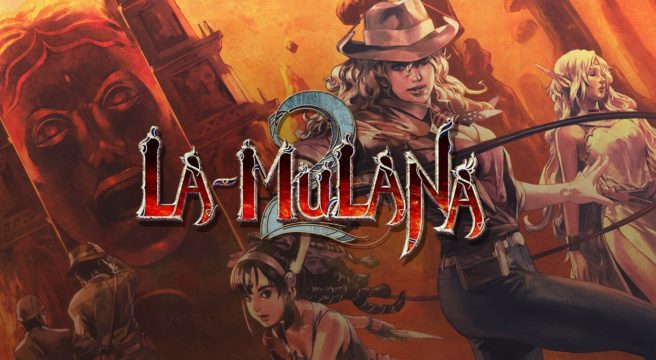 During the latest episode of Denjin Gacha, La-Mulana 2 was shown off with footage. Check out the full recording below for gameplay.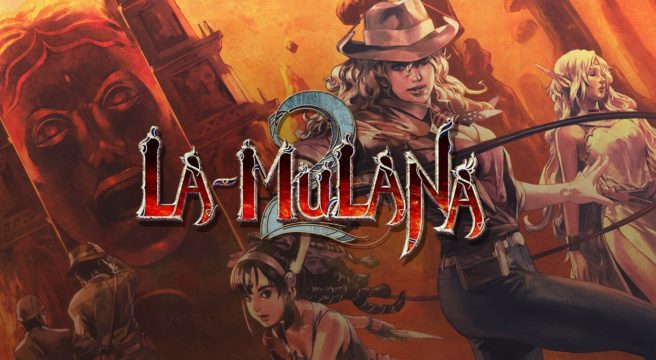 A new trailer has come in for La-Mulana 2, which hits Japan in June (and presumably other regions soon). Check it out below.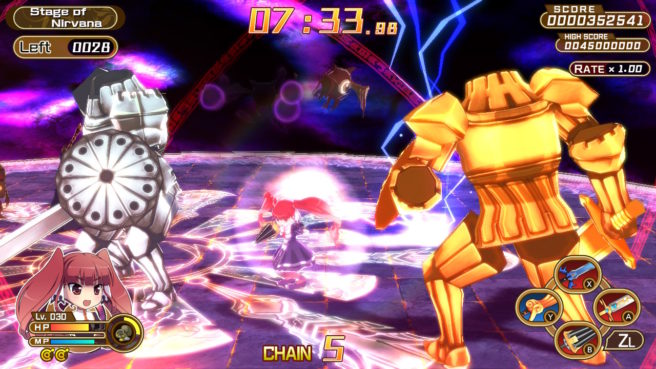 The hack-and-slash game Croixleur Sigma lands on the Switch eShop around the world today. Have a look at some footage via the video below.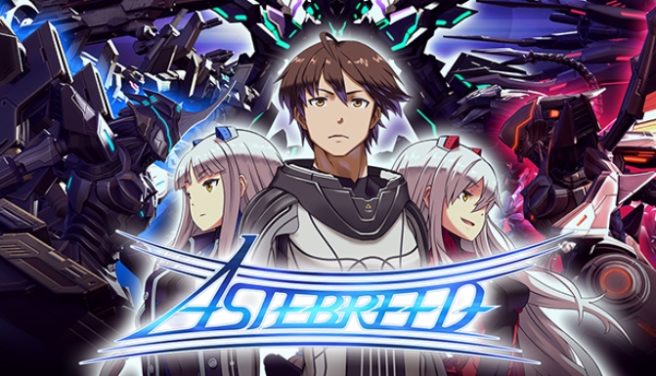 Astebreed is available on the Switch eShop as of today. For a look at some gameplay footage, check out the video below.