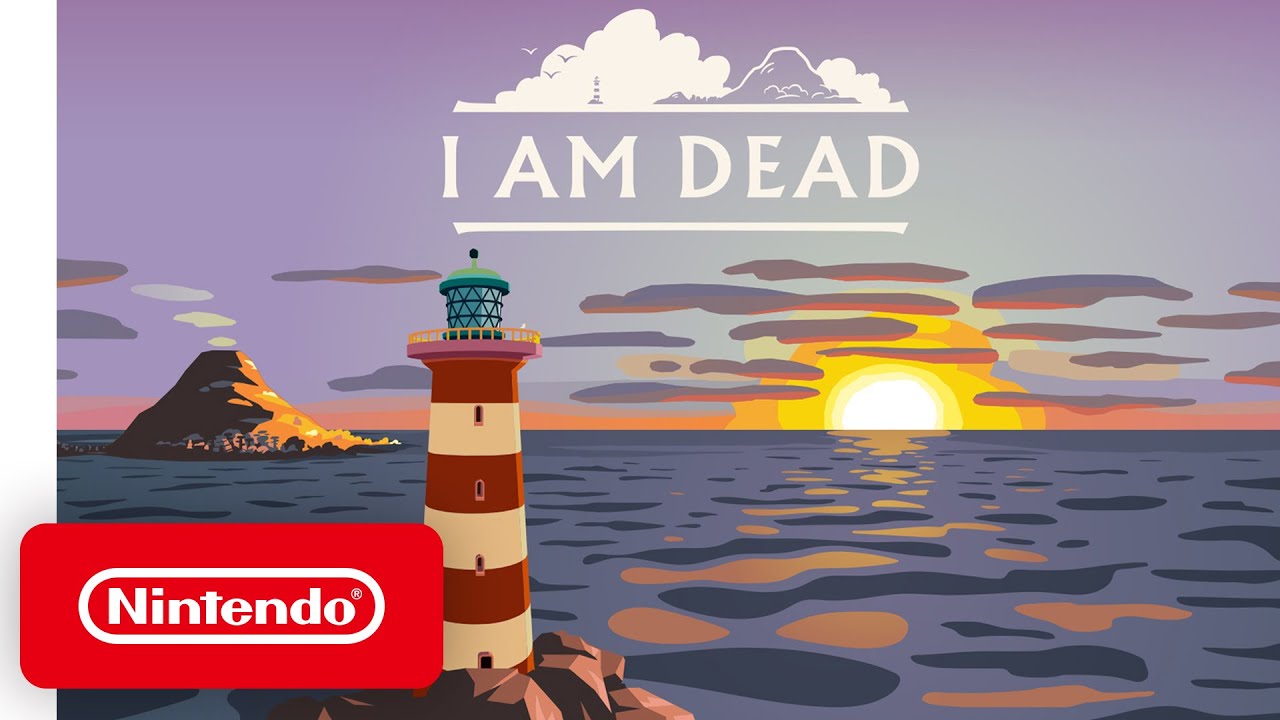 If you watched the previous Indie World Showcase back in March, you may remember a little game called I Am Dead. It's an upcoming puzzle adventure game from Ricky Haggett and Richard Hogg, the creators of Hohokum and Wilmot's Warehouse.
After it's reveal earlier in the year, I Am Dead will be releasing on Switch in September. Those looking to get up to speed on what the game has to offer can read up on our new interview with Haggett and Hogg below. The two developers chatted with us about the actual gameplay, making their first 3D title, working with Switch, and more.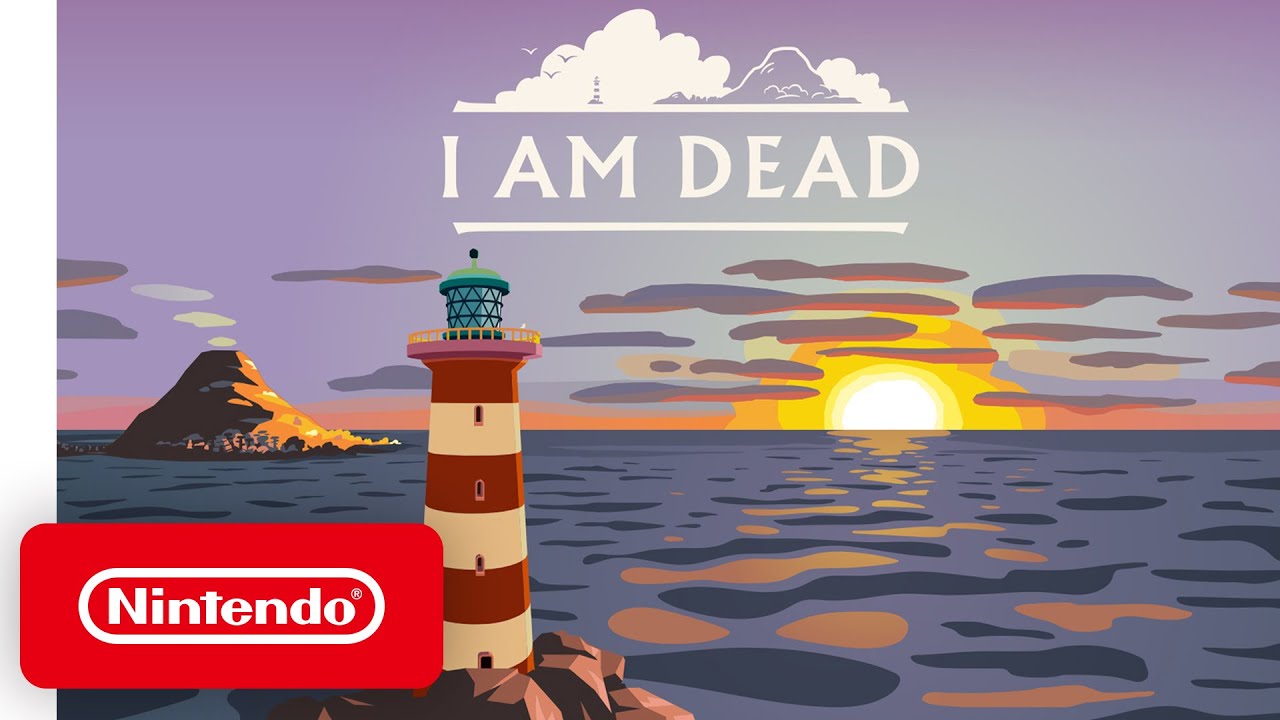 The puzzle adventure game I Am Dead will launch for Switch in September, Hollow Ponds, Richard Hogg, and Annapurna Interactive revealed today. The game will be sold digitally via the eShop.
Here's an overview of I Am Dead: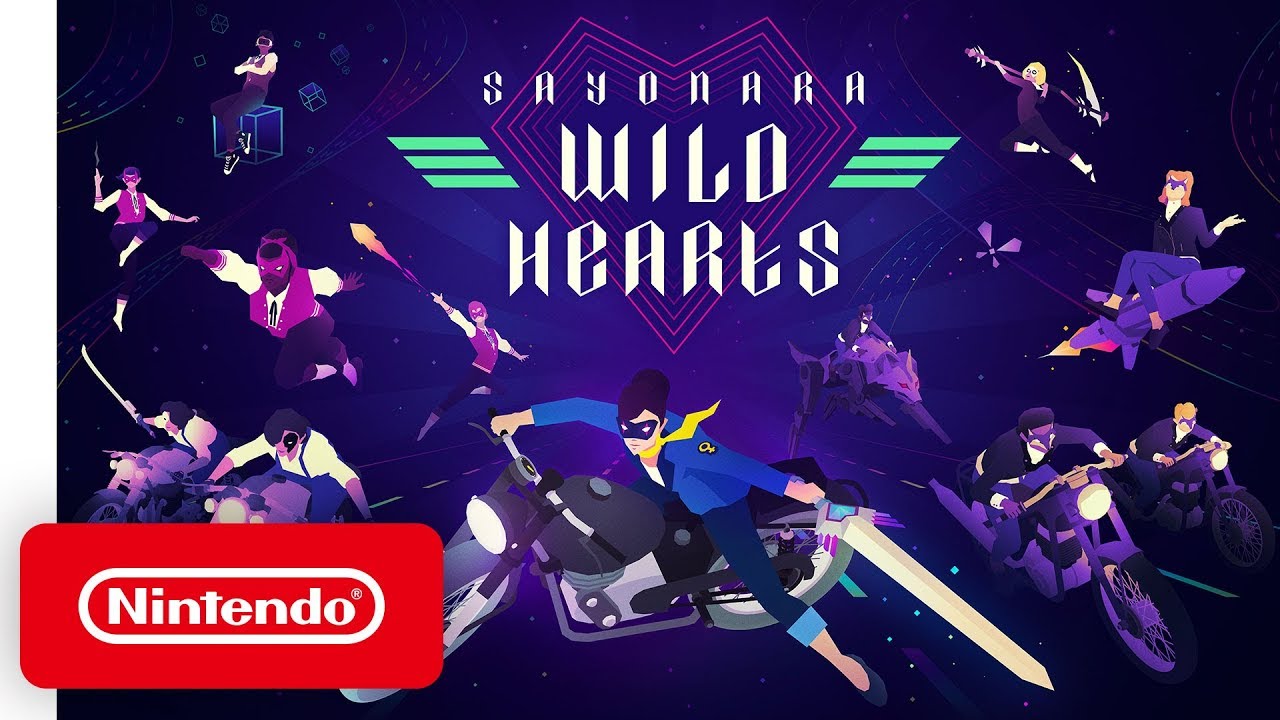 A new Switch eShop sale is up and running from Annapurna Interactive. Discounts include Gone Home, Gorogoa, Sayonara Wild Hearts, What Remains of Edith Finch, and more.
Here's the full list: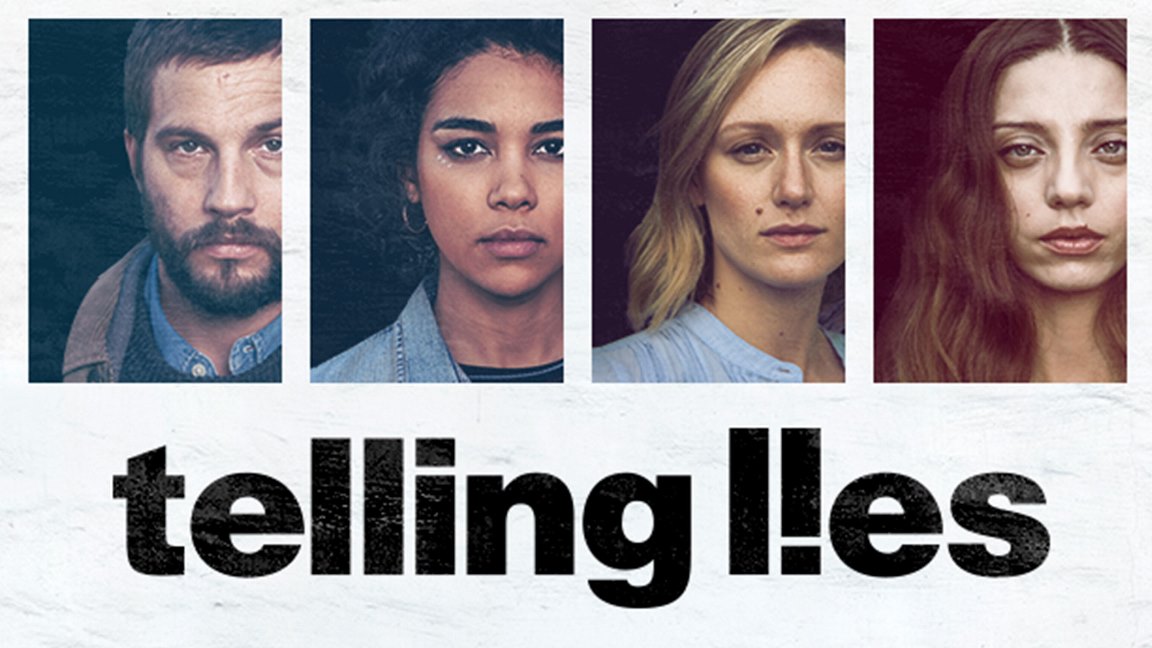 Thanks to Annapurna Interactive, Sam Barlow was able to bring his investigative thriller Telling Lies to Switch this week. Right around the game's launch, we caught up with Barlow to discuss the project in greater detail. We chatted about the experience of adapting the title for Switch, the possibility of Her Story receiving a port, and more.
Our full discussion can be read below. As for Telling Lies, the game is available now on the Switch eShop.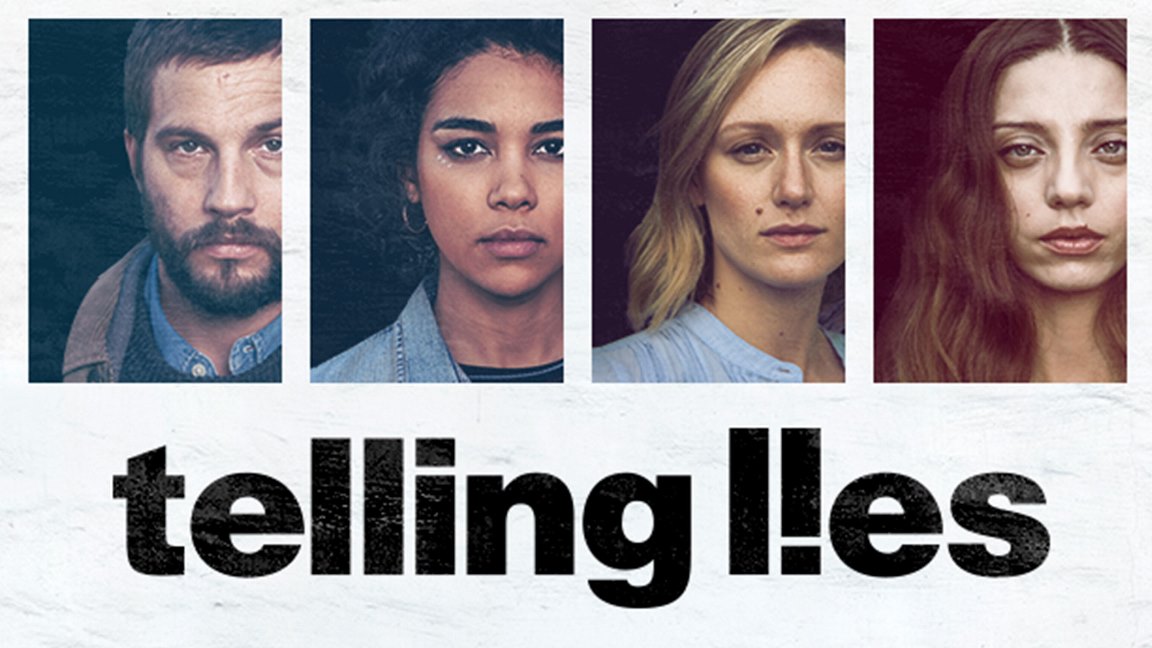 The investigative thriller game Telling Lies landed on the Switch eShop a couple of days ago. Take a look at some footage in the video below.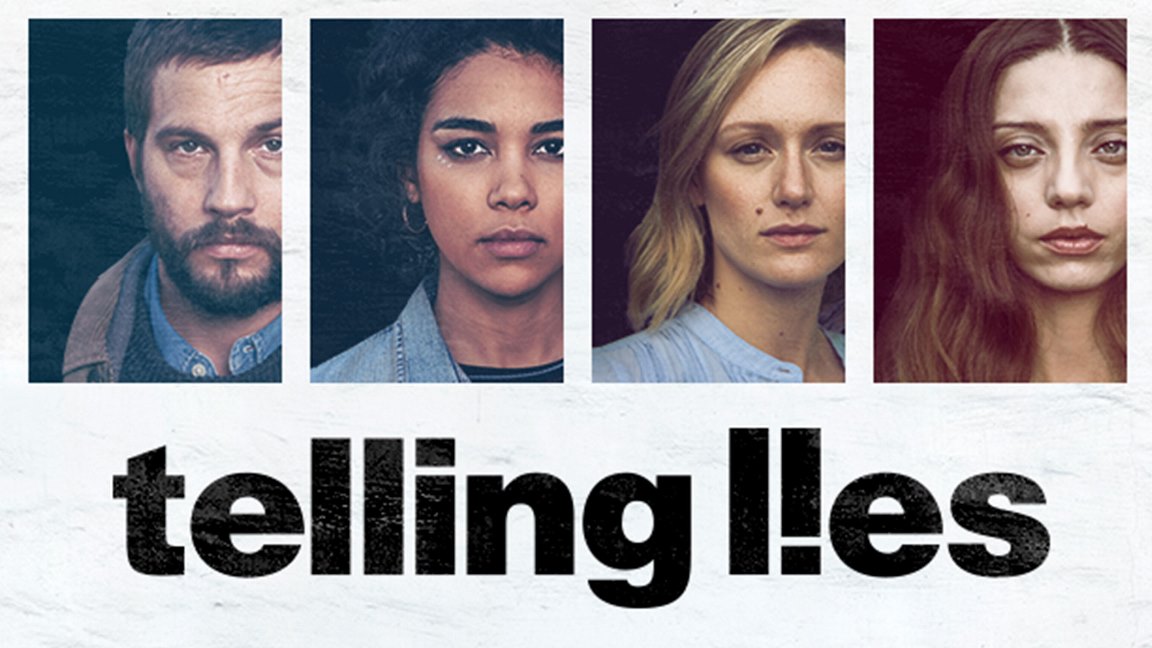 The investigative thriller game Telling Lies is on the way to Switch. It'll be out on the eShop in just a few days, with creator Sam Barlow and publisher Annapurna Interactive having announced an April 28 release date today.
Here's some information about the game: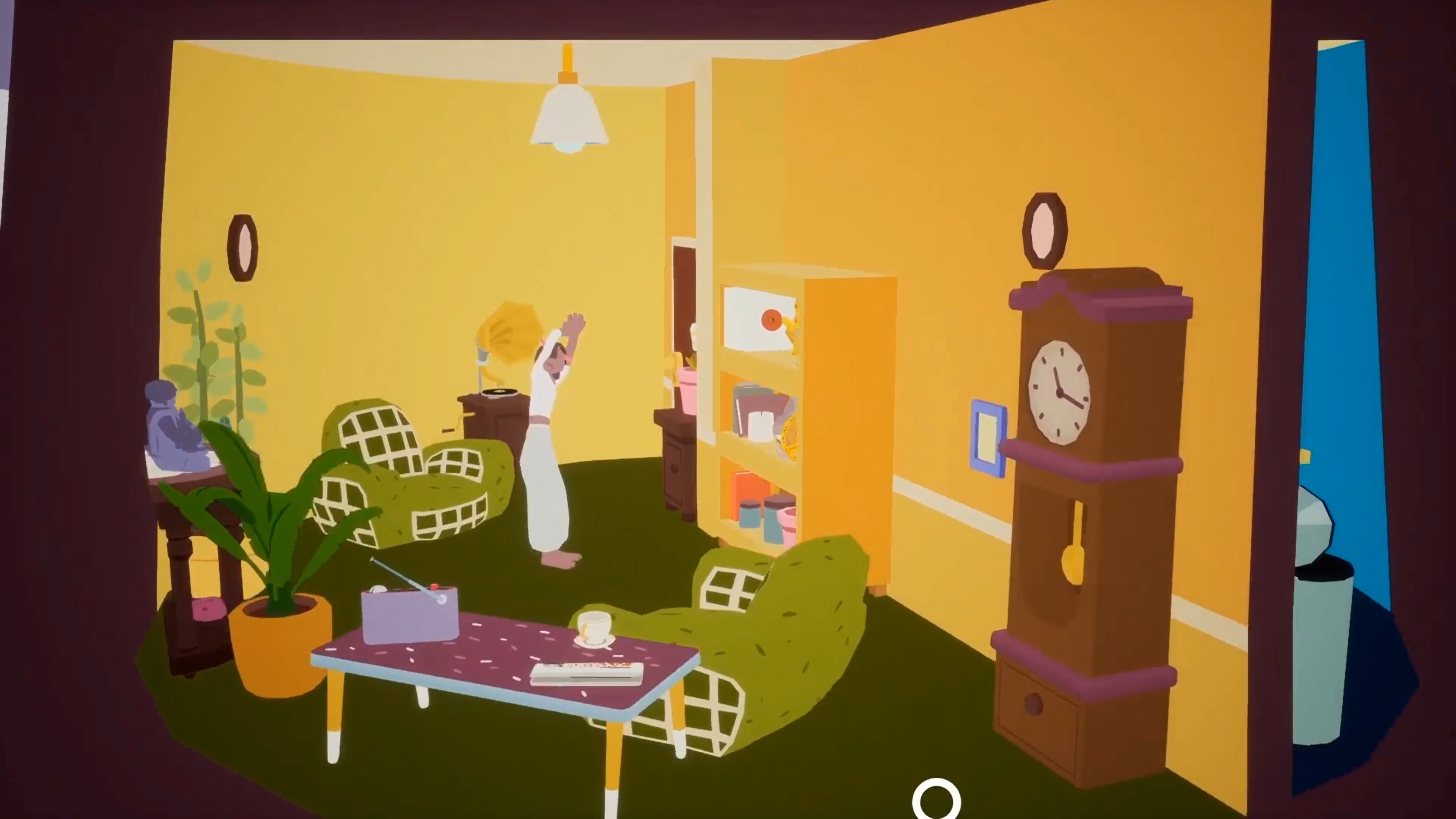 Annapurna Interactive and Hollow Ponds have announced I Am Dead, a new puzzle game. It'll launch as a timed exclusive on Switch later this year.
Here's a trailer:
A batch of new footage has emerged for the Switch release of Florence. Have a look at the gameplay in the video below.
The critically-acclaimed interactive storybook Florence is coming to Switch, publisher Annapurna Interactive and developer Mountains have announced. It will launch digitally via the eShop on March 13.
Here's an overview of Florence: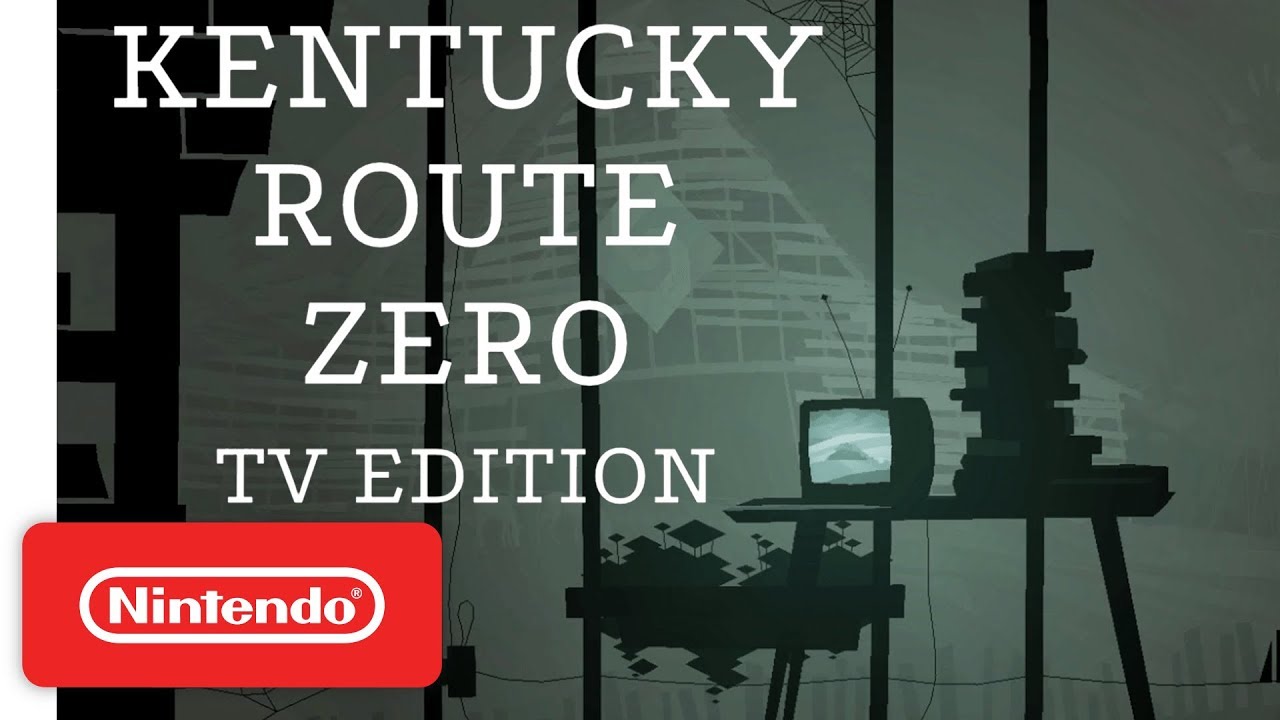 A listing from iam8bit reveals that Kentucky Route Zero: TV Edition will be getting a physical version on Switch. Pre-orders are open here, with copies expected to ship early Q3 2020.
Meanwhile, Kentucky Route Zero: TV Edition is out on the eShop as of today. View a launch trailer for the game below.