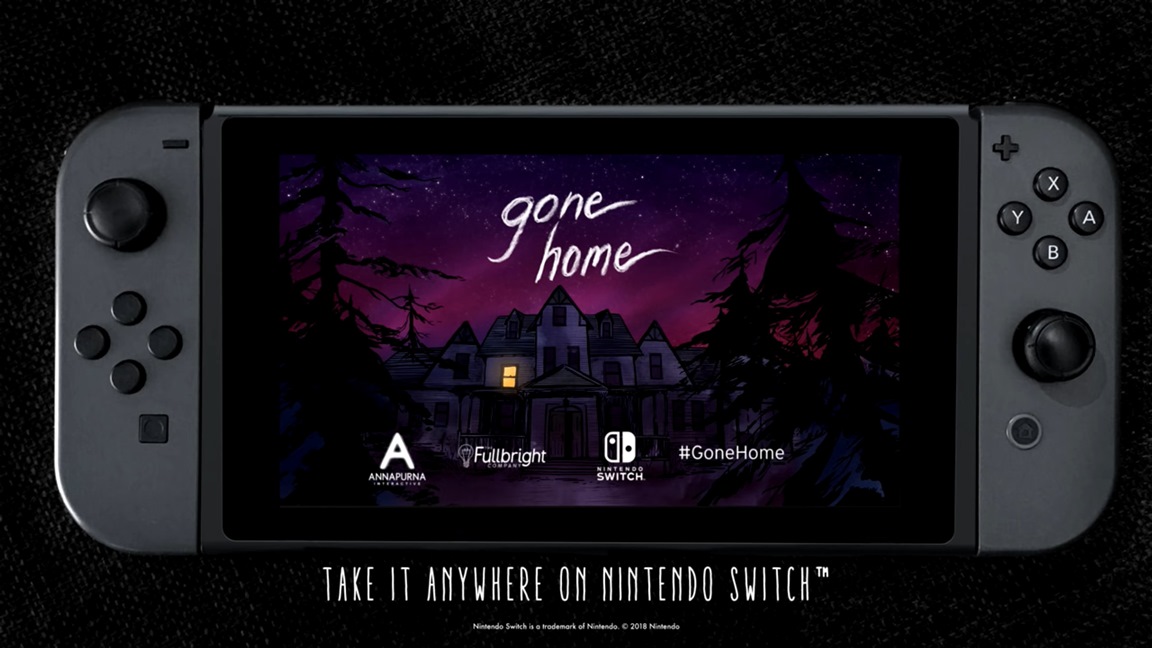 Gone Home is coming to Switch, The Fullbright Company and Annapurna Interactive have announced. The title is arriving very soon, as it should be out on August 23.
Originally released in 2013, Gone Home is an interactive exploration simulator. After returning home from a year abroad, your house is empty and your family is nowhere to be seen. Gone Home involves unraveling the mystery and finding out what happened.
Here's an official overview and a new Switch trailer: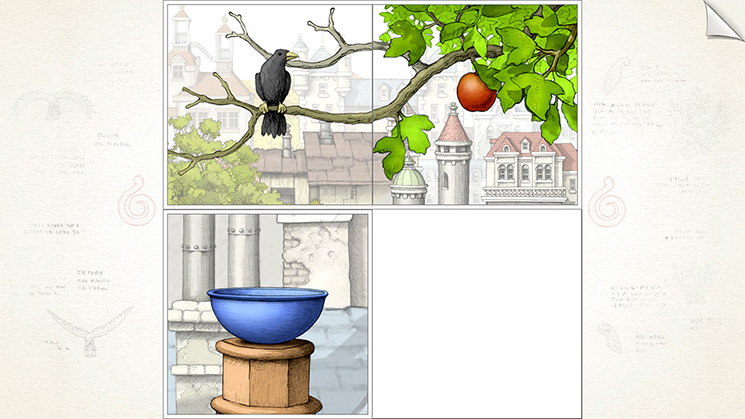 Some brand new content is being added to Gorogoa tomorrow, Buried Signal and Annapurna Interactive have revealed. Players will be able to "experience another intricate puzzle level."
The puzzle is actually based on Gorogoa's original 2012 demo. Its puzzle never made it into the initial release, but that will change following tomorrow's update.
Thanks to m_t for the tip.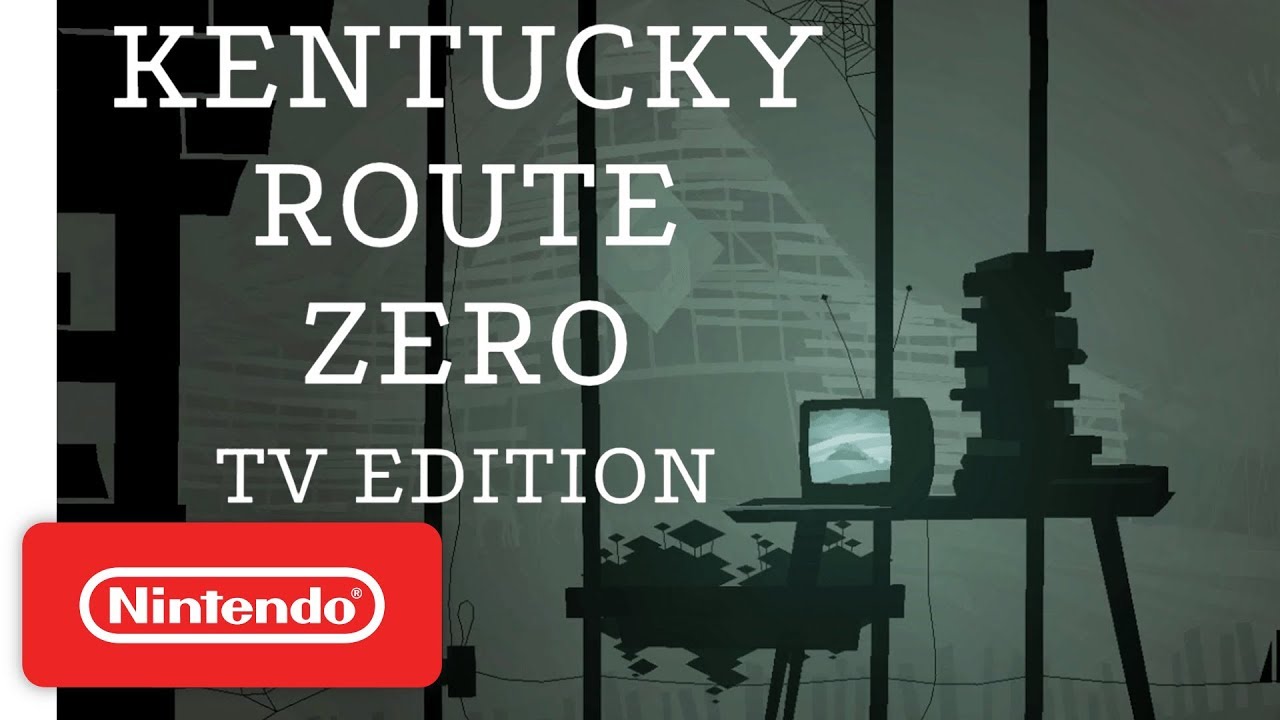 Kentucky Route Zero: TV Edition is heading to Switch, Annapurna Interactive has announced. It will include all five acts and interludes. Look for it early next year.
Below is a trailer: