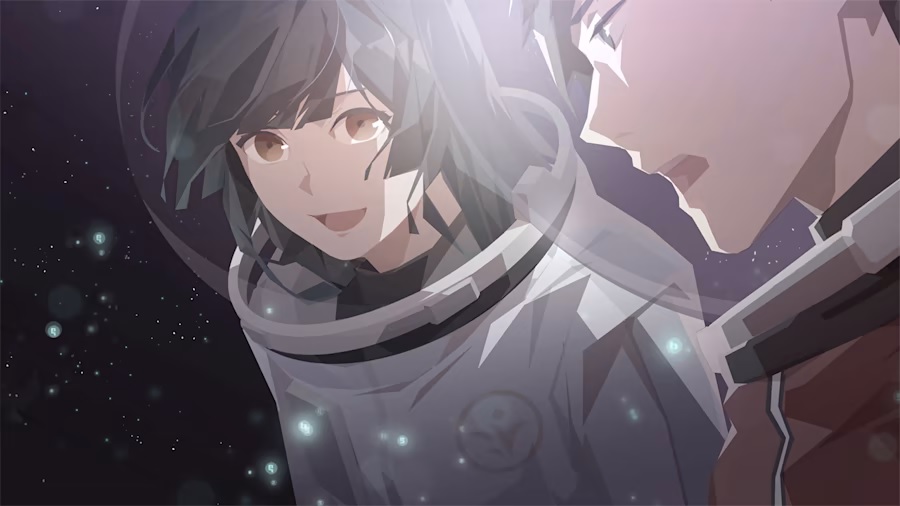 A ton of gameplay is available for OPUS: Echo of Starsong – Full Bloom Edition. The title was not only announced for Switch yesterday, but saw a surprise release as well.
You can find some additional information about OPUS: Echo of Starsong – Full Bloom Edition in the following overview: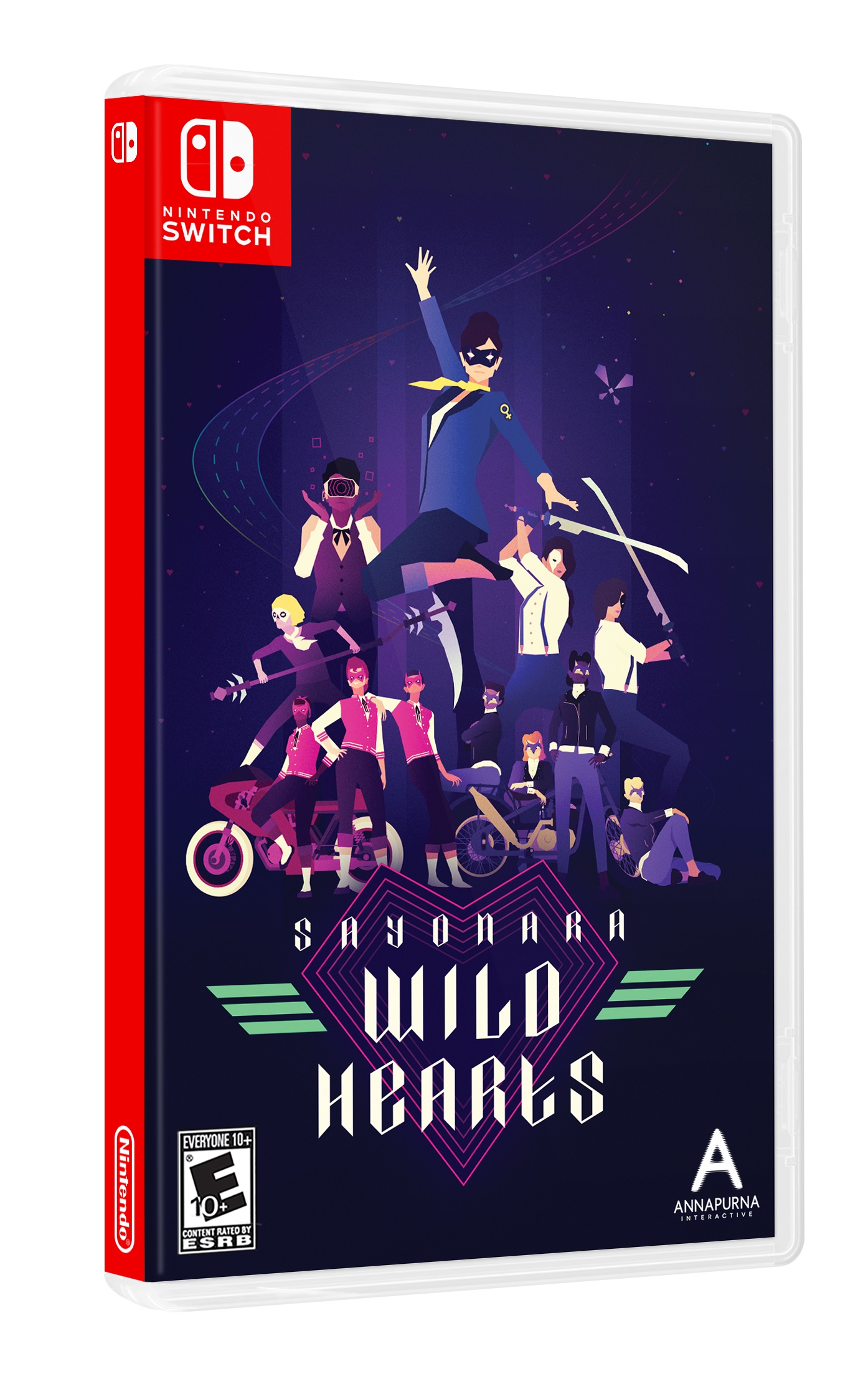 Sayonara Wild Hearts, the dreamy pop album game published by Annapurna Interactive and developed by Simogo, will have an international physical release this September. Initially released digitally on Switch on September 19, 2019, Sayonara Wild Hearts had received a limited physical release in North America earlier this year. Partnering with Skybound Games, Annapurna Interactive has announced that a physical run of the game will be released internationally on September 29.
Source: Annapurna Interactive PR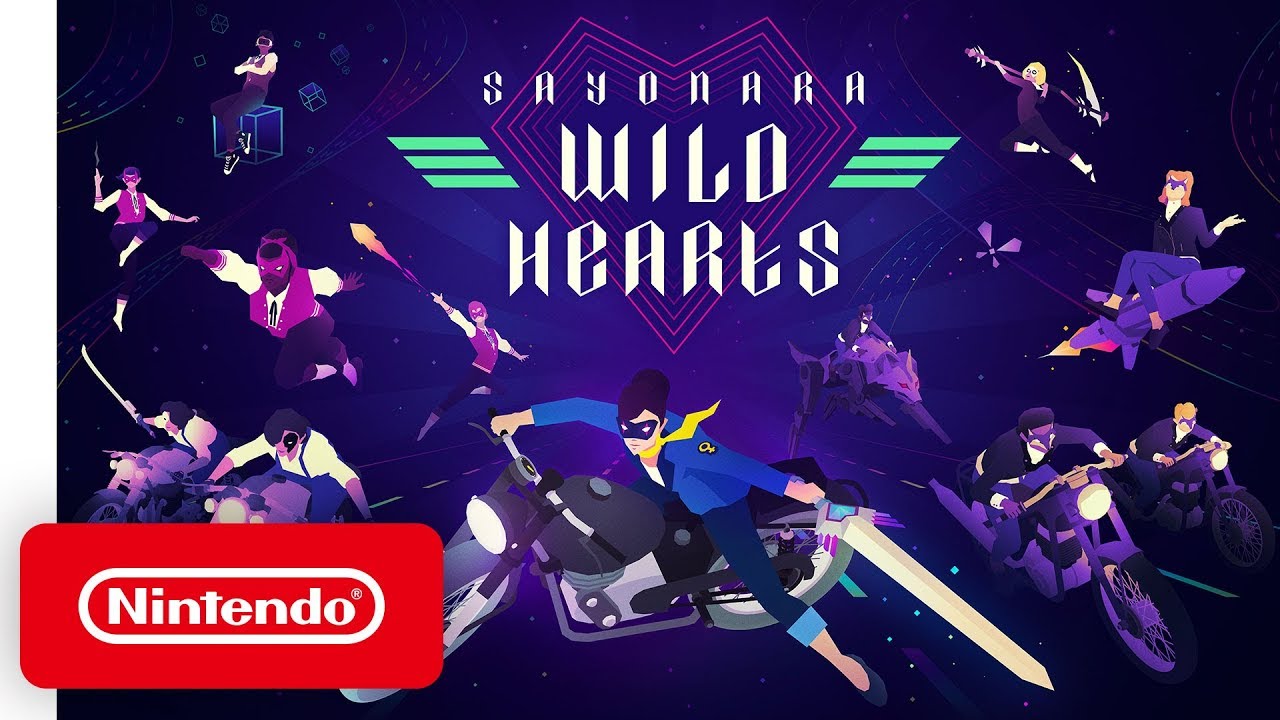 Simogo has developed a number of acclaimed titles, including the Wii U game Year Walk. Its latest project, Sayonara Wild Hearts, recently debuted on a Switch close to a year after it was announced at The Game Awards.
Not too long ago, we spoke with the team at Simogo to discuss Sayonara Wild Hearts in-depth. The studio discussed how the backstory behind the name, wanting to make a game about the flow of music instead of the beats, and more.
Here's our full discussion:
Thanks to iam8bit, Sayonara Wild Hearts will be seeing a physical version. Pre-orders are up on the company's website here.
Sayonara Wild Hearts will have 5,000 physical units produced. All copies come with an embroidered logo patch.
The physical version of Sayonara Wild Hearts will ship in Q1 2020.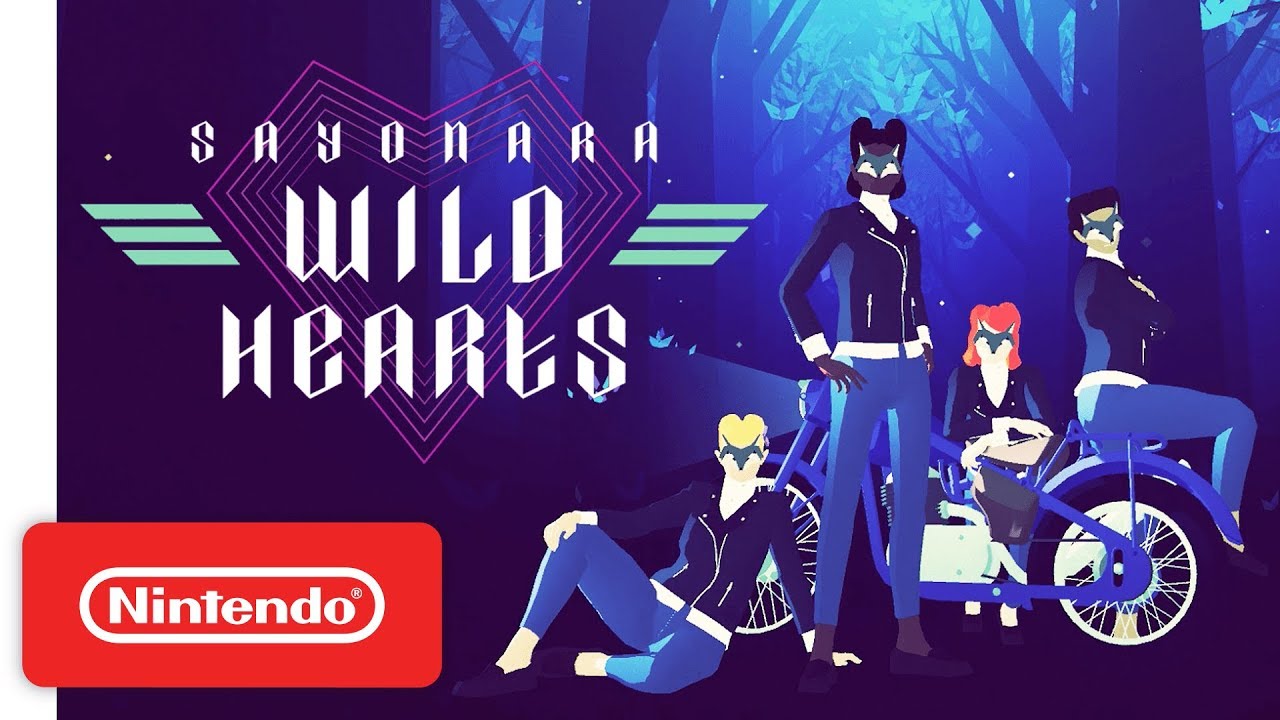 Sayonara Wild Hearts, first announced for Switch at The Game Awards in December, was playable at PAX East 2019. Watch some footage captured at the event below.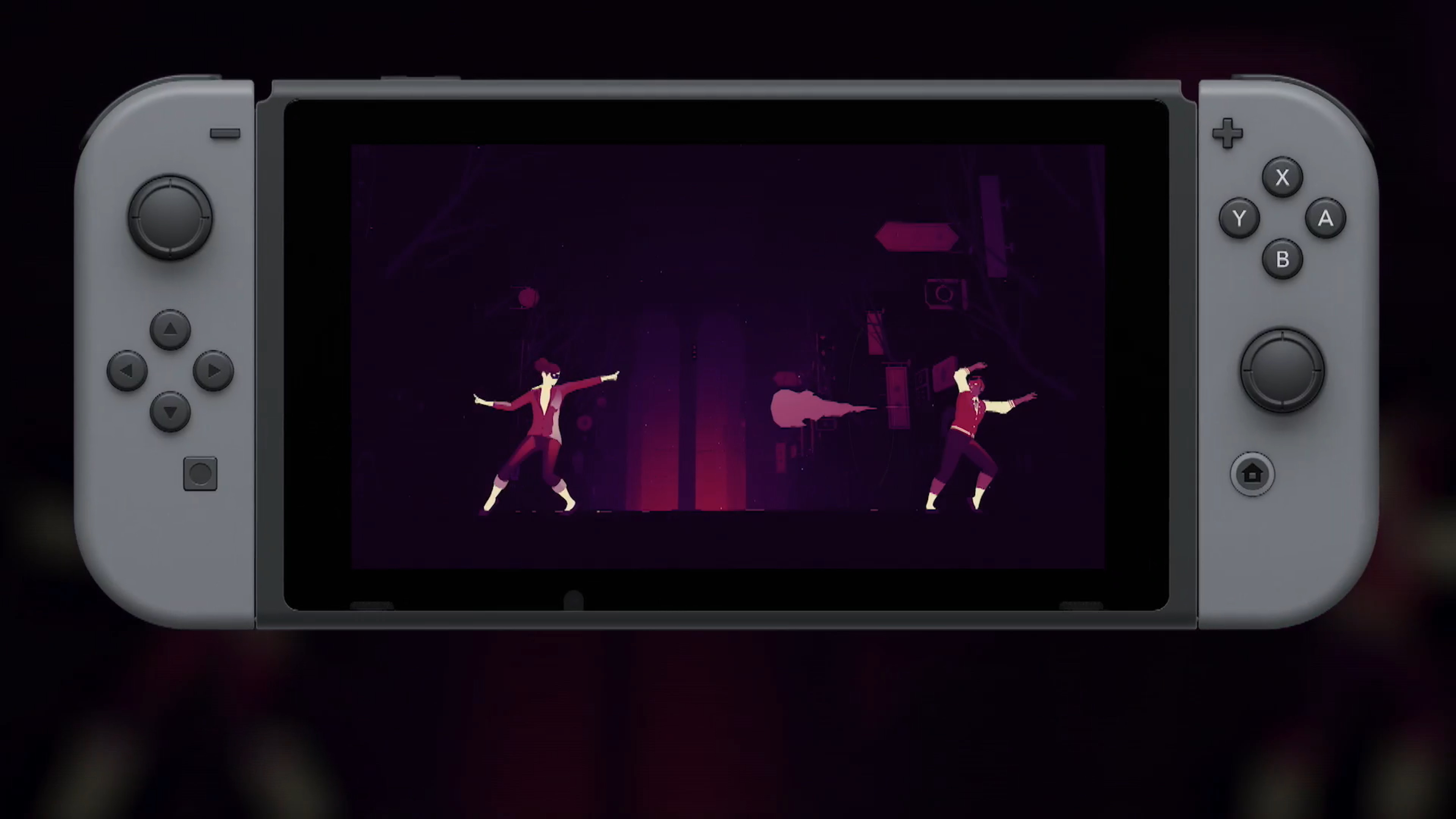 During The Game Awards, Simogo revealed Sayonara Wild Hearts for Switch. It's a new rhythm game that will be published by Annapurna. A release is planned for 2019.
Here's a trailer: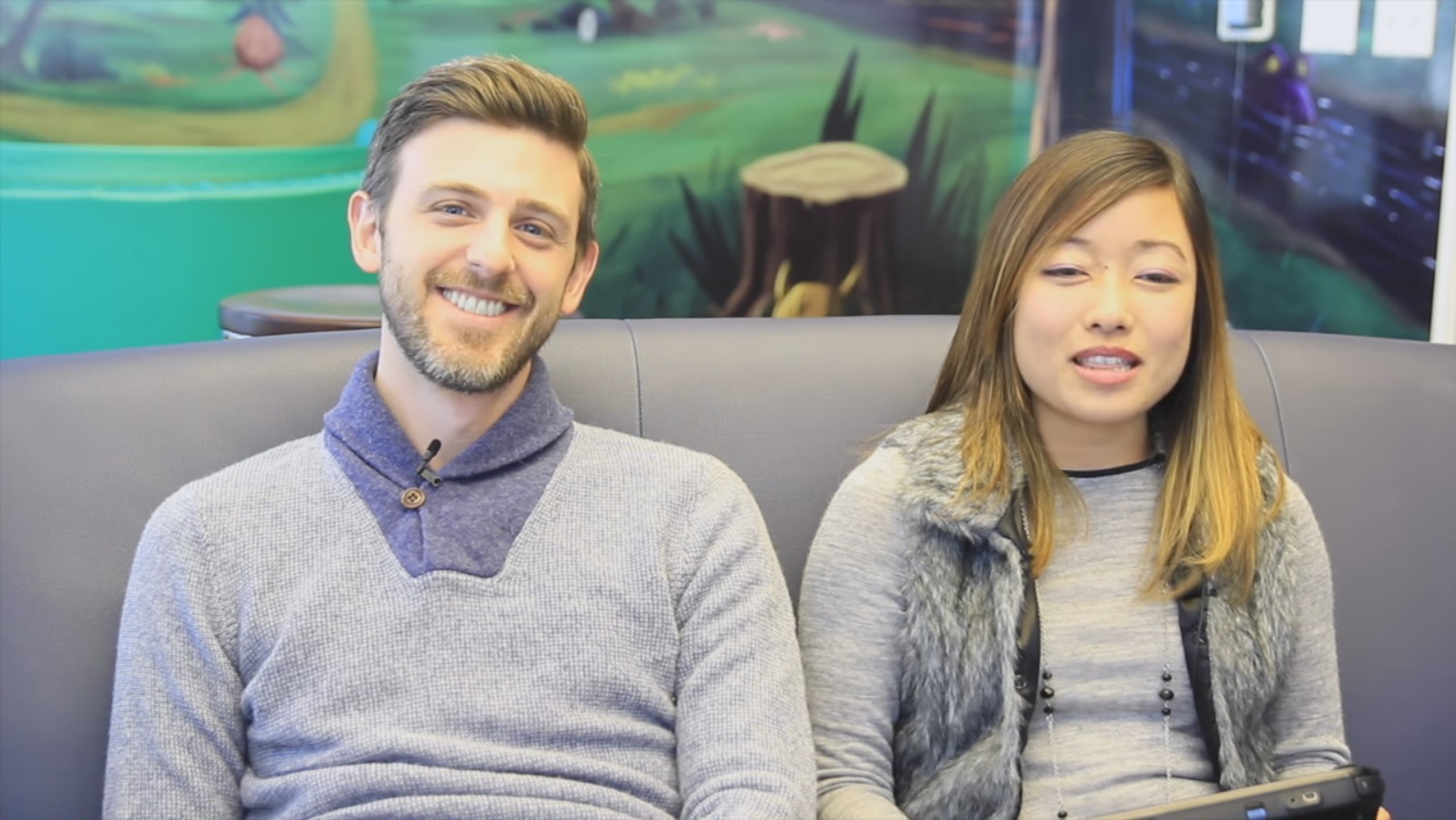 This week's episode of Nintendo Minute has gone live. In the latest video, Kit and Krysta complete their playthough of Year Walk. Check it out below.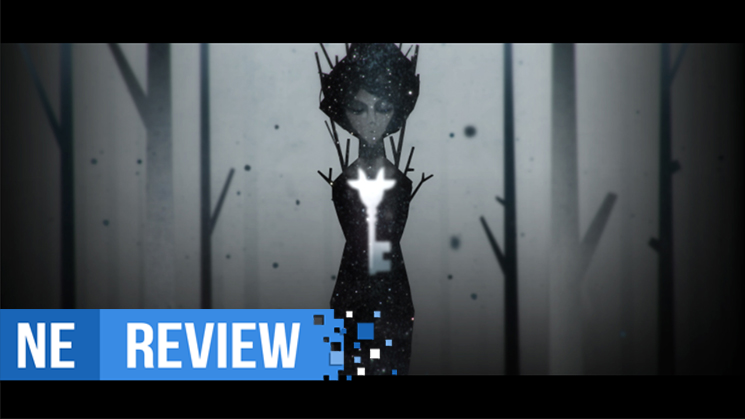 System: Wii U
Release date: September 17, 2015
Developer: Simogo / Dakko Dakko
Publisher Simogo
---
Author: Travis
When you first pick up Year Walk, "peaceful" and "serene" are two words that may pop into your head. You find yourself in a quaint, Swedish forest in the winter, with snowflakes falling, the wind gently whispering, and 'barely there' atmospheric tones.
The odd sense of warm security you feel in a chilly setting is misplaced, however. Despite the calming, ambiguous way Year Walk opens, your character's goal to eventually see into the future by partaking in a 'vision quest' takes a few disconcerting turns.
What I'm trying to say is that this game is going to rustle your jimmies.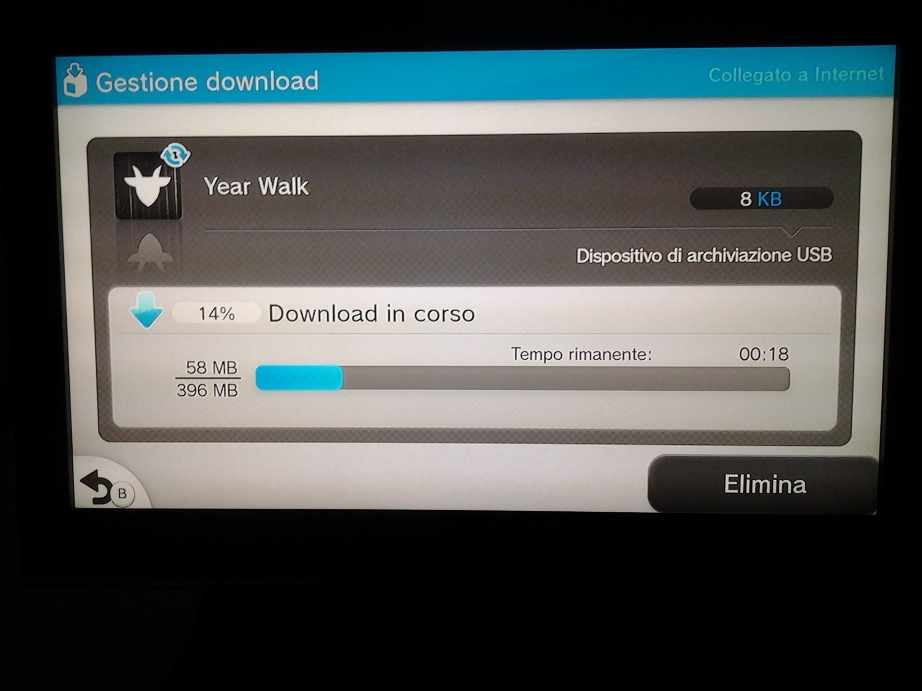 The file size for Simogo and Dakko Dakko's Wii U release Year Walk is in. In order to download the game, you'll need nearly 400MB of free space. The game launches next week on the Wii U eShop.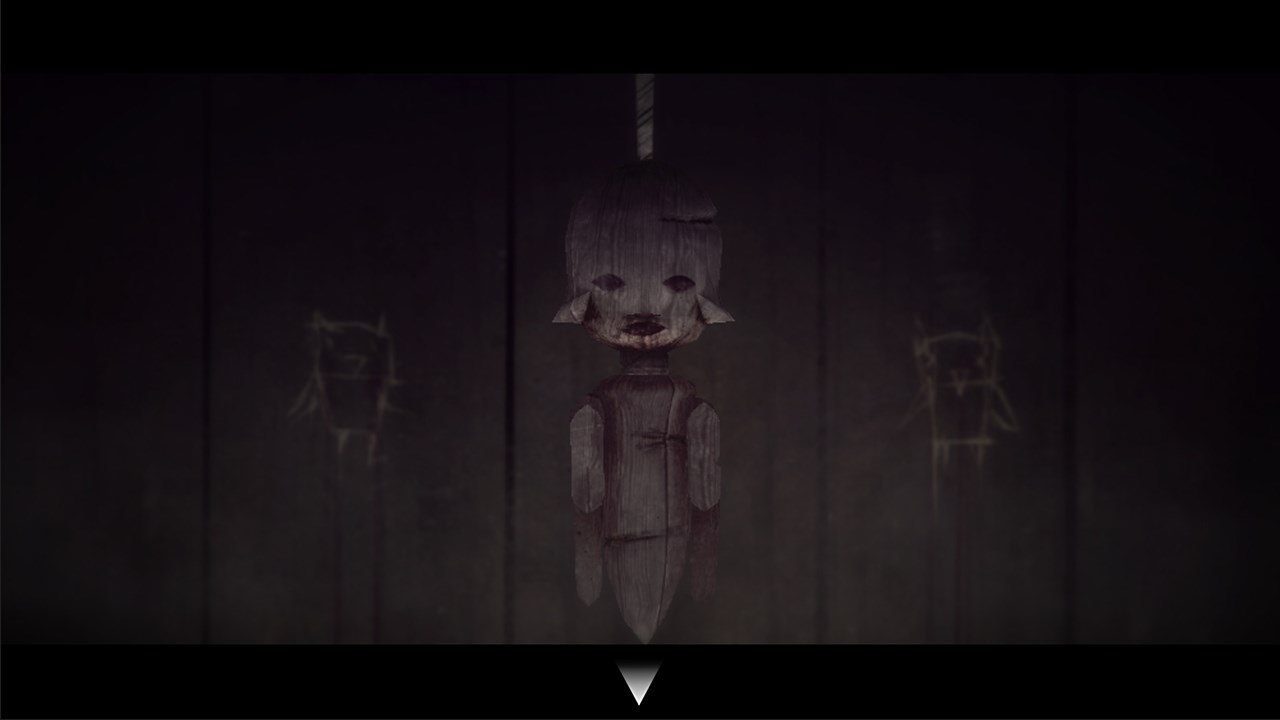 Year Walk has launched on a couple of platforms already, but next month, it will debut on Wii U. Simogo co-founder Simon Flesser told Nintendo World Report that he feels it's the best version of the game.
Flesser said:
"All versions of the game have specific things I like about them, but I think the Wii U version is the best version for me. If you didn't know about the PC or iOS versions, you'd think 'this is such a Wii U game'. Me and Magnus from Simogo and Rob from Dakko Dakko, we like to design for specific platforms or specific interfaces."
Year Walk will incorporate motion controls on Wii U, and the GamePad essentially turns into a censor. Flesser spoke about this decision decision, noting:
"We wanted it to feel as fresh and new as possible, and we didn't want a simple put it on the GamePad and add touch controls – we wanted it to feel new. Rob proposed because on the PC version you use the mouse to look around and control the pointer, obviously you don't have a pointer with the GamePad and we didn't want to do the simple touch. Rob from Dakko Dakko came up with the idea of motion controls to control the cursor, then everything fell into place because you have natural motion interactions with all the different gadgets you find in the world."
Year Walk will be hitting the Wii U eShop on September 17.