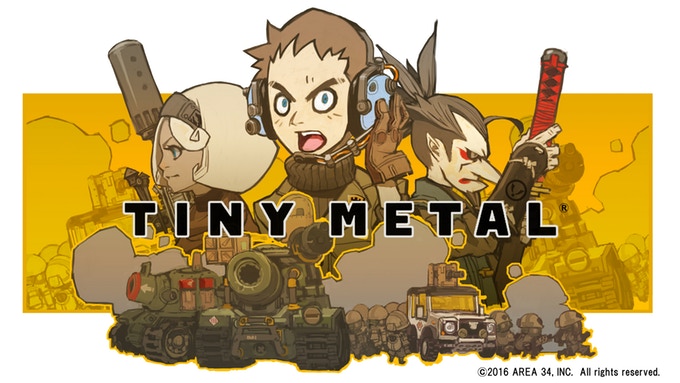 A new commercial has been published for Tiny Metal, which is coming soon to Switch. We've posted the advert below.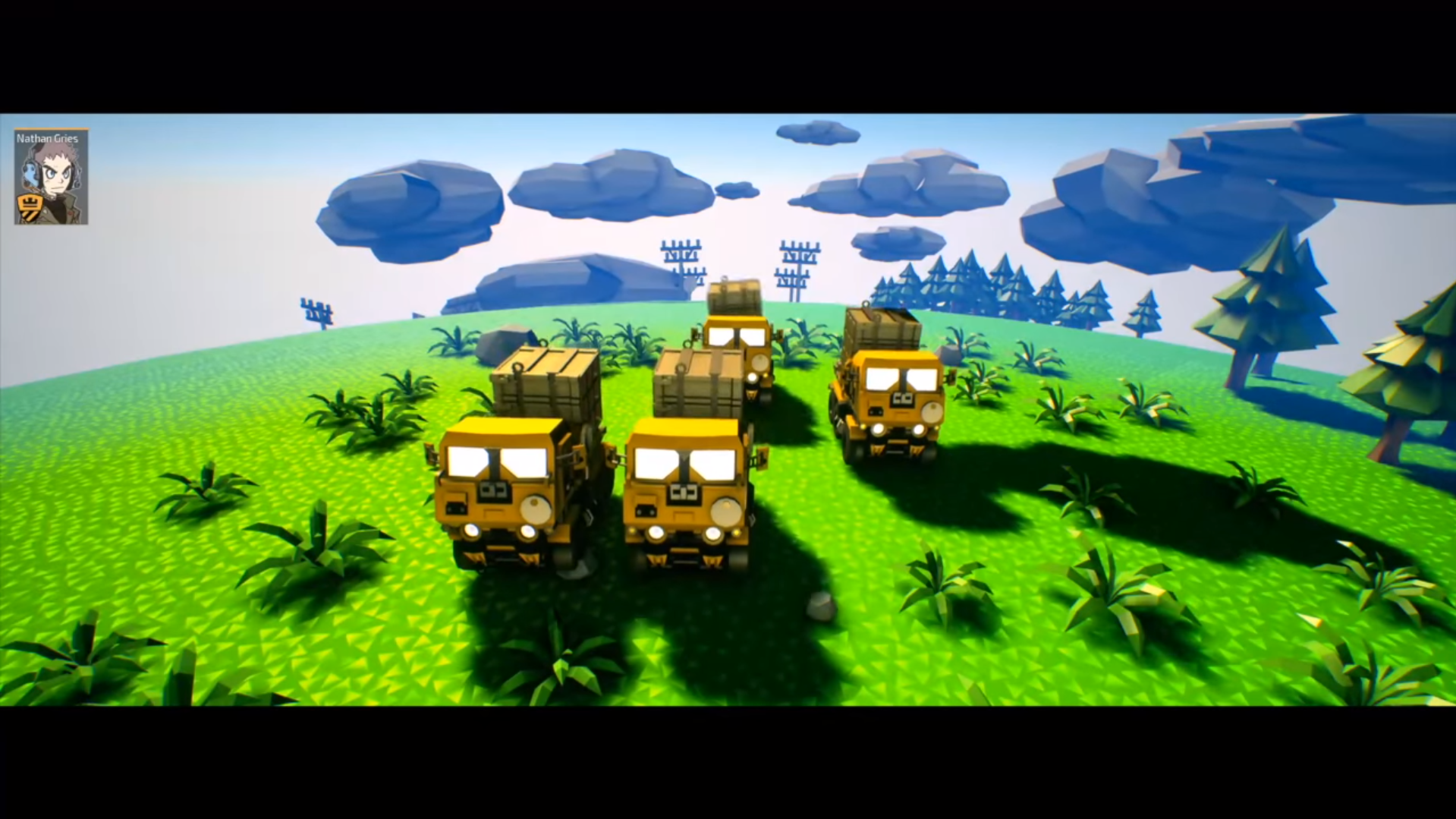 With the announcement of Tiny Metal coming to the Switch, some new footage has just been uploading showing off 12 minutes of gameplay on the Switch. Check out the video below to watch the gameplay footage.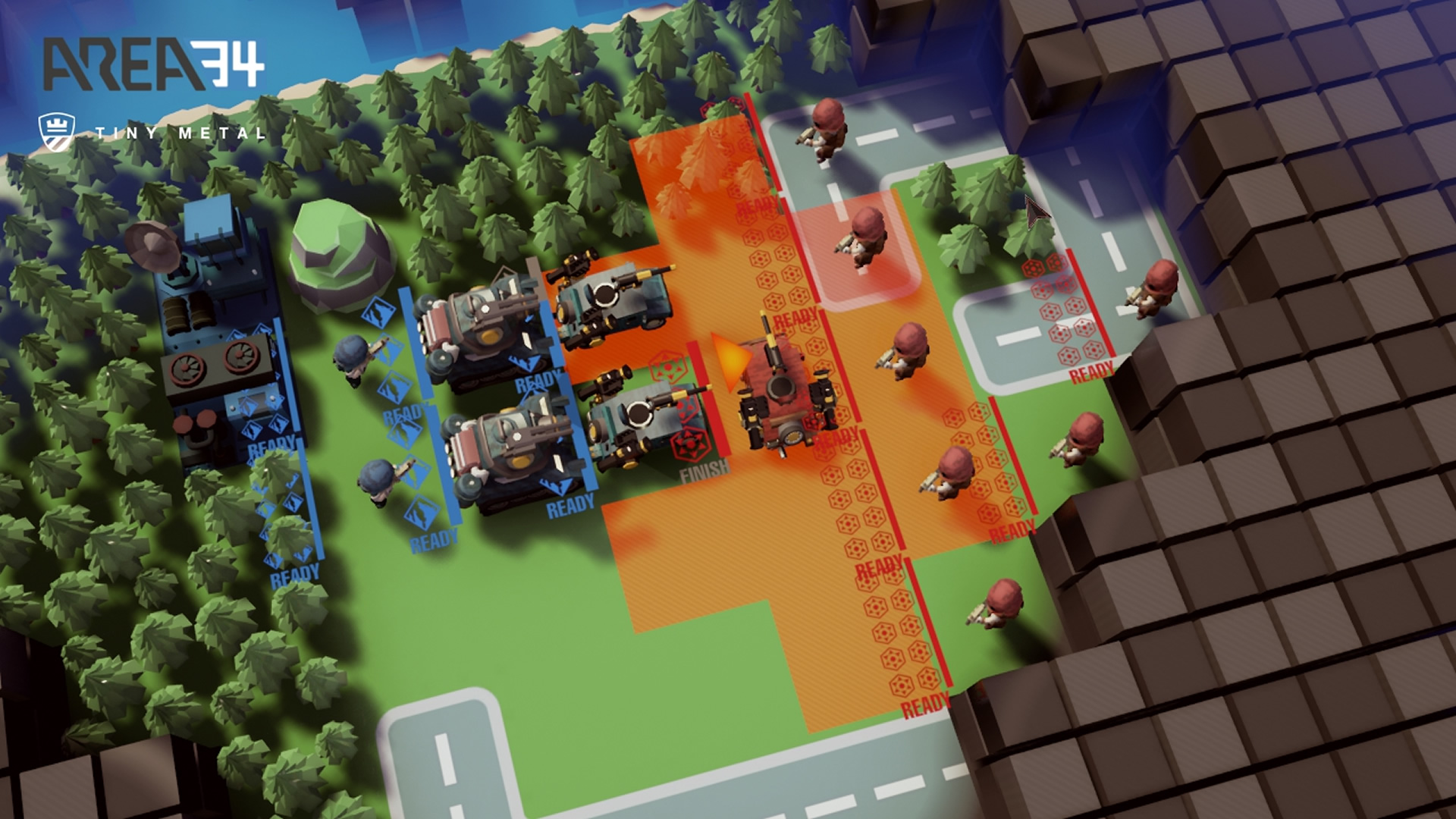 Area 34 confirmed today that its upcoming game Tiny Metal, inspired by Advance Wars, will release on Switch. The team hopes to offer Nintendo fans a simple yet deep turn-based tactical battle system along with an interesting storyline.
Tiny Metal is currently planned to launch this October on Switch. View the game's initial announcement trailer below along with an extensive overview.