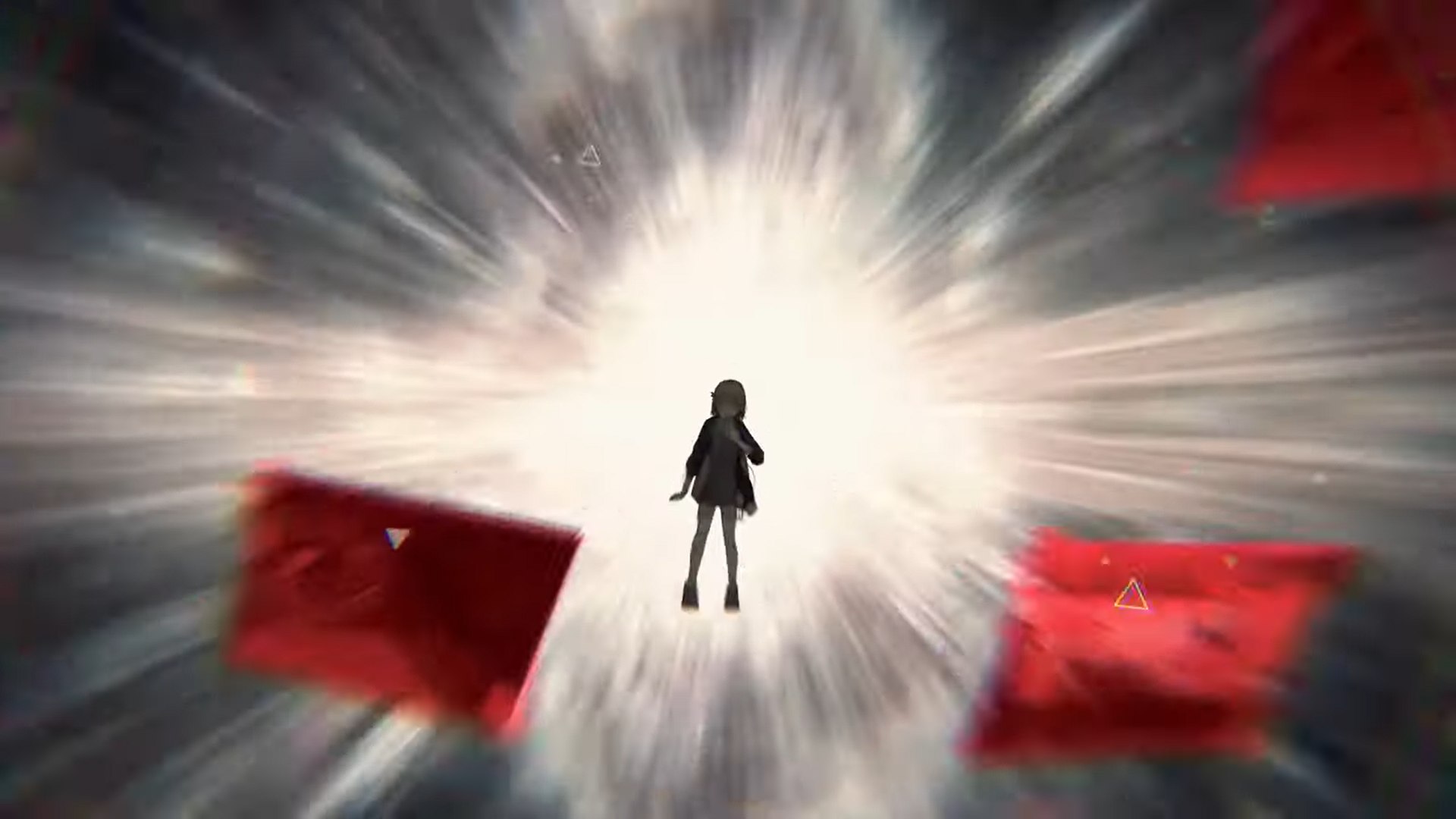 Nippion Ichi Software has released a new trailer for their upcoming adventure game Asatsugutori. This game is a mystery in a time loop and contains many different branching stories that players must investigate.
The trailer takes a look at some of the story (although it is in Japanese) as well as the settings and some gameplay. Check out the nearly 3 minute video below.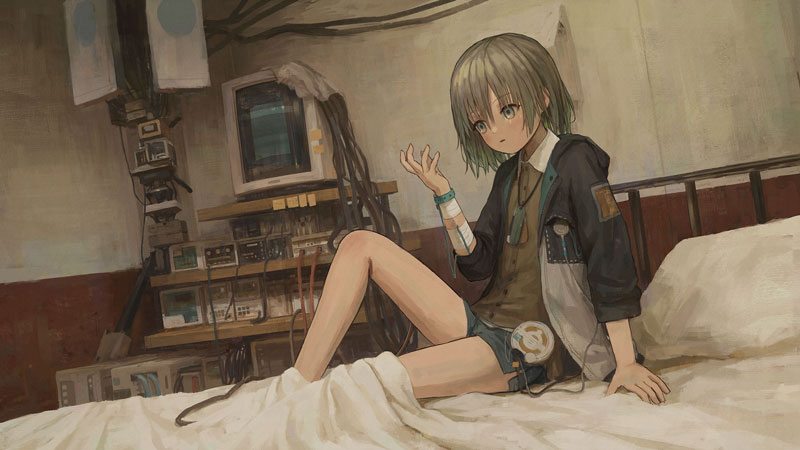 After it was first unveiled in Famitsu, Nippon Ichi Software has officially announced Asatsugutori. The "time loop investigation adventure" game has received first details as well as a debut trailer.
Here's the full roundup, courtesy of Gematsu: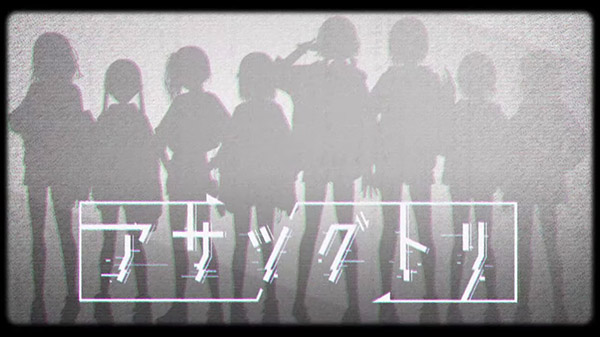 The latest issue of Weekly Famitsu has revealed that Nippon Ichi Software will be releasing Asatsugutori for Switch. In this mysterious adventure game, players will be able to travel back in time to investigate multiple murders in an unknown building where 8 girls live together. One by one, the girls will be killed and its up to the player to unravel the truth. The girls themselves may not always be able to help the player, however, since they are not aware that they are to be murdered.
The protagonist's time travel ability will trigger each time a killing occurs, and the player will be able to investigate to find various clues in an effort to find out the truth. Being able to loop back to several points in a day, the investigation that you can collect will change depending on where you are in the timeline. You can check out the teaser site for title, which has been updated several times, here. On the site, the lone video below is shown:
Asatsugutori will launch on November 25 in Japan for 7,678 yen.