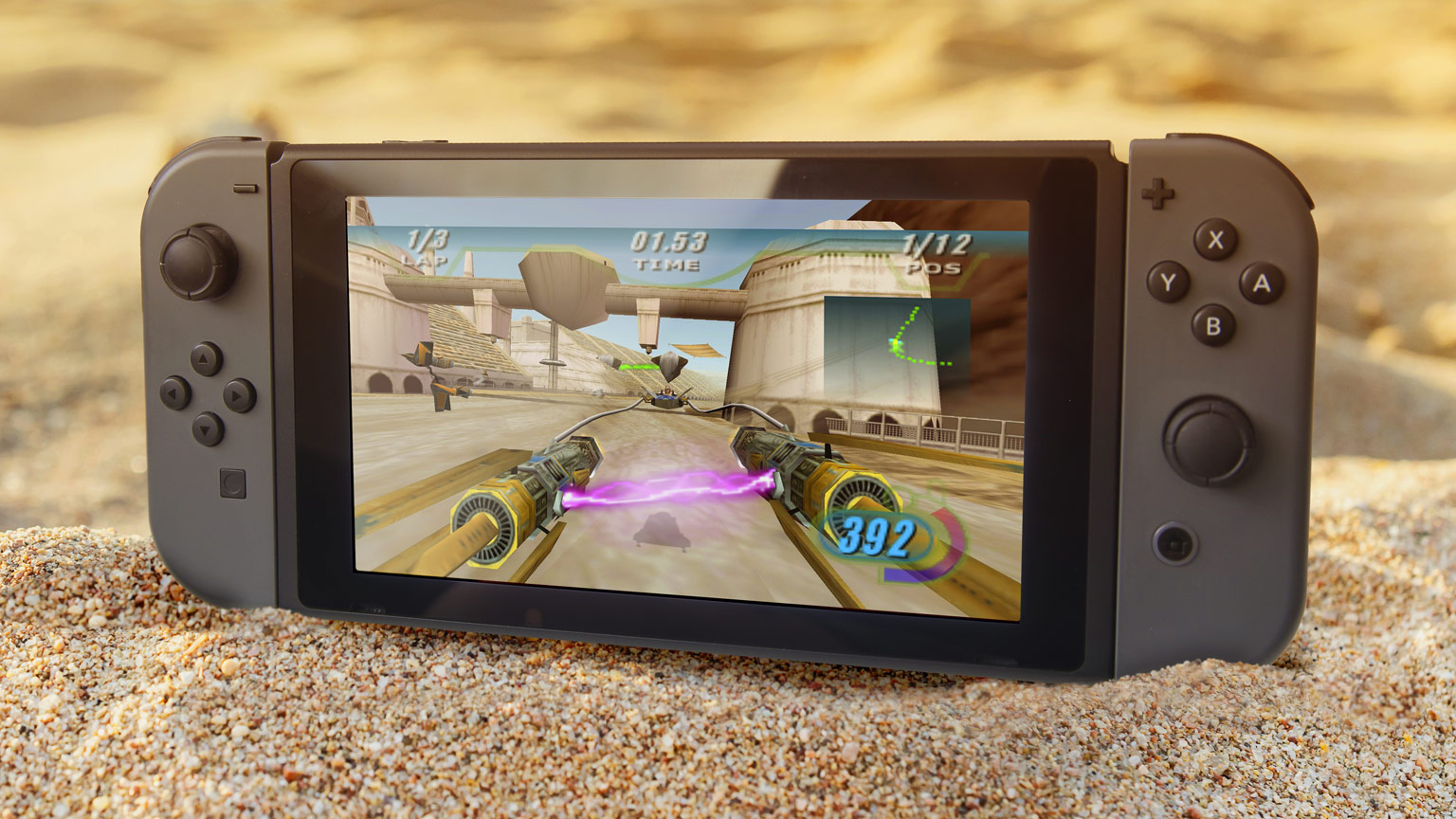 Star Wars Episode I Racer is returning on Switch with a brand new re-release. As part of today's announcement, we now know that LAN multiplayer will be included – along with split-screen multiplayer.
Here's the full PR: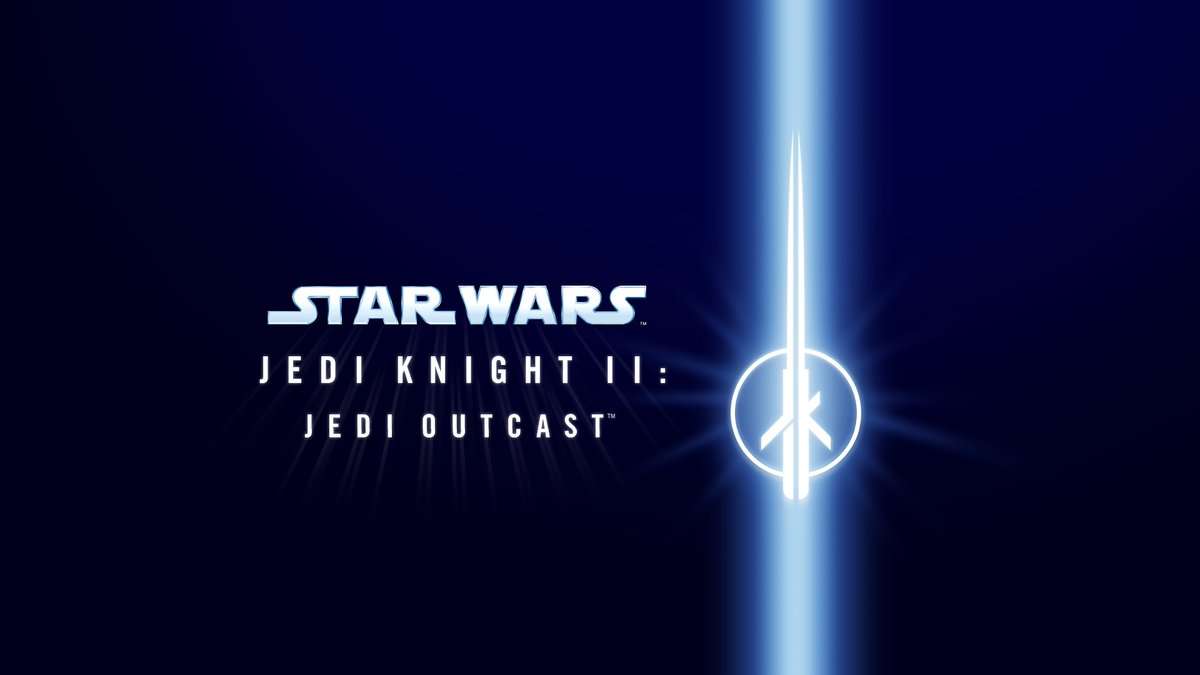 By far the most common issue players had with the Switch version of Star Wars: Jedi Knight II: Jedi Outcast was the lack of an option to invert the Y-axis, a popular choice for games that require precise aiming. Developer Aspyr previously said that they were working on a patch to add that option to the game. Today, that patch has finally been released, and you'll be able to invert the Y-axis after downloading it.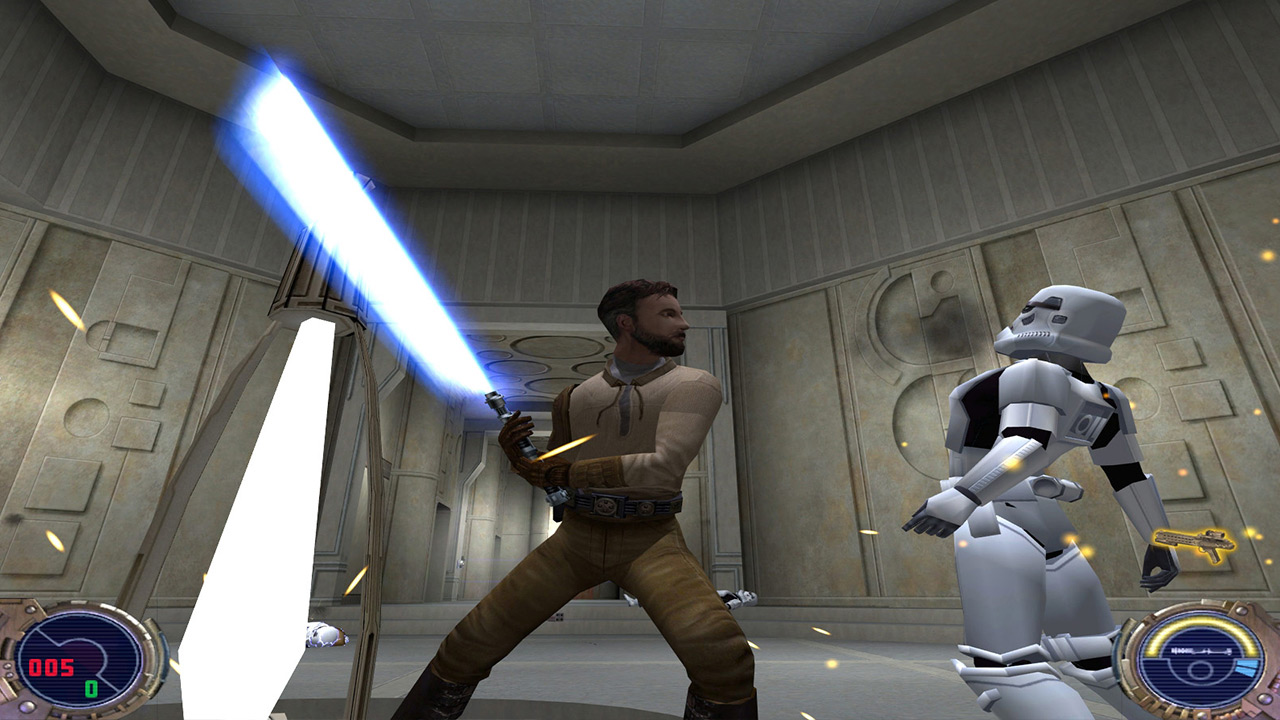 Star Wars: Jedi Knight II: Jedi Outcast landed on the Switch eShop today. Get a look at some gameplay footage in the video below.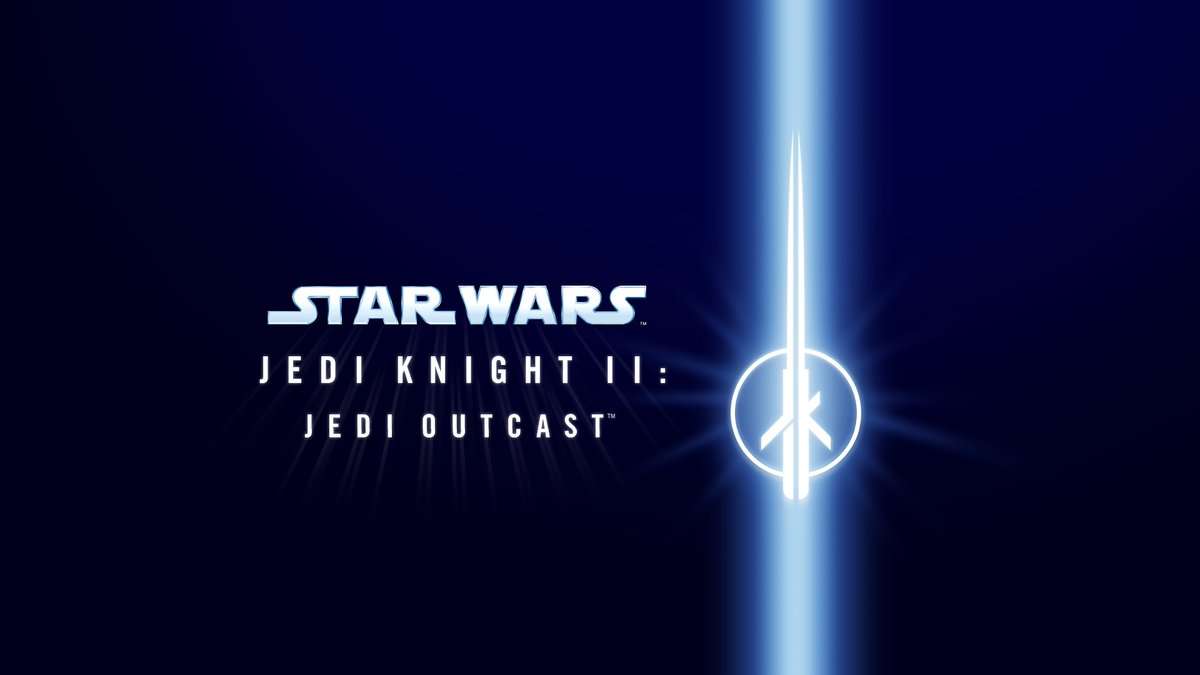 Update: Bumped to the top. Aspyr now says it is working on an update to add aim inversion, and it will be made available "in the coming weeks."
---
Original: Only after it was announced in this month's Nintendo Direct, Star Wars: Jedi Knight II: Jedi Outcast landed on the Switch eShop today. However, players were quick to notice an option that's missing in the game's settings.
Star Wars: Jedi Knight II: Jedi Outcast doesn't have inverted controls. In other words, there's no option to invert aim (y-axis/x-axis). A number of other settings are available, including support for gyro aiming on Switch, but not that one.
Aspyr has yet to say if it will be patching in the control option. If we hear anything about the situation, we'll let you know.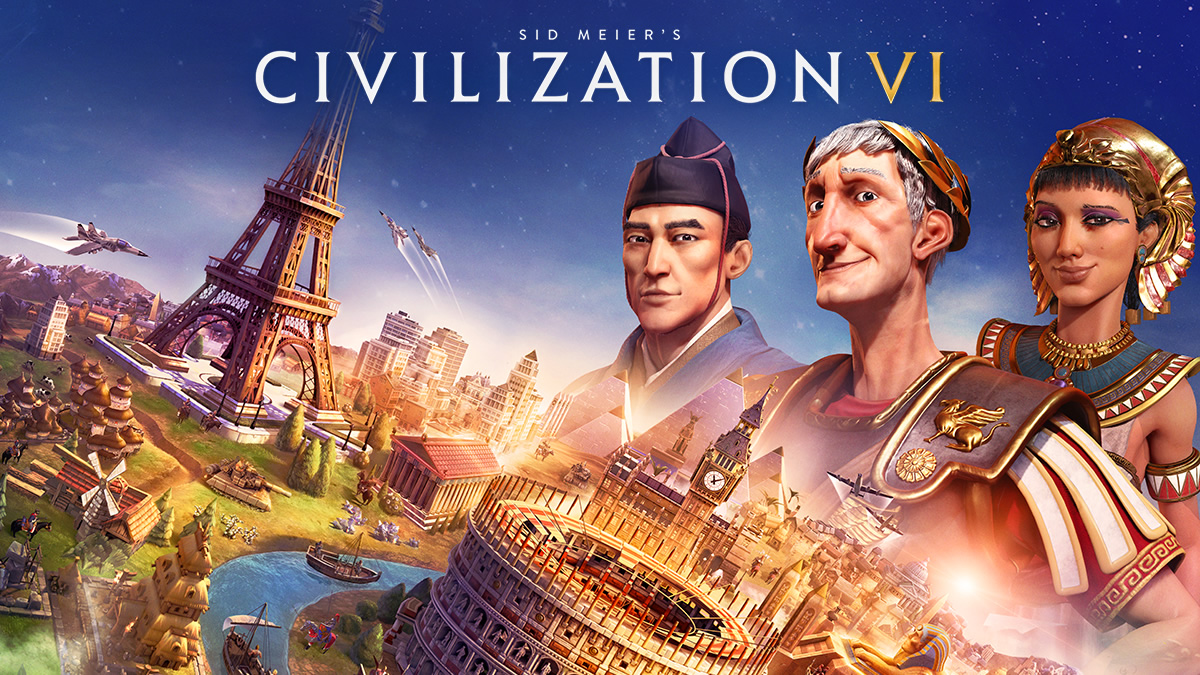 Civilization VI will be receiving a new feature on Switch with a future update. A hotseat mode will be added to the game, allowing for multiplayer on a single console with players taking turns.
One thing that we won't be seeing is online multiplayer. Aspyr, the company that ported Civilization VI to Switch, explained why it's not possible: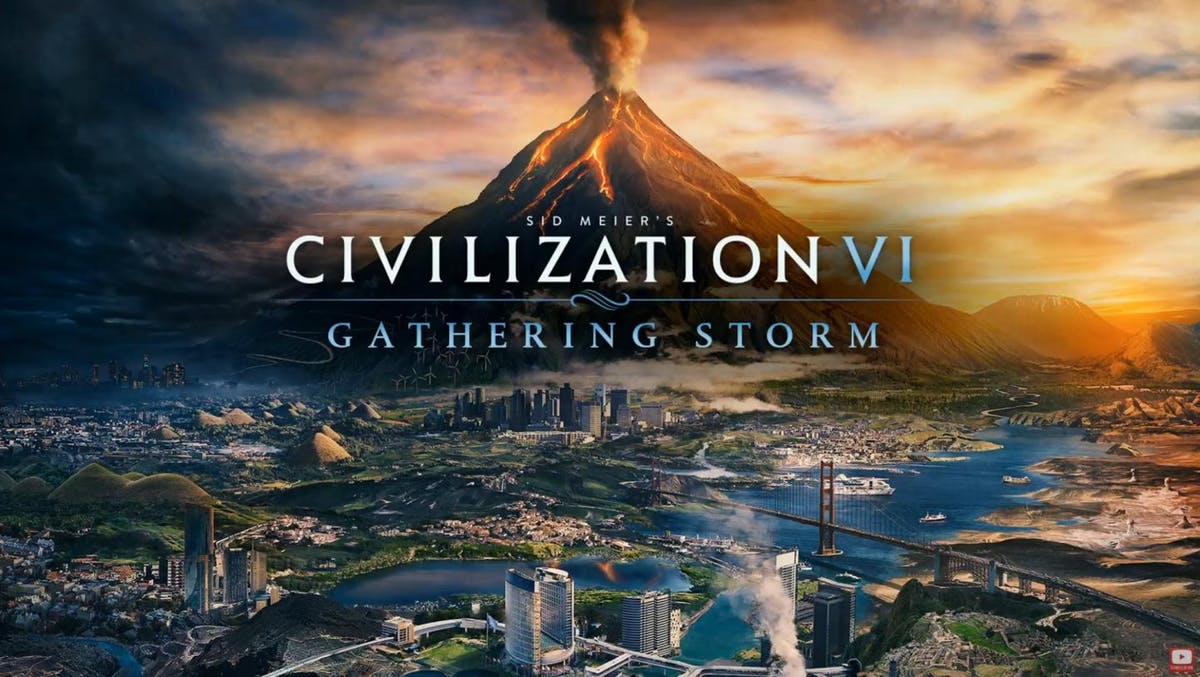 Aspyr, the team that handled the Switch port of Civilization VI, has suggested that the game's expansions are in the pipeline for Nintendo's console. Rise and Fall along with Gathering Storm are planned.
Both expansions offer a bunch of content, including new civilizations and leaders, new world wonders, new units, new systems, and more. Find additional details for the two below plus trailers.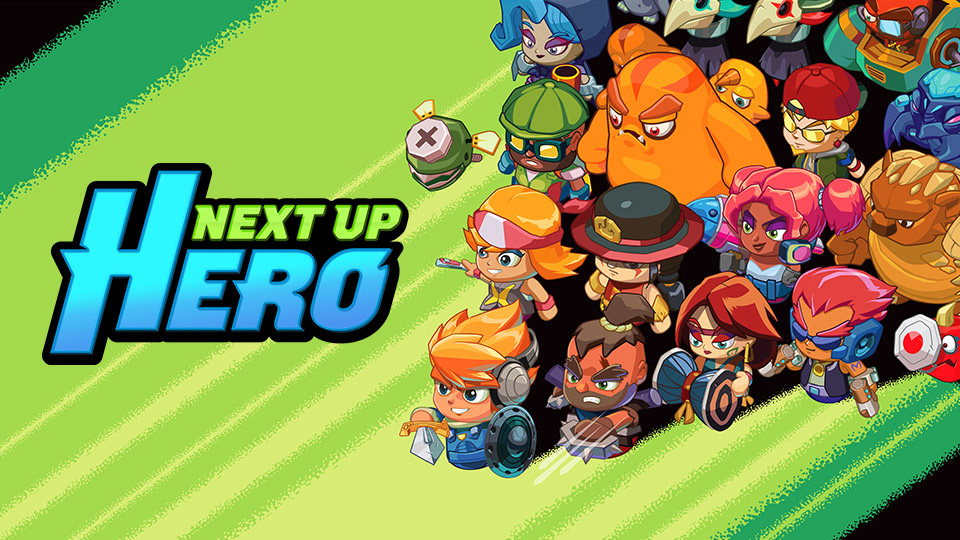 Next Up Hero is now available to purchase on Switch as a digital download. Get a look at the official launch trailer below.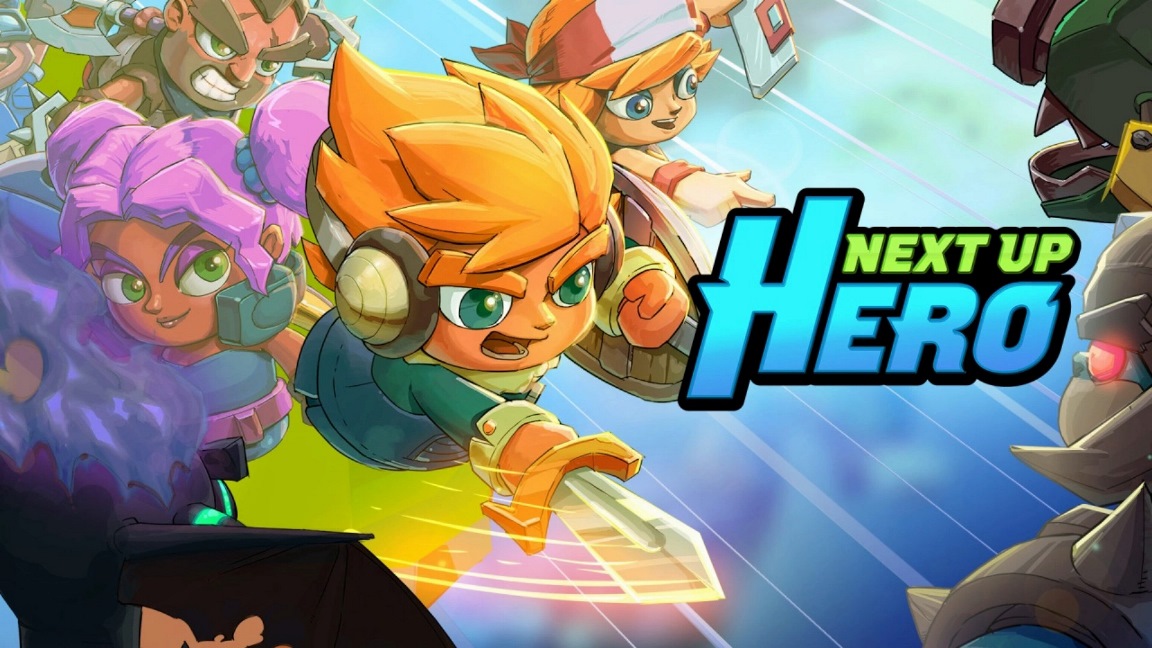 Several months ago, Digital Continue and Aspyr announced Next Up Hero for Switch. The eShop now provides a release date: August 16.
Next Up Hero is described as "a dungeon crawler featuring hand-drawn heroes that hack, slash, bongo-drum, boomerang, and jet their way through Ventures." Players can choose a Hero, setting up gear, maxing out stats, and playing co-op with a friend.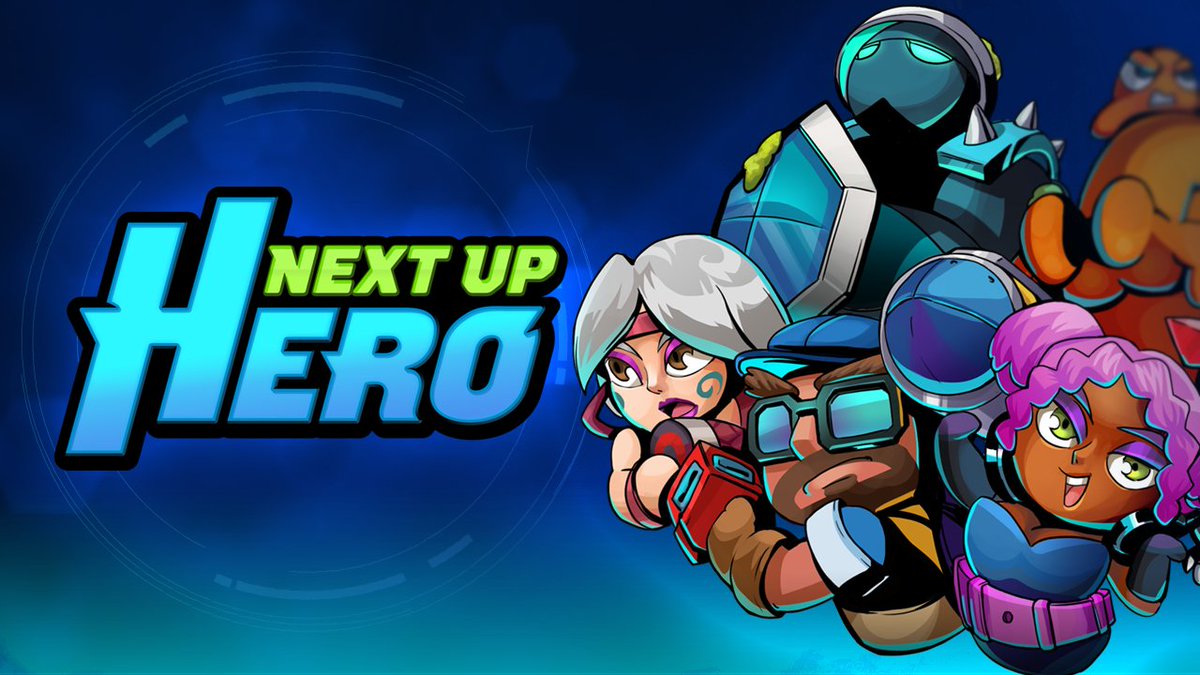 Next Up Hero is the latest Switch game confirmed to support cross-platform play. When it launches on the system, you'll be able to connect with users on Xbox One, PC, and Mac.
We have the news straight from Next Up Hero's official Twitter account: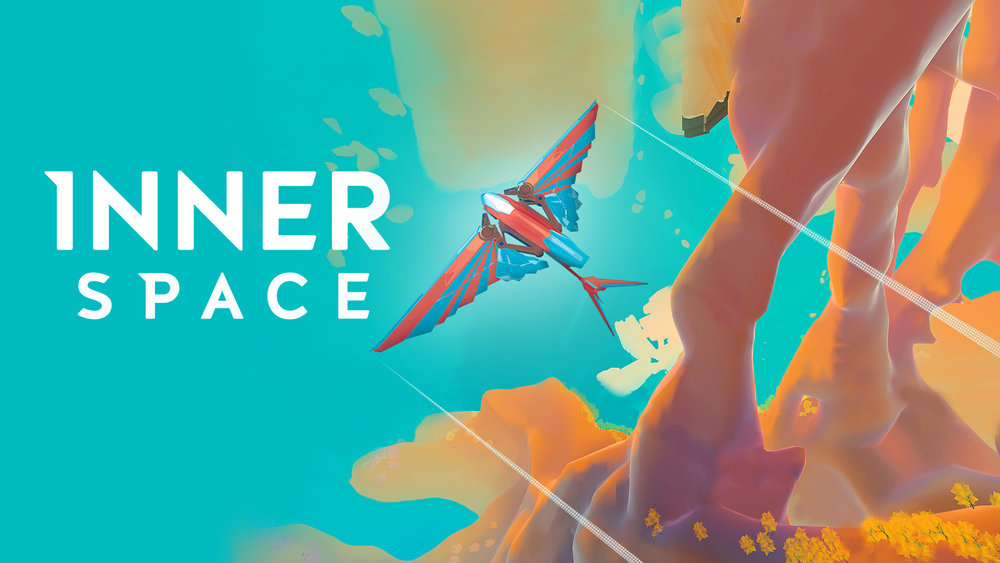 PolyKnight Games, with publisher Aspyr, has released a big content update for the Switch title InnerSpace. The developer has acted on feedback while also adding new airframes for new playstyles, customizations, and more.
Here's the full rundown of the update from PolyKnight: