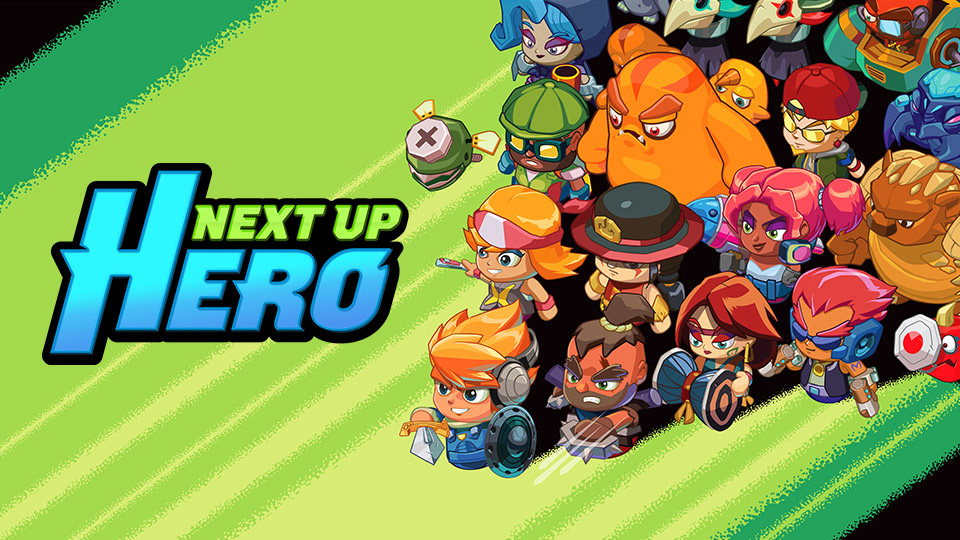 One of the games on display at GDC this week is the upcoming Switc hgame Next Up Hero. Check out some footage below.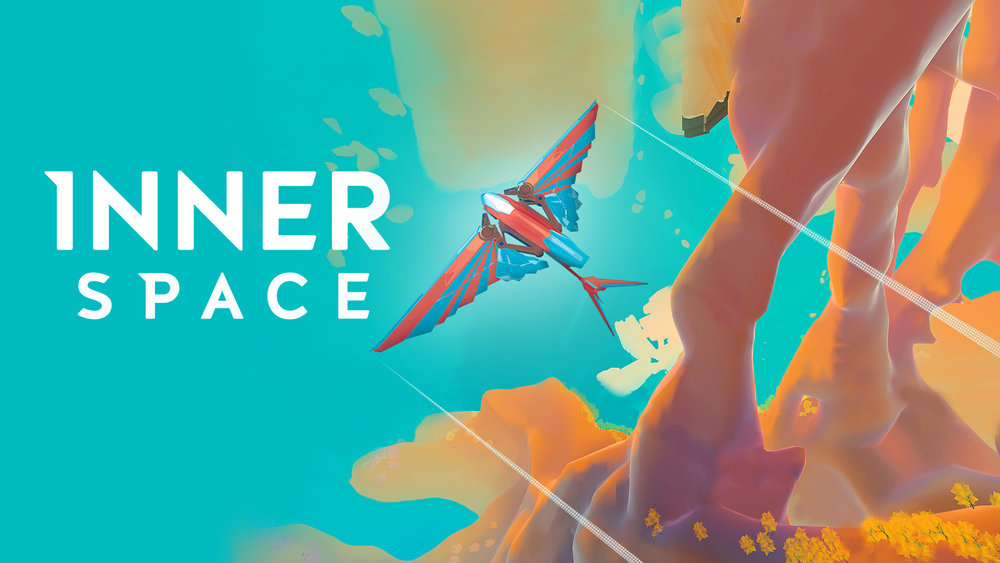 InnerSpace was updated on Switch this week. Along with an improved performance, the game has implemented a bunch of tweaks and more.
The full patch notes are as follows: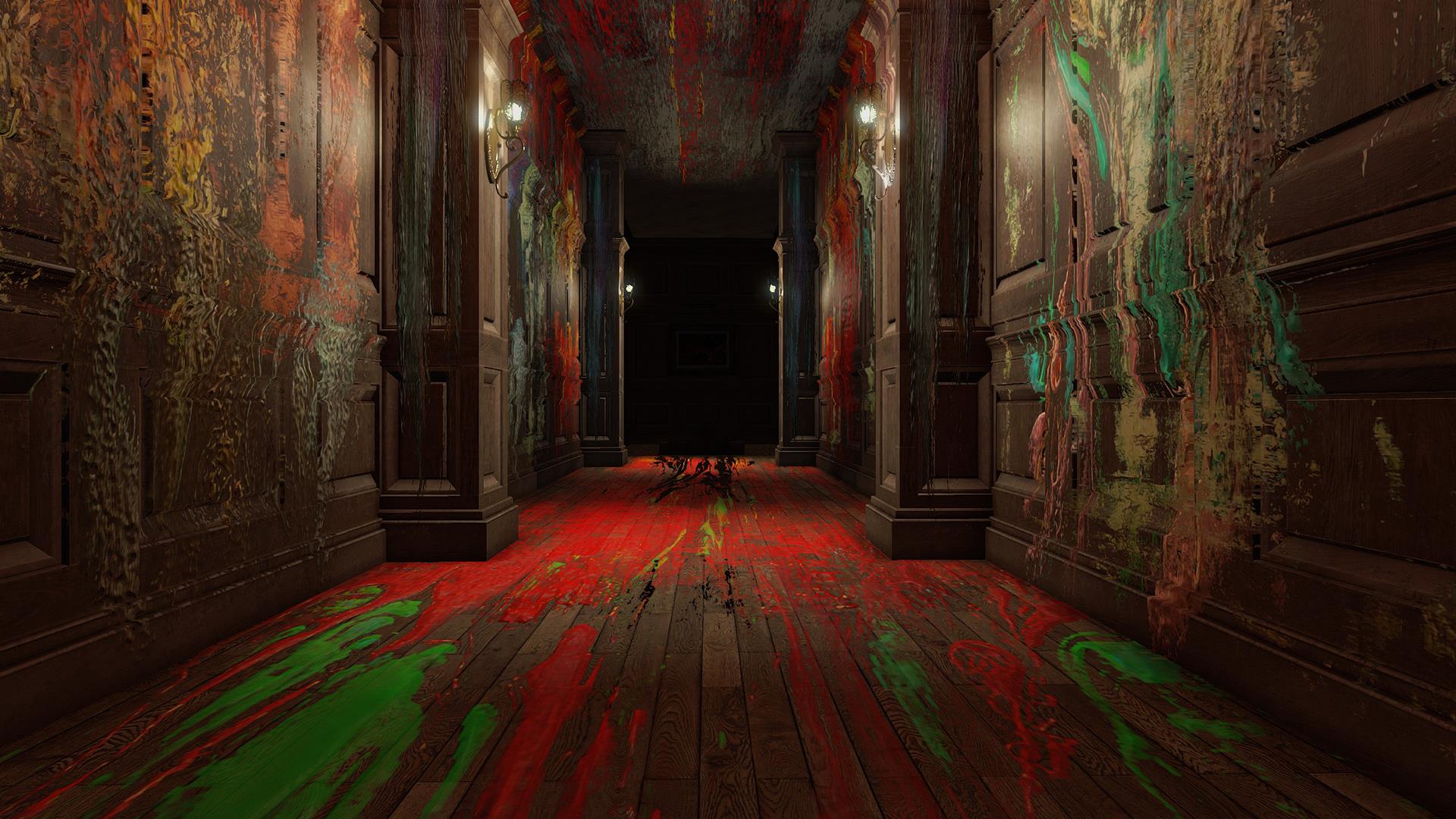 A handful of new screenshots have been released showing the first-person psychological horror game Layers of Fear: Legacy on Switch. Get a look at the images below.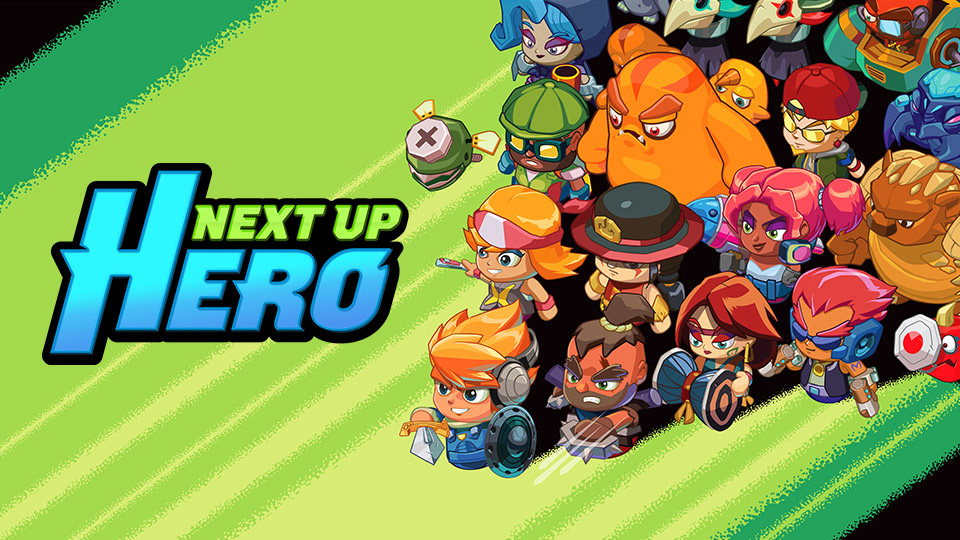 A new trailer has come in for Next Up Hero, which launches on Switch this spring. Have a look at the video below.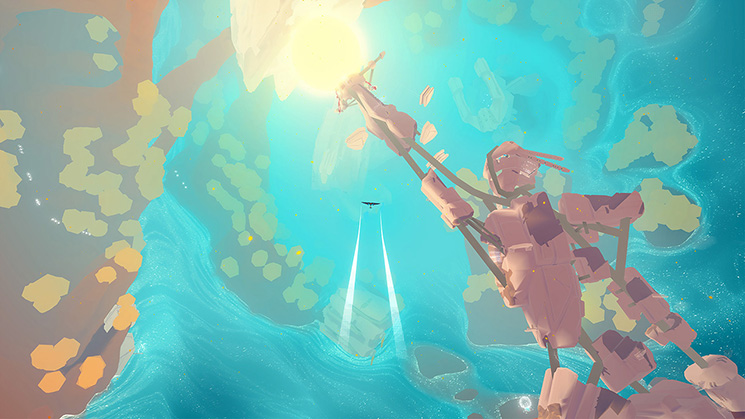 InnerSpace launches for Switch on January 16. For a look at the title, take a look at the gameplay video below.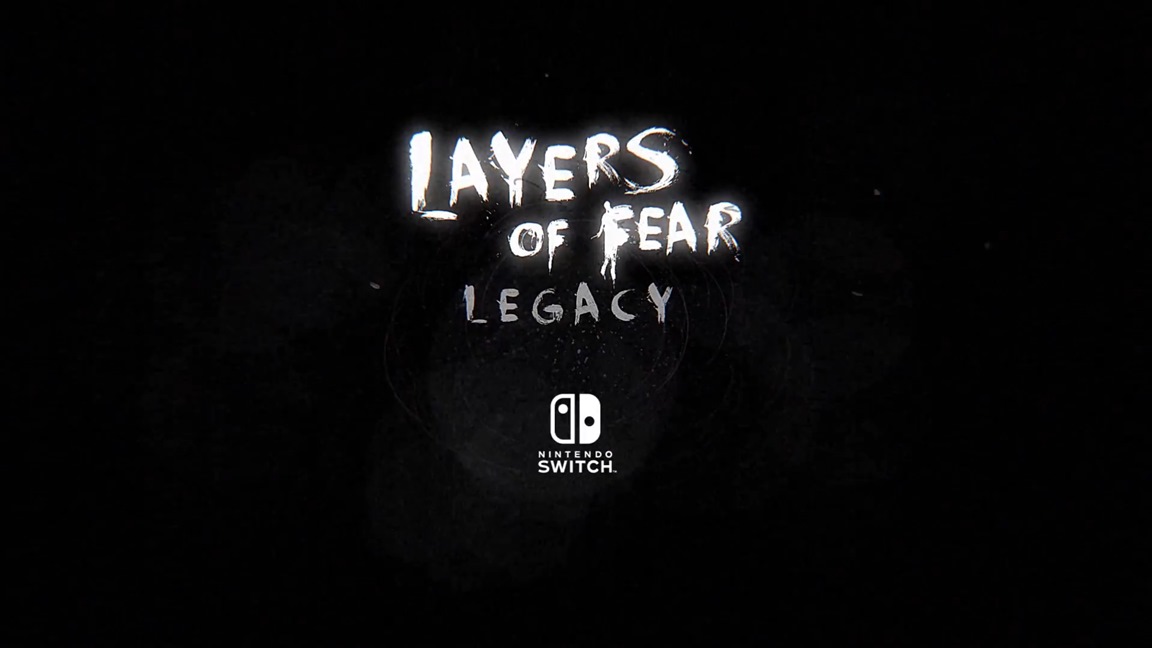 Layers of Fear: Legacy first surfaced for Switch in September. Today, Bloober Team shared new details about the game.
Layers of Fear: Legacy is based on the original title from 2016 that released on a number of platforms. It has been "remastered and redesigned exclusively" for Nintendo's console.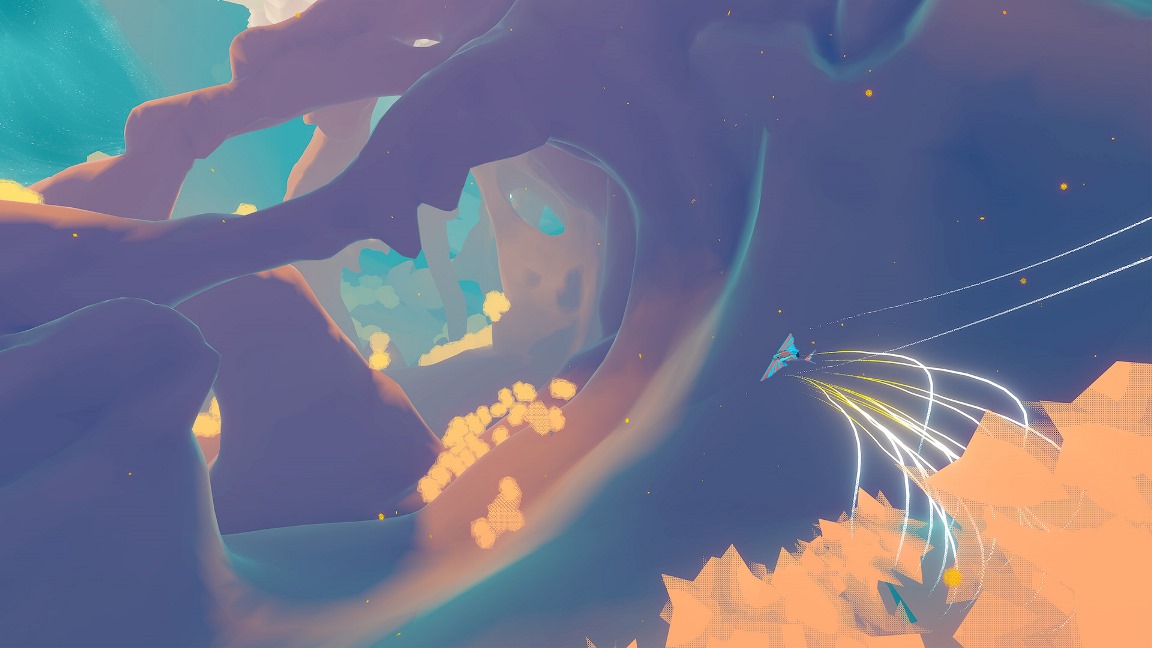 InnerSpace, an exploration flying game, has received a release date. We can expect to see the game on January 16 via the eShop.
Here's a brief overview of the game:
"InnerSpace is an exploration flying game set in the Inverse, a world of inside-out planets with no horizons. Soar through ancient skies and abandoned oceans to discover the lost history of this fading realm, where gods still wander. Your greatest journey is within."
You can watch a new trailer for InnerSpace below.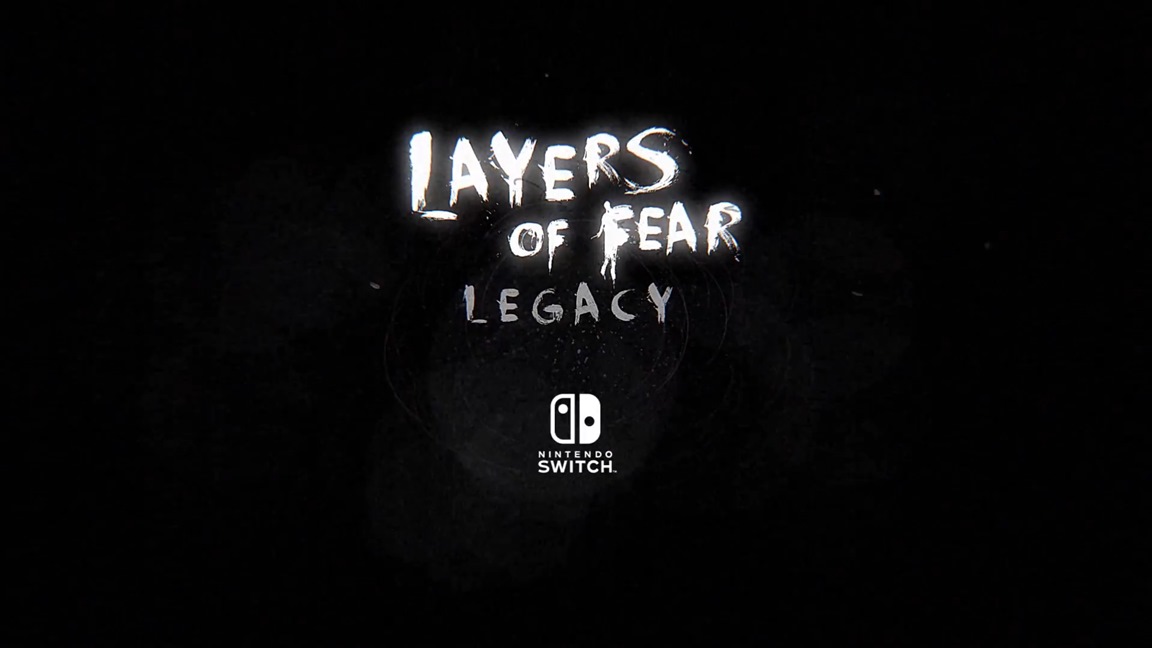 Layers of Fear: Legacy is heading to Switch, Aspyr Media and Bloober Team have revealed.
Layers of Fear, which first debuted last year, is "a first-person psychedelic horror game with a heavy focus on story and exploration." You play as a painter whose primary task is to finish his Magnum Opus. In the game, you'll be exploring "a constantly changing Victorian-era mansion".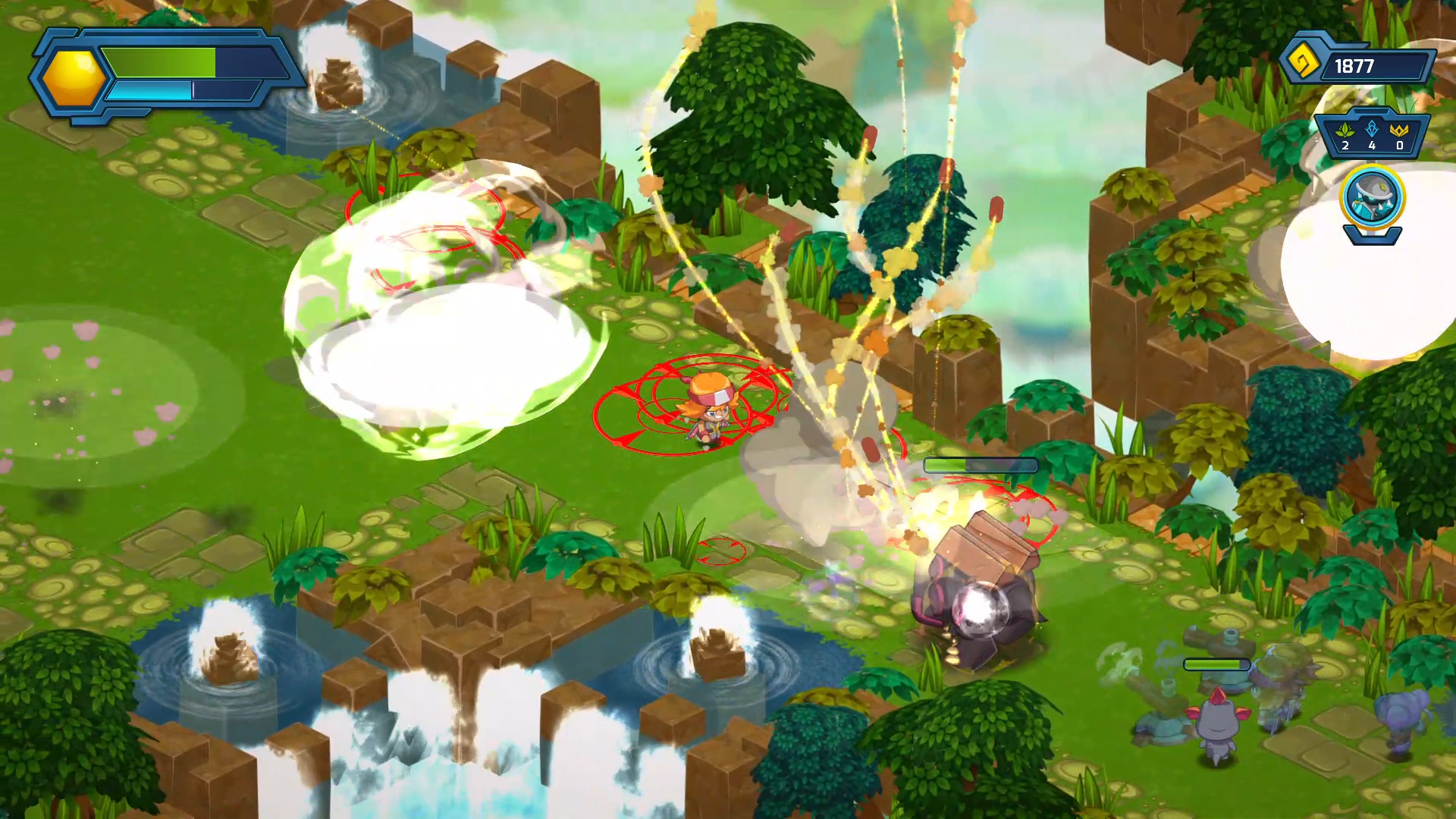 Next Up Hero is in development for Switch, Digital Continue and Aspyr have announced. Digital Continue was founded by Joe Tringali, the co-founder of Scribblenauts developer 5th Cell.
In the game, you'll play as one of nine heroes and battle enemies with an assortment of weapons. The hook here is that when you die, an Echo of your hero is left behind. That Echo can then be used by the next hero as an AI companion.
Next Up Hero is currently slated for early 2018. View additional information and a trailer below.
So you think can slay all the monsters and win eternal glory, is that it? Bad news, hero. In the Spiral Shards, we can only send in one hero at a time to fight the Ceaseless Dirge. At some point, a flaming blue fireball, mech mortar rocket, or giant spike of doom is going to hit you in the face, and you're going to die. That's when the fun begins.

When you die, you'll leave behind an Echo of your hero on the battlefield. The next hero in line will be able to resurrect your Echo as an AI battle companion. Take turns continuing each other's games, fighting and dying with friends until you have an entire army of Echoes by your side. Everyone dies. Heroes continue.