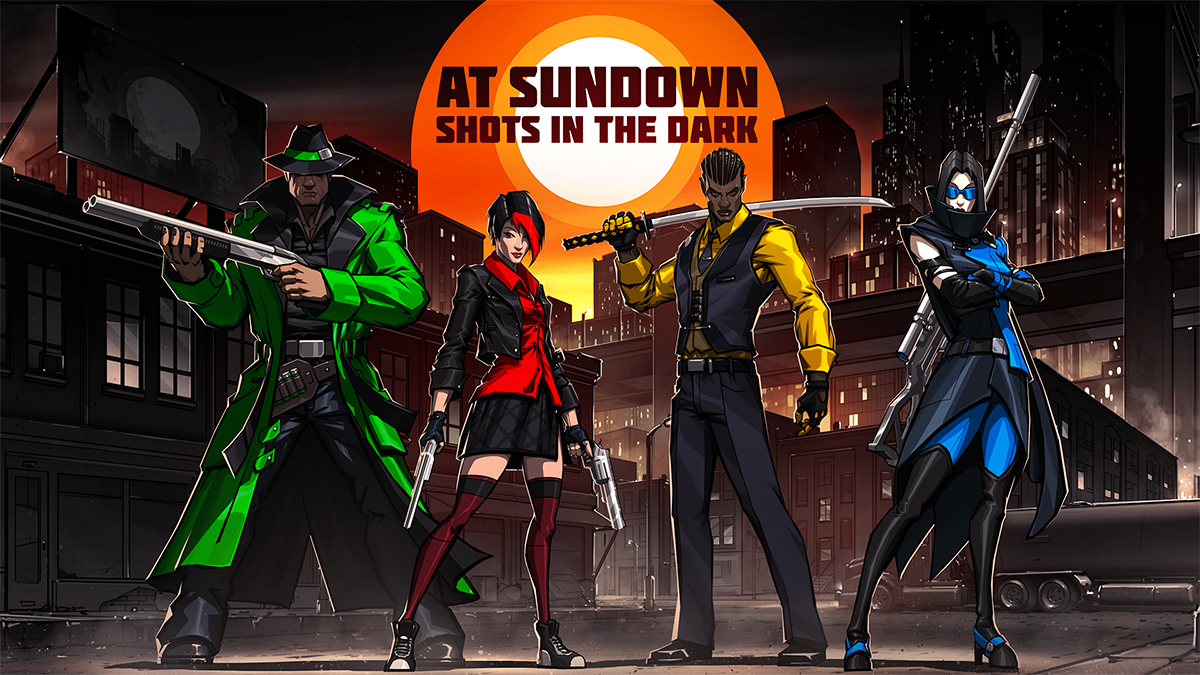 Ahead of it's January 22nd release on the Switch eShop, YouTube channel Nintendo Hall has posted footage of the first 19 minutes of the game.
The gameplay footage can be viewed below.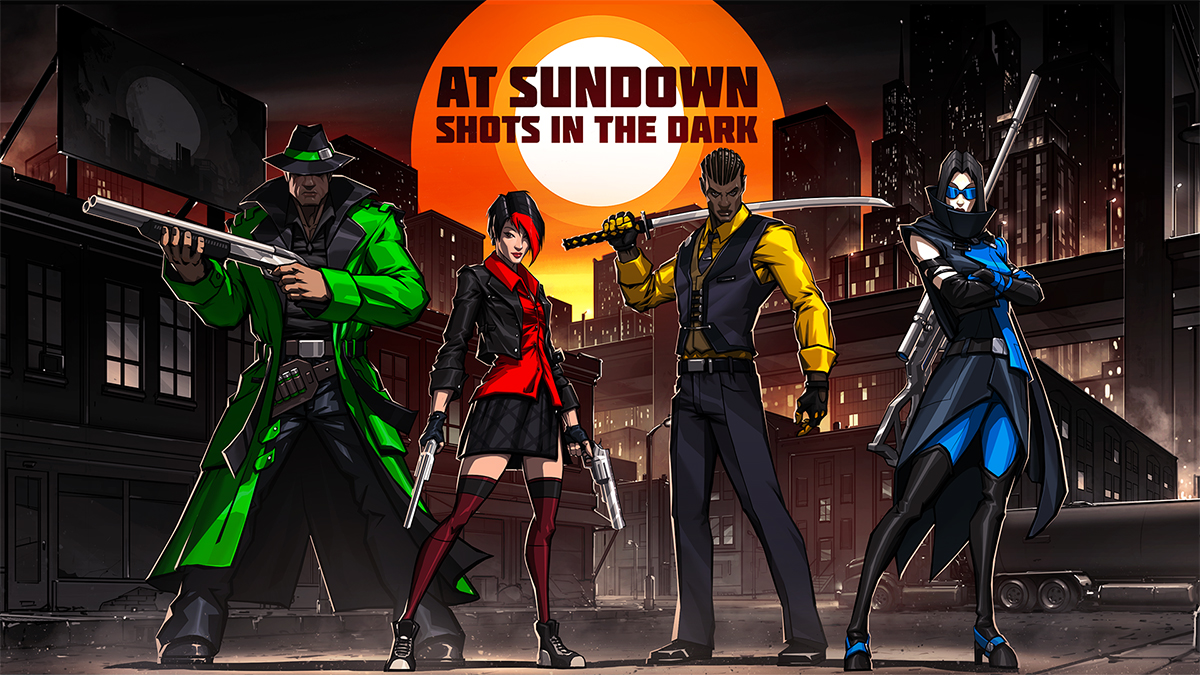 When we last heard about At Sundown, it was originally planned for last spring. It ended up going through quite the delay, but we finally have a release date. The North American eShop confirms that Versus Evil will be publishing on January 22.
For those who haven't been keeping up with At Sundown, here's an overview plus a trailer: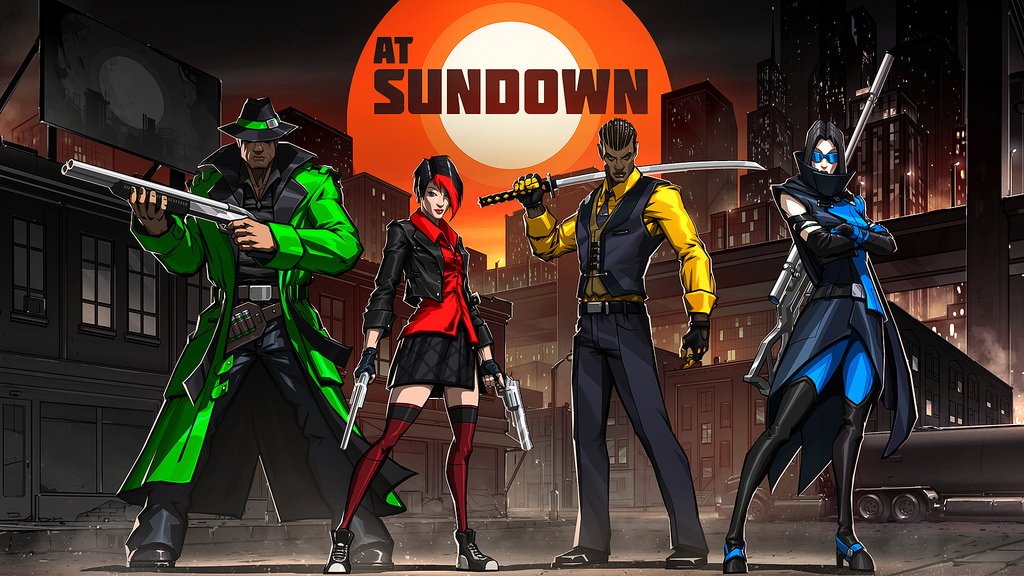 Versus Evil and Mild Beast Games today revealed that At Sundown will launch for Switch. It'll be published in Spring 2018.
At Sundown, a BAFTA winner, is a stealth-based arena shooter in which four players compete in online and local deathmatch games. The action is set under the cover of darkness where players can only be spotted when they shoot, dash or walk into a light source. At Sundown will offer various weapons such as pistols, sniper rifles, shotguns, and bladed weapons along with multiple maps with unique light mechanics.