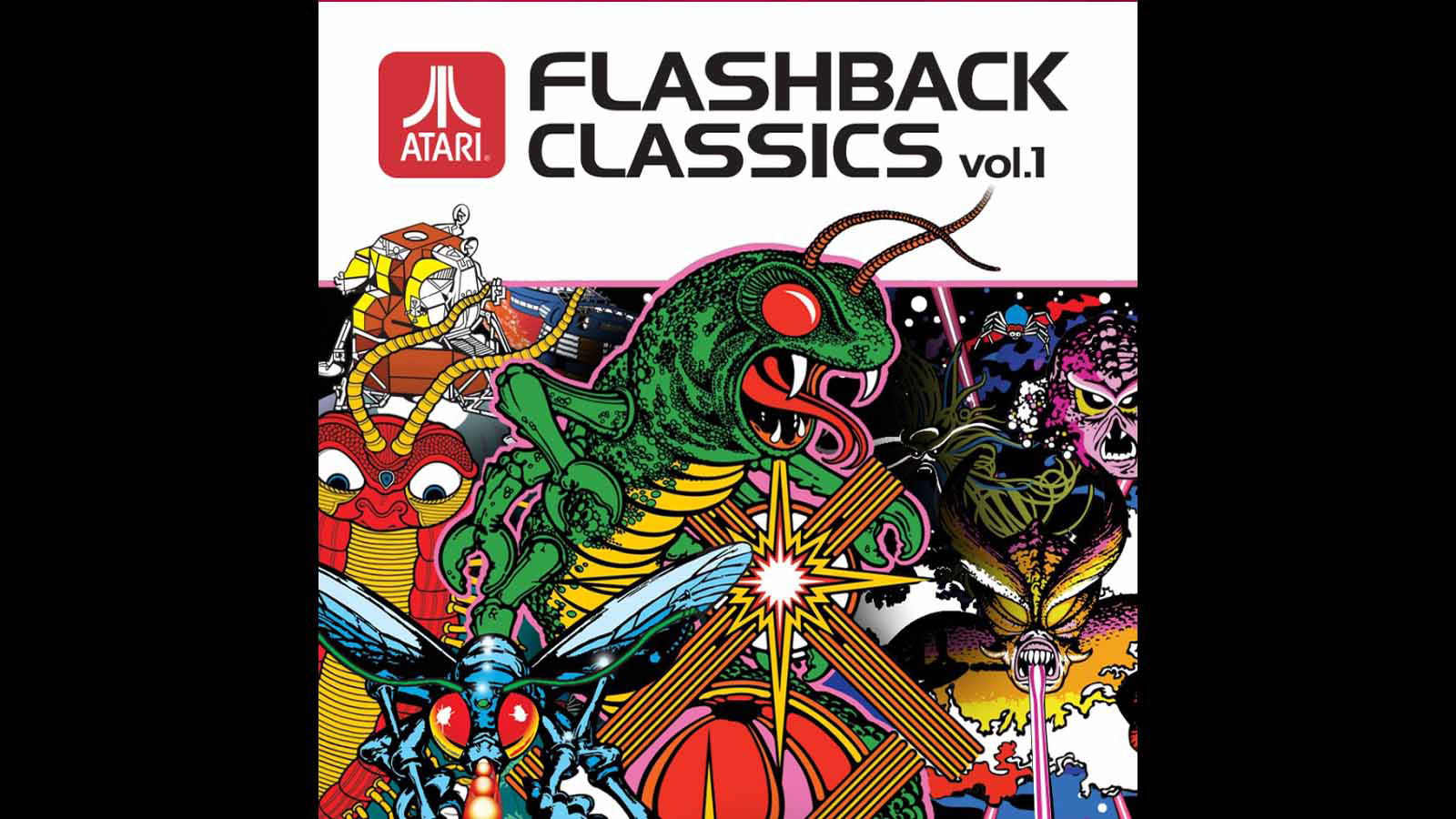 Atari intends to be present at the Game Developers Conference next week. Announced just recently, Switch will be featured in the company's lineup.
Aside from RollerCoaster Tycoon, it also sounds like Atari Flashback Classics will be making its way to Switch. Atari's titles for Nintendo's console will be distributed by partners from Christmas 2018.
Thus far, two volumes of Atari Flashback Classics have been released on other platforms containing 50 titles each, with another one planned. It's unclear if Switch will be getting the first edition or all three volumes (or something else entirely such as a bundle). We may learn more when GDC 2018 takes place between March 19 and March 23.
Thanks to AwesomePlatter for the tip.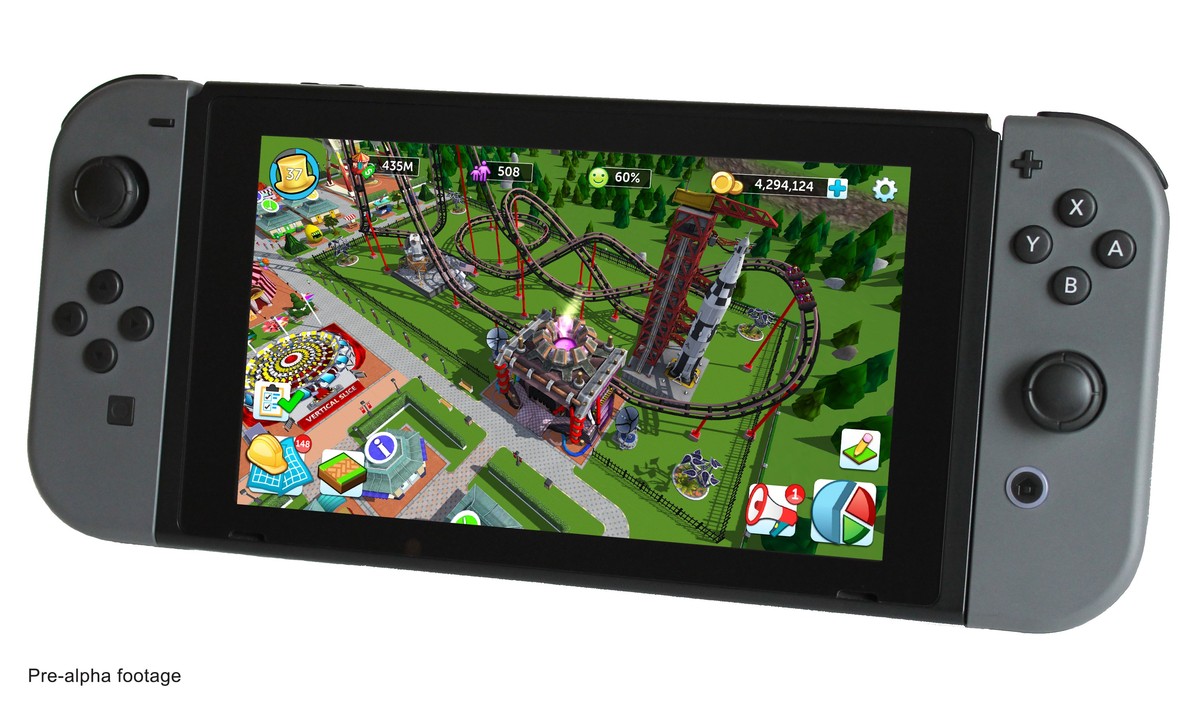 Atari has posted an update on its StartEngine campaign page for RollerCoaster Tycoon on Switch. Thanks to that, we have a better idea as to what the company has in store for the game. Atari goes over planned features, tech specs, and more.
Three modes are currently in the works for RollerCoaster Tycoon on Switch. These include a Campaign Mode, Scenario Mode, and Sandbox Mode. You'll also have access to seven types of customizable roller coasters with Ride Cams, four environments, over 120 rides, and more. As far as tech specs go, Atari is targeting 1080p docked and 720p in portable mode at 30 frames per second.
Here's the full feature set: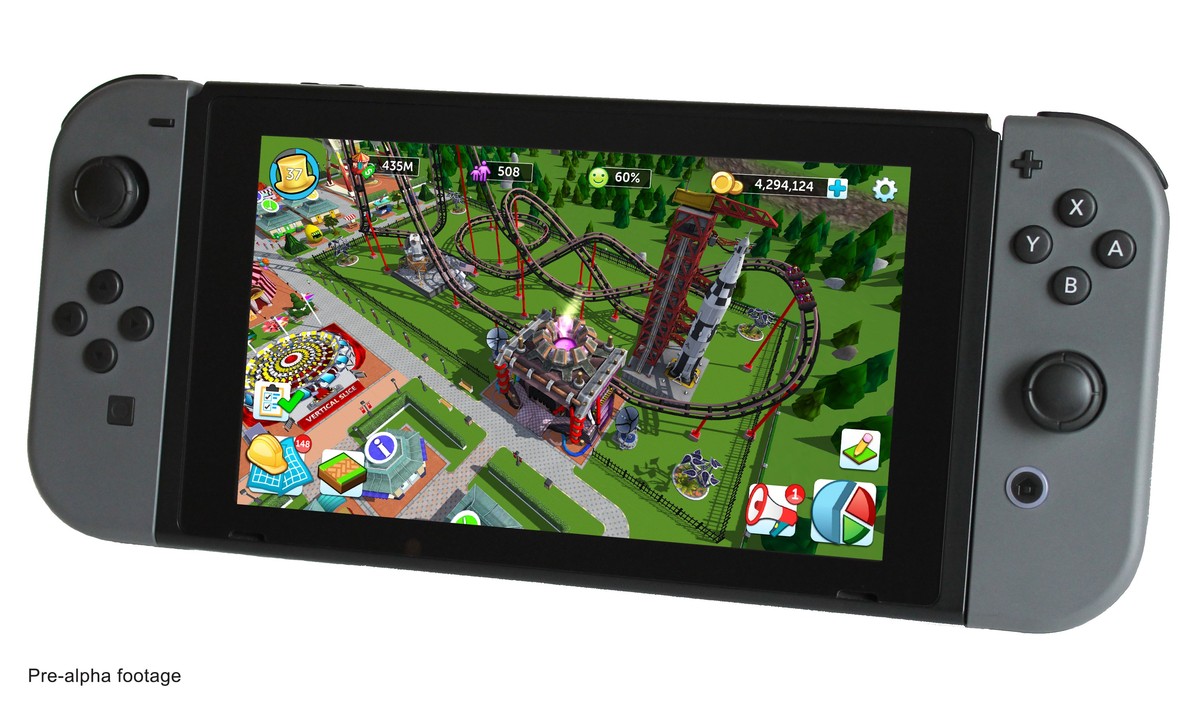 Atari recently announced plans for a new RollerCoaster Tycoon on Switch. However, there was some confusion with the project, as it was accompanied by a crowdfunding project on StartEngine.
Fred Chesnais, CEO of Atari Game Partners, confirmed to Polygon that RollerCoaster Tycoon is coming to Switch no matter what happens on StartEngine. He also said that a team has been contracted and a prototype has been built.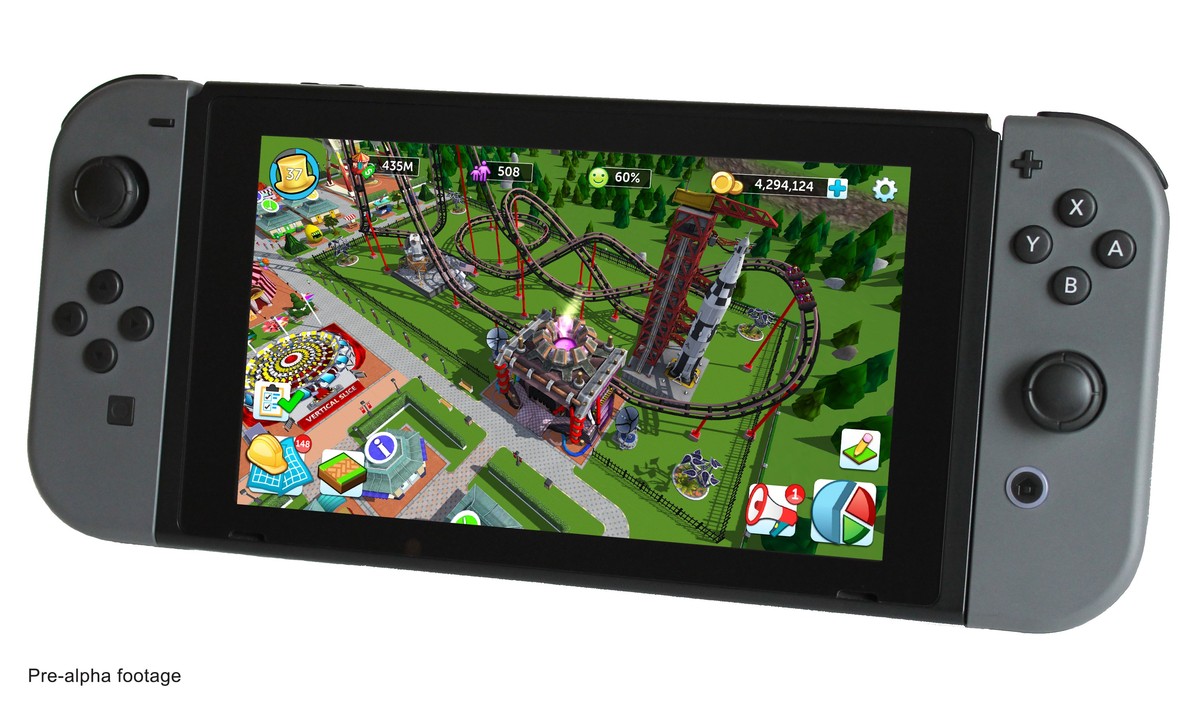 The classic RollerCoaster Tycoon franchise could come to Switch, but Atari is looking for some help to make it possible. Today, the company started a campaign on the equity crowdfunding platform StartEngine. The campaign appears to have a minimum goal of $10,000.
As for the new RollerCoaster Tycoon game itself, it will be the classic simulation gameplay that the series is known for. Atari is also promising the following features:
– Multiple Scenarios – Complete tricky objectives with specific time limits and other constraints.
– Sandbox Mode with Various Landscapes – Create the park of your dreams with unlimited time and unlimited resources.
– Tycoon Career Mode – Expand your park and grow your Amusement Empire.
For a look at the StartEngine campaign, head on over here. The campaign will run for three months. We'll keep track of this one going forward.
Thanks to Mucrush for the tip.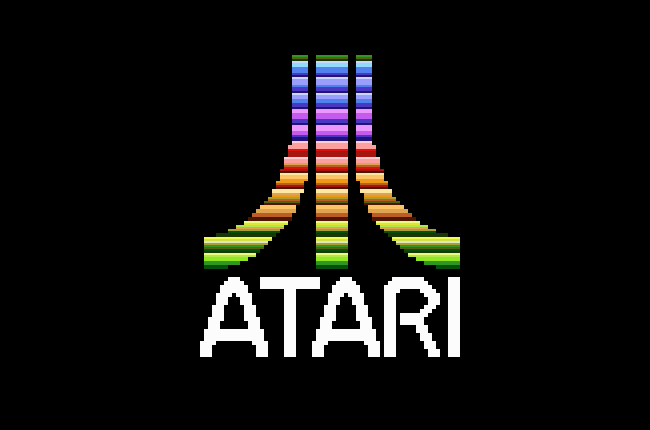 After approval by the U.S. Bankruptcy Court this past Thursday, Atari is preparing to enter the world of business again after filing for Chapter 11 bankruptcy back in January of 2013. The company (Atari Inc.) will get $3.4 million from its parent company (Atari S.A.) to get it out of bankruptcy, and then another $1.75 million to restart operations and try to turn a profit. No specific plans have been revealed for what they might do differently this time around, but we'll likely hear news soon enough.
Develop Online via MCVUK