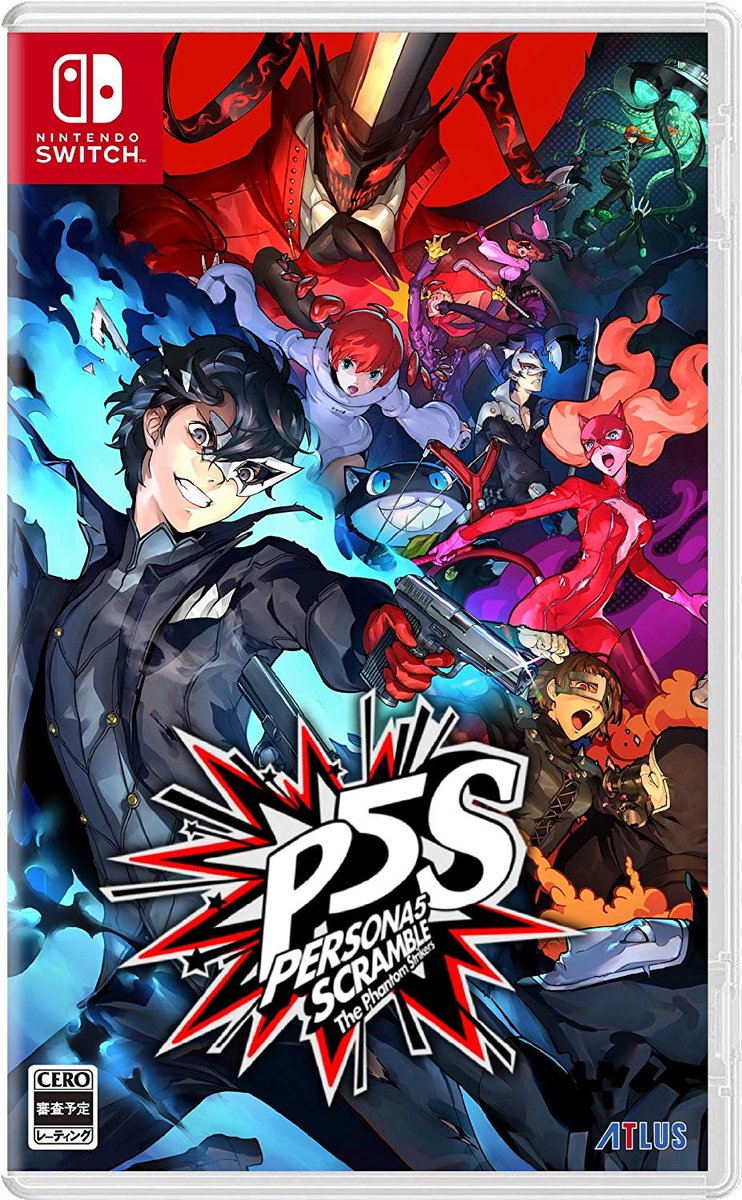 Atlus has shared more on Persona 5 Scramble: The Phantom Strikers. Along with the game's boxart above, we also have new details and screenshots.
Here's the full rundown, courtesy of Gematsu: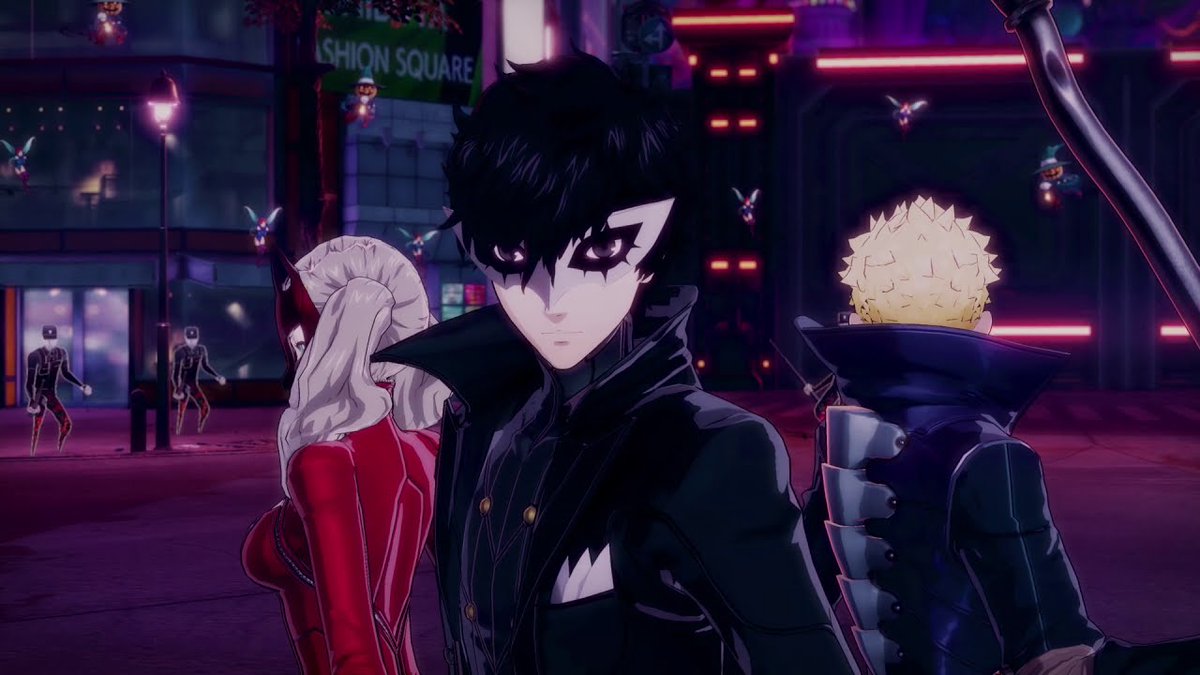 Atlus just released a brand new trailer for Persona 5 Scramble: The Phantom Strikers following its initial reveal in April. This is the first update we've had on the game since then.
In the trailer shown today, a February 20, 2020 release date for Japan was revealed. You can see the full video below.
Nintendo caused a stir – particularly in Japan – after fans discovered that Tokyo Mirage Sessions #FE will be based on the western version of the Wii U original. That edition had a number of changes and cuts. Fans became aware of the situation after Nintendo swapped out screenshots on the Japanese website and then attached a very brief notice.
Following the response, Nintendo has posted an official apology. The company said that the Wii U screenshot was an error, and was updated with a Switch screenshot later on as a result.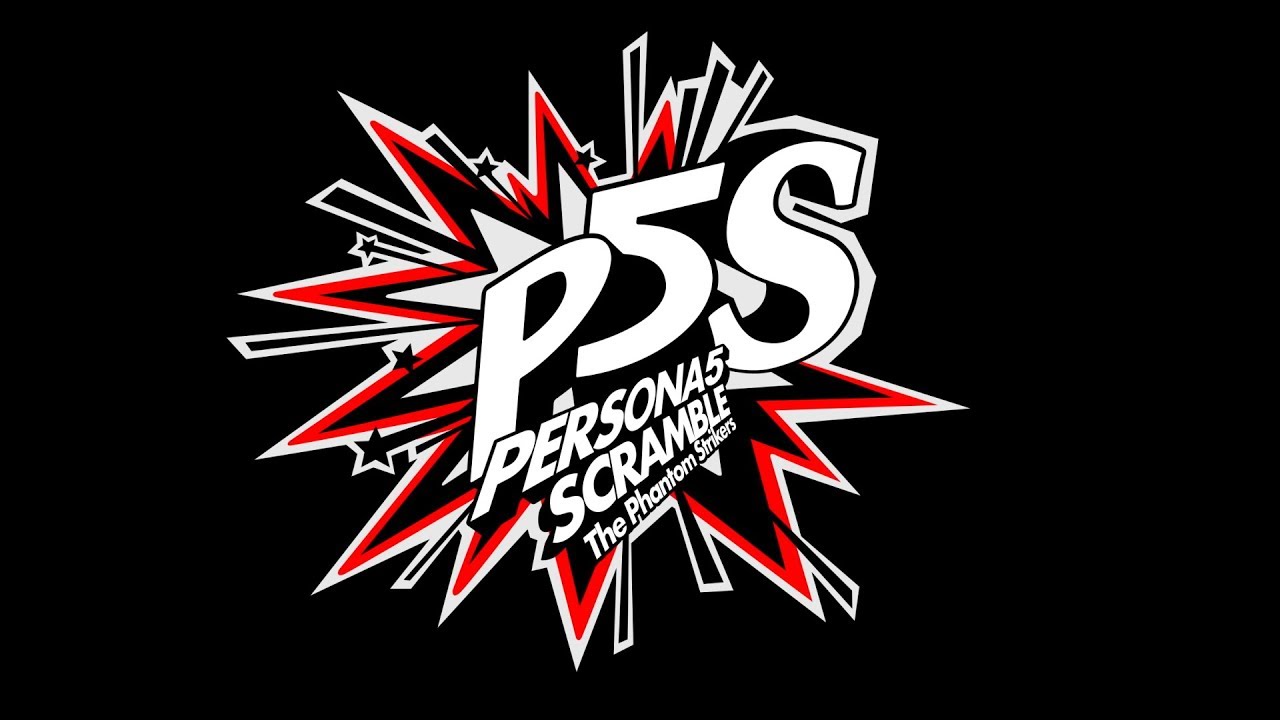 When the last teaser trailer for Persona 5 Scramble: The Phantom Strikers dropped in late August, we'd learned that the next information reveal for the game would come on October 24. Today, Atlus once again confirmed that date and provided a concrete time: 12 PM JST on October 24 (which is 5 AM CEST on October 24 and 11 PM EDT on October 23).
When Tokyo Mirage Sessions #FE launched in the west, some changes were made. Character outfits, story elements, and even characters' ages were all impacted and modified from the Japanese release. Additionally, the "To the Secret Hot Springs GO!" DLC video promotions were removed.
Tokyo Mirage Sessions #FE Encore will be coming to Switch in January, and it seems that those changes made for the overseas edition in the Wii U original are carrying over to the Switch version worldwide. A notice on the Japanese website states: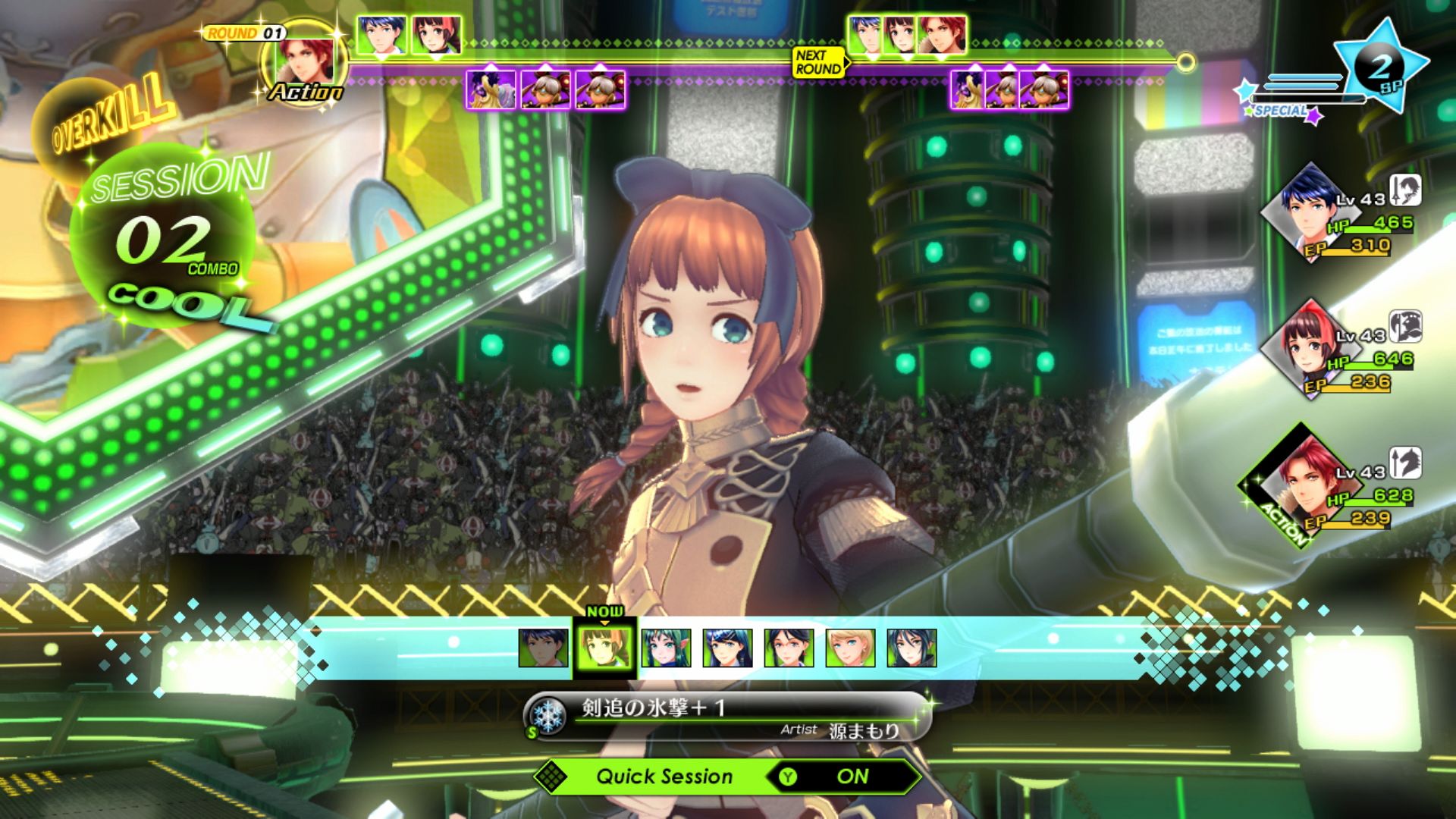 One of the surprise announcements of the latest Nintendo Direct was Tokyo Mirage Sessions #FE Encore, an enhanced port of the JRPG collaboration between Atlus and Intelligent Systems that originally released on the Wii U. In addition to major new content like a new song and a new dungeon, the Encore version also has a few other additions, namely some new costumes. The following were all initially spotted by Twitter user @theprinceofiris. First up, a brand new costume for Mamori can be seen in a screenshot on the official Japanese website of the game, which shows her wearing a student outfit from the Officers Academy in Fire Emblem: Three Houses (see above).
Next up, Tiki gets a new outfit based on her classic appearance in the very first Fire Emblem game. In the Wii U version, Tiki only appeared in battle as part of some special moves, but she seems to be a permanent party member now, so you'll have plenty of opportunities to see this new outfit: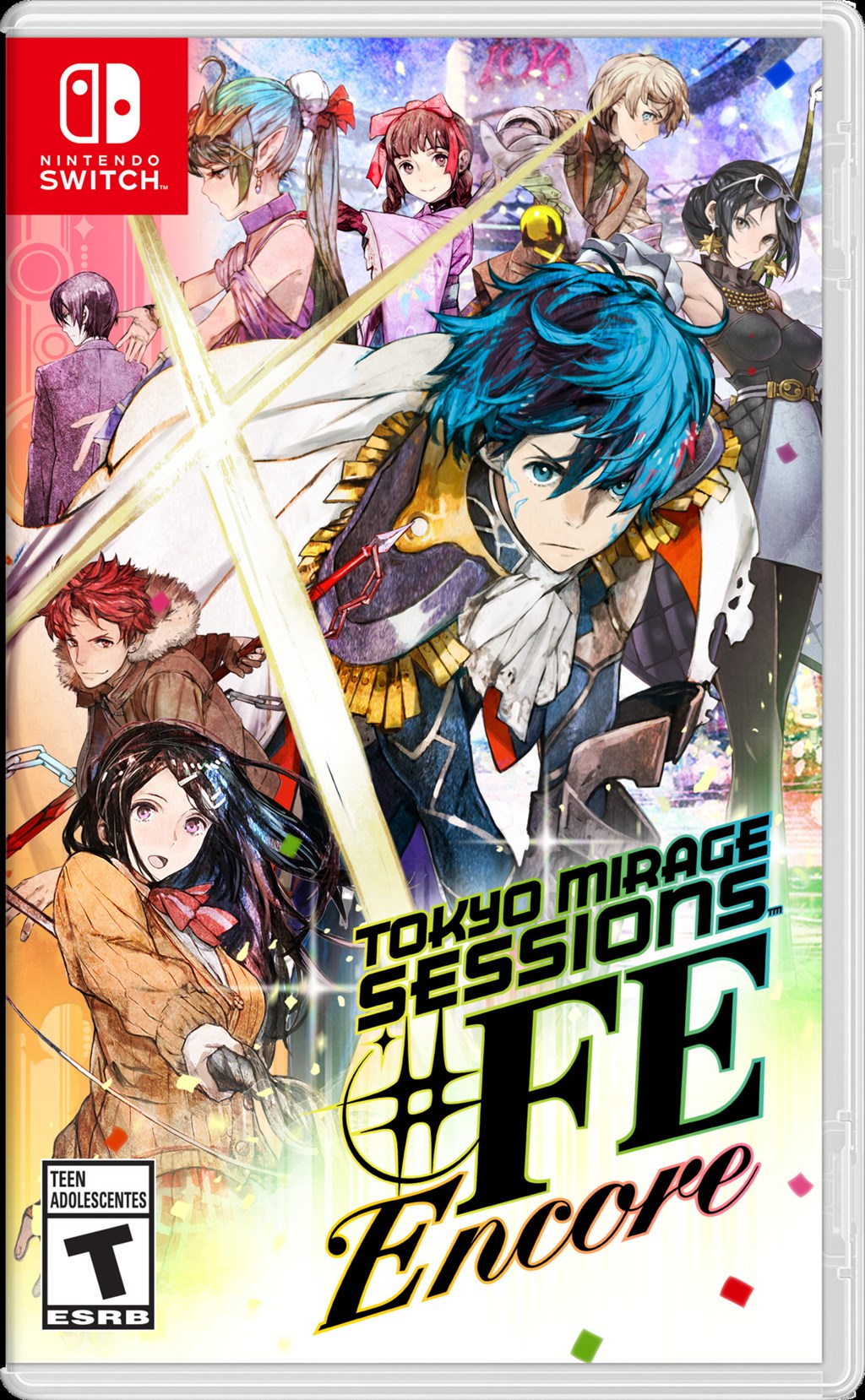 Nintendo has released some new assets for Tokyo Mirage Sessions #FE Encore. We have the game's boxart above, and a set of screenshots below.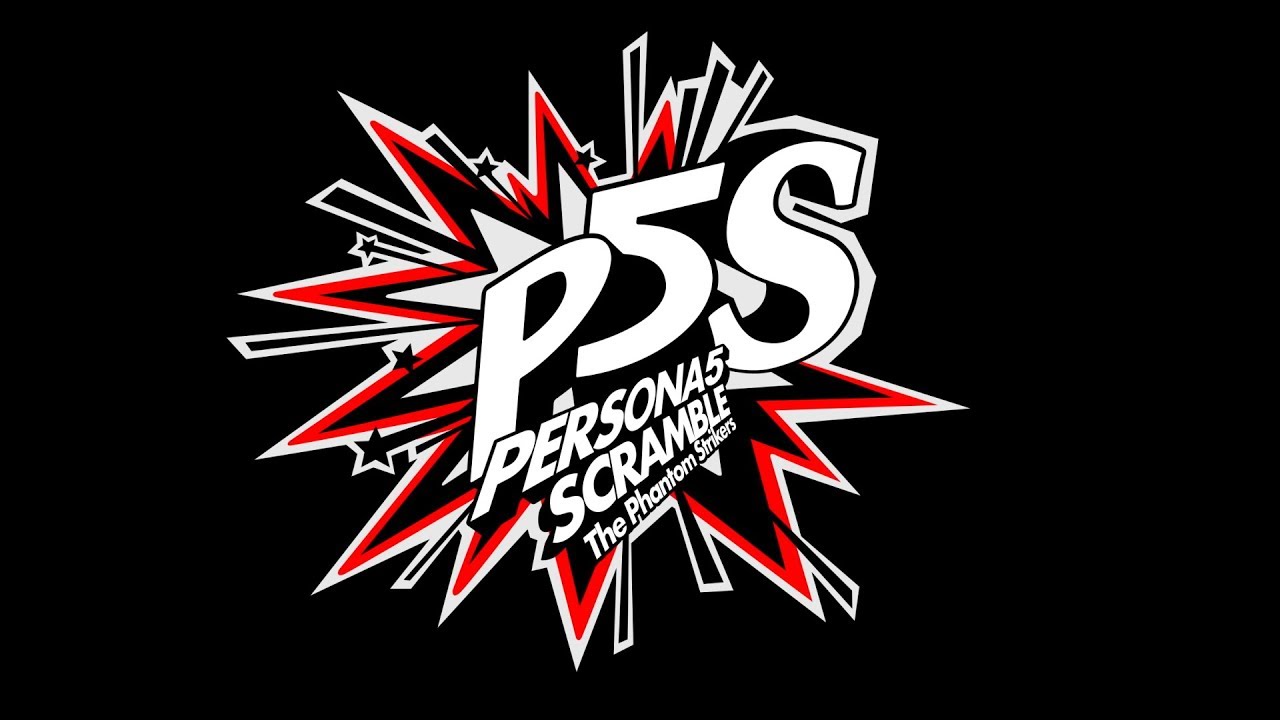 After announcing Persona 5 Scramble: The Phantom Strikers earlier this year, Atlus hasn't had much to say about the game. The company provided a small update today, confirming that news will be shared on October 24.
A new teaser has also been released, which we have below. It seems to suggest that Sapporo, Sendai, Osaka, and Okinawa will be featured in addition to Shibuya.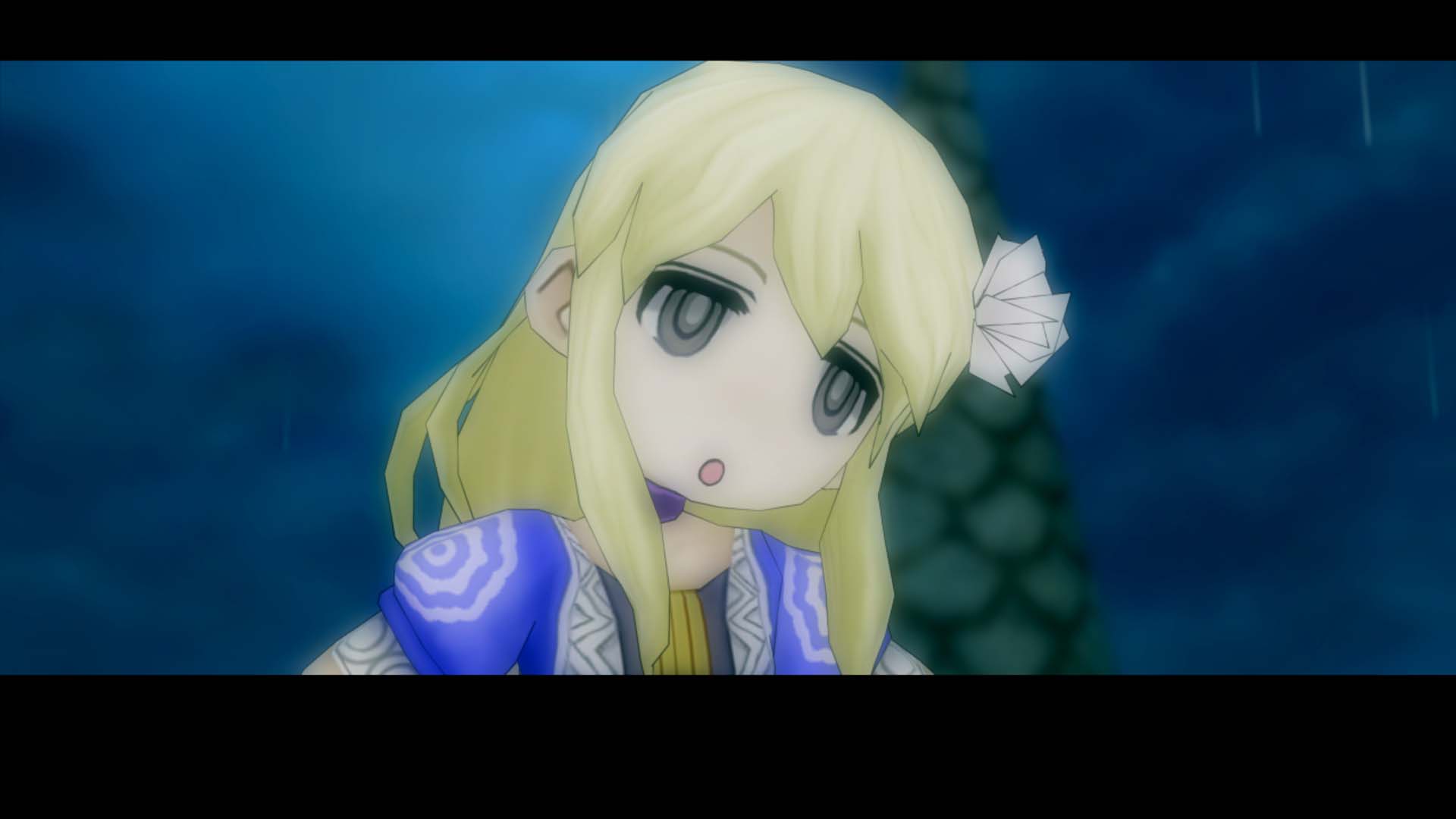 Earlier this year, an HD remaster of FuRyu's 3DS game The Alliance Alive was announced. Today, the latest issue of Weekly Jump magazine revealed the game's Japanese release date: October 10. Previously, it's been announced that the Western version will be released "this fall", so a simultaneous worldwide release certainly seems possible, but hasn't been confirmed yet. We will keep you updated once the game's release date in the West has been announced.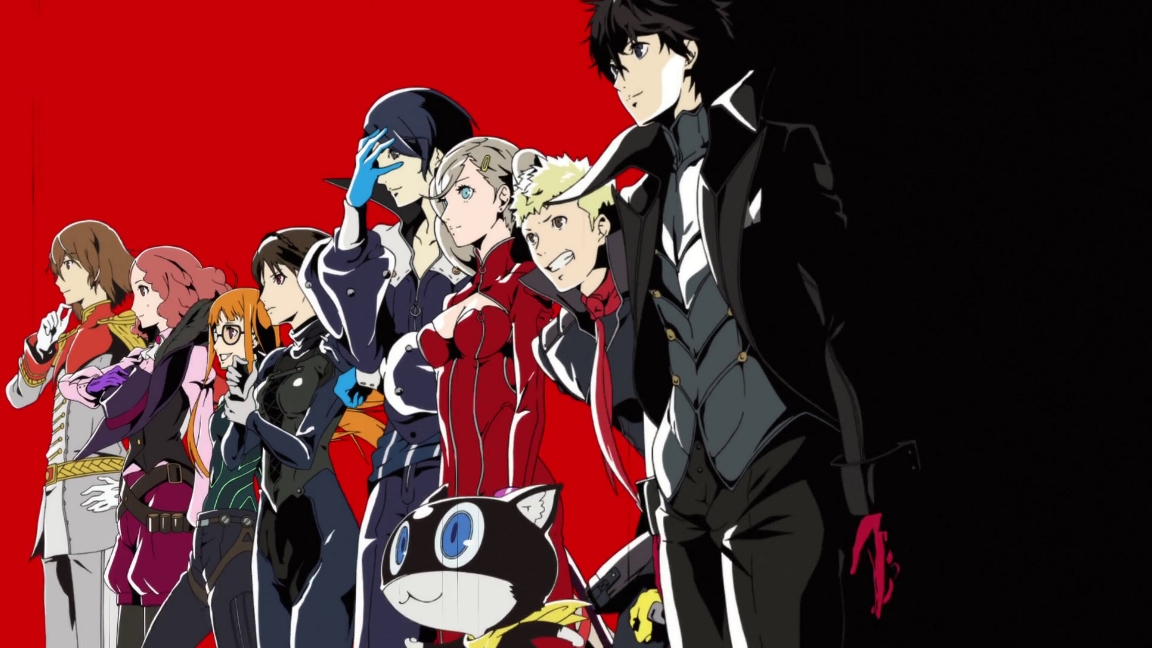 Persona 5 for Switch has been a long-running rumor. It was something that was partially spurred on by fan interest as well as Joker's appearance in Super Smash Bros. Ultimate as a DLC character. However, there has yet to be anything official from Atlus.
On that note, Atlus has ruled out bringing Persona 5 Royal – a new version of the original RPG with additional content – to additional platforms (like Switch). That comes straight from a new FAQ published on the company's website today.
Persona 5 doesn't appear to be happening on Switch as of now, but the musou spinoff Persona 5 Scramble is planned for the system. Persona Q2 also released in the west on 3DS this week, featuring characters from Persona 5.