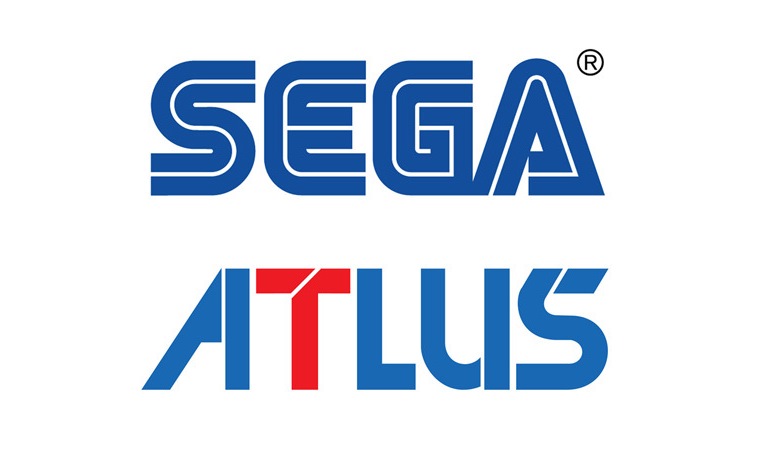 SEGA and Atlus have announced their joint lineup for this year's E3. The company will have a diverse range of games on display in West Hall, booth #5222.
Valkyria Chronicles 4, Yakuza Kiwami 2, Shining Resonance Refrain, Team Sonic Racing, Total War: Three Kingdoms, and Catherine: Full Body will all be featured. Also planned are a pair of Atlus titles for unspecified platforms that will be announced tomorrow. Additionally, SEGA and Atlus will be streaming throughout E3 on social media with exclusive content and developer interviews.
We have the full press release regarding SEGA and Atlus' E3 plans below.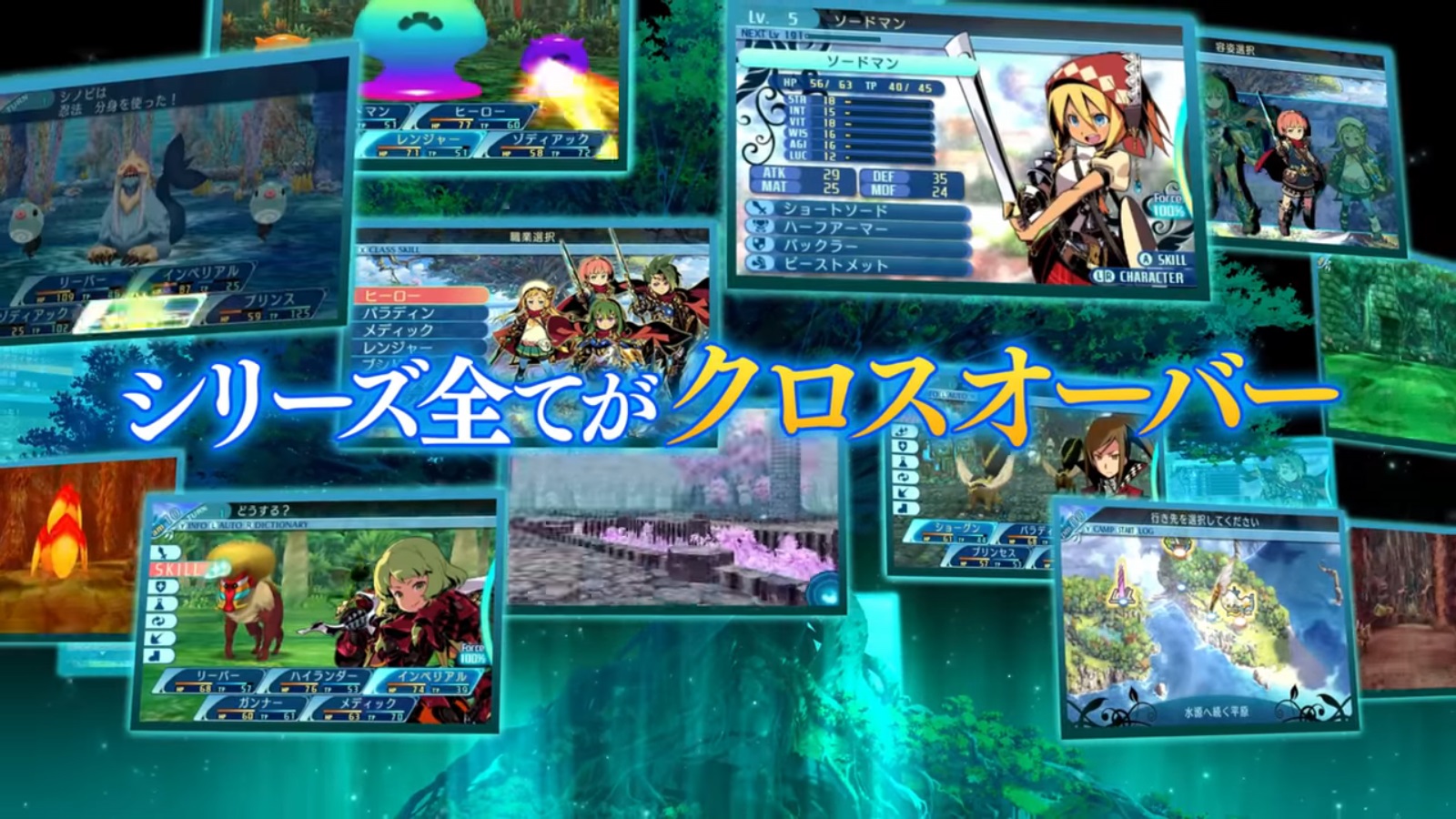 Atlus just released a new trailer for Etrian Odyssey X on 3DS. Check it out: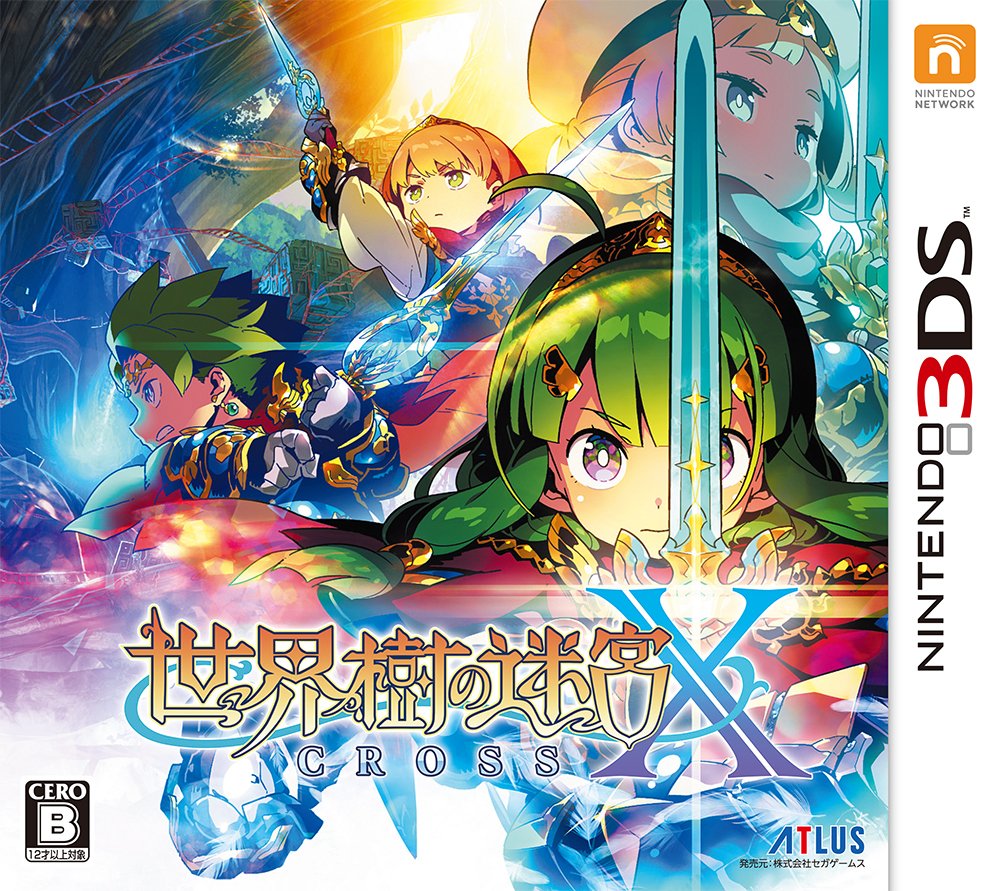 Atlus has unveiled an updated boxart for Etrian Odyssey X. Have a look at the new image above.
To compare, this was the boxart when Etrian Odyssey X was originally announced: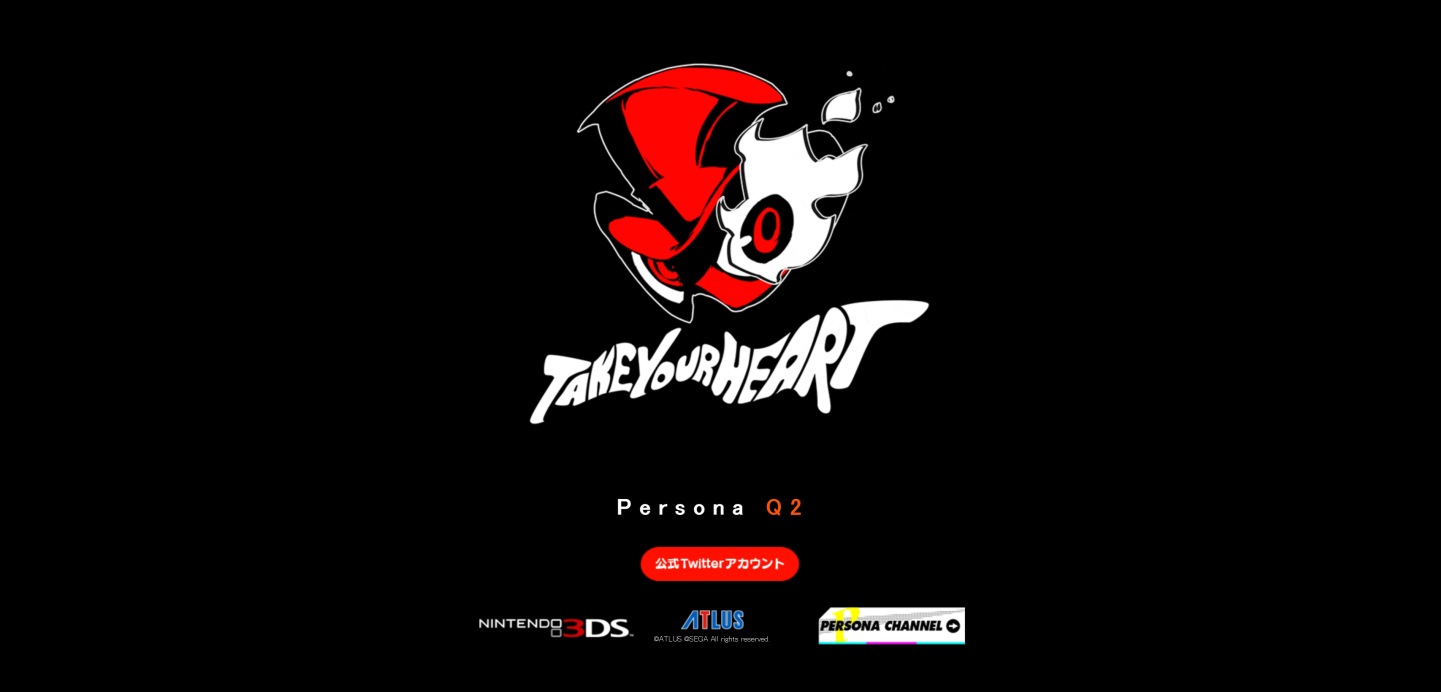 Atlus announced Persona Q2 for 3DS last August. Little information was shared at the time, and that still holds true today. Atlus' Kazuhisa Wada did at least say this week that the team is still "hard at work" on the game.
As Atlus continues to remain quiet, some Persona Q2-related assets may have been uncovered from the PlayStation dancing music / rhythm games Persona 3: Dancing Moon Night and Persona 5: Dancing Star Night. Images were datamined, possibly showing what Persona 5 characters may look like in the 3DS game.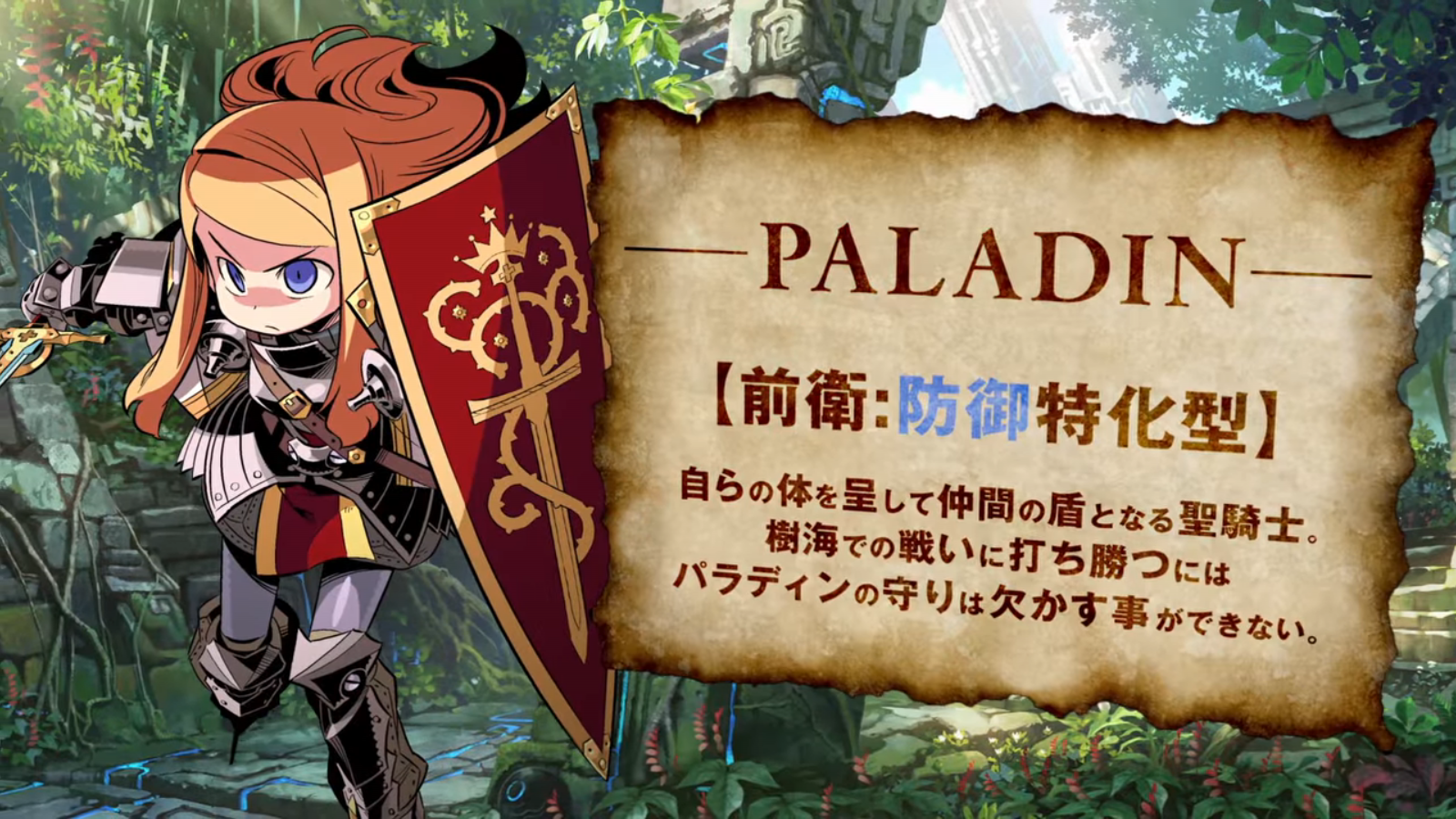 Atlus just released a new trailer for Etrian Odyssey X. Dubbed "Adventurers of Etria", this one shows off some returning classes: Paladin, Bushido, Medic and Ranger.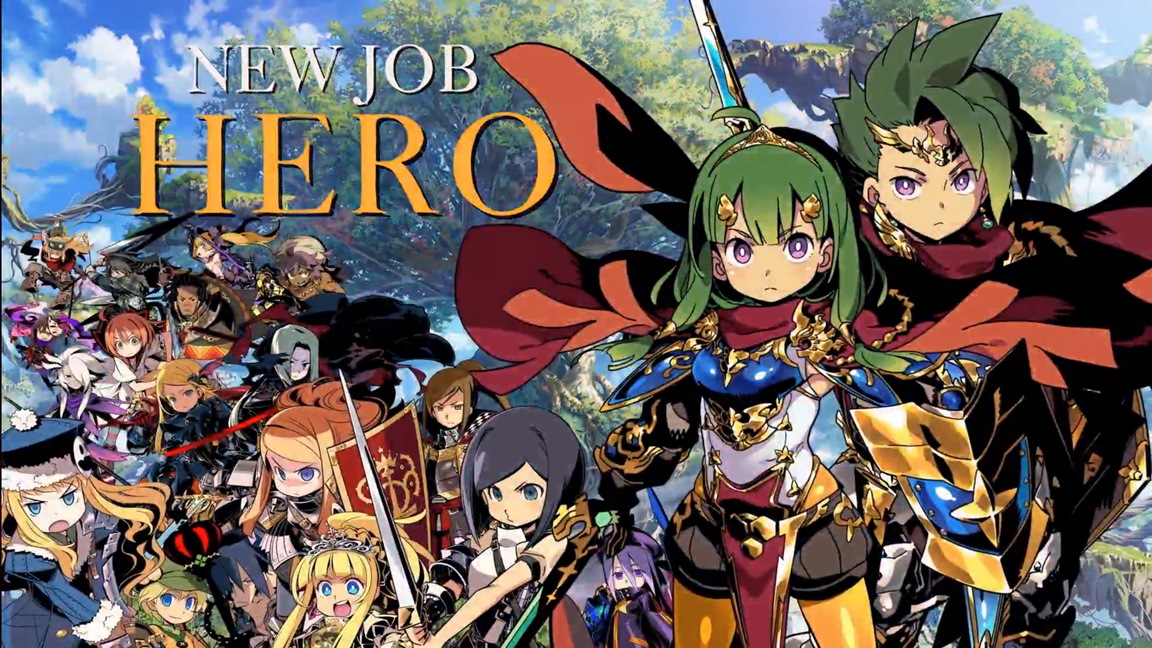 Atlus published the latest details and screenshots for Etrian Odyssey X today. We're introduced to new characters, new enemies, and more. We have the full rundown below, courtesy of Gematsu.
Ever since its initial reveal last August, there have basically been no official news on Persona Q2. Now, we get a least a little bit of an update. Dengeki magazine interviewed Atlus' Kazuhisa Wada today and quizzed him on future developments of the Persona series. Wada, who oversees the Persona series as a whole, stated that Atlus is currently "hard at work" on Persona Q2.
Not much of an update, really, but it's good to hear Atlus officially acknowledge the game again.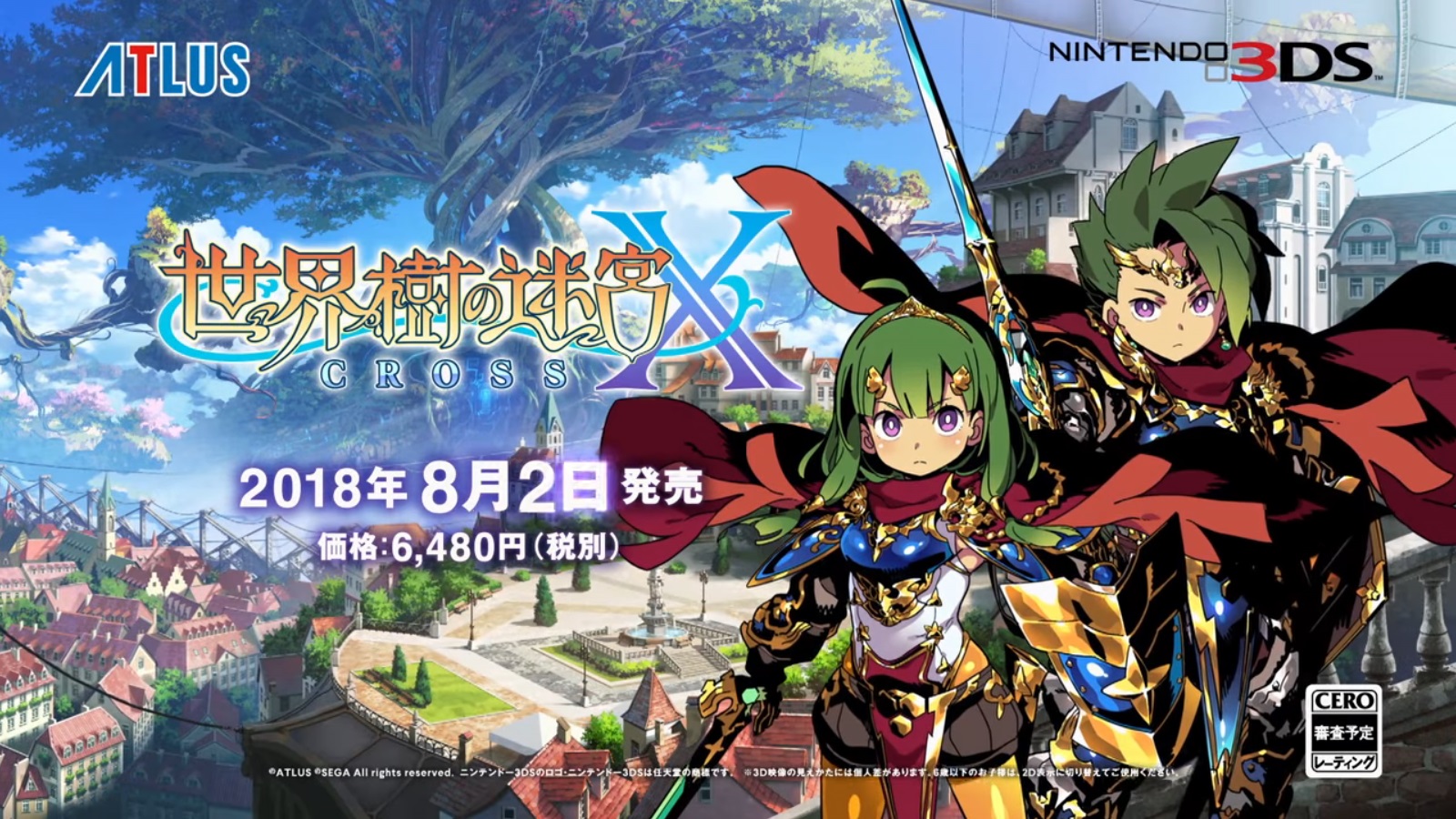 Earlier today, Atlus hosted its first live stream for Etrian Odyssey X. The company made an announcement and also shared plenty of footage from the game.
As far as the announcement goes, Atlus revealed that all class illustrations from past games will be offered as DLC. They will be free initially for an unspecified period of time. After that, they'll become paid DLC.
Here's a video promoting the announcement as well as a bunch of footage: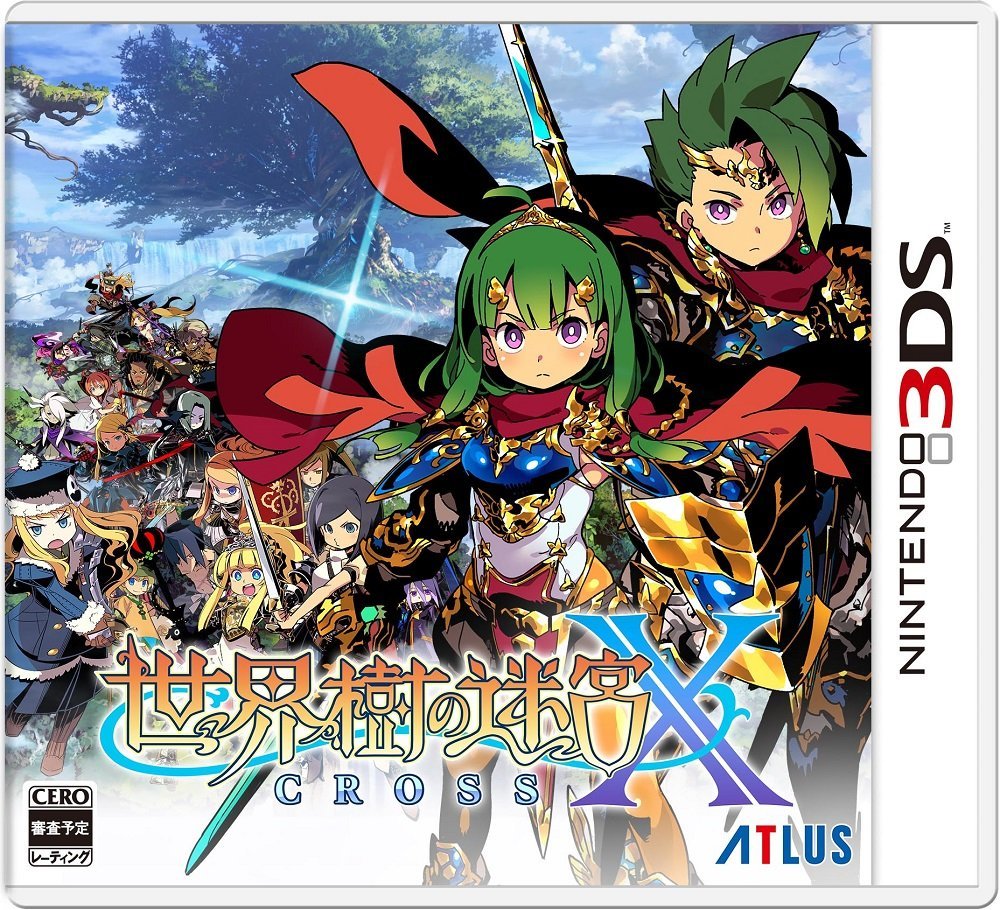 Etrian Odyssey X, the final Etrian Odyssey game on 3DS, will be released in Japan on August 2. To show off the game a bit more ahead of its release, Atlus has announced a 50 minute-long livestream that will show off lots of gameplay.
The livestream will begin on May 21 at 7 PM JST. Voice actors Yoshihisa Kawahara and Ayumu Murase will be present for the stream as well. There will also be a "certain announcement" at the end of the stream.
You will be able to watch the stream on YouTube here.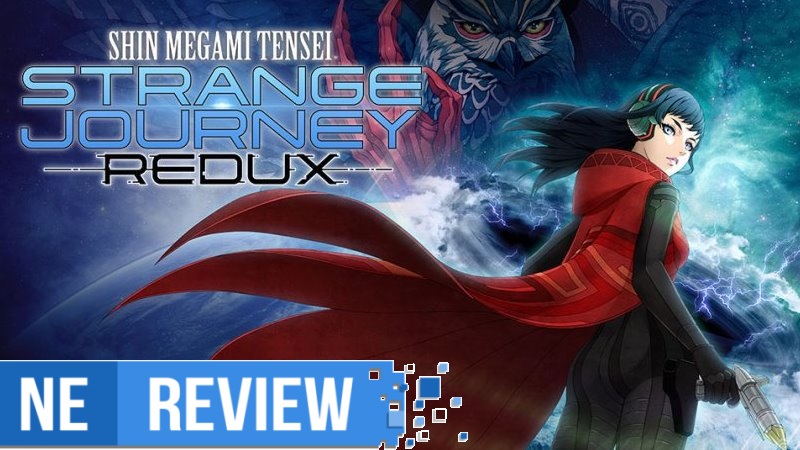 System: 3DS
Release date: May 15, 2018
Developer: Atlus
Publisher: Atlus
---
Shin Megami Tensei's extensive and illustrious history since the late 80s (as Megami Tensei) and early 90s has rightfully set it as one of gaming's original RPGs that established trends and influenced a multitude of games that succeeded it. What's also made it so great is that outside of its mainline titles, the myriad of spinoffs have tackled various genres and have been consistently great with addictive yet intuitive demon taming and fusion mechanics. Shin Megami Tensei: Strange Journey Redux now brings new life to 2009's Strange Journey by adding tons of quality of life enhancements, a new storyline and character(s), new apps, endings and tons more to make it one of 3DS's best dungeon-crawling titles, and yet another gem for Atlus.