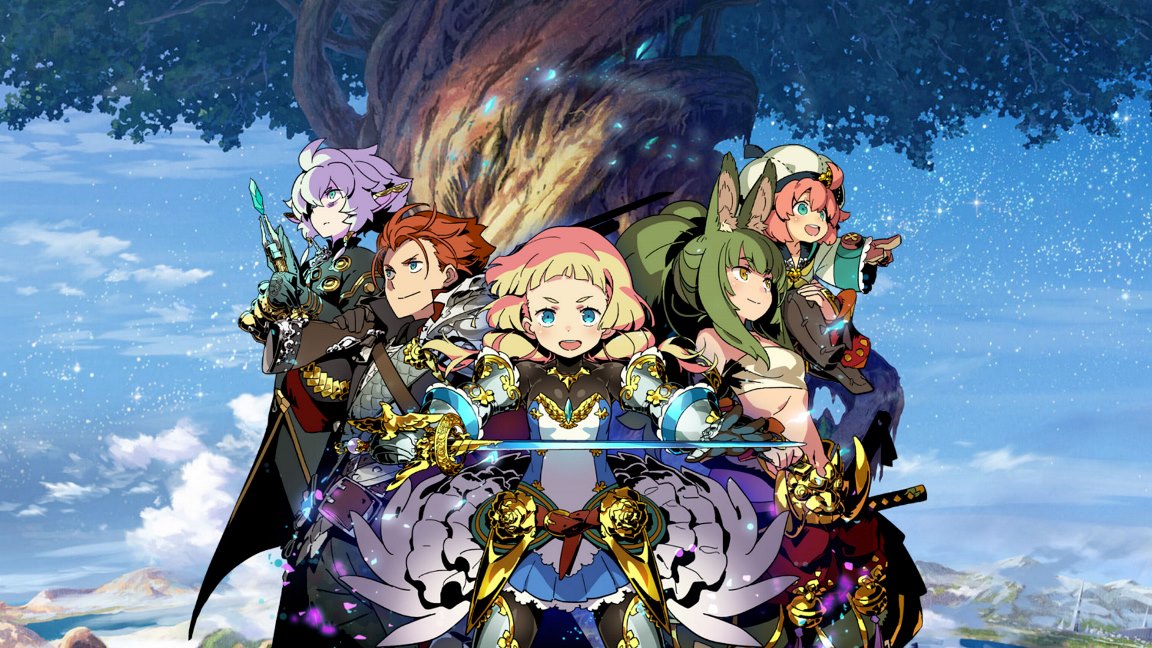 Back in September, Atlus teased a new Etrian Odyssey game for 3DS. It was labeled as a "festival"-like title that would be a culmination of the series. The project was also described as the series' last game in which you draw a map on the bottom screen of the 3DS.
The new Etrian Odyssey was further teased during a live stream event earlier today. Series director Shigeo Komori said that it will will not be Etrian Odyssey 3 Untold, will have more mapping than players will be able to handle, and unexpected content. Komori also again mentioned that it will be a new culmination of the series.
Atlus will be announcing the new Etrian Odyssey entry for 3DS in Spring 2018.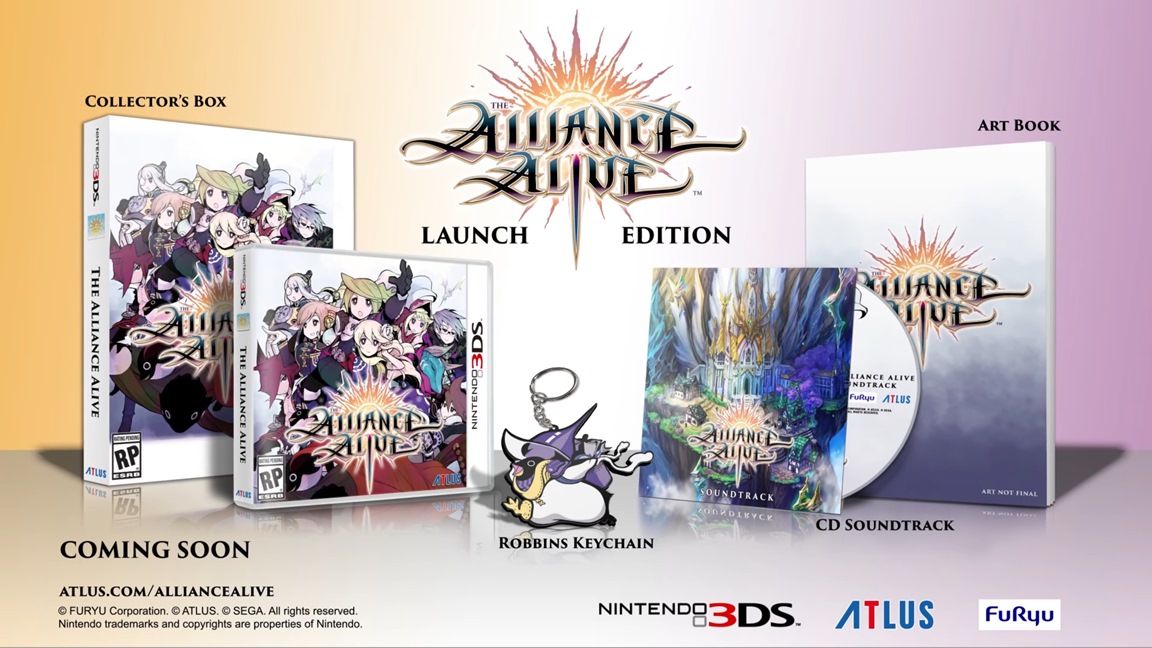 Atlus has announced that The Alliance Alive is scheduled for March 27 in the west. North America will be receiving a physical launch edition containing a copy of the game, collector's box, art book, CD soundtrack, and keychain. The Alliance Alive appears to be digital-only in Europe.
Along with today's news, we also have a new character trailer for The Alliance Alive. The video, shown below, introduces the party Daemon characters. We have the following overview: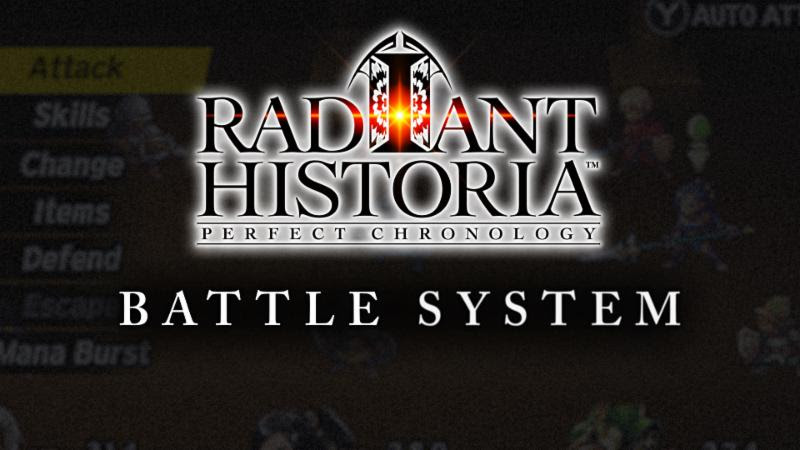 Atlus published the latest Radiant Historia: Perfect Chronology trailer today focusing on the battle system. Watch the video below.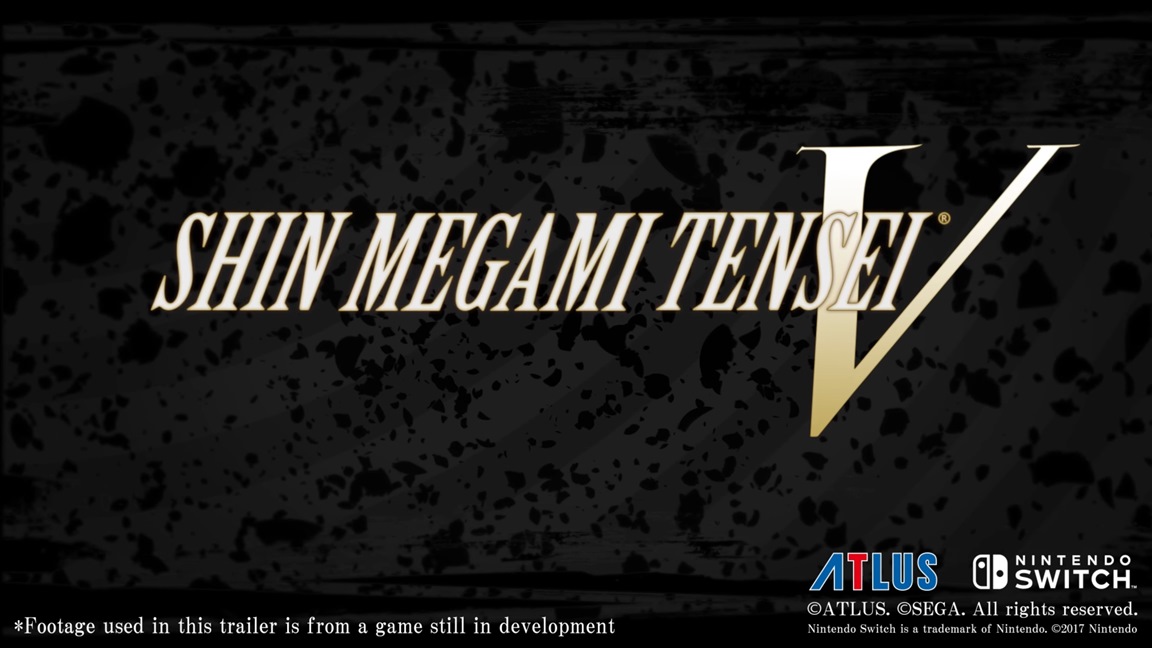 Shin Megami Tensei V is coming west, Atlus has announced. Further details, including release date and pricing, will be announced at a later date.
Shin Megami Tensei V takes place in modern Tokyo. Players will face a new onslaught of demons in the latest from the highly-acclaimed series.
The English version of Shin Megami Tensei V's latest trailer can be found below.
Source: Atlus PR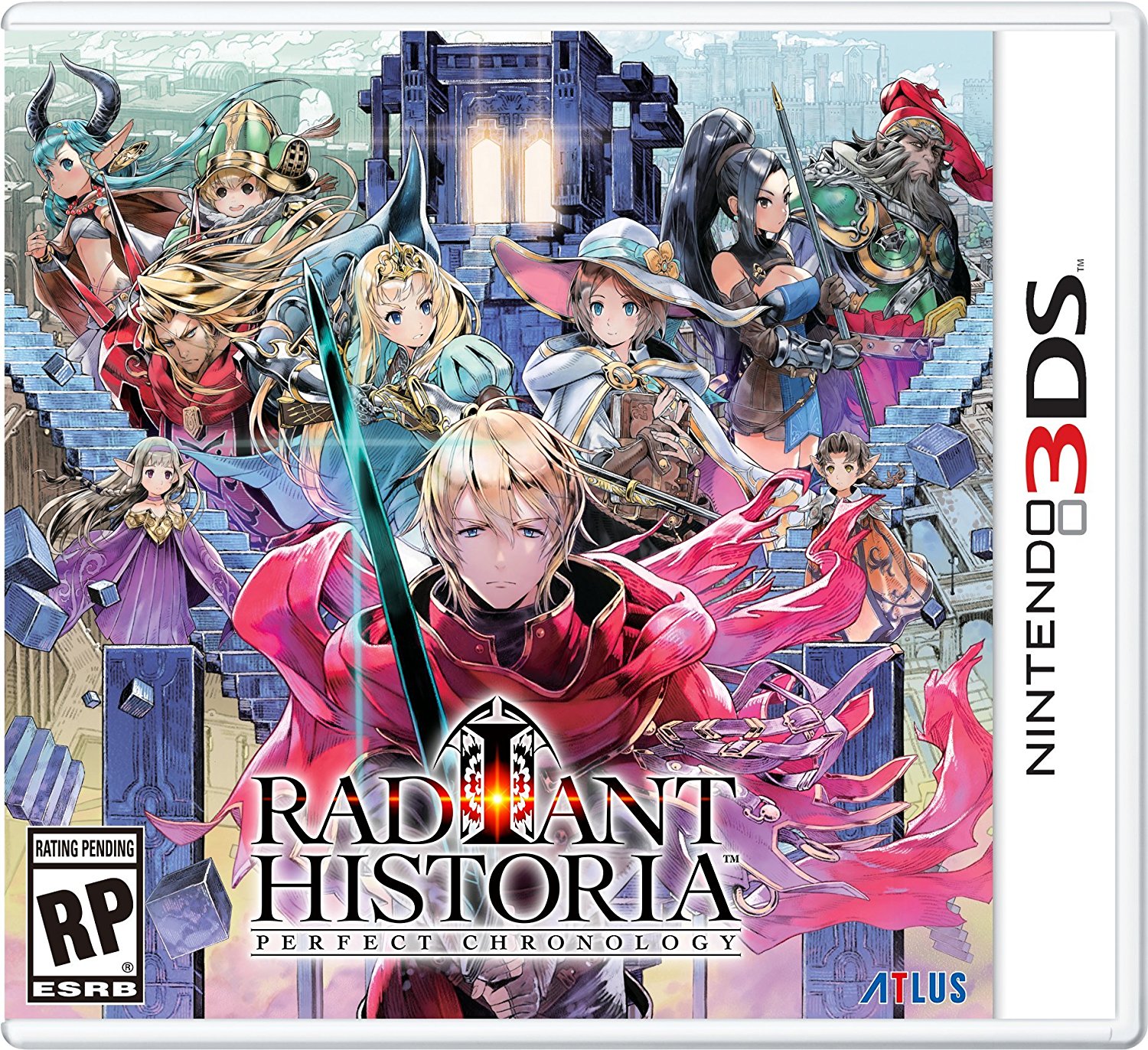 Atlus has announced a western release date for Radiant Historia: Perfect Chronology. In the Americas, the game arrives on February 13. European players can purchase the RPG on February 16.
As previously mentioned, Atlus will be offering launch goodies for Radiant Historia: Perfect Chronology. Those who pick up the game at release or pre-order in North America will receive an exclusive art book and a decal set that features some key figures from the game. In Europe, fans will be given an art book tucked inside the game case.
We have a new trailer for Radiant Historia: Perfect Chronology below.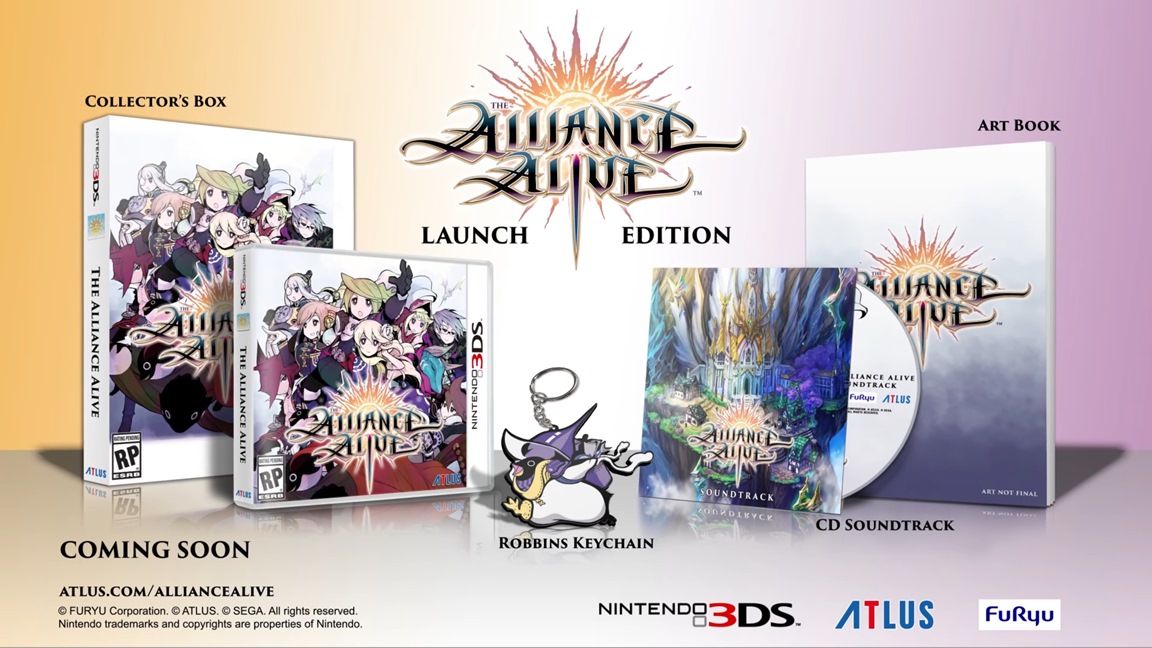 Today, Atlus unveiled The Alliance Alive Launch Edition for the Americas. Copies will include a copy of the game, an exclusive CD soundtrack with 20 tracks, an art book with over 30 pages of illustrations, and a Robbins penguin keychain.
We also have a new trailer for The Alliance Alive below. It'll teach you about some of the brave humans who are fighting together against the evil daemons that have taken over the world.
Source: Atlus PR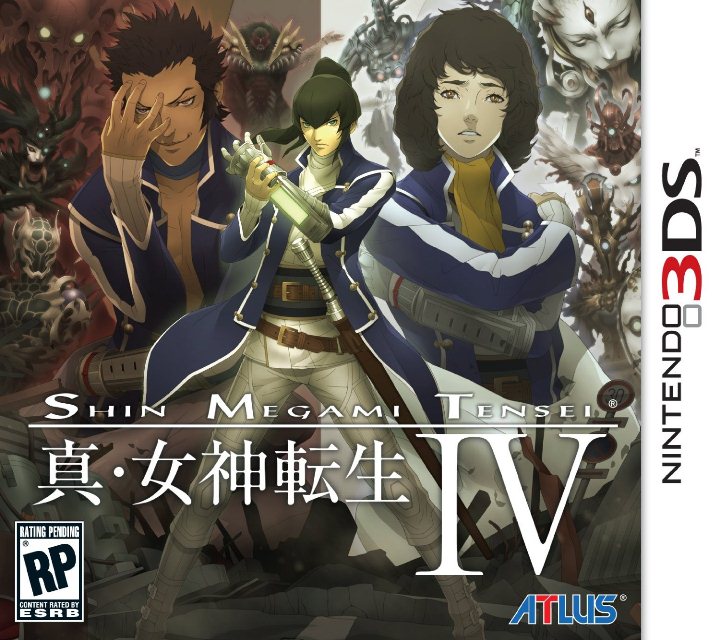 SEGA's latest annual report has updated total sales figures for a bunch of different franchises. Along with data for its own series like Sonic, we also have numbers for IPs like Megami Tensei and Etrian Odyssey.
Here's the full breakdown: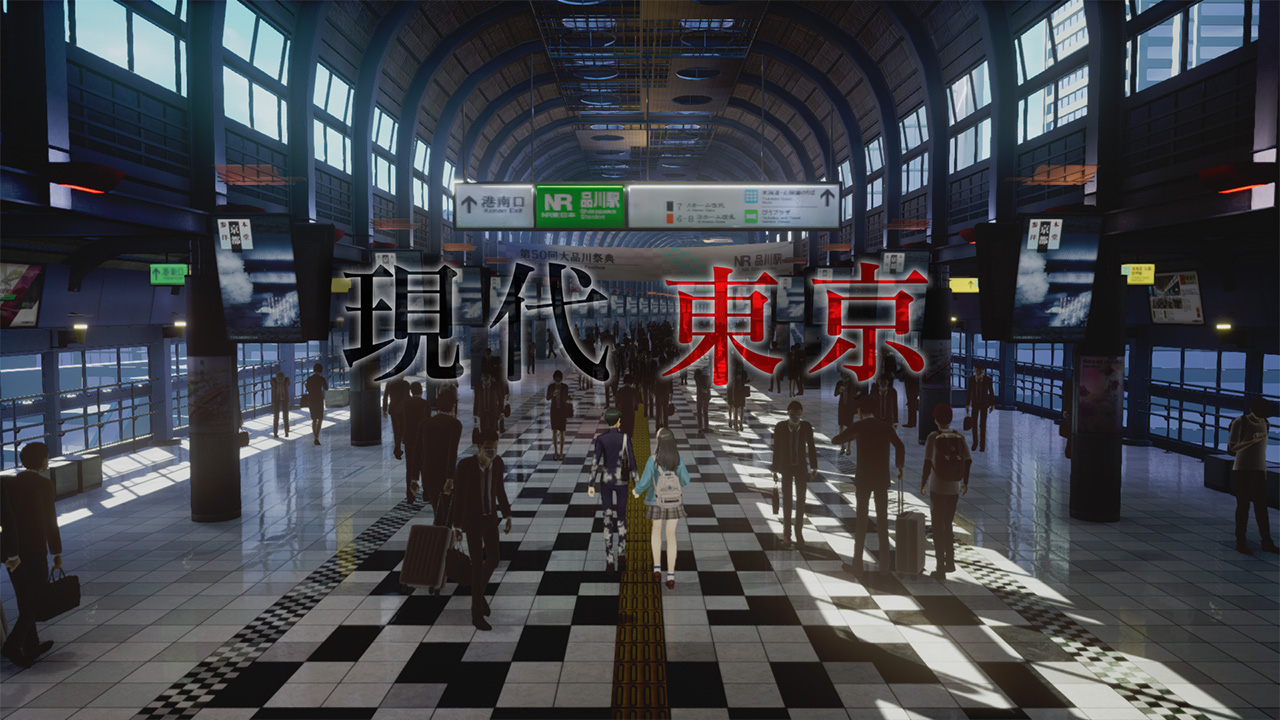 With Atlus preparing a new teaser trailer for Shin Megami Tensei V yesterday, Famitsu shared a new interview with Kazuyuki Yamai, who is leading development on the game. Although Yamai didn't offer any gameplay specifics, he spoke with the magazine in general about topics like themes and keywords, as well as using Unreal Engine 4.
Gematsu translated the tidbits from the interview that have leaked online thus far. We've rounded them up below.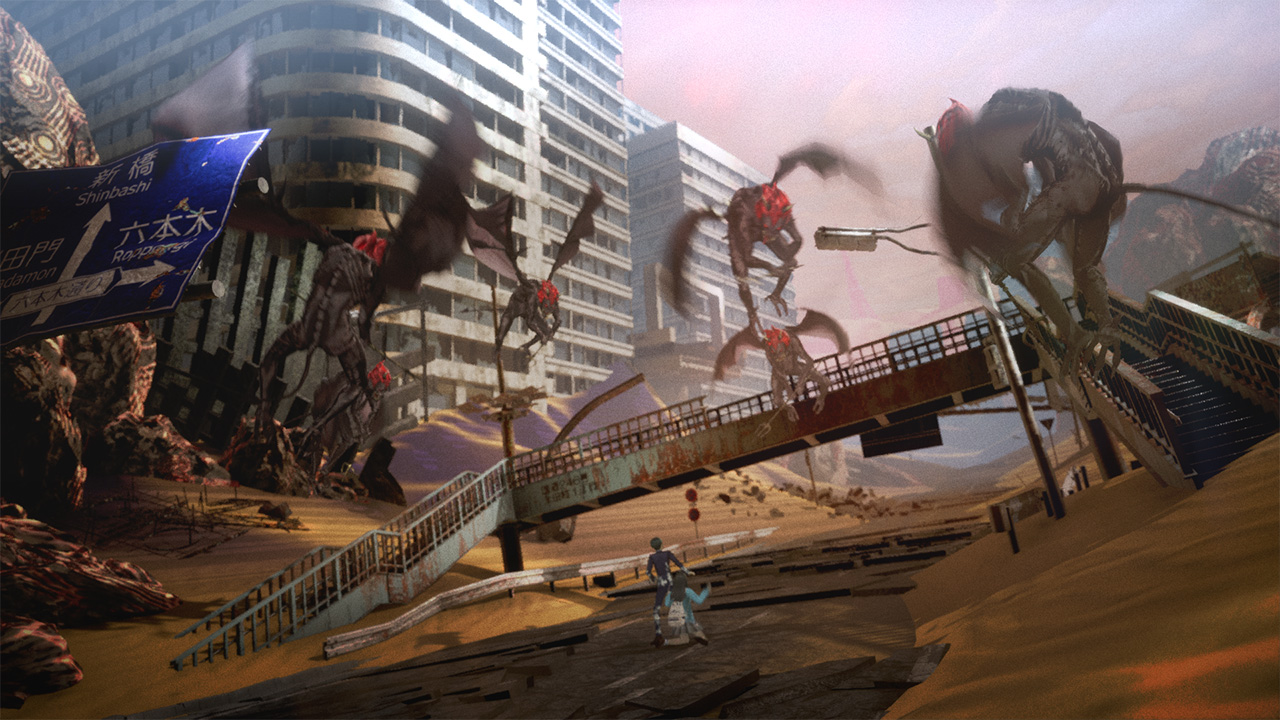 Atlus announced a new Shin Megami Tensei game for Switch way back in January. Then after many months of silence, the project resurfaced yesterday, and it was confirmed that the title is in fact Shin Megami Tensei V.
In this week's Famitsu, it's explained that Atlus decided to make Shin Megami Tensei V for Switch due to its playstyles. Players will be able to enjoy the story in HD on a television while also experiencing the game in portable or tabletop mode to put in the grind to level up and fuse demons at the comfort of your own bed.
Famitsu also confirms that Kazuyuki Yamai is leading the development team on Shin Megami Tensei V. He was previously the director of Shin Megami Tensei IV. Famitsu also notes that the concept is to look back and reflect on the characteristics of the times.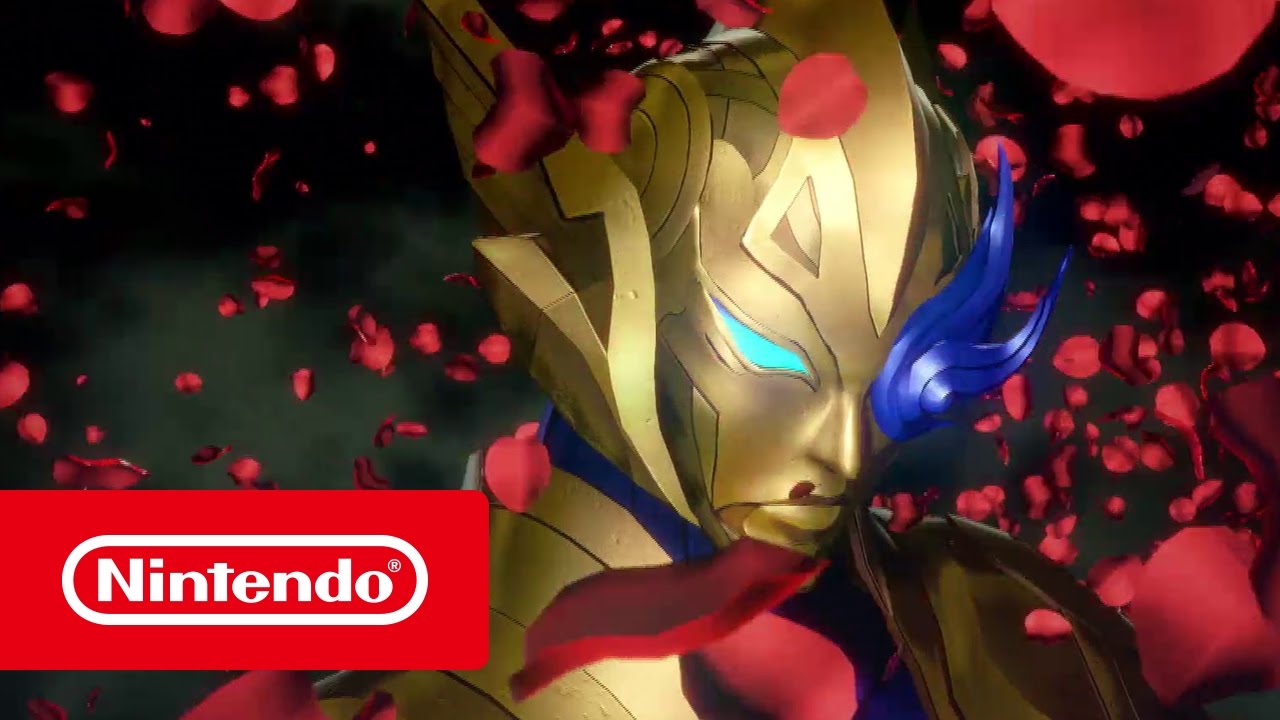 Today, Atlus announced that the new Shin Megami Tensei game for Switch is actually Shin Megami Tensei V. The news was just shared during a brief live stream held by the company's Japanese YouTube account.
The following teaser was also released:
And that's it! No news information other than that.