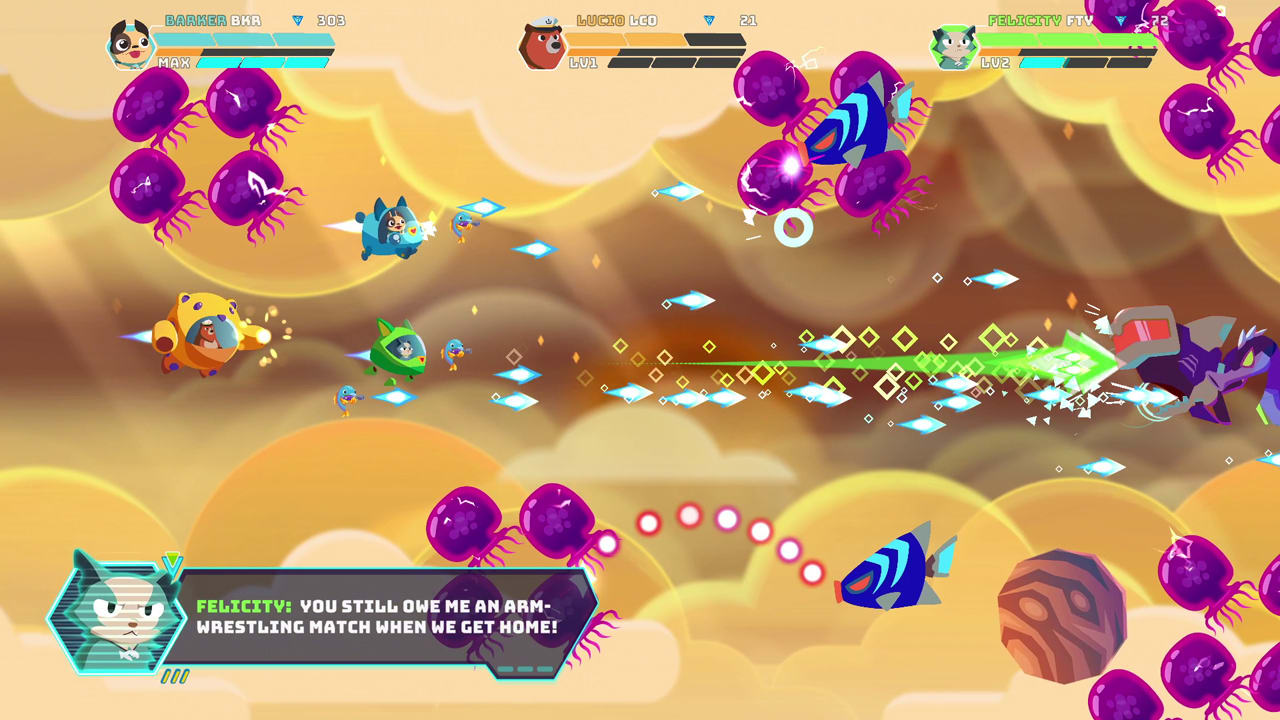 TicToc Games' new shoot 'em up title B.ARK just came to Switch this week. For a look at some footage, check out the gameplay below.
B.ARK is accessible digitally for Switch via the eShop. More information and a trailer can be found here.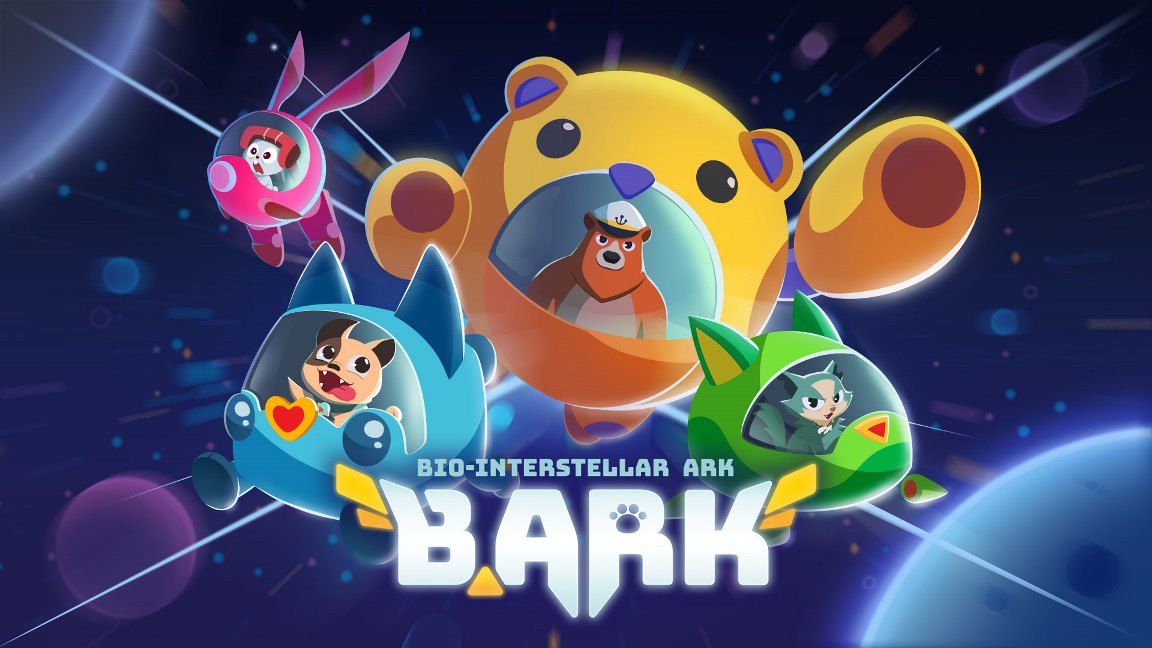 B.ARK, Tic Toc Games' animal adventure retro shoot 'em up, has just arrived on Switch. A new launch trailer can be found below.
B.ARK is accessible for Switch as an eShop download. You can check out more information about the game here.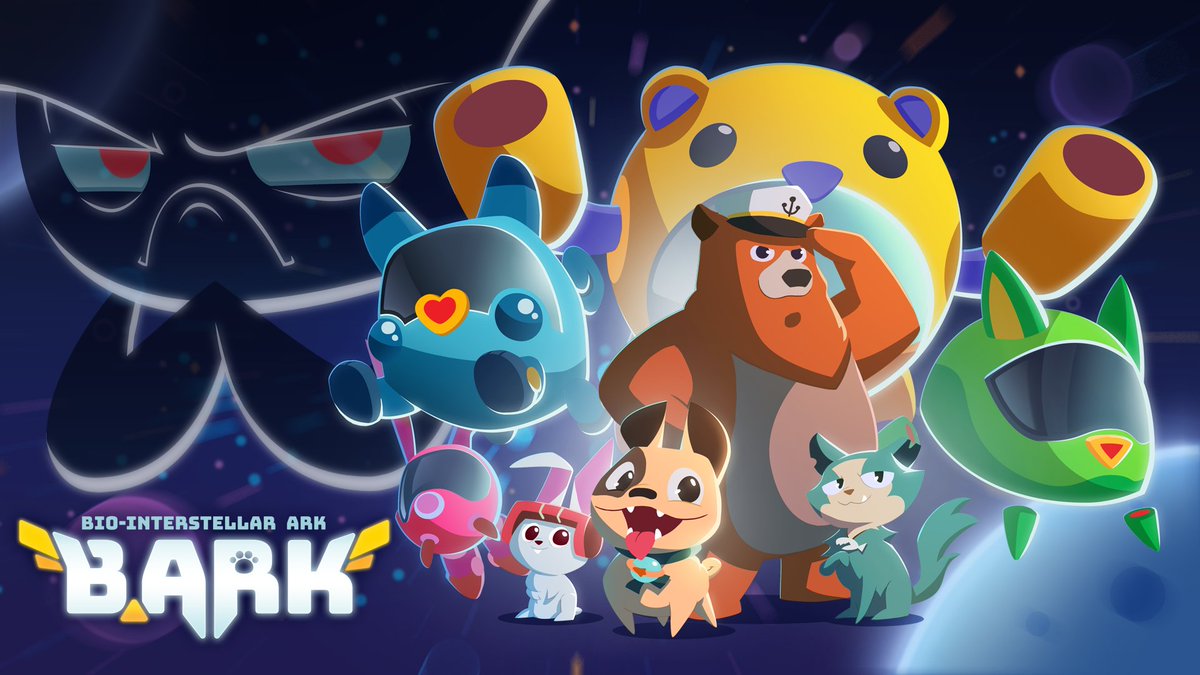 B.ARK, Tic Toc Games' animal adventure retro shoot 'em up that was first unveiled last year, has received a final release date. Announced today is that the title will be making its way to Switch on July 29.
Here's an overview of B.ARK as well as a new trailer: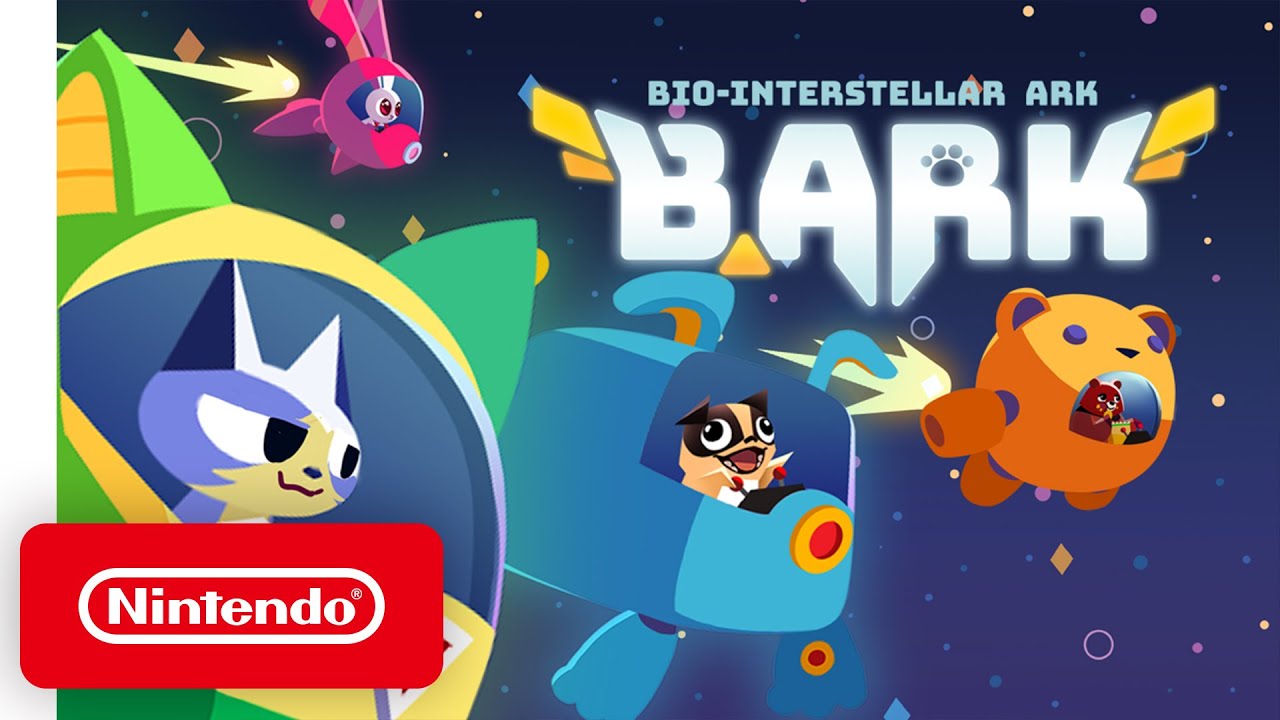 TicToc Games has provided an update on the "interstellar animal adventure cute 'em up" B.ARK. The game will launch in Q4 2020 as a timed Switch exclusive.
Here's some information about B.ARK plus a new teaser trailer: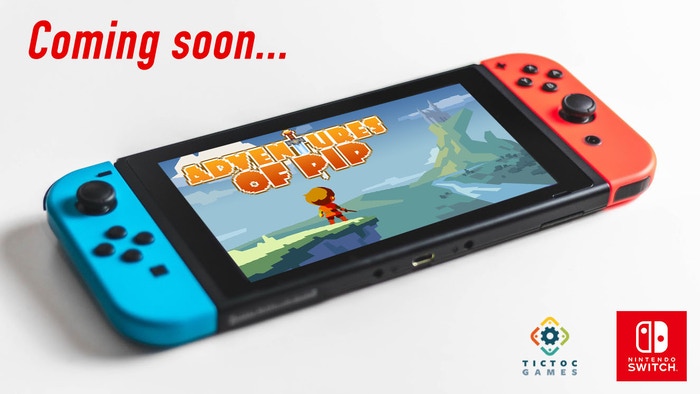 TicToc Games is bringing its 2015 action-platformer Adventures of Pip to Switch, the developer has announced. It is currently on track for a mid to late summer release.
For those that missed out when the game originally came to Wii U, check out the following overview and trailer: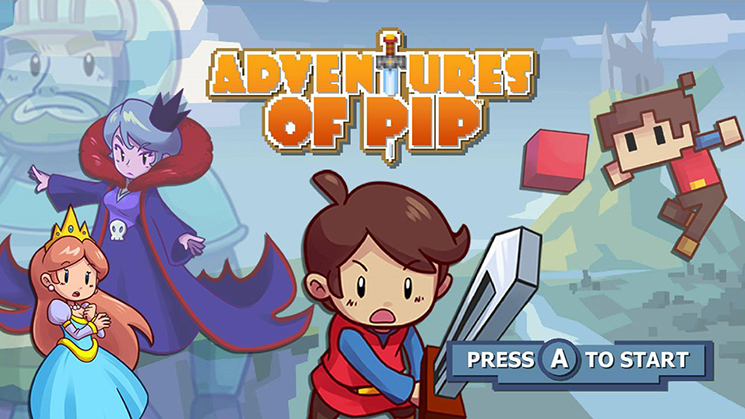 Adventures of Pip is one of the big new Wii U eShop releases in North America this week. To download the game, you'll need 555 MB of space. Once installed, Adventures of Pip weighs in at 524 MB.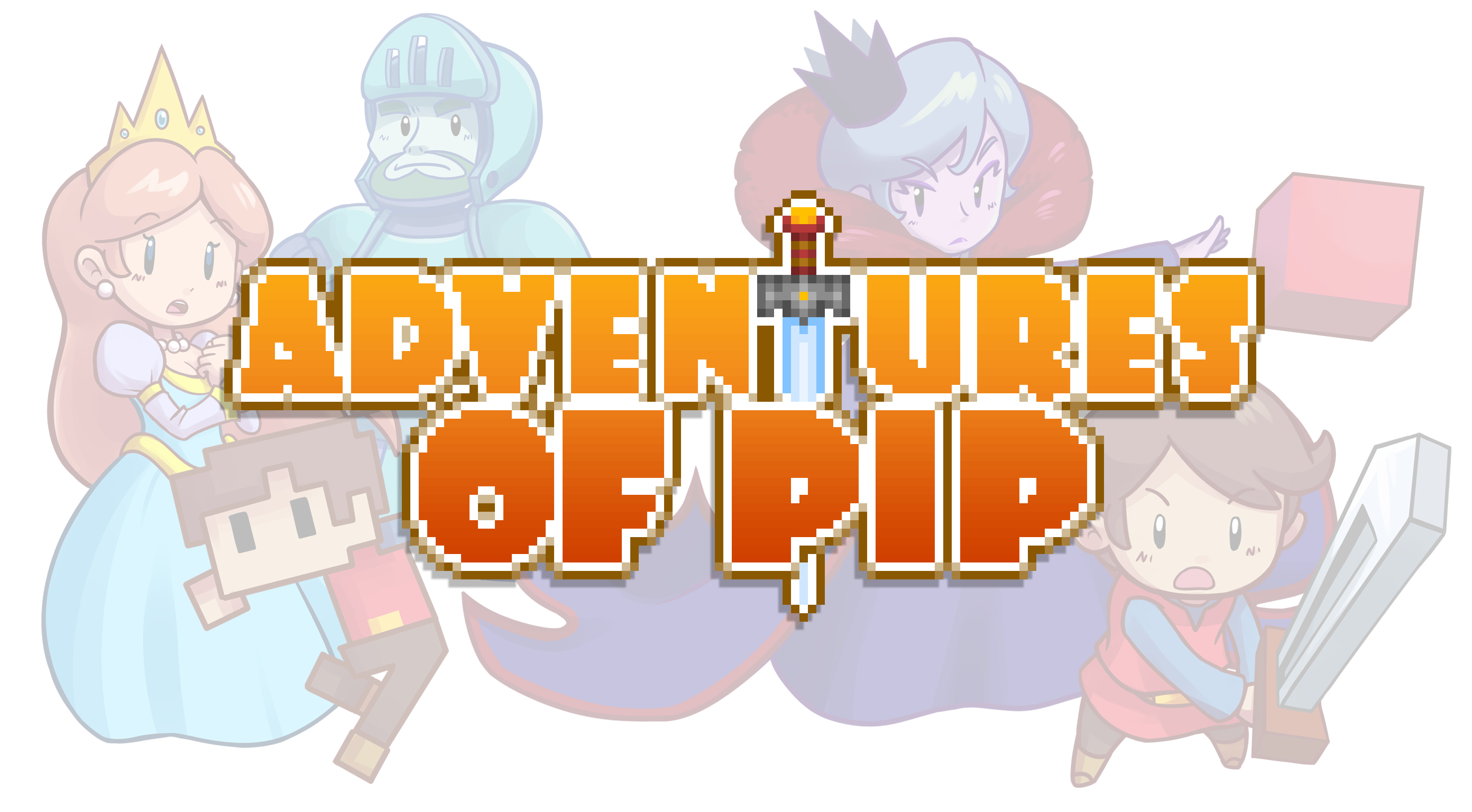 System: Wii U (eShop)
Release: June 4, 2015
Developer: TicToc Games
Publisher: TicToc Games
---
Author: Dennis
In the HD world we live in, we're spoiled by the copious amount of pixels that deliver us vibrant colors in a sequence of images on our TV screens and phones. Each pixel helps support the next, all the while providing a fragment of whatever is being displayed – regardless of resolution. In the Pixel Kingdom, those who have more pixels live in luxury. The other "low-rez" inhabitants live basic, humble lives. After a terrible attack threatens those with many pixels, all watch in absolute terror except for one that was bound to save the day. A single pixel. Enter Pip.
Update: Missed our stream from earlier today? No worries! The archived version is below.
---
Dennis has kicked off our Adventures of Pip live stream. You can watch it via the Twitch embed below.
The stream itself should last between 30-60 minutes. After it's over, we'll have an archived version up on YouTube. And again, if you end up liking the stream, let us know and we'll try to arrange similar ones in the future!
Watch live video from NintendoEverything on www.twitch.tv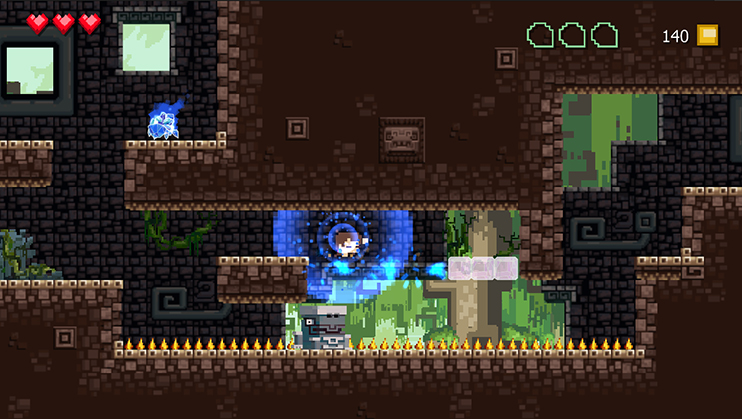 Adventures of Pip launches on the North American Wii U eShop next Thursday. Dennis currently has the game downloaded, and he'll be hosting a stream on our Twitch channel tomorrow for about 30-60 minutes.
This is a bit different for us since we haven't done much with streaming in the past. Still, we thought it'd be an interesting thing to try out! If you end up enjoying it, let us know and we'll try to arrange similar streams in the future.
You can watch the stream at 1 PM ET / 10 AM PT. A new post will be added to the site once it goes live, and we'll archive the recording on YouTube a bit later for those who miss it.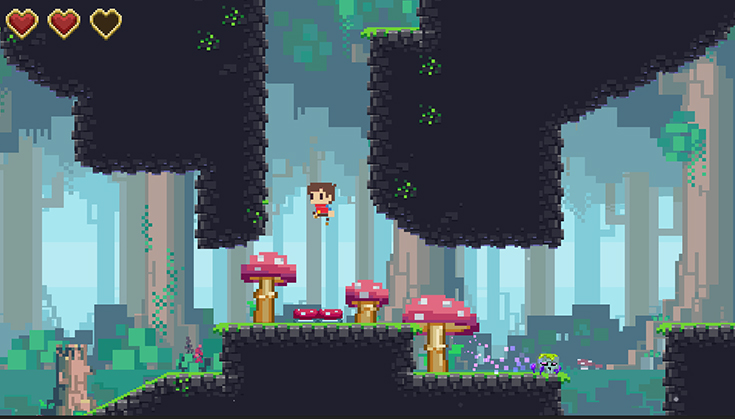 Adventures of Pip's release date has changed once again, though this time it's for the better. As opposed to June 10, you'll be able to purchase the game starting on June 4 – next Thursday.
TicToc Games confirmed on Twitter just a short while ago:
Due to popular demand & the magic of @NintendoAmerica, Adventures of Pip will launch on #WiiU early: June 4!

— Tic Toc Games (@TicTocGames) May 29, 2015
YES, that's Thursday! Only one week! Adventures of Pip releases together on #Steam (worldwide) and #WiiU (NA) on June 4th. #indiedev #8bit

— Tic Toc Games (@TicTocGames) May 29, 2015
Note that Adventures of Pip's release date only applies to North America. The European launch will take place at some time in the future.