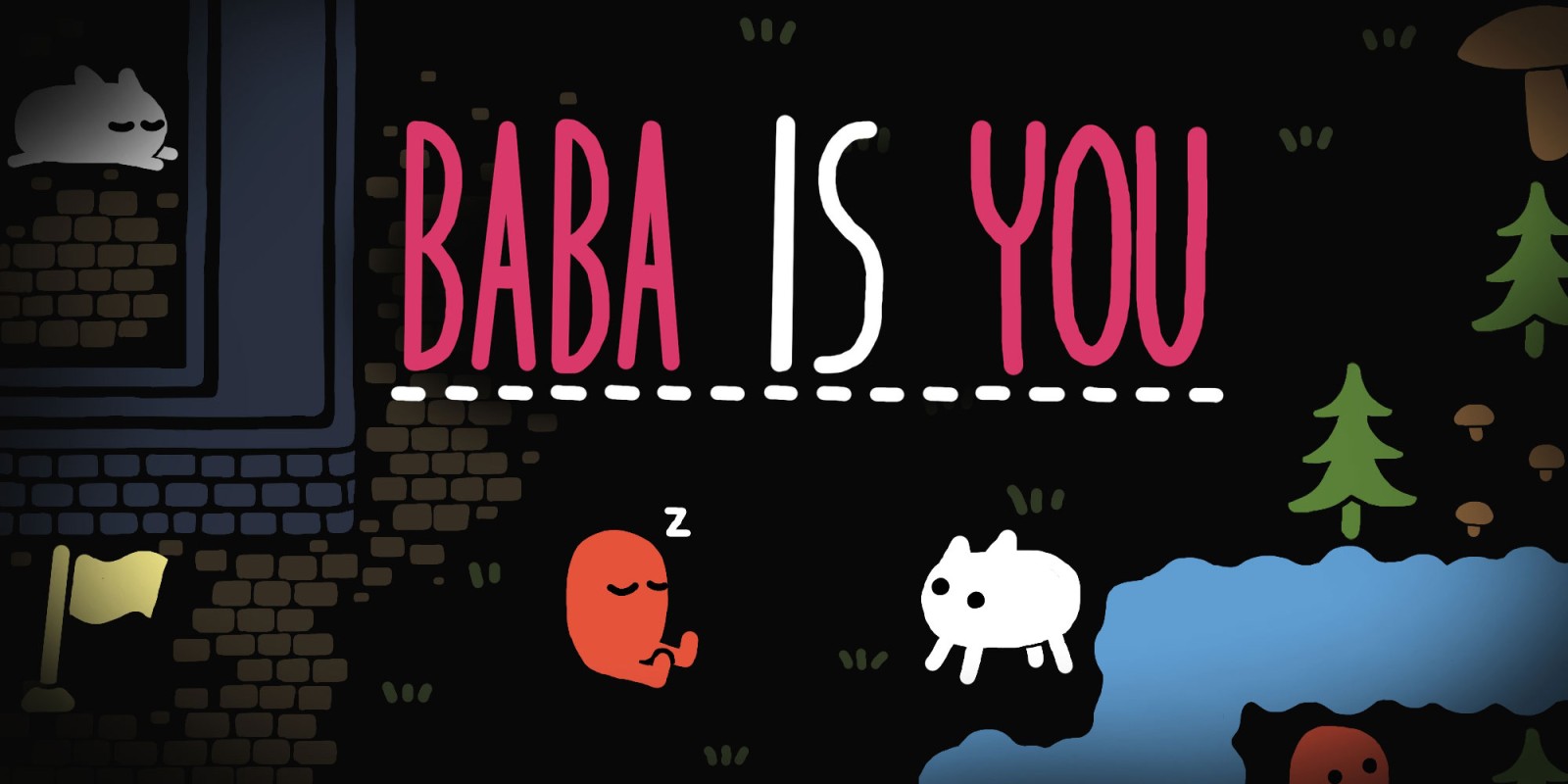 A new update has gone out for Baba Is You, with Switch owners having access to version 1.09. It includes a new level in Familiar Lands, tons of fixes, and more.
The full patch notes for the Baba Is You version 1.09 update are as follows: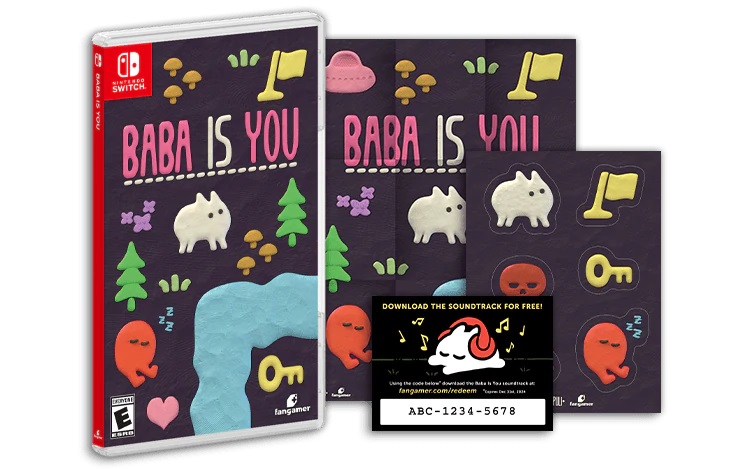 Baba Is You, which previously ended up on Switch as a digital title, is the latest game to be receiving a physical release. This time around, it's Fangamer that has the exclusive on the boxed version.
All copies of Baba Is You will come with a poster, sticker sheet, and card to download the game's soundtrack.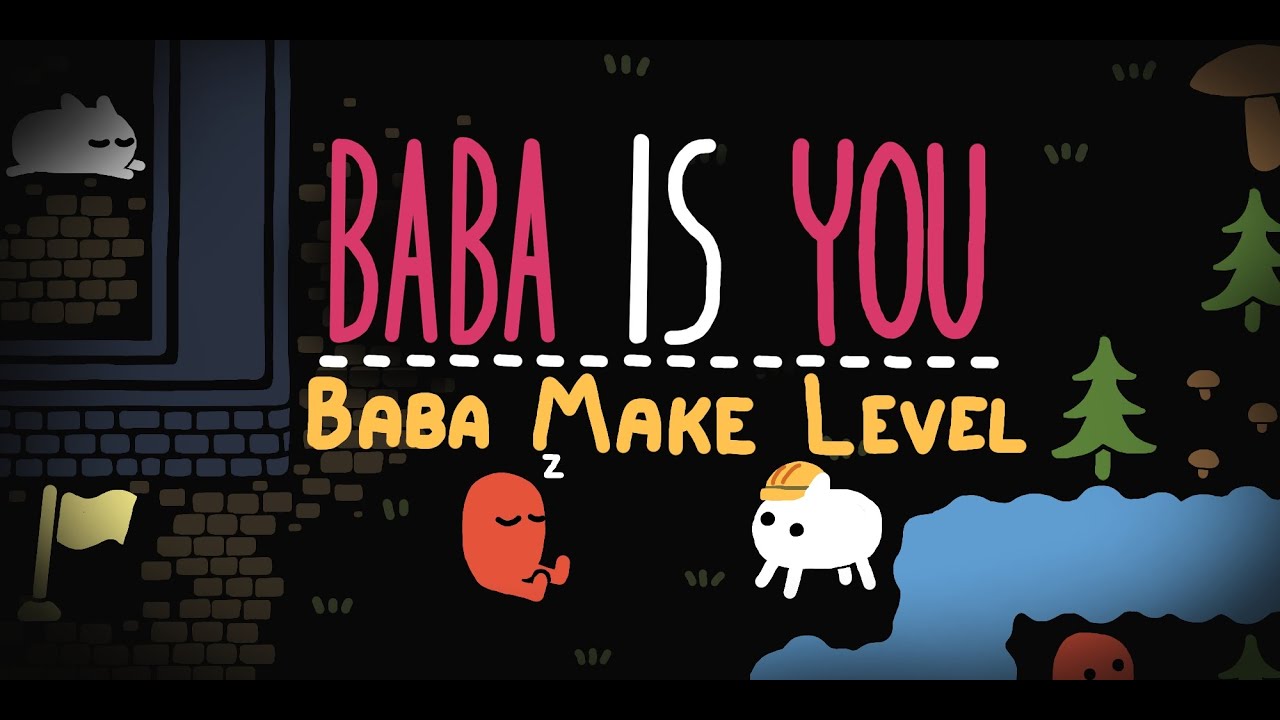 A major patch is on the way to Baba Is You in the form of a free Baba Make Level update, Hempuli has announced. And even better, it's coming in just a few days.
The Baba Make Level update for Baba is You will have a bunch of new features and content, including a level editor, over 150 new puzzles, and more. Continue on below for the full patch notes.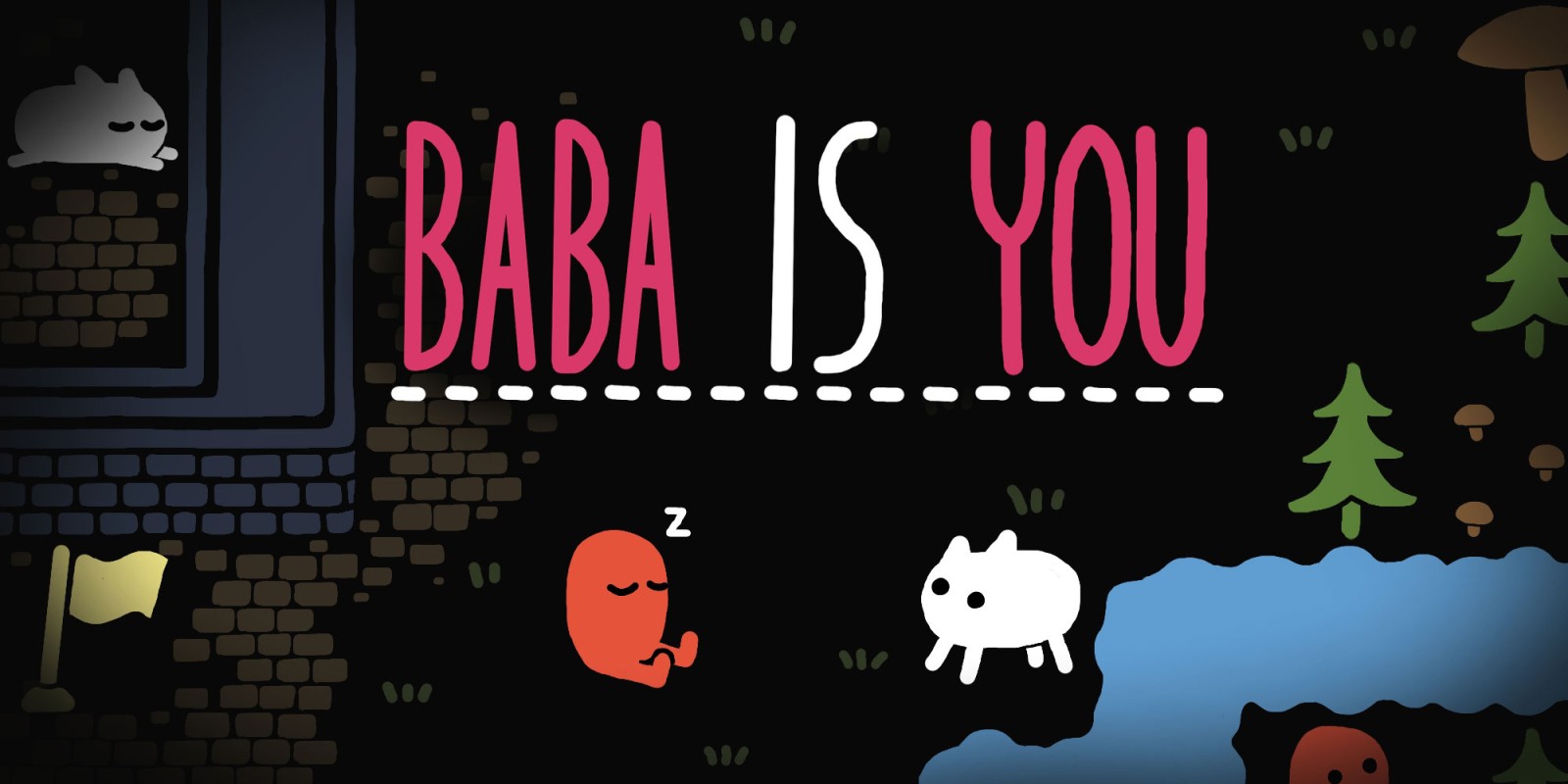 The latest update for Baba Is You is now available. For the most part, version 1.0.7 boils down to new language support and bug fixes.
Below are the full patch notes: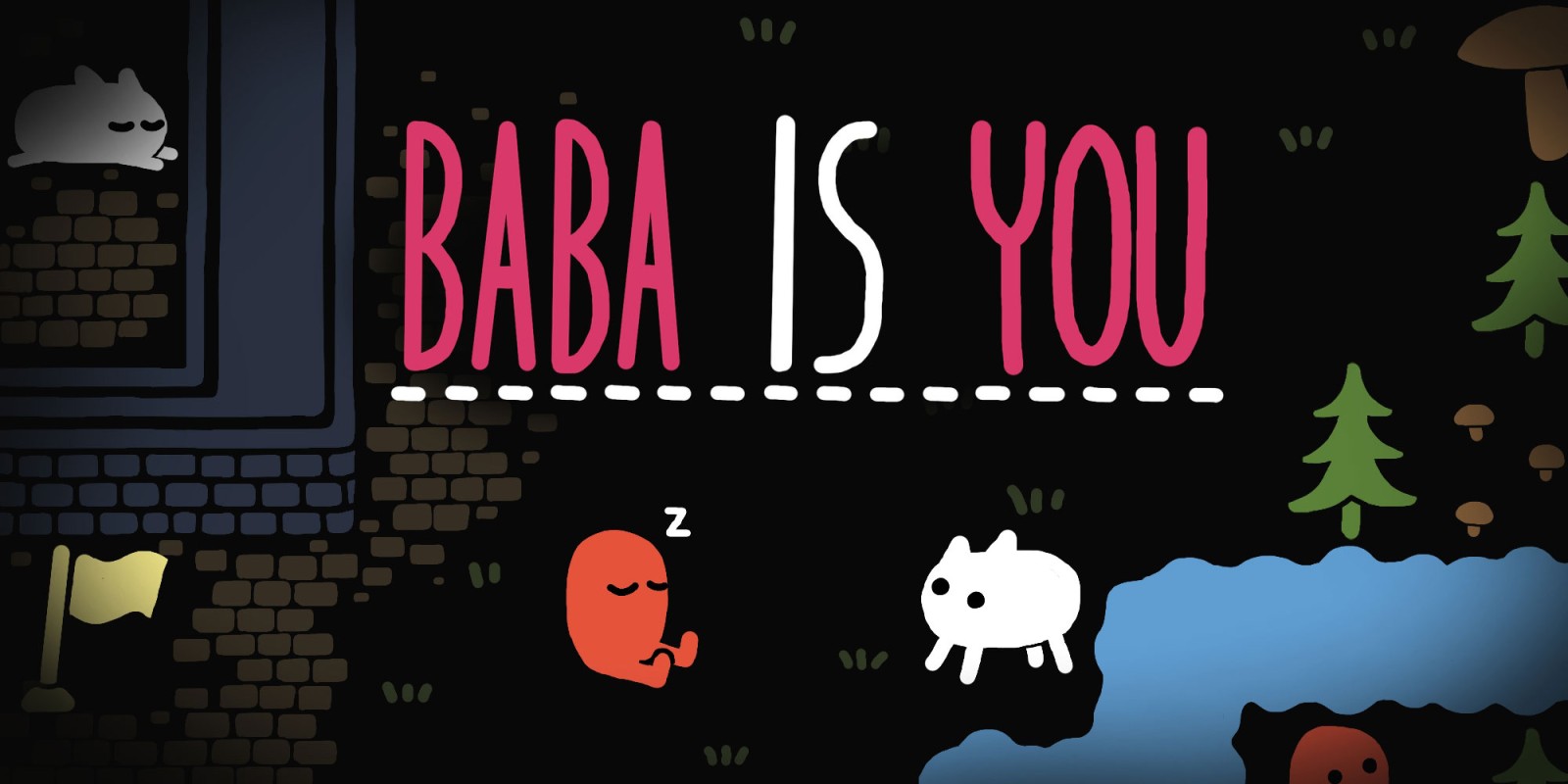 A new update is now available specifically for the Switch version of Baba Is You. Along with level adjustments and changes, a bunch of fixes and tweaks have been implemented.
The full patch notes are as follows: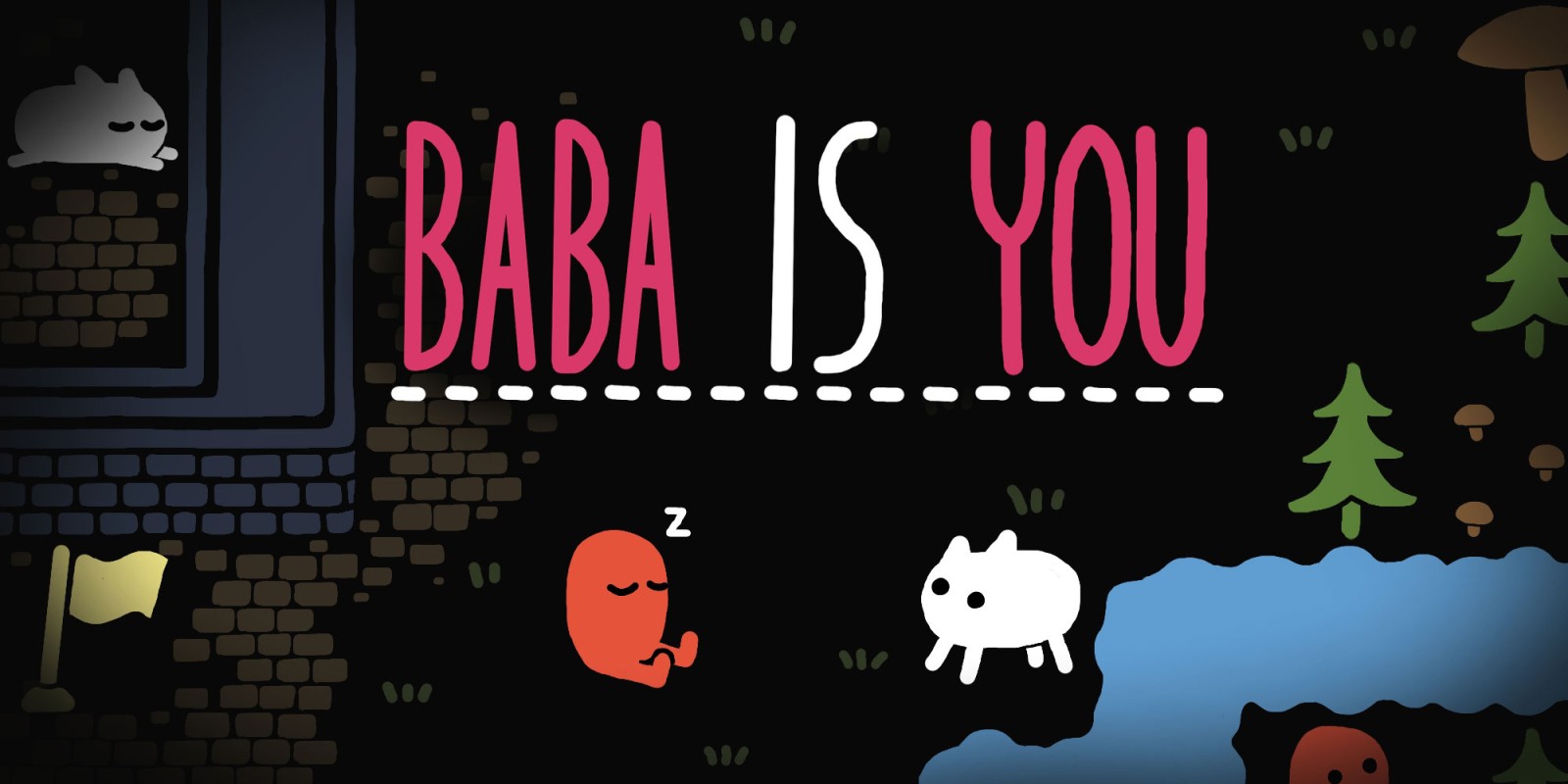 A new software update is now available for Baba is You, bringing the title up to Version 1.0.4.
According the official patch notes, a whole myriad of fixes and adjustments have now been implemented. Feel free to check them out below.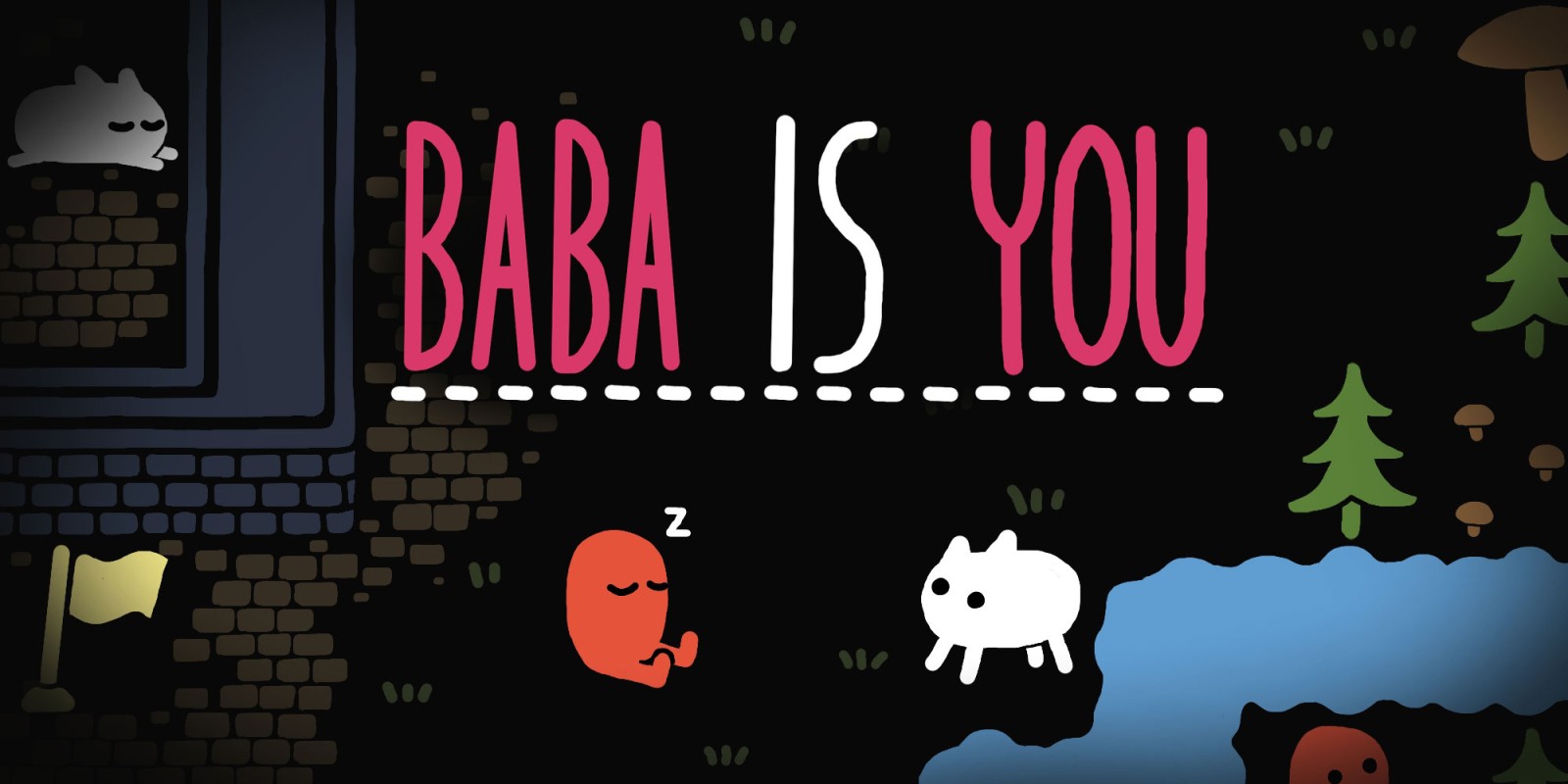 Baba Is You has received a new update on Switch. Version 1.0.3 includes a number of fixes level adjustments, and more.
The full patch notes are as follows: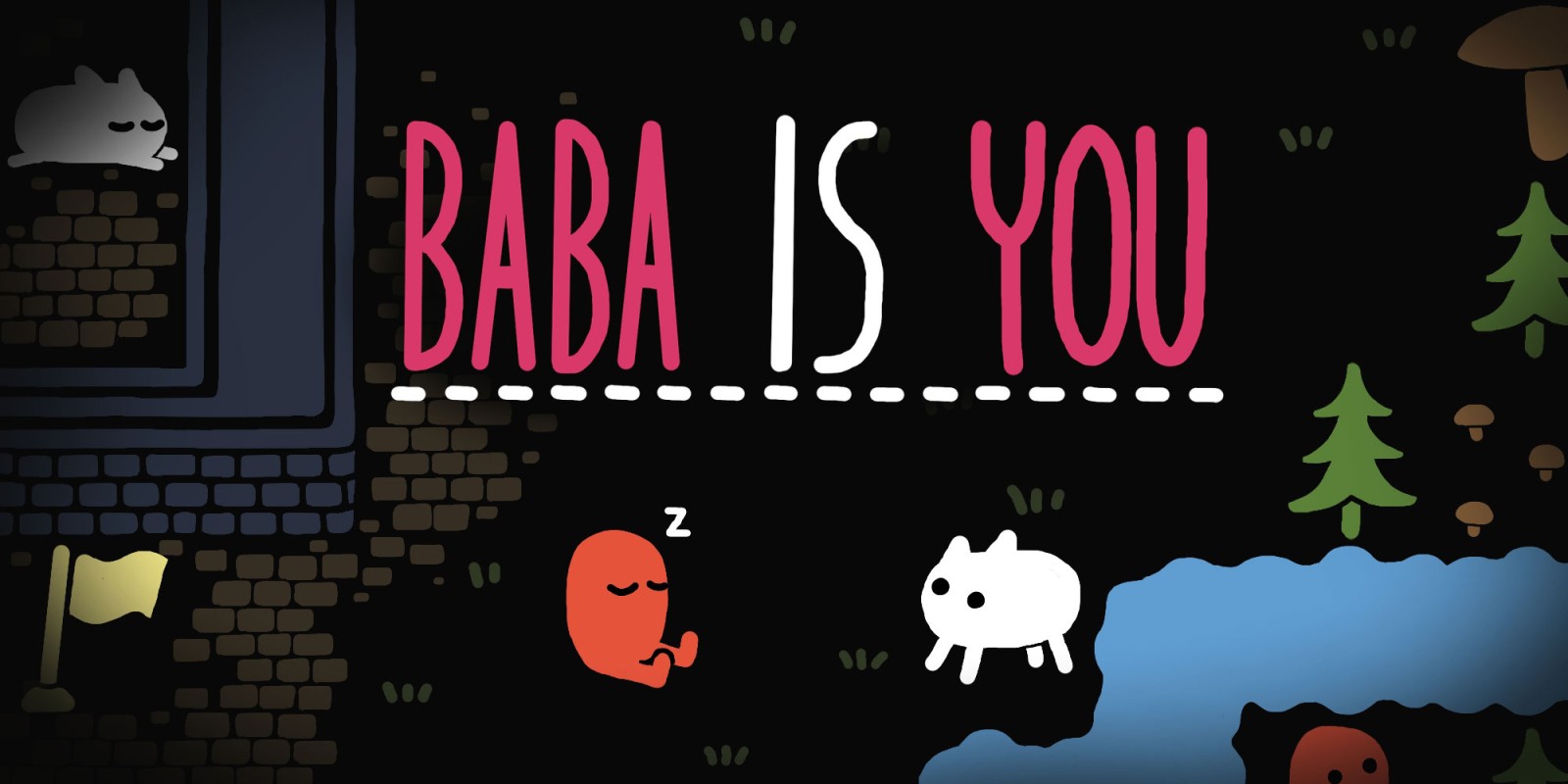 YouTube channel Nintendo Hall has posted footage of the first 18 minutes of gameplay in the upcoming Switch eShop title Baba is You.
Their video can be viewed below.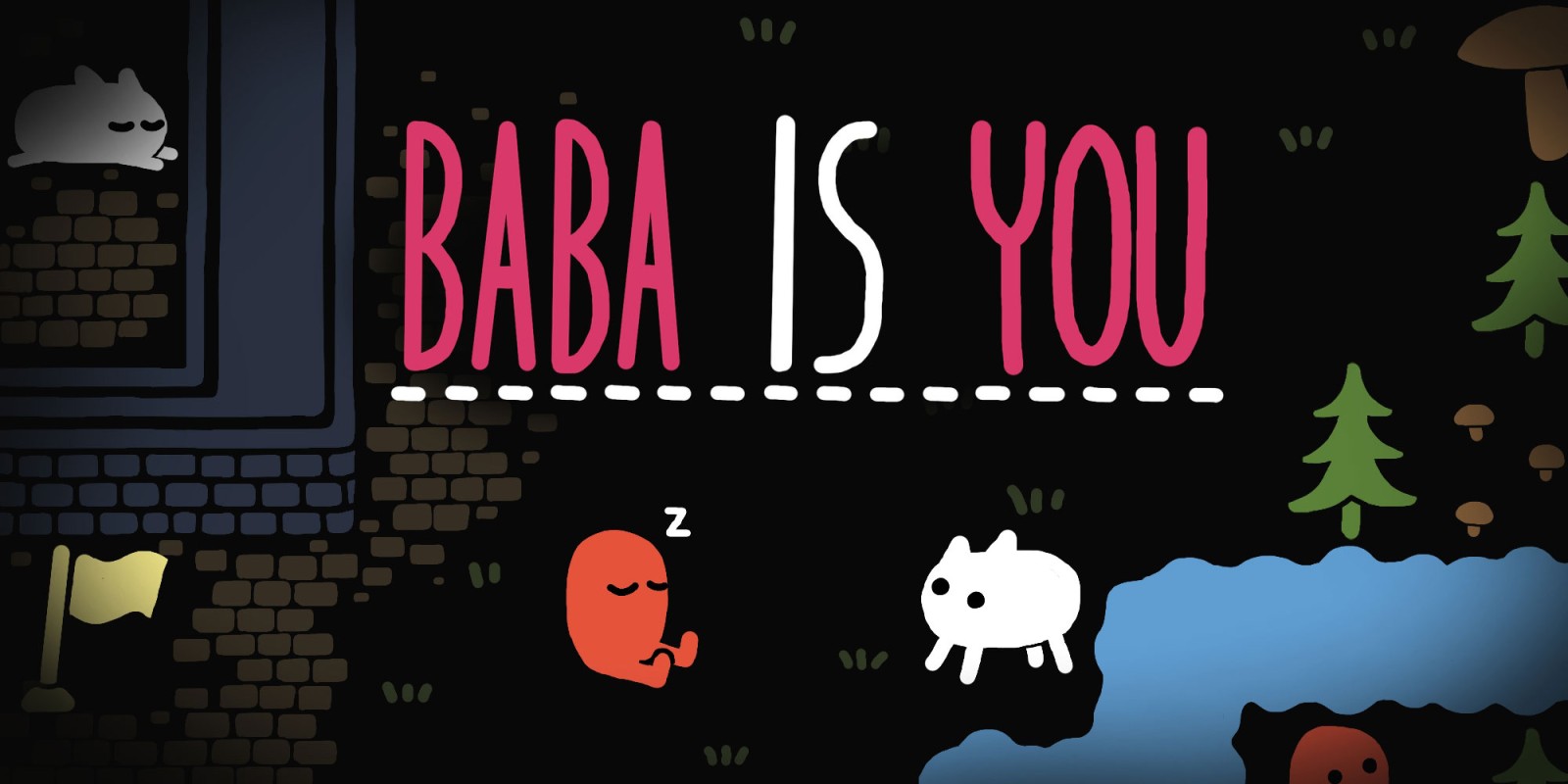 Baba Is You was originally planned for last fall, but eventually suffered a delay. Developer Hempuli announced a new, final release date today. It'll be out via the eShop on March 13.
Here's an overview for Baba Is You, along with a new trailer: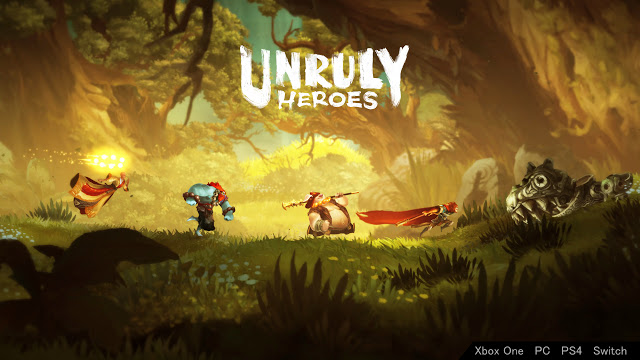 Gamescom 2018 may have ended a few days ago, but Nintendo is still sharing videos from the event. We have a look at Baba Is You and Unruly Heroes below, showing off the latest footage.