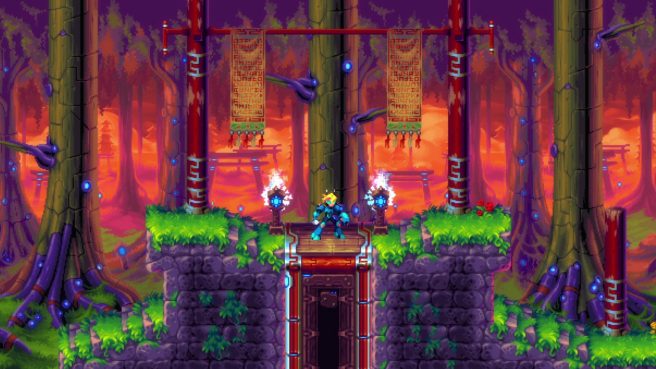 Batterystaple Games has shared a new trailer for 30XX, its roguelike action platformer. Check out the video below.
30XX will arrive on Switch later in 2021.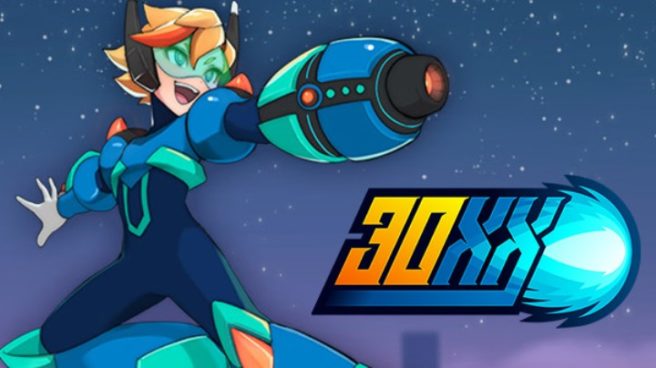 IGN has a new video up showcasing 8 minutes of footage from the action-platformer 30XX. Check out the gameplay below.
30XX doesn't have a release window currently, so stay tuned for further updates.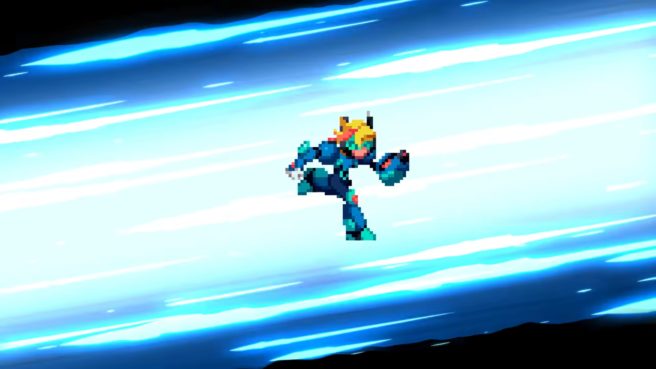 GameSpot has recorded some of the first footage of 30XX from PAX East 2020. Take a look at the gameplay in the video below.