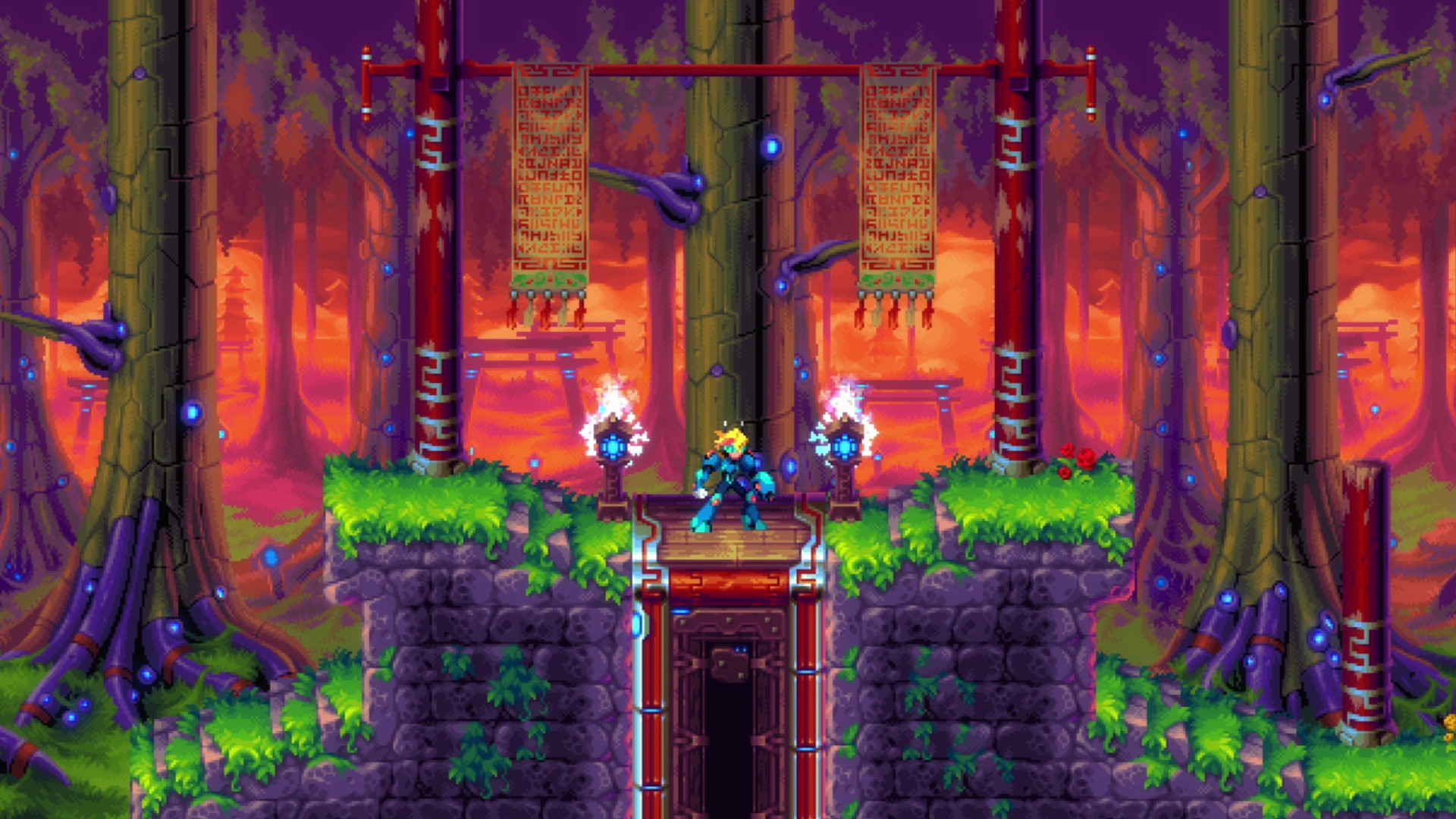 Batterystaple Games has shared a new trailer for 30XX, its roguelike action platformer. Check out the video below.
30XX will arrive on Switch later in 2021.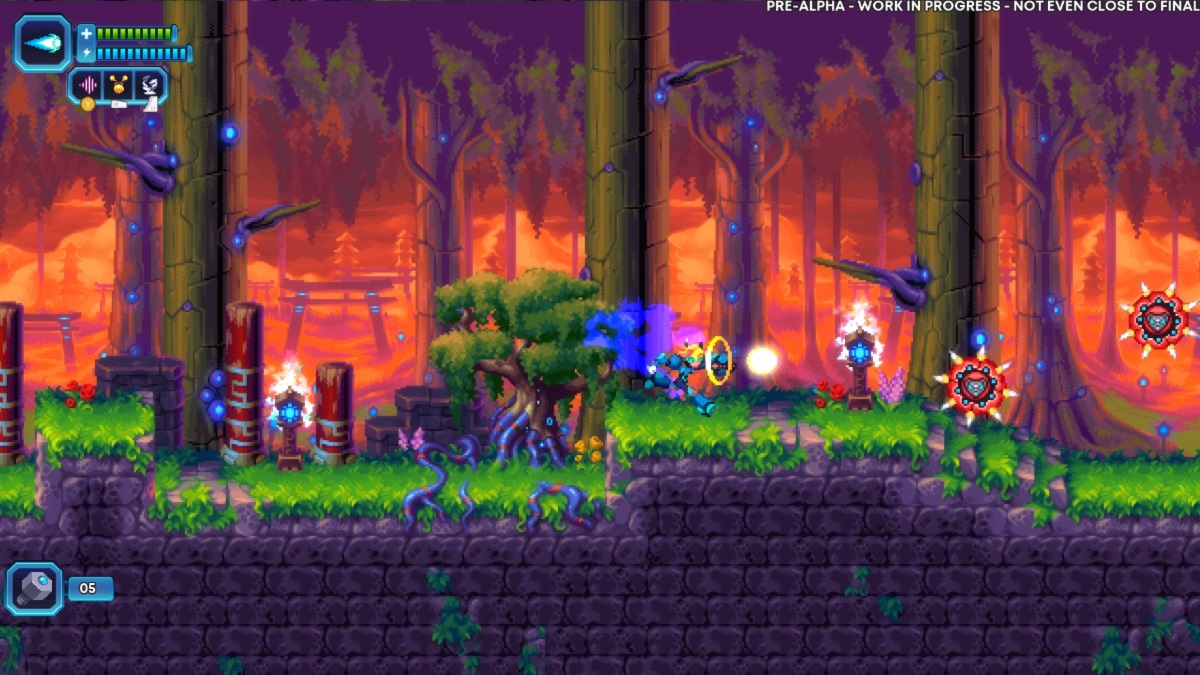 Batterystaple Games has introduced a new permadeath-free game type called Mega Mode for 30XX, its action platformer followup to 20XX.
Here's a brief overview of Mega Mode: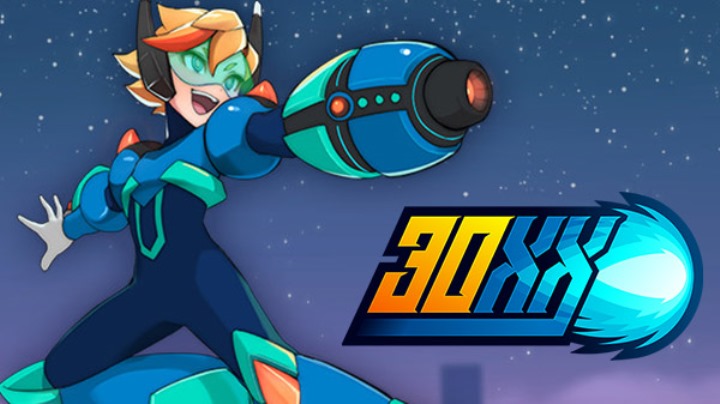 IGN has a new video up showcasing 8 minutes of footage from the action-platformer 30XX. Check out the gameplay below.
30XX doesn't have a release window currently, so stay tuned for further updates.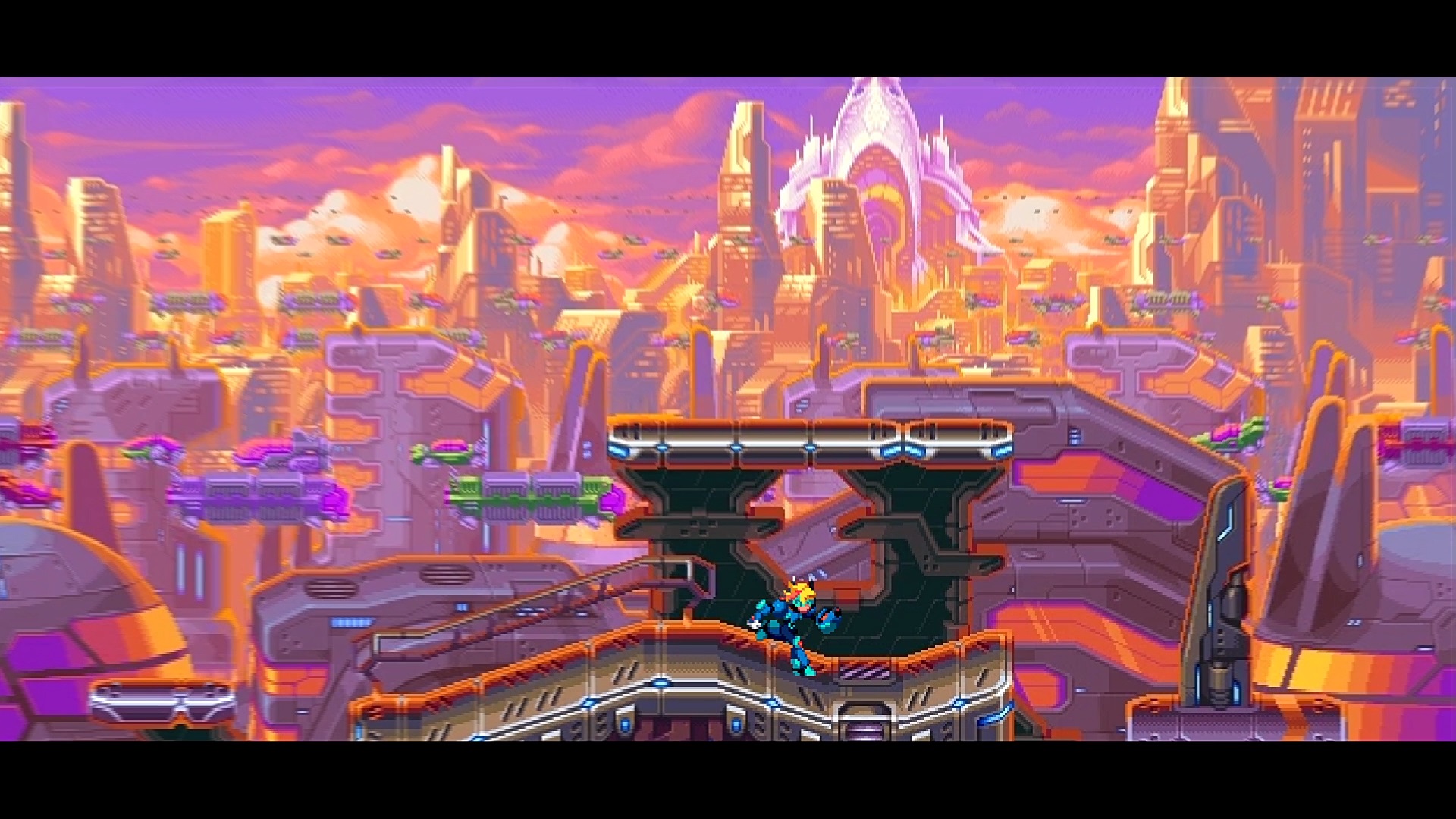 Batterystaple Games has issued a new video for 30XX, its upcoming cooperative roguelike platformer. Fans are given a look at Ace – one of the playable characters – and his "Style" system.
Here's the full rundown on Ace plus the video: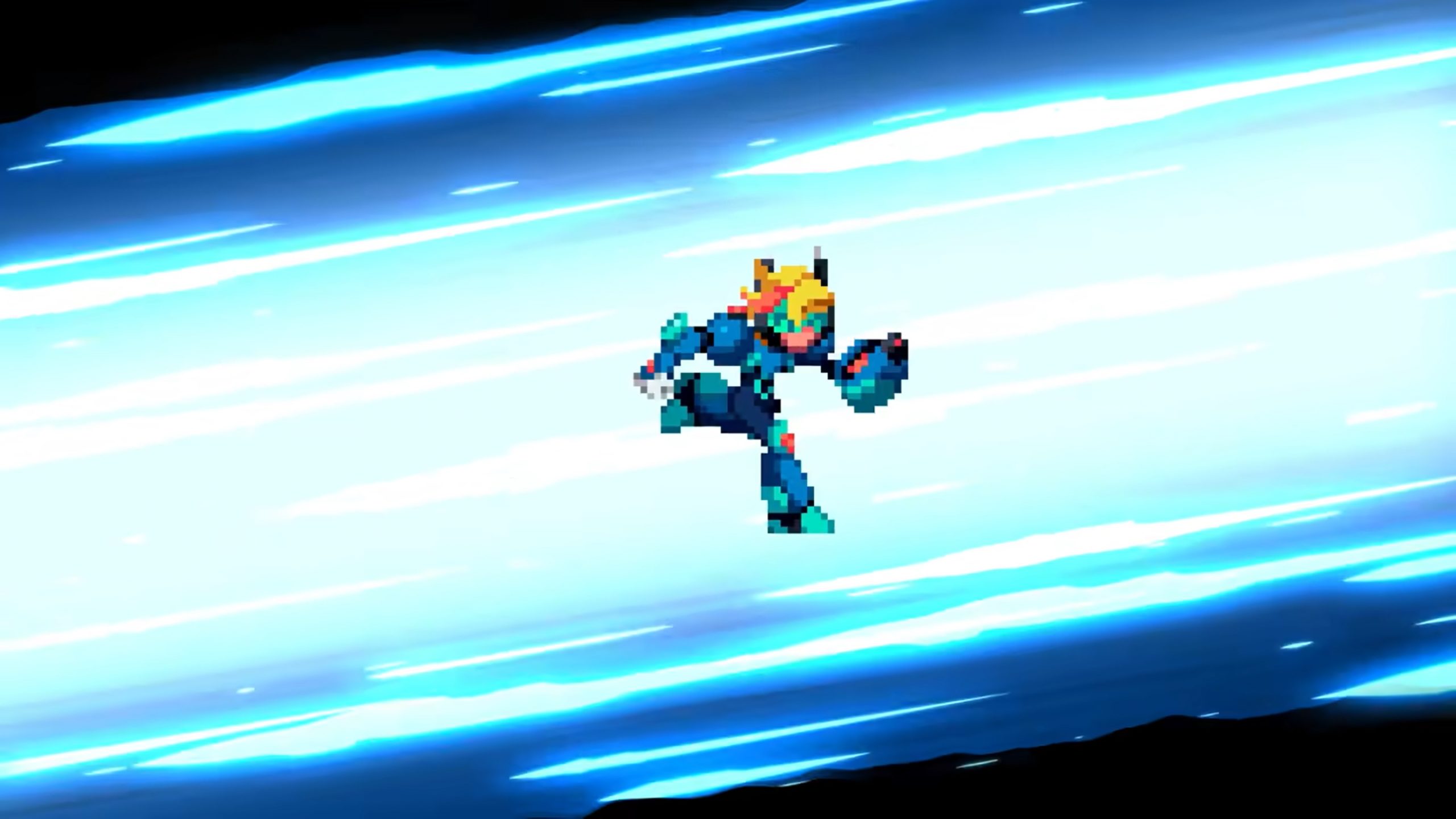 GameSpot has recorded some of the first footage of 30XX from PAX East 2020. Take a look at the gameplay in the video below.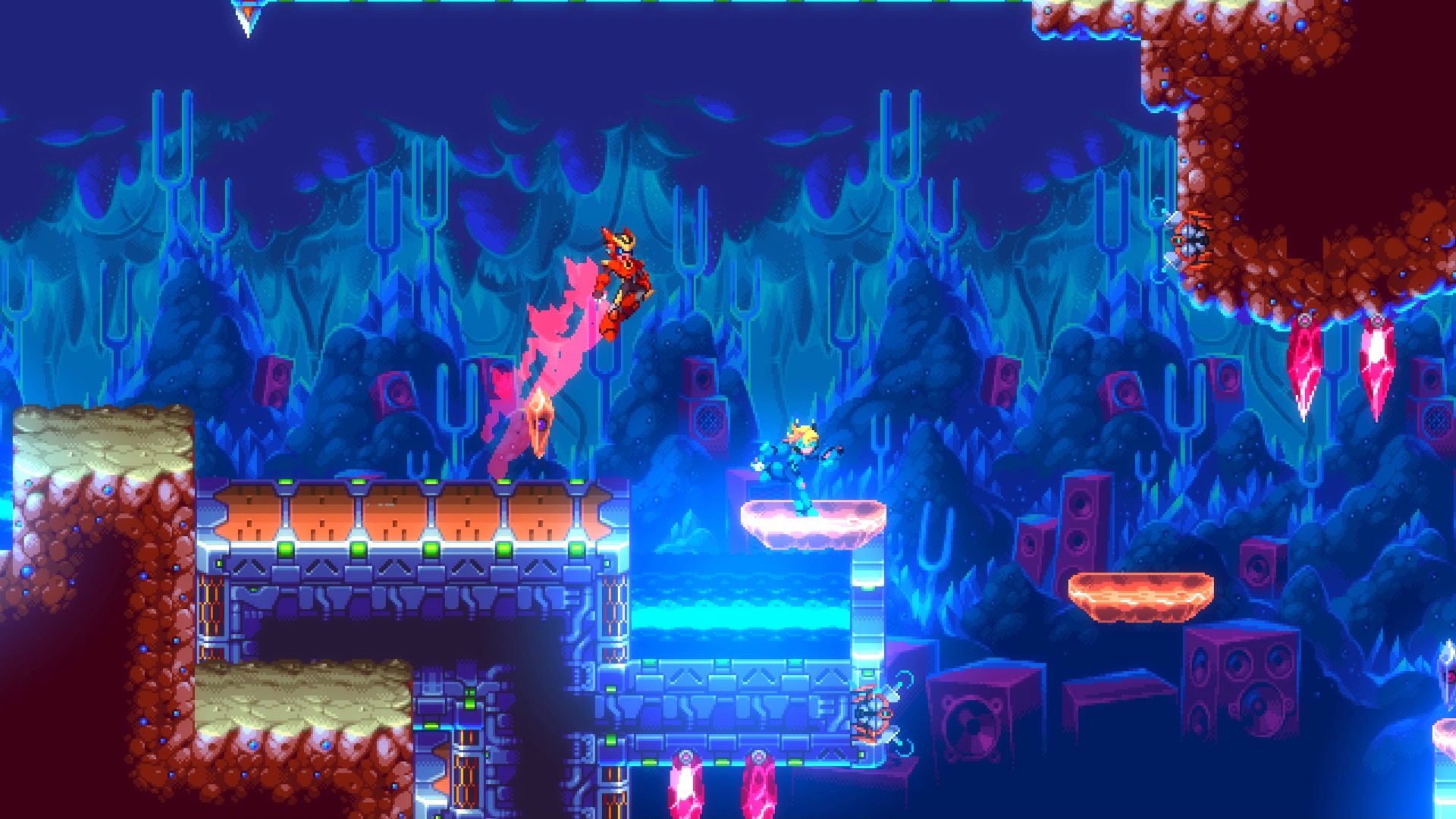 Batterystaple Games is building on the success of 20XX for its next project. In partnership with Kowloon Nights, the studio is developing 30XX, a co-op action platformer. It's on track to hit consoles in 2021 – which almost certainly includes Switch given the prominence of 20XX on Nintendo's system.
Here's the first information on 30XX as well as the debut trailer: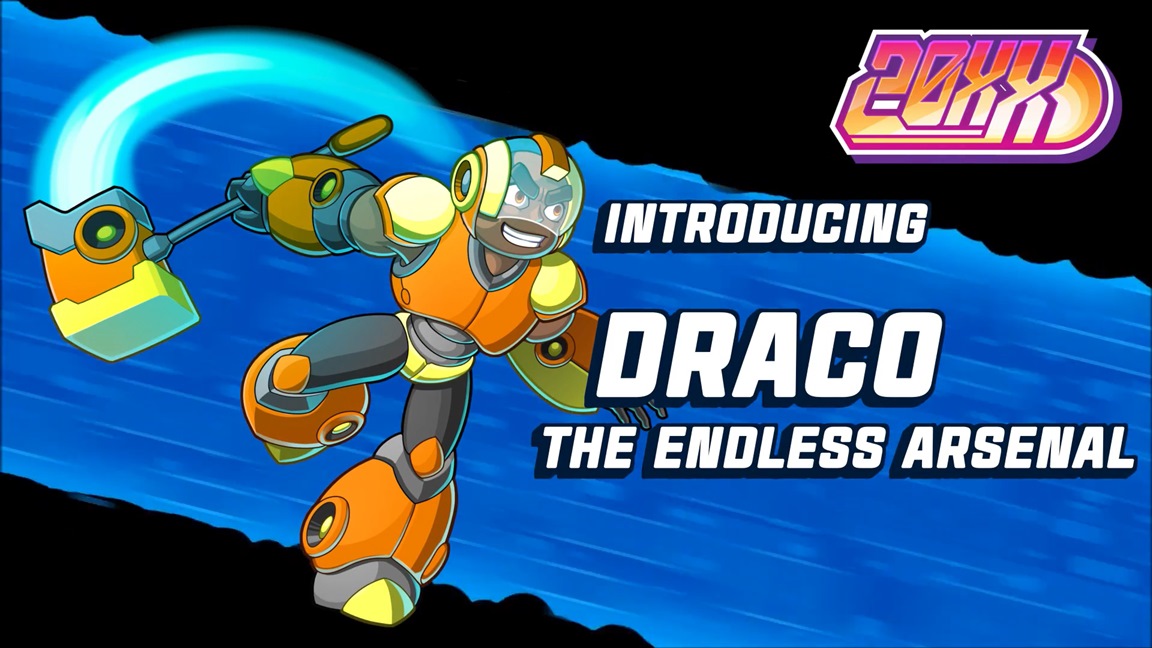 The Switch version of 20XX was updated this week. Batterystaple Games is introducing new content and features, including the latest character: Draco.
Below are the full patch notes for version 1.0.3: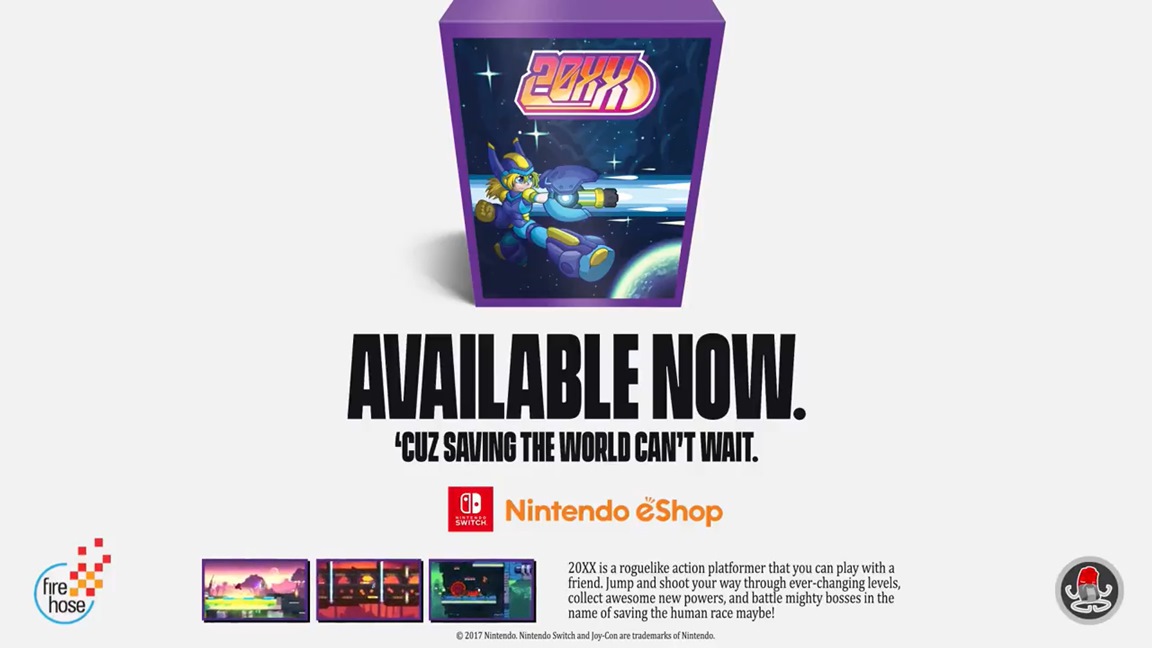 20XX is one of a few new Switch games out today. A launch trailer for the title has come in, which we've attached below.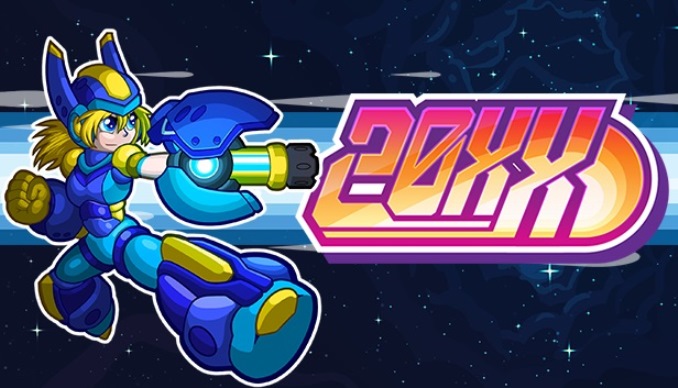 The Mega Man-inspired 20XX makes its debut on Switch tomorrow. Get a look at some footage in the video below.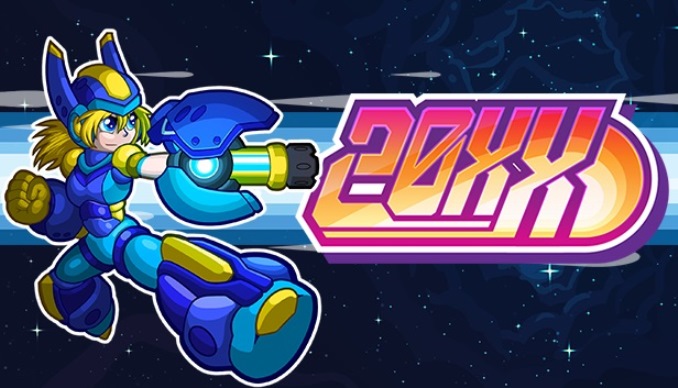 Last month, a Switch classification for 20XX popped up on PEGI's website. Batterystaple Games and Fire Hose Games have now made it official: the game is coming to the eShop in July.
20XX, inspired by classic Mega Man titles, is a a roguelike action platformer. Full co-op is supported, so you can play with a friend locally or online.