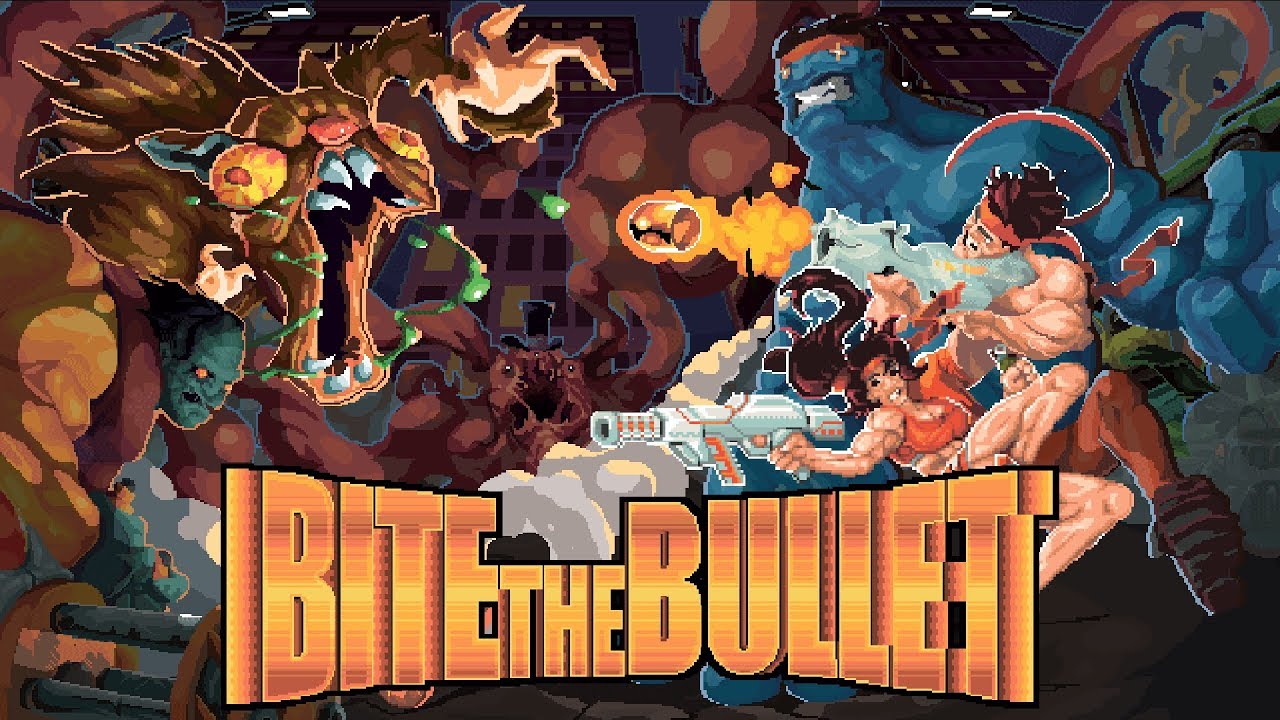 Graffiti Games and Mega Cat Studios are back with a new video for Bite the Bullet. Below, you can get an in-depth look at the different types of weapons that will be featured in the roguelite RPG shooter.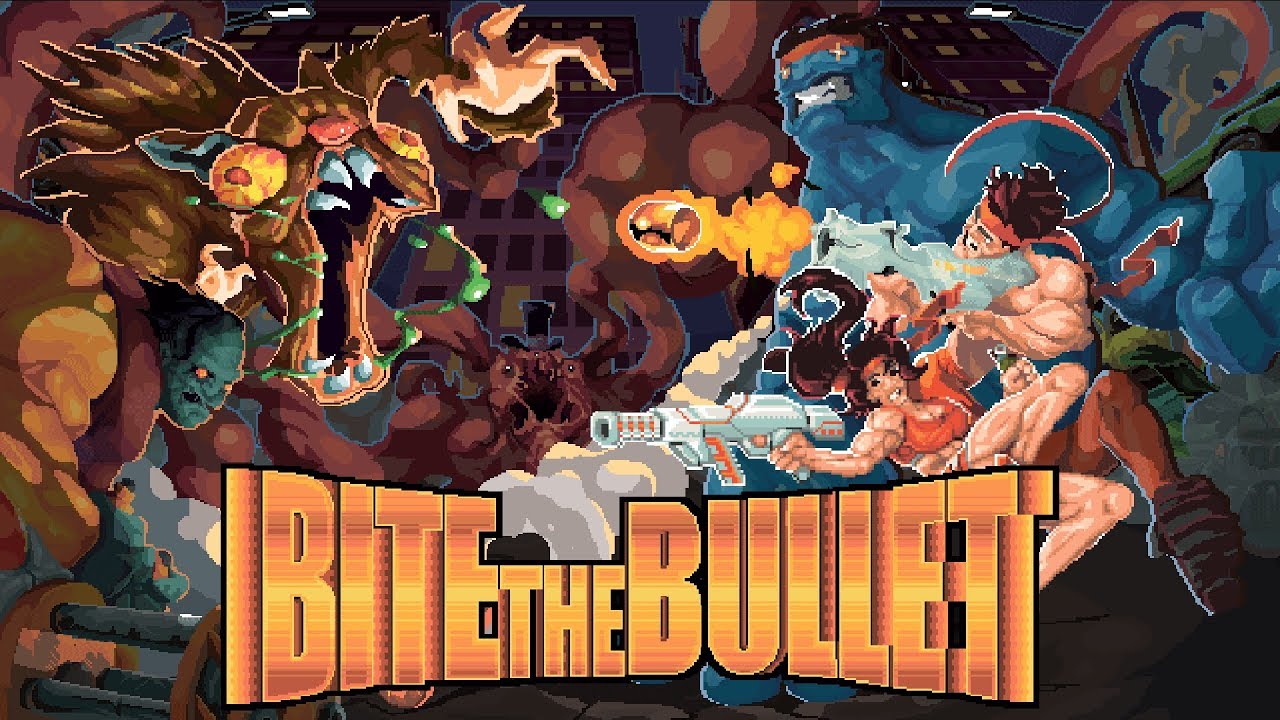 The roguelike RPG Bite the Bullet received a new "Behind the Chew" trailer today detailing what fans can expect when the title launches next year. We have the video below.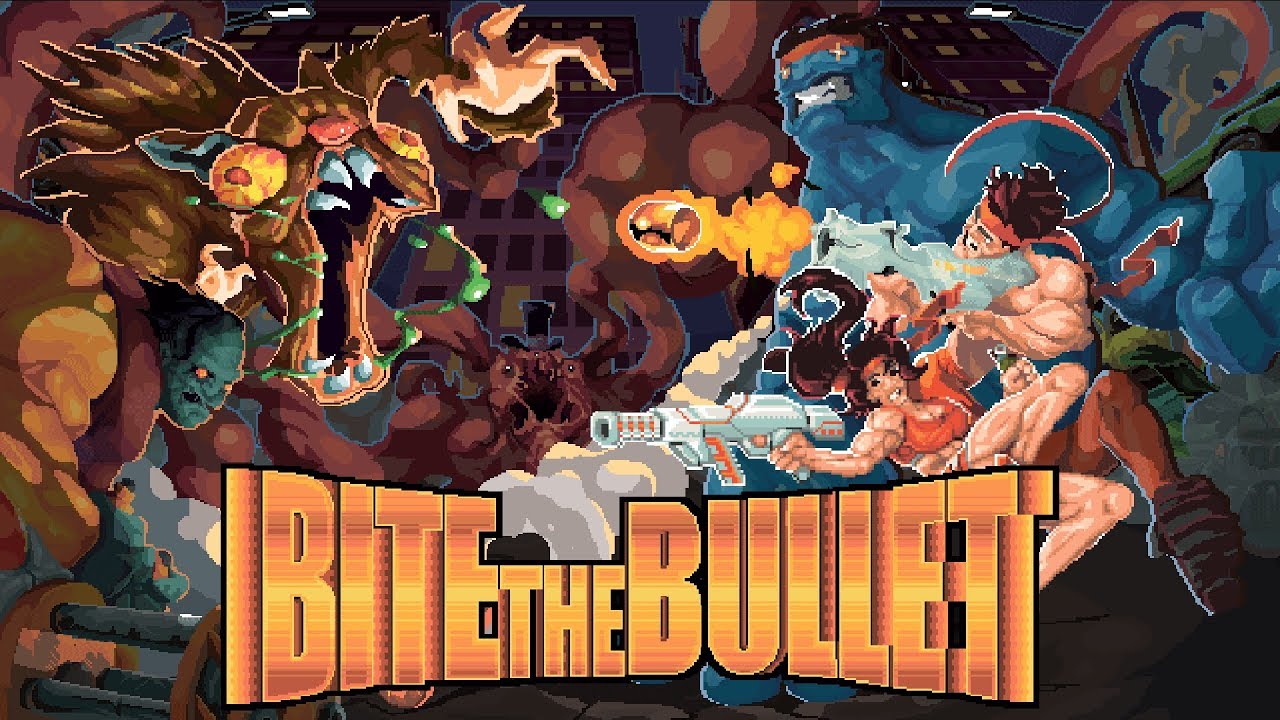 Publisher Graffiti Games and developer Mega Cat Studios today announced that the upcoming roguelite RPG "Eat 'em Up" shooter Bite The Bullet is coming to Switch. A release is planned for 2020.
Here's an overview of Bite the Bullet, along with a trailer: