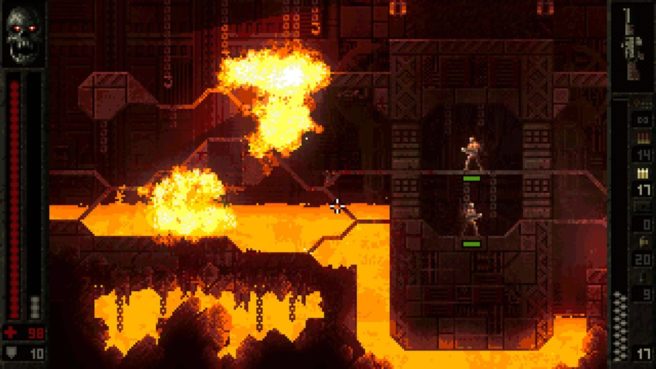 The 2D shooter Butcher is now available on Switch as an eShop download. Take a look at some footage below.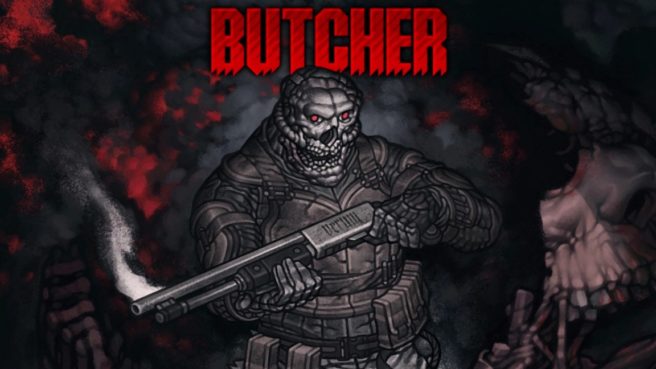 Following Lichtspeer: Double Speer Edition, Butcher is arriving on the eShop today as Crunching Koalas' next Switch game. Watch the launch trailer below.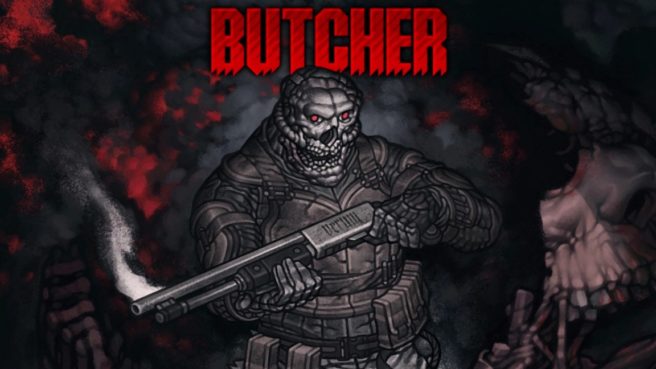 This week is turning out to be very packed for Switch eShop games. And it looks like we can add another title dropping on Thursday, in Europe at least. The Switch eShop is listing Butcher from Crunching Koalas on September 28.
We first found out about Butcher when Lichtspeer: Double Speer Edition's eShop listing appeared. Crunching Koalas published that one as well. As for Butcher, it's a "fast-paced 2D shooter and a blood-soaked love letter to the cult classics of the genre."
Here's a trailer for Butcher:
Source: Switch eShop