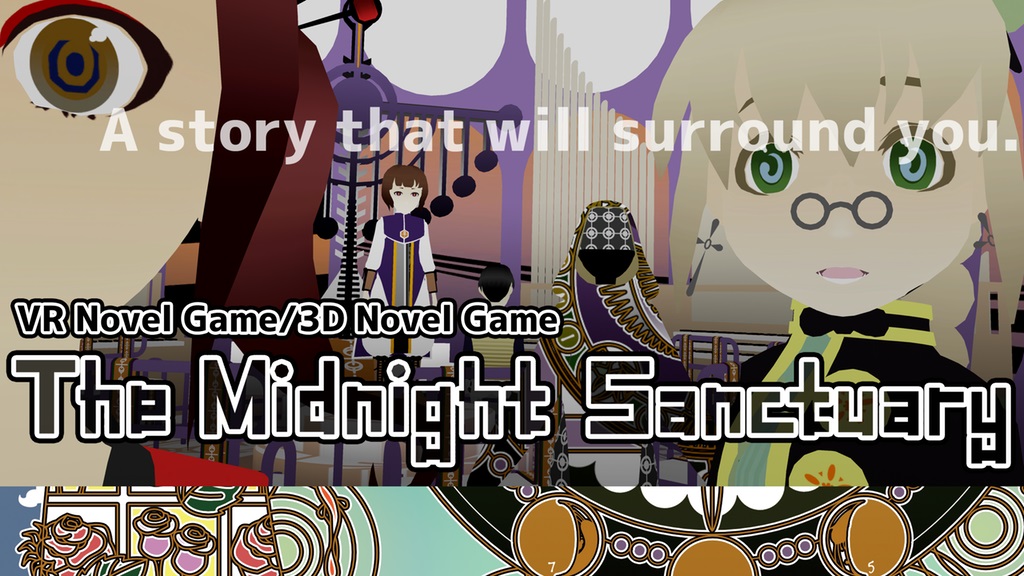 The Midnight Sanctuary, first announced for Switch in May, has received a release date. Nintendo's website lists the title for October 4.
The Midnight Sanctuary comes from Cavyhouse, and is an occult horror visual novel. Find more details and a trailer below.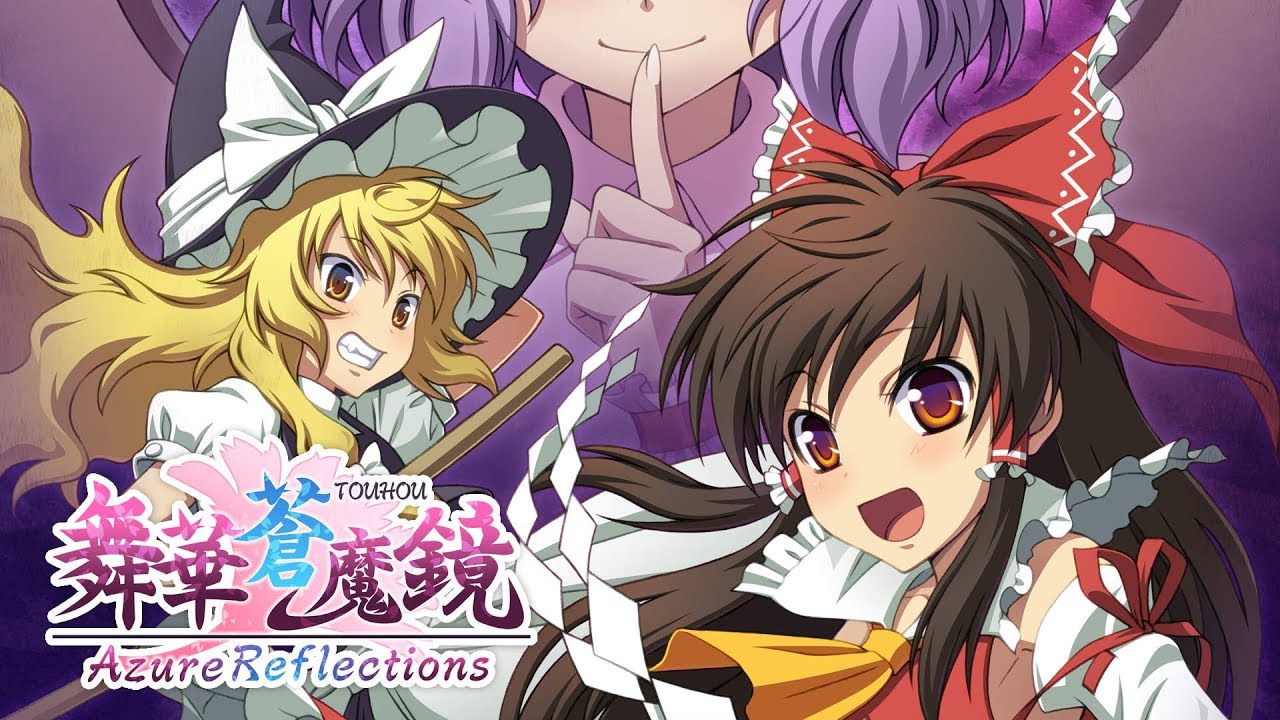 A pair of upcoming Switch titles have received release dates in Japan.
First, The Midnight Sanctuary – a 3D novel game – is planned for September 6. Pricing is set at 1,200 yen.
Even sooner than that is Touhou Azure Reflections, which arrives on August 30. No word on pricing for this one yet.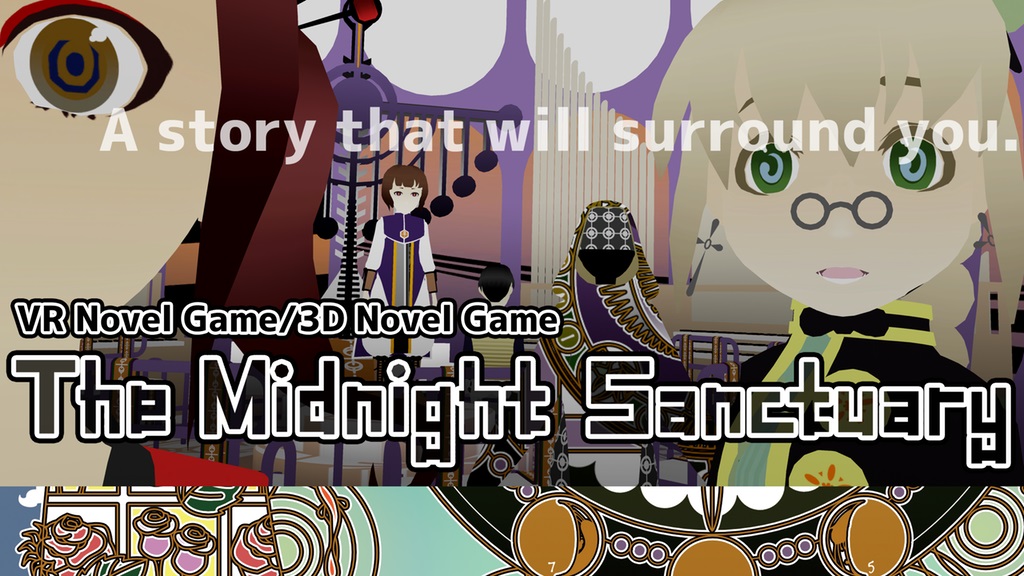 Unties has announced that it will publish the 3D visual novel The Midnight Sanctuary. A release is planned on Switch and other platforms this summer. Additionally, the game will be featured at BitSummit this weekend.
Here's an overview of The Midnight Sanctuary: