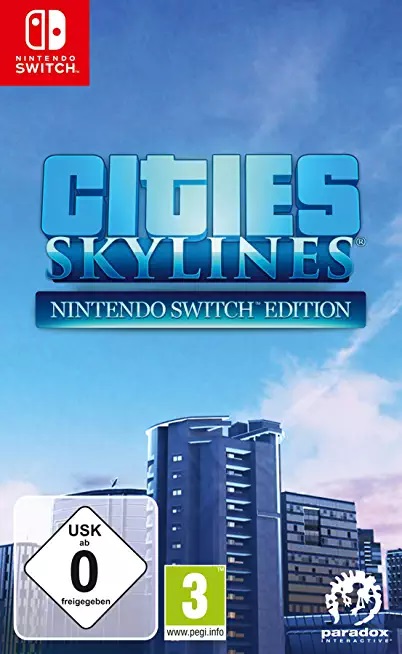 Not too long ago, a physical version of Cities: Skylines was announced for Switch. We now have the game's boxart above.
We should note that, at least for now, the physical version of Cities: Skylines only appears to be planned for Europe. Nothing has been confirmed thus far for North America.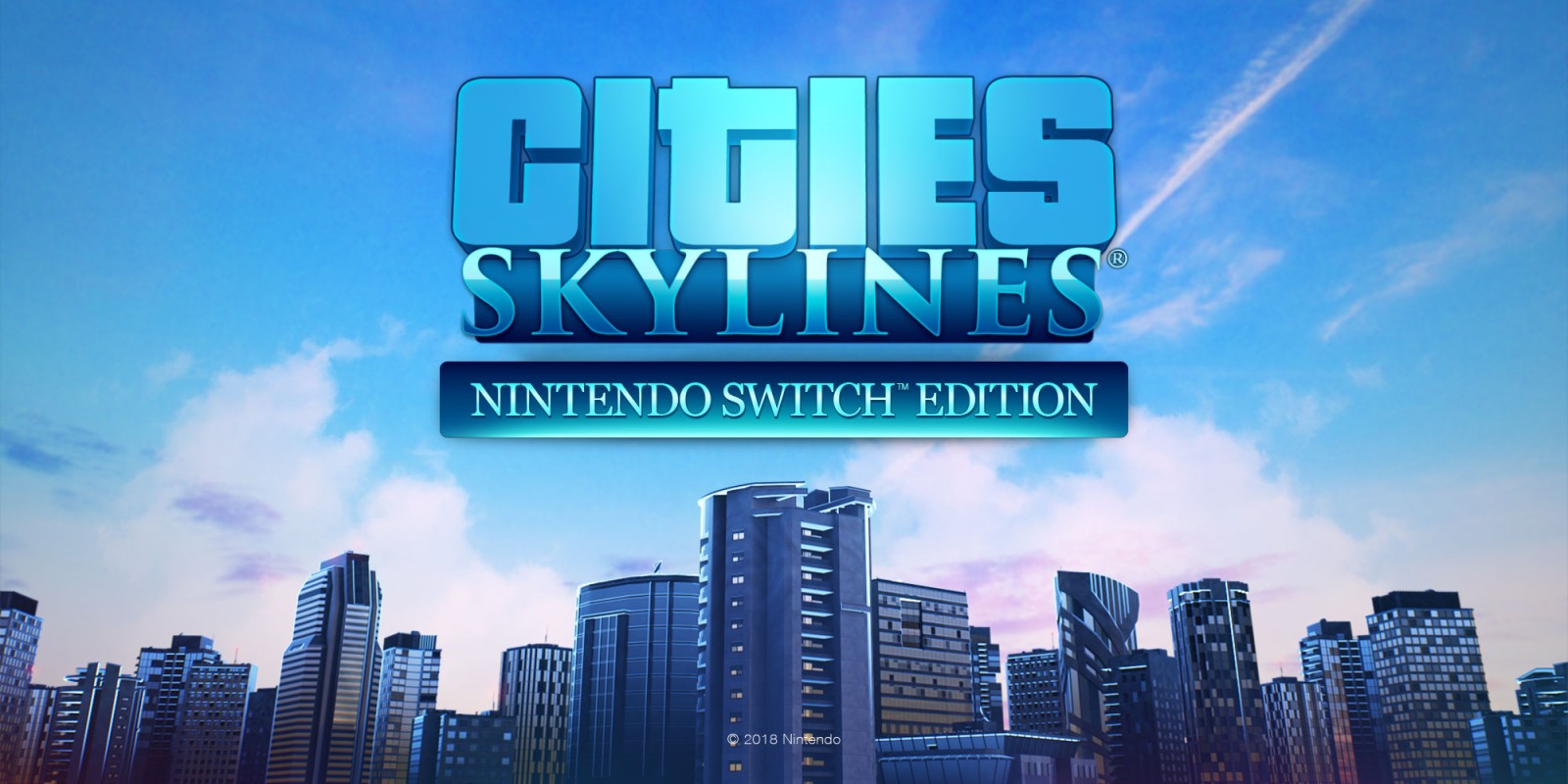 Paradox Interactive and Koch Media have formed a new distribution partnership. As part of this, it's been announced that Cities: Skylines will be receiving a physical release on Switch. Koch will distribute the boxed version worldwide.
Unfortunately, today's announcement did not mention any specific release window. Stay tuned for further updates.
Source: Koch Media PR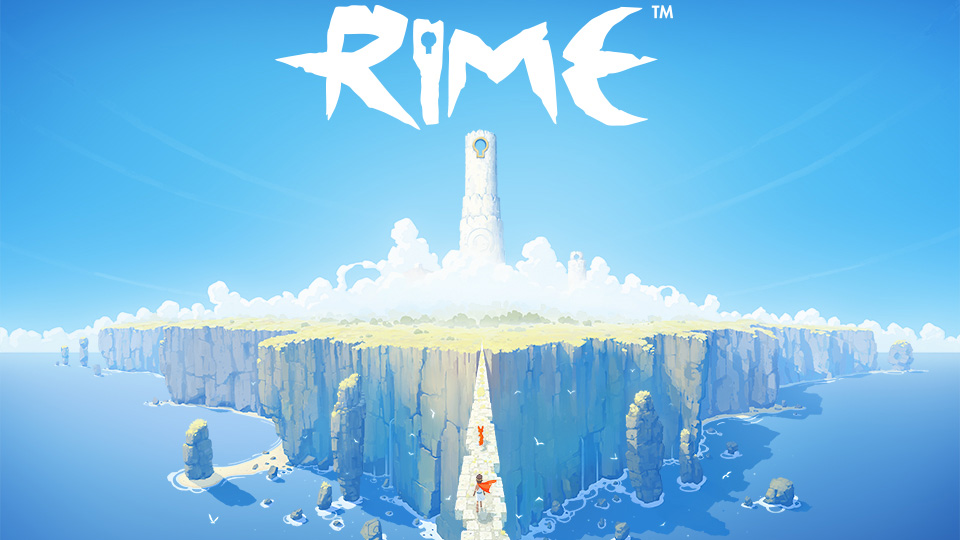 A few different studios have ported games to Switch over the past couple of years. One such company is Tantalus, the team behind Zelda: Twilight Princess. Tantalus helped bring over Sonic Mania, Rime, and Cities: Skylines.
In an interview with Gaming Respawn, CEO Tom Crago spoke about its Switch porting efforts, including the challenges involved with Rime and Cities: Skylines. He had this to say: