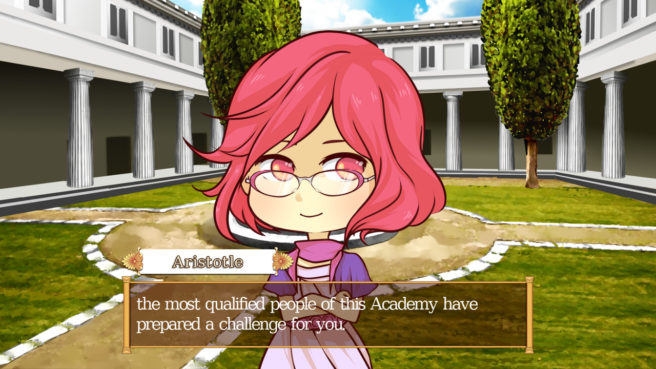 Words Up! Academy made it to 3DS last year, but CoderChild just released a Wii U version today. Check out some gameplay below.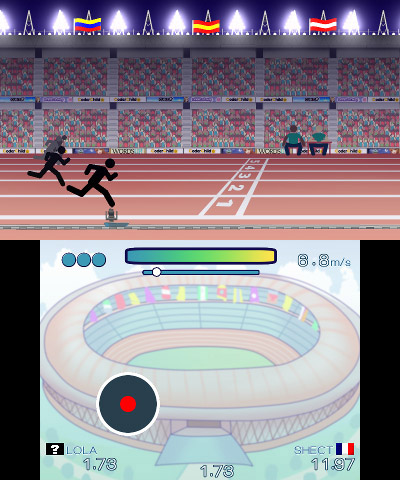 Stickman Super Athletics was confirmed for release in Europe on Thursday through the weekly Nintendo Download report shared earlier today. In North America, we now know that the game will release on the same day, according to an eShop listing. Stickman Super Athletics will cost $2.49.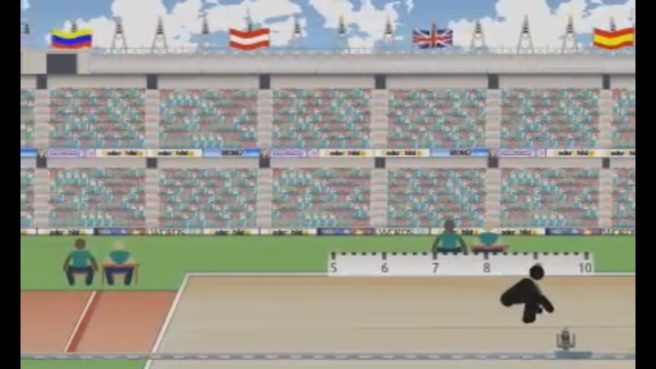 Following yesterday's news that Stickman Super Athletics is coming to the European 3DS eShop on August 4, CoderChild has published a (low-resolution) trailer for the game. We have that below.
The video also comes with the following information:
Are you skilled? Are you competitive? Do you like to win?

Prove this and much more in STICKMAN SUPER ATHLETICS!

If you want to get high competition scores, improve your marks and be the best of your nation, or even the world, this is your game!

Warm up your thumbs and your stylus! You won't get bored of participating in the different events until you are the best and win the gold medal!

Features:

– An experience that will immerse you in the most-important sports event in the world.
– 8 game types to register your scores: Qualifying rounds, 100m, 110m hurdles, swimming, cycling, long jump, etc.
– Compete against your friends and see who is the most skilled by uploading your score on to the online record leaderboards.

Remember: where there is a will, there is a way! You only need to practice again and again: your goal is to be the best in the world!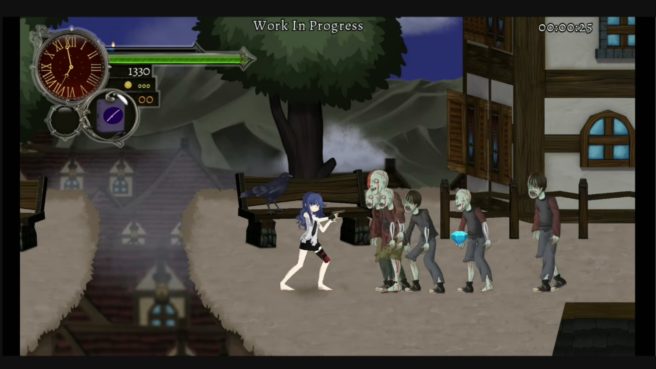 Having previously made games like Zombie Incident and Words Up! Academy for 3DS, CoderChild is now setting its sights on Wii U. The indie developer is creating 7Nights, a platformer with run-and-gun gameplay which "tells the story of a human being condemned to live doomed for life." Character customization and outfit selection will play a role in the experience.
Here's a look at the game:
7Nights has been in development for about seven months. It'll be a few months before the project is complete between the rest of development, time to master, and remaining work specifically for Wii U.
CoderChild has worked on a number of digital titles for the 3DS eShop, including Cubit The Hardcore Platformer Robot and Zombie Incident. Today, the indie developer announced its next project: "WordsUp! Academy".
Here's a brief overview:
"Becoming part of the Academy is not easy; its most illustrious members are waiting for you, ready to challenge you in this extraordinary puzzle and skills game. Prove your mastery of language in WordsUp! Academy… and dare to challenge them and get their approval!"
WordsUp! Academy will allow you to learn Spanish, German, English, French, Italian and Portuguese. The game will have "tens of thousands of words" as well as "6 game modes from a counterclockwise to a relaxing mode where you can test your knowledge". Top scores can also be posted to online leaderboards.
Source: CoderChild PR