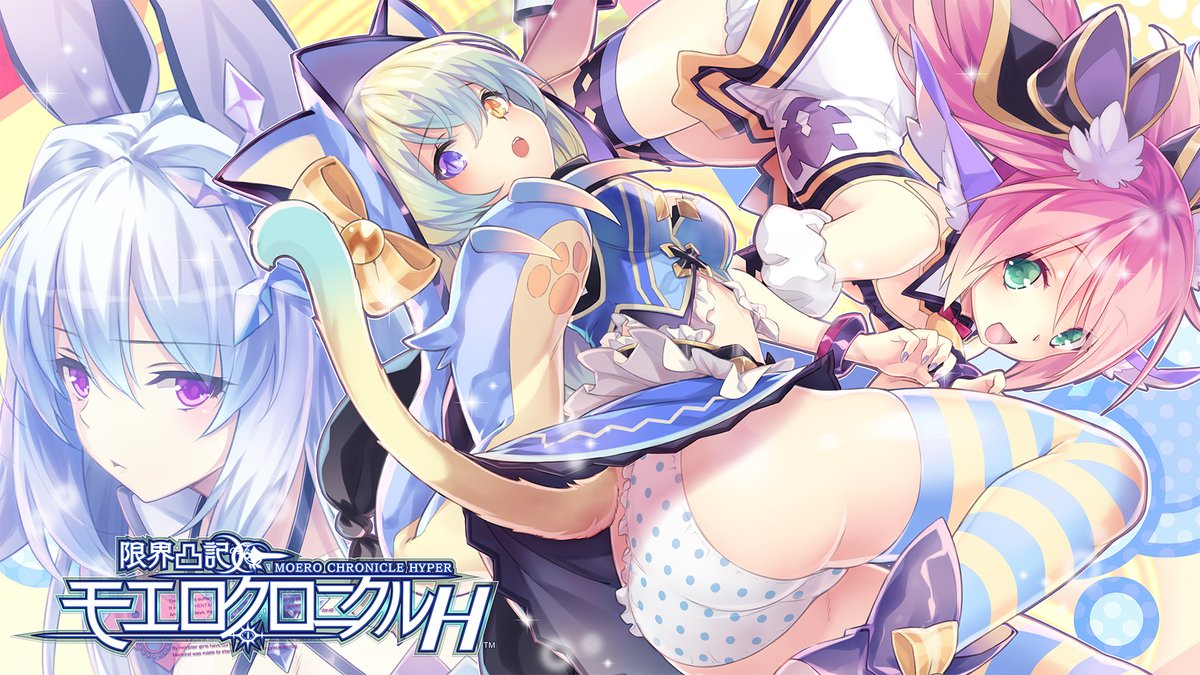 The dungeon-crawler RPG Moero Chronicle Hyper landed on the Japanese Switch eShop earlier today. You can get a look at some footage in the video below.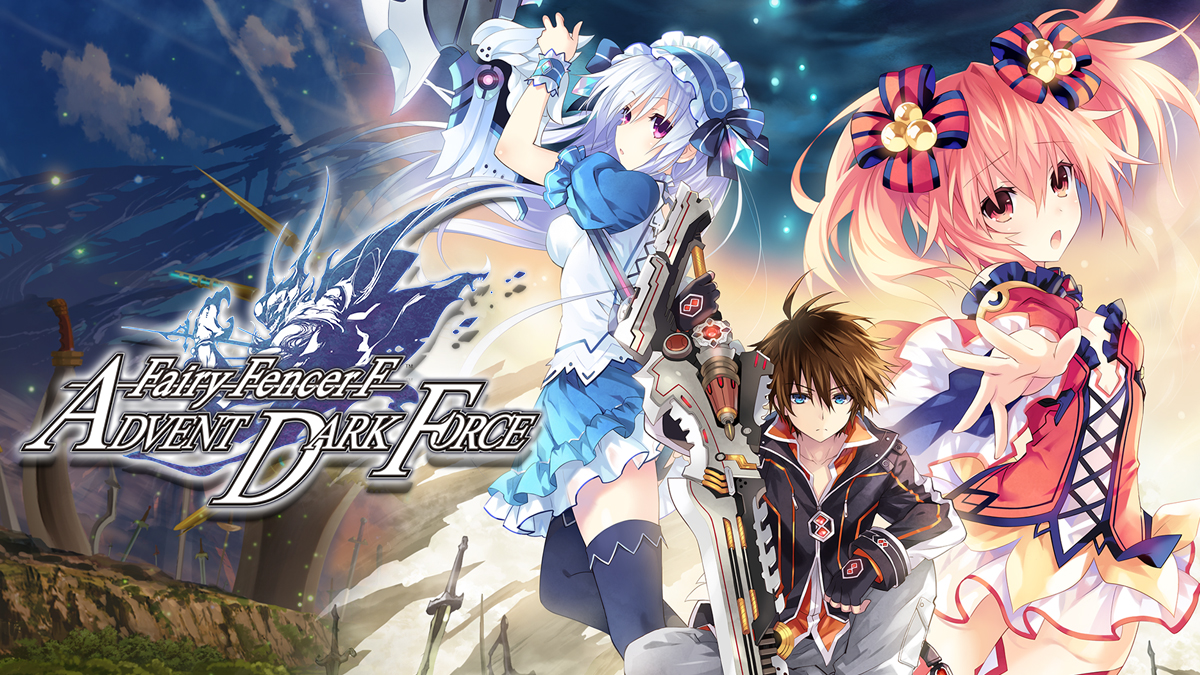 As part of latest issue of Famitsu in Japan, Idea Factory president Yoshiteru Satou confirmed that more Switch ports of their previous console titles are on the way.
Specifically, Satou made this comment in regards to the company's Otomate brand — which encompasses their "girl games" titles. From the sounds of things, the Otomate brand is what fans should expect to see grow on the Switch moving forward.
Seperately, Compile Heart's president Norihisa Kochiwa was also interviewed, and stated that they will announce "a new RPG that follows current trends" later this Spring. At this time, it is unsure if this new project is involved wit the Switch.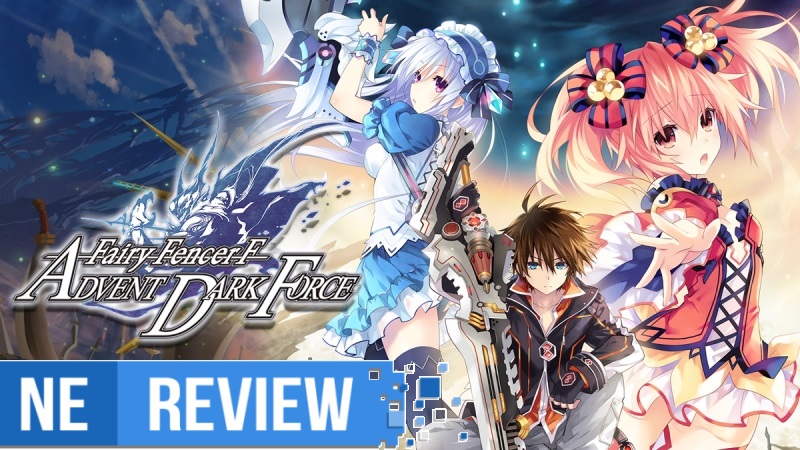 System: Switch (eShop)
Release date: January 17, 2019
Developer: Idea Factory / Compile Heart / Ghostlight
Publisher: Idea Factory
---
Fairy Fencer F felt very familiar to Idea Factory fans when it launched half a decade ago thanks to it using the same system and mechanics as the developer's most successful property, the Hyperdimension Neptunia series. The game not only had the same arena turn-based RPG combat that made Hyperdimension Neptunia stick out from other JRPGs, but was progressed in a visual novel-like format with tons of dialogue and mostly static images and a much more tactical menu and layout that could change the pace of a battle in the blink of an eye. Still, Fairy Fencer F had its issues, with the occasional technical hiccups, some game breaking moments, prolonged tutorials, and a multitude of other minute things that eventually pile up and take a toll on the overall experience. Thankfully, an "enhanced" version released a few years later with Advent Dark Force, which has been the standard Fairy Fencer F game moving forward. It had tons of quality-of-life enhancements, as well as all DLC included from its original release and even included new story routes that were accessible through key decisions the player would make throughout the game. Advent Dark Force made Fairy Fencer F feel, for the most part, polished and complete. While Idea Factory's PC ports haven't had the best track record Fairy Fencer F: Advent Dark Force was certainly playable on that platform and is a ton of fun. Sadly, that is more than one could say about the state of the Switch version.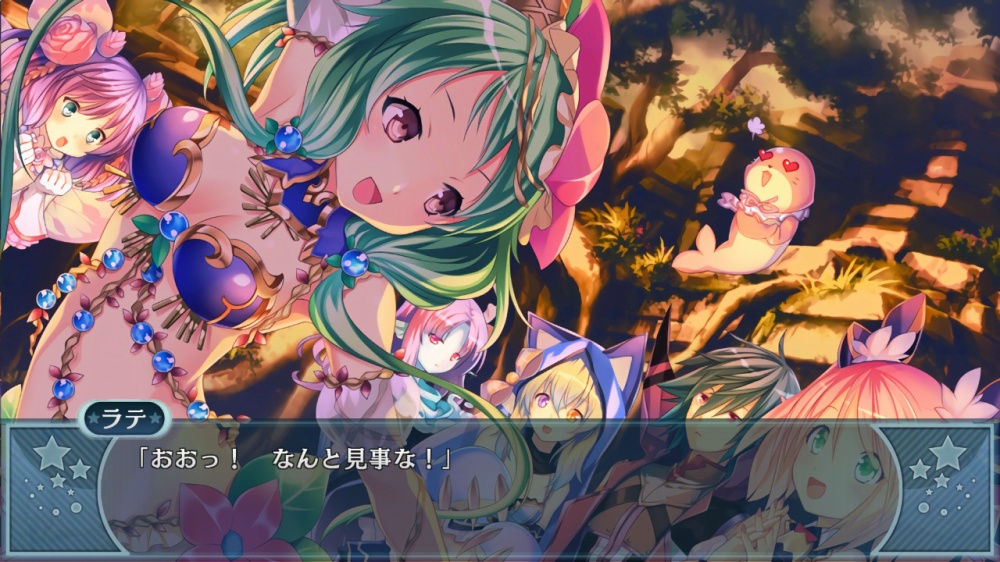 Compile Heart has readied a new trailer for Moero Chronicle H, which arrives on the Japanese Switch eShop next week. You can find it below.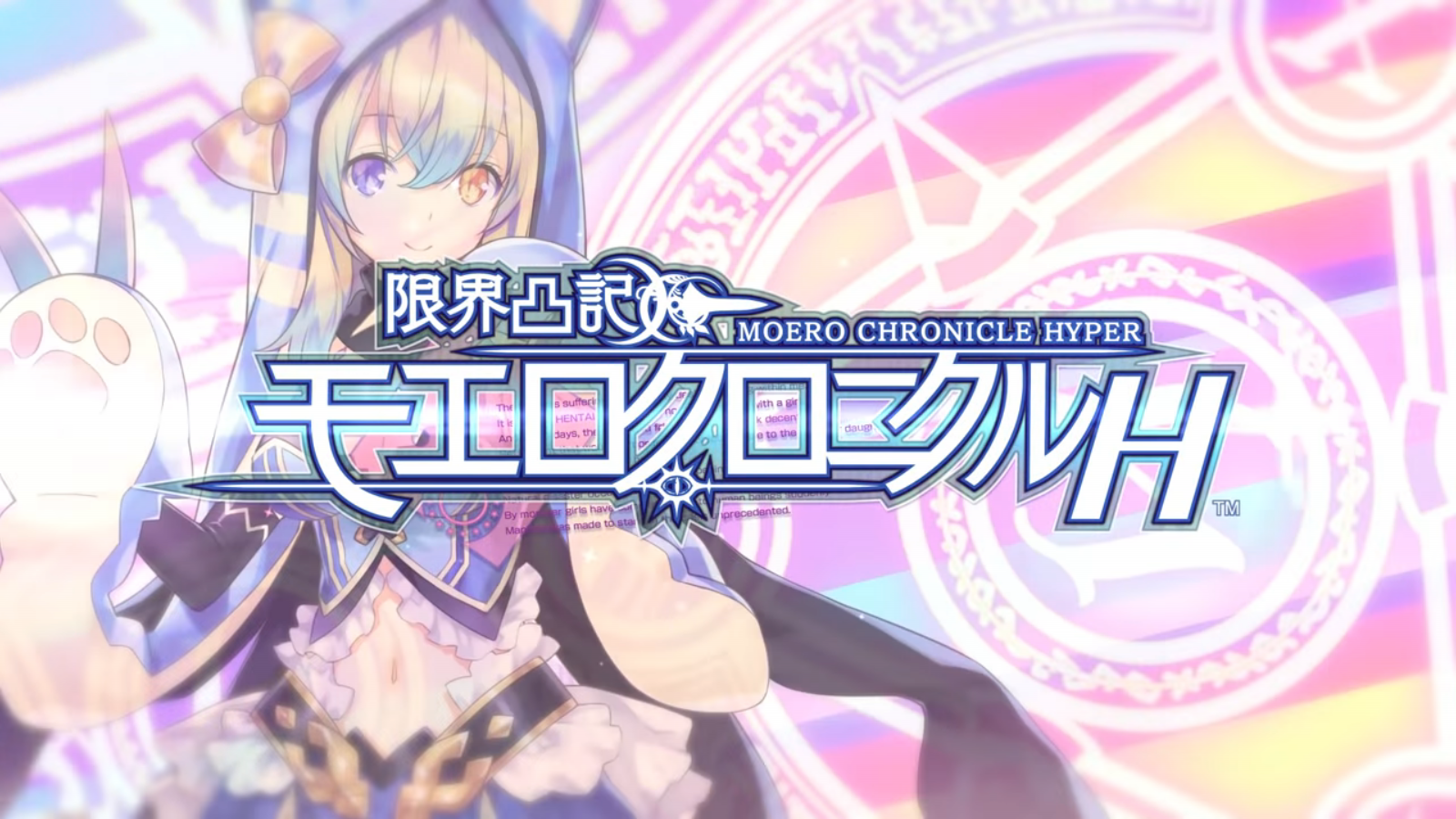 Yesterday, we found out about Moero Chronicle H coming to Nintendo Switch through a listing on the Japanese eShop. Today, Compile Heart published the opening movie of the game, which you can watch below. Also, the "H" in the game's title apparently stands for Hyper: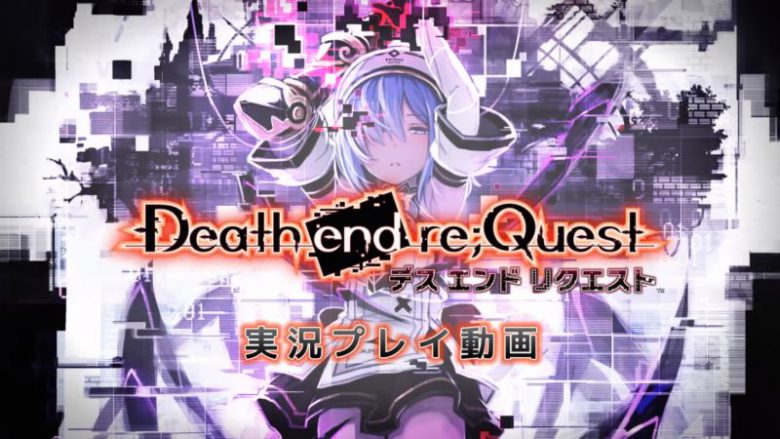 Death end re;Quest may have a chance of coming to Switch. That's based on a new listing from Amazon Italy, which lists the game.
One aspect to consider is the release date the retailer has. Amazon Italy claims that Death end re;Quest is coming to Switch on February 22, which is the release date for the PlayStation 4 version. That would be oddly close since there's yet to even be an official announcement. It's unclear if the listing itself is a mistake, or if the date is just a placeholder.
Here's a trailer for Compile Heart's RPG: Death end re;Quest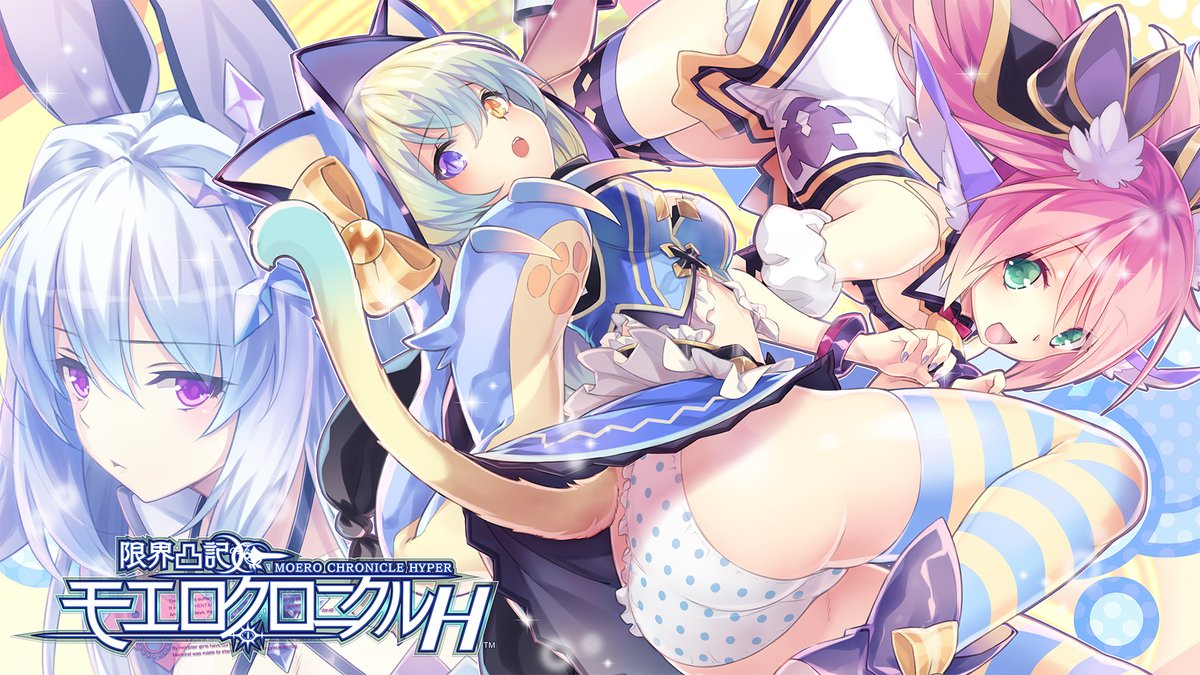 The PS Vita RPG dungeon-crawler Moe Chronicle is in the works for Switch and is releasing soon, a listing on the Japanese eShop reveals. It'll be out on January 31 as Moe Chronicle H. Full HD visuals and HD Rumble are supported as well as system enhancements such as "auto-pilot" and "status up items".
Here's a video from the PS Vita version: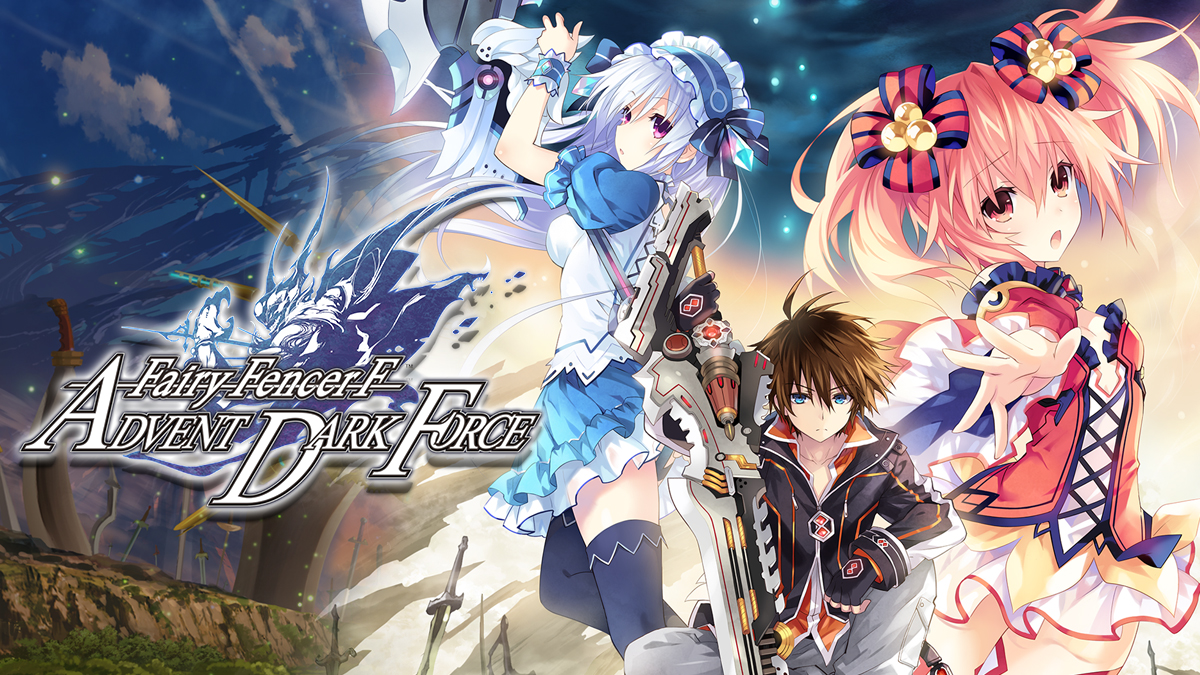 Fairy Fencer F: Advent Dark Force is set to arrive as a digital download on the Switch eShop tomorrow. Take a look at some early footage below.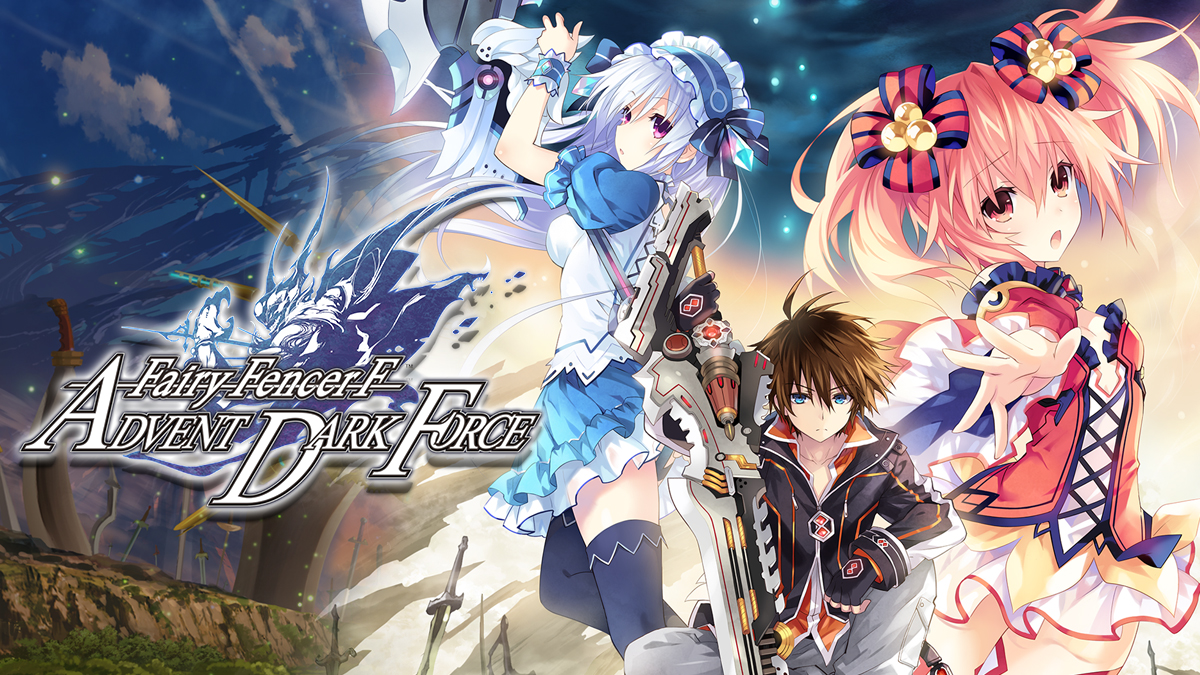 The RPG Fairy Fencer F: Advent Dark Force lands on the Switch eShop next Thursday. Watch a trailer for the game below.
Fairy Fencer F: Advent Dark is due out on January 17.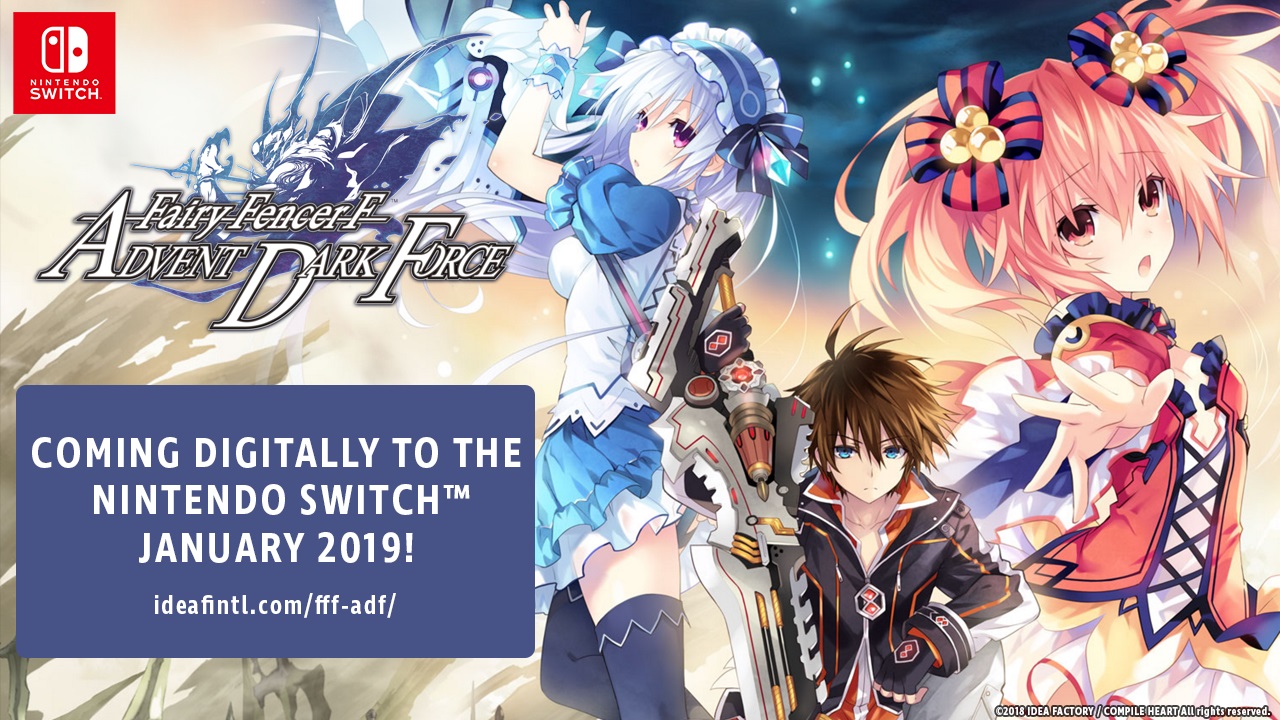 Idea Factory has passed along a new set of screenshots from Fencer F: Advent Dark Force on Switch showing the game's Fairize element.
Here's the information on that system: