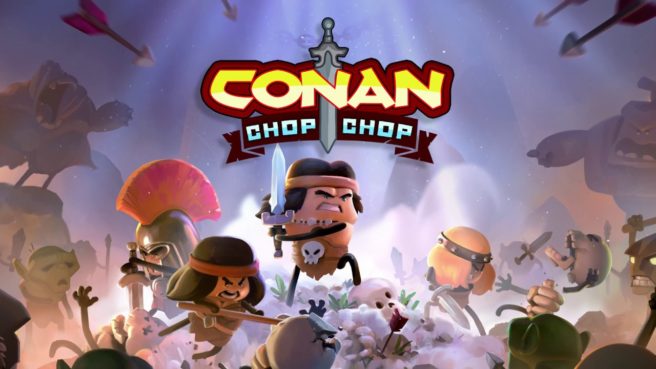 Conan Chop Chop has been hit with another delay. The rogue-lite party game, last scheduled for Q2 2020, "has had its release date moved to allow for further development." Although it's still on track for 2020, we don't have a new estimate beyond that.
Conan Chop Chop has been delayed a few times before. Prior to the Q2 2020 launch window, it was planned for February 25 prior to that.
Source: Funcom PR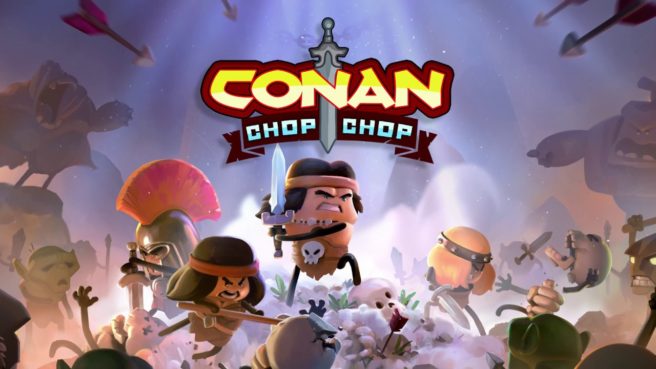 Conan Chop Chop is seeing a delay. The action-adventure roguelike will now launch in Q1 2020, publisher Funcom and developer Mighty Kingdom have announced.
Funcom says that the two sides "decided to increase their investment in the project to deliver a bigger and better game." As part of this, online multiplayer will be implemented.
Source: Funcom PR