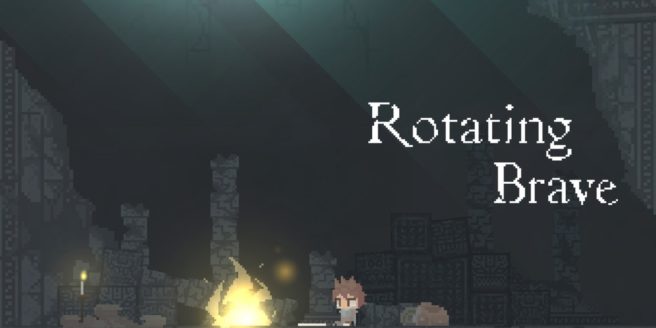 The action title Rotating Brave will be available on the Switch eShop starting tomorrow. For a look at the game, check out the footage below.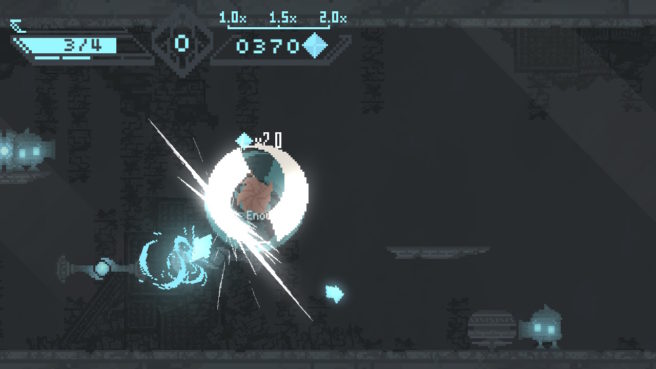 To promote its February 21 release, Cosen has published an English trailer for the action game Rotating Brave. Watch it below.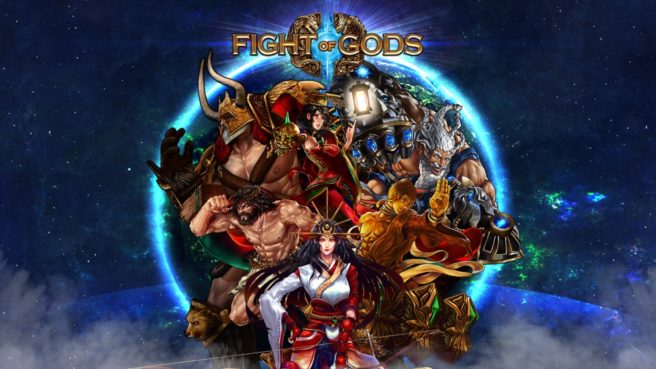 Earlier today, Fight of Gods was added to the Switch eShop. You can see a video below containing a bunch of gameplay footage.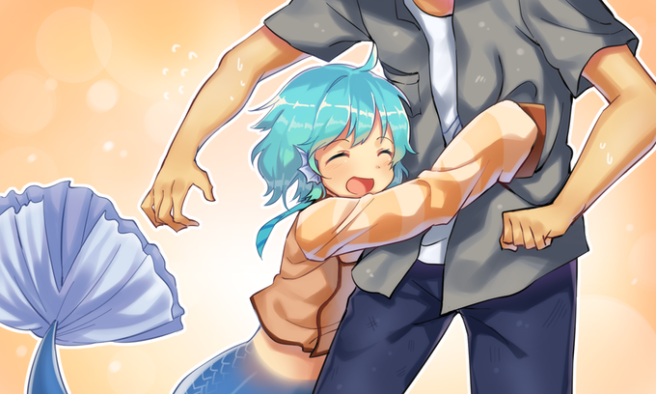 Although a short version was shared to Twitter a few months ago, Cosen has now posted an official full version of the opening movie for My Girlfriend is a Mermaid!? on Switch.
Those interested in the kickstarted visual novel can check out the trailer below.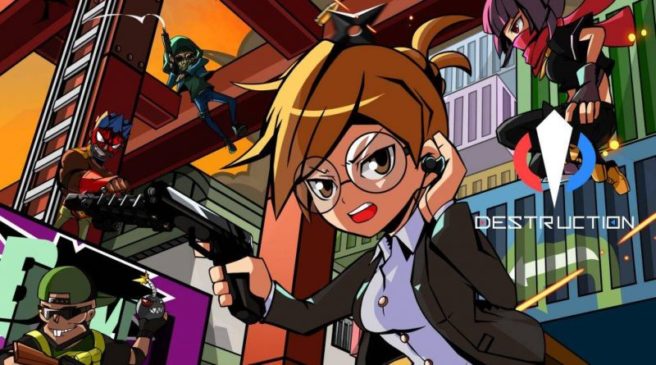 15 minutes of footage is now available of the new Switch game Destruction, released just a few hours ago on the eShop. The video displays the beginning of the game, including the story element.