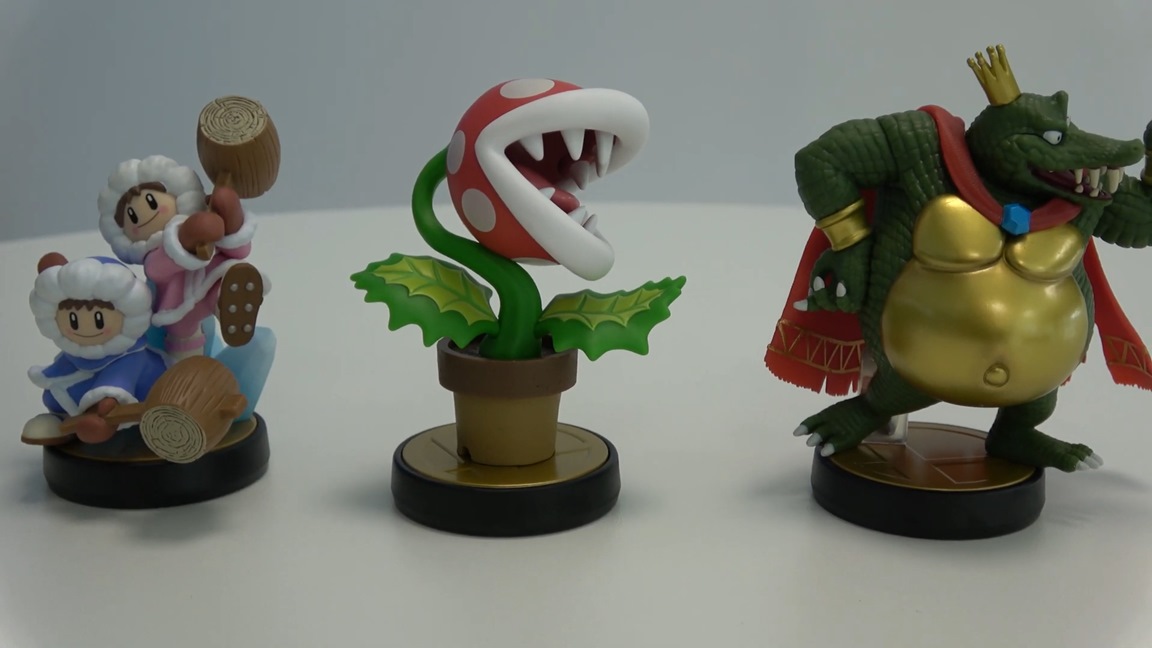 Gaming Boulevard has a new unboxing video for the latest wave of Smash Bros. Ultimate amiibo. Get a closer look at Ice Climbers, Piranha Plant, and King K. Rool below.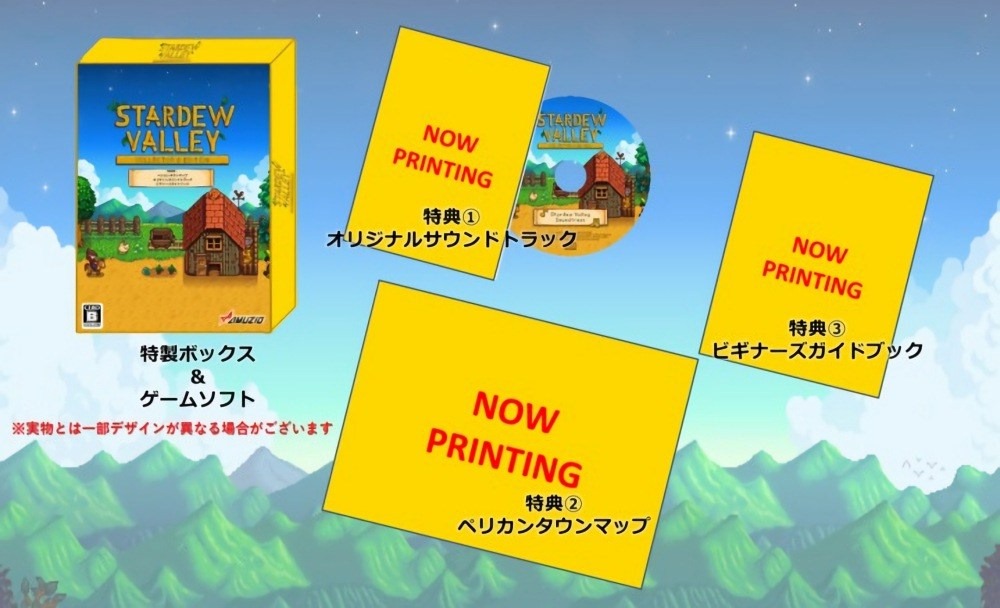 IGN has posted a video showing off the contents of the Stardew Valley Collector's Edition, which is only available in Japan. Check it out below.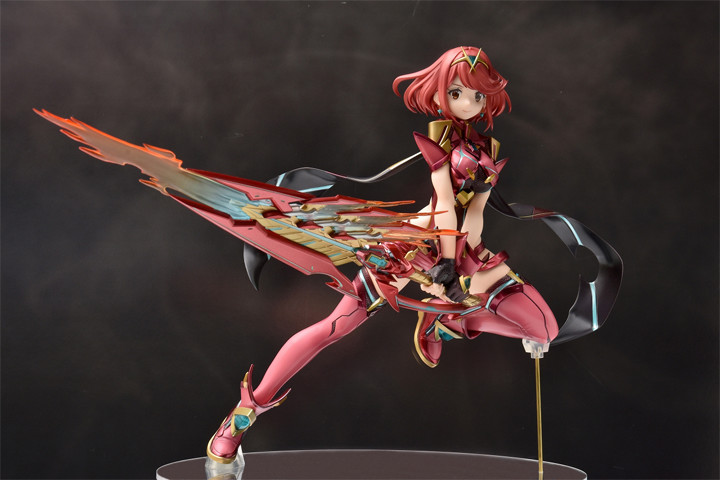 The new Xenoblade Chronicles 2 Pyra figure has finally released, and has started to reach a number of fans who placed pre-orders. Get a closer look with the unboxing video below.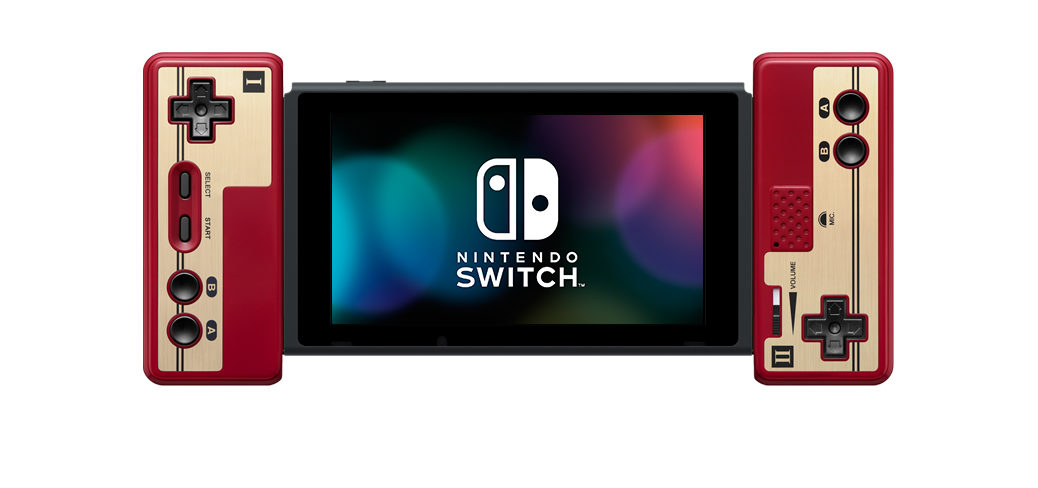 We've already had a close-up look at the new NES controllers for Switch. But how about the Famicom counterparts from Japan? Check out an unboxing video showing them off below.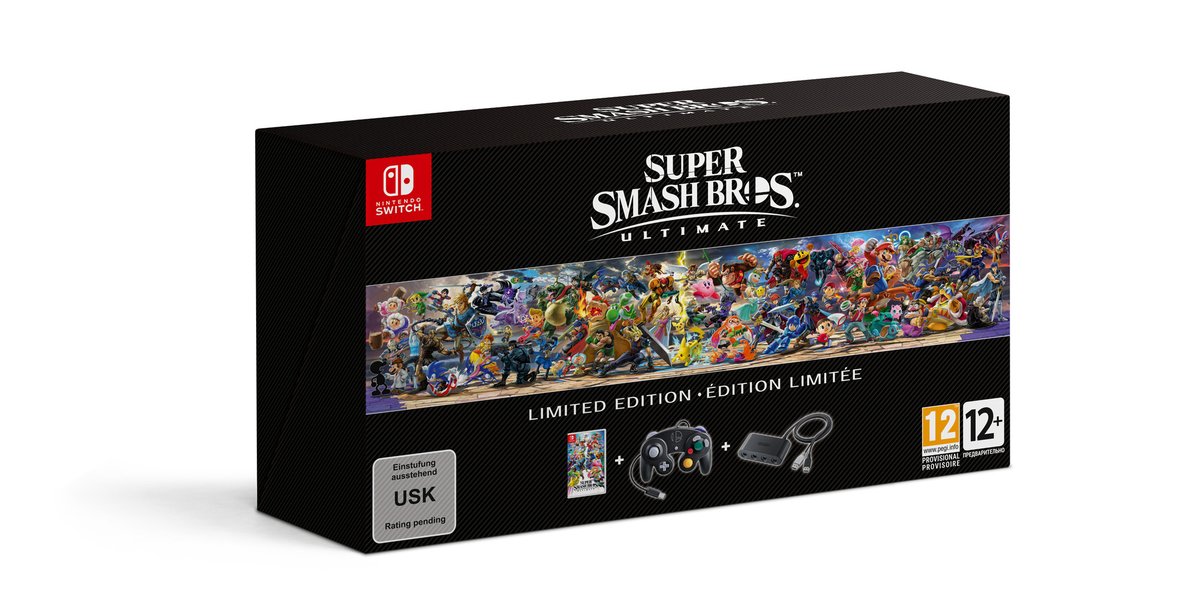 Much like North America, Europe has its own limited edition for Super Smash Bros. Ultimate. Take a closer look at its contents in the video below.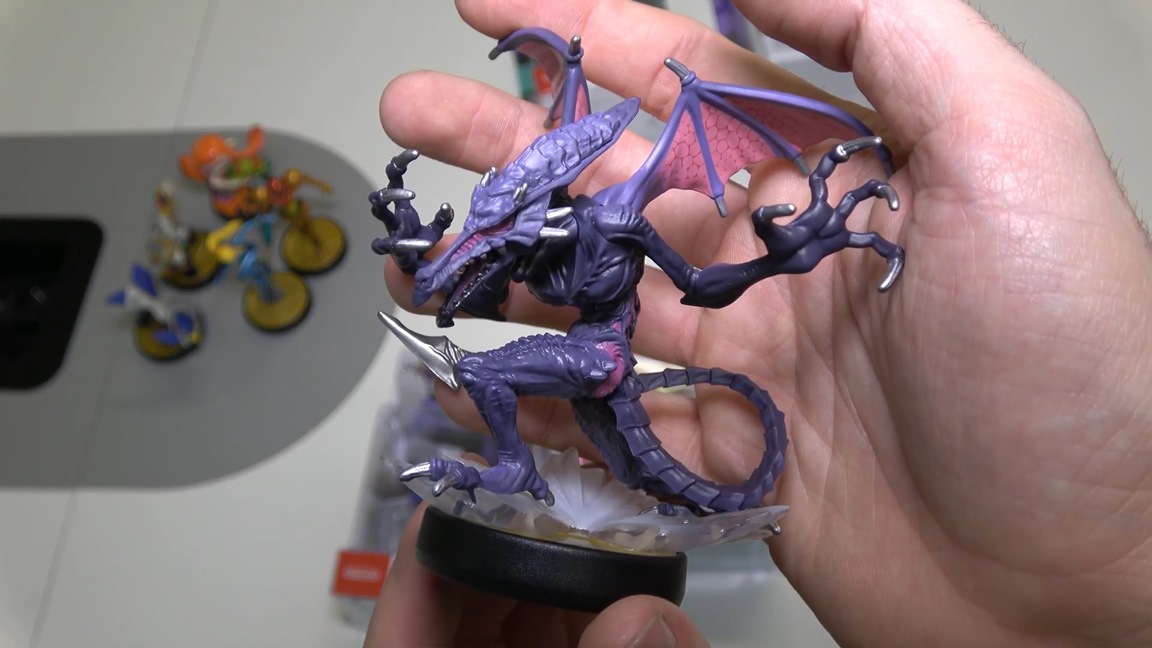 The first wave of new Smash Bros. amiibo are out in the world. Check out an unboxing video for Ridley, Inkling Girl, and Wolf below.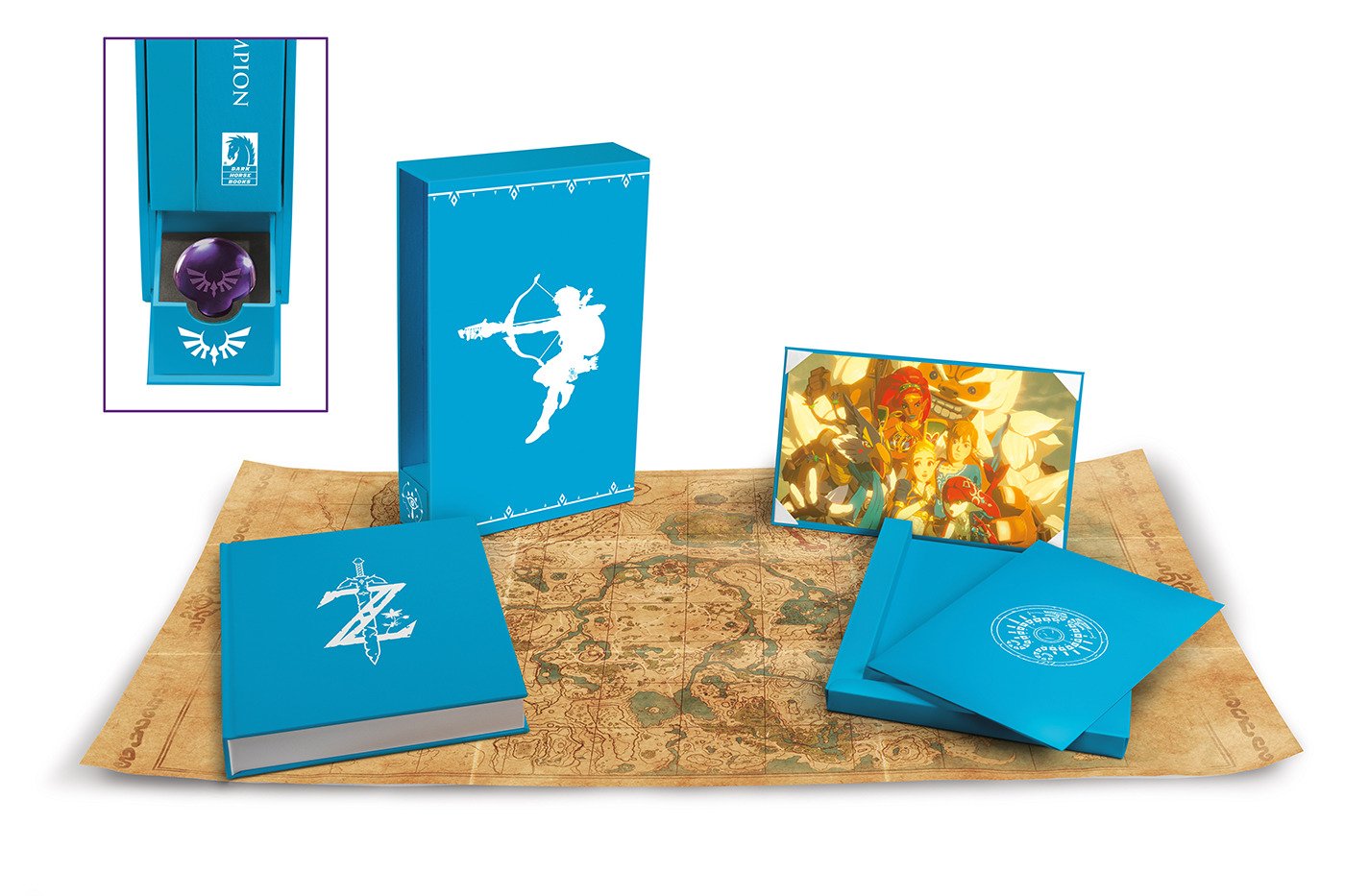 Accompanying the release of Zelda: Breath of the Wild – Creating a Champion in the west this week was a special "Hero's Edition." Get a closer look at the book in the video below.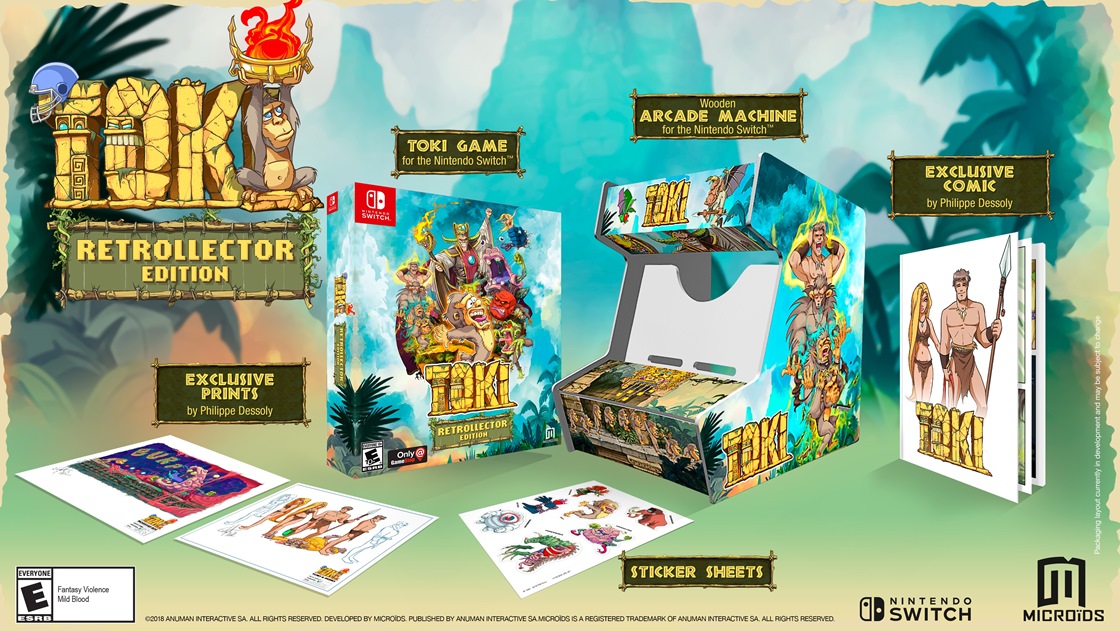 For the release of the Toki remake on Switch, Microids is preparing a special "Retrollector Edition". Check out its full contents in the video below.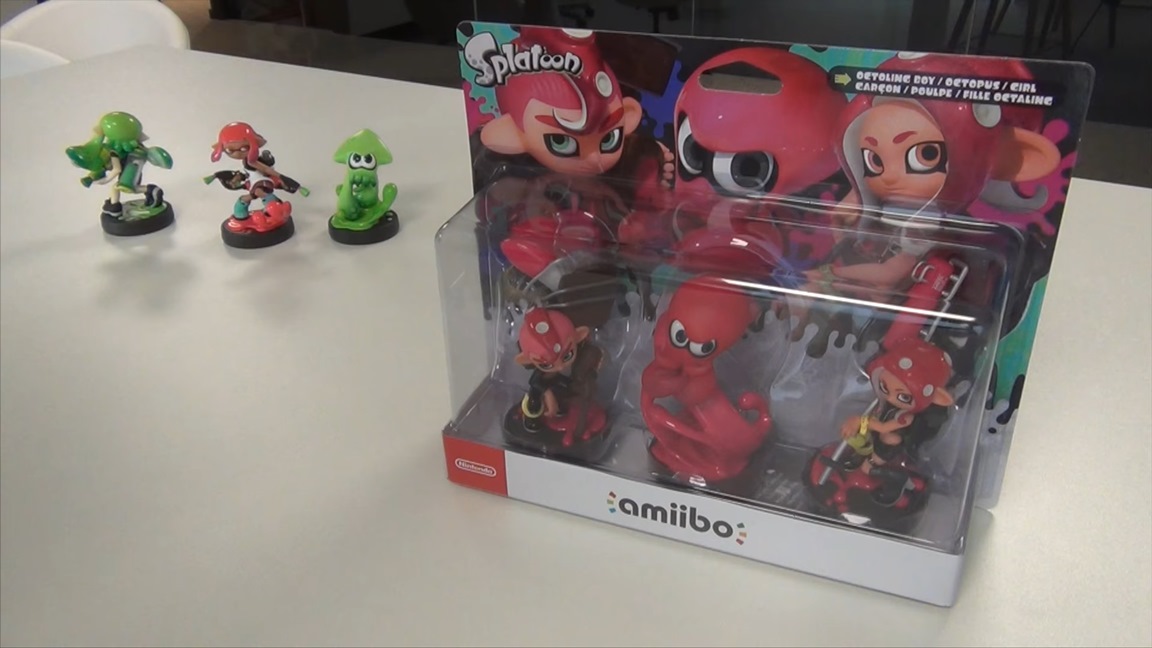 Some folks are starting to get their hands on the new Octoling amiibo. Have a look at an unboxing video below, which also includes a comparison with other figures in the Splatoon line.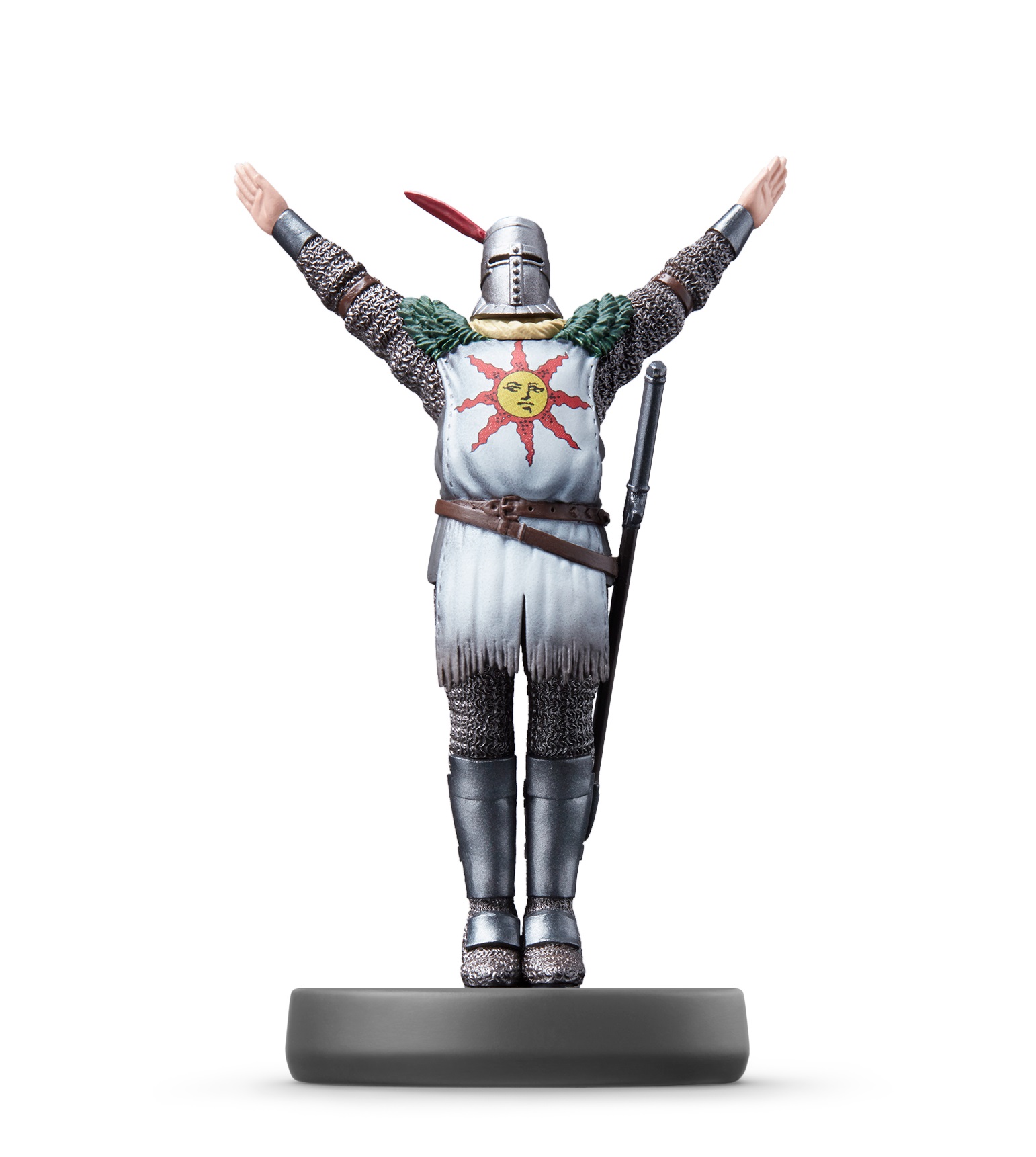 GameXplain has provided a look at the new Dark Souls – Solaire of Astora amiibo with an unboxing and demonstration. Check out the video below.