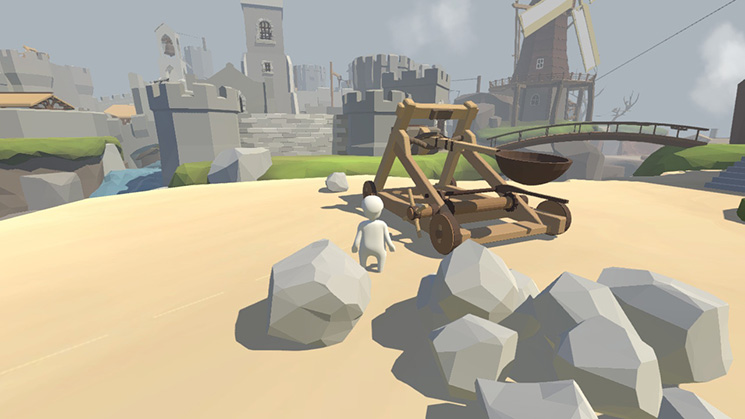 This week, Human: Fall Flat was updated to add brand new online multiplayer functionality. See what the feature is like in the video below.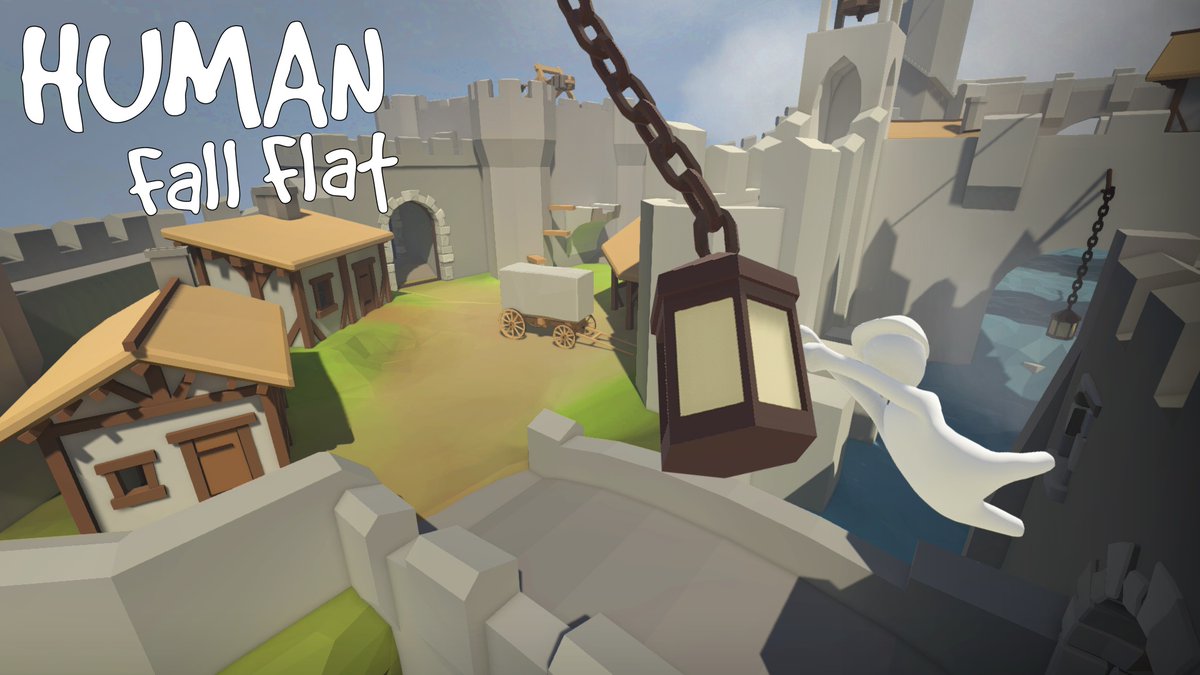 Human: Fall Flat's big update is arriving on Switch today. Once the patch is applied, you'll be able to go online and experience multiplayer with others.
Here's a trailer: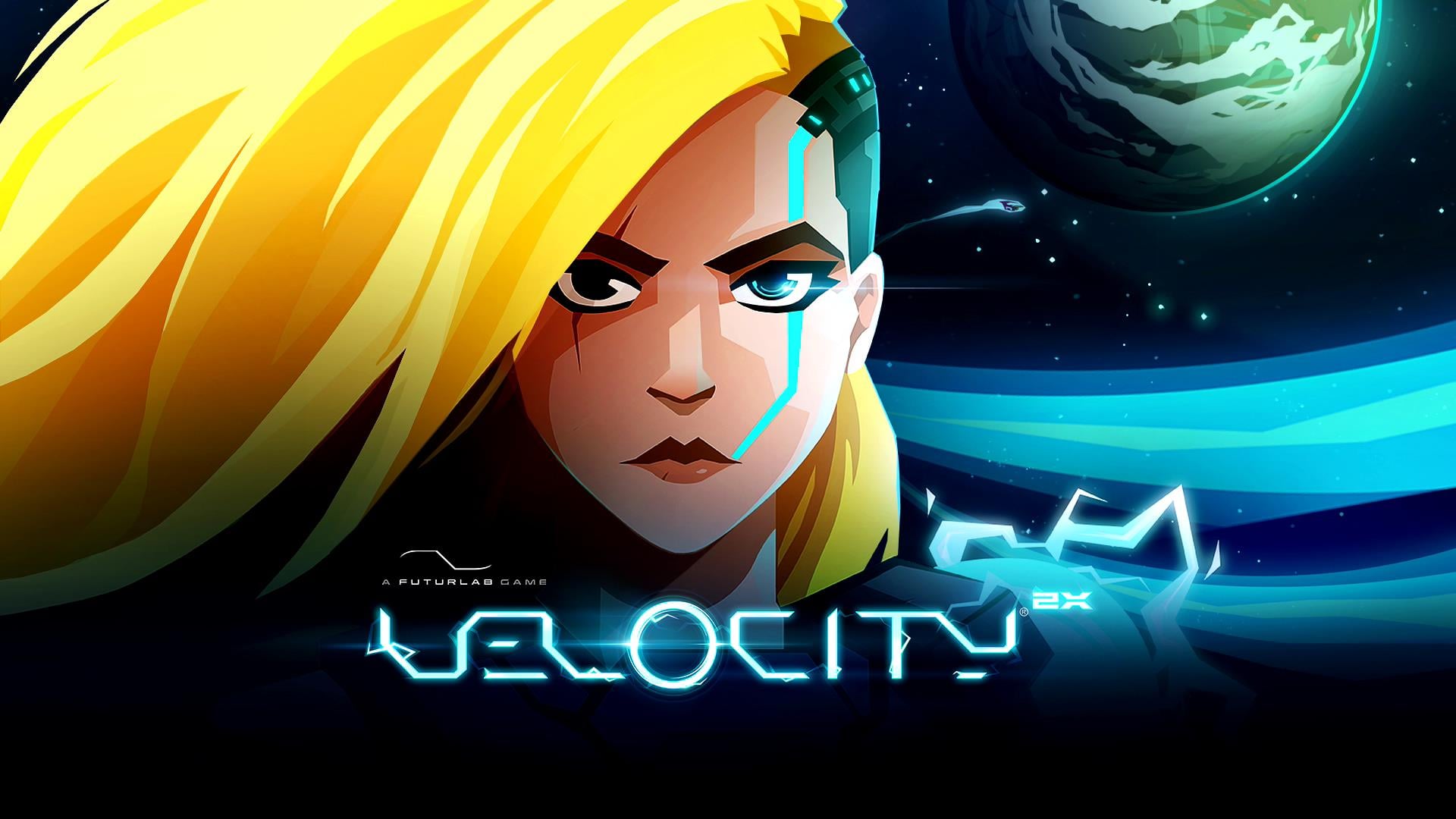 FuturLab wants to release a sequel to Velocity 2X. The only problem? Publishers aren't yet convinced that it would be a commercial success. That's why the studio sent out word today that the sequel will only happen if Velocity 2X does well when it arrives soon on Switch.
FuturLab has actually been working on the new project "for years". It would be a "bells and whistles sequel" under the name Velocity Supernova.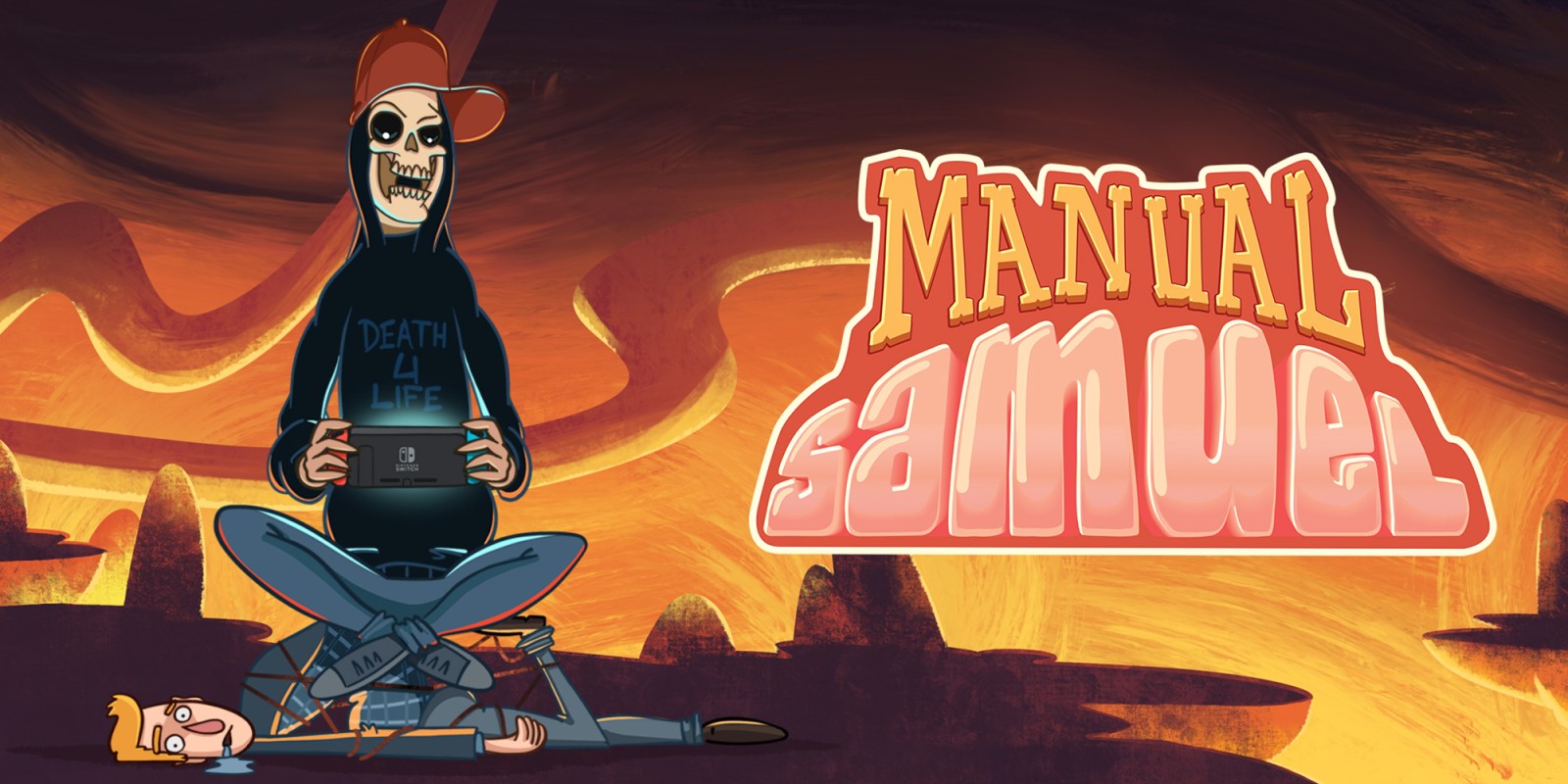 Manual Samuel is live on the Switch eShop thanks to Curve Digital. Take a look at the official launch trailer below.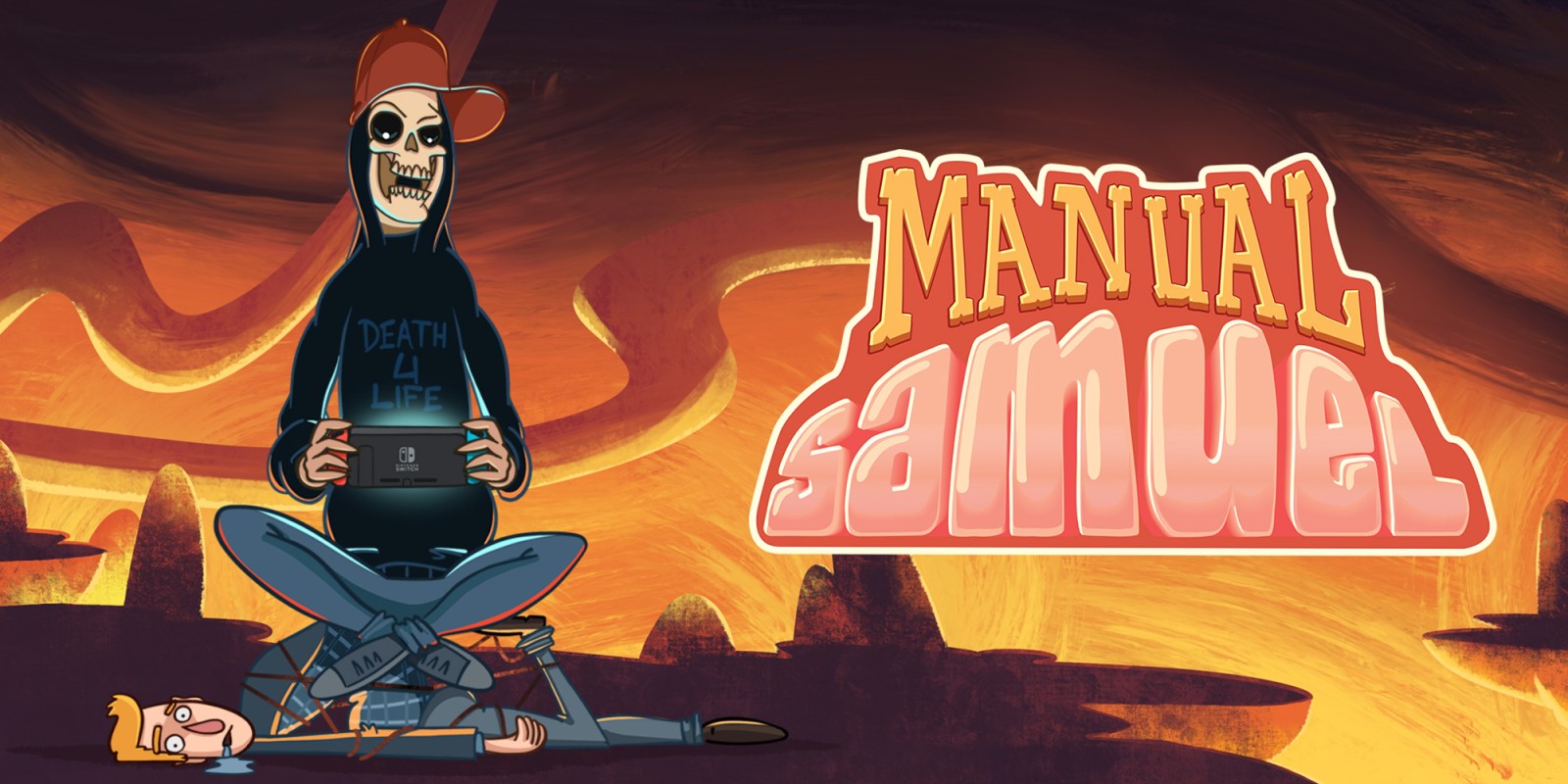 Curve Digital intends to release Manual Samuel on Switch next week, the publisher confirmed today. Originally made by Perfectly Paranormal, the game will arrive on August 16.
We have the following overview and trailer: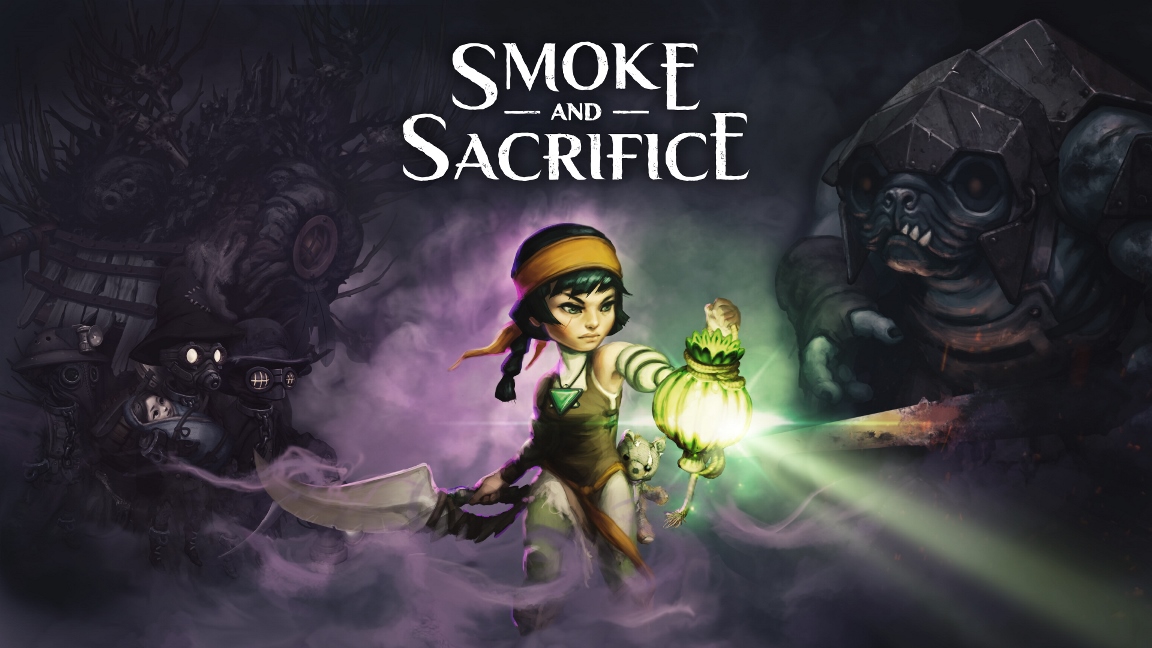 Smoke and Sacrifice has received a huge quality of life patch. Developer Solar Sail Games has made improvements to inventory management, controls, the save system, and clarity of objectives.
Below are the full patch notes: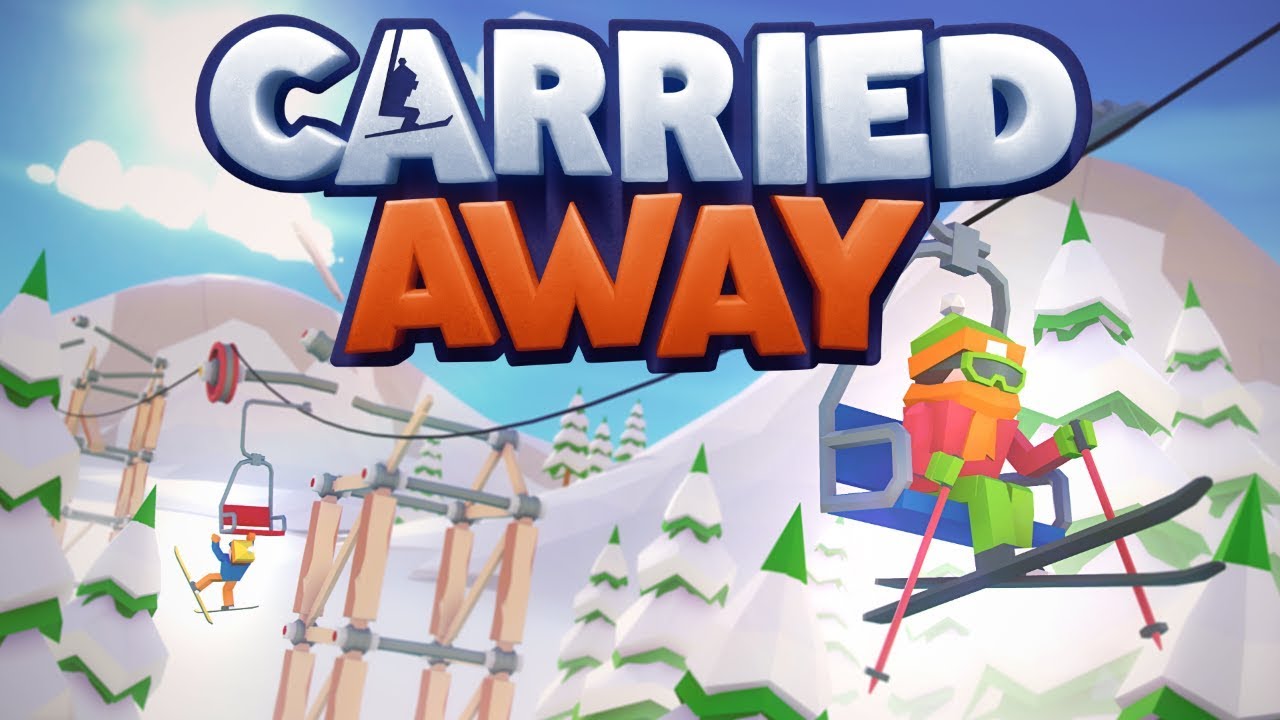 Curve Digital and Hugecalf Studios have announced a partnership that will bring the constructor puzzler Carried Away to Switch. It'll be appearing on the system in early 2019.
In Carried Away, players need to construct ski-themed courses – rigging chair lifts, gondolas, and ramps – in order to get your skiers and snowmobile drivers to the finish line without them tumbling down a ravine.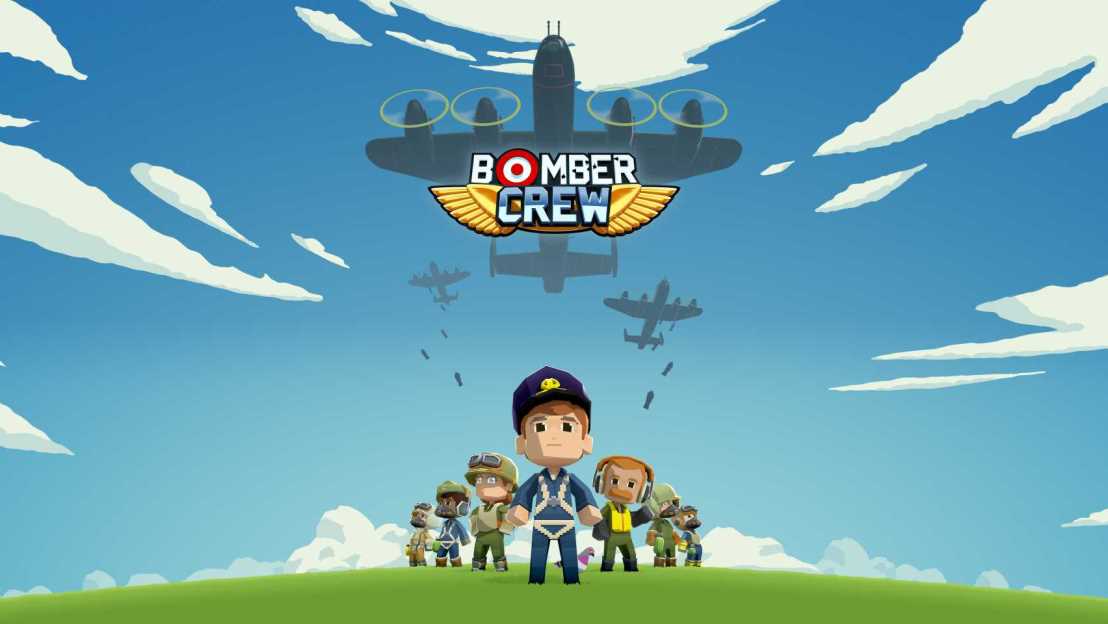 Bomber Crew finally lands on Switch tomorrow. For a look at the title in action, check out the gameplay video below.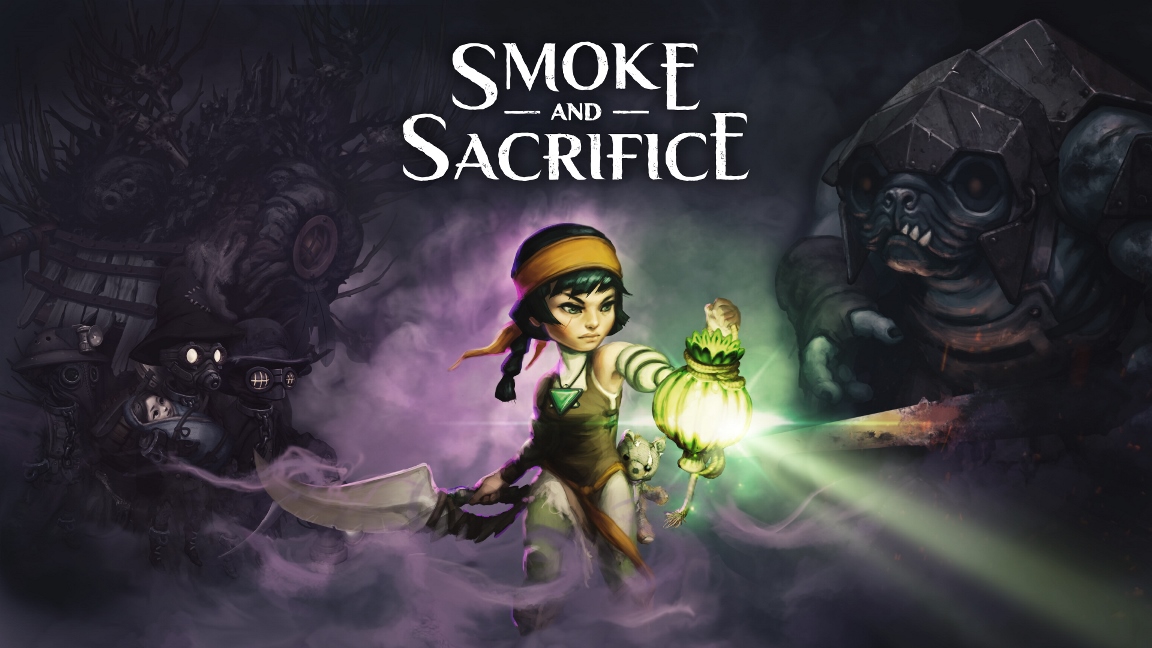 Solar Sail Games has outlined a new patch in the works for Smoke and Sacrifice. It's currently in submission for Switch, so we could be seeing it by the end of this month.
The new update will make a number of improvements across the board with regard to inventory management, controls, the save system, and more. We have the full patch notes below.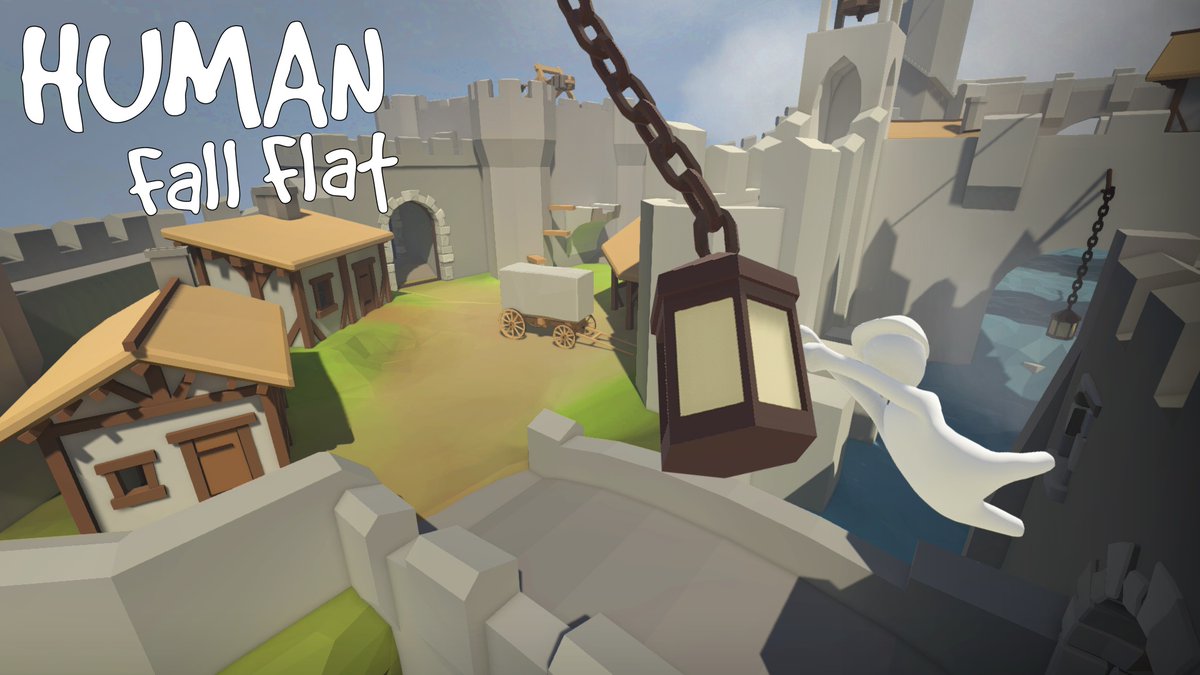 Curve Digital has announced some major new functionality for Human: Fall Flat. Starting in August, players on Switch will be able to partake in 8-player online multiplayer. It will be added as part of a free update.
Sumo Digital has been brought in to make online multiplayer possible on consoles. The functionality "allows players to create their own lobbies and invite up to seven friends to flounder their way through the campaign with them, as the gaggle of clumsy Bobs wobble about surreal environments full of physics-based puzzles."
View a trailer for online multiplayer in Human: Fall Flat below.
Source: Curve Digital PR