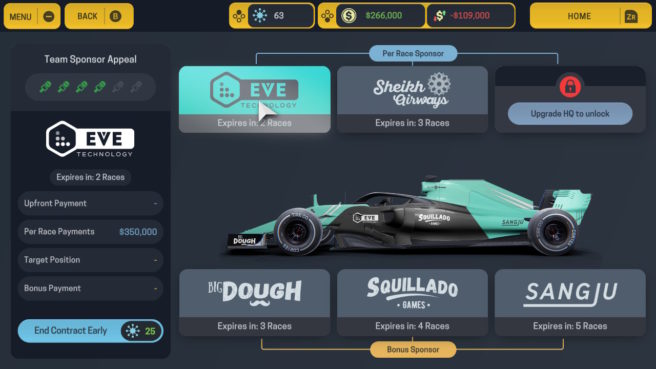 Motorsport Manager just came to the Switch eShop a short while ago. For a look at the game in action, have a look at the video below.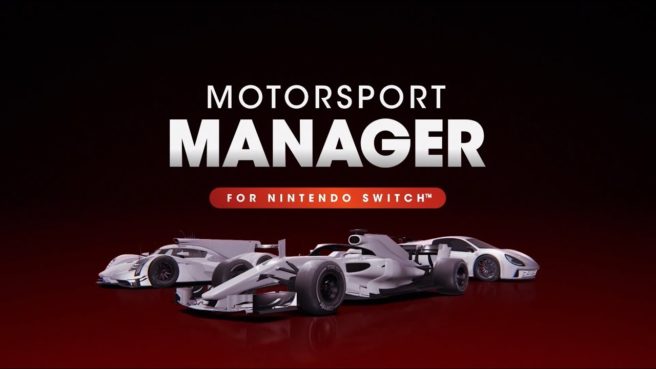 Curve Digital has readied a new trailer for Motorsport Manager, which is out on Switch via the eShop today. View it below.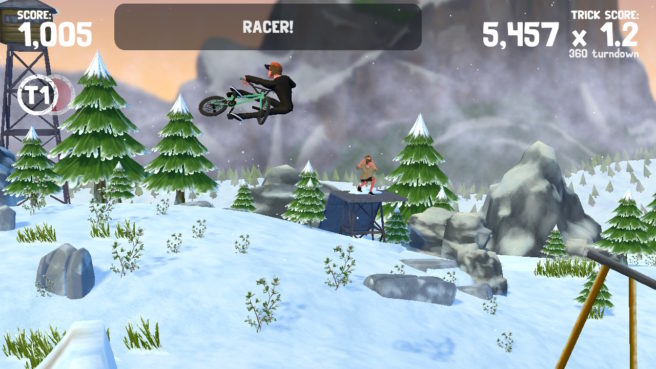 Pumped BMX Pro can be found on the Switch eShop as of today. Have a look at the official launch trailer below.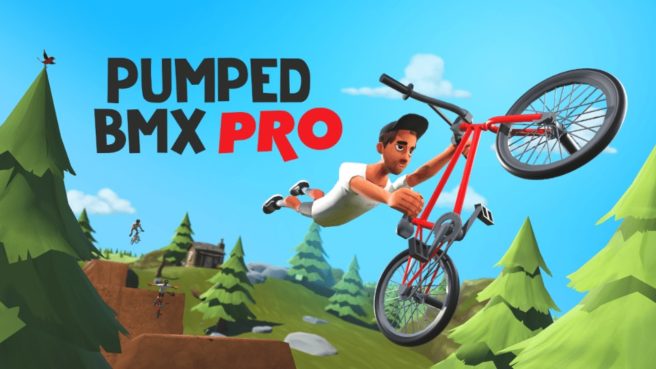 New footage is in showing off Pumped BMX Pro on Switch. Take a look at the gameplay in the video below.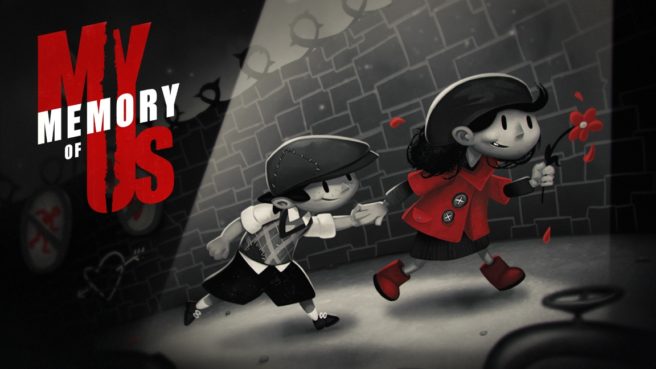 My Memory of Us is one of the many games to have joined the Switch eShop today. We have a lengthy look at it below, thanks to a half hour of footage.