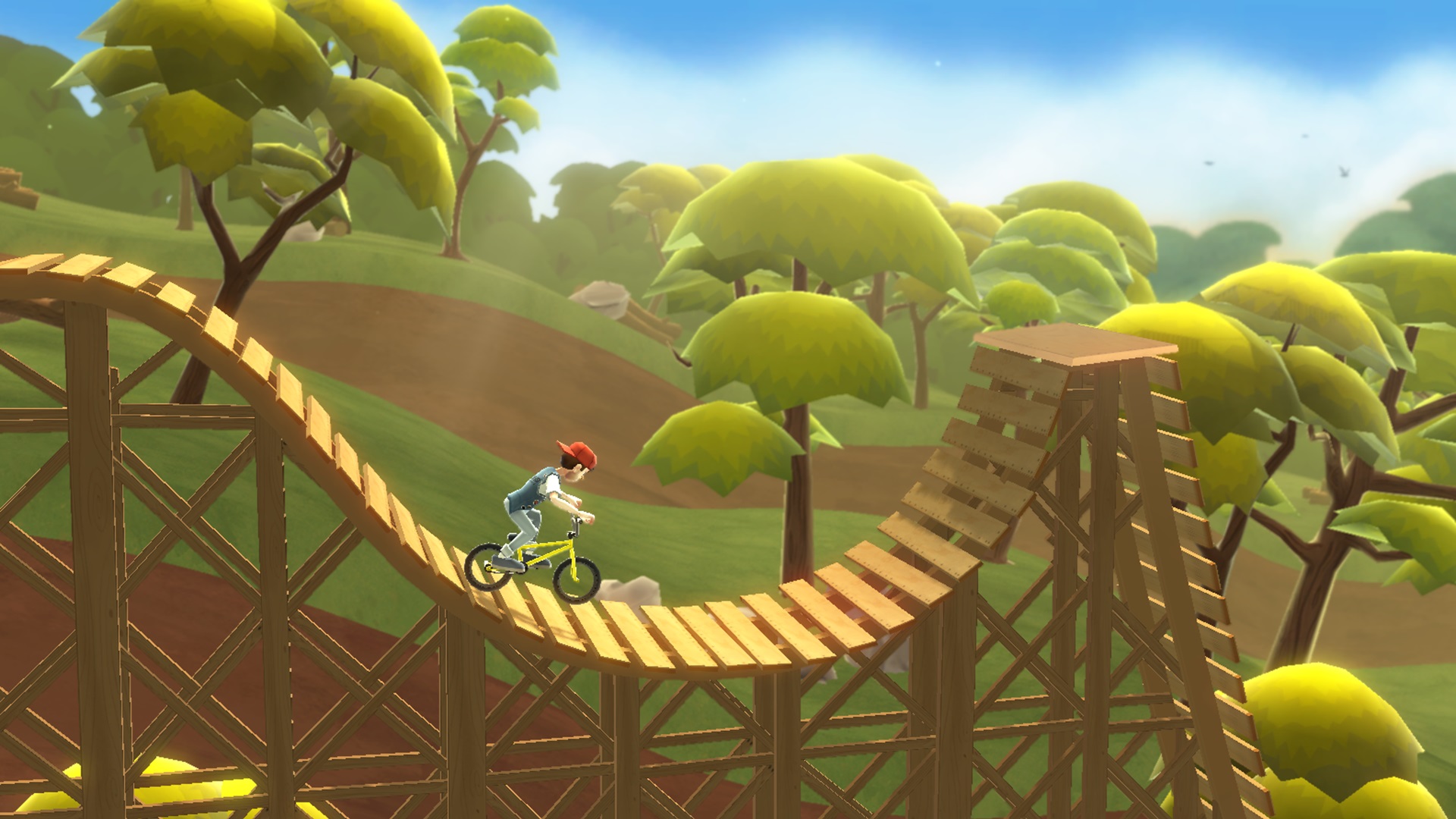 Curve Digital brought Pumped BMX + to the Wii U eShop today. NintenDaan has now uploaded footage from the game, which we've posted below.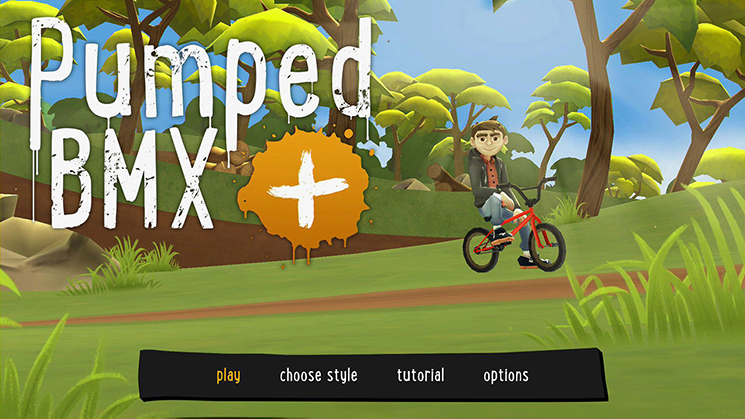 With Pumped BMX + releasing on the Wii U eShop today, Curve Digital has put out an official launch trailer. Give it a look below.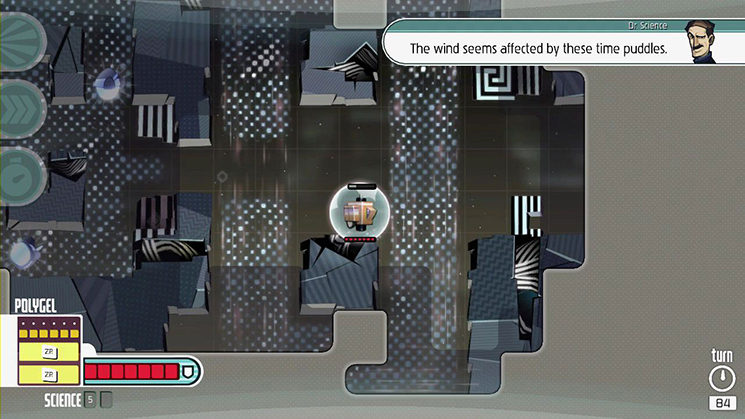 Curve Digital's latest game on Nintendo platforms is Nova-111, which came out last week. Check out the video below for footage from the Wii U build.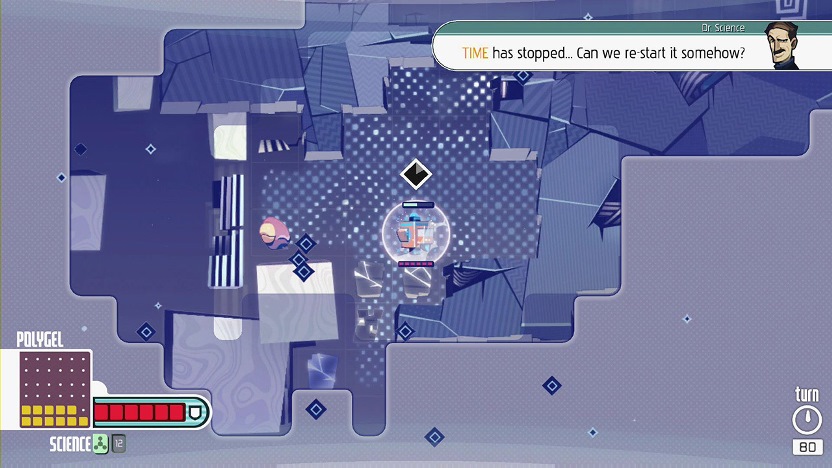 Thanks to yesterday's Nintendo Download report, we received confirmation that Nova-111 is launching on the European Wii U eShop this week. Now we can say the same about North America as well.
Curve Digital confirmed today that Nova-111 is planned for a worldwide release this Thursday on the eShop. For the first two weeks, the game will have a 25 percent discount.
Nova-111 will be out on the Wii U worldwide on September 24th with a massive 25% launch discount – Just a few more days to go!

— Curve Digital (@CurveDigital) September 22, 2015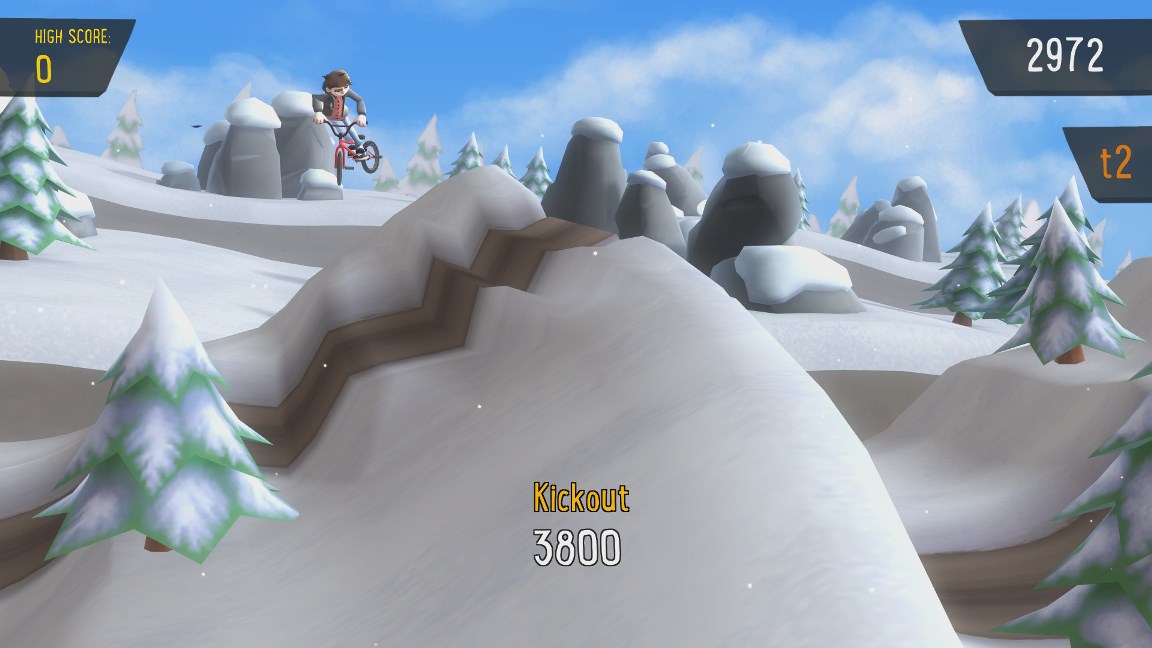 Curve Digital published a new video for Pumped BMX+ in which the original developer talks about the game, the changes in this version, and one of the challenging levels. Check it out below.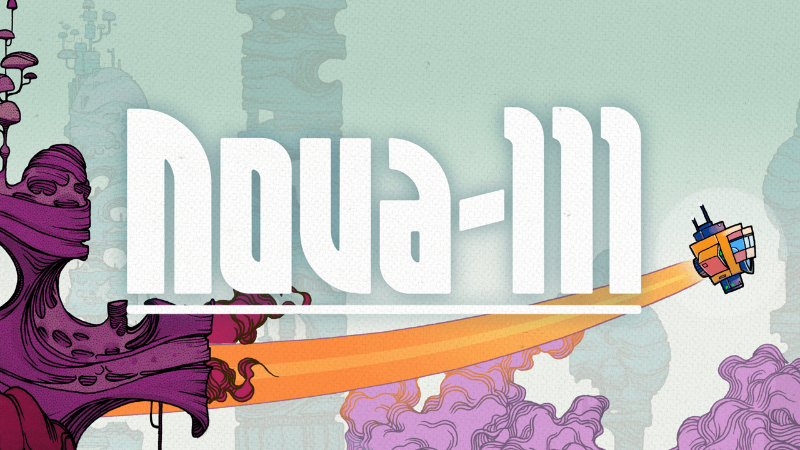 We have two more videos for Nova-111. Below you'll find the latest trailer as well as 26 minutes of footage from GiantBomb.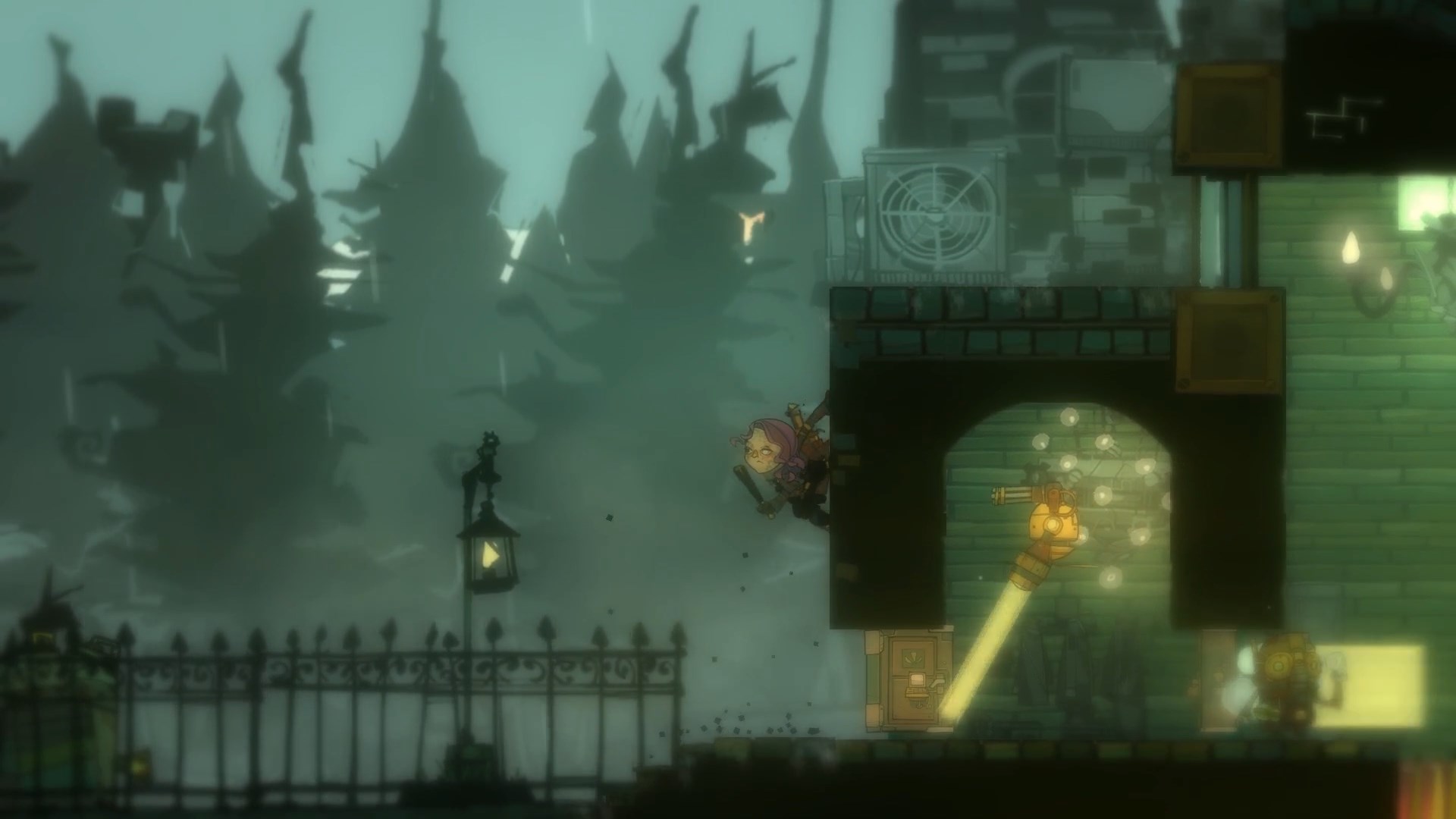 Footage has come in showing The Swindle's Wii U version. Have a look at the video below.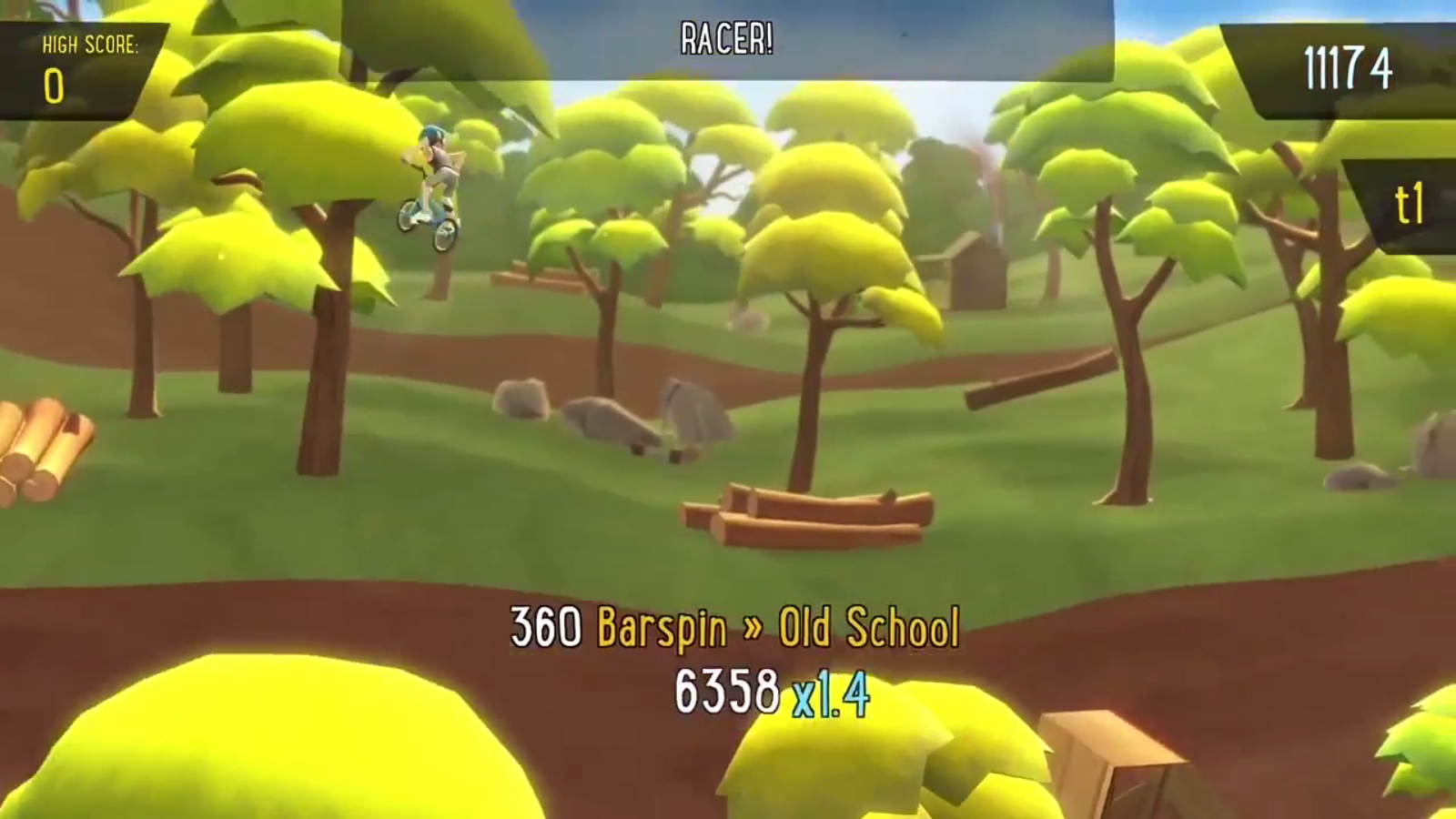 Curve Digital will release Pumped BMX+ on Wii U on September 24th. Check out a new trailer of the game below: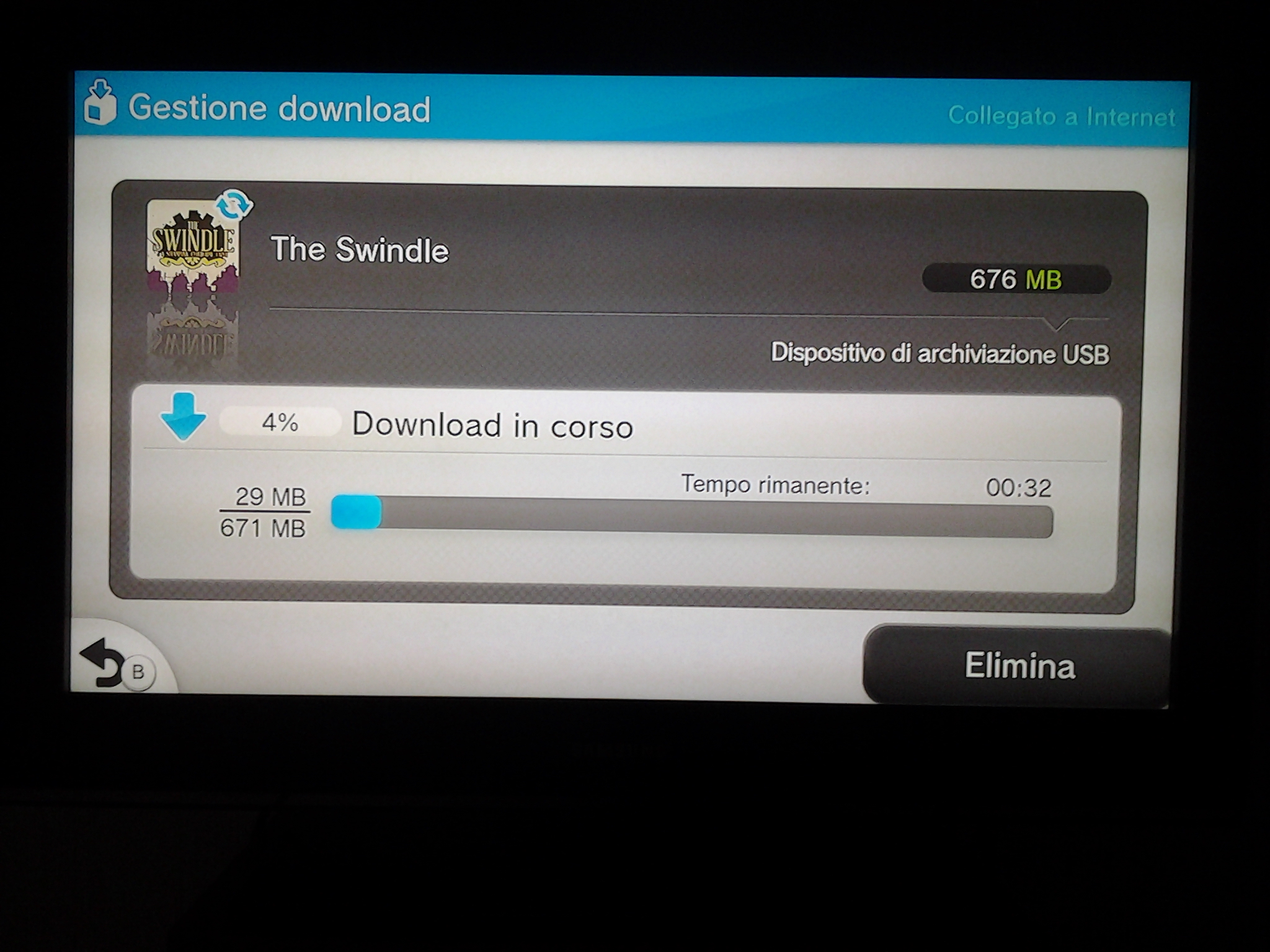 The Swindle, which is due out later this week in North America and Europe, now has its reported file size. You'll need just under 700MB for the download. When The Swindle launches on Thursday, it will be available via the eShop.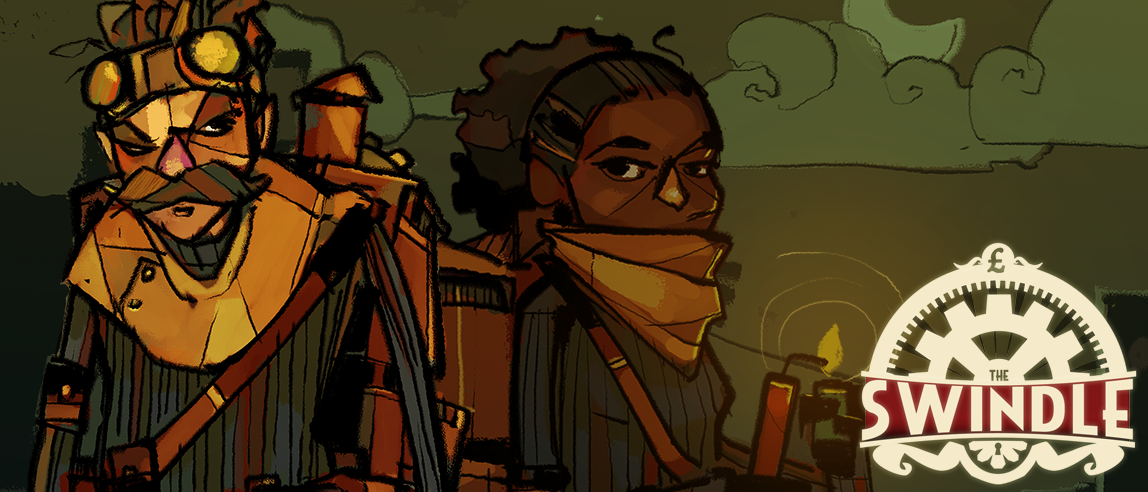 We already knew that The Swindle would be releasing on the European Wii U eShop this week, but now we know that the North American launch is scheduled for the same time. Curve Digital is bringing the game to all territories this Thursday.
Here's the official launch trailer: