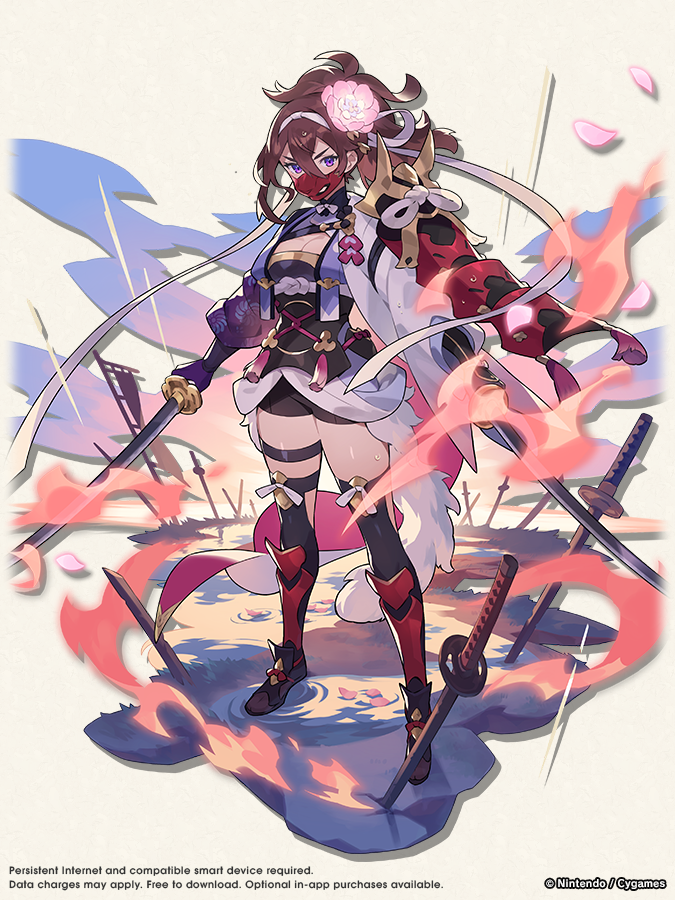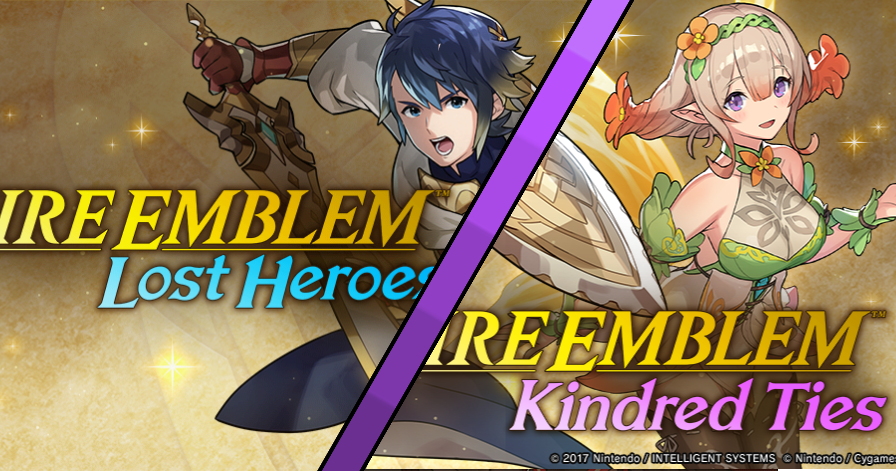 The Fire Emblem: Lost Heroes and Fire Emblem: Kindred Ties events will be added to the event compendium on May 16, 11 PM PT. The adventurers Alfonse and Sharena will join you as you play though these events — so if you missed out on them before, this would be a good time to go back and experience the content firsthand.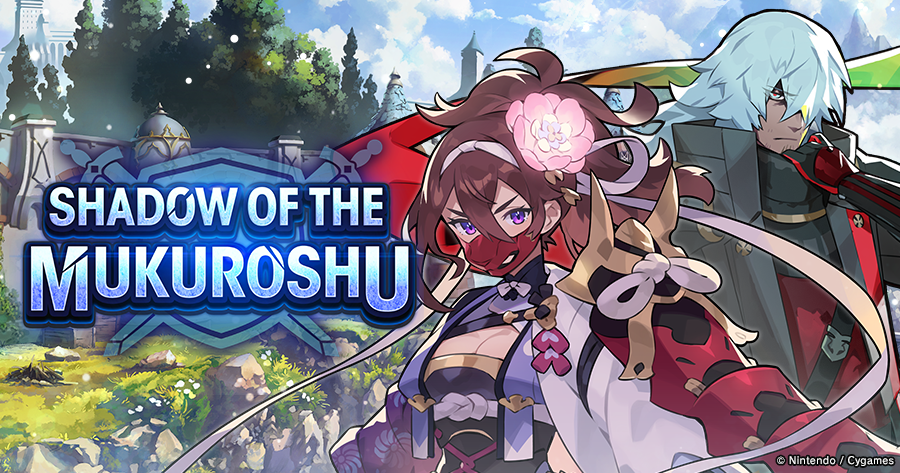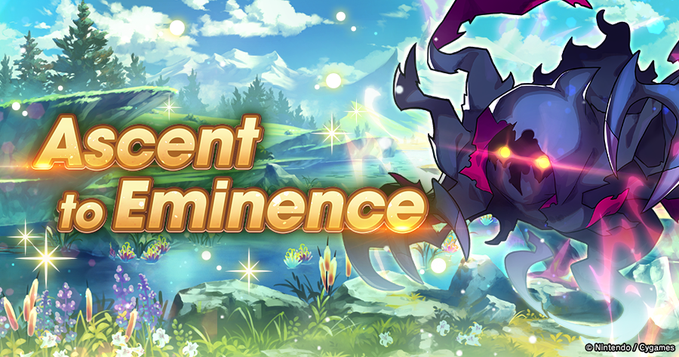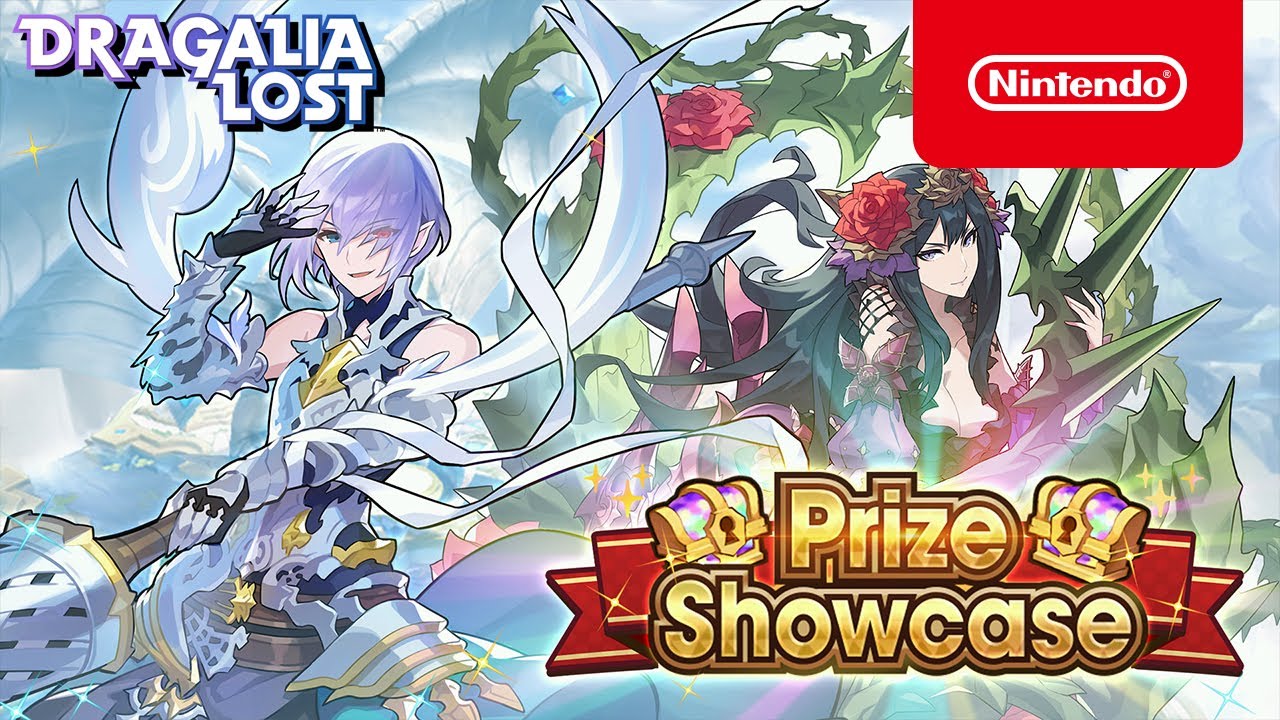 Nintendo and Cygames are gearing up for a new Prize Showcase in Dragalia Lost. The five-star characters Grimnir and Rose Queen are both featured this time around.
Below are the full event details: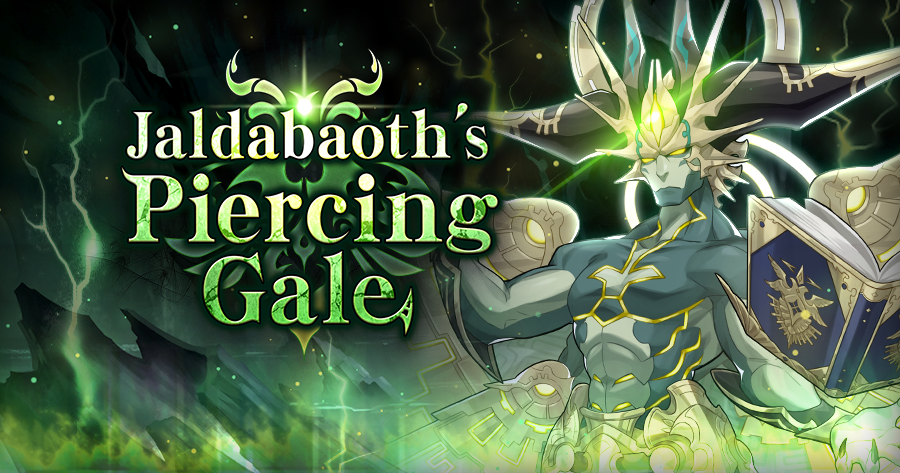 A new Platinum Showcase has gone live in Dragalia Lost. This summoning showcase features the flame-attuned 5 star adventurers Faris and Child Ranzal. They will be available to summon until May 12, 2021 at 10:59pm PT.
Also live now is Jaldabaoth's Piercing Gale Rise of the Sinister Dominion. This can only be accessed after completing Chapter 16 / 4-6 of the main story, and it offers a reward that gives players sixth and seventh wyrmprint slots for their flame-attuned Agito weapons. This battle is not easy though, as it has enemies that can change its elemental attunement mid-battle. Players can prepare two teams for this reason, so they can best repel enemy attacks.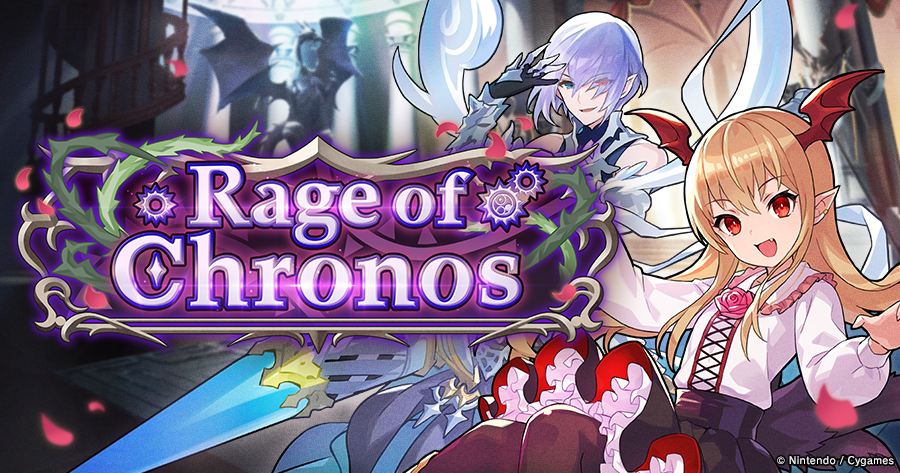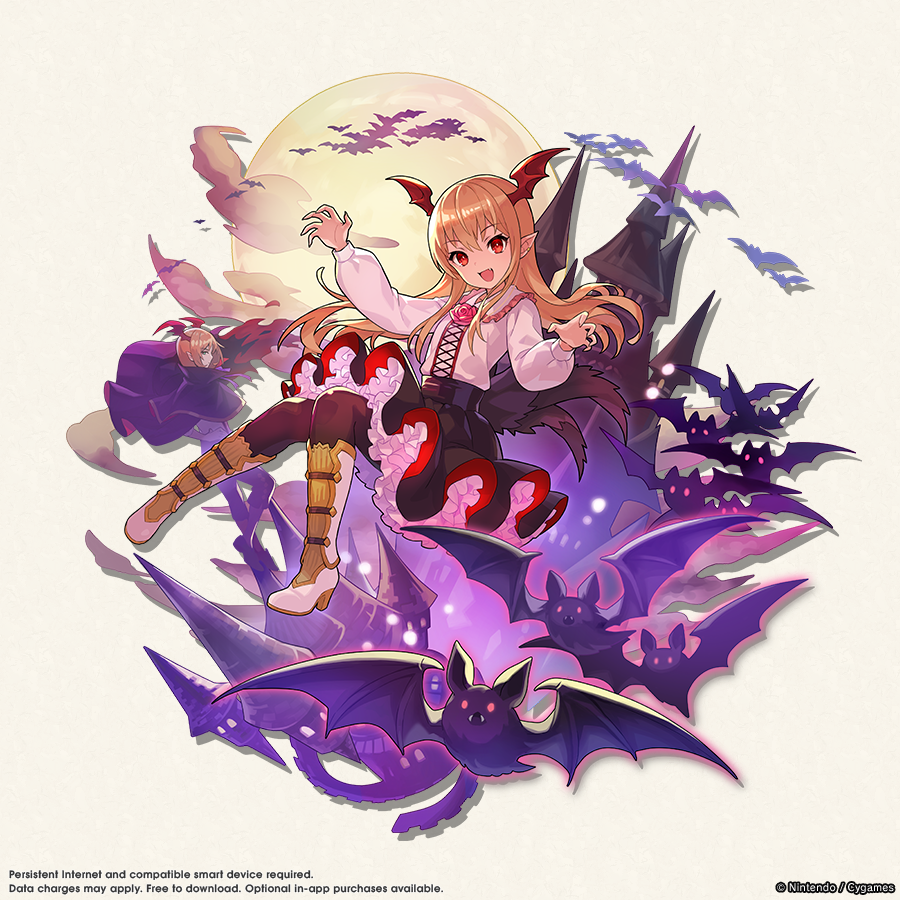 Along with today's update, a new Gala Dragalia will be arriving in Dragalia Lost. Check out the current events after the break: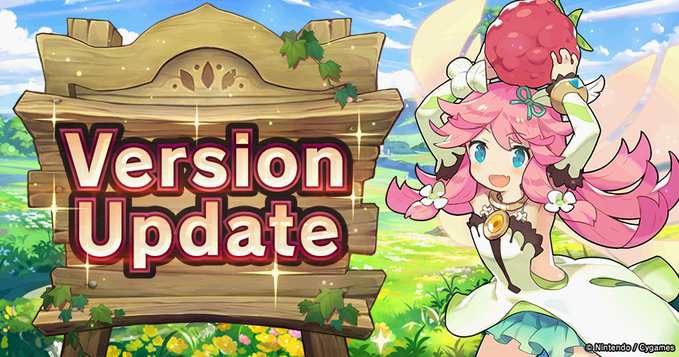 Update version 2.7.0 is now available for Dragalia Lost. Players can download it right now, or wait for the automatic update that will occur around Apr. 27, 8 PM PT. Check out the full patch notes after the break: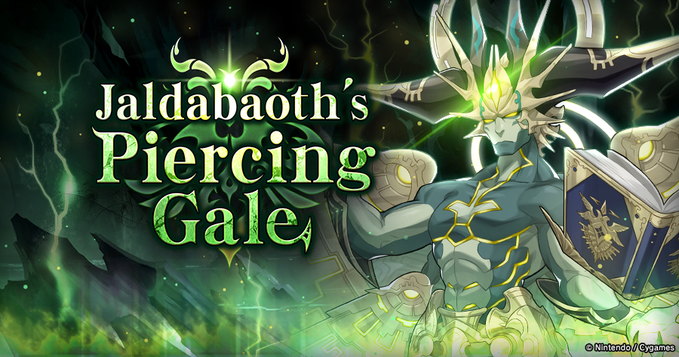 Check out the latest events in Dragalia Lost:
Jaldabaoth's Piercing Gale arrives in Rise of the Sinister Dominion on Apr. 29, 11 PM PT! Clear this quest to unlock new wyrmprint slots, but beware: Master difficulty requires two teams to play!

Astral Raids arrived in

Dragalia Lost

on Apr. 23, 11 PM PT. The boss this time is Barbary! The battle comes in four difficulties: Beginner, Standard, Expert, and Master. Get astral shards and trade them for various rewards!