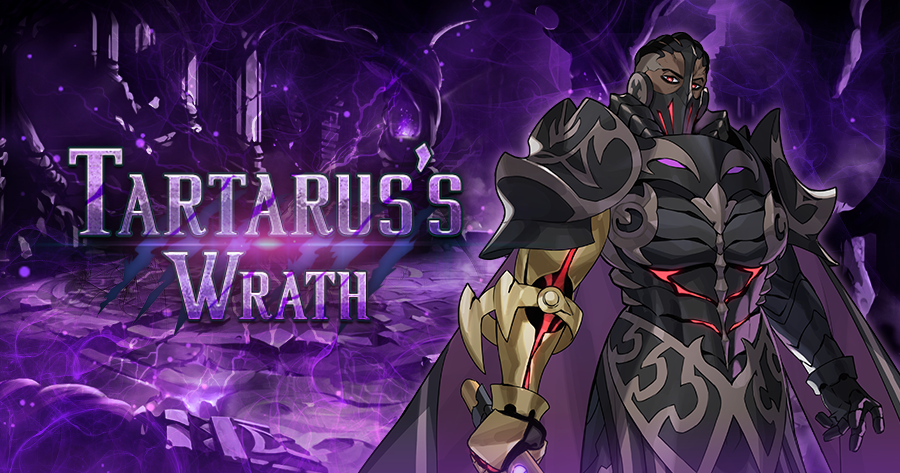 Tartarus's Wrath is coming to The Agito Uprising in Dragalia Lost and players will have the opportunity to face off against the titular character Tartarus himself. A dragon half-clad in steel, Tartarus has a vengeful determination against all that took away his master from him.
Along with the new character, this event will bring 6★ Agito weapons that can be crafted from materials gained from defeating Tartarus. Players must obtain specific weapons beforehand to create these new 6★ versions (tier II light-attuned 5★ weapons), but these new Agito weapons cannot be dismantled.
Tartarus's Wrath will go live on August 27, 2020 11pm PT.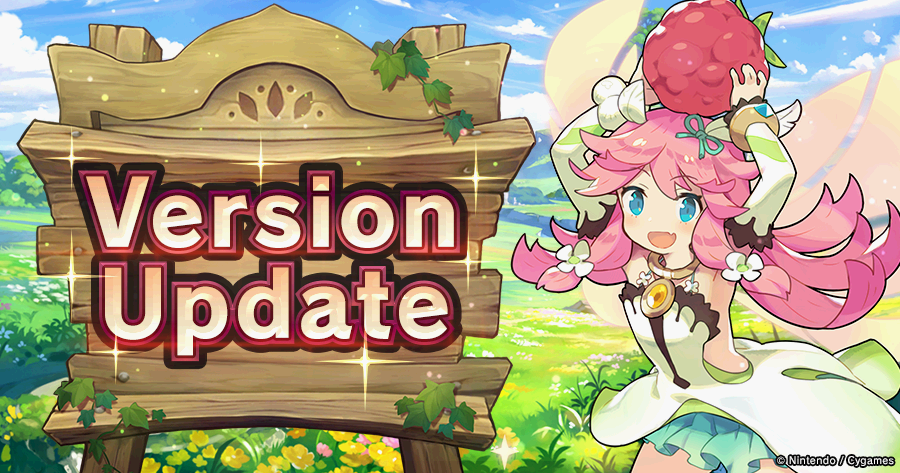 Players of Dragalia Lost have a version update to look forward to soon. Launching August 26th, the update will make some changes regarding compatible devices — if you have an iOS device with 1GB of RAM or less, or an Android device with 3GB of RAM or less, then your device will no longer be considered compatible to run the game. You can take a look at a listing of phones and tablets that will no longer be compatible here: Important Notice Regarding Supported Devices. As always, there are myriad positives to look forward to, including bug fixes and the customary Tenfold Summon Voucher that is distributed after the automatic update period.
Check out the full patch notes here:
Check out the latest content coming to Dragalia Lost:
Version 1.23.0 of

#DragaliaLost

will be available for download around Aug. 26, 8 PM PT! You may update right away; otherwise, an automatic update will occur around Aug. 27, 8 PM PT. See the following notification for info on what's in the update.

Special light-attuned adventurer upgrade events began on Aug. 17, 11 PM PT!
While there are currently no patch notes, we will keep an eye out for details as they come for version 1.23.0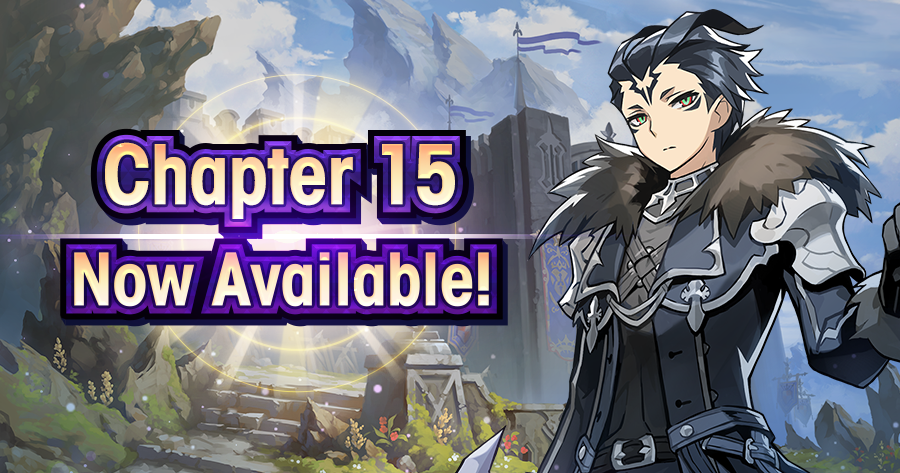 Dragalia Lost dropped some new content today, starting with the revival of the facility event and summoning showcase of A Crescendo of Courage. This will bring higher summoning chances for five star variants of Summer Cleo, Summer Verica, and Pop-Star Siren.
Also started now is the second part of the summer log-in bonus, featuring wyrmite, Light Tomes, and Shadow Tomes. Both of the aforementioned content drops will run until August 27 at 10:59pm PT.
Finally, a new chapter has been added to the main story, titled "Light and Shadow." This continuation of the main campaign will have the prince and his allies pursue Zethia's captor to North Grastaea and face off against a familiar warrior once they arrive.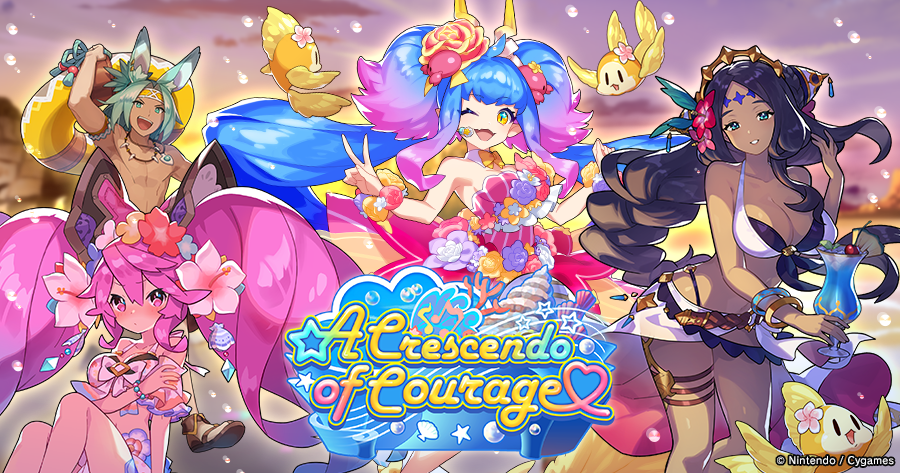 Dragalia Lost's Platinum Showcase is live now and it will last until August 28 at 10:59pm PT. This event guarantees a five star dragon as the tenth summon in a tenfold summon session and features the dragons Shinobi, Nimis, and Tie Shan Gongzhu.
Also coming soon to Dragalia Lost is the revival of the A Crescendo of Courage event. This will be bringing back the facility event as well as the summoning showcase featuring Cleo, Verica, and Siren. This will go live on August 17 at 11pm PT.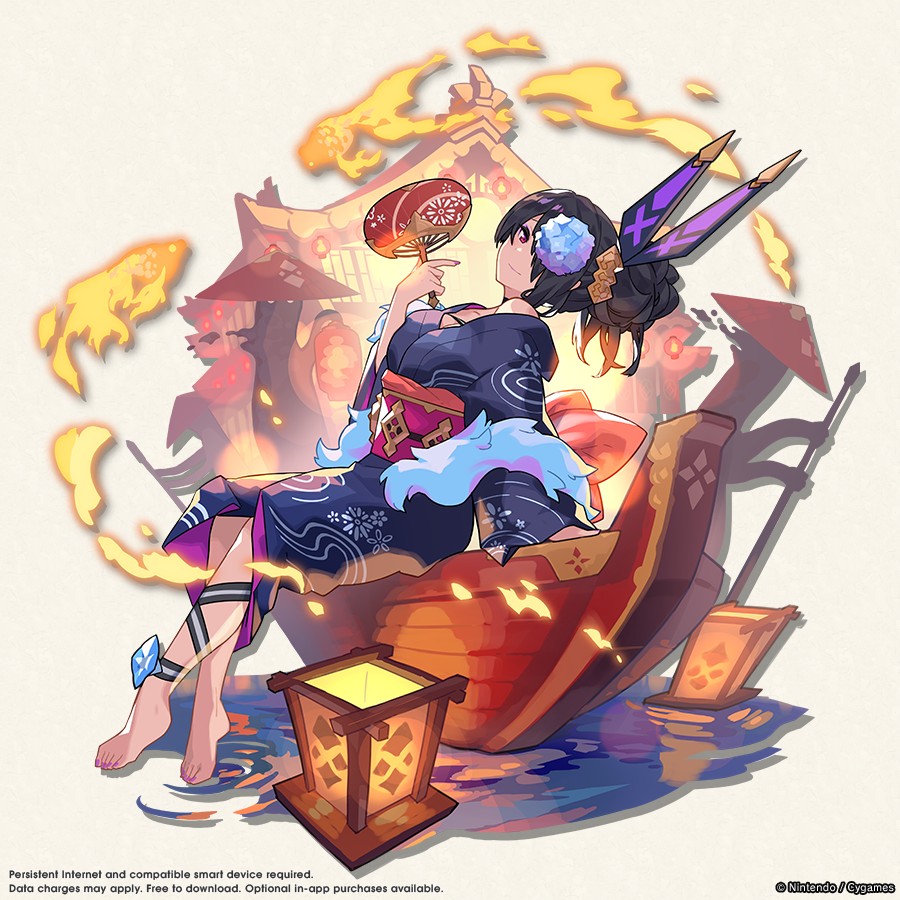 New content will be arriving soon in Dragalia Lost. See the details below for Chapter 15's arrival and a reminder about the Gala Dragalia Remix:
Chapter 15 of the main campaign, Light and Shadow, will be added Aug. 17, 11 PM PT! We've also released a trailer in advance of the chapter's release. Enjoy! https://t.co/WpOtUr2cx5#DragaliaLost pic.twitter.com/tydFBj7RMM

— Dragalia Lost (@DragaliaLostApp) August 14, 2020
A Gala Dragalia Remix started on Aug. 13, 11 PM PT! Adventurers such as 5★ Yukata Cassandra and Yukata Curran are featured in the summon showcase!

5★ adventurer Yukata Cassandra strengthens teammates with buffs!

5★ adventurer Yukata Curran fights using Maskable Faith Mode!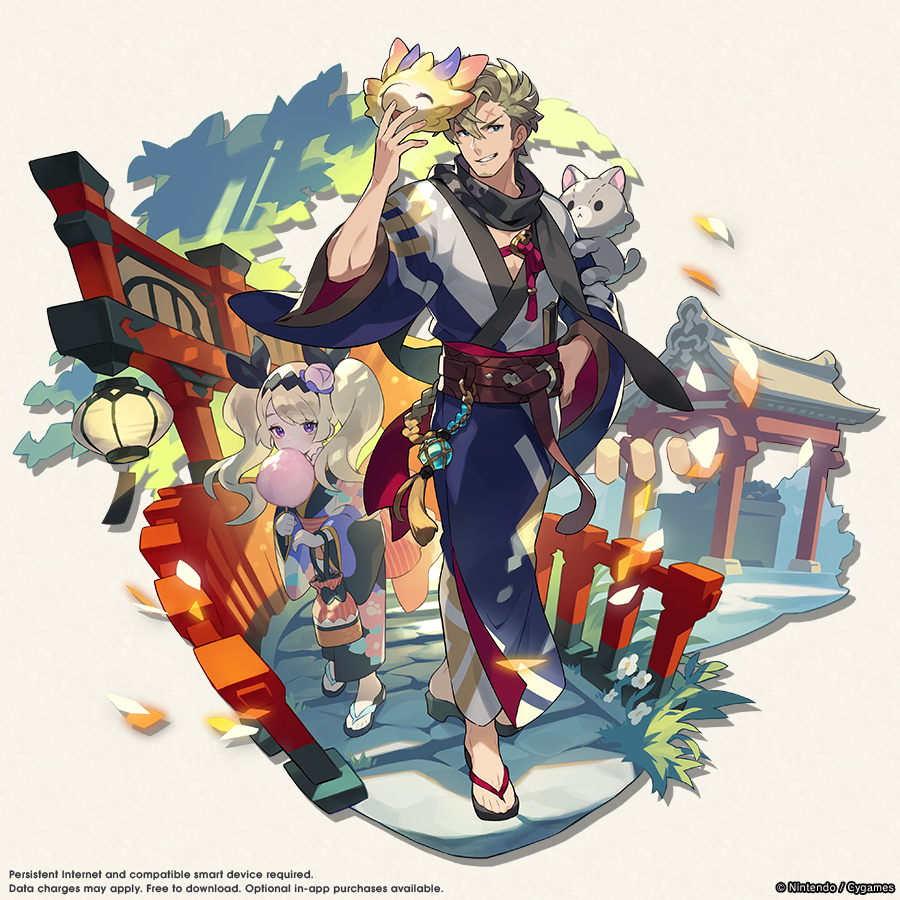 A new Gala Dragalia Remix is arriving soon. Players will get the chance to summon special adventurers in festive yukata. 5★ Yukata Cassandra and Yukata Curran will both be available. You can check out the reveal via the Dragalia Lost Team's tweet below. Will you be chasing one of these adventurers?
A Gala Dragalia Remix will start on Aug. 13, 11 PM PT! Adventurers such as 5★ Yukata Cassandra and Yukata Curran will appear in the summon showcase!https://t.co/2Rp6zXpnYA#DragaliaLost pic.twitter.com/l8tQW2nUZq

— Dragalia Lost (@DragaliaLostApp) August 13, 2020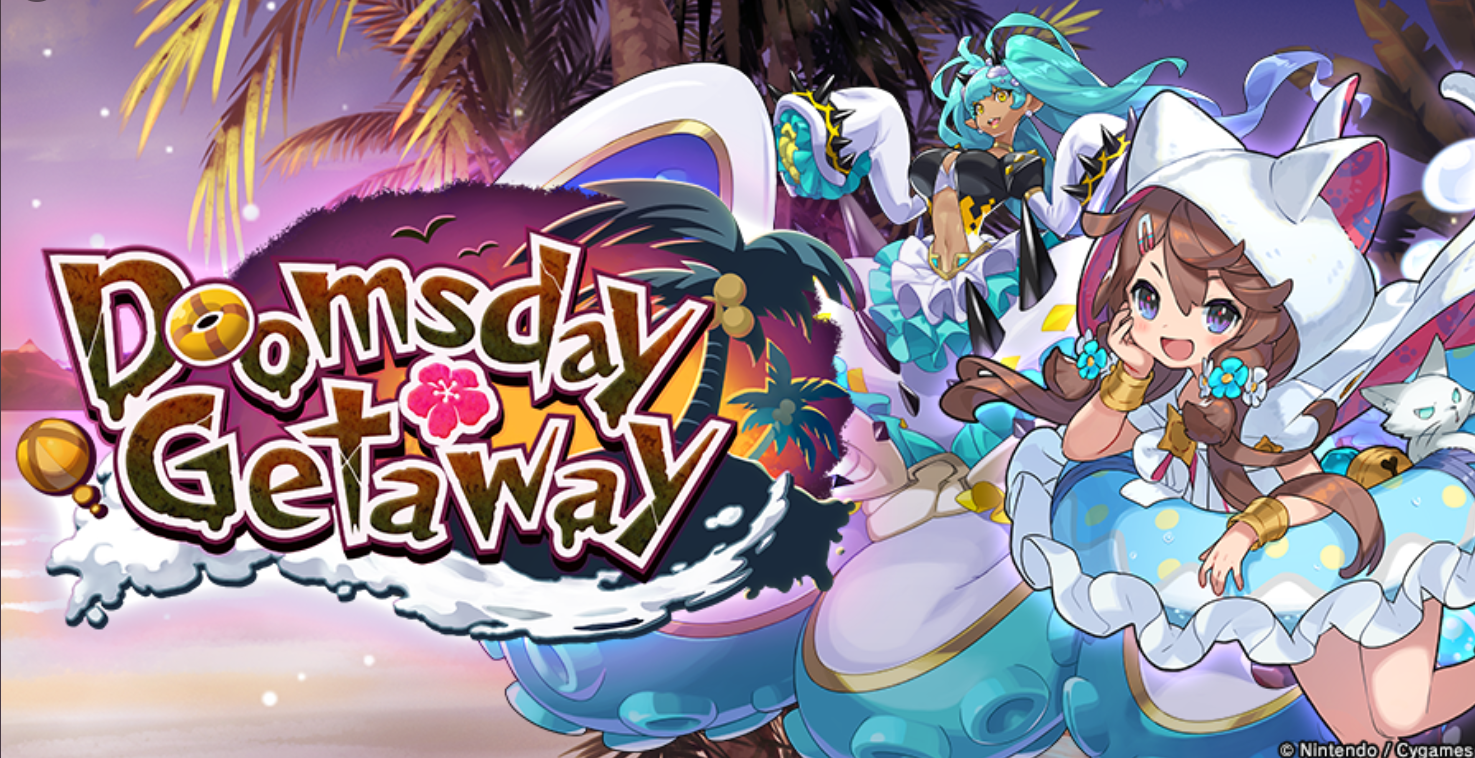 The newest raid event Doomsday Getaway is now live and an epilogue is coming to it soon. Players must complete episode 6 of the event story to access this, but this will be all new story to the raid event and it will be live August 10, 11pm PT.
On top of this, the all-new story event Twinkling Twilight will be live at the same time and more information of what will be included in this event has been detailed. These details have been added below.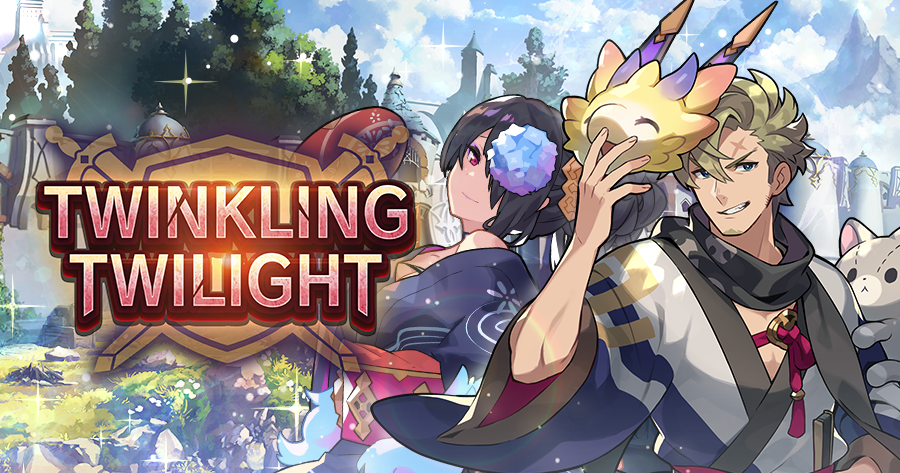 The onslaught event Twinkling Twilight is scheduled to drop in Dragalia Lost on August 10th at 11pm, PT. This event will feature the adventurers Curran & Cassandra fighting hoards of enemies.
The director of Dragalia Lost Yuji Okada has also taken time to respond to players that have used the feedback feature in-game and offers answers for their questions/concerns. His full responses are enclosed below.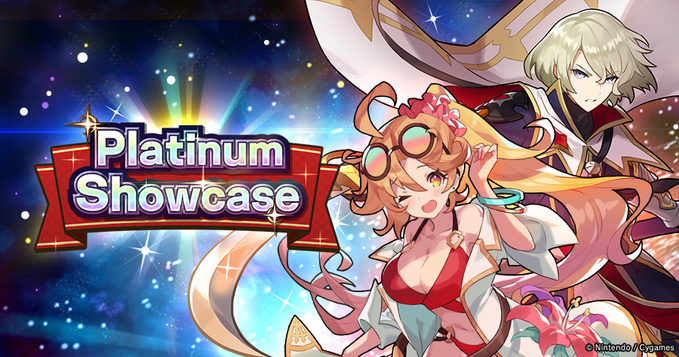 The Platinum Showcase started Aug. 3, 11 PM PT. A wind-attuned 5★ adventurer is guaranteed to appear as the tenth summon in your tenfold summon. It is worth noting that like always, this Platinum Showcase will require paid currency to summon on, and has a maximum of two pulls per player.

Additionally, The Wind Focus summon showcase also began this evening. Only wind-attuned adventurers and dragons will appear in this summon showcase. This is the perfect time to chase after any wind-attuned team members you haven't obtained yet.