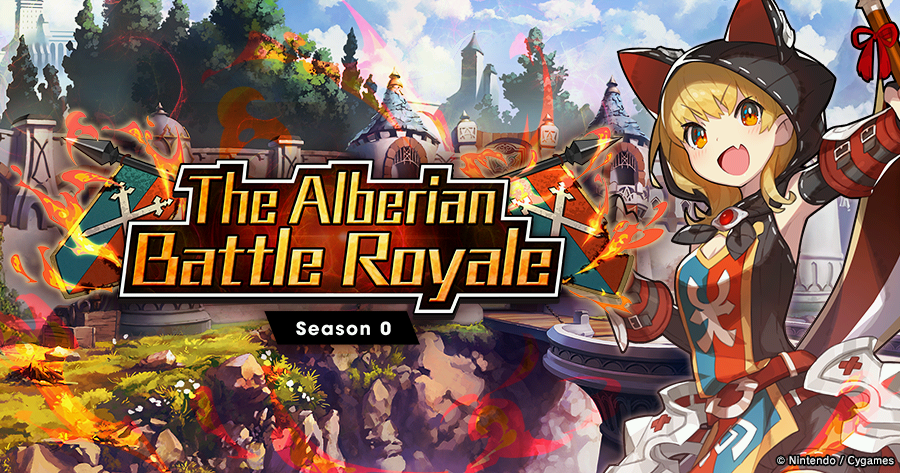 Players can now start participating in The Phantom's Ransom Bonus, whuch began Oct. 26, 11 PM PT. You can get gifts including wyrmite, a champion's testament, and rupies alongside daily login bonuses. Additionally, a facility event will be tied in, so players can take advantage of the unique building's buffs for the duration of the event. Starting in November, the Alberian Battle Royale will be available for players to participate in every Wednesday and Thursday. Plus, players will transform into a dragon other than Midgardsormr to add a bit more strategy to the gameplay.
Are you going to participate in The Phantom's Ransom Bonus? Are you looking forward to another shot at the Alberian Battle Royale? Let us know in the comments below.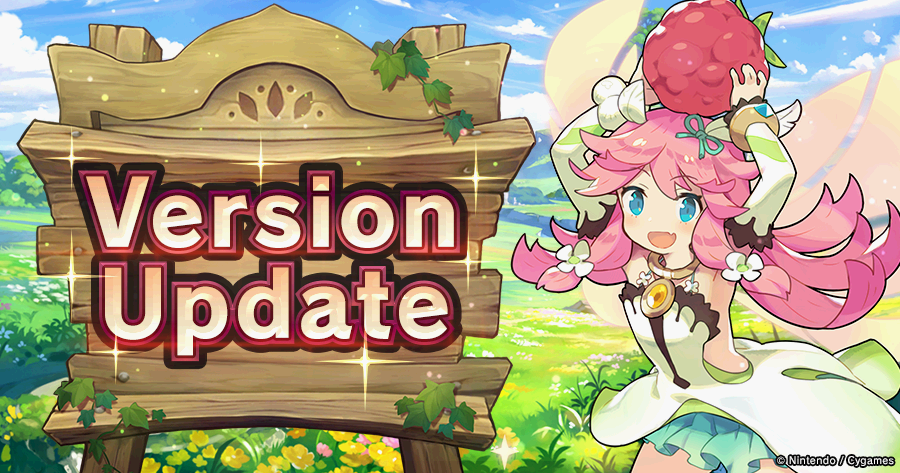 A new update has released for Dragalia Lost (version 2.1.0); this one adjusting a couple of features and addressing quite a few different bugs.
The full information for the update is below in the official patch notes.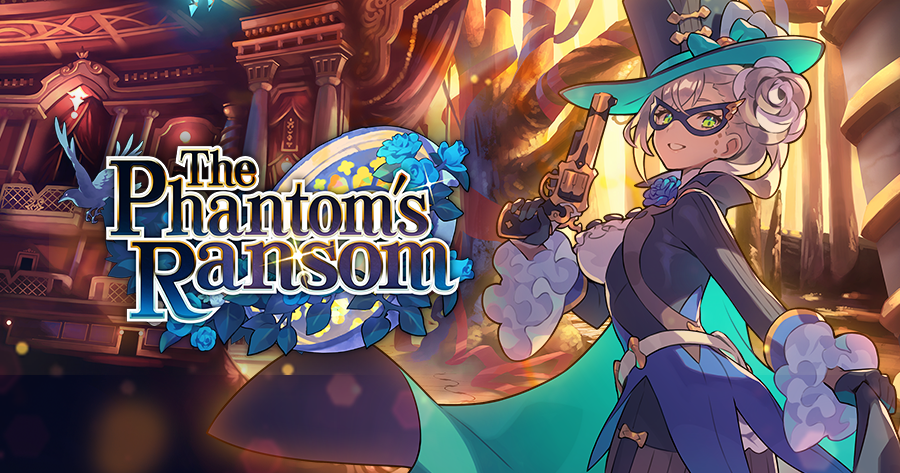 Dragalia Lost has added some new content as well as releasing info on an upcoming facility event. Live in the game now is the summoning showcase Dulcet Delights which features a better chance to get the five star versions of Valentine's Melody (wind/axe), Valentine's Addis (shadow/bow), and Epimetheus (shadow).
This will run alongside a Platinum Showcase that has started, which focuses on the water-attuned adventurers Pinon and Mitsuba. Both of these will last until 10:59pm PT on October 29, 2020.
Also added to the game is chapter 16 of the main story, New Bonds. This will allow a brand new adventurer to join players' rosters after completing it.
And, finally, a new facility event is coming to the game on October 26, 2020 at 11:00pm PT. This will have players fighting against bosses attuned with the light element, and a trailer for this event can be seen below.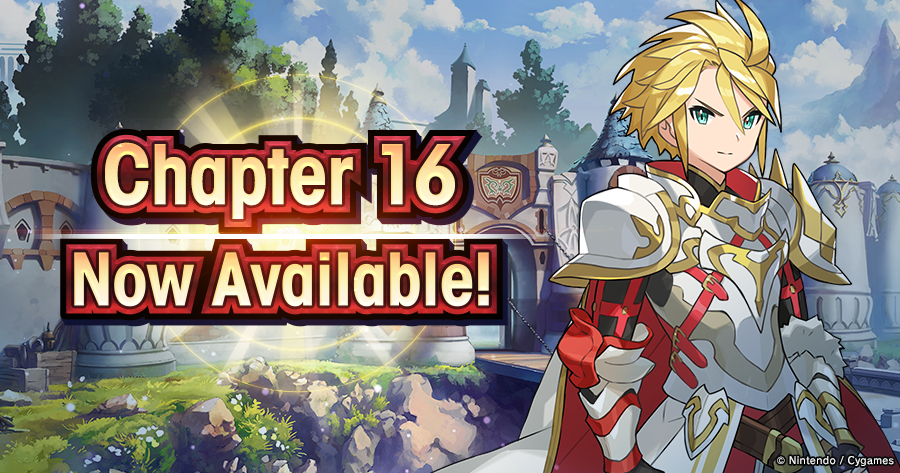 Chapter 16 is now playable in Dragalia Lost. Additionally, new events are on the horizon. Check out the announcements below:
Chapter 16 of the main campaign, New Bonds, was added Oct. 21, 11 PM PT! The people rise up, and dragons rain destruction. Facing danger most dreadful, the group finds its fate in the hands of a lone Paladyn and Alberia's eldest prince.

The Advanced Dragon Trials and The Agito Uprising co-op double drops event started Oct. 21, 11 PM PT! For the duration, drop rewards obtained from Advanced Dragon Trials and certain Agito Uprising quests in co-op will be doubled.

The Dulcet Delights summon showcase returns Oct. 22, 11 PM PT! Appearance rates will be increased for adventurers such as 5★ Valentine's Melody and Valentine's Addis!

The Platinum Showcase started Oct. 21, 11 PM PT! A water-attuned 5★ adventurer is guaranteed to appear as the tenth summon in your tenfold summon. See the following notification for details.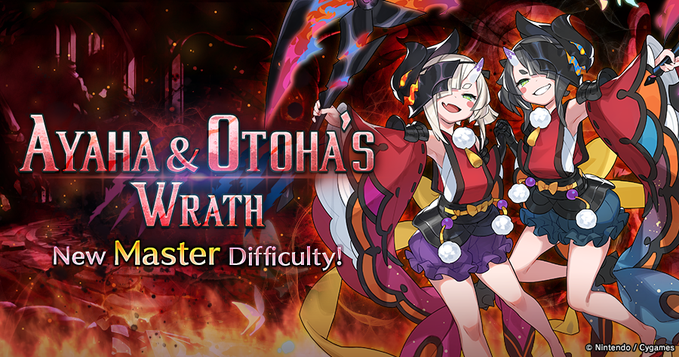 With a new update on the horizon soon, more content is being added to Dragalia Lost. A new difficulty level, Ayaha & Otoha's Wrath: Master, will be added to The Agito Uprising on Oct. 26, 11 PM PT. Additionally, a Platinum Showcase starts Oct. 21, 11 PM PT. A water-attuned 5★ adventurer is guaranteed to appear as the tenth summon in your tenfold summon, but bear in mind that Platinum Showcase summons do only take paid currency, so spend wisely.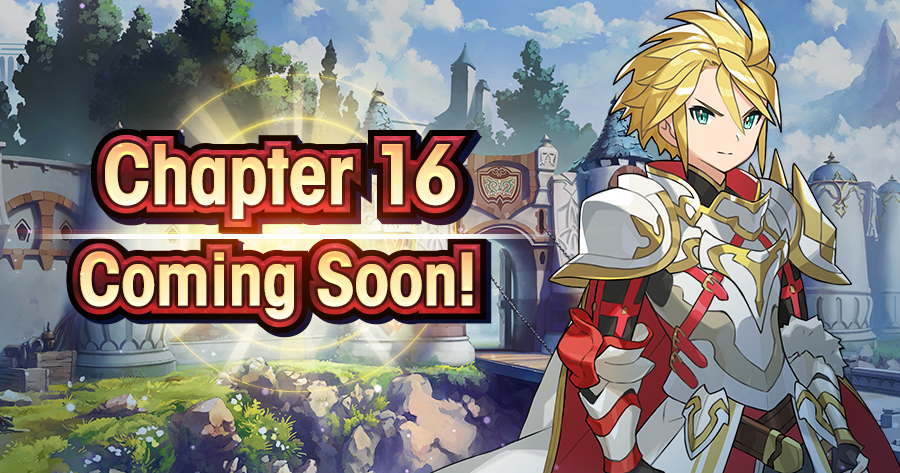 Dragalia Lost players don't have long left to wait for the next chapter following our princely protagonist. The new chapter, titled "New Bonds," will be added Oct. 21, 11 PM PT. Note: Chapter 16: New Bonds will unlock when you clear Chapter 15 / 4-8 "In the Wake of Defeat." Check out the preview trailer for the new chapter here: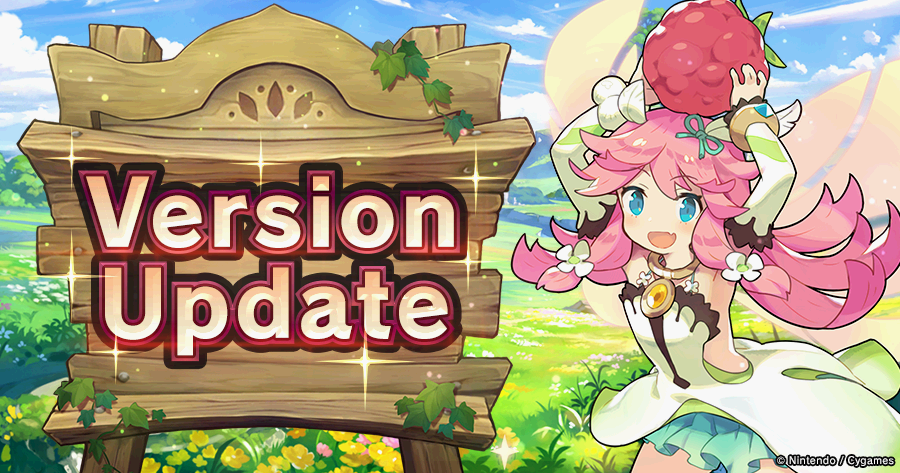 A new update for Dragalia Lost will be available soon. With various fixes and adjustments, players will also be able to look forward to the customary Tenfold Summon Voucher after the automatic update rolls out. Check out the details for the update via patch notes after the break: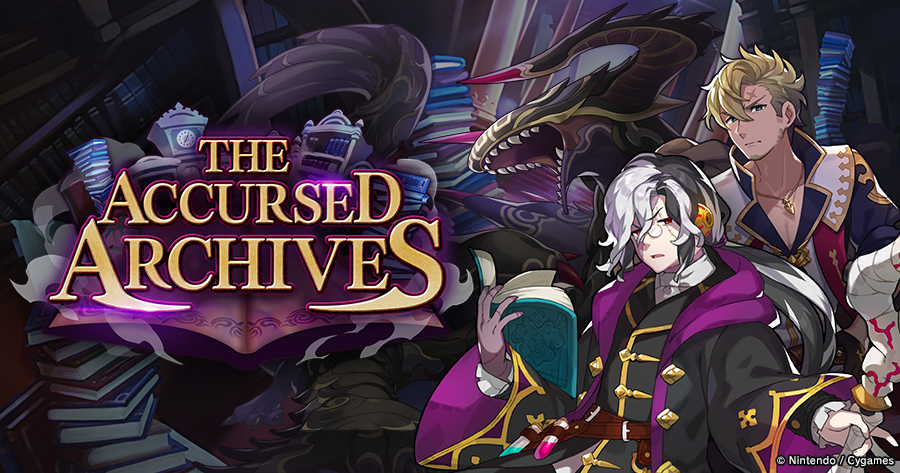 Dragalia Lost has revived a facility event, Summoning Showcase, and a story event, all of which are now live in the game. The facility event is The Accursed Archives and it allows players to earn the event-exclusive facility the Library Obscura. This facility boosts the stats of shadow-attuned adventurers and increases the damage they do against enemies in event quests. The Accursed Archives will run until 10:59pm PT on October 26, 2020.
There is also a revival of the story event Stirring Shadows with a Summoning Showcase featuring characters from that event. The adventurers/dragons being featured are: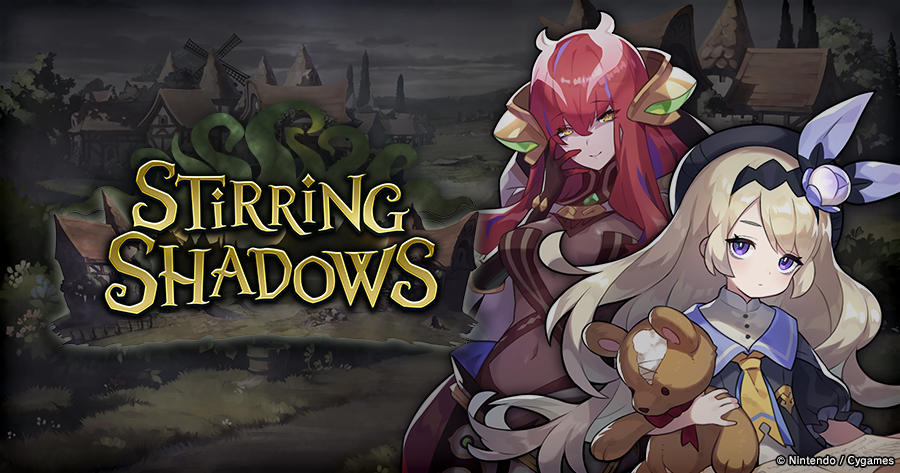 Dragalia Lost has just launched its newest Gala Dragalia Remix, this one featuring 5★ Halloween Melsa (wind/lance) and 5★ Halloween Akasha (water/blade) at its forefront. These adventurers come with video showcases, which have been attached below. The Gala Dragalia Remix starts now and runs until October 15, 2020 at 11:00pm PT.
Also coming soon to Dragalia Lost is the revival of two past events: Accursed Archives and Stirring Shadows. Both this facility event and story event will start on October 18, 2020 at 11:00pm PT and they will run until October 26, 2020 at 10:59pm PT.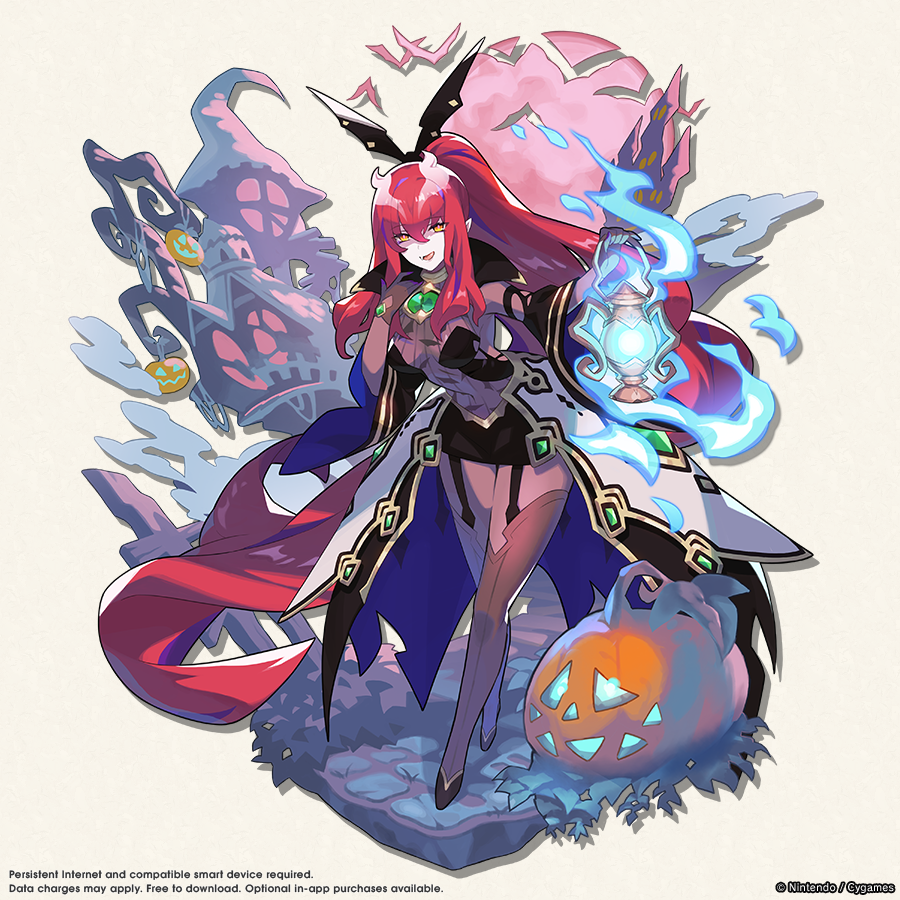 A Gala Dragalia Remix will start on Oct. 15, 11 PM PT. Adventurers such as 5★ Halloween Melsa and Halloween Akasha will appear in the summon showcase. You can get a preview for these characters in the video below:

A Gala Dragalia Remix will start on Oct. 15, 11 PM PT! Adventurers such as 5★ Halloween Melsa and Halloween Akasha will appear in the summon showcase! #DragaliaLosthttps://t.co/yo97FR2QN0 pic.twitter.com/fST47vzk8t

— Dragalia Lost (@DragaliaLostApp) October 15, 2020