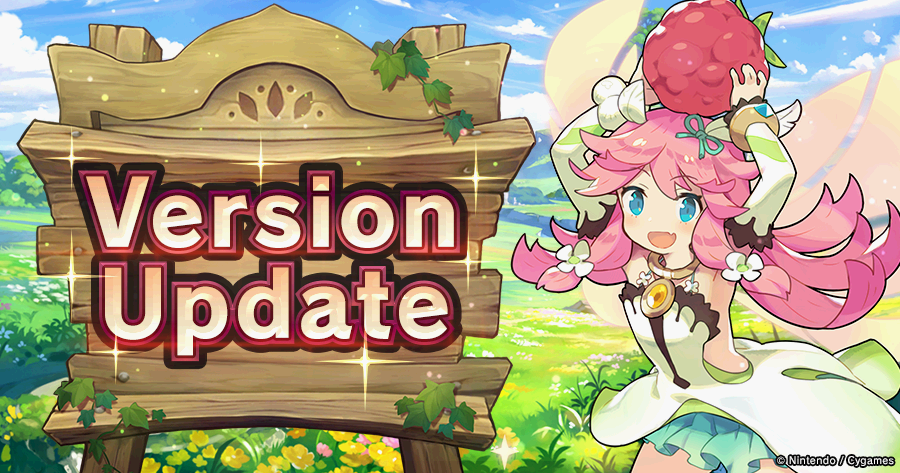 As of today at 8pm PT, a new update has rolled out for Dragalia Lost (version 1.19.0). This update brings loads of new features that you can check out in the column below: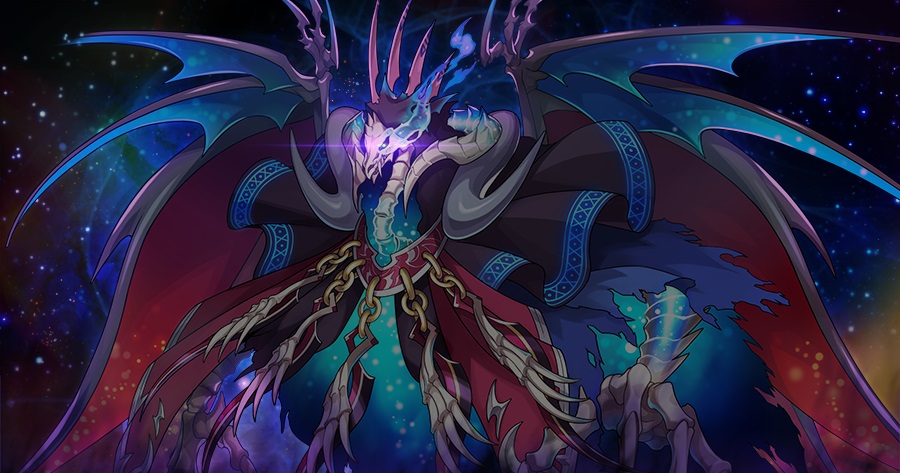 Thanatos has shown up as the latest boss in Dragalia Lost's Astral Raids. The battle is available in Beginner, Standard, Expert, and Master difficulties. Players can obtain astral shards and trade them for various rewards. Note that astral pieces are needed to challenge Astral Raids quests.
The Astral Raids with Valfarre will be live until April 27.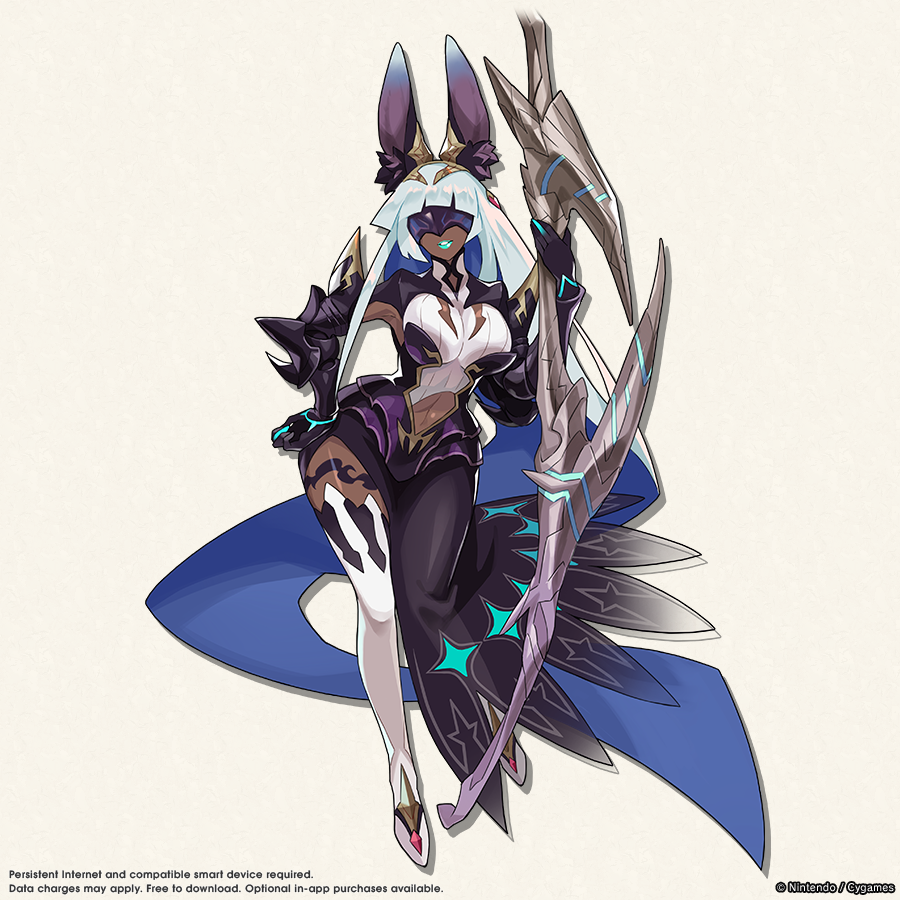 New additions to Dragalia Lost are coming soon. In a follow up to the Fire Emblem crossover event, new quests will be added, along with another powerful enemy Ciella (featured above,) and a fiery dragon. Check out the info here:
New coliseum quests will be added in the second half of the Fire Emblem: Kindred Ties event, which starts Apr. 29, 11 PM PT. Fight waves of powerful foes! We hope you're looking forward to testing your limits in these quests!

A powerful new enemy, Ciella, is coming to The Agito Uprising on Apr. 27, 11 PM PT!

"Thus will I release you from that false justice, for I cannot ignore the plaintive wails of such a pitiful child."

A new Gala Dragalia, Gala Mars is arriving soon, bringing with it a

dragon famed for being the strongest in history. A hundred kingdoms were razed by his fires, which is why humans dubbed him the Blazewyrm.
A Gala Dragalia featuring Gala Mars will start on Apr. 23, 11 PM PT! https://t.co/pesOF9P6tO#DragaliaLost pic.twitter.com/B0PjsDLvVM

— Dragalia Lost (@DragaliaLostApp) April 23, 2020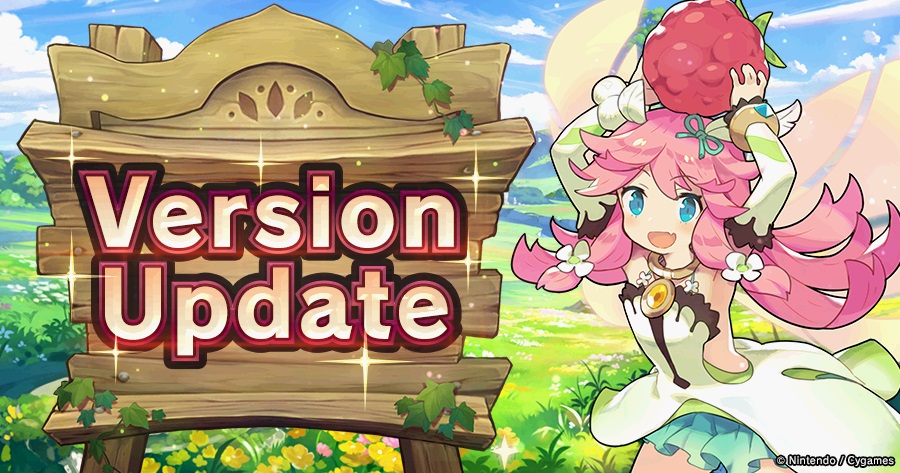 A new update is arriving for Dragalia Lost on April 26th at 8:00 PM PT. It is also worth noting that another change will be in effect as well, as the reward for completing the "Link a Nintendo Account" endeavor will increase from 100 to 1,200 wyrmite on Apr. 27, 11 PM PT. Players who already linked a Nintendo Account can still receive 1,200 wyrmite as an endeavor completion reward. As for the details of the update to 1.19.0, check out the full list after the break: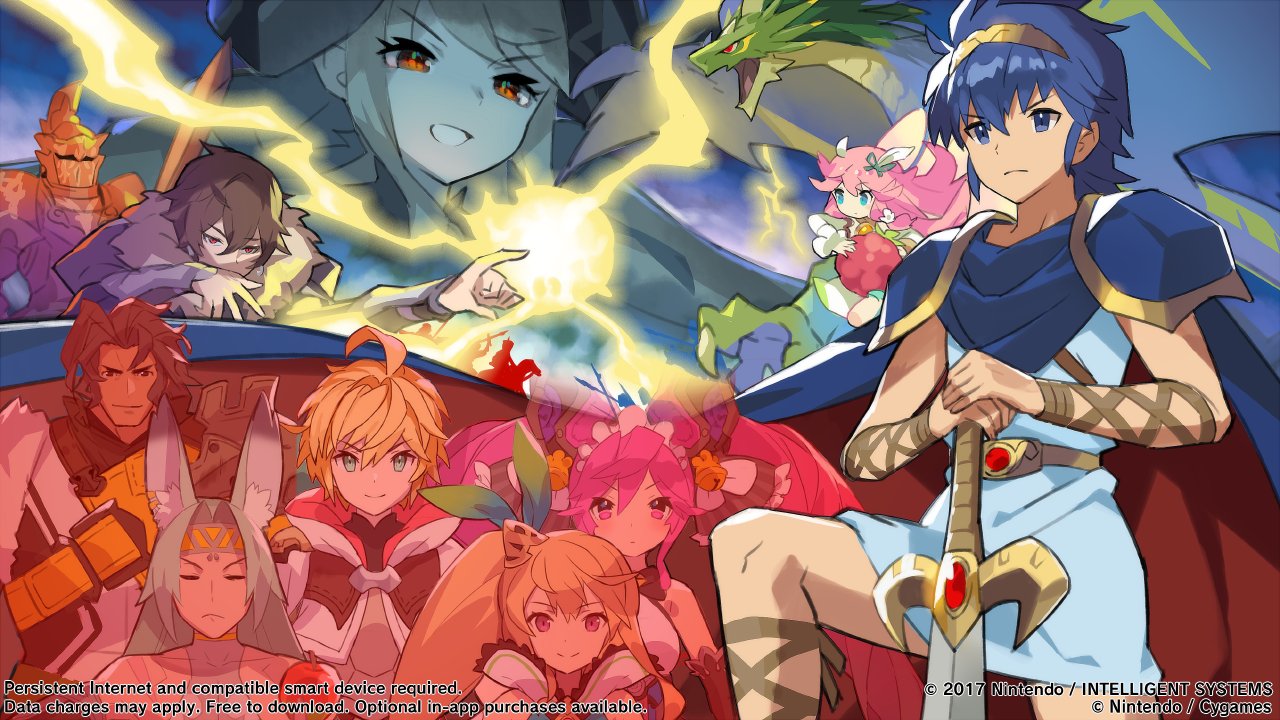 Dragalia Lost's crossover event with Fire Emblem has gone live and it comes with some special art from the Dragalia Lost Team.
To celebrate the 30th anniversary of the Fire Emblem series, Cygames has remade the iconic artwork from the first Fire Emblem game, only with the characters available in its Fire Emblem Lost Heroes crossover event (available to view in header). Make sure to grab all the returning characters in this event, as it will end on 10:59am PT, May 11, 2020. There are also profile cards available on Dragalia Lost's website that can be customized with these Fire Emblem characters.
Unrelated to the Fire Emblem event, there is a new chapter in the main campaign, Chapter 13 – Return from Darkness, that includes a double drop event. Also, there are new additions to Void Battles, such as the wind-attuned Tempest Chimera and flame-attuned Infernal Phantom. For more information on all of these events and more, check out the source below.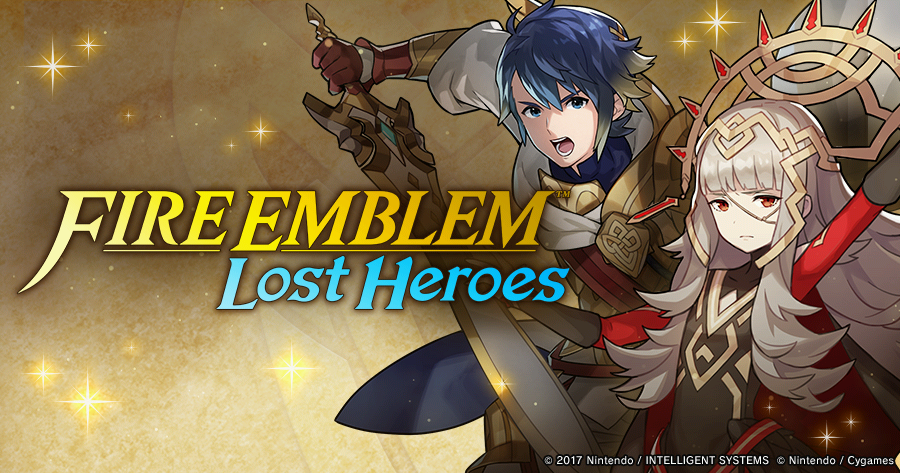 Dragalia Lost is bringing back the Fire Emblem: Lost Heroes event and it has been given a release date of April 19. Make sure to grab all the Fire Emblem characters you can in this crossover event, as it will only be running from April 19, 11pm PT to May 12, 2020 10:59am PT.
Feel free to check for more details on the event in the source below.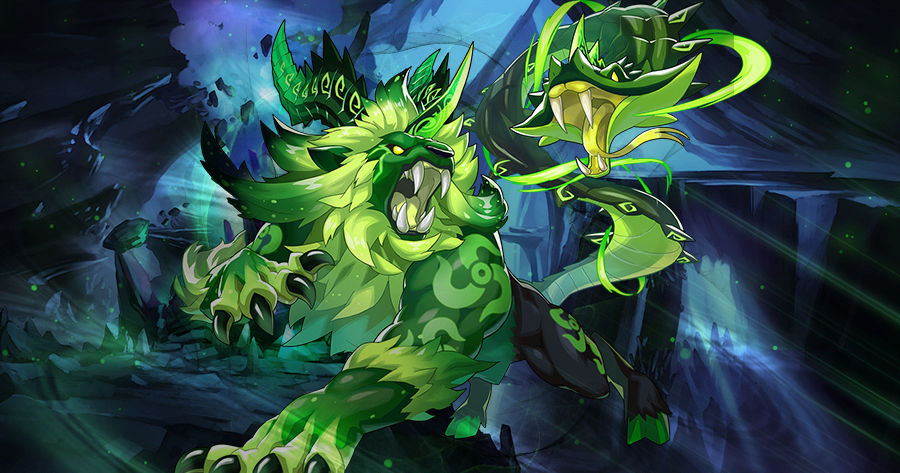 Tempest Chimera will appear in Void Battles starting
2:00 AM, Apr 20, 2020
.
Weapons you can craft using materials obtained from the Tempest Chimera will also be added.
Fierce gales steeped in black mana rage and howl, billowing into a frenzied hurricane. They are the manifestation of a deeply malicious intent. Typhoons. Frigid mountain gusts. Whirlwinds. The biting winds of winter. The chimera inhales them all and blasts out a cyclonic roar!
Tempest Chimera (Wind), Required Might: 13,000
■New Weapons You Can Craft Using Materials Obtained from the Tempest Chimera
Powerful new weapons will be added to the Void weapon series lineup under Crafting starting
2:00 AM, Apr 20, 2020
.
You must have first obtained specific weapons before you can craft weapons using materials obtained from Tempest Chimera.
The required weapons are the wind-attuned 5★ weapons, which can be crafted using materials obtained from the Greedy Manticore.
The weapon that is required differs based on the weapon type for the weapon you wish to craft. You can check the requirements by selecting Materials for the Tempest Chimera weapons on the Craft tab under Crafting.
Note: Weapons crafted using materials obtained from the Tempest Chimera cannot be dismantled.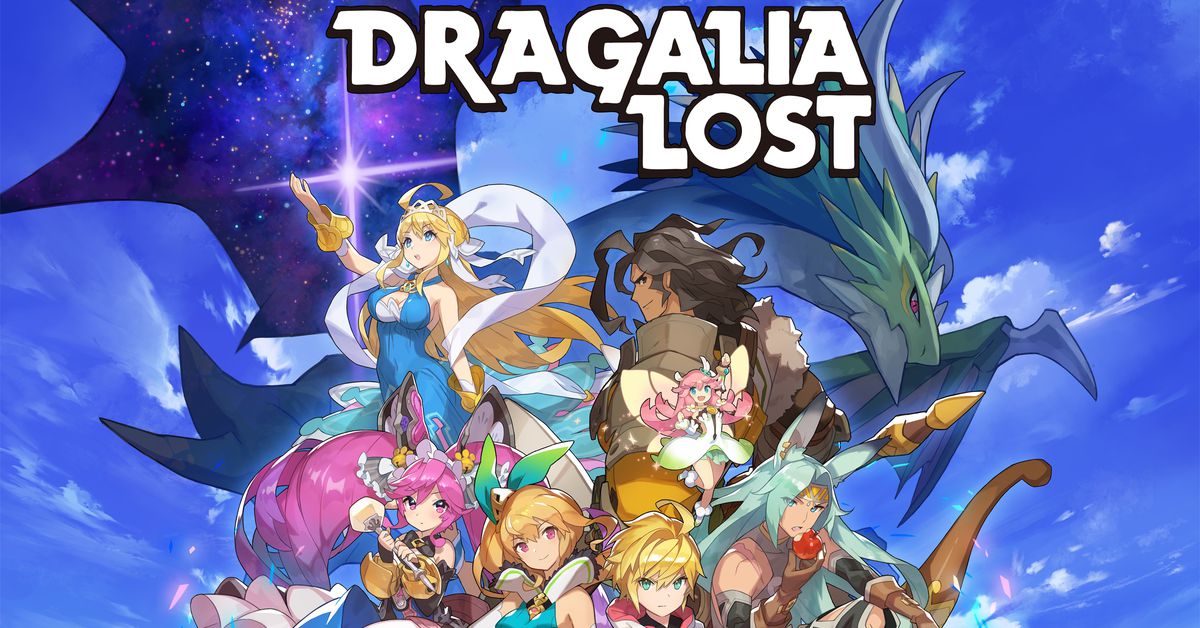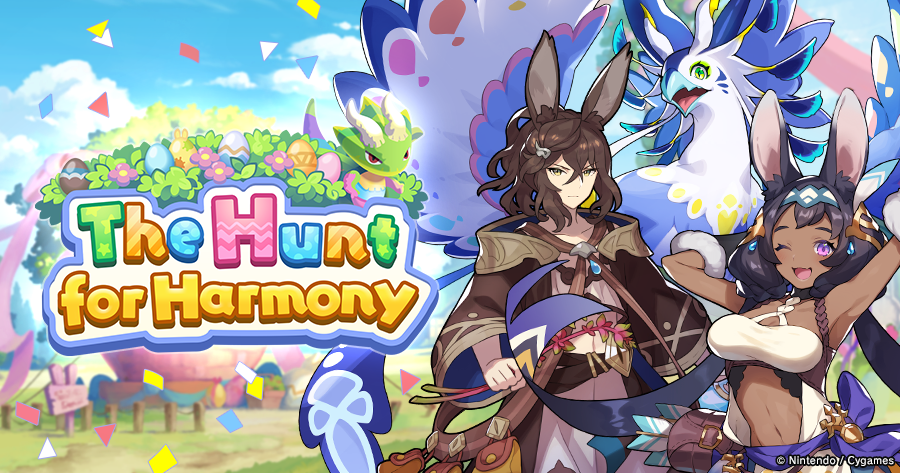 The Hunt for Harmony event for Dragalia Lost is now live, bringing with it all the fun additions mentioned in our previous Dragalia Lost article. Also, a new summon showcase comes with this event, giving the chance to summon new characters such as Lazry, Guald, and the dragon Gaibhne & Creidhne.
Dragalia Lost's official Twitter has added a short video showing Lazry in battle with her action switching combat style, which is available to view below. Any more details on this event will be mentioned in the source under this video.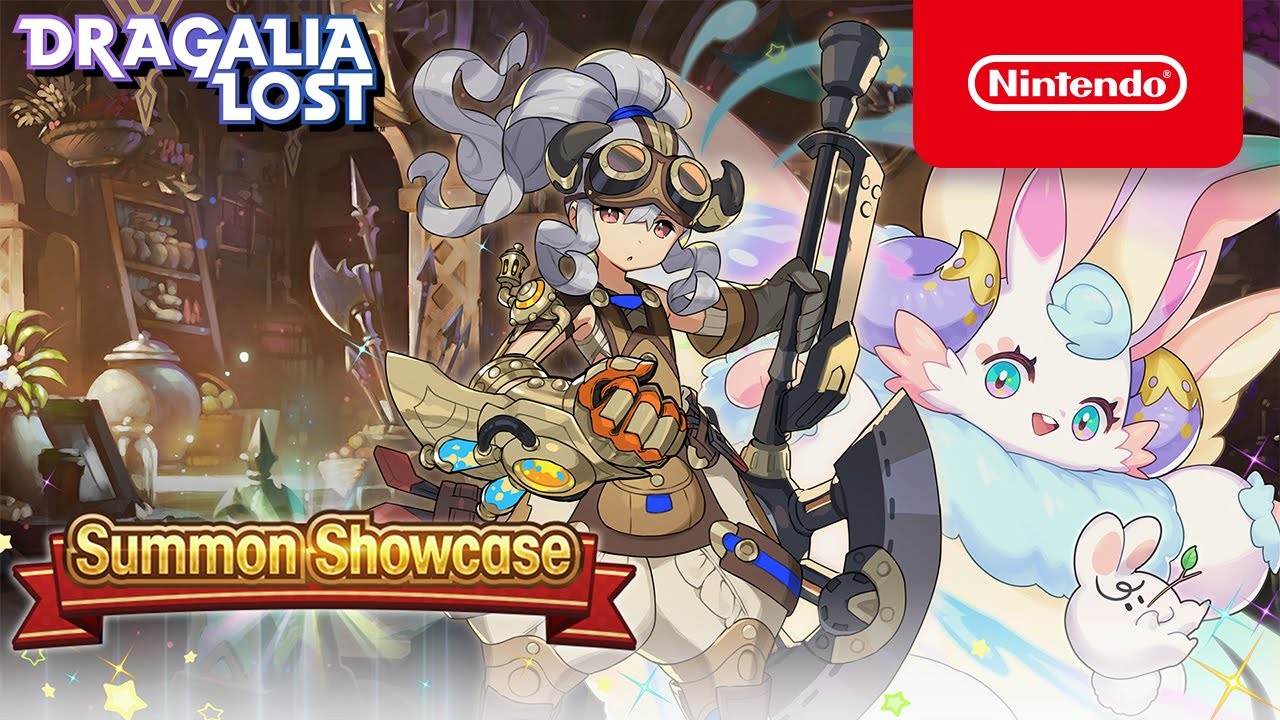 Nintendo and Cygames have announced Lazry and Gaibhne & Creidhne as the next summon showcase in Dragalia Lost. It'll feature adventurers and dragons such as the 5-star adventurer Lazry and 5-star dragon Gaibhne & Creidhne.
Here's some additional information as well as a trailer: