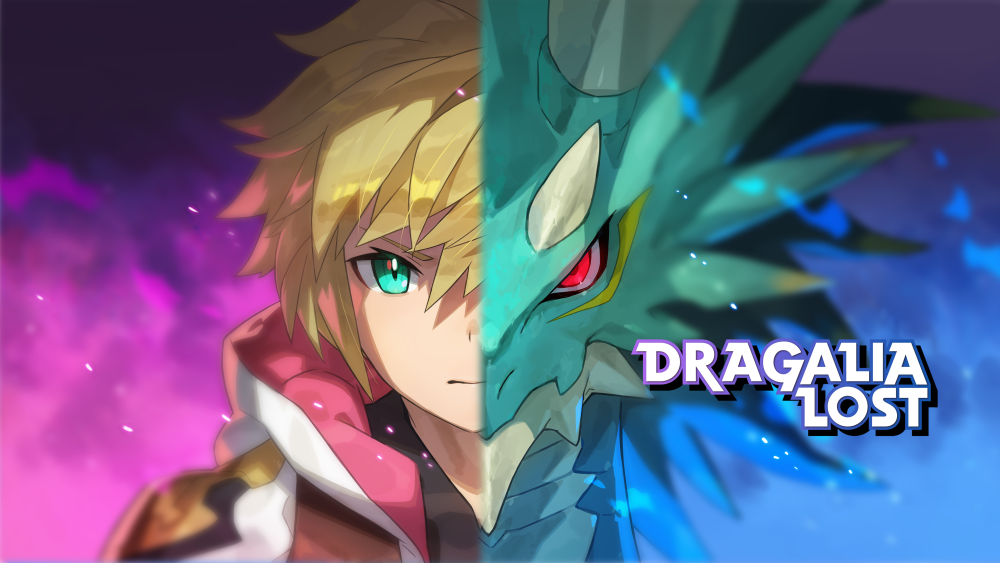 On October 25, Astral Raids will be coming to Dragalia Lost. The upcoming boss this time is Shishimai. Astral Pieces will be required for raid challenges. The Imperial Onslaught event also has double drops live at this time — do note that drops for Astral Pieces and Wyrmprints will not be doubled, but you can enjoy increased rewards for other drops.
Here's the promotional art for Shishimai: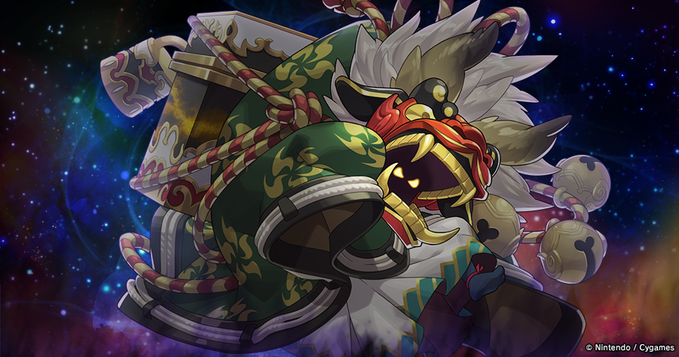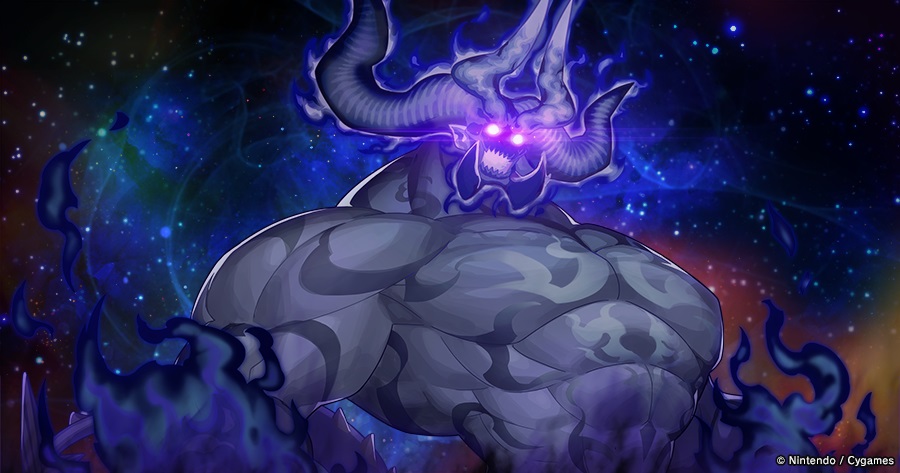 Sabnock has shown up as the latest boss in Dragalia Lost's Astral Raids. The battle is available in Beginner, Standard, Expert, and Master difficulties. Players can obtain astral shards and trade them for various rewards.
The Astral Raids with Sabnock will be live until October 21.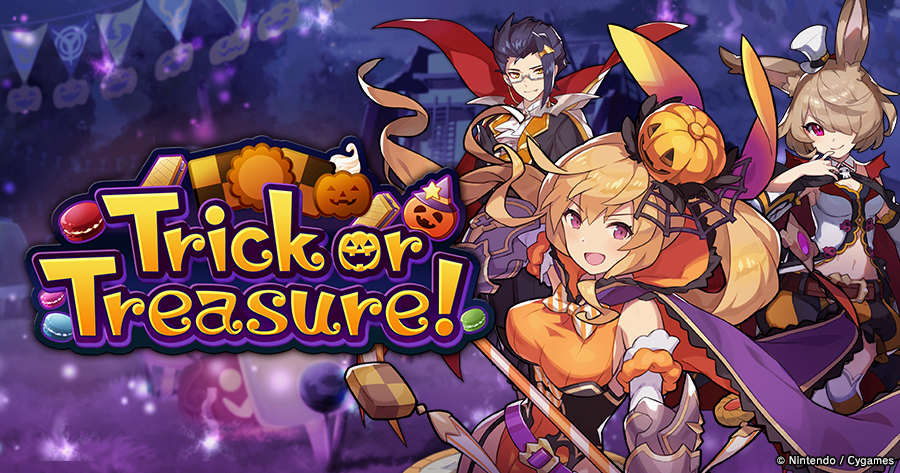 Cygames has confirmed that a new Summon Showcase called Halloween Fantasia 2 will begin tomorrow, October 18th in Dragalia Lost — along with a Facility Event Revival for Trick or Treasure!.
Both events will run until October 31st. A description for the Summon Showcase can be viewed below.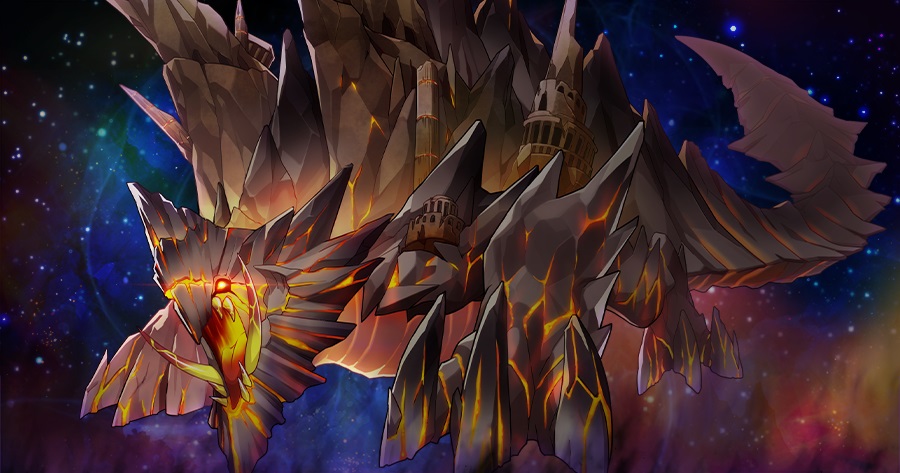 Astral Raids have been updated in Dragalia Lost with Phraeganoth as its featured boss. The event will run until October 14.
Players need to use astral pieces to challenge Astral Raids quests. They can be spent for multiple battles in a single go, which allows rewards to be claimed for multiple raids in a single raid battle.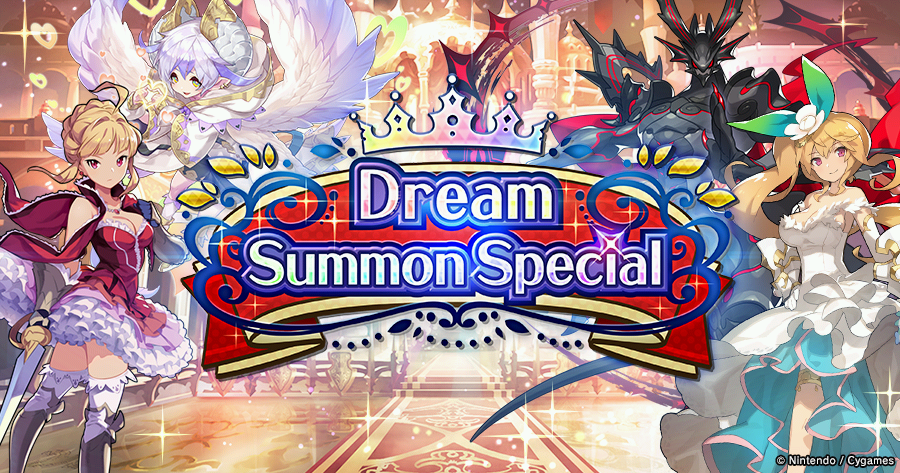 Cygames has confirmed that the Dream Summon Special is now available to purchase within Dragalia Lost.
This allows players to purchase a special pack of one Tenfold Summon Voucher along with one Adventurer or Dragon of their choosing. This will be available until October 25th. More details can be found below.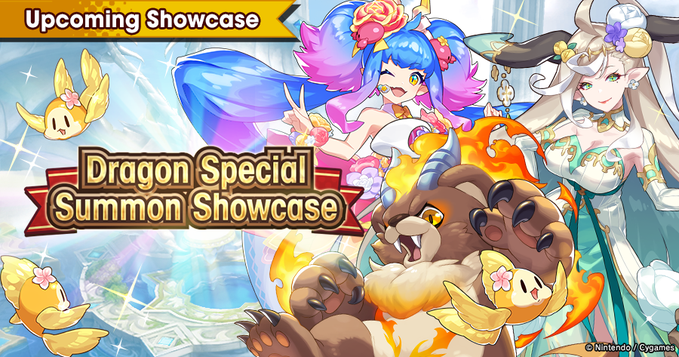 Cygames has confirmed that a new Dragon Special Summon Showcase will hit Dragalia Lost tomorrow, October 11th.
Specifically, the content will be available at 11pm PT later today, October 10th. The set will be available until October 18th. Those interested can view the details below.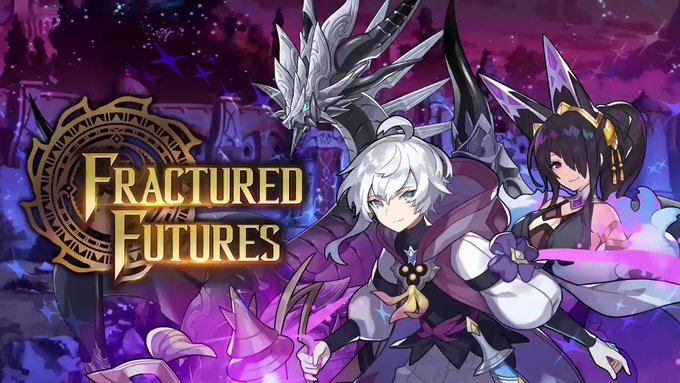 Cygames has revealed a new Summon Showcase coming to Dragalia Lost tomorrow that will fit with the current Fractured Futures event.
The Showcase will run until October 18th. Those interested can view all the details on the set below.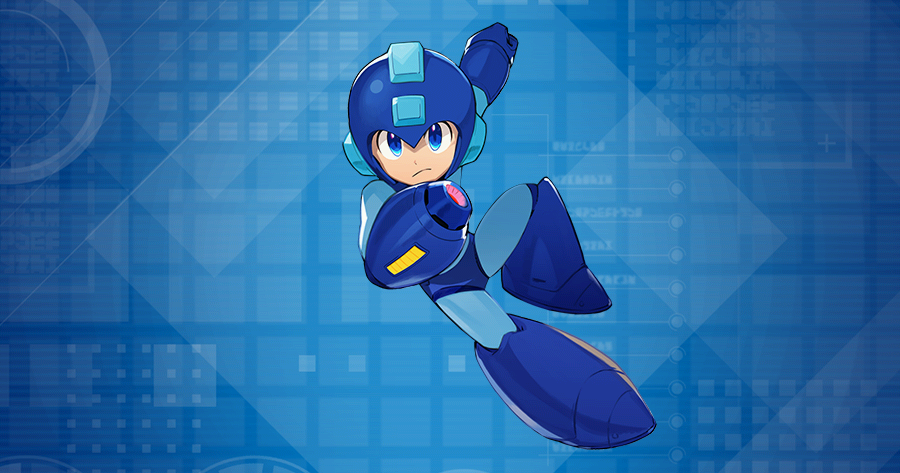 Cygames and Dragalia Lost Director Yuji Okada have come out with written update of what is to come for the game over the next couple months, including a preview of the upcoming Mega Man event.
This is intended to be a running series of posts conducted each month titled This Month in Dragalia Lost. Those interested can view all of the materials and images included in the developer update below.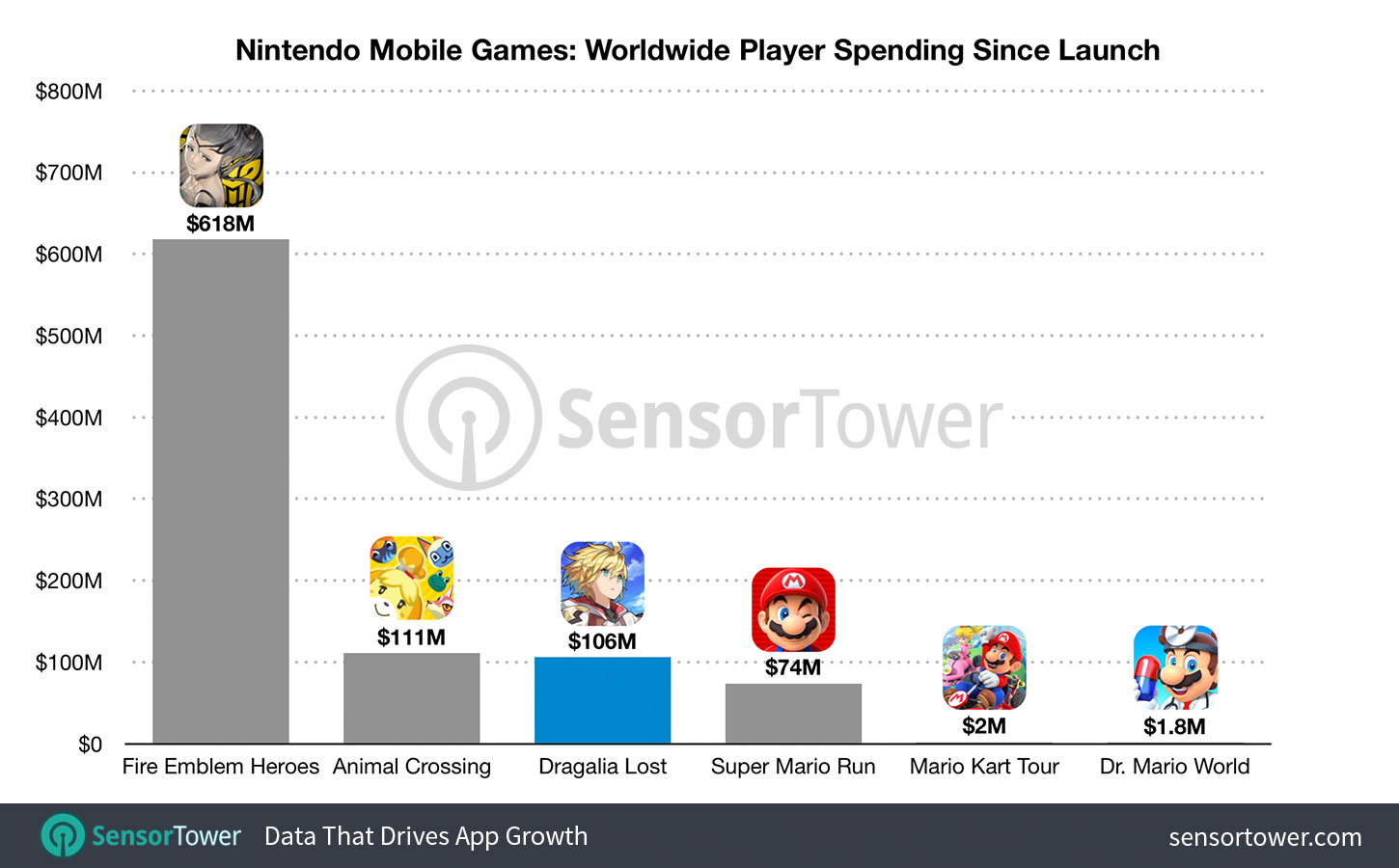 Dragalia Lost just celebrated its first anniversary a few days ago. The game has been pretty successful for Nintendo, as it's the company's third highest grossing mobile game at $106 million in total player spending from 3.2 million downloads. However, August 2019 was its lowest grossing month to date at just over $3 million generated.
Fire Emblem Heroes is Nintendo's biggest revenue earner on mobile at $618 million. Animal Crossing: Pocket Camp follows next at $111 million.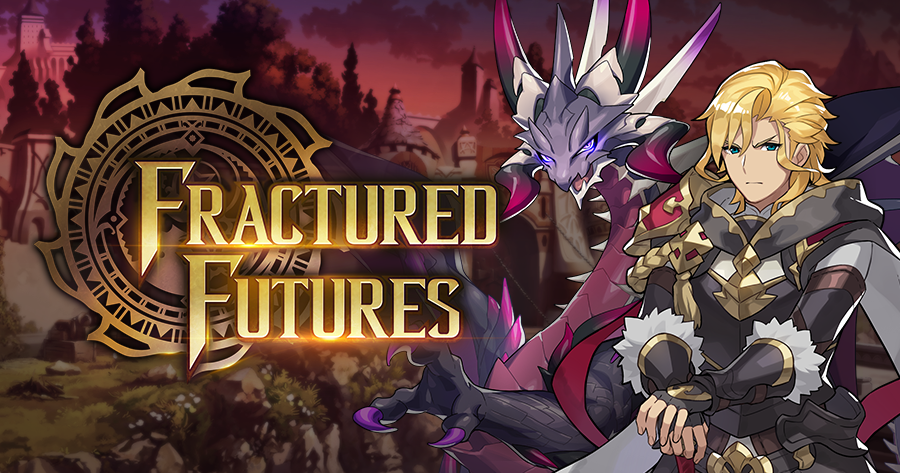 The latest Raid Event — Fractured Futures — is now live within Dragalia Lost.
While only a trailer was shared previously, full details on the event can be viewed below.