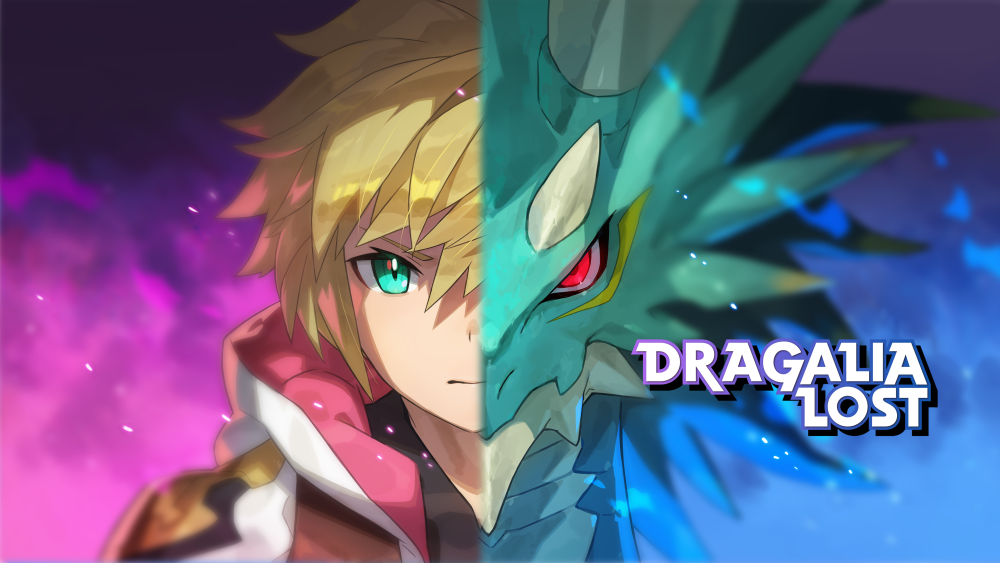 Dragalia Lost director Yuji Okada has responded to player feedback by answering questions regarding a number of different topics. Okada weighed in on future plans for crafting/dismantling weapons, difficulty level, mentor bonus, and more.
Here's the full rundown: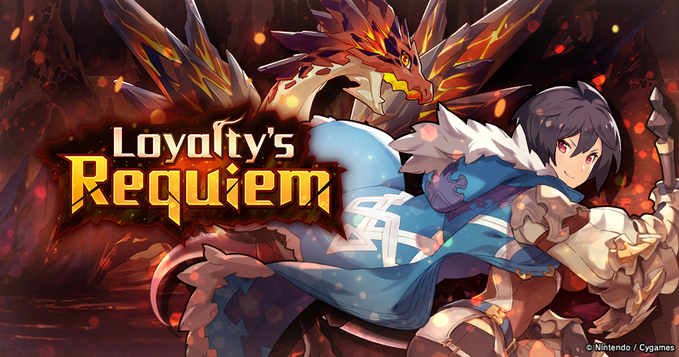 It's a busy day for players of Dragalia Lost. First things first, due to the automatic rollout of the 1.19.1 of the app, all players can look forward to a free tenfold summon voucher.
Additionally, players can enjoy the following:
A new summon showcase started May 11, 11 PM PT! Adventurers and dragons such as 5★ adventurer Yurius and 5★ dragon Azazel have increased appearance rates!

The Loyalty's Requiem raid event revival started May 11, 11 PM PT! A new Omega difficulty has been added! The Omega (Raid) battle will unlock May 15, 11 PM PT! We hope you're looking forward to it!

A daily free summon event, which will allow you to perform a summon on the applicable summon showcases for free once per day, started May 11, 11 PM PT! Don't forget to take advantage of it!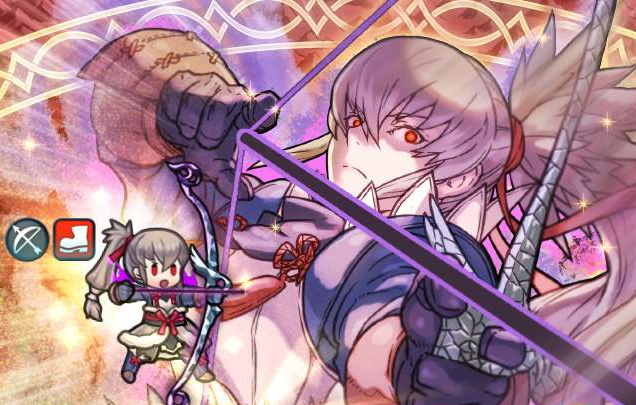 Fire Emblem Heroes is bringing Limited Hero battles to special maps starting today and lasting for the next five days. Rewards such as Hero Feathers and Divine Codes will be available to earn in Part 1 depending on your deployment options.
Takumi: Empty Vessel will kick off the Limited Hero battles and the the rest of the battles are enclosed in the schedule below (click to enlarge).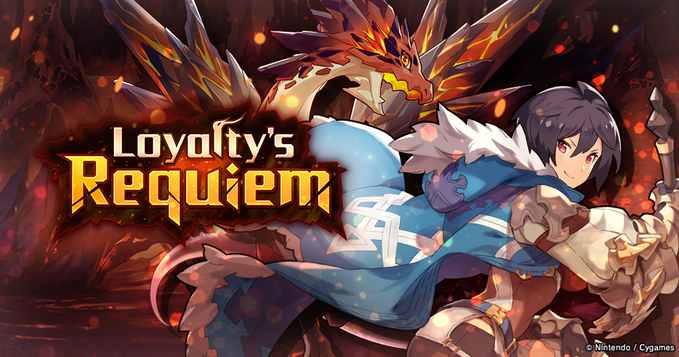 A new summon showcase is coming to Dragalia Lost on May 11, 11:00pm PT and included in it are the adventurers Yurius, Forte, and Azazel. A trailer for these characters has been linked below to view.
Additionally, the Loyalty's Requiem raid event is going live at the same time, a revival of a very early raid in the game. This battle will feature the hero Celliera fighting against the fiend Phraeganoth.
Finally, a sixth mana circle will be added for the characters 4 star Celliera and 4 star Ranzal. This will occur on May 11, 10:30pm PT.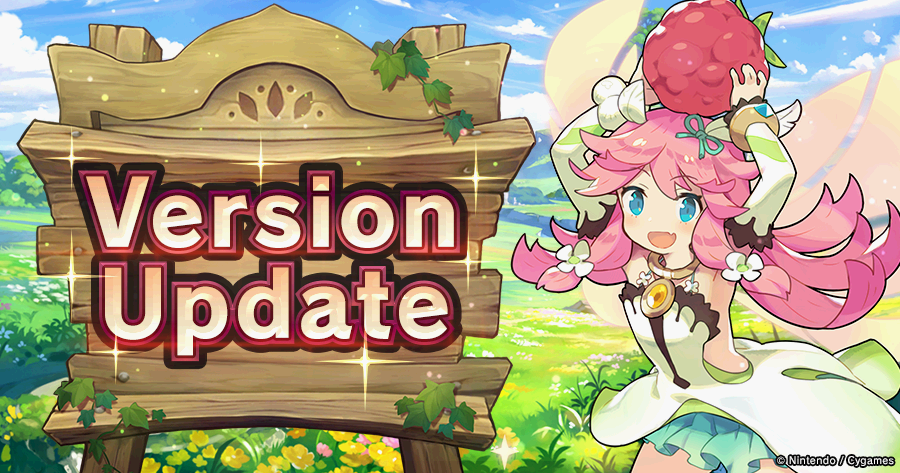 Dragalia Lost's newest update (version 1.19.1) has released and brings with it various fixes to issues reported in the last version. This serves as the main reason for this update and no other new content has been listed in the patch notes.
The full list of issues fixed are listed below in the patch notes.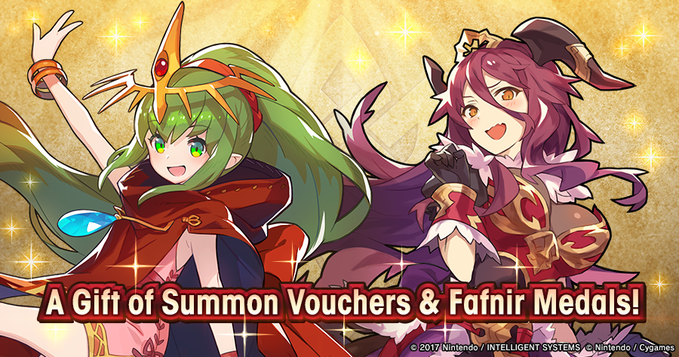 As Kindred Spirits has been enjoyed by players all over the world, Tiki and Mym would like to express their gratitude with a gift. Be sure to log in to receive five summon vouchers and 50 fafnir medals. Did you enjoy the Kindred Spirits event? Did you add any new favorites to your roster? Let us know how you feel in the comments below.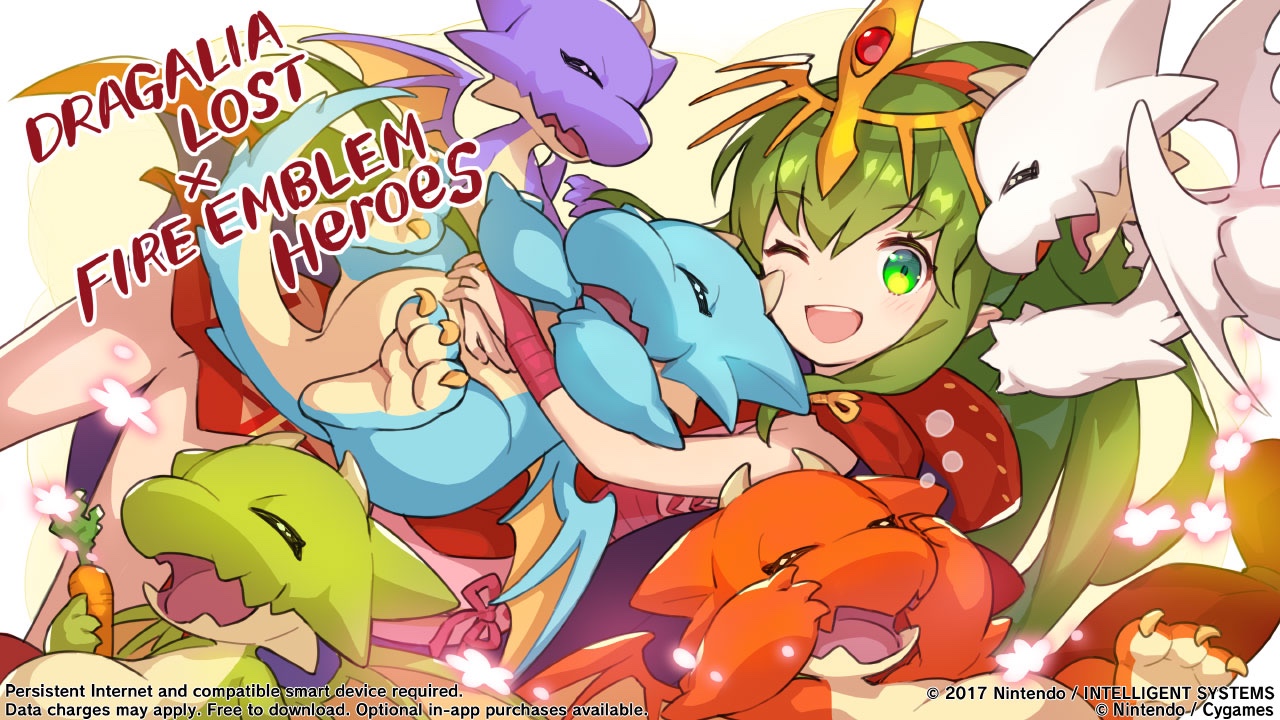 Kindred Spirits has been in full swing in Dragalia Lost for a couple of weeks now. Boasting two summon showcases and a plethora of quests and maps, players have been able to shoot for crossover units to add to their rosters from the popular Fire Emblem series. Today this special art featured above was released to commemorate the event. Have you added any of the event characters to your adventuring team? Leave a comment below.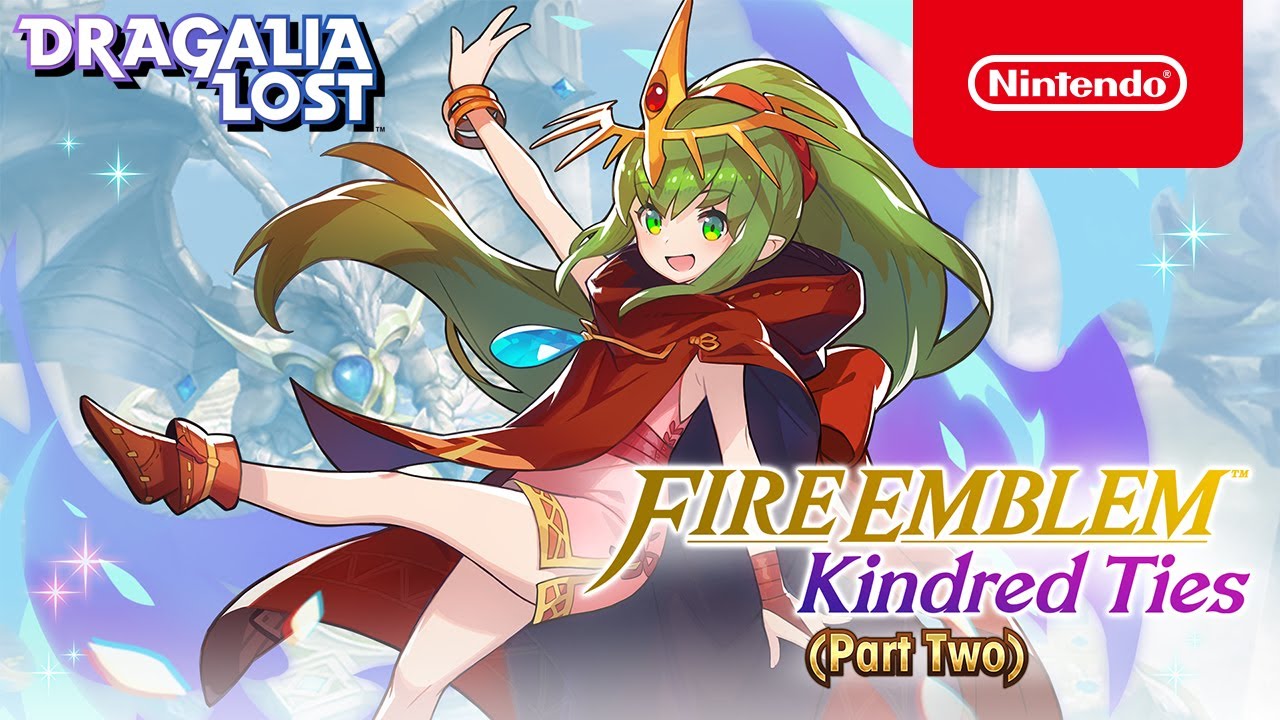 New events have hit Dragalia Lost this week, with a stamina events and a new summon showcase for the Fire Emblem Heroes Collaboration event. A new bundle is also available for purchase: The Dream Summon Special and limited-time packs are available in the shop as of Apr. 29, 11 PM PT. You can purchase the Dream Summon Special to get 1 Tenfold Summon Voucher and 1 adventurer or dragon of your choice.
Additionally, a new video has been released showing off 5★ adventurer Tiki, which you can see below:
The Fire Emblem: Kindred Ties (Part Two) summon showcase started May 3, 11 PM PT! This showcase features 5★ adventurer Tiki! https://t.co/6m5K2XX34i#DragaliaLost #FEHeroes pic.twitter.com/zDbAlqmv1I

— Dragalia Lost (@DragaliaLostApp) May 4, 2020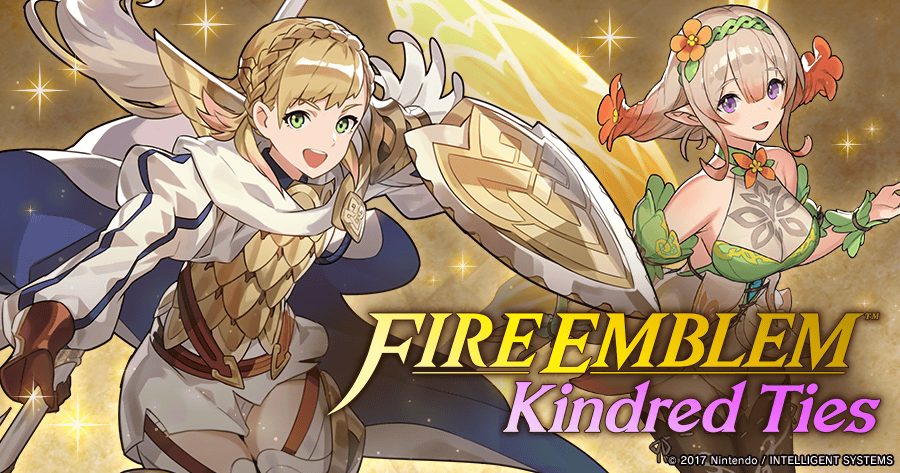 Dragalia Lost's cross-over event Fire Emblem: Kindred Ties has gone live as of May 3, 11pm PT, and with it comes the ability to summon the divine dragon Tiki. Appearance rates for Tiki are boosted for the duration of the event.
In addition to Tiki, there are new coliseum quests to enjoy as well as a Lunatic difficulty that has been added to Thorr's Descent. The news of this update comes with a gameplay video of Tiki in action, which is available to view below.
Other than the Fire Emblem event, a new raid battle will be added on May 9th, featuring the boss Hypnos. You will need an Astral Piece to attempt this raid.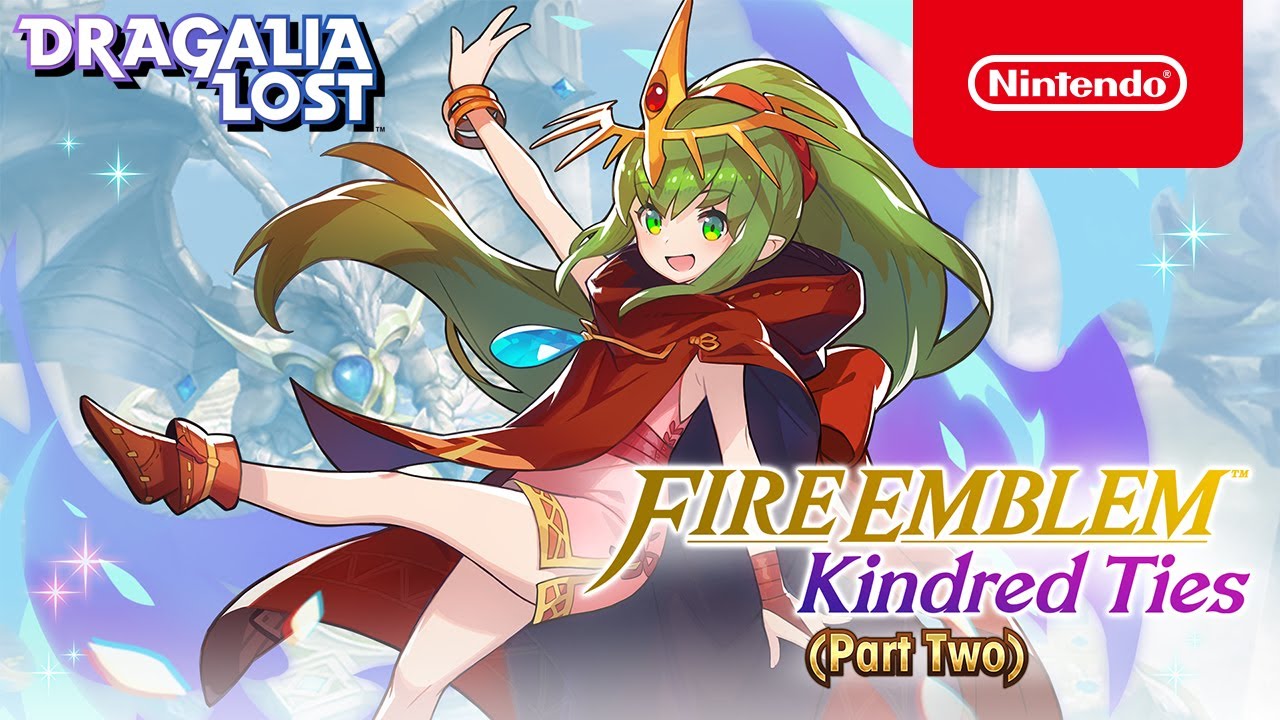 Fire Emblem: Kindred Ties (Part Two) is about to kick off in Dragalia Lost. In preparation of the event, Nintendo has gone live with a new trailer. Give it a look below.