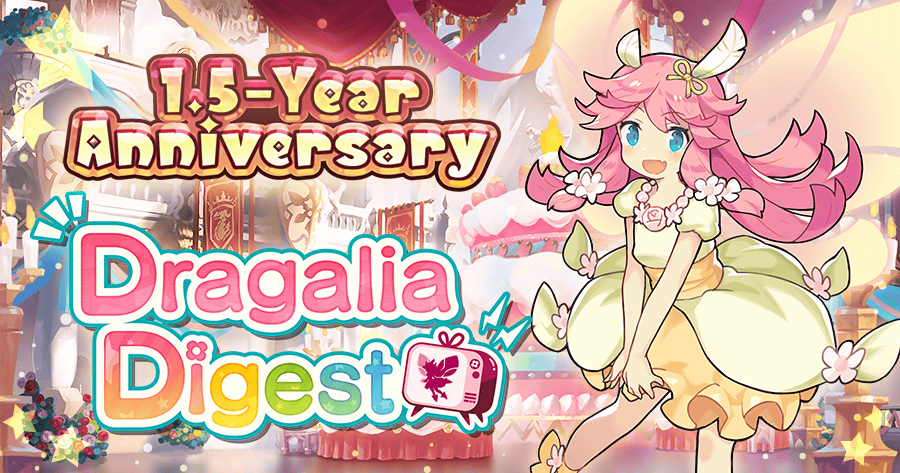 Nintendo and Cygames have prepared a new Dragalia Digest presentation for Dragalia Lost in celebration of the mobile game's 1.5-year anniversary. Check it out below.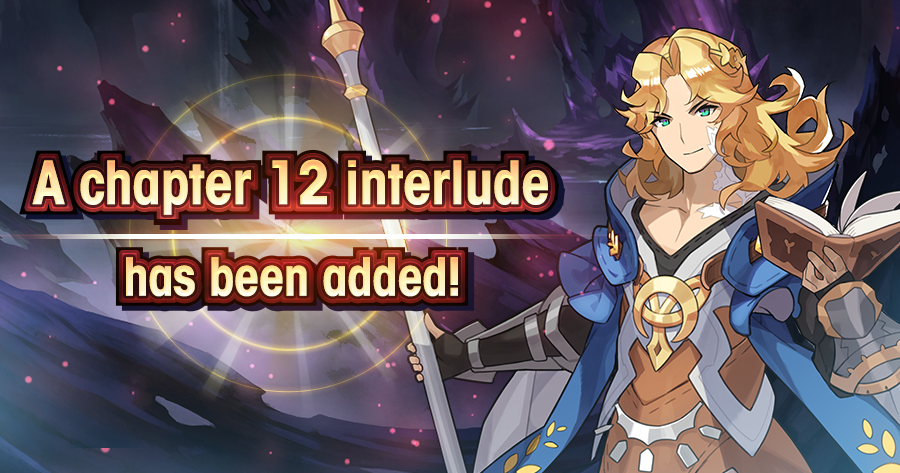 In the wave of new content that has been released for Dragalia Lost today, Cygames has also included a story interlude for Chapter 12: Destruction and Domination.
The story mission takes place a few days before the events that transpire in Chapter 12 and provide a completely new story segment for players to enjoy.
The full details of this mission are included in the source below.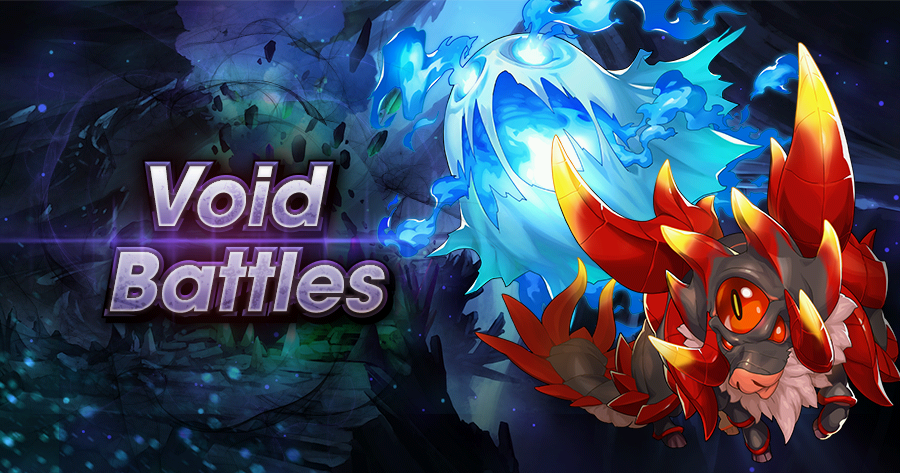 More materials and enemies have arrived in Dragalia Lost Void Battles.
These new enemies include the water-attuned Cerulean Ghost and flame-attuned Catoblepas Fotia and new materials can be obtained as limited timed rewards for defeating these enemies. New weapons can be crafted from these materials, so make sure to check out the new update.
The full patch notes as well as more specifics for Void Battles are included in the source below.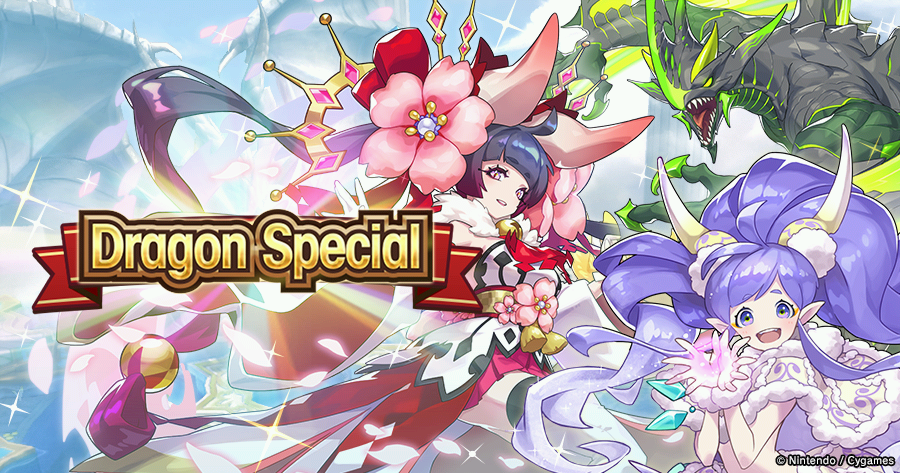 A new summon showcase just went live for Dragalia Lost, boosting the rates for 4 star and 5 star dragons during summoning.
The exact rates are available below as well as a source to view the portraits for each featured dragon, including Konohana Sakuya, Vayu, and Corsaint Phoenix.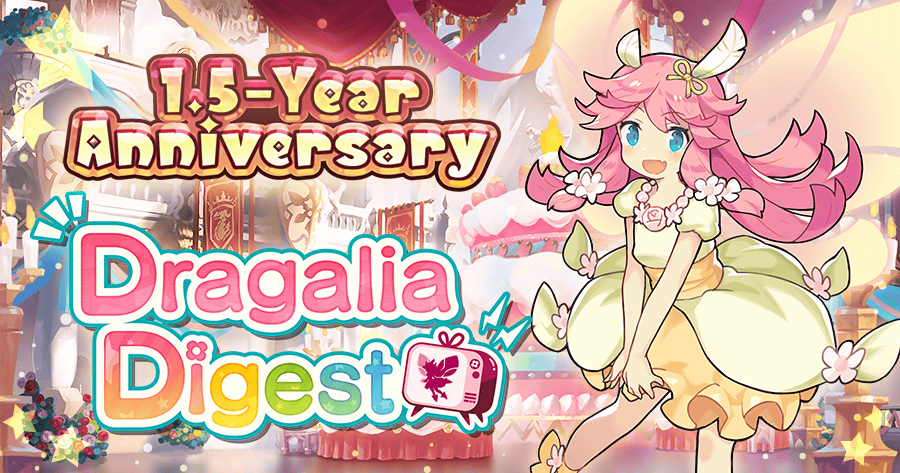 Dragalia Lost has just announced that it will be bringing a special Dragalia Digest video to the Nintendo Mobile Youtube Channel on March 24 at 8pm PT. The video presentation is in honor of the game's 1.5-year anniversary and it will include information about the upcoming game version 1.18.0 as well as other details on new content.
Make sure to tune in when the video drops and check out the full announcement in the official Dragalia Lost Tweet below.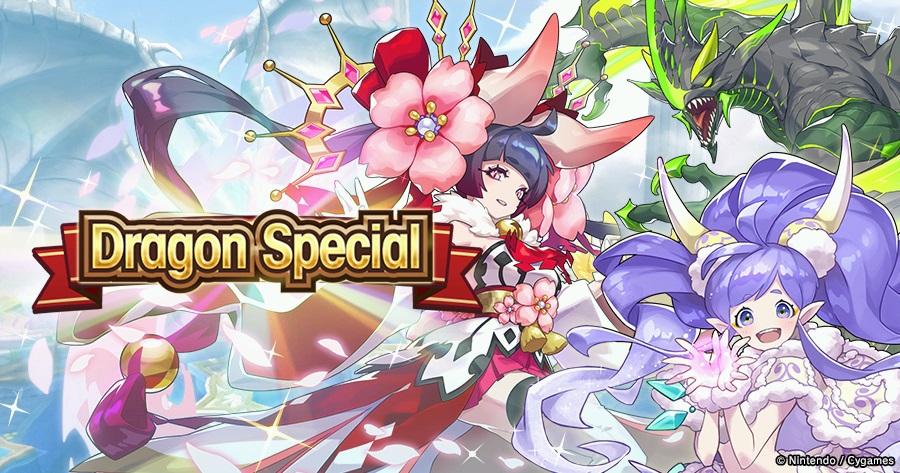 Nintendo has announced that Summon Showcase: Dragon Special will begin in Dragalia Lost on March 22 at 11 PM PT / March 23 at 2 AM ET. The appearance rates will be raised for featured 5-star and 4-star dragons. Konohana Sakuya, Vayu, and Corsaint Phoenix are highlighted as part of the event.
Here's some additional information about the Summon Showcase: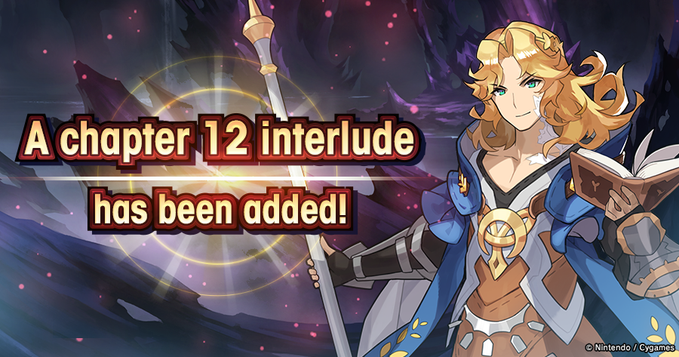 While players enjoy their second day of free summon vouchers from the 1.5 Year Anniversary login event, a new bit of information has just been revealed. An interlude will be added to main campaign chapter 12: Destruction and Domination on Mar. 22, 11 PM PT. Players have a bit of time to catch up before the story continues onward.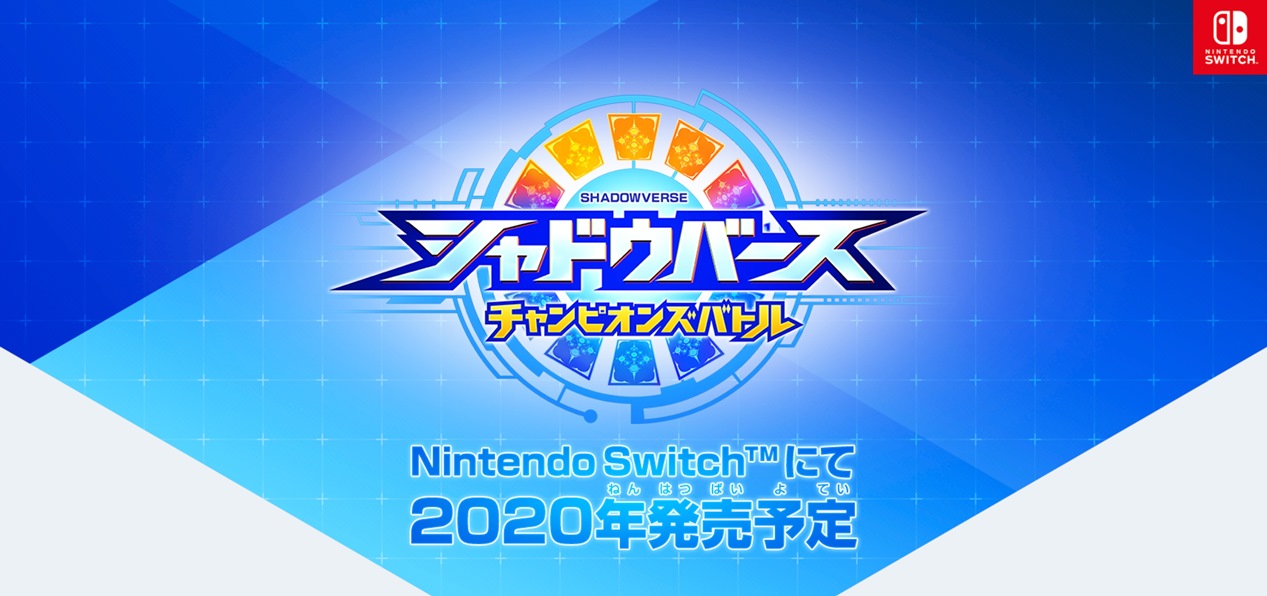 Cygames today announced Shadowverse: Champions Battle, a card battling RPG for Switch. It'll be based on the upcoming TV anime that's kicking off on April 7 in Japan. Fans can expect card battles, story elements, charming characters, and two-player support.
Shadowverse: Champions Battle launches later this year in Japan. We've included a new trailer for the anime below.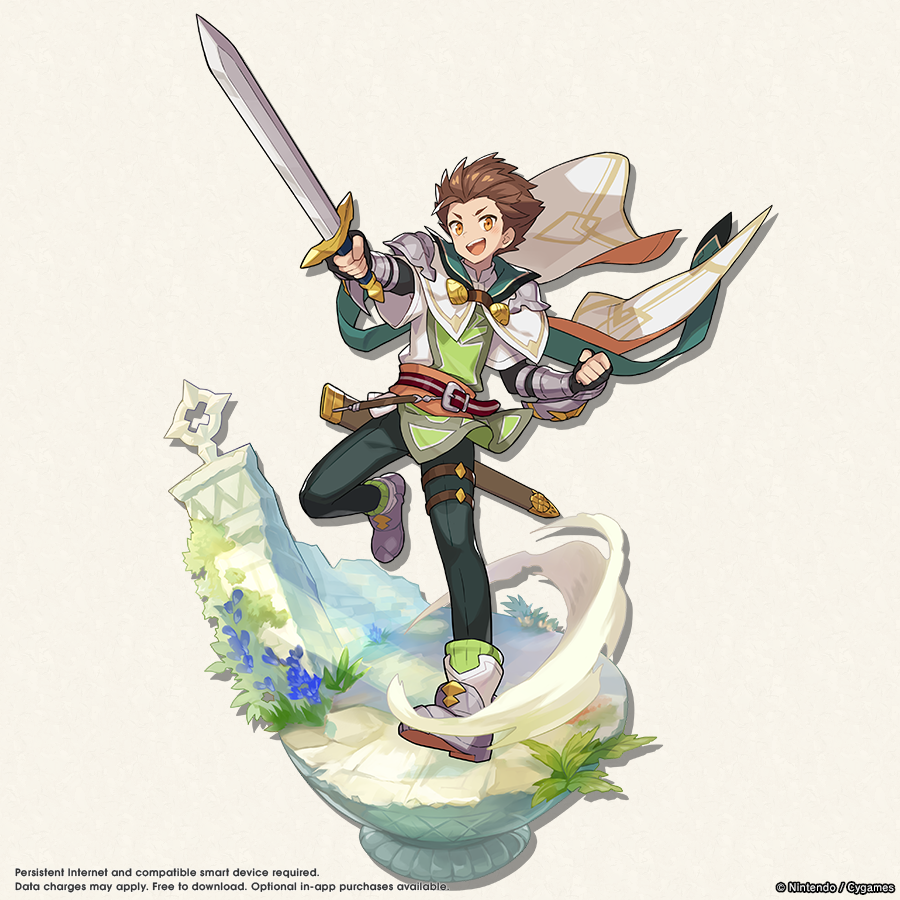 The Paragons of Piety summon showcase is now live in Dragalia Lost, bringing with it the Adventurer in the image above: Templar Hope. Appearance rates are increased for featured adventurers and dragons, such as the 5★ adventurer Tobias and 5★ dragon Ariel, the former of which has new details below as well as a trailer after the break:
5★ adventurer Tobias's gameplay revolves around his Sacred Blade skill! ・His normal attacks become quicker and get increased range! ・His poison-inflicting Revelation's Purge skill becomes usable right away! ・His movements get restricted.

The Skyborne Spectacle raid event revival, which includes a new difficulty level, started Mar. 11, 11 PM PT! Additions to the event include the new Omega difficulty level and the ability to get wyrmite from blazon summons!

The Springtime Spree summon showcase revival started Mar. 11, 11 PM PT! A wind-attuned adventurer upgrade event is also live! See notifications in-game or on the official website for more information.