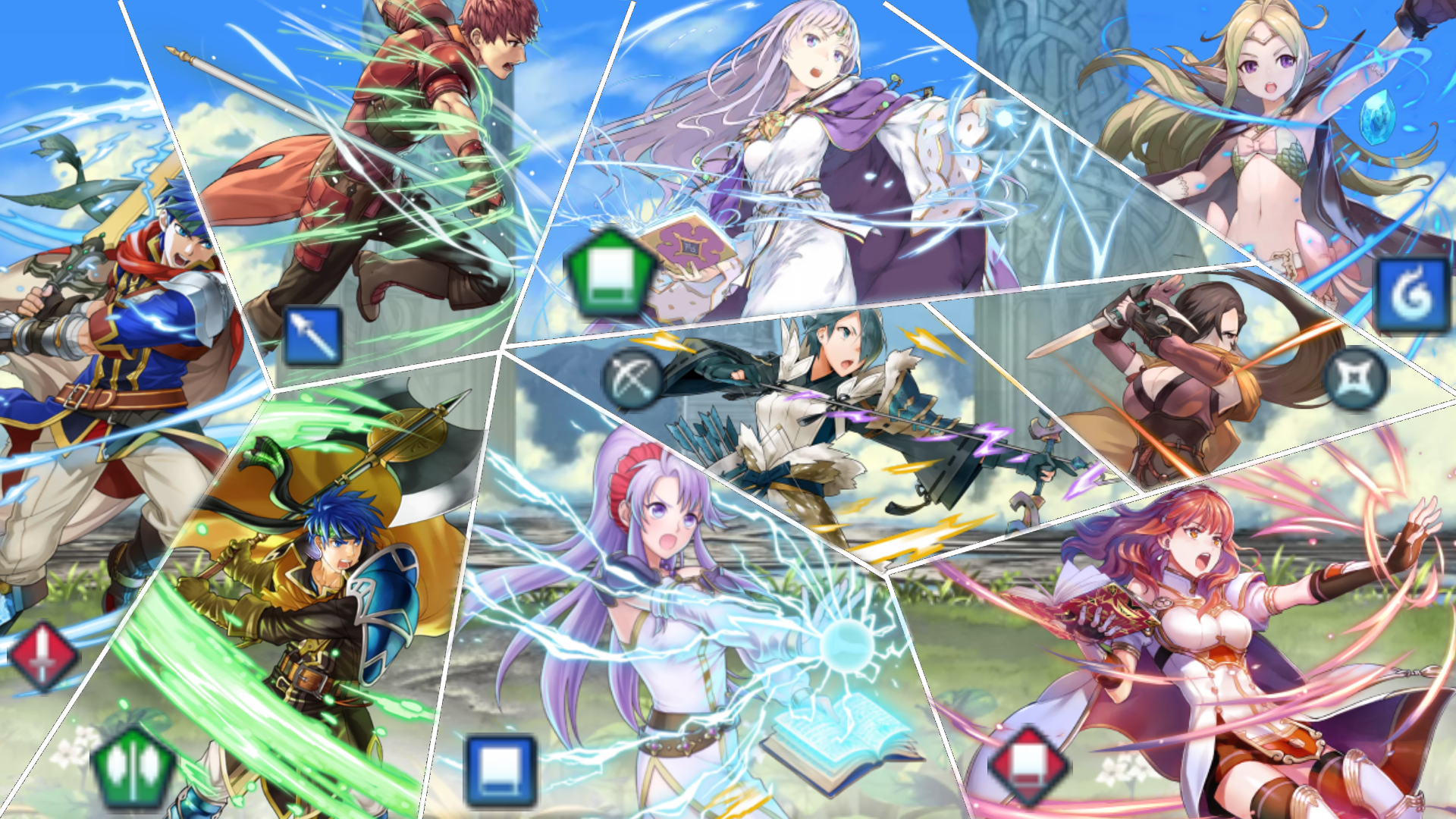 Fire Emblem Heroes teased players in an in-app update about the next update for the title arriving in late January. Here are some of the biggest additions to the mobile game:
New Weapon Type: Beast

Heroes with the Beast weapon type will arrive!

Legendary Effects and Mythic Effects

To allow for Legendary Heroes and Mythic Heroes to play a more active role, Legendary Effects and Mythic Effects are being expanded.

Mythic Heroes will receive a Legendary Effect when deployed with a Legendary Hero in battle outside of Aether Raifd during a season that matches both of their blessing types.

Aether Raid Update

Some structures will have their level cap increased and during placement the Auto Setup feature will prioritize Mythic Heroes and Heroes with blessings who match the current season.
They also mentioned expanding the functionality of the Merge Allies feature in February. You can find more information in the Fire Emblem Heroes app.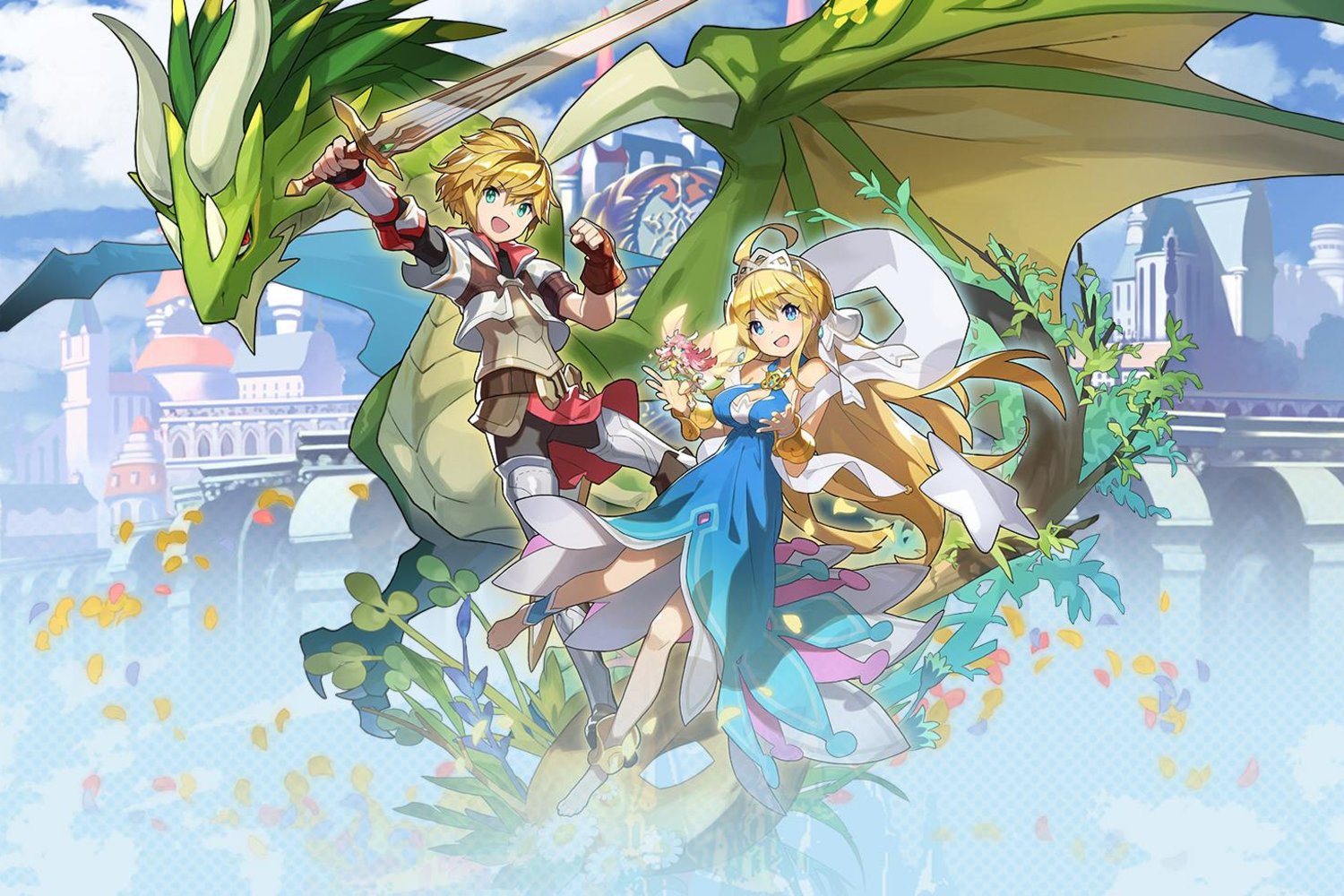 Dragalia Lost has a lot already planned for 2019, with New Year Upgrade Events to earn power, stamina, and increased availability of quests. There are also updates to the Treasure Trade menu in the works. You can check out their plans in the images below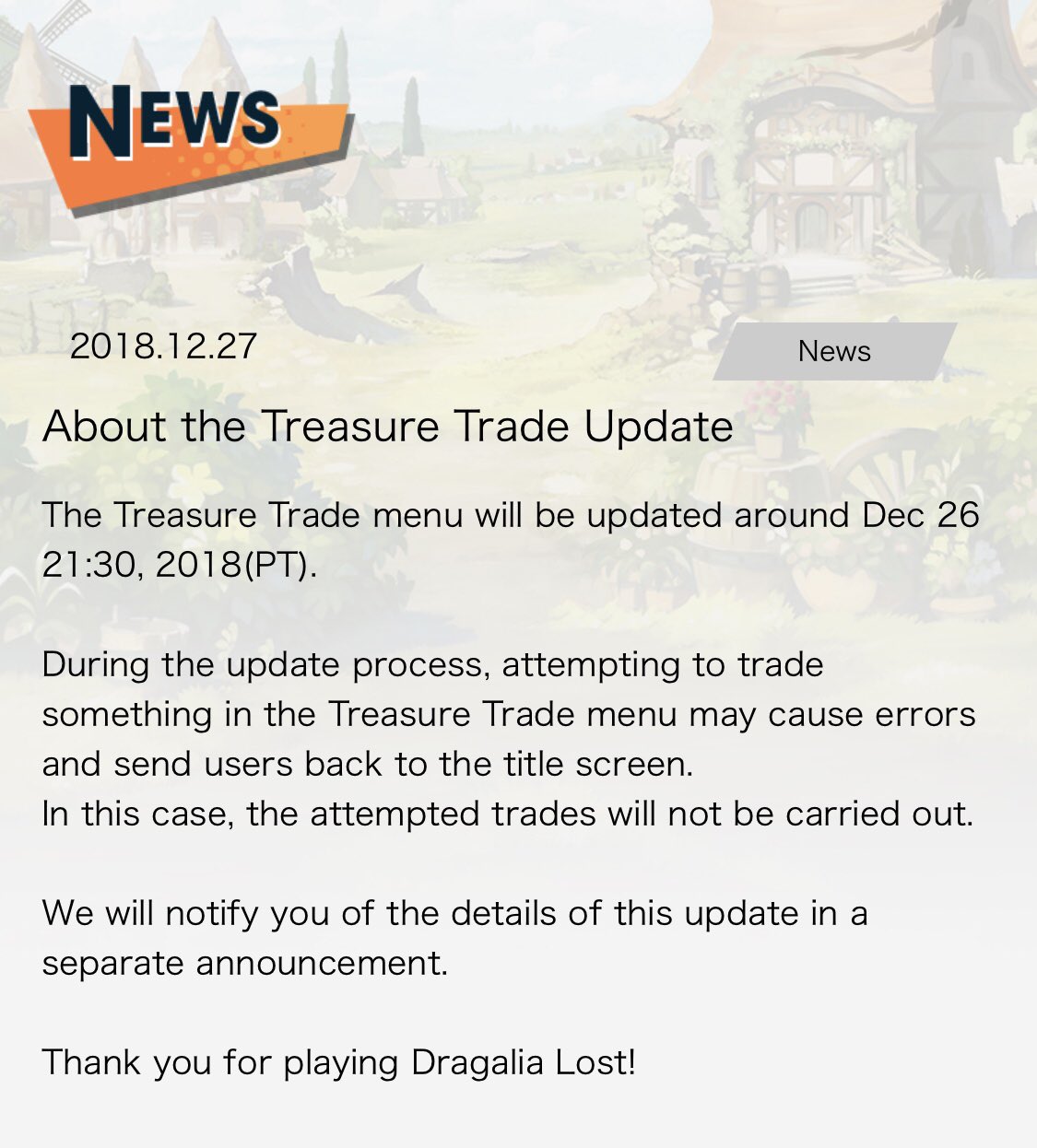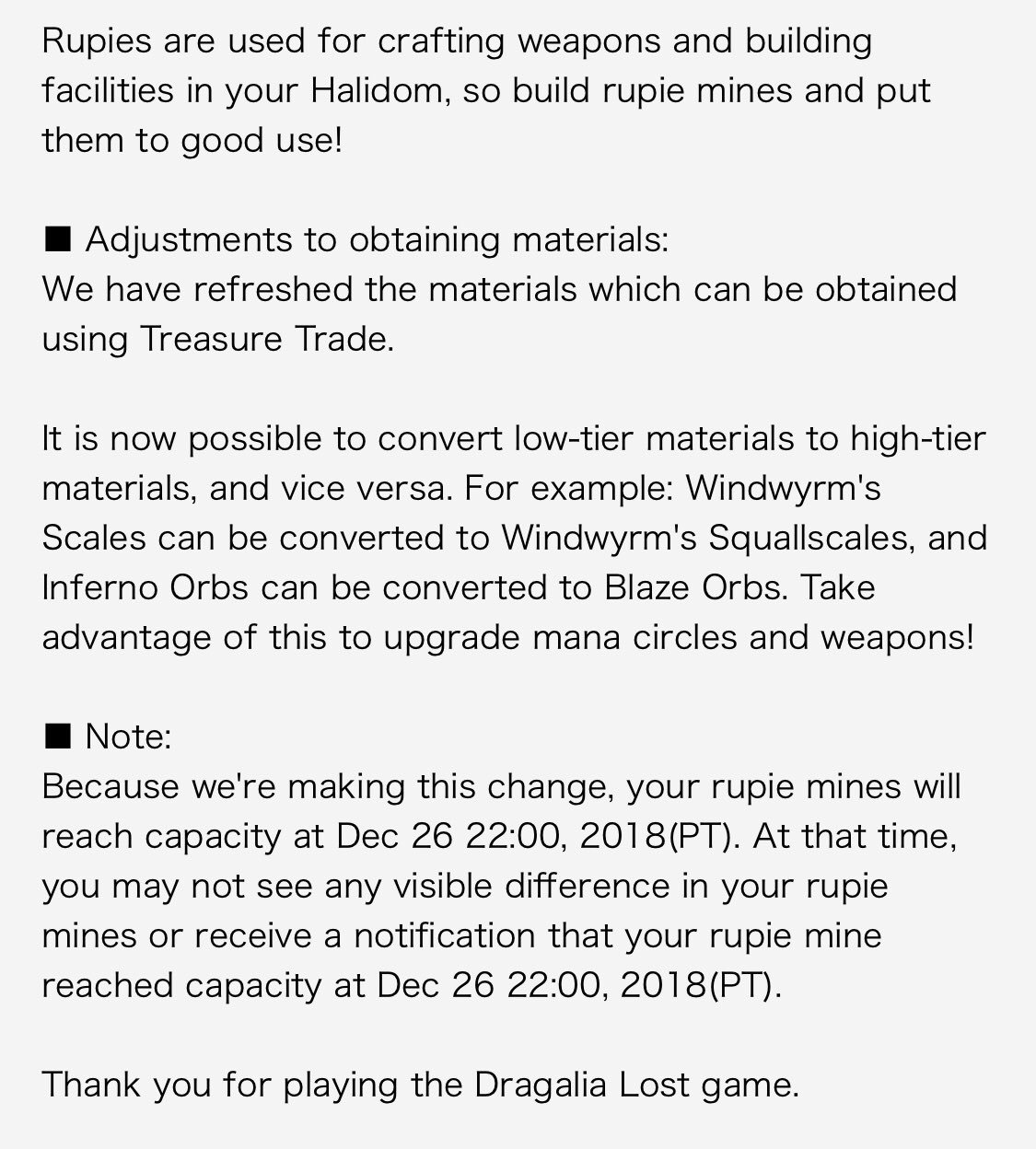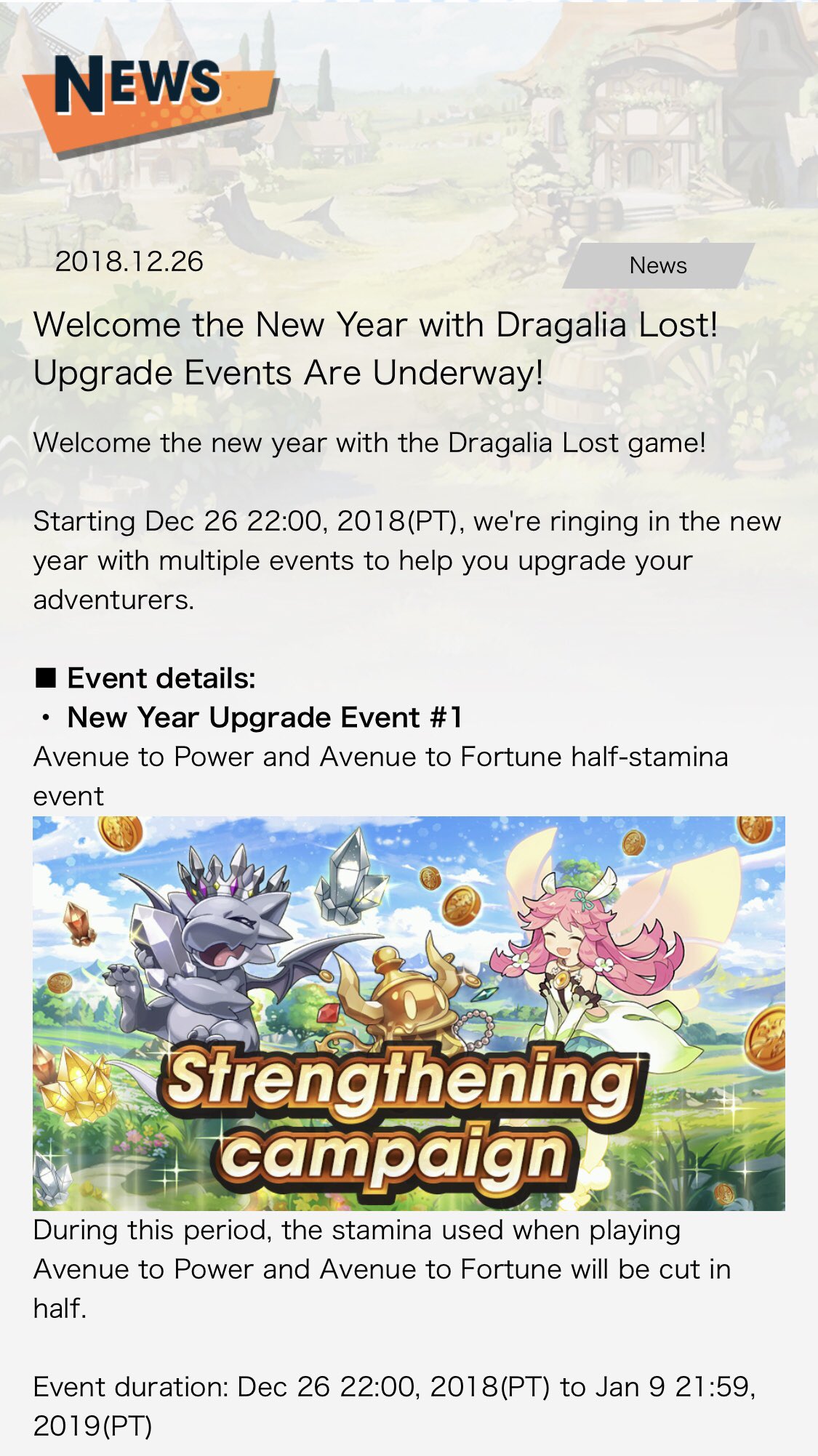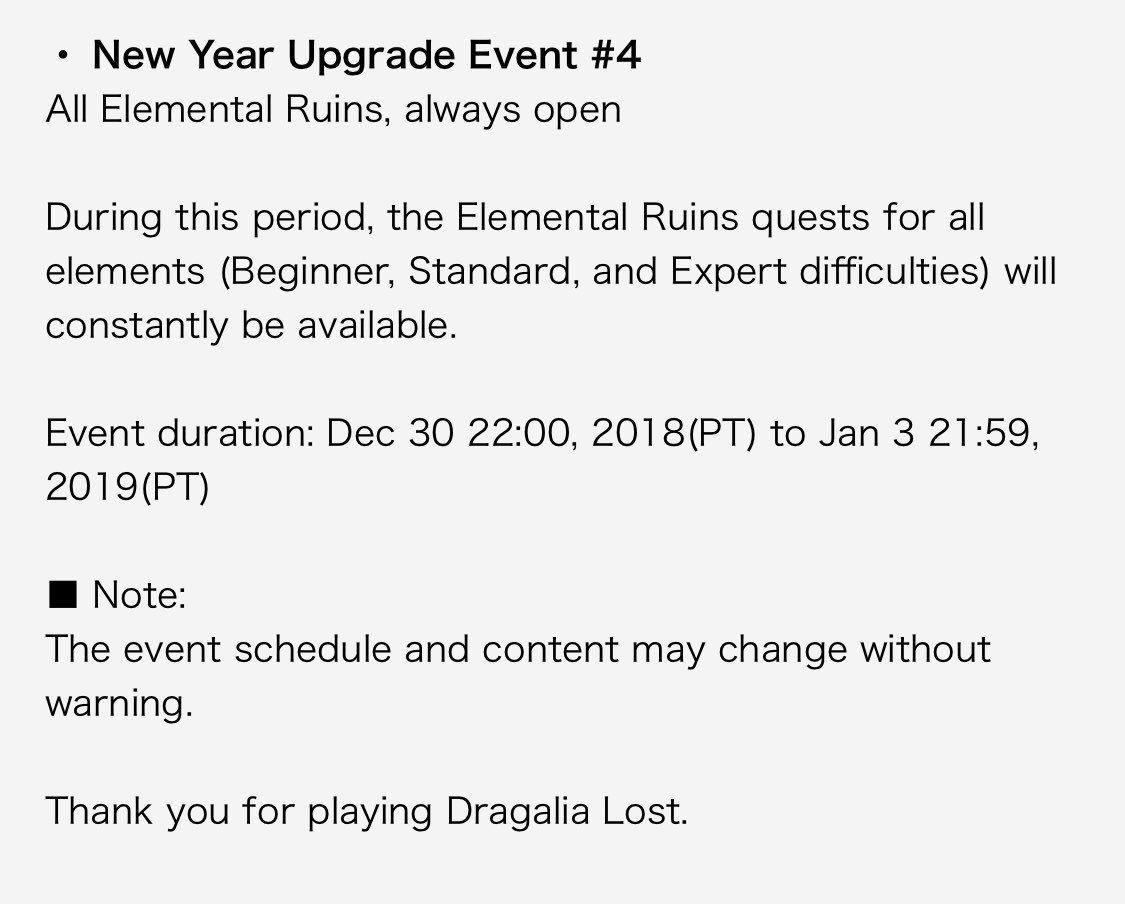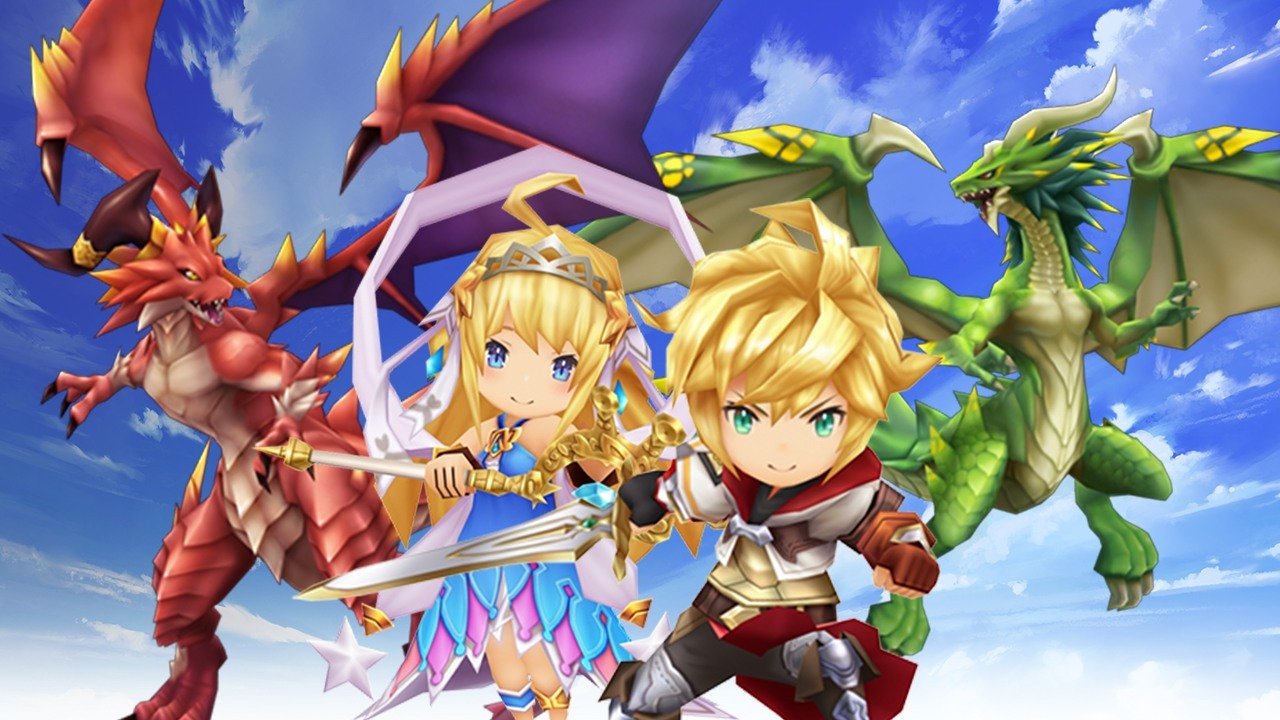 A lot of news just dropped for Dragalia Lost. The Summon: Showcase for Dragonyule Defenders event is open now and they also announced The Miracle of Dragonyule, a seasonal event beginning now and running through December 26. You can check out information about those events, extra log-in bonuses, new trials, and more in the app.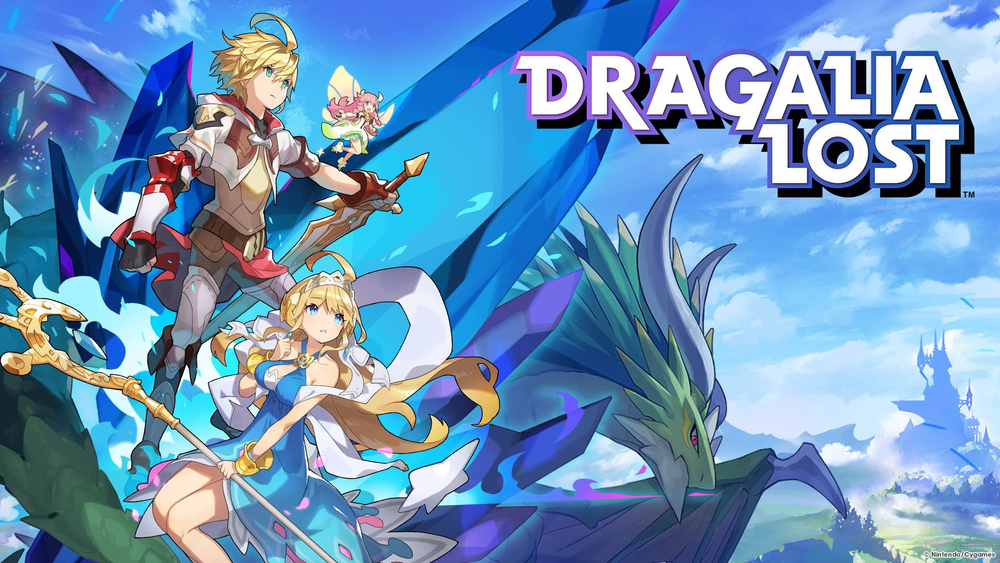 Nintendo's original IP mobile game Dragalia Lost has a new update available on iOS and Android.
The full patch notes are as follows:
– Implemented feature improvements.

– Implemented bug fixes.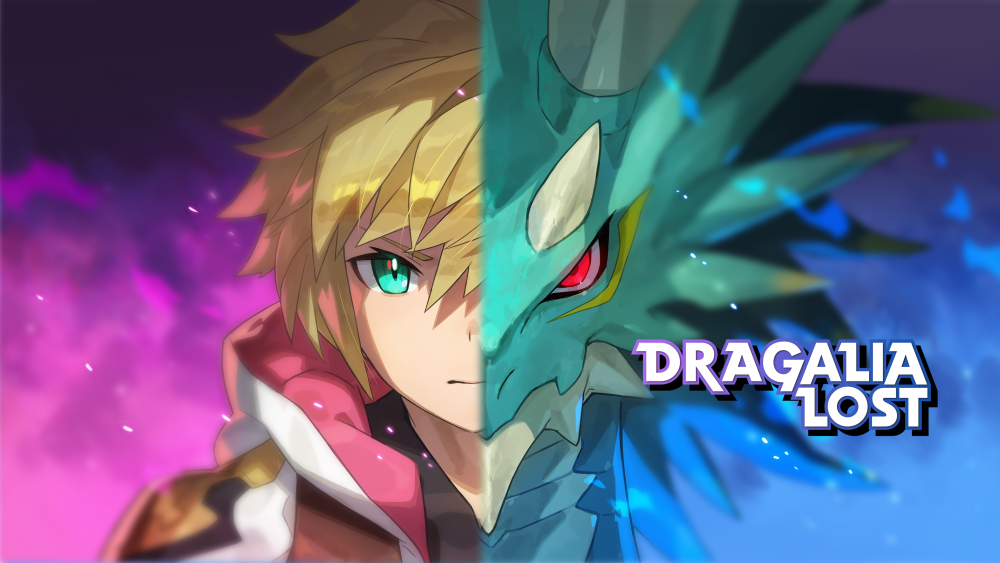 A new Summon Showcase: Dragon Special has just begun. Between now and December 16 the appearance rate of featured 4★ and 5★ dragons is increased. The featured dragons are:
Cerberus
Leviathan
Jeanne d'Arc
You can find details about the featured dragons and a lot more on the Dragalia Lost app.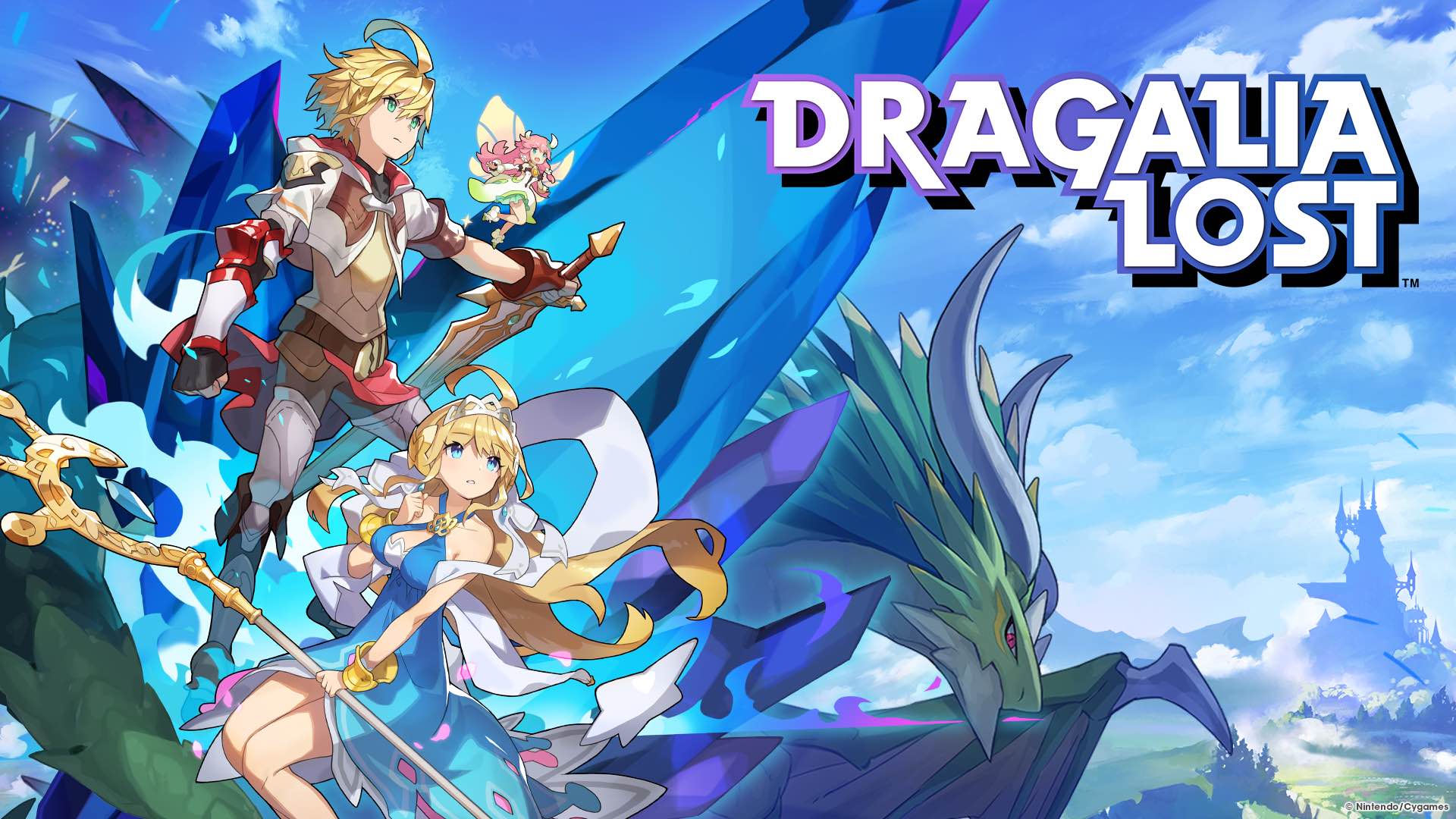 We have a sales update on Dragalia Lost, Nintendo's new mobile title which was developed by Cygames.
Since launching in select regions at the end of September, Dragalia Lost has surpassed $50 million in player spending on the App Store and Google Play. 60% of that amount was generated by iOS users.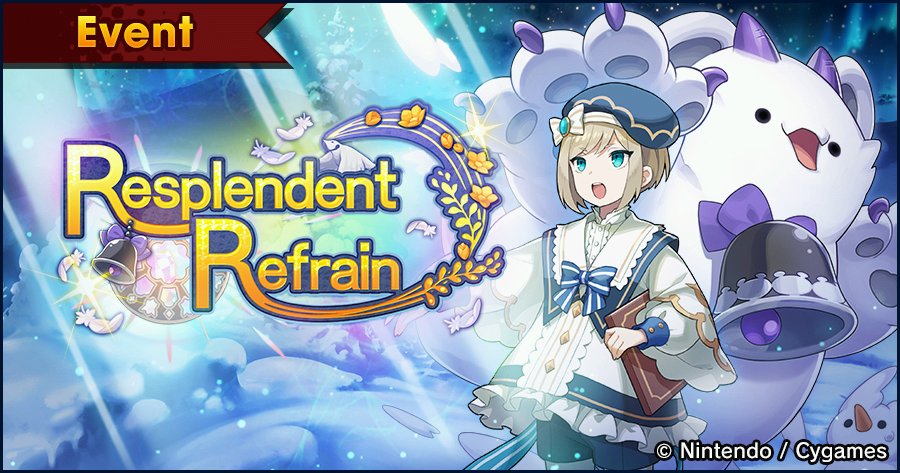 In addition to the new Summon Showcase, the latest Raid Event — Resplendent Refrain — is now live in Dragalia Lost with a special log-in bonus available as well.
Players will have until December 12th to participate in the Raid Event, while having until December 19th to claim rewards. Through this event, players will have the opportunity to earn the five-star dragon Martimus and/or befriend the adventurer Elias. In addition, the wyrmprint As The Snow Falls can also be earned.
To celebrate this event, users who log-in prior to December 7th will receive a free Tenfold Summon Voucher.
A trailer for the event, as well as images of the three main characters, can be viewed below.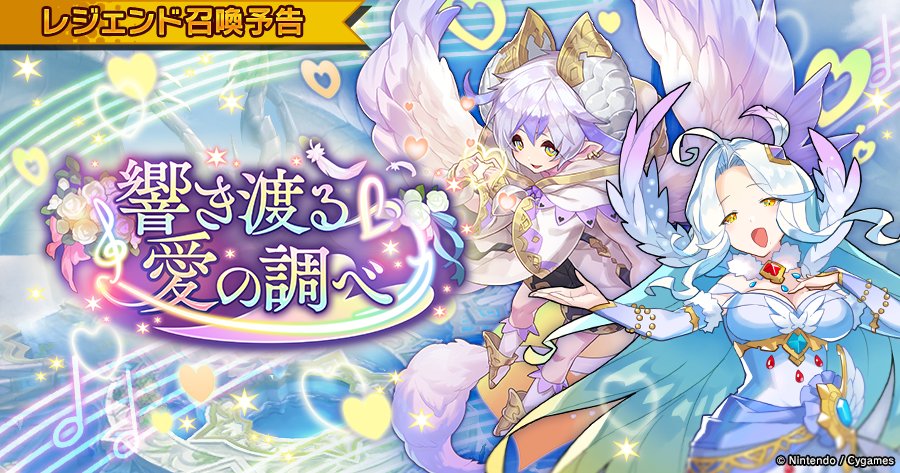 After being revealed just yesterday, the An Enchanting Ensemble Summon Showcase is now live in Dragalia Lost.
The highlighted adventurers, dragons, and wyrmprints for the focus are listed below, along with some images of the five star summons. Thanks to Perfectly Nintendo for compiling the list.
[5 ★] Lucretia (Attack, Wand) [Character]
[5 ★] Cupid [Dragon]
[5 ★] Resounding Rendition (Artist: Mayoko) [Wyrmprint]
[5 ★] Heavenly Holiday (Artist: ezusuke) [Wyrmprint]
[4 ★] Vixel (Healer, Wand) [Character]
[4 ★] Pia (Support, Lance) [Character]
[4 ★] Kicking Back [Wyrmprint]
[3 ★] Secret Friend [Wyrmprint]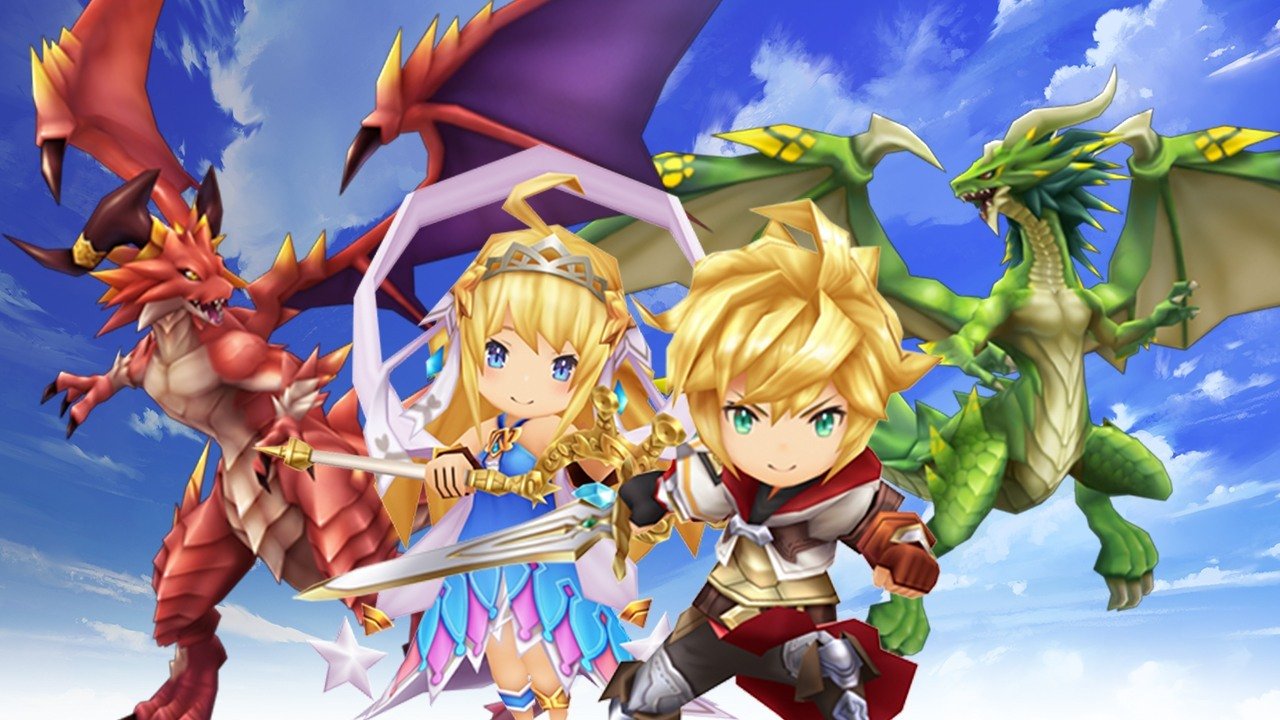 A new summon showcase has been announced that will "feature adventurers, dragons, and wyrmprints [with] an increased appearance rate."
An Enchanting Ensemble will run from November 30 to December 11.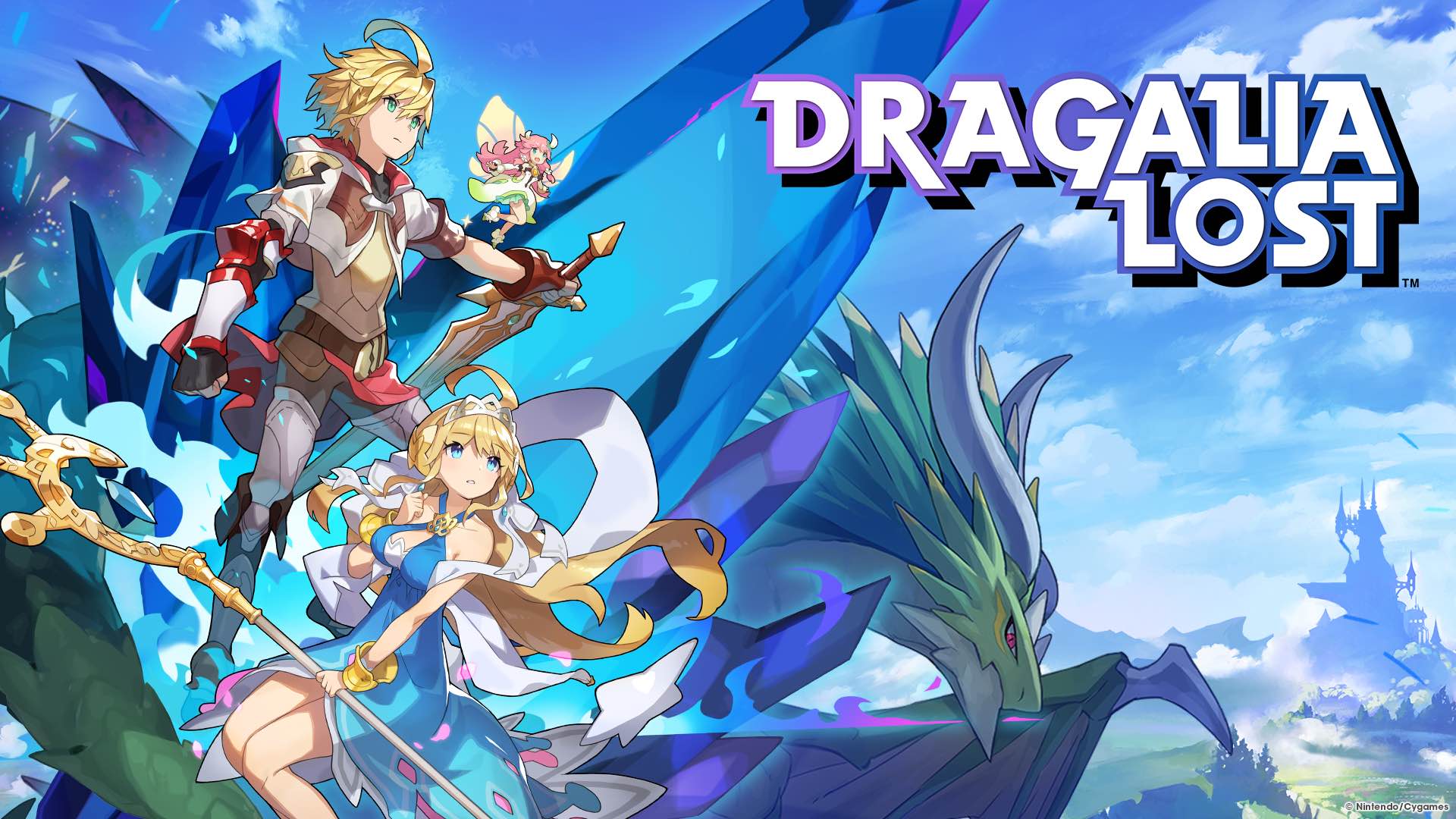 A new update for Dragalia Lost has gone live. On both iOS and Android, version 1.2.1 should be available.
The patch notes are as follows: