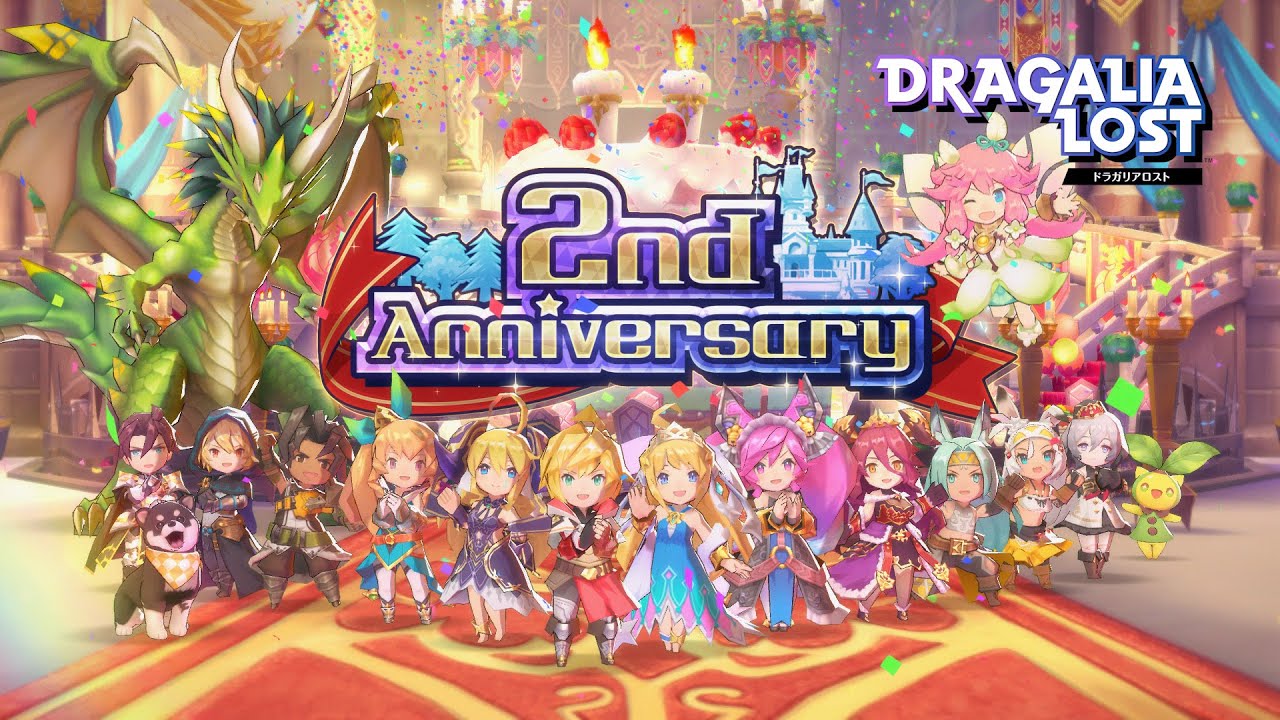 Events such as a double drops event for Advanced Dragon Trials started Oct. 5, 11 PM PT. This is a great time for players to get the materials needed from these quests. Additionally, a 2nd Anniversary survey is now out to get feedback on how players feel about Dragalia Lost. Select feedback will be summarized and posted to the official website along with responses from Director Okada. You can access the survey here.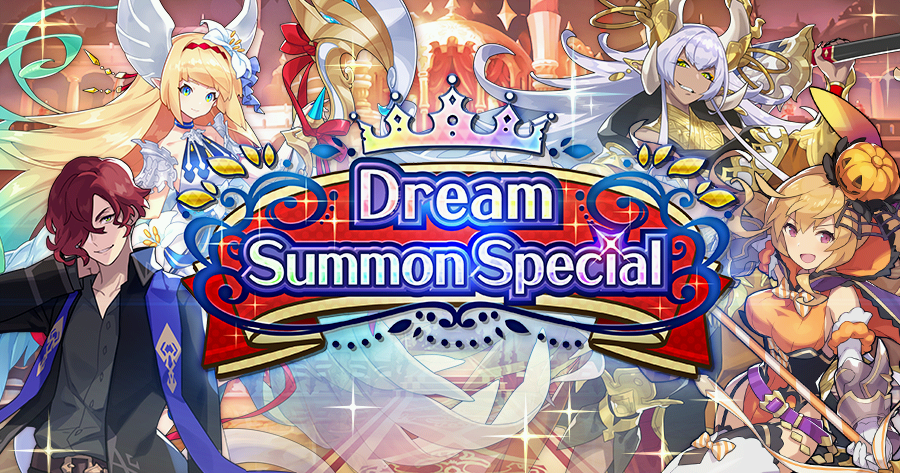 The second anniversary event is ongoing in Dragalia Lost and a lot more content has been added today. This includes a Dream Summon Special, a Prize Showcase, episode 9 of the story, and Omega difficulty for Forgotten Truths.
Players can use the Dream Summon Special by purchasing it with 1,200 diamantium, and it will earn them one Tenfold Summon Voucher and one adventurer or dragon. This will run until 10:59pm PT, October 30, 2020.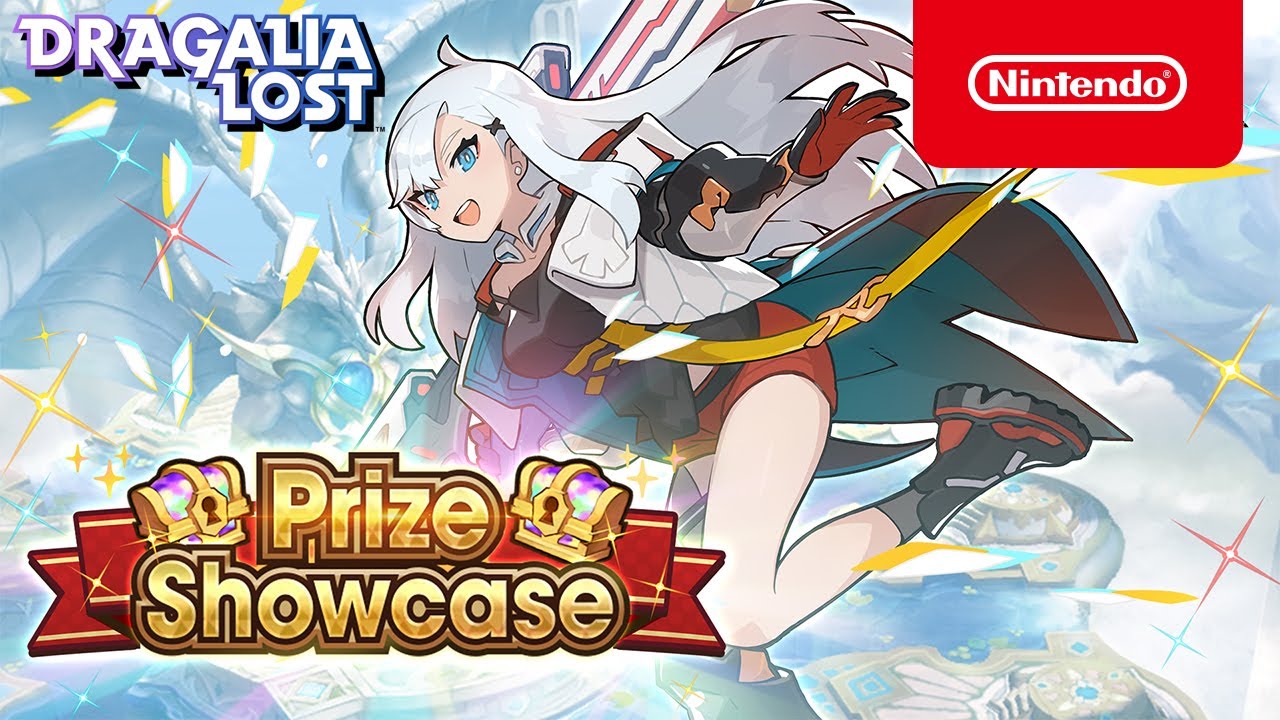 Dragalia Lost will host the Prize Showcase on October 5, Nintendo and Cygames have announced.
Below are all of the relevant details: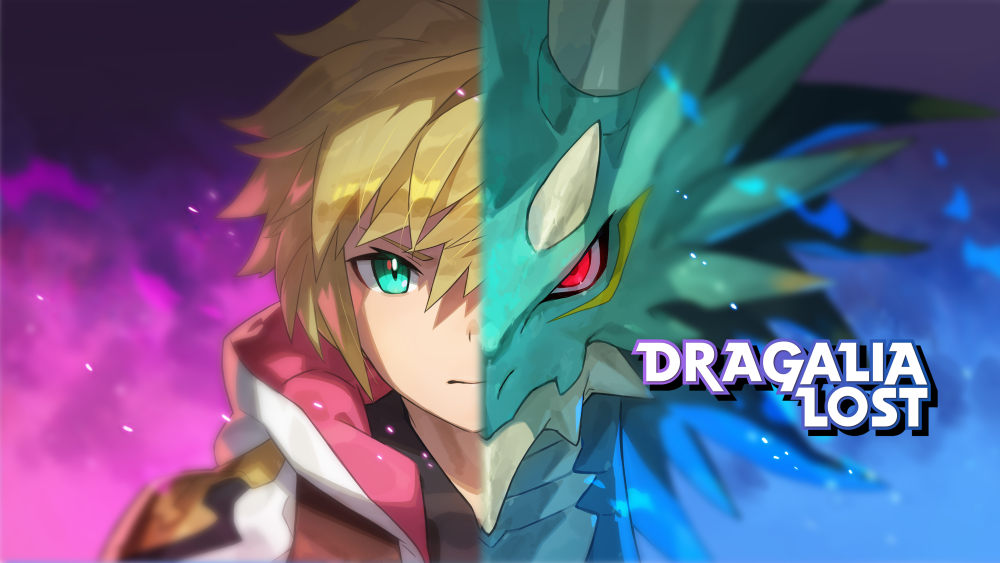 Dragalia Lost director Yuji Okada is ringing in October with his monthly letter. As part of today's update Okaka goes over plans for the next few weeks, future updates, and more.
Here's the full rundown: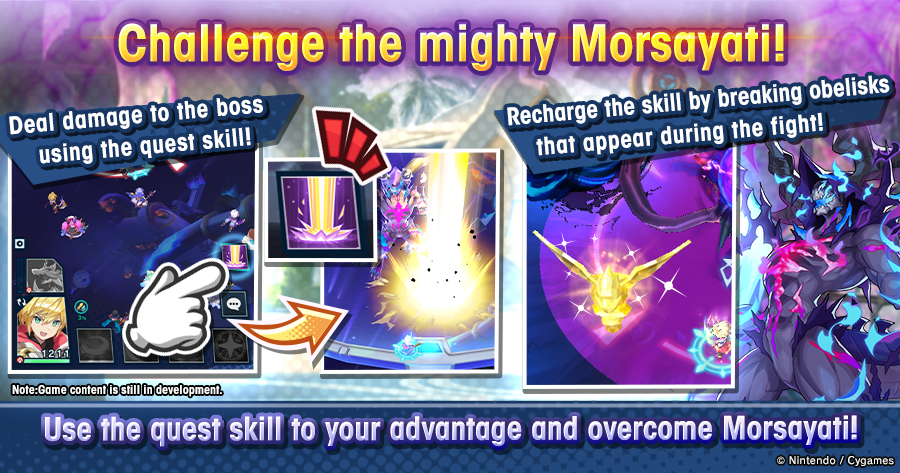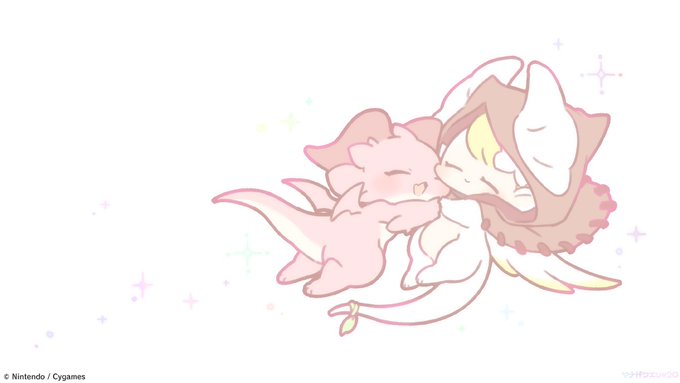 Today the 2nd Anniversary raid event goes live, and a new Gala Dragalia along with it. Zethia is suddenly transported 1,000 years into the past… What truths await at the end of a journey through time and space itself? The Gala Dragalia summon showcase goes live at 11PM PST. You can enjoy today's adorable dragon art featured above and take a look at the video below for the summon showcase:
A Gala Dragalia will start in #DragaliaLost on Sept. 29, 11 PM PT! 5★ adventurer Gala Zena will appear in the summon showcase! Check the following notification for more information. #DragaliaLost2ndAnniversaryhttps://t.co/NmJpsuJRwS pic.twitter.com/GKRmGmOryE

— Dragalia Lost (@DragaliaLostApp) September 29, 2020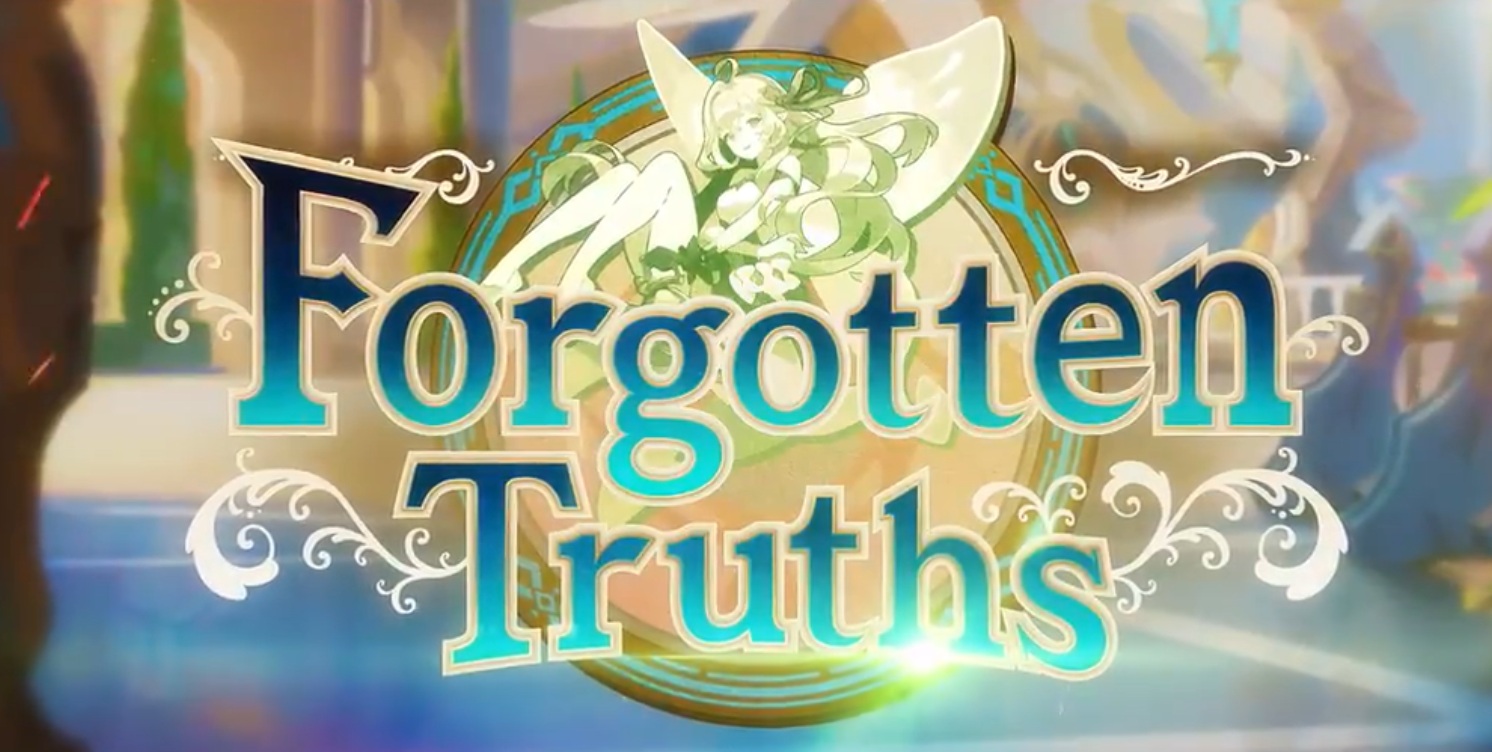 Dragalia Lost's second anniversary is on the horizon, and a new raid event has been announced to accompany it. This raid is called Forgotten Truths and its story follows Zethia as she is transported 1,000 years into the past.
A lengthy trailer has been dropped alongside this information and it gives a good look into the story of this event. This is available to view below, and Forgotten Truths will be coming on September 29, 2020 at 11:00pm PT.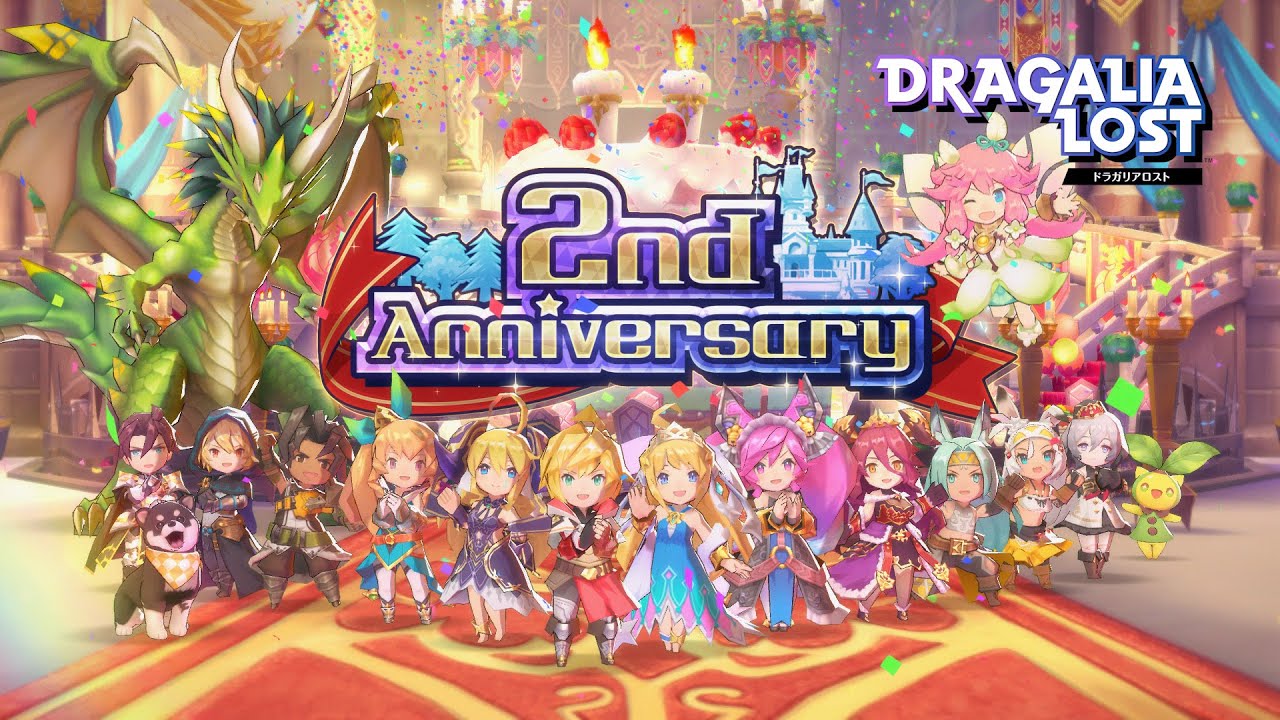 In celebration of Dragalia Lost's second anniversary, Nintendo and Cygames have created a new Japanese commercial. Give it a look below.
Dragalia Lost is currently available on mobile for iOS and Android.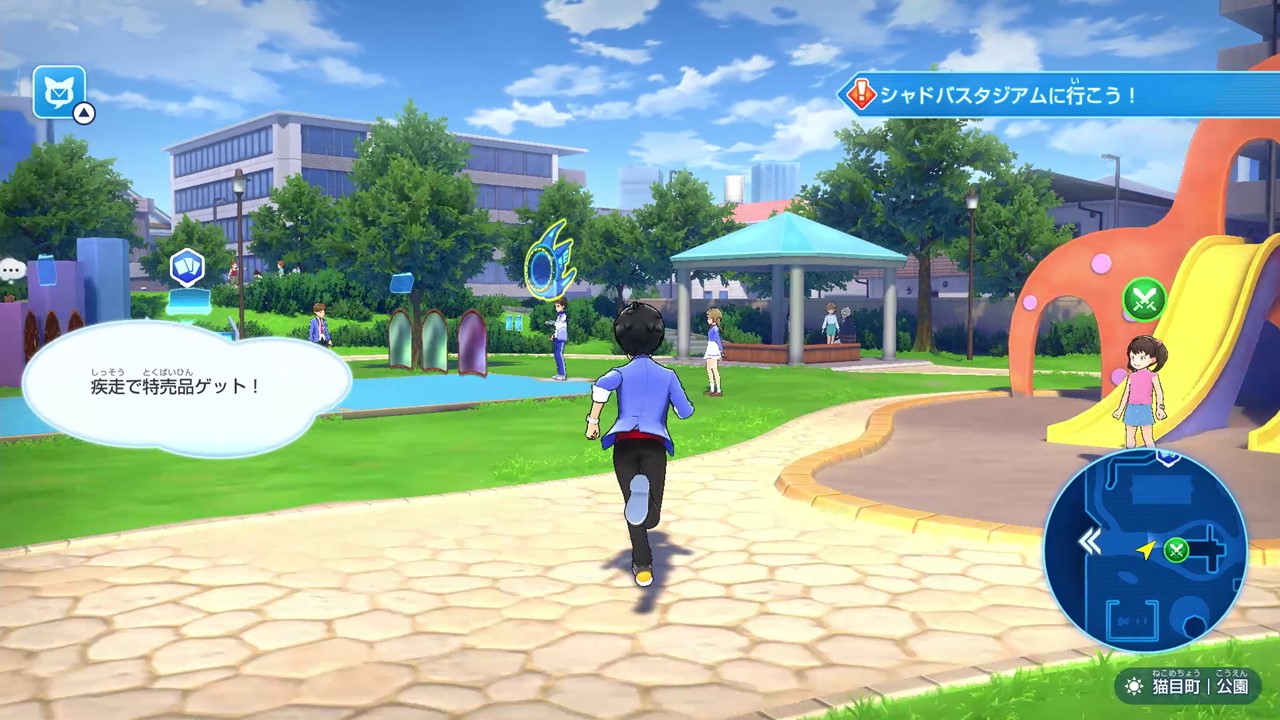 As part of Tokyo Game Show 2020 Online, Cygames debuted a new trailer for its card battling RPG Shadowverse: Champion's Battle. We have it below, along with new footage.
Shadowverse: Champion's Battle is slated for November 5 on Switch in Japan.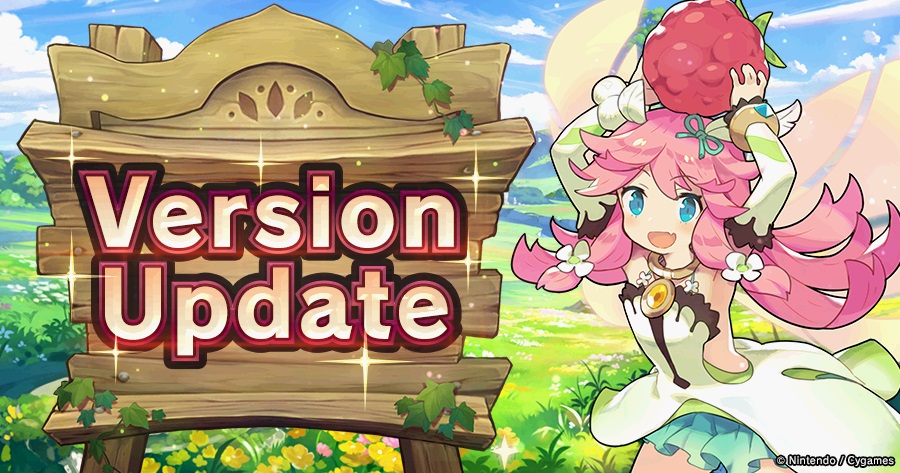 Dragalia Lost's big anniversary update is out now (version 2.0.0), adding all the new second anniversary content to the game. While some of this content is not yet available, there is a lot in the game that is live now, too much to concisely recount even.
So, the full details of the update have been included below and the official patch notes are also below for reference.