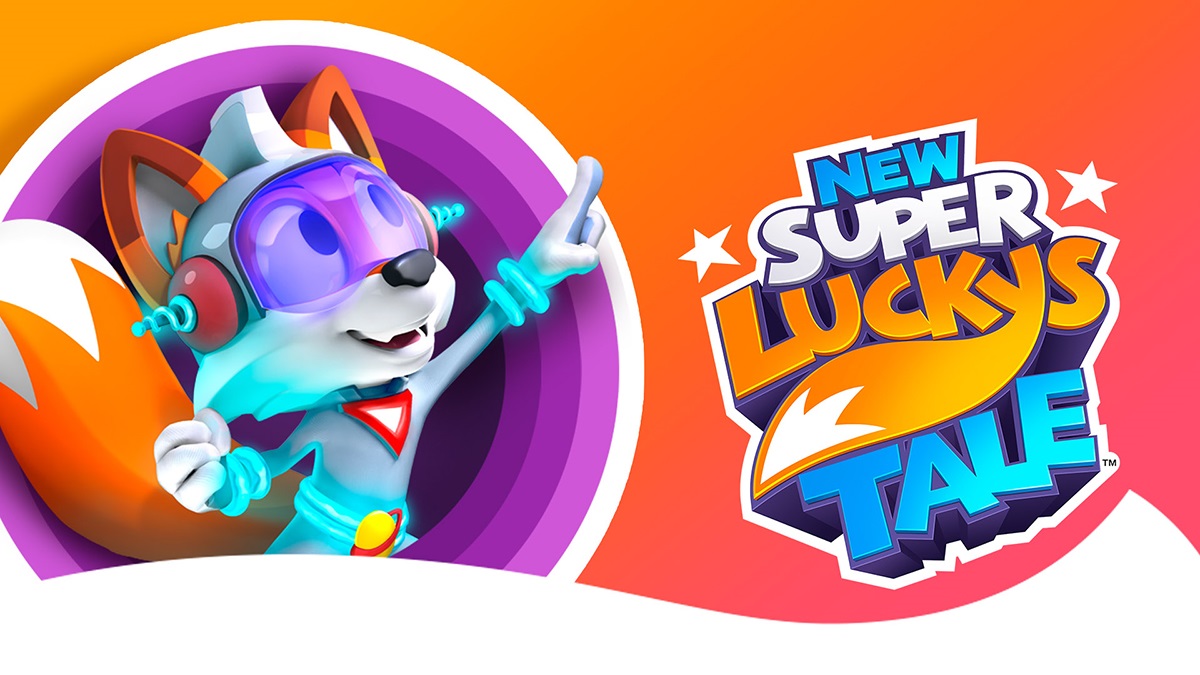 A new 3D platformer has just joined the Switch's library. New Super Lucky's Tale, coming from Playful, launched on the console yesterday.
New Super Lucky's Tale is an interesting release given its origins. What was once a Microsoft-published Xbox One and PC game simply titled "Super Lucky's Tale", Playful went back to the drawing board with New Super Lucky's Tale. The Switch edition builds upon the original title with lots of additional content in the form of new levels, new moves, a new story, and more plus plenty of improvements and changes.
With the launch of New Super Lucky's Tale on the horizon, we caught up with director Dan Hurd, who chatted about why the game has returned on Switch, how the physical version happened, the possibility of amiibo, and future interest in continuing with the IP. Our full interview can be found below.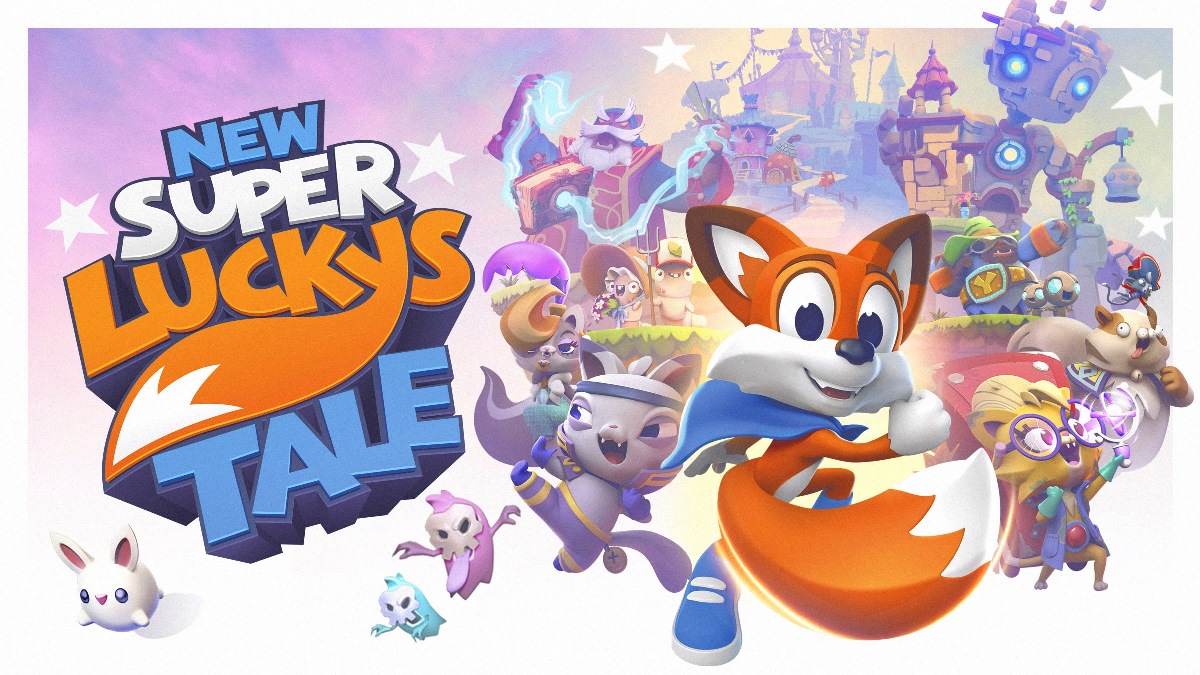 Cuphead and Ori and the Blind Forest, two games that were associated with Xbox, are now on Switch. New Super Lucky's Tale will continue that trend next week. The former Xbox One and PC title will now be gracing Nintendo's console with a massive amount of additions, improvements, and changes.
Although Microsoft originally published Super Lucky's Tale, there wasn't any issue getting approval for the release of New Super Lucky's Tale on Switch. In an interview with Nintendo Everything, director Dan Hurd said that the company "has been super excited and supportive of our expanding the Lucky franchise across other platforms".
Hurd told us: