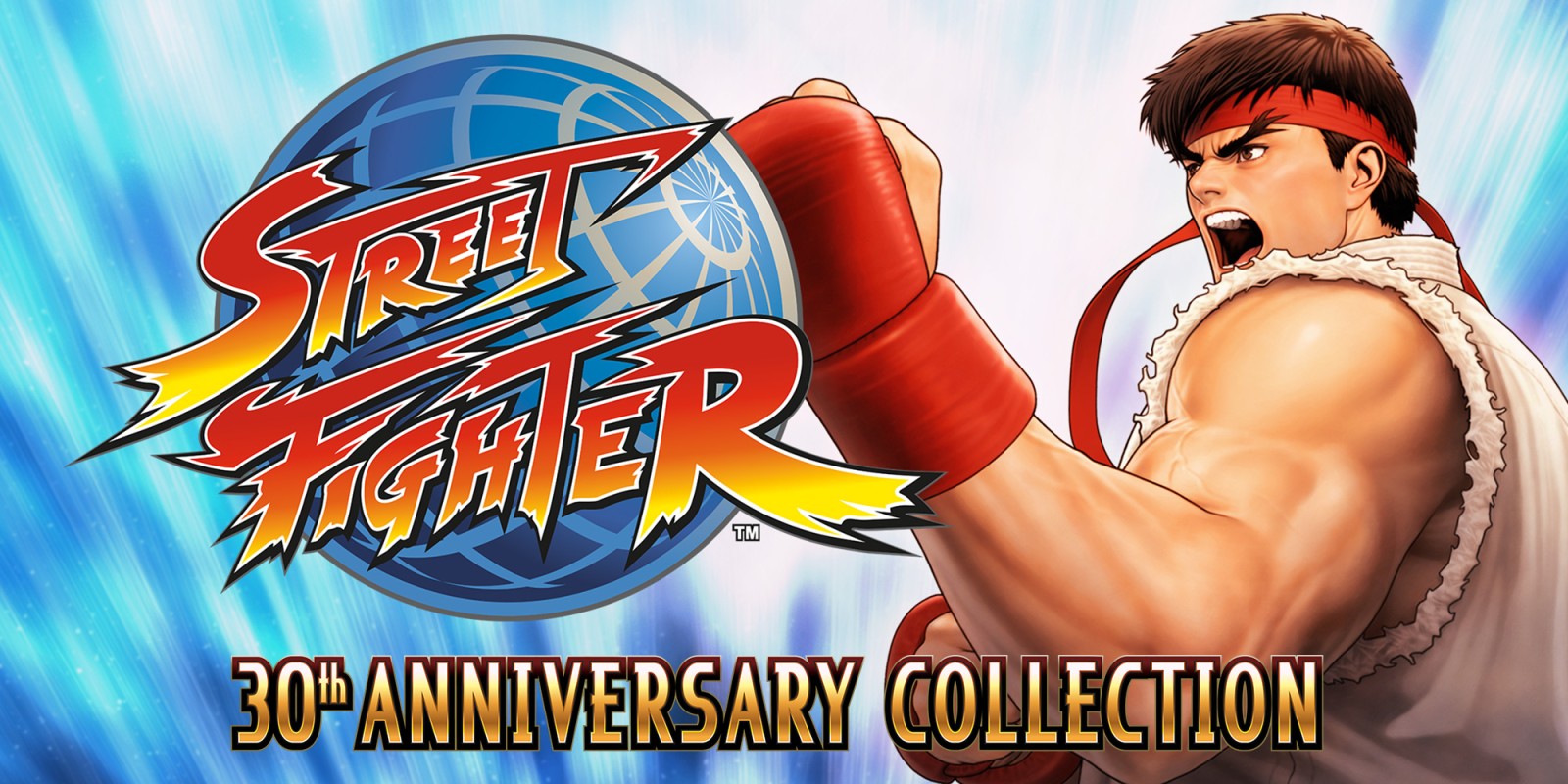 Capcom has announced that a new Street Fighter 30th Anniversary Collection update is set for next week. The patch is dropping on October 23, and will feature improvements to online, the Training Mode, audio, and more.
The full patch notes are as follows: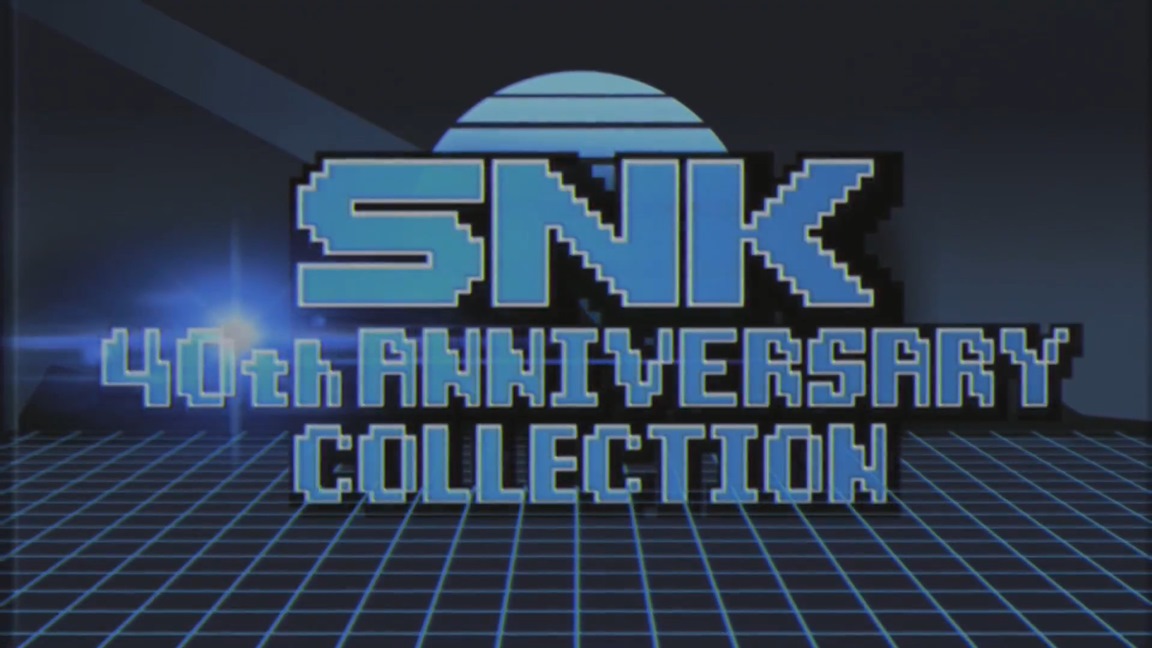 During PAX West, it was revealed that SNK 40th Anniversary Collection will be offering more games for free after launch. Publisher NIS America shared more details about those plans today.
Ten more titles will be available starting December 11 as free DLC. The first half of confirmed games is as follows: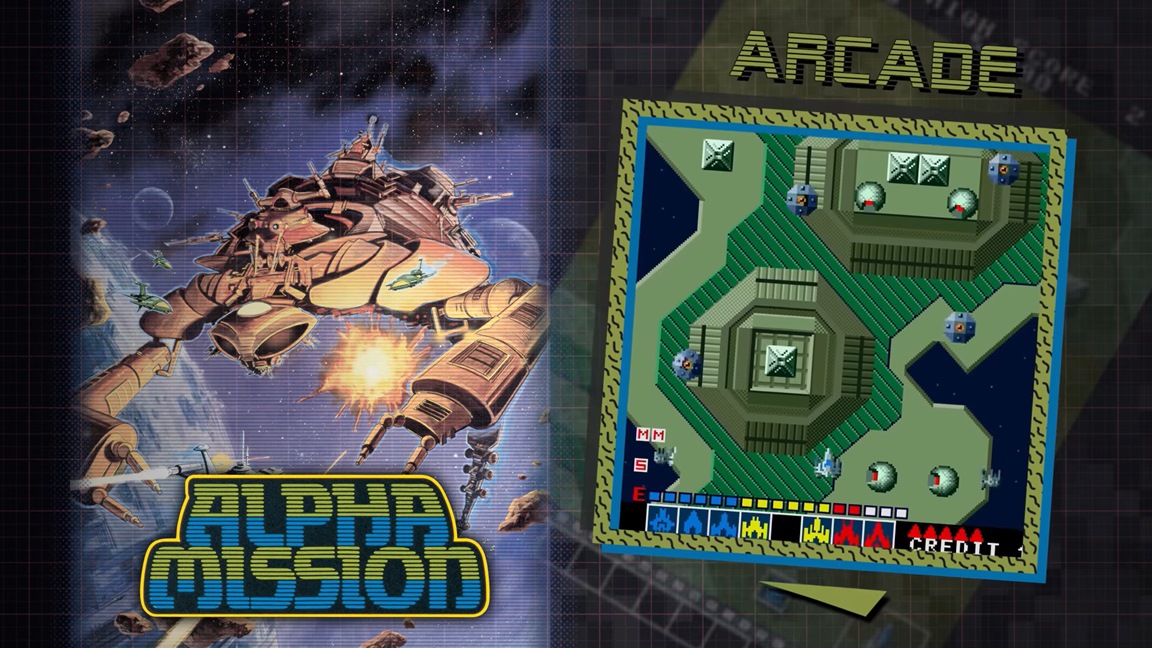 NIS America is introducing two more of the games included in SNK 40th Anniversary Collection. Alpha Mission and Vanguard will be represented among over a dozen titles in the package.
Here's the rundown on both: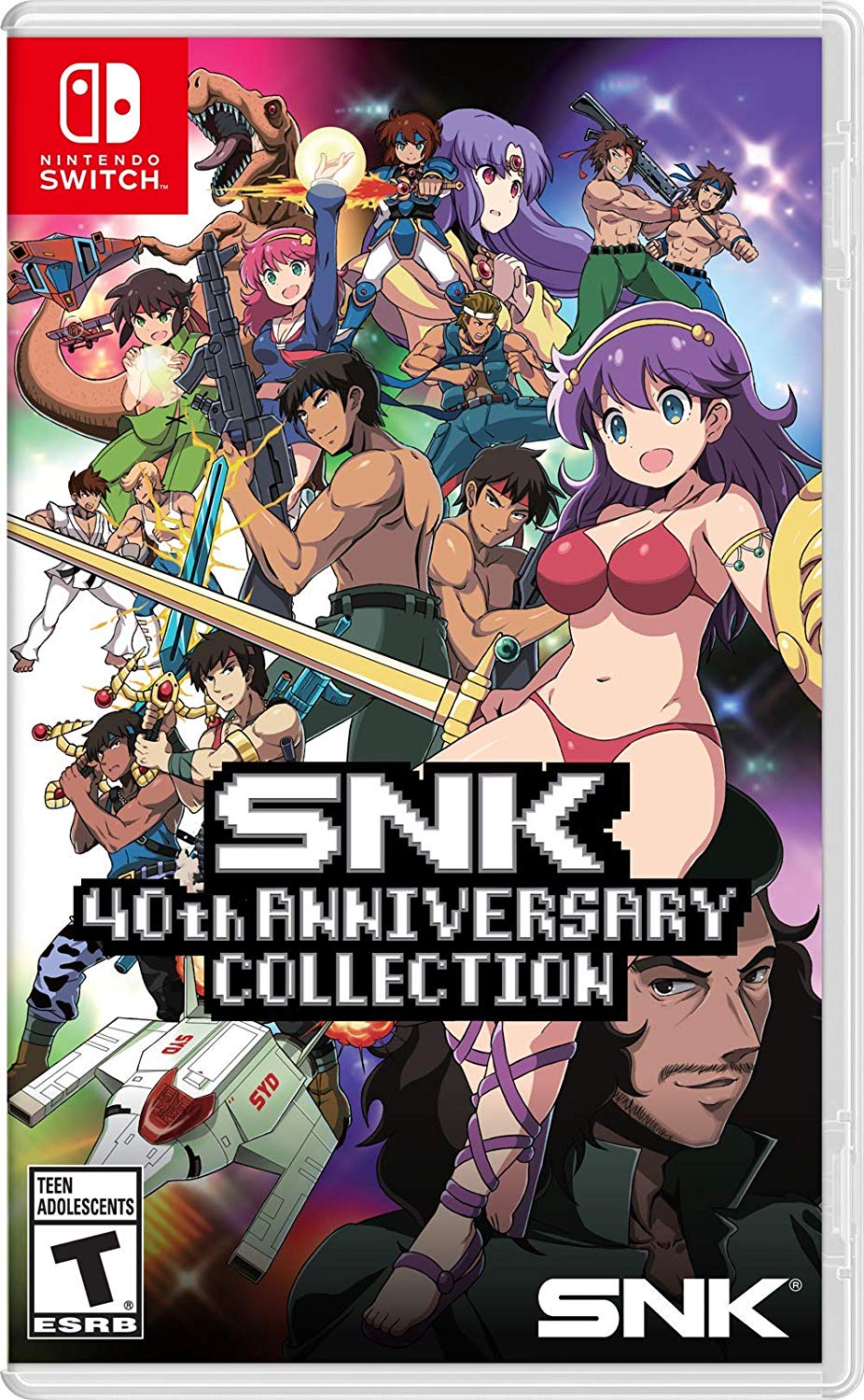 Thanks to Amazon, we're able to get a look at the boxart for SNK 40th Anniversary Collection. Get a look at it above.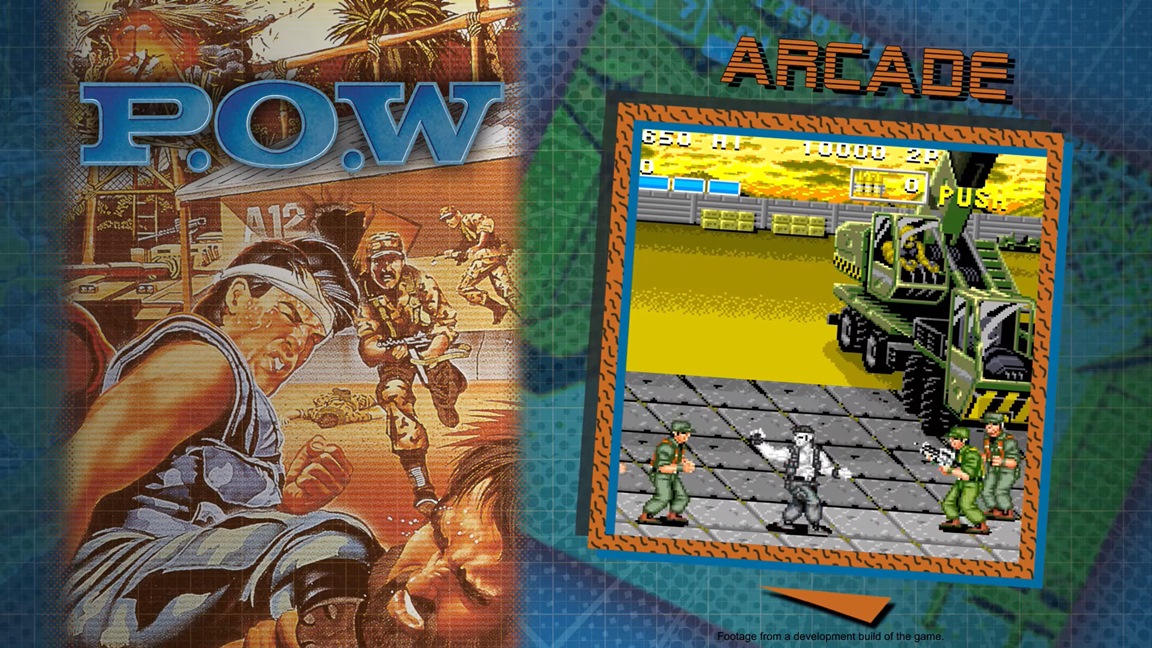 NIS America prepared the latest trailer for SNK 40th Anniversary Collection. Below you can get a closer look at P.O.W. and Guerrilla War.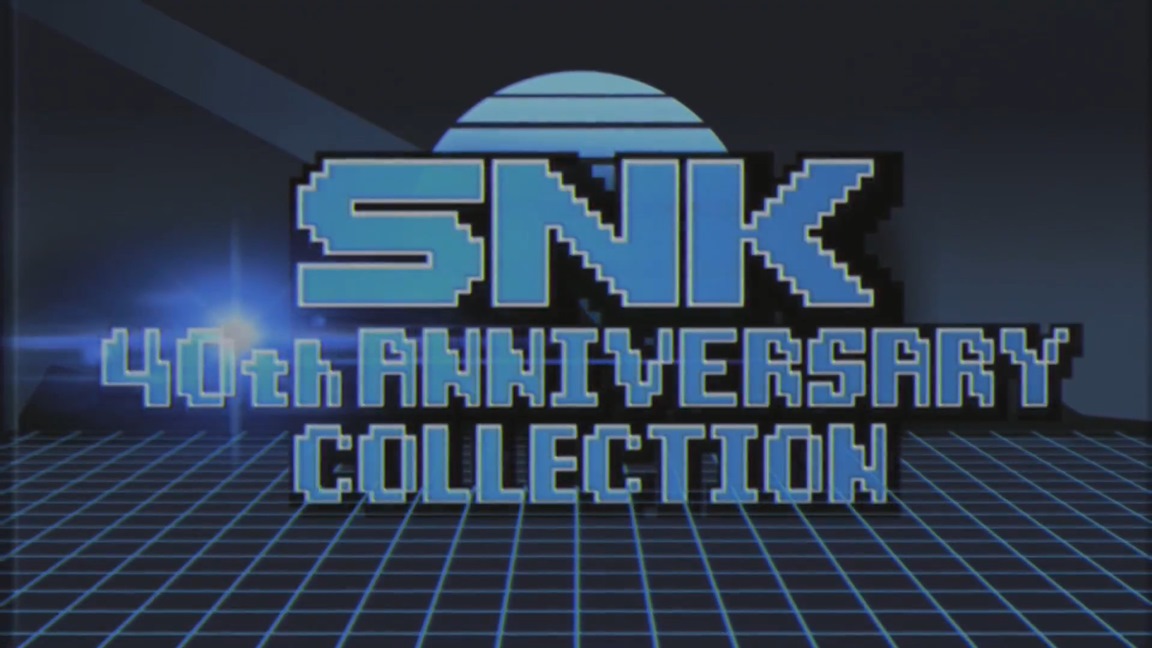 NIS America readied a new SNK 40th Anniversary Collection trailer. Watch it below for a look at Ikari Warriors, Victory Road, and Ikari III.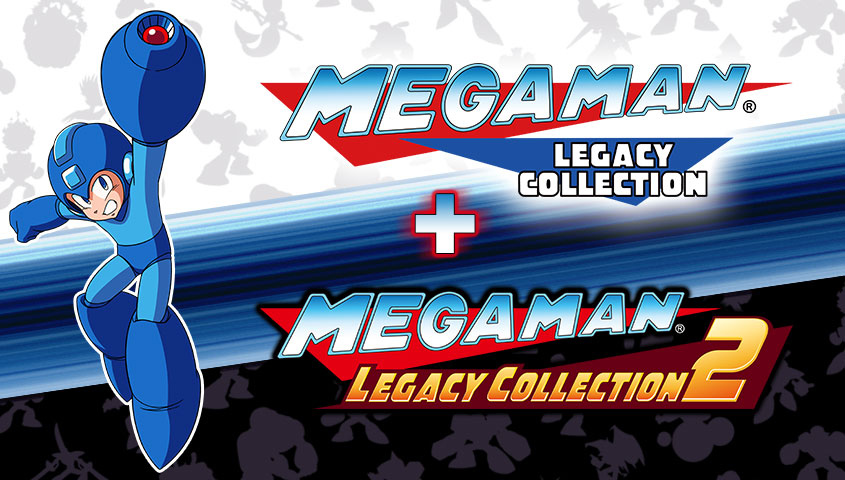 Capcom reported its latest financial results today. The company had good news to share about some of its Switch titles – notably Mega Man Legacy Collection 1 + 2 and Street Fighter 30th Anniversary Collection. The former "performed strongly" while the latter "maintained robust sales thanks to a loyal fan base and strong brand capabilities."
Capcom also referenced the release of Resident Evil 7: Cloud Version on Switch. However, it did not comment directly on the game's performance.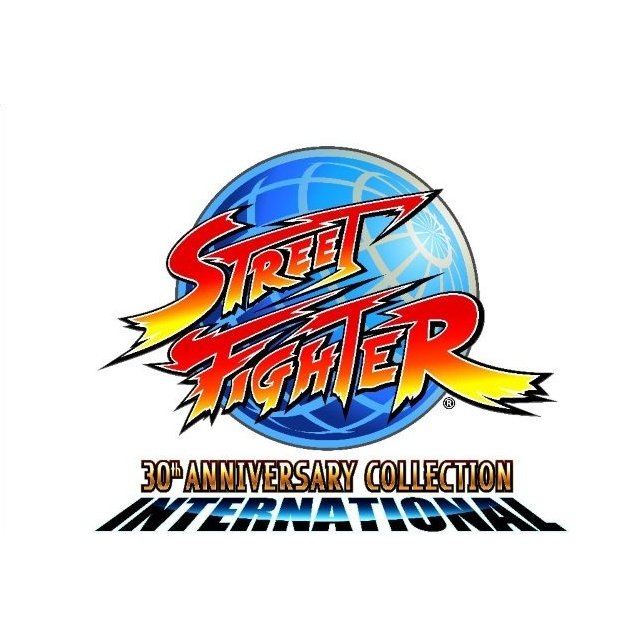 A while back, Capcom delayed Street Fighter 30th Anniversary Collection International, but we now know when it will be due out in Japan. The new release date is October 25, 2018, and will cost ¥5,389 for the retail version. The digital version is slightly less, at ¥4,860.
The new trailer can be viewed below: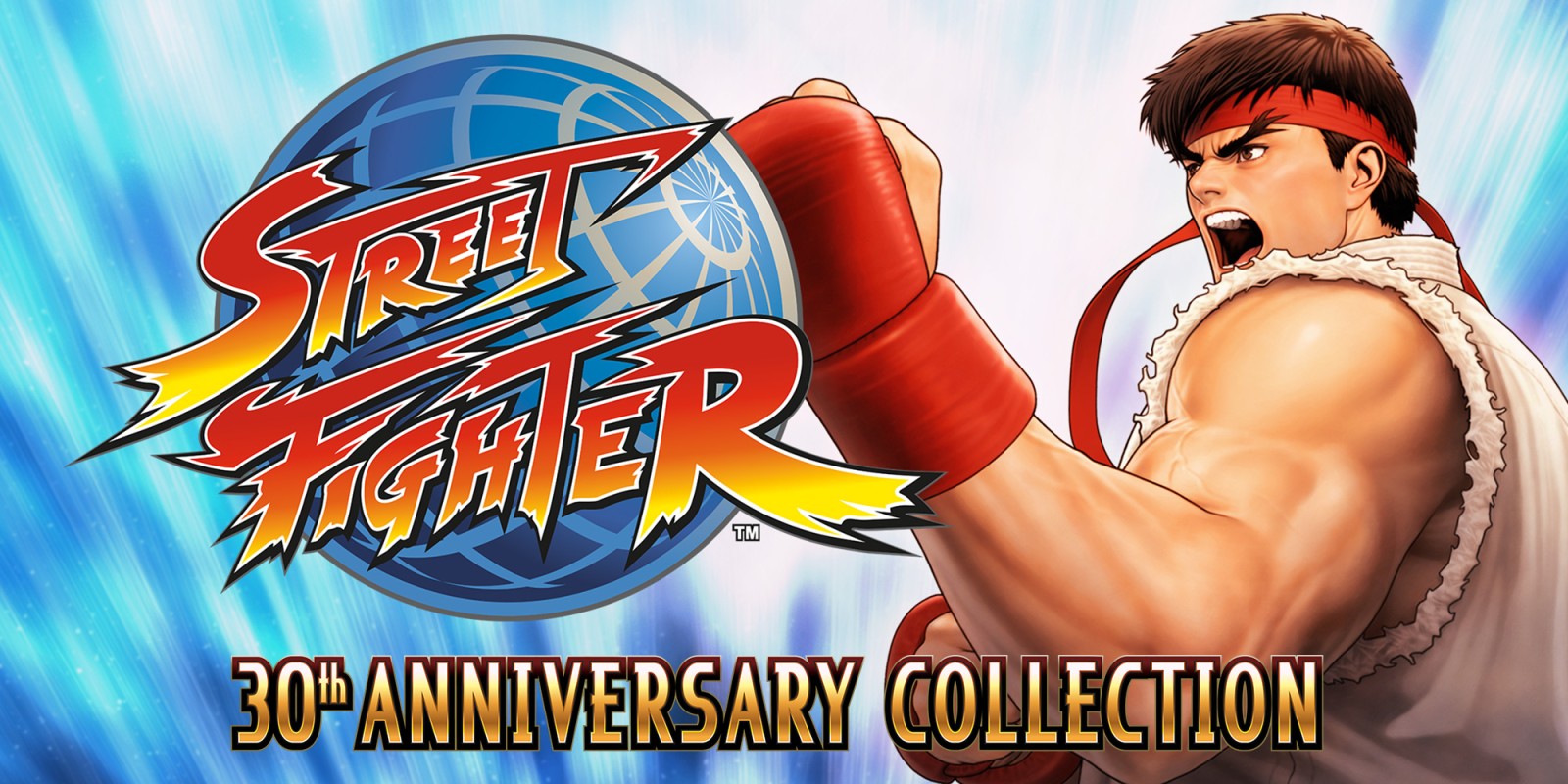 Capcom has announced a new update for Street Fighter 30th Anniversary Collection. Most platforms will have it tomorrow, but Switch players will have to wait a bit longer as Capcom wraps up work on it for Nintendo players.
As for what the update entails, Capcom promises improved matchmaking. Here's the official note from the company: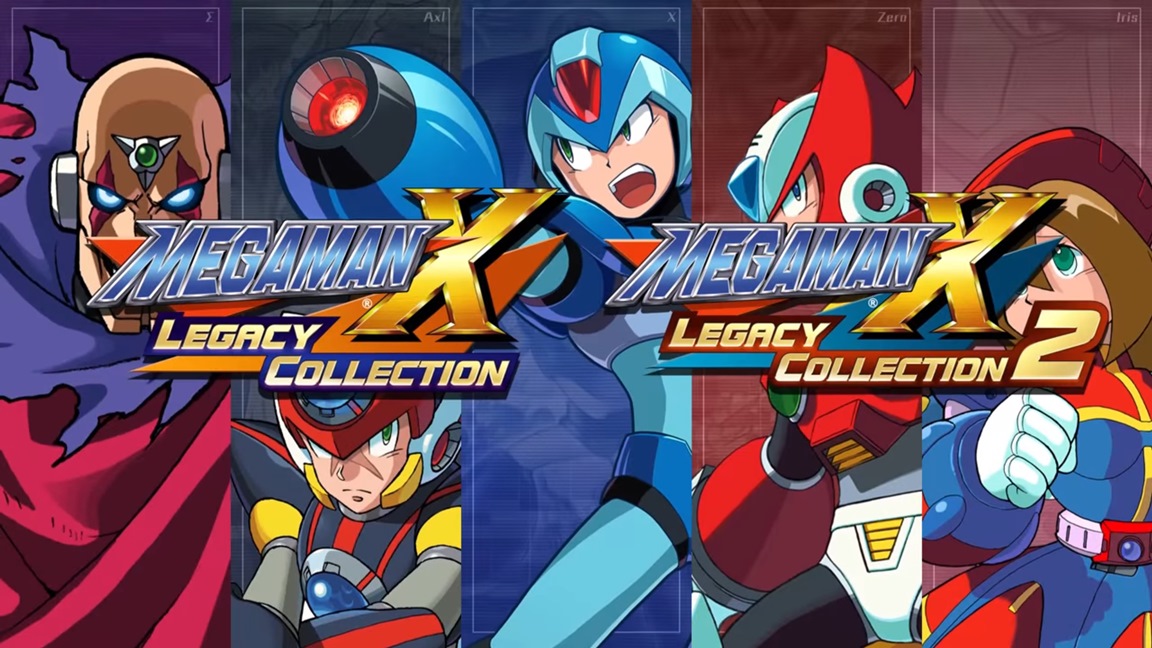 Both Mega Man X collections are now up for pre-load on the Switch eShop. This applies to both North America and Europe.
To download Mega Man X Legacy Collection 1, you'll need 2.9GB of space. The second collection is 6.6GB.
Mega Man X Legacy Collection 1+2 launches July 24.
Source: Switch eShop