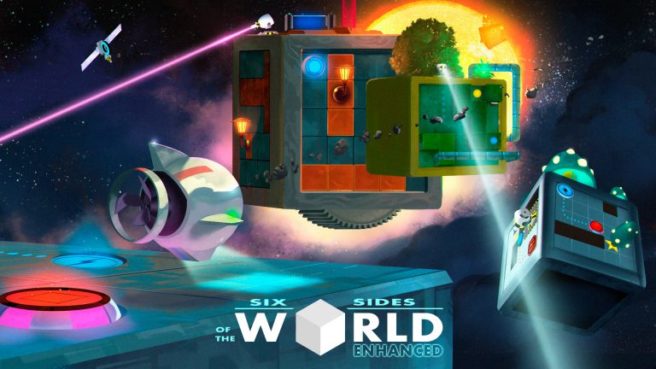 After already releasing in Japan, developers Cybernetik Design and Dolores Entertainment are bringing their space puzzle game Six Sides of the World to the Switch in the West. The title will be available for purchase from the eShop sometime next week.
Prior to release, Nintendo Impact Gaming! has shared some footage of the game on YouTube. Check out their video below.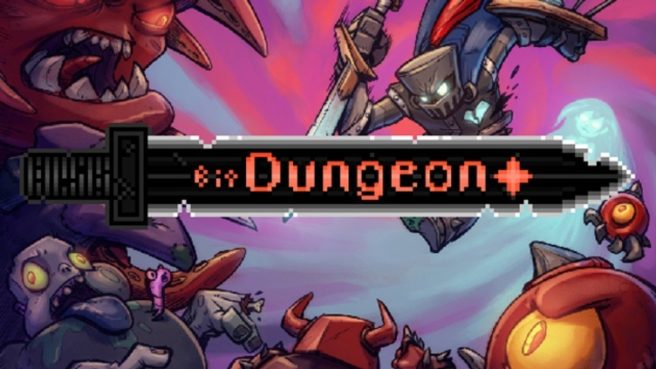 Announced yesterday, Bit Dungeon+ will arrive on the Switch eShop next week. You can see some gameplay in the video below.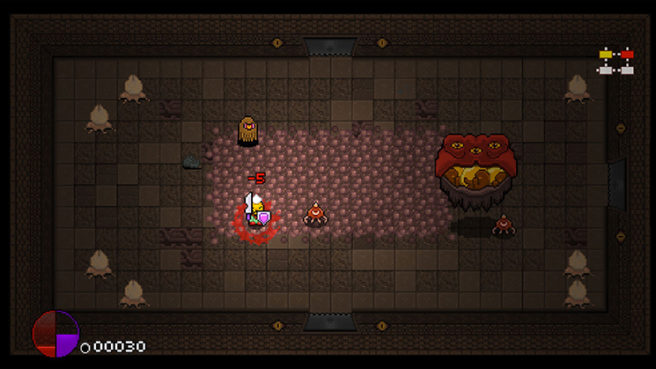 Bit Dungeon+ came to Wii U last October. This week, it will be on 3DS as well. Dolores Entertainment will have the game ready on July 13.
Information about Bit Dungeon+ is below, along with a trailer.
bit Dungeon combines the randomized loot of Diablo and fast action combat of Zelda. Explore randomized dungeons and hack and slash your way through dangerous bosses. The difficultly increases as you become stronger and stronger. Build your character how you want with deadly passive abilities. Just like the classic quarter crunchers of old, if you die you lose everything and start all over. Can you make it to the end and save the day?

You and your beloved friend were captured by demons… You wake up what seems like hours, maybe even days later trapped in a prison cell, and your friend is missing. You find a sword in your cell and vow revenge against the beasts who took your friend – the quest to find your friend one and destroy the demons begins!

Features

1-2 Players cooperative game
Large procedural dungeon generation, every time you play is different.
Randomly generated items.
Save slots
Massive Bosses
Unlockables
Multiple endings
Source: Dolores Entertainment PR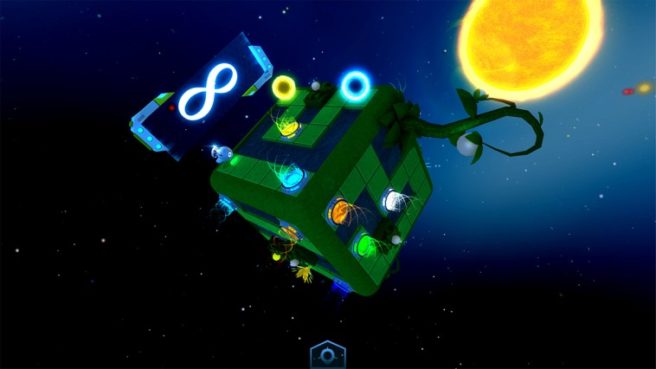 Six Sides of the World came out on the European Wii U eShop earlier today. For a look at the game, view the following video: