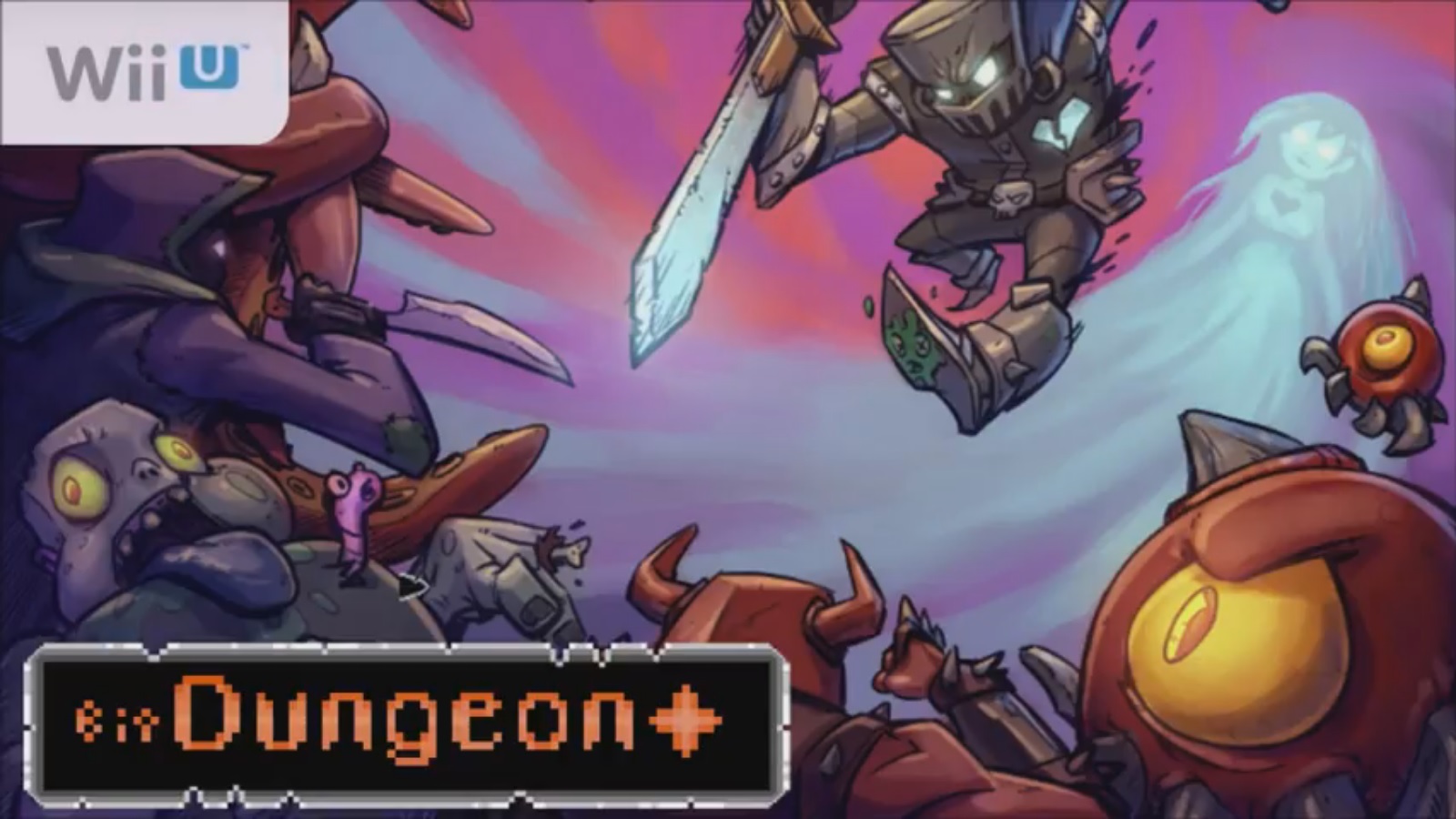 Nintendo Hall has posted a few minutes of footage from the new Wii U eShop game Bit Dungeon. Watch the gameplay below.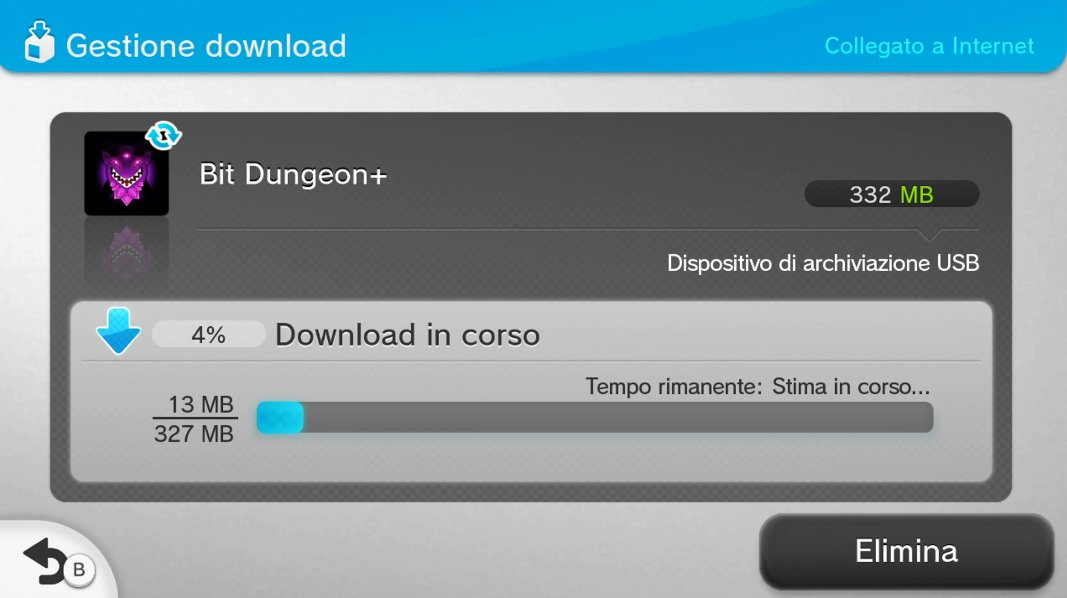 Europe will have Bit Dungeon+ on the eShop starting next week. To download the game, Wii U owners will need 332MB of free space. It launches on July 14.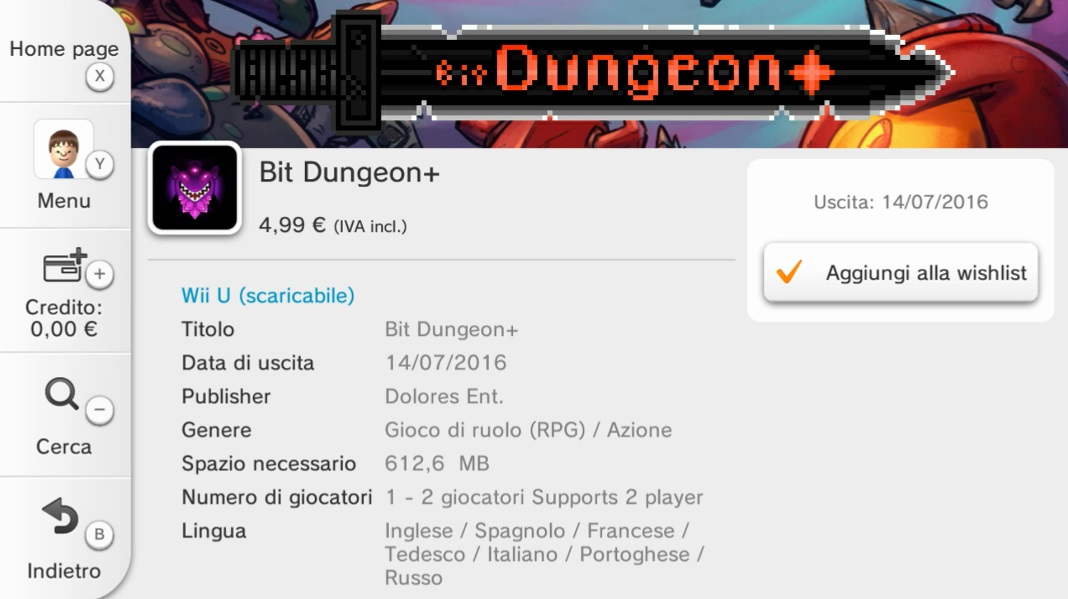 Bit Dungeon+ has been dated for the European Wii U eShop. It'll be out on July 14 for €4.99.
We mentioned last month that Bit Dungeon+ would be making its way to Wii U soon. For those that missed the news, here's the game's trailer: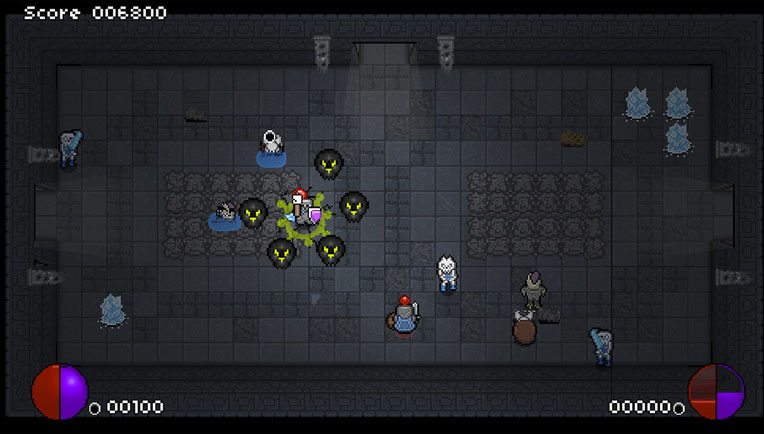 Dolores Entertainment announced back in 2014 that Bit Dungeon was in the works for Wii U. It's still on the way, and it should be out soon under the new name "Bit Dungeon+".
Here's a trailer:
Bit Dungeon+ features fast-paced action inspired by Zelda with randomized loot. The game will offer randomized dungeons along with hack-and-slash gameplay as you journey to take down bosses.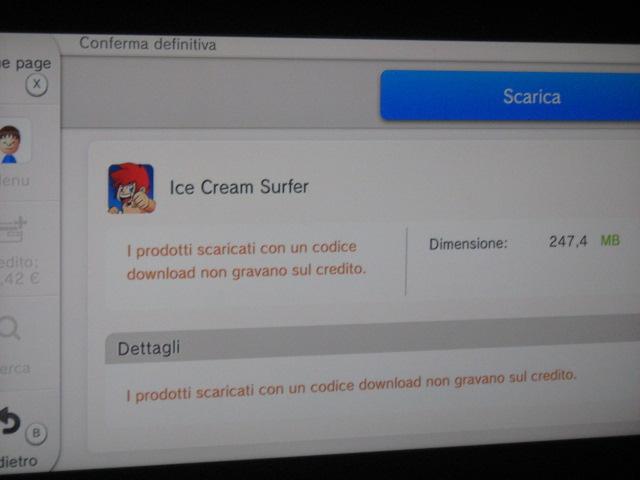 Ice Cream Surfer takes up about 250MB of space, it would seem. The game is set to launch in Europe this Thursday and North America very soon.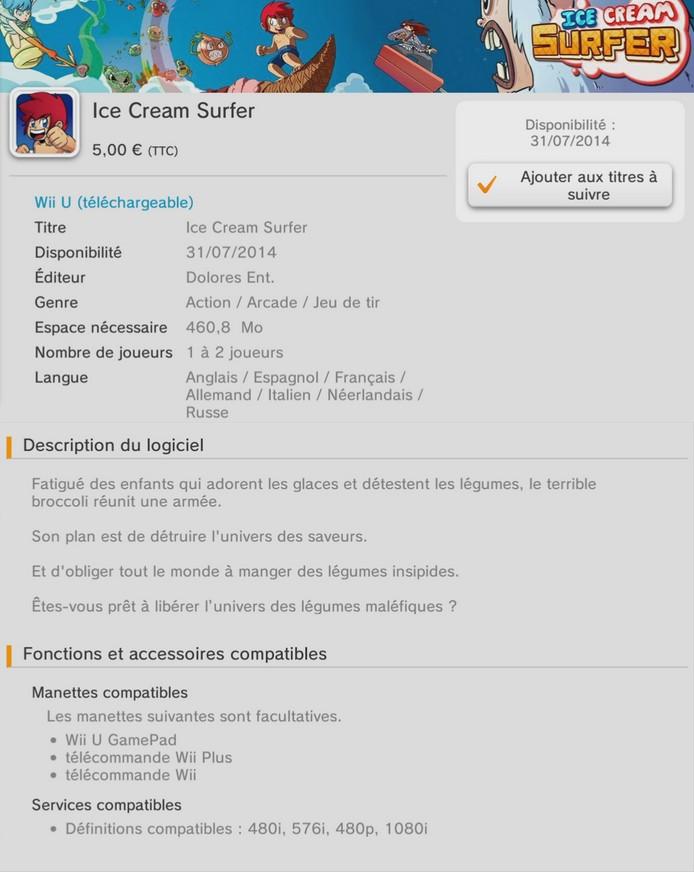 Ice Cream Surfer is coming to the European Wii U eShop on July 31, the digital store confirms. The indie game will be available for €5. We'll let you know if we find out when Ice Cream Surfer is heading to the North American eShop.
Listings on the USK and PEGI have outed Ice Cream Surfer for the Wii U eShop. Dolores Entertainment will be bringing the game out at an unspecified date in the future. Previously, it released on iOS and PC.
Here's a quick overview of Ice Cream Surfer:
– Side-scrolling shooter
– Travel to the Gourmet Universe
– Destroy various vegetable enemies in a number of worlds
– 5 playable characters
– Each has its own special abilities
– Fight against a giant boss at the end of each world
– 16-bit graphics