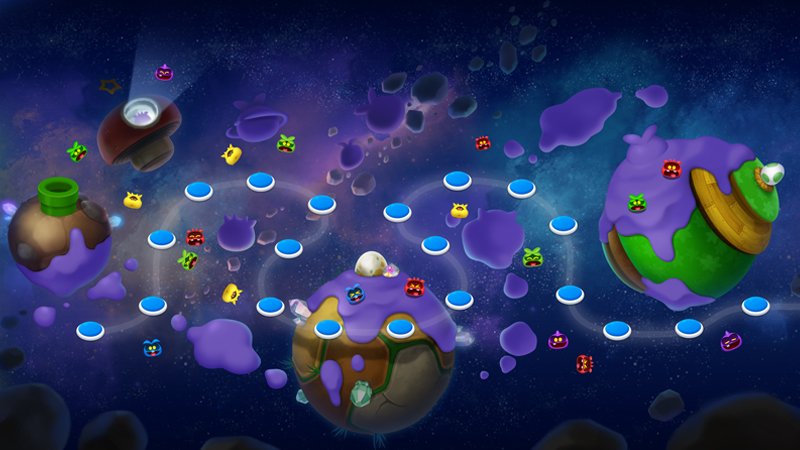 Update: The new doctor being added has now been confirmed as Rosalina.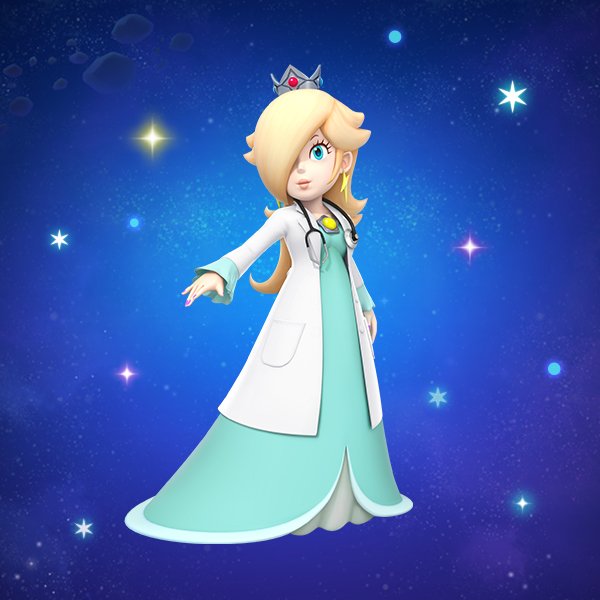 Following a maintenance from 10 PM on October 3 to 1 AM on October 4 PT, new stages, characters and assistants will be added to Dr. Mario World. While we don't know exactly which characters will be added, the game's official Twitter account posted the image above of the new world being added, meaning that the new characters will likely be related to Super Mario Galaxy.
Nintendo has made a new update available for Dr. Mario World. Version 1.1.0 features a more detailed character screen, a reward can be obtained after linking your Nintendo Account and social media accounts, and a number of adjustments have been implemented.
Below are the full patch notes: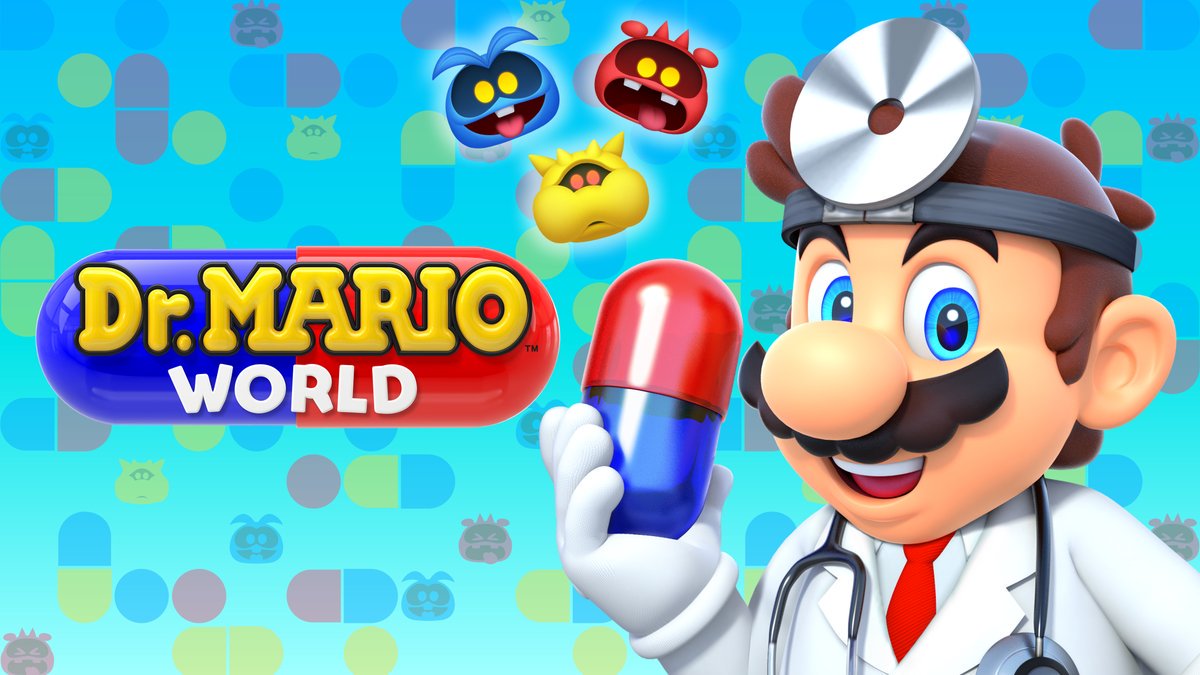 It's been announced that Dr. Mario World will soon be updated to version 1.1.0. An exact release date for the update isn't know yet; however, the known changes have been outlined already. Head past the break to view them all: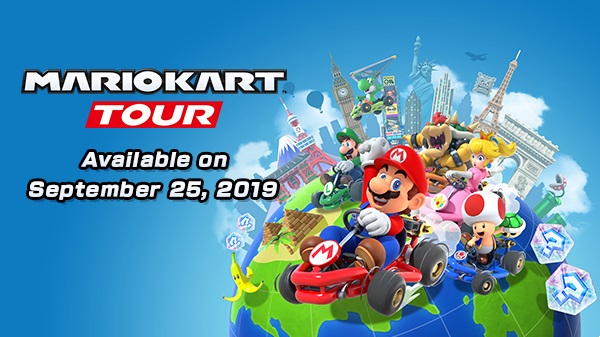 Early reports indicate that Mario Kart Tour is off to a strong start. Based on data from Sensor Tower, it is currently the top free iPhone app in 58 markets, including the United States and Japan.
As far as revenue goes, it's sitting at #19 for iPhone apps in the U.S. That's a significantly improved debut compared to Dr. Mario World, which came in at #503. However, Fire Emblem Heroes was the #17 top iPhone revenue app for its debut day back in February 2017.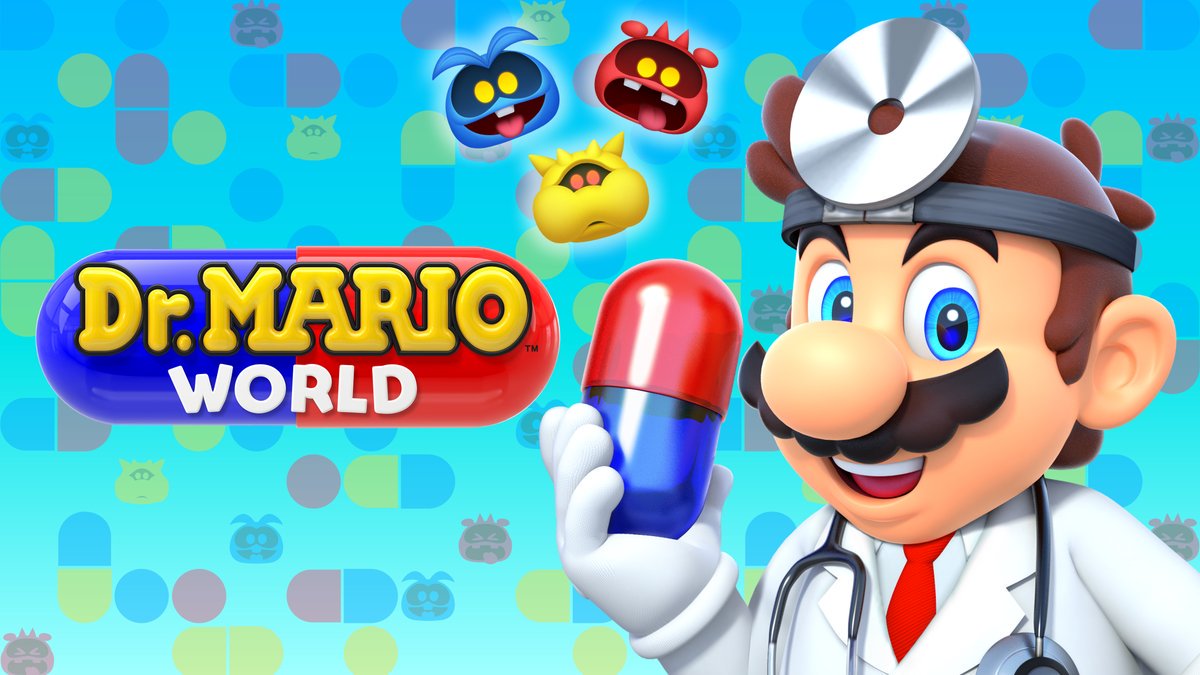 New content has been added to Dr. Mario World today. World 6 of Stage Mode has been expanded, adding a total of 20 new stages.
Additionally, the Collect Clear Stars event is now live. As the name implies, collecting Clear Stars gets you various rewards, including coins, Capsule Boosts and Staff Tickets. The event runs till September 26.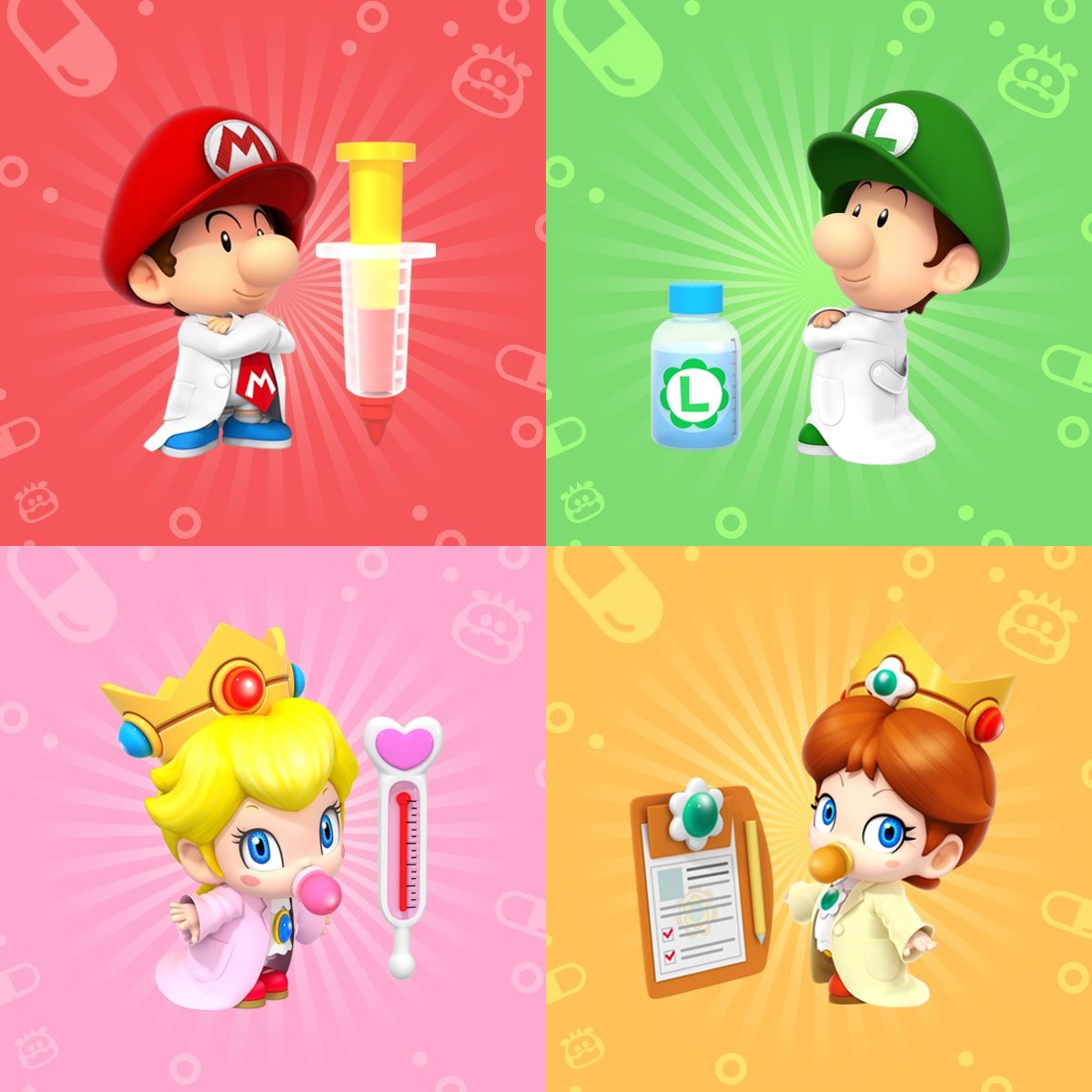 Dr. Mario World has updated with its latest content. Four new doctors are available, along with a new world.
Baby Mario, Baby Luigi, Baby Peach, and Baby Daisy are the new characters. Boomerang Bro, Chain Chomp, Fly Guy, and Dolphin are also in as assistants.
Finally, World 7 is here, meaning players can access stages 241 through 260. Shy Guy can be obtained as an area clear reward.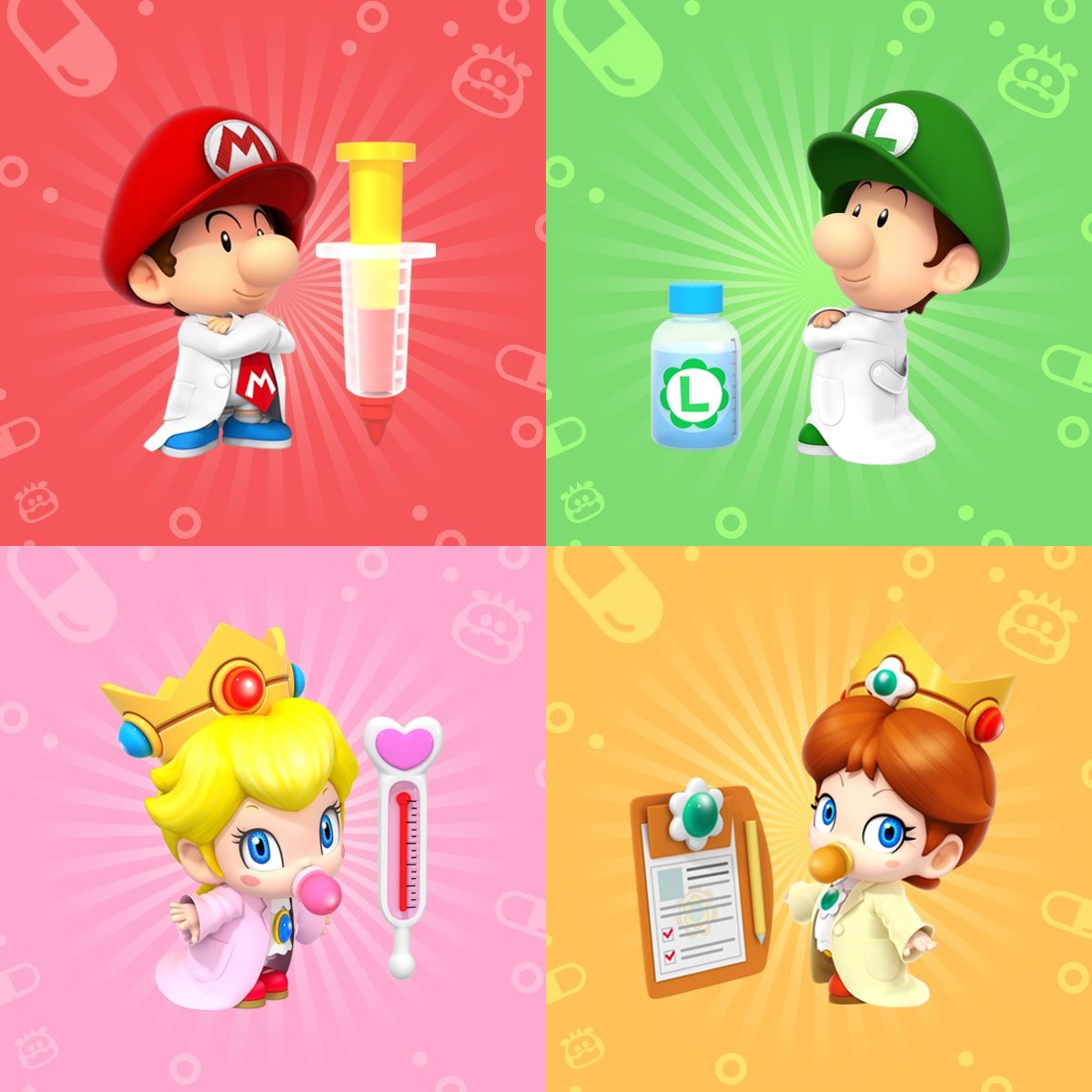 Nintendo has uploaded a couple of new videos for Dr. Mario World that cover each of the new characters and their abilities.
The videos go over the most recent characters added this month, as well as those added last month. Feel freec to check out the videos below.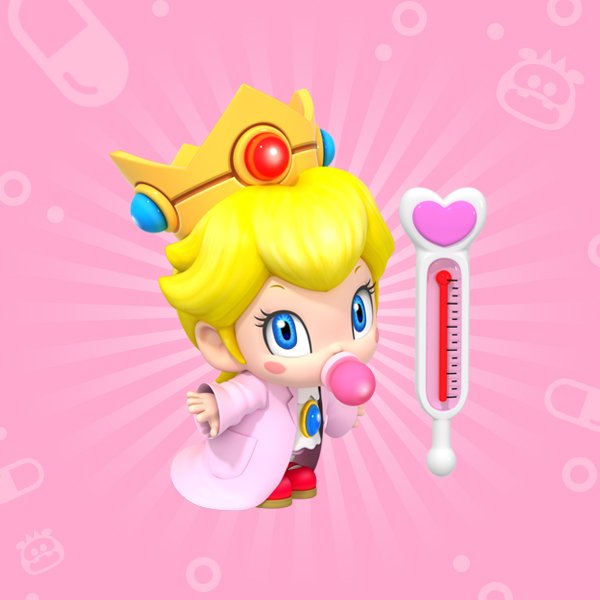 Dr. Baby Peach has been confirmed for Dr. Mario World and will be added to the game on September 5th.
The infant version of the princess will be added alongside previously revealed Dr. Baby Mario and Dr. Baby Luigi.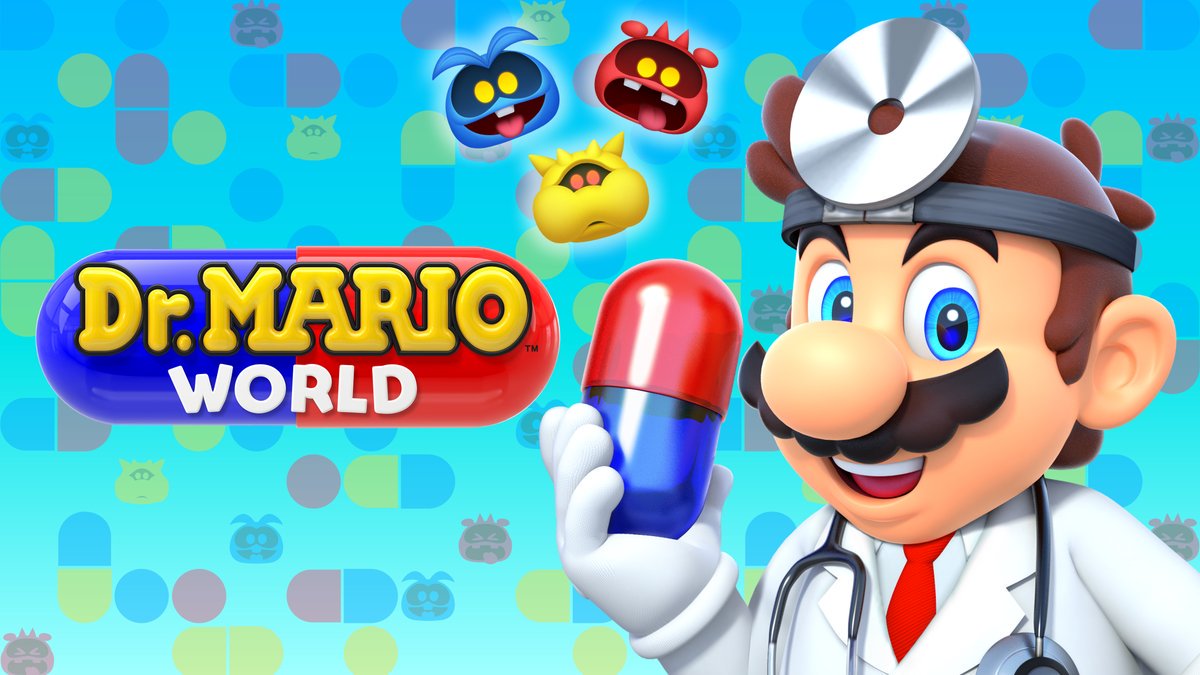 Dr. Mario World has updated and players can access new content. A new area has opened, featuring stages 221 – 240. Clear it and you'll receive a Staff Ticket. Note that you'll need to clear stage 220 first in order to play.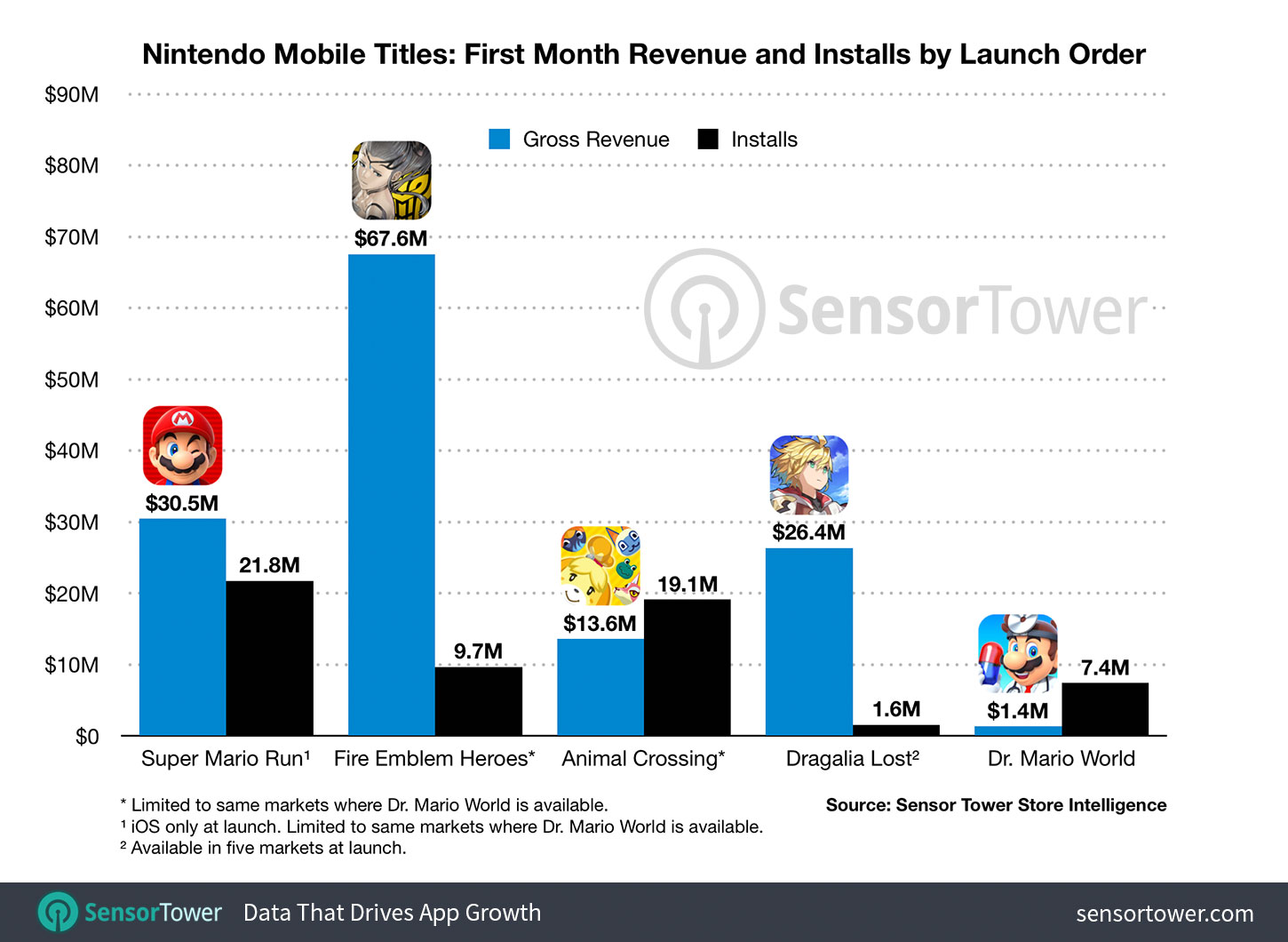 According to Sensor Tower, Dr. Mario World generated an estimated $1.4 million in player in its first month. That was accomplished with roughly 7.5 million installs.
Compared to Nintendo's other mobile titles, Dr. Mario World ranks fifth in terms of first-month revenue and fourth when it comes to downloads. It is also fifth as far as revenue per install goes at $0.19.