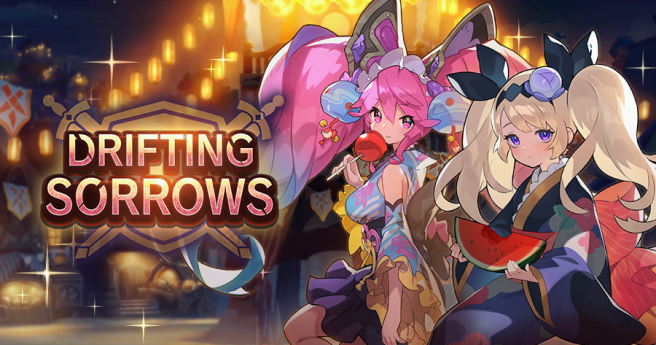 A new event, Drifting Sorrows, has gone live in Dragalia Lost. This onslaught event allows players to take on hordes of attacking enemies that will increase in difficulty and give rewards such as flame tomes and wind tomes. Beginner, Standard, Expert, and Master difficulties will be available to challenge in this event, and it will be live until August 27, 2021.
Also added to Dragalia Lost is an epilogue for Stranded Scions. This is available to players who completed episode 5 of the event story, and it will be available in-game until August 19, 2021.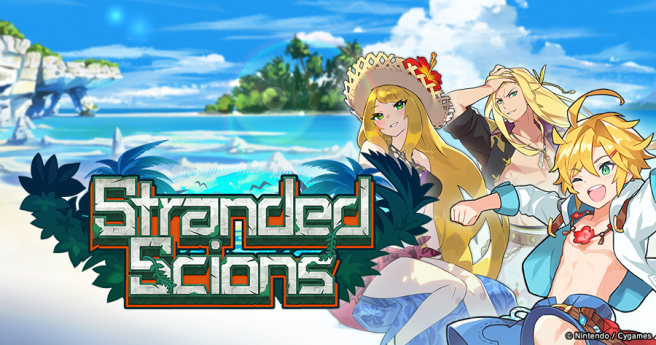 Check out what's going on in Dragalia Lost:
The second half of the Stranded Scions raid event started Aug. 1, 11 PM PT, in Dragalia Lost! Nightmare, Omega (Solo), and Omega (Raid) difficulties have been added.