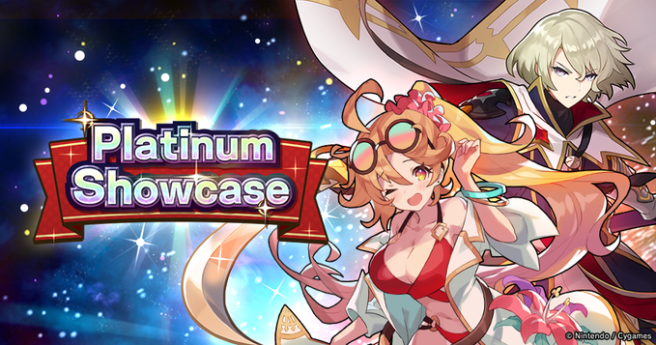 The Platinum Showcase started Aug. 3, 11 PM PT. A wind-attuned 5★ adventurer is guaranteed to appear as the tenth summon in your tenfold summon. It is worth noting that like always, this Platinum Showcase will require paid currency to summon on, and has a maximum of two pulls per player.

Additionally, The Wind Focus summon showcase also began this evening. Only wind-attuned adventurers and dragons will appear in this summon showcase. This is the perfect time to chase after any wind-attuned team members you haven't obtained yet.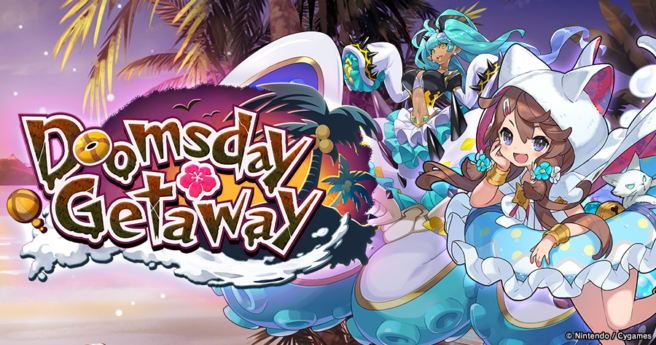 The Doomsday Getaway event and more are now available for players to enjoy in Dragalia Lost. Be sure to login and participate in the event to gain friendship with Summer Amane to add her to your team. Check out the rest of what's going on in Dragalia below:
The Doomsday Getaway raid event, where you can fight against a water-attuned boss, started July 27, 11 PM PT! Increase your friendship with Summer Amane, an adventurer who appears in the event, to permanently add her to your roster!

Maintenance concluded July 27, 11 PM PT. To thank you for your patience, we will be sending all players a gift of two Exquisite Honey and two Blessed Ethon Ashes.

A new difficulty level, Kai Yan's Wrath: Master, was added to The Agito Uprising on July 27, 11 PM PT! Use this difficulty to test your skills! See the following notification for details.

Special wind-attuned adventurer upgrade events began on July 27, 11 PM PT! See the following notification for details.