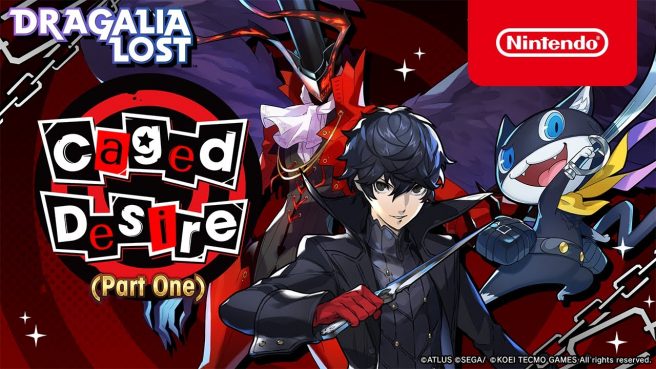 Nintendo and Cygames are preparing for the new Persona 5 Strikers event in Dragalia Lost with a new trailer. Get a look at the video below.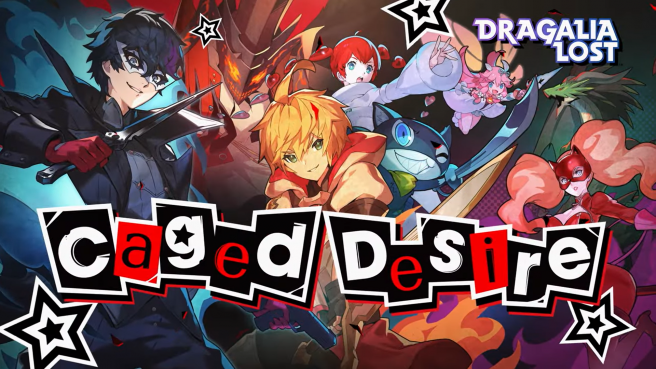 Cygames has announced the name for the Dragalia Lost X Persona 5 Strikers crossover event along with the release date. This new event will be called "Caged Desire" and it will come to the game on January 30, 2o21 at 9:59pm PT.
This announcement also comes with a two minute trailer that gives a glimpse of Joker and the Phantom Thieves in action in Dragalia Lost. Check it out below.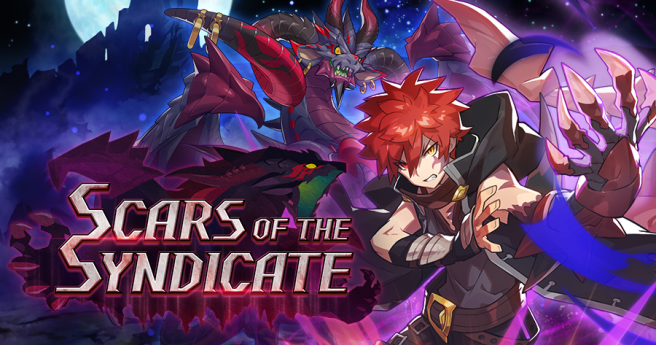 A raid event revival has begun in Dragalia Lost. This raid is called Scars of the Syndicate, and it features a light-attuned raid boss that can be defeated for exclusive rewards.
This raid will be live until January 23, 2021 at 9:59pm PT.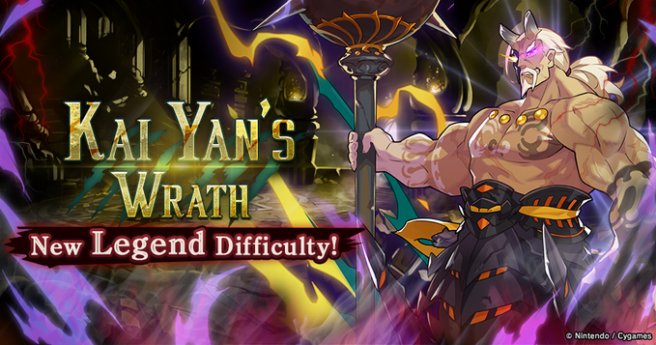 Check out the latest events in Dragalia Lost:
A new difficulty level, Kai Yan's Wrath: Legend, will be added to The Agito Uprising on Jan. 26, 10 PM PT!

This week's Alberian Battle Royale started Jan. 19, 10 PM PT! This event will be held every week from 10 PM PT on Tues. to 9:59 PM PT on Thurs. Enjoy a 16-person battle and collect battle points to exchange for adventurer skins and items!
Have you been enjoying the weekly Alberian Battle Royale? Let us know in the comments below.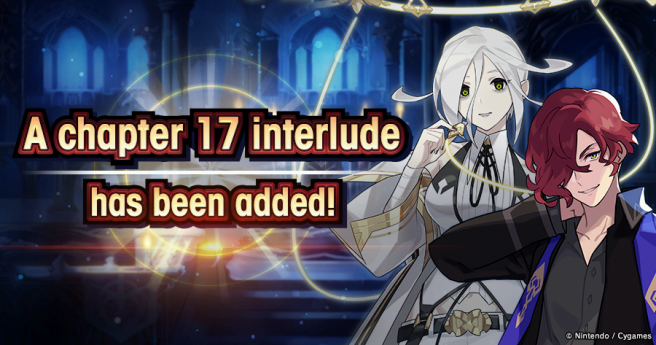 Check out the latest events in Dragalia Lost:
An interlude was added to chapter 17, The City of Grams, on Jan. 17, 10 PM PT! While waiting for Gatov, the party seeks to help out in the slums. The residents are suspicious at first…

The Scars of the Syndicate raid event, where you can fight against a light-attuned boss, returns Jan. 20, 10 PM PT! Increase your friendship with Aldred, an adventurer who appears in the event, to permanently add him to your roster!

A Platinum Showcase started Jan. 17, 10 PM PT! A shadow-attuned 5★ adventurer is guaranteed to appear as the tenth summon in your tenfold summon. See the following notification for details.

The Shadow Focus summon showcase started Jan. 17, 10 PM PT! Only shadow-attuned adventurers and dragons will appear in this summon showcase!