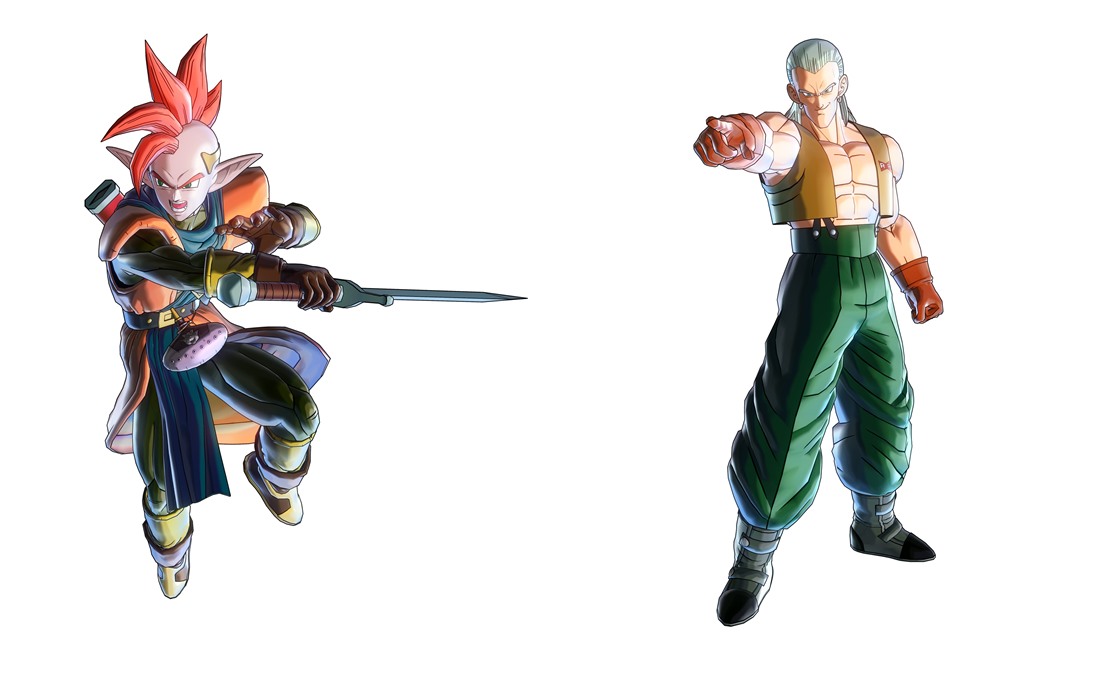 Following the news from V Jump, Bandai Namco has officially unveiled new content coming to Dragon Ball Xenoverse 2. The game is getting new characters, new costumes, and a new game mode this fall.
Here's the official rundown: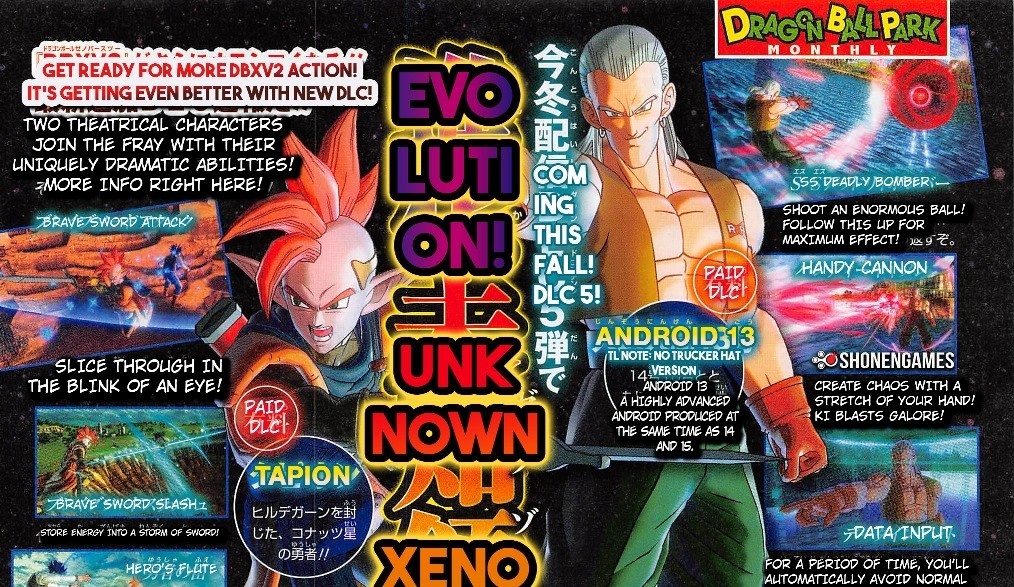 New details about paid and free DLC for Dragon Ball Xenoverse 2 emerged earlier this week via a V Jump magazine. ShonenGames has provided a high-quality scan with a full translation.
Once again, Tapion and Android 13 are the new paid DLC characters. The Hero Colosseum will also be added in for free involving figures.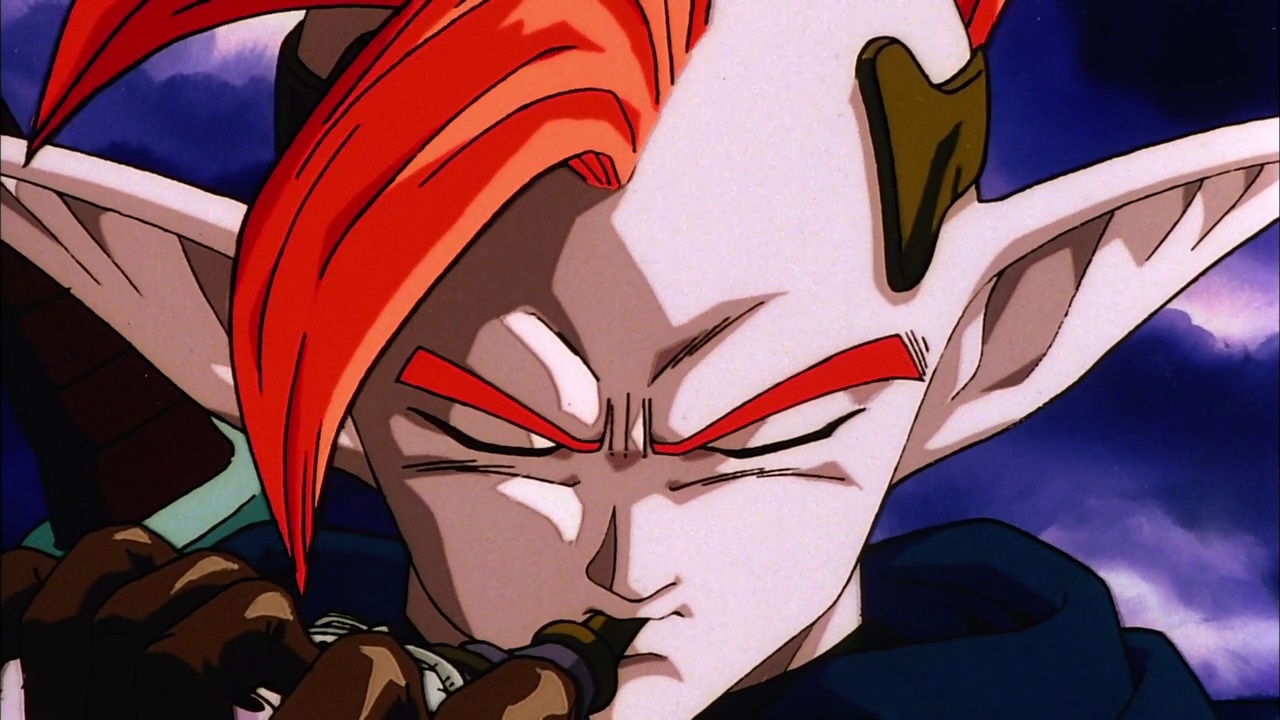 The newest issue of V-Jump has some news about Dragon Ball Xenoverse 2. Along with the latest DLC characters, the magazine reveals a free mode being added to the game.
First up, Android 13 and Tapion will be offered as DLC. Players will also be able to purchase battle costumes from Universe 2 and Universe 11.
As far as free content goes, a new "Hero Colosseum" game facility is on the way. This will bring about figure-based battles and a new story.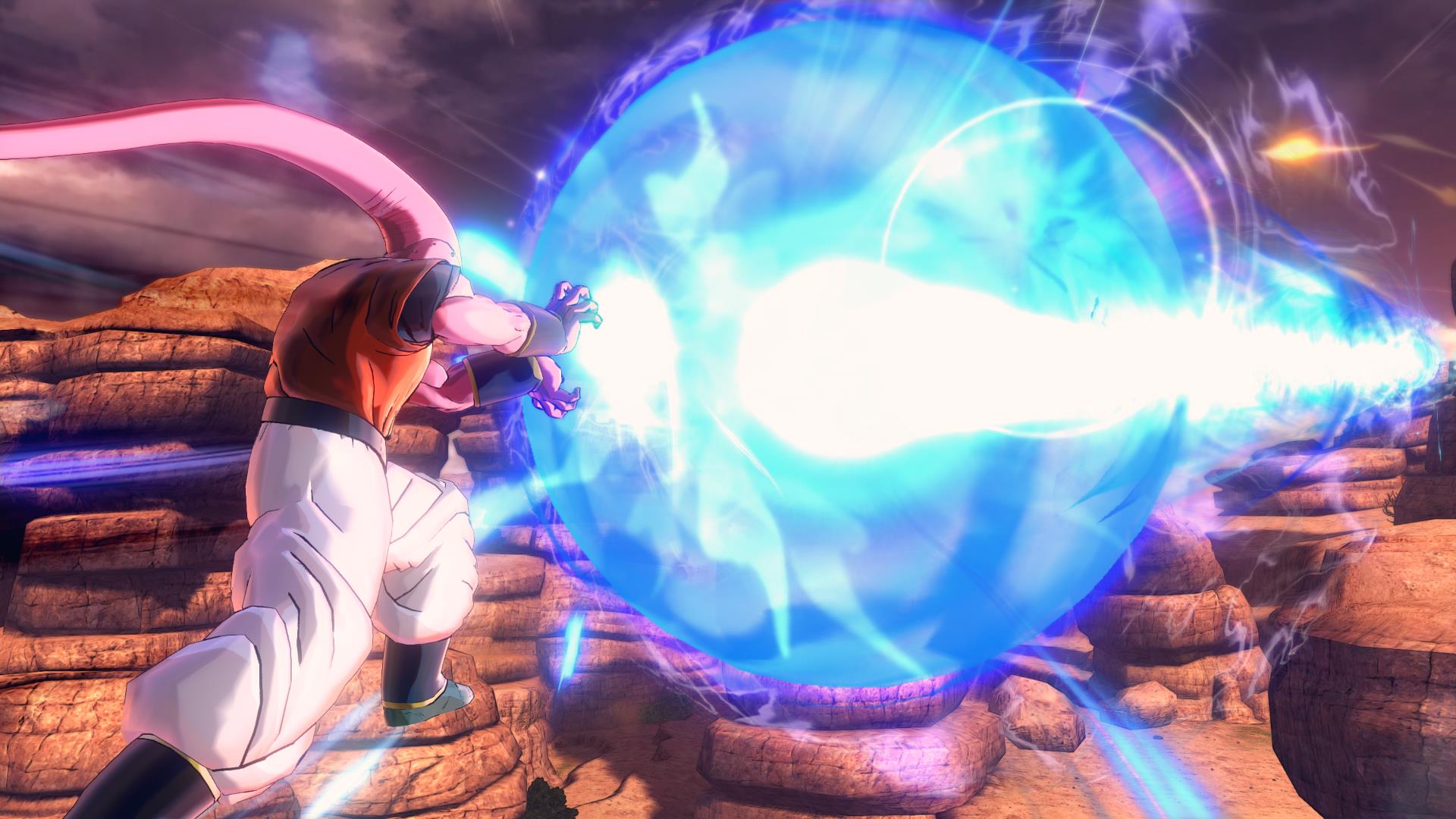 Dragon Ball Xenoverse 2 will soon be adding new DLC featuring Dabura and the Gohan Absorbed version of Buu. At Comic-Con last week, the two characters were on display. View some off-screen footage below.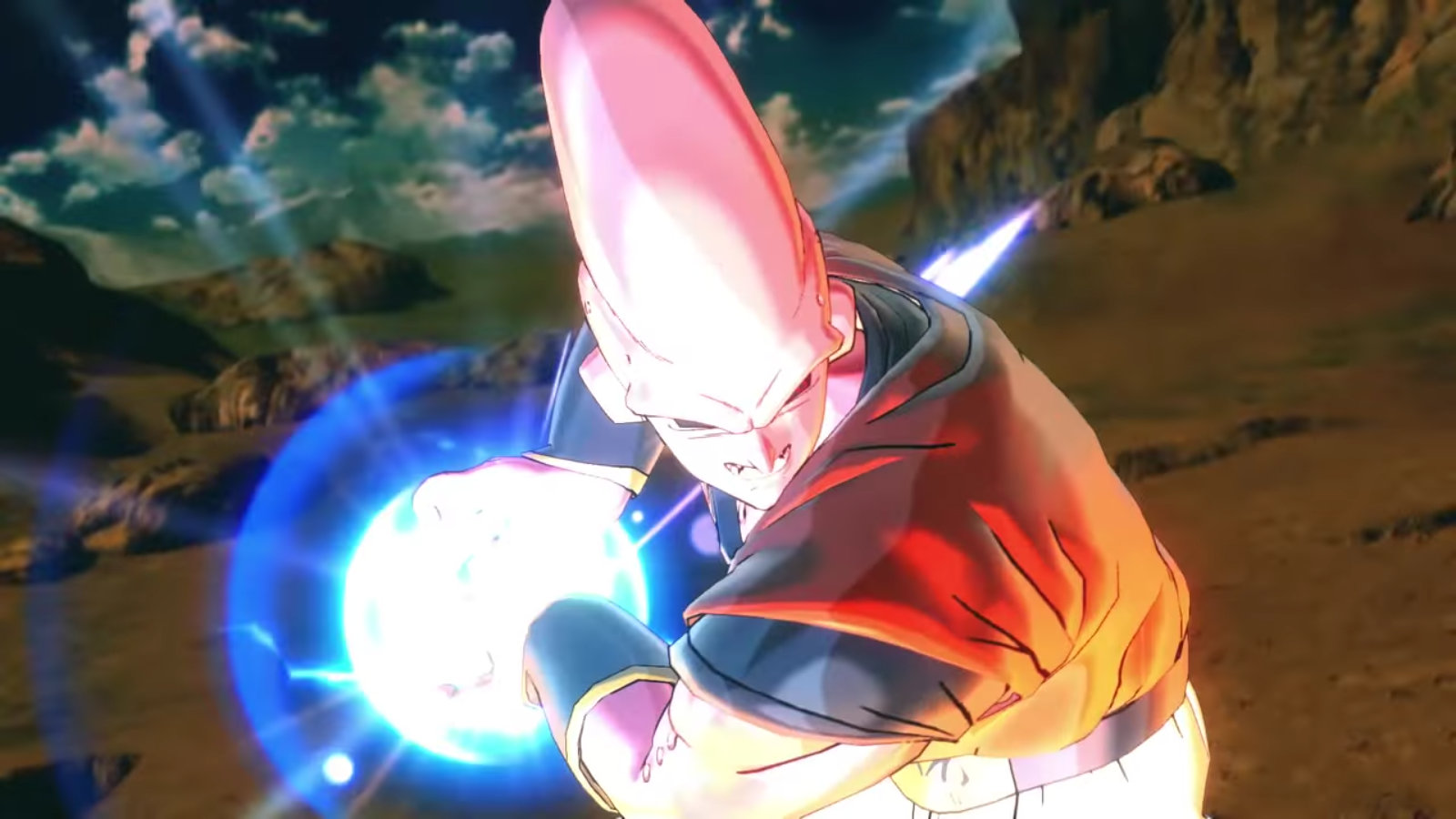 As was announced last month, Dragon Ball Xenoverse 2 will be getting some new DLC this fall. The big thing that'll be included in this DLC are two new characters: Dabra and Buu (Gohan Absorbed). Bandai Namco has now released a trailer that shows the two of them in action: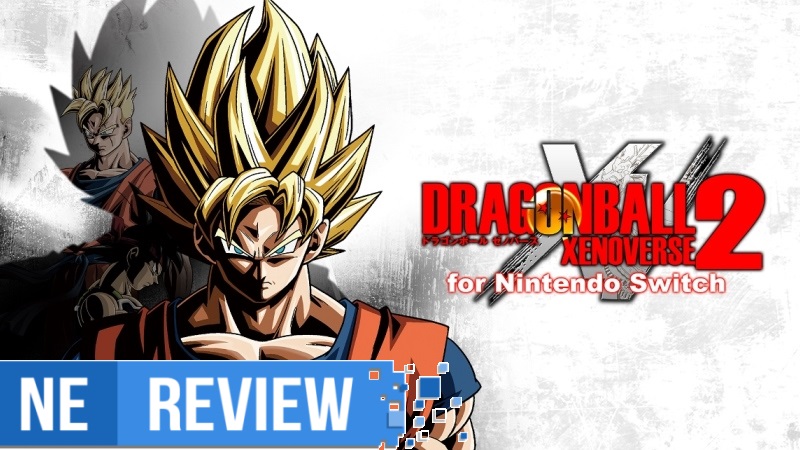 System: Switch
Release date: September 22, 2017
Developer: Dimps
Publisher: Bandai Namco
---
The illustrious Dragon Ball franchise by the brilliant mind of Akira Toriyama still goes strong today over 30 years later thanks to its unforgettable characters, world, and expansions into realms of other media such as films, video games, and more, including its brand new anime follow-up Dragon Ball Super. Dragon Ball Xenoverse 2 takes the core concept and canon of the series and adds a twist to it, giving players a "what if" scenario by having them right the wrongs of altered history as a Time Patroller – a character which you'll create before starting the game to serve as your primary avatar on your journey through time. Unlike other titles that have you reliving the show, Dragon Ball Xenoverse 2 feels like a fresh take on the series.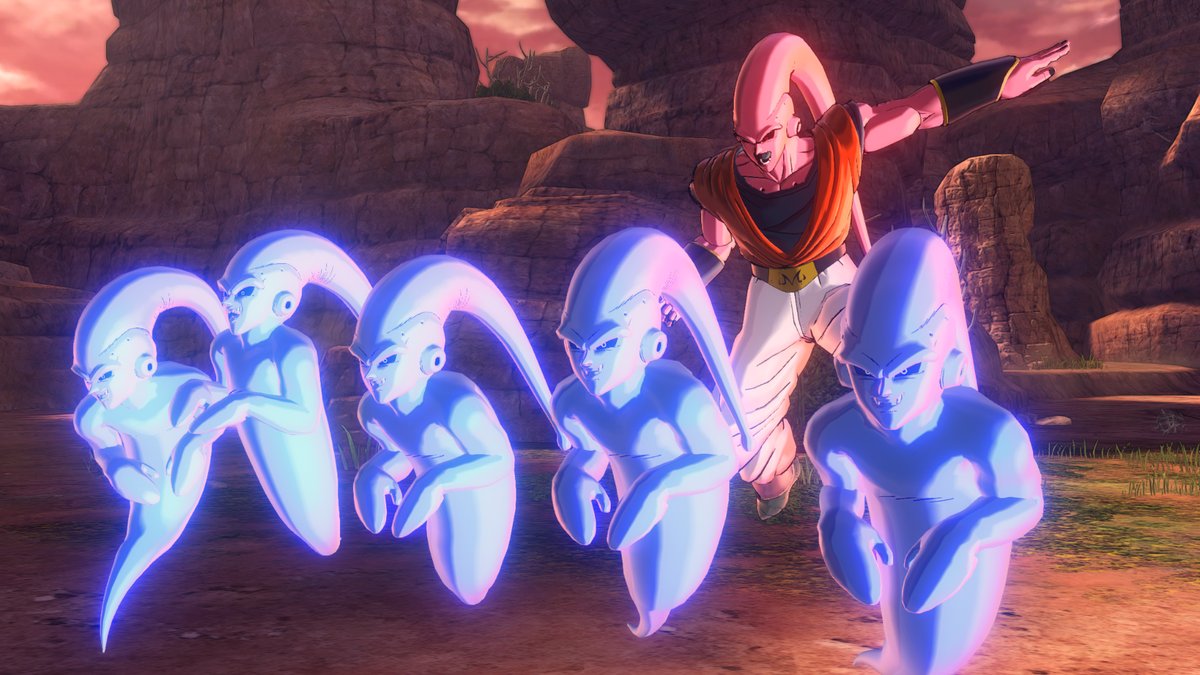 Bandai Namco remains invested in Dragon Ball Xenoverse 2. As we found out with the latest issue of V Jump, new DLC is in development. Bandai Namco has confirmed that the content is coming to the west this fall, and a free update is planned.
We do know that Dabura and Buu (Gohan Absorbed) are headlining the DLC as playable DLC. Zamasu will also be around to teach created characters his attacks as a master / mentor.
First screenshots of the DLC in Dragon Ball Xenoverse 2 are below.
Source: Bandai Namco PR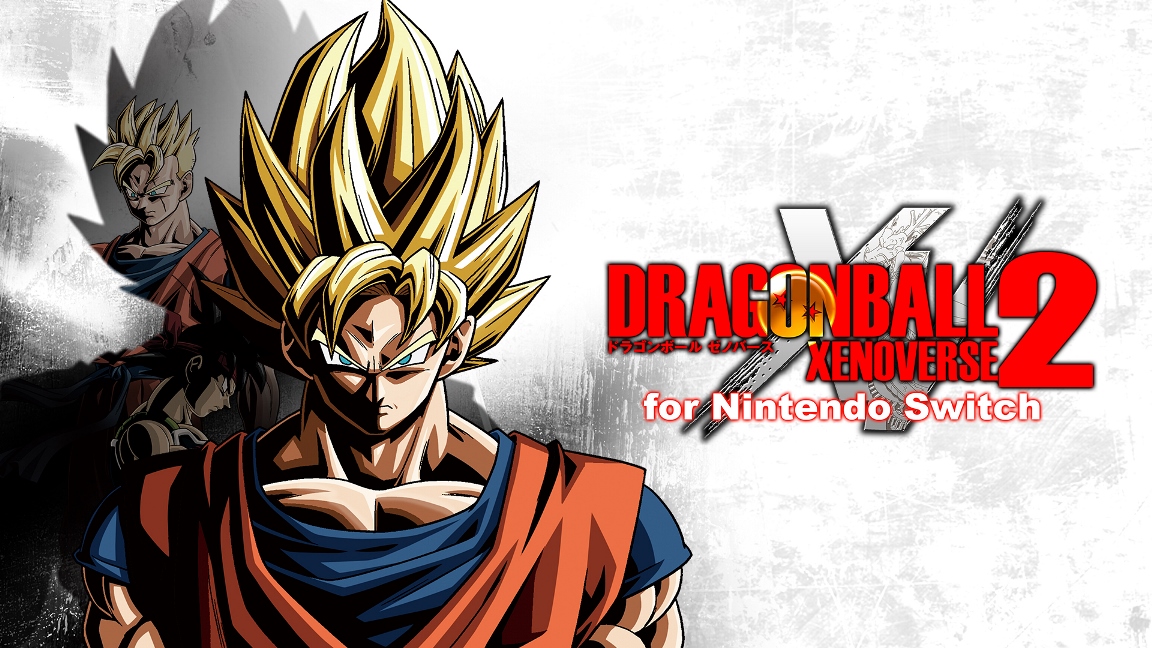 Just like in Japan, Bandai Namco is including content from the first Dragon Ball Xenoverse in Dragon Ball Xenoverse 2 for Switch and offering it in in the west. The process of gaining access is just slightly different.
For the Japanese release, Bandai Namco had the Dragon Ball Xenoverse 1 content built right in. Once you cleared certain sections of the story in Dragon Ball Xenoverse 2, you're able to access segments from the original by talking to a particular NPC. But from what we understand, for the western version, you first need to download the a pack from the eShop.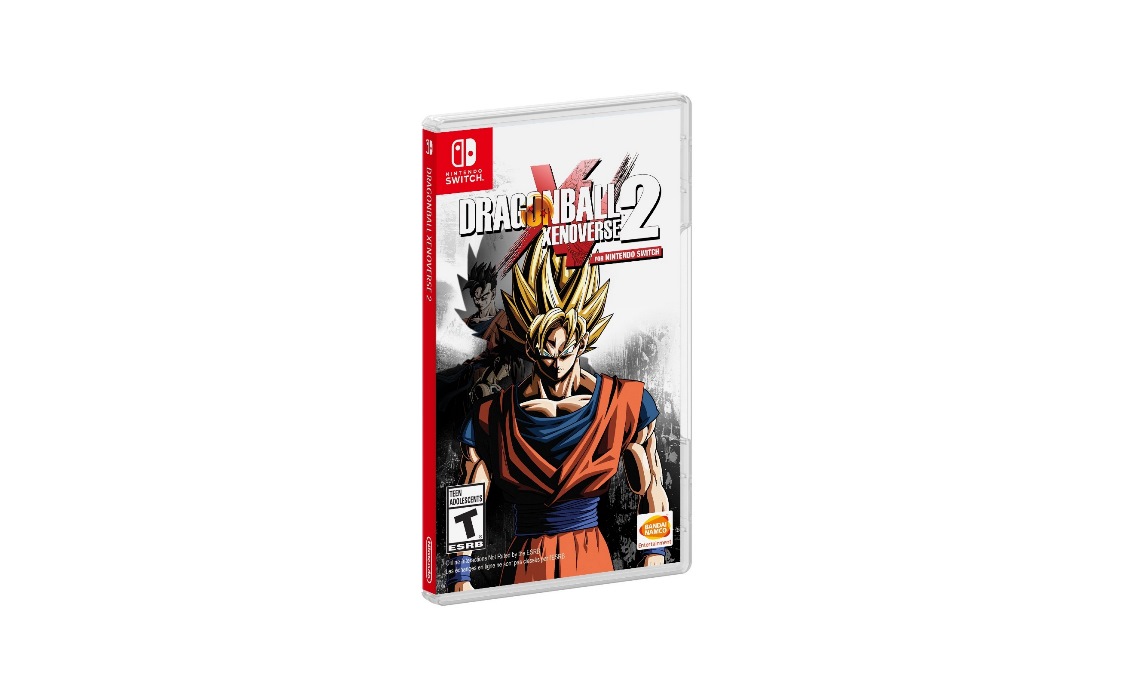 Dragon Ball Xenoverse 2 is out today on Switch, and Bandai Namco put out a new trailer to remind us all of that. Have a look at the video below.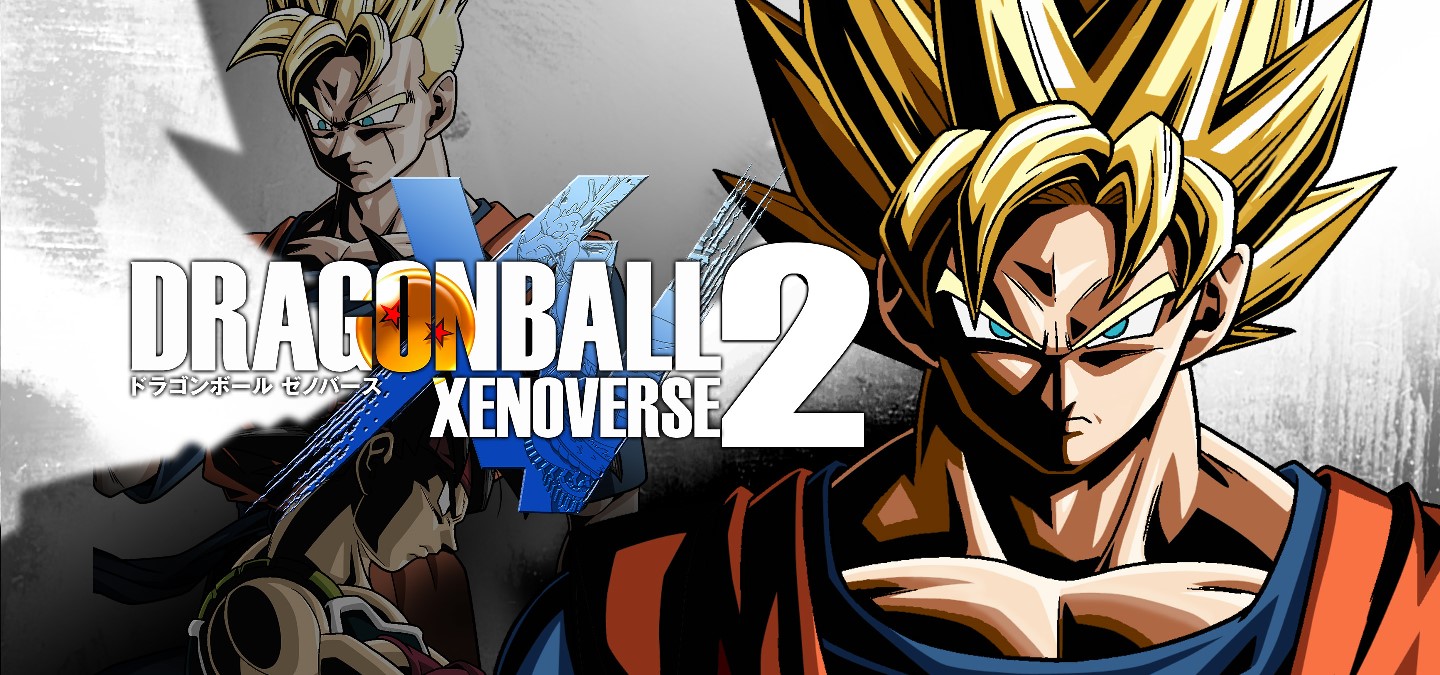 Bandai Namco did something interesting for Dragon Ball Xenoverse 2 on Switch. After completing certain sections, you can access story content from the original Dragon Ball Xenoverse.
It's actually pretty simple. As long as you finish one story in Xenoverse 2, you can access the story from the original. So after completing the Buu saga in Xenoverse 2 for instance, the Xenoverse 1 version will be unlocked.