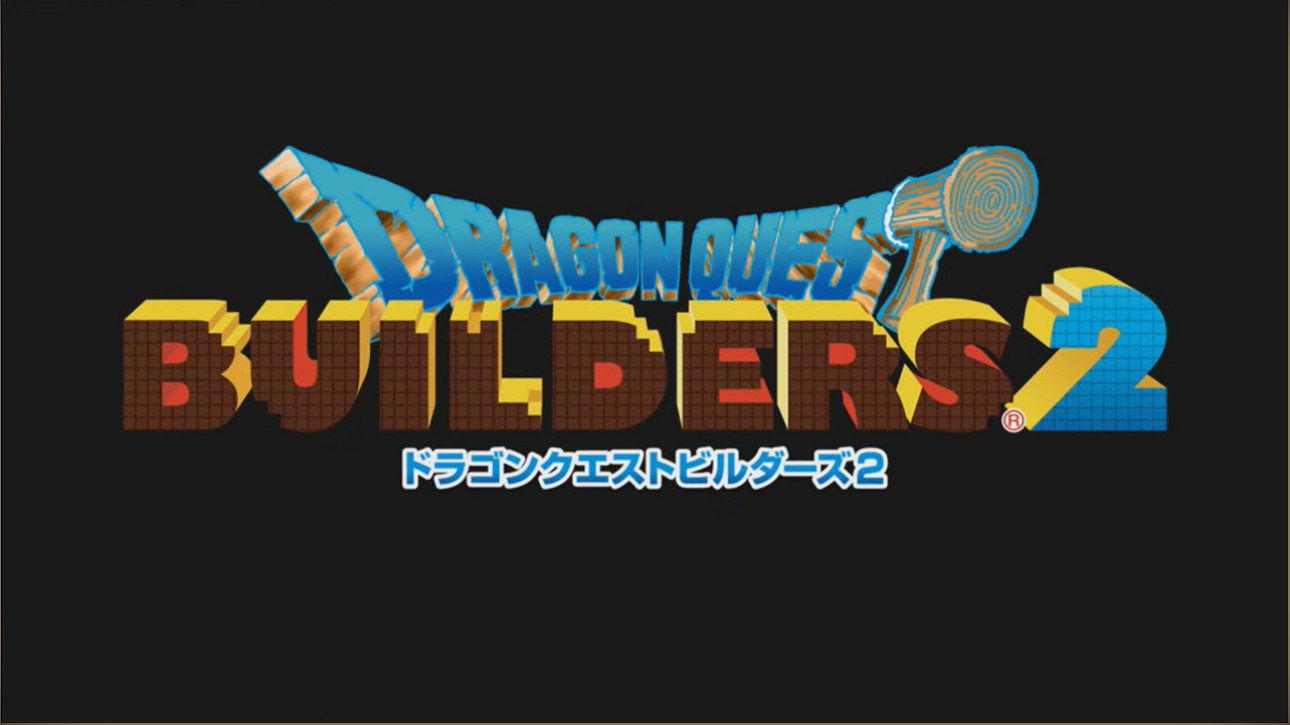 Square Enix announced Dragon Quest Builders 2 during the Dragon Quest Festival last August. While not confirmed, it's possible that we'll be getting an update this month.
On February 16, Square Enix is hosting a "Builders 100 Landscapes Contest: The Road to Builders 2" broadcast. This will cover details on a contest involving the Switch, PS4, PS3, and PS3 versions of the original game.
The broadcast's description doesn't specifically mention any new information about Dragon Quest Builders 2. However, based on the title, there could be some news.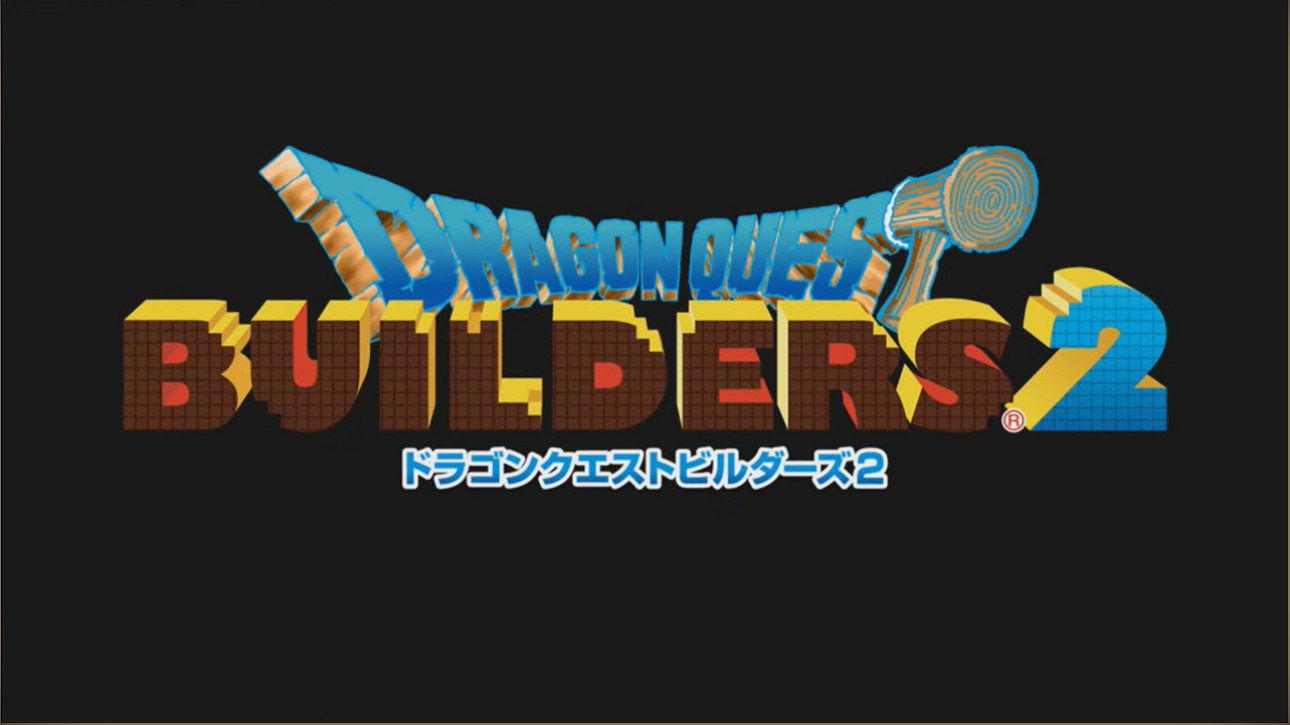 Yesterday, Square Enix unveiled Dragon Quest Builders 2 for Switch. A few details about the game were shared at the Dragon Quest Summer Festival 2017 event.
Keywords for the game include "traveling companion" and "young Malroth". Series creator Yuji Horii didn't talk about either one in-depth, but said "Malroth is your companion". Malroth is the name of final boss from Dragon Quest 2, by the way.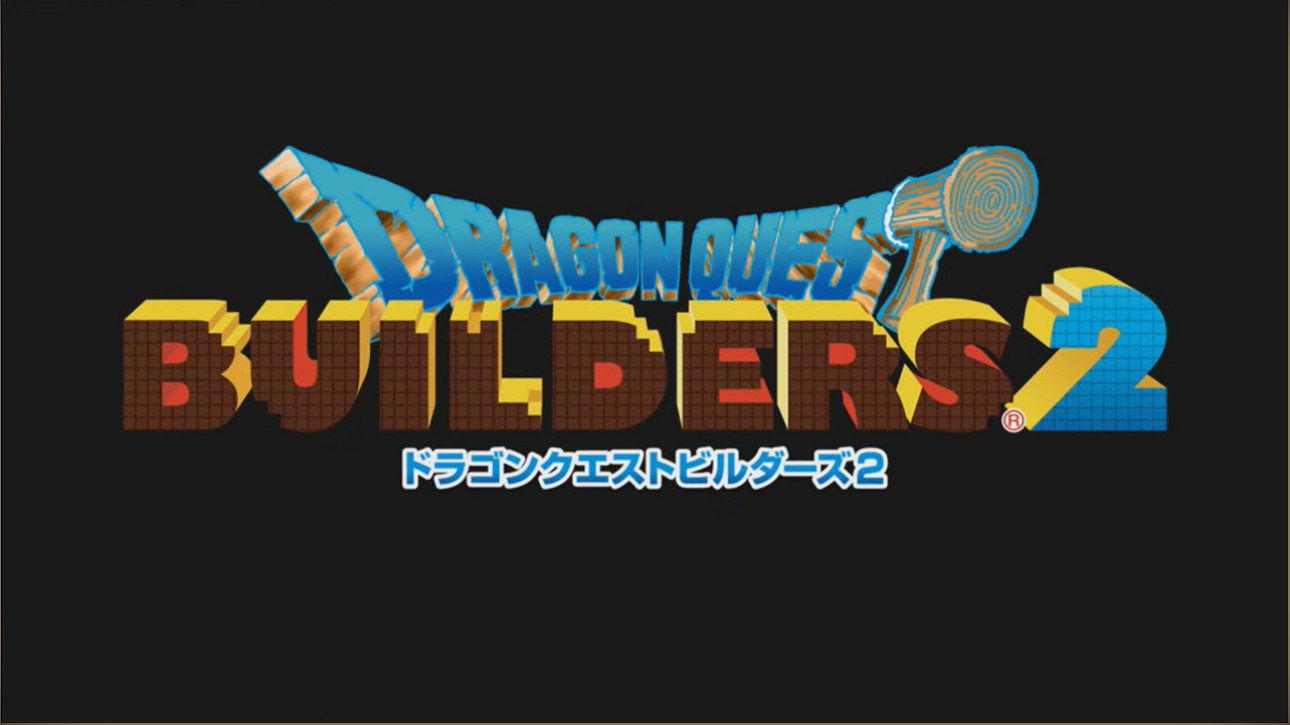 Update: Since the live stream is ongoing, here's a video with just the footage:
---
Original: Dragon Quest Builders 2 is in development for Switch, Square Enix has revealed. The news was just shared during the Dragon Quest Summer Festival 2017.
Square Enix showed the first footage during a live stream just moments ago. You can watch it towards the end of the video below.
Among the new elements in Dragon Quest Builders 2 are underwater exploration and gliding. Multiplayer is also confirmed to be in.