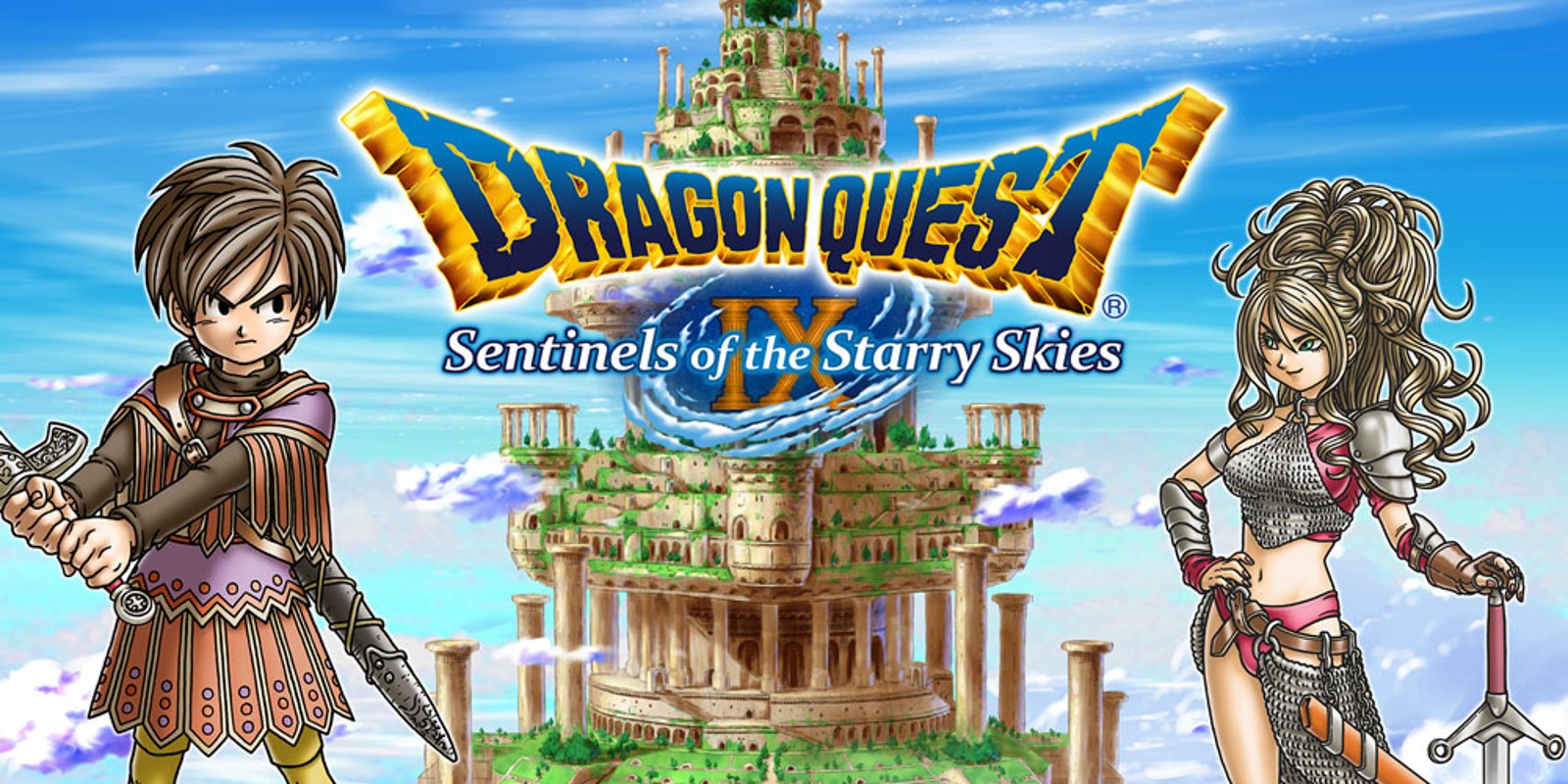 Dragon Quest IX celebrated its tenth anniversary today. In honor of the occasion, a few developers appeared during a live stream. Although no announcements were made, there was some interesting discussion about a remake (and a tiny bit about a sequel) which could be a possibility for Switch.
Siliconera wrote down some notes of what was said during the stream. Here's a recap: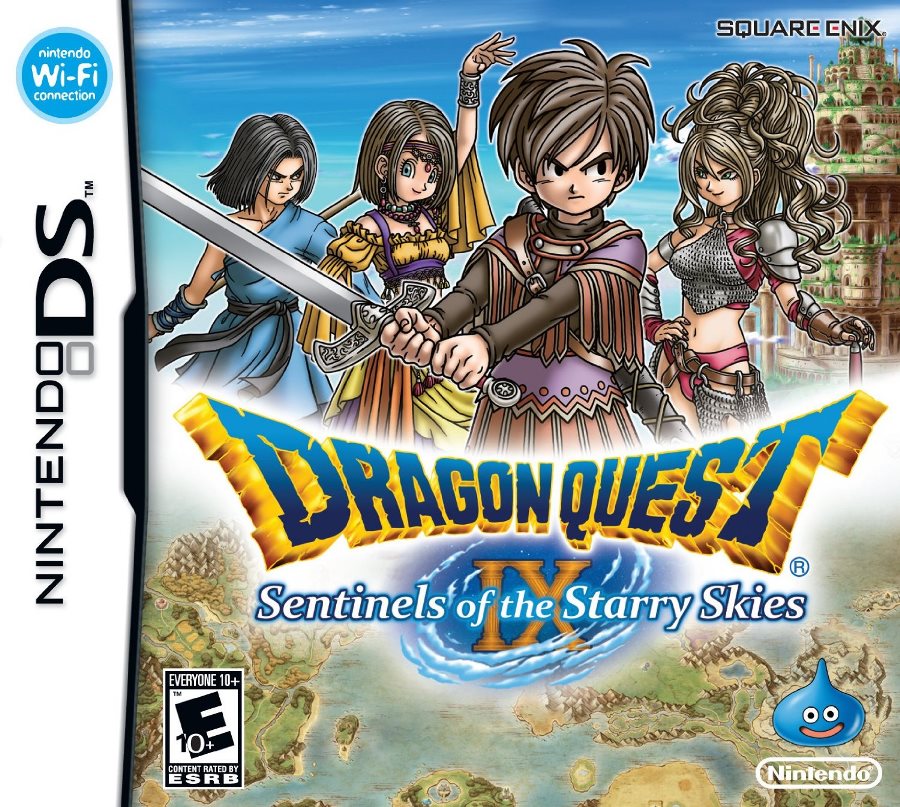 Dragon Quest IX ending up as a DS exclusive was a big deal back in the day. But how'd that come about in any case?
During the Dragon Quest 30th Anniversary Countdown Special this past week, Level-5 CEO Akihiro Hino spoke about how he convinced series creator Yuji Horii to make IX for DS. Hino was also developing Professor Layton at that time, and Nintendo's portable was experiencing great momentum. Horii hesitated at first and questioned having a numbered Dragon Quest game on a handheld, but Hino kept pushing him to do it.
Horii became a big fan of the tag mode in Dragon Quest IX, which would end up partially inspiring StreetPass support for the 3DS. He liked how it connected the game world and real world together.
Horii also said that his wish is just to "have Dragon Quest be enjoyed by as many people as possible".