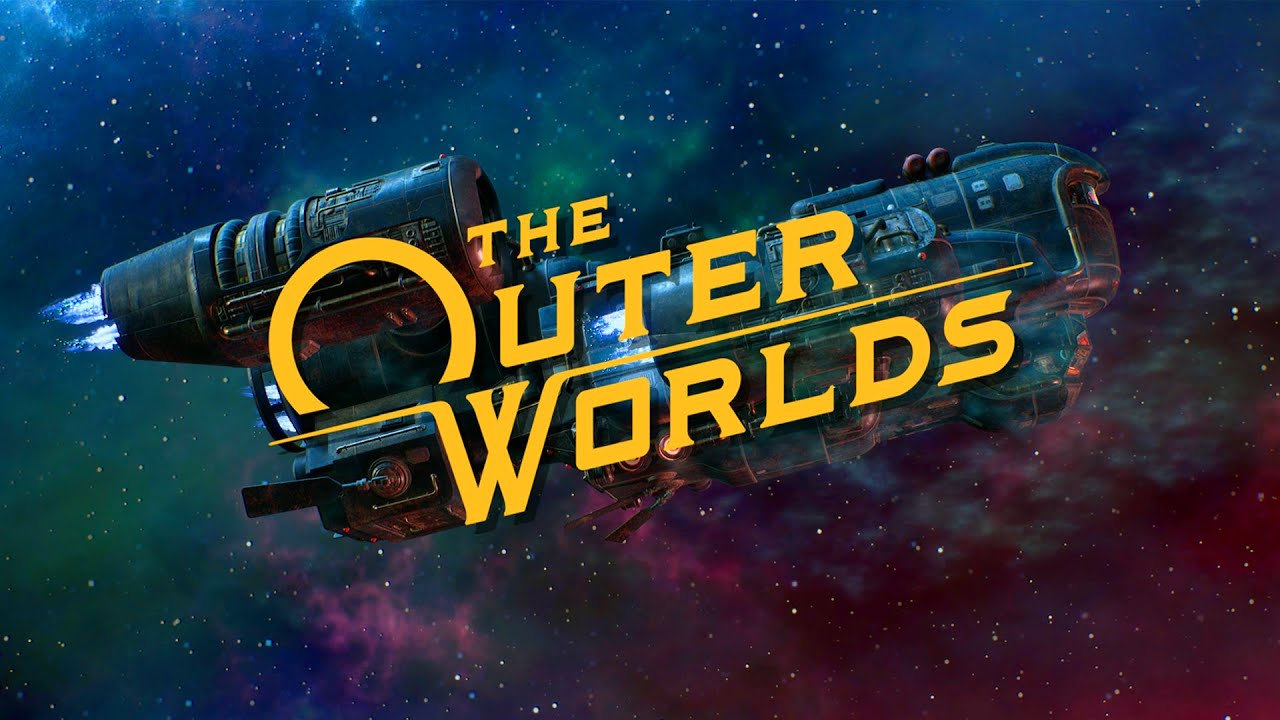 Switch is about to receive another big game with the arrival of The Outer Worlds. The RPG comes from Obsidian, the studio behind Fallout: New Vegas, South Park: The Stick of Truth, and more.
Ahead of the Switch launch, we caught up with co-director Tim Cain and production director Eric DeMilt. We spoke about the Switch port, including the challenges involved. There's also talk here for those that have already experienced The Outer Worlds, as Cain spoke about how the project changed since its early development, what it was like making a compact RPG, and more.
Here's our full interview: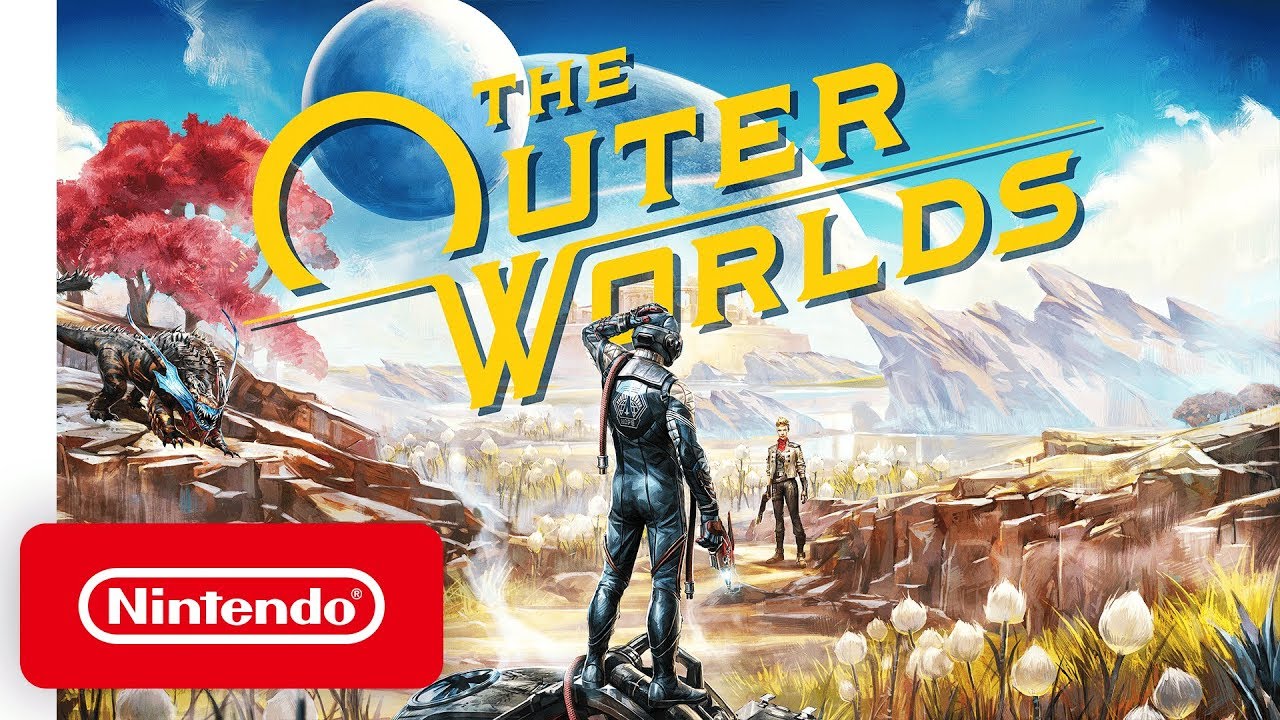 The Outer Worlds will make use of optional gyro controls, Obsidian has confirmed to Nintendo Everything.
Production director Eric DeMilt told us that much time was spent on "tuning controls to help with playability on the Switch." The team "tuned sensitivity, exposed some inputs to users in the settings menu, tweaked and iterated aim assist values and added support for gyro aiming, and sticky targeting."