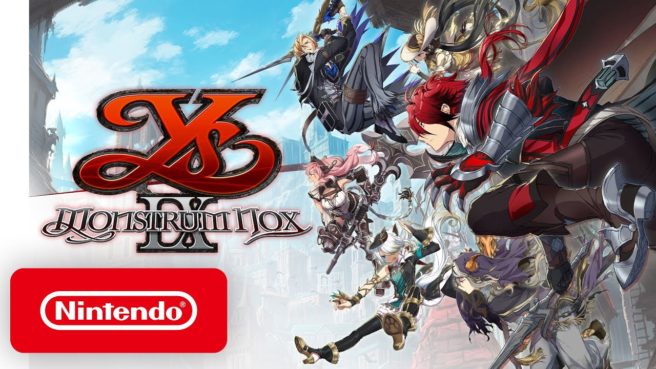 NIS America has released a new trailer for Ys IX: Monstrum Nox, the upcoming action RPG for Switch. Give it a look below.
Ys IX: Monstrum Nox arrives on Switch this summer.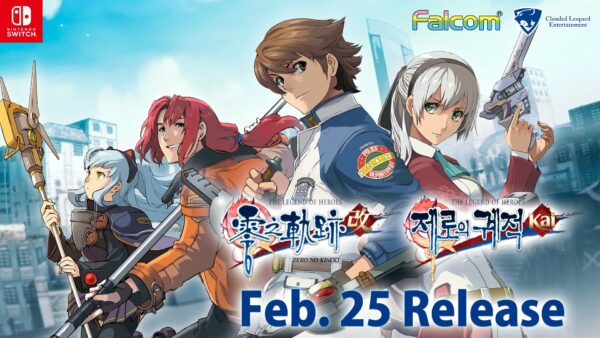 Previously due out on February 18th, the Asian version of The Legend of Heroes: Zero no Kiseki is delayed an additional week to February 25, 2021. As a reminder, this release will include Japanese voice-overs with Traditional Chinese and Korean subtitle options. There is no known reason for the delay. Currently, a western and Japanese release are not currently announced.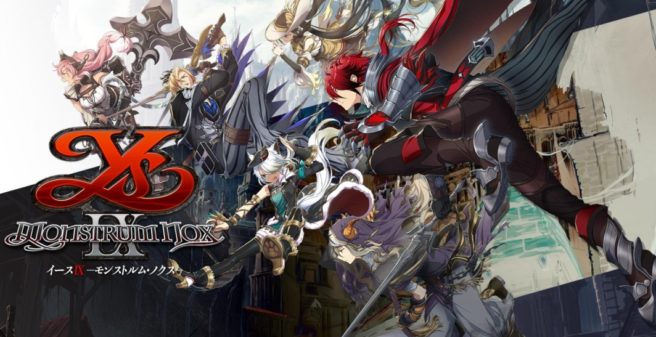 NIS America has shared a new trailer for the action-RPG Ys IX: Monstrum Nox. Get a look at today's video below.
Ys IX: Monstrum Nox launches for Switch in Summer 2021.