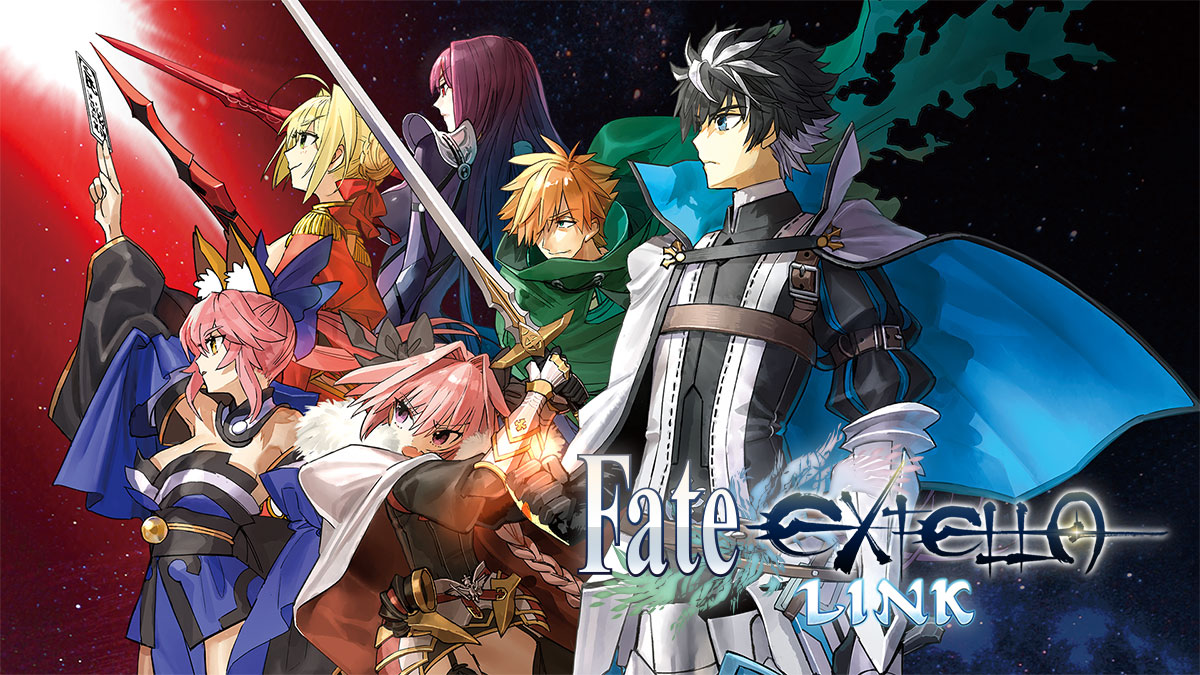 XSEED Games has gone live with the launch trailer for the just-released Switch game Fate/Extella Link. View it below.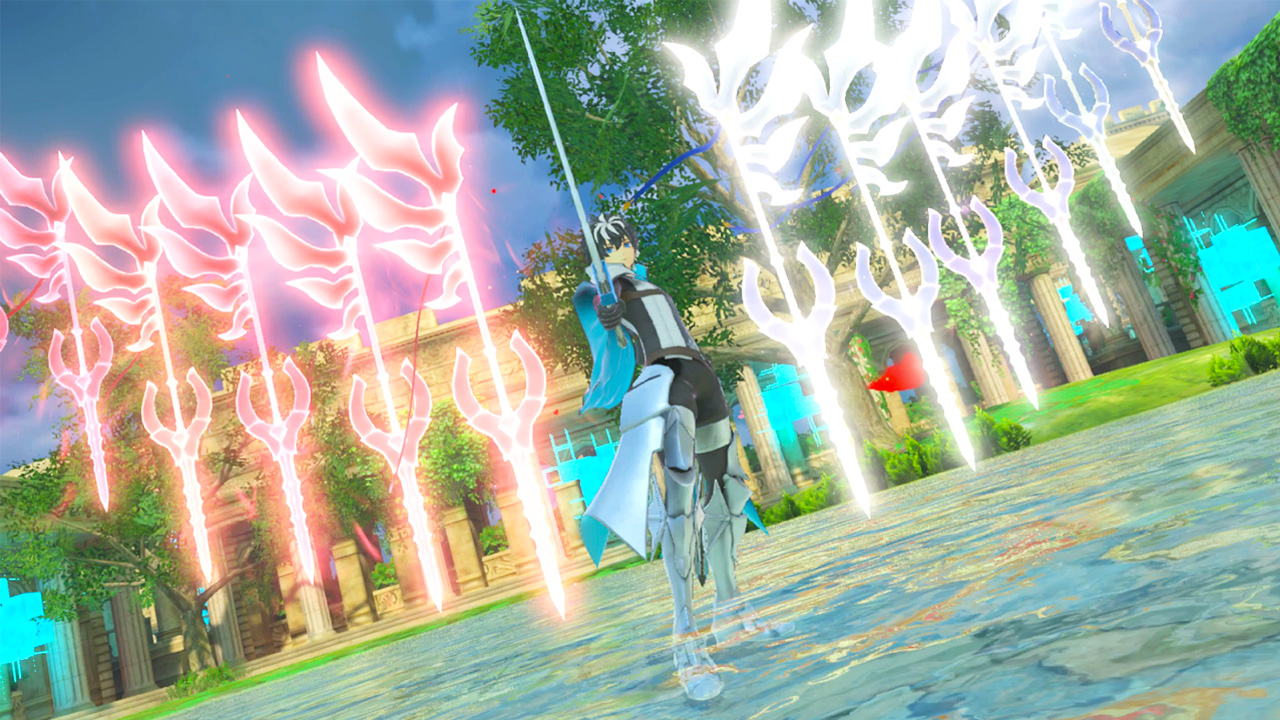 Fate/Extella Link makes its debut in the west today. For a lengthy look at the Switch version in English, view the gameplay video below.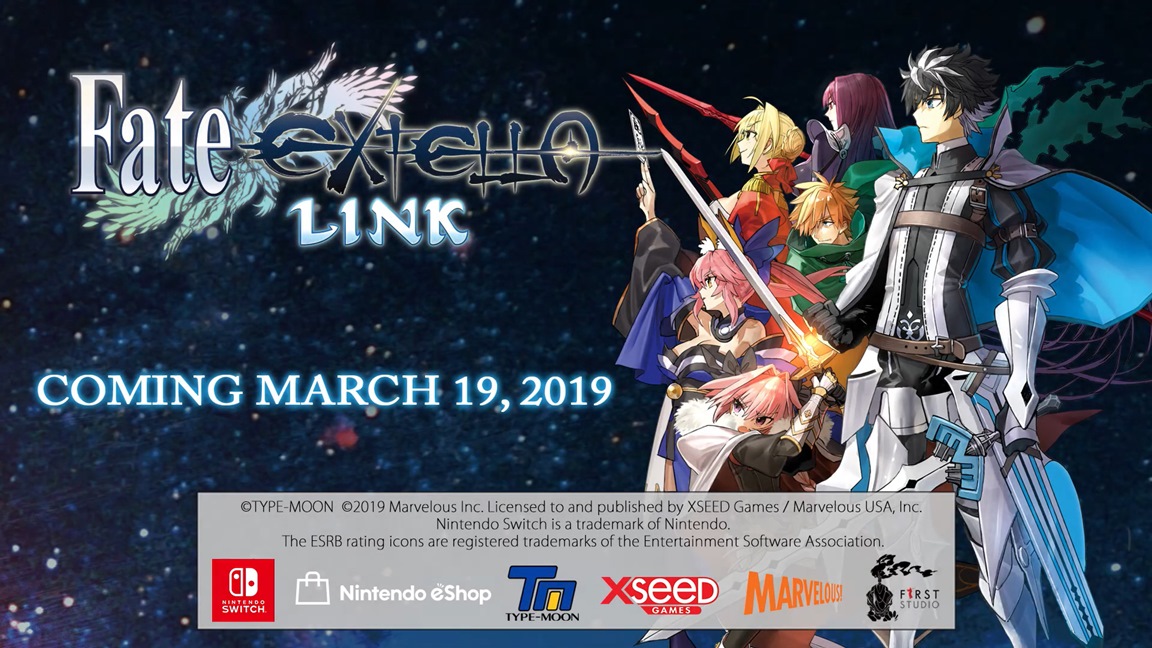 XSEED held a live stream on Friday and showed off plenty of English gameplay from Fate/Extella Link. We've attached the full recording below.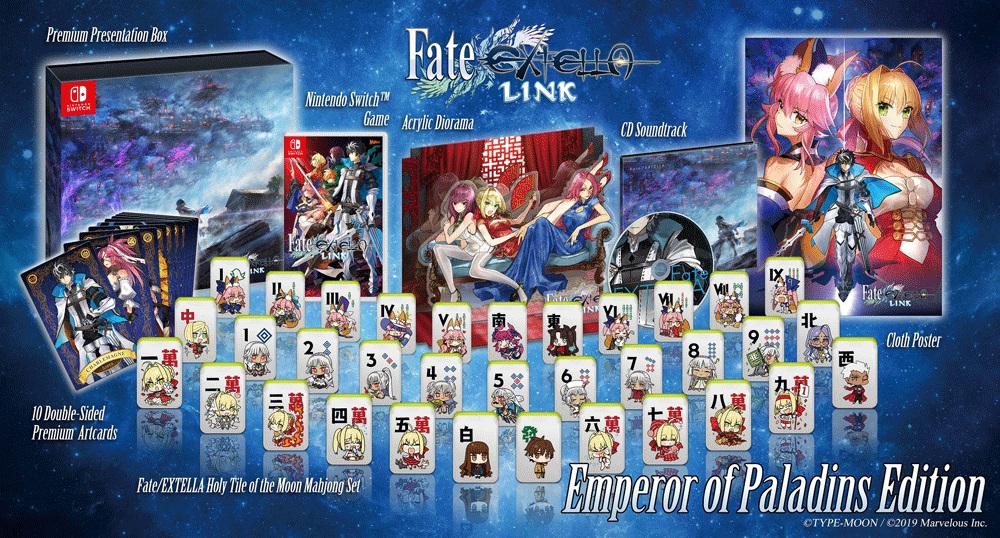 XSEED revealed yesterday that Fate/Extella Link is due out in North America on March 19. Europe will be getting the game just a few days later, as Marvelous has announced a PAL release date of March 22.
Marvelous is preparing two collector's editions for its online store. The Joyeuse Edition contains the game, a soundtrack CD, a pack of 10 collectible 7.6cm by 12.7cm cards depicting each of the new Servants, a 43.1cm by 60.9cm cloth poster, and a 7.6cm by 11.4cm diorama. The Emperor of Paladins Edition includes everything in that package as well as a set of 'Holy Tile of the Moon' Mahjong tiles featuring characters from the Fate/Extella franchise. Both versions also have the Bowman of Justice Outfit for Nameless and Sergeant of the Shadow Lands Outfit for Scathach.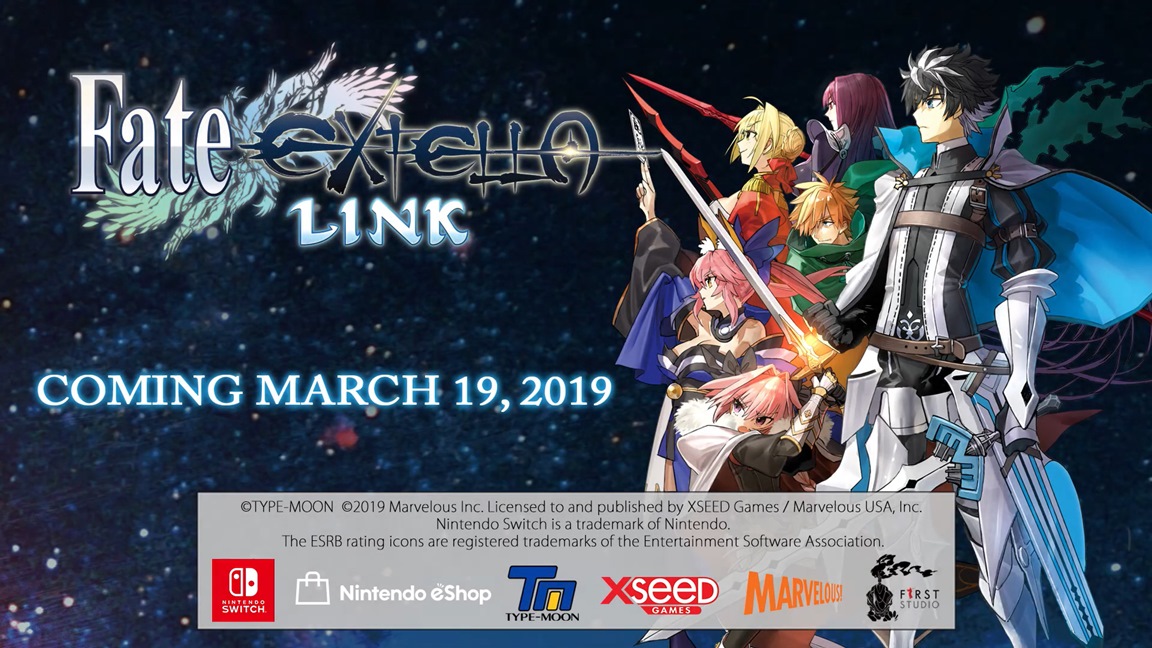 While Fate/Extella Link has been out for a bit in Japan, it's not yet available in the west. XSEED Games will be changing that soon, as the publisher announced plans to release the game in North America on March 19.
As previously revealed, a special Fate/Extella Link Fleeting Glory Limited Edition will be offered to fans. It contains the game, a soundtrack CD, a pack of 10 collectible cards depicting each of the new Servants, a cloth poster, and a acrylic diorama all housed in a custom box.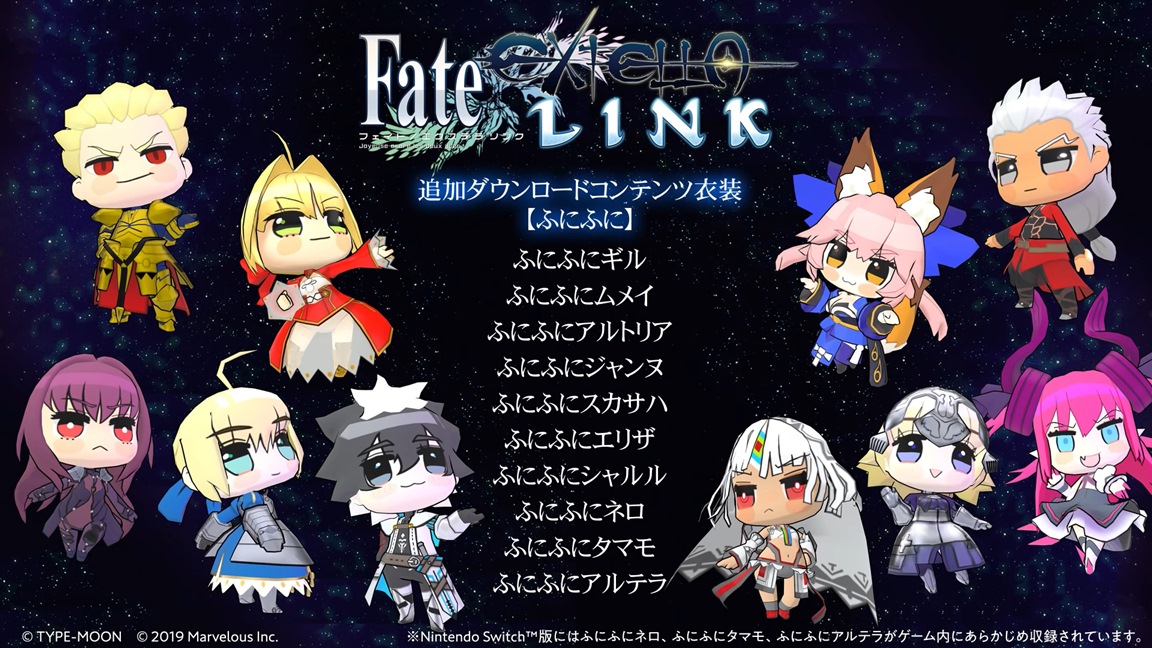 Marvelous has prepared a trailer for the Fate/Extella Link Funifuni DLC. Check out the new video below.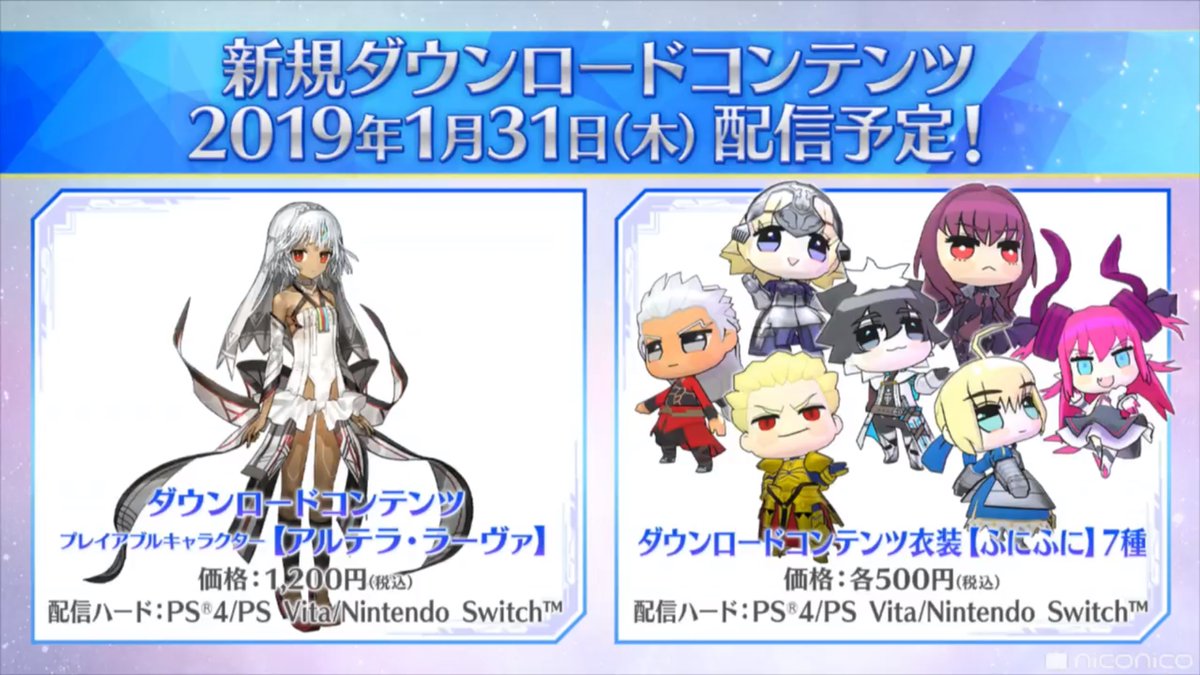 New DLC has been announced for Fate/Extella Link. In addition to Attila Larva as the latest character, more chibi PuniPuni models will be added.
Here's a video promoting the news: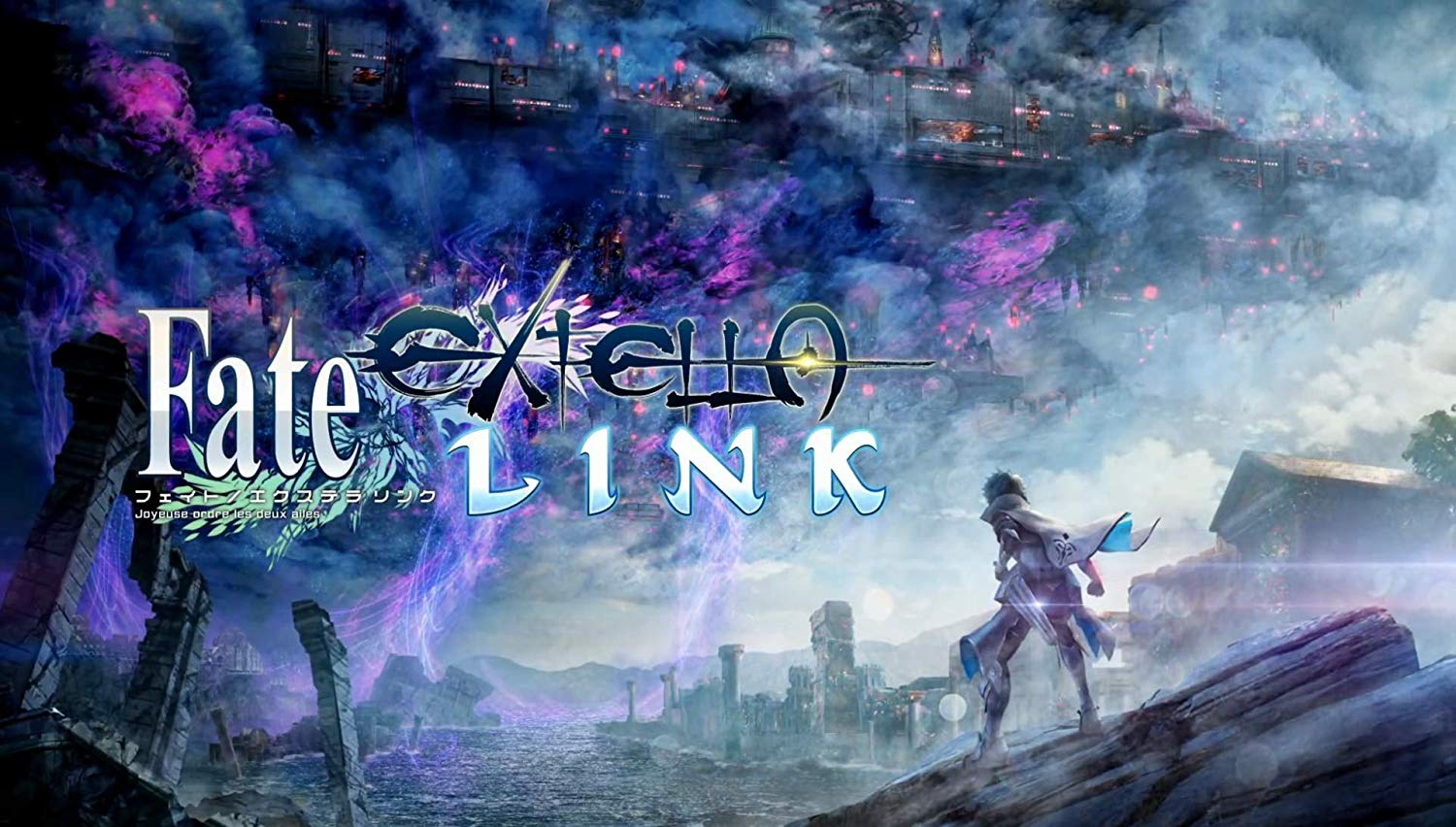 Marvelous has once again published a new trailer for Altria Pendragon. Get a look at a video focusing on Altria Pendragon below.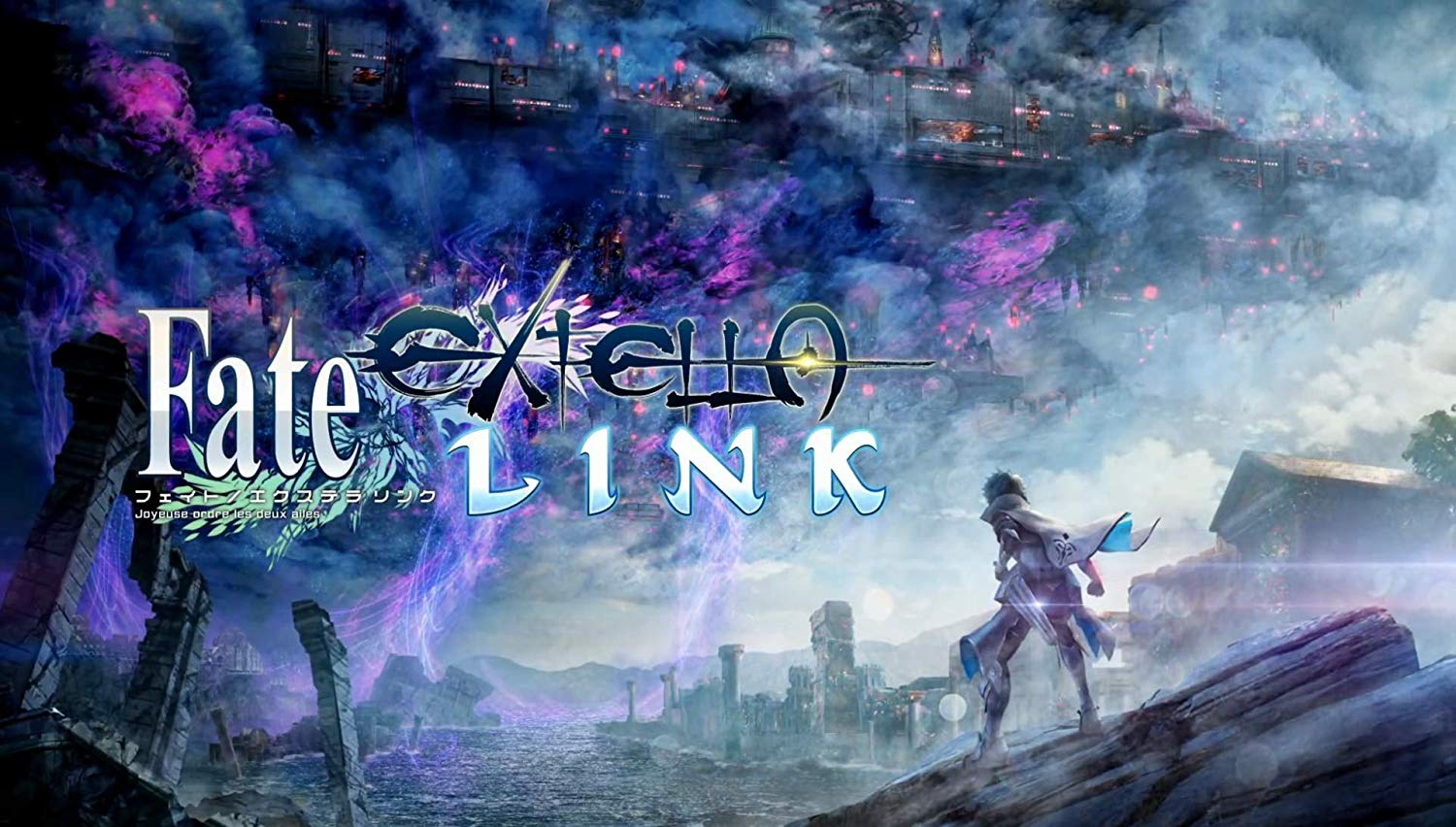 Marvelous published another video for Fate/Extella Link today, this time showing off multiplayer. You can watch it below.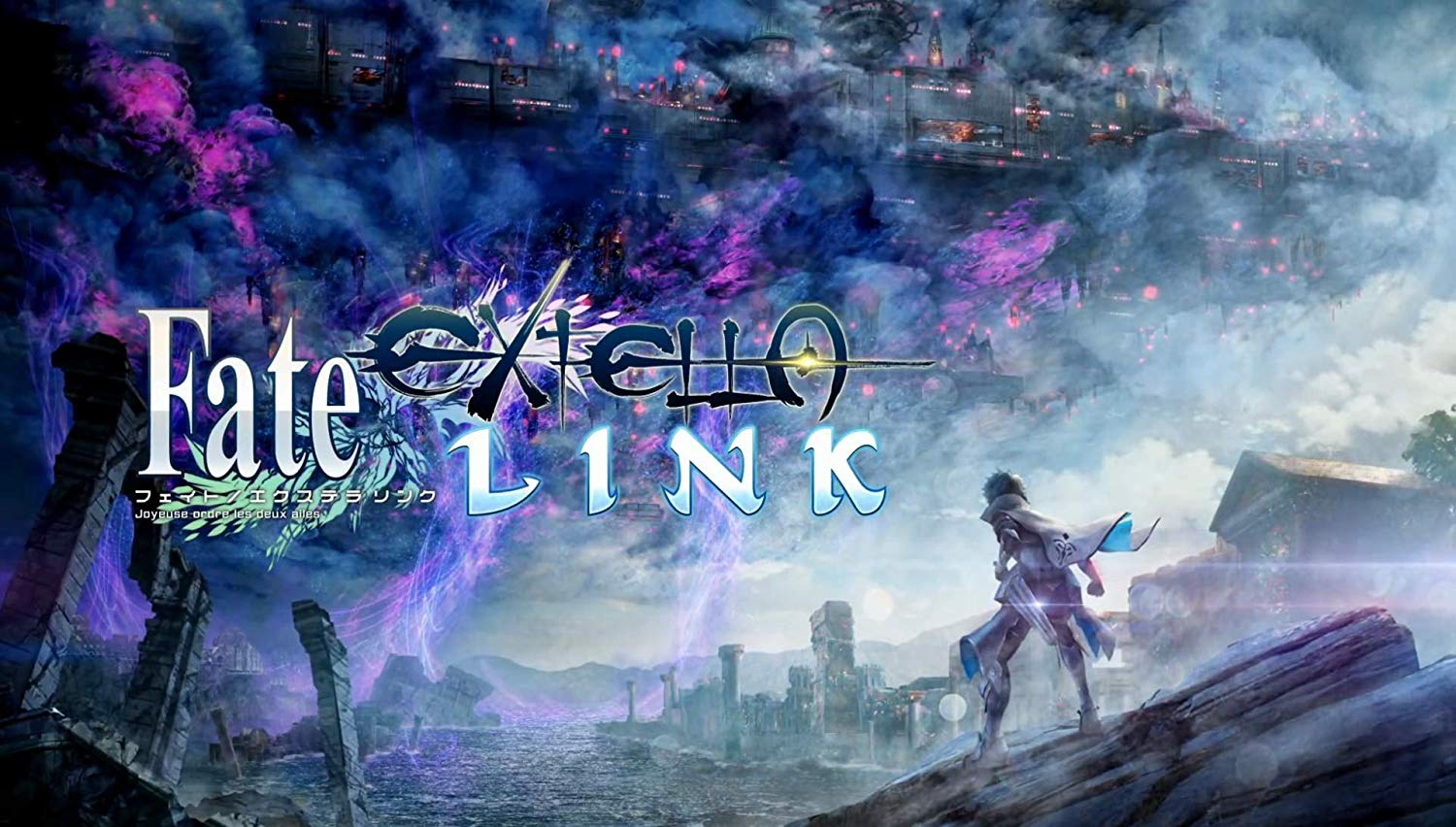 Marvelous has a new video up for Fate/Extella Link that focuses on the game's multiplayer aspects. Check it out below.