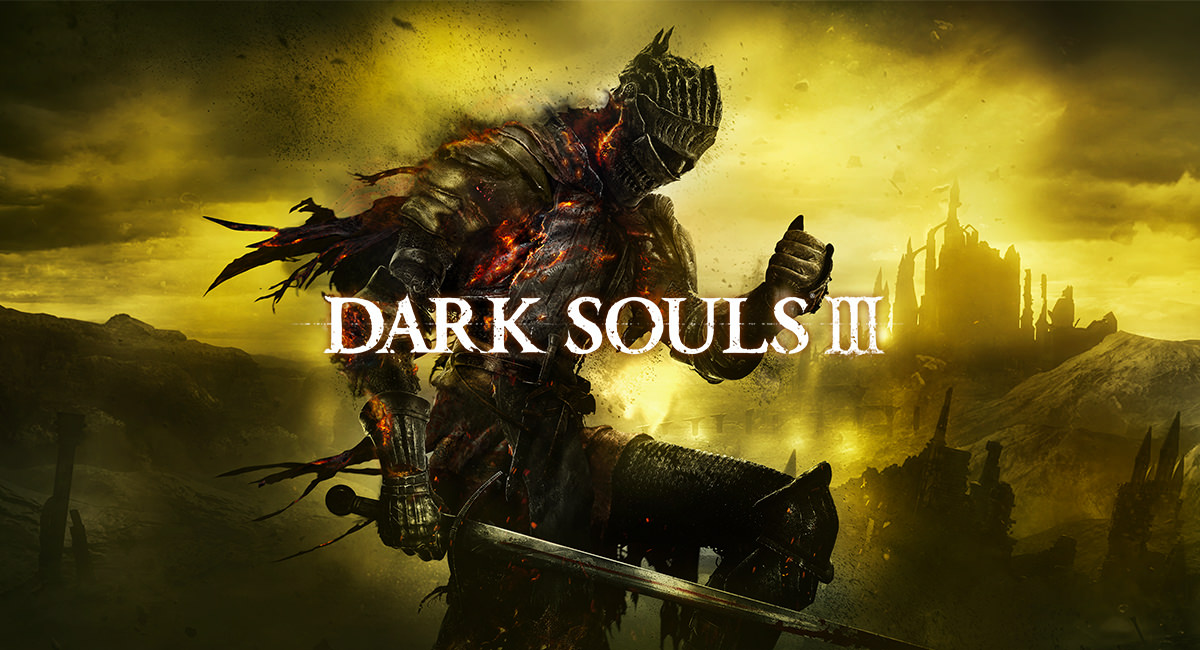 FromSoftware is one of many developers named as a partner for Switch. LetsPlayVideoGames may now give us an idea about what the studio is planning.
One of the site's sources claims that Dark Souls III is running on Switch "with a level of performance they are happy with." A small team has been working on the port for several months.
FromSoftware has been taking a wait-and-see approach with potential ports. The company wanted to see how Dark Souls III performed sales-wise before moving forward. However, if FromSoftware pursues ports, Switch (and other consoles) would receive a re-release of all three Dark Souls titles with DLC bundled in.