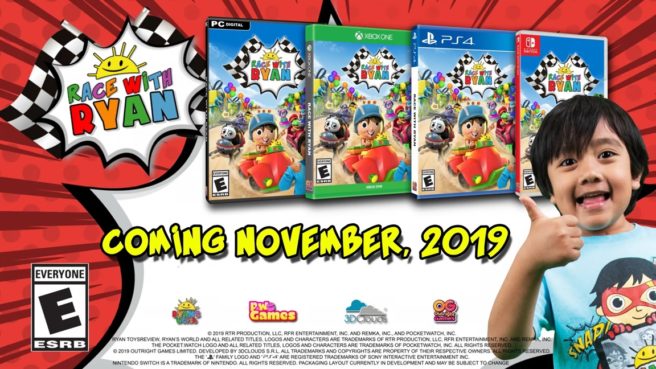 Outright Games published a teaser trailer today with Race with Ryan, its Switch game featuring YouTuber Ryan ToysReview. Check out the video below.
Race with Ryan is due out for Switch on November 1.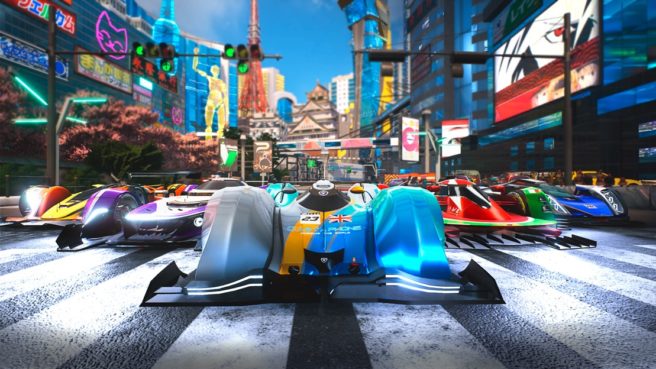 SOEDSCO has shared a new video for Xenon Racer focusing on Boston and Lake Louise, two of the areas featured in the game. There are five tracks between them, including Boston 1000, Boston Port, Boston Downtown, Louise Bridge, and Lake Louise Forest. We have the video below.