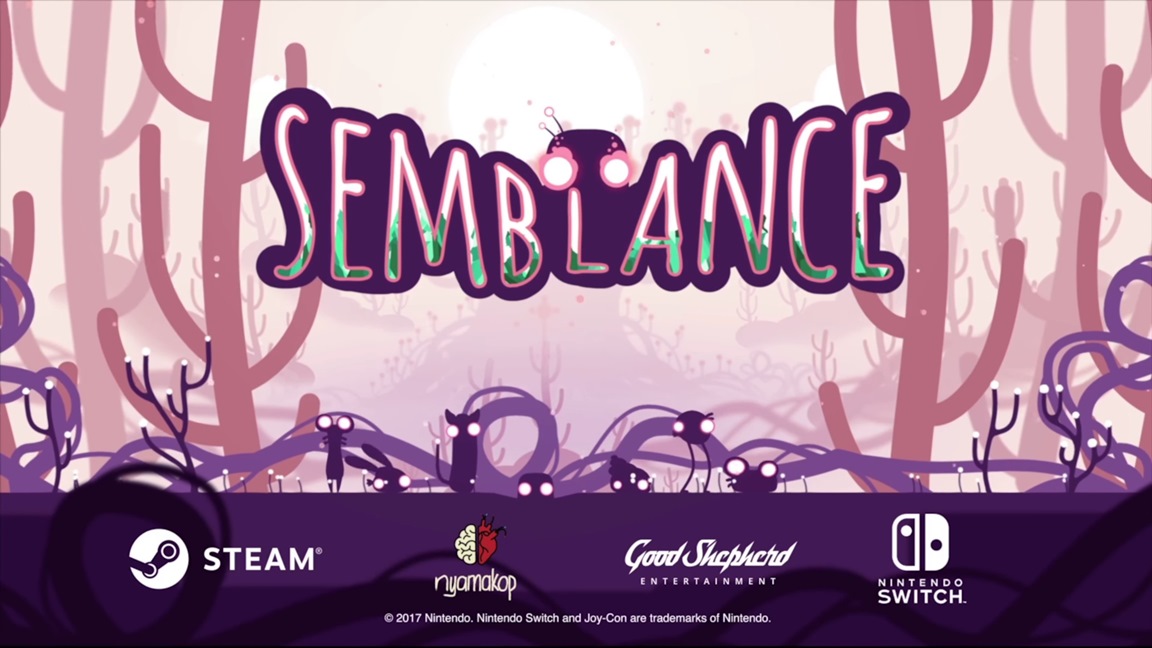 Semblance is heading to Switch, Good Shepherd Entertainment and Nyamakop have announced. A release is planned for this year.
Semblance offers puzzle-platforming gameplay. You'll play as a soft, bouncy character in an equally soft, bouncy world as you unravel a story while exploring the world.
We have more information and a trailer for Semblance below.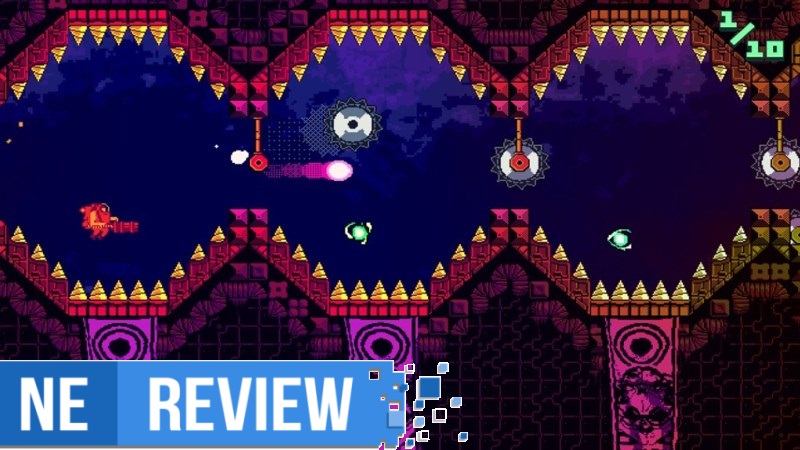 System: Switch (eShop)
Release date: February 8, 2018
Developer: ThirtyThree
Publisher: Good Shepard Entertainment
---
With all of the great first-party games released for the Switch since its release, it's easy to forget the waves and waves of fantastic indie games that are filling up the eShop. ATOMIK: RunGunJumpGun is the latest title to enter the floodgates of the Switch, and it's safe to say that the system's streak of hits is still chugging along.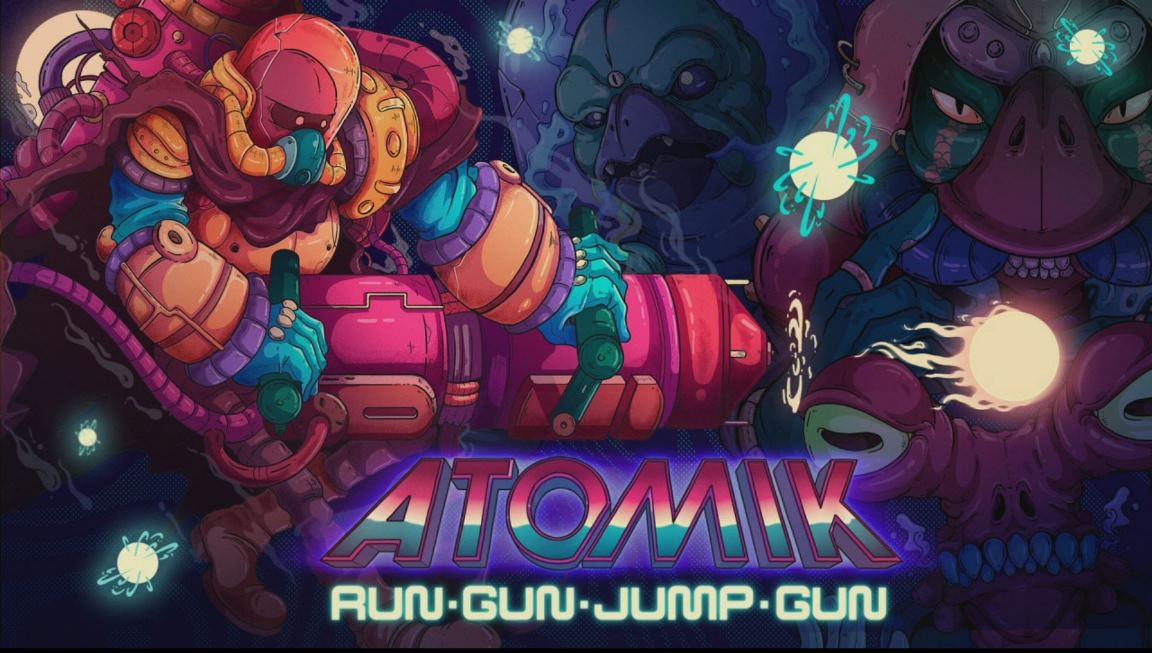 With Atomik: RunGunJumpGun reaching Switch today, Good Shepard Entertainment has published a new launch trailer. We have the video below.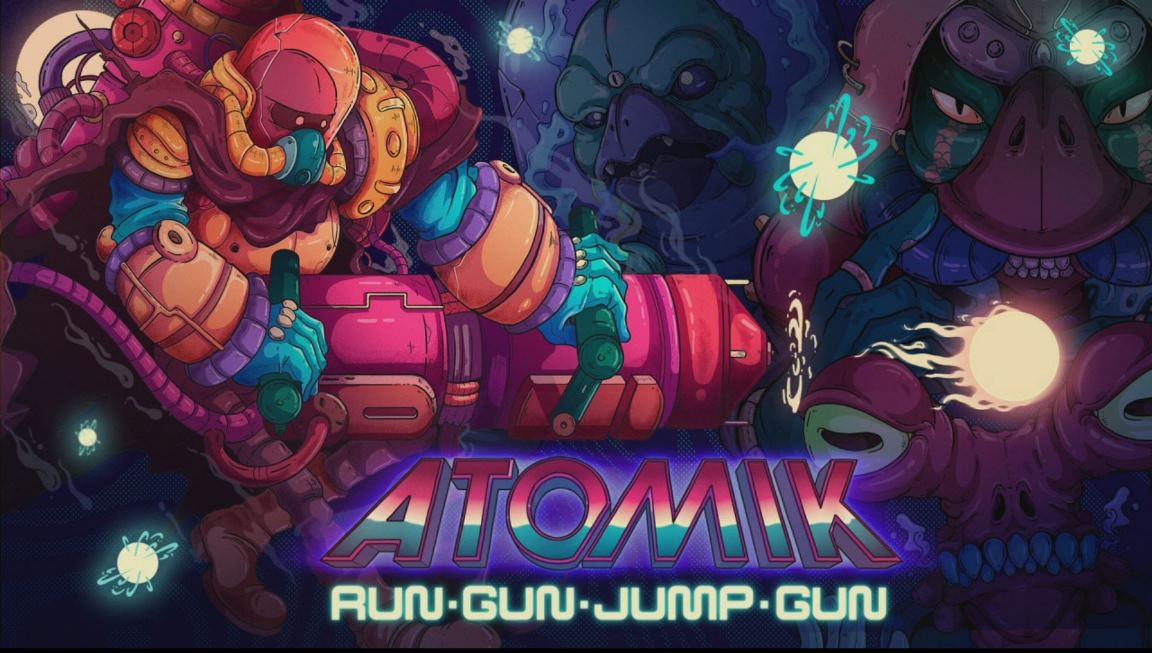 ATOMIK: RunGunJumpGun will be out on Switch tomorrow via the eShop, and we now have some footage of it in action. Have a look at the gameplay below.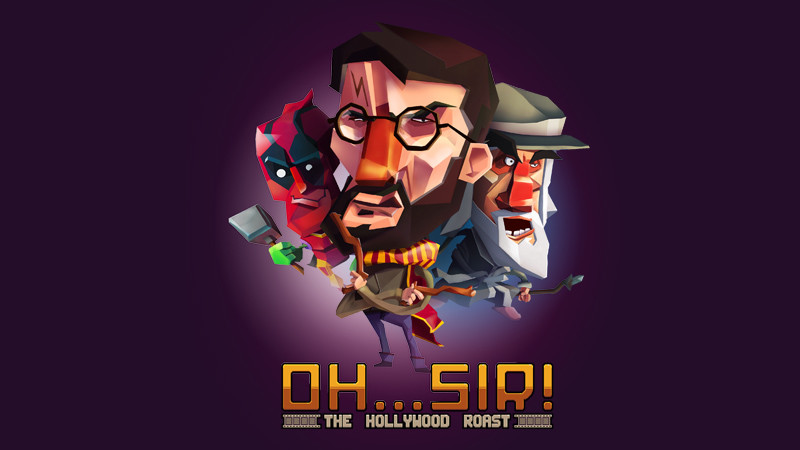 Oh…Sir! The Hollywood Roast recently launched on Switch. Yet if you attempt to look for it on the North American eShop, you'll have trouble finding it. The game has gone missing at the moment. If we had to guess, it's likely due to a ratings issue.
Those looking for Oh…Sir! The Hollywood Roast can still access it from other regional eShops. It's still up in Europe, for example.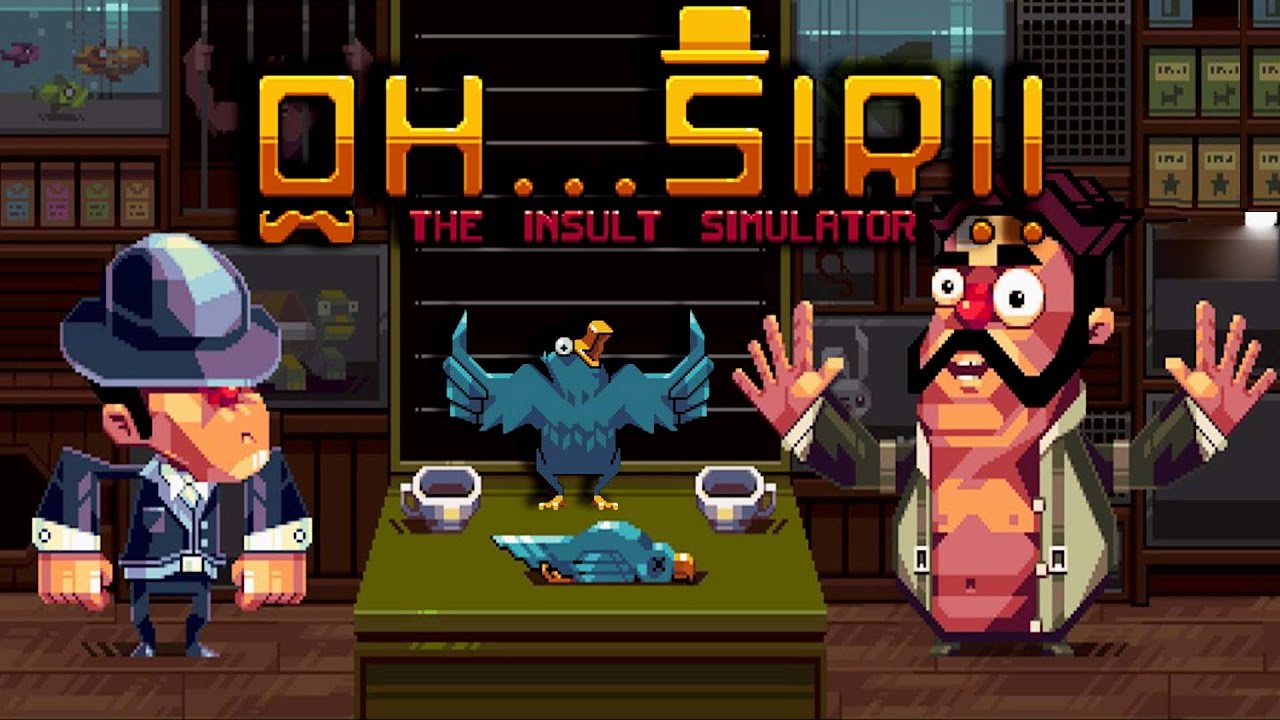 Update: Bumped to the top. Added in footage for Oh… Sir! The Hollywood Roast below.
---
Original: A bunch of new games are coming to the Switch eShop today, including Oh…Sir!! The Insult Simulator. Have a look at some footage below.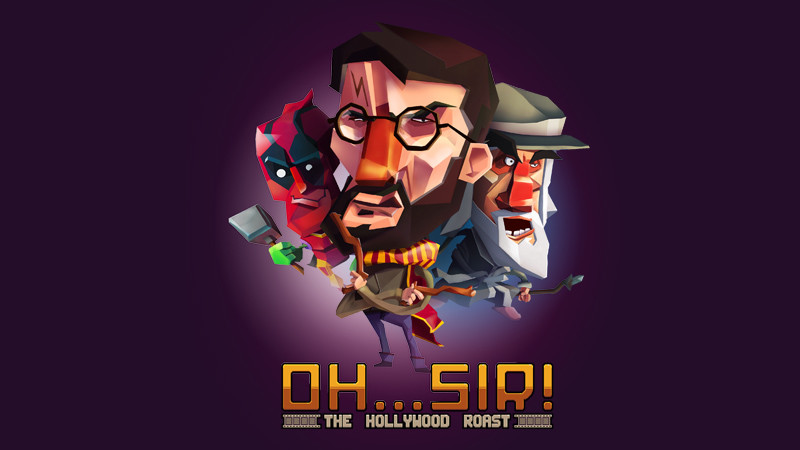 Oh…Sir!! The Insult Simulator and Oh…Sir! The Hollywood Roast are both now available on the Switch eShop. We have launch trailers for both titles below.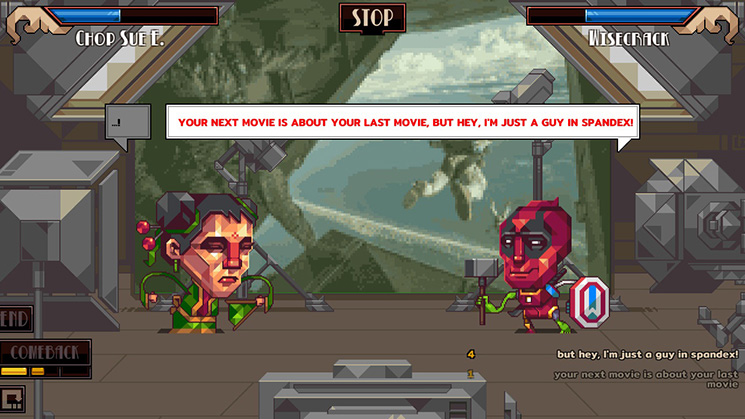 Good Shepherd Entertainment announced two of its Oh…Sir! games for Switch this week. For The Hollywood Roast, the studio has confirmed that all content from the PC version will be featured, including an extra character.
Good Shepherd told Nintendo Everything reader James M on Twitter:
It includes all the content from the PC version including an extra character 😉

— Good Shepherd (@GoodShepherdEnt) January 11, 2018
As for the possibility of additional content in both Oh…Sir! titles, Good Shepherd isn't ruling out the possibility:
Support @VileMonarch and see! pic.twitter.com/b7l7TUVrR8

— Good Shepherd (@GoodShepherdEnt) January 11, 2018