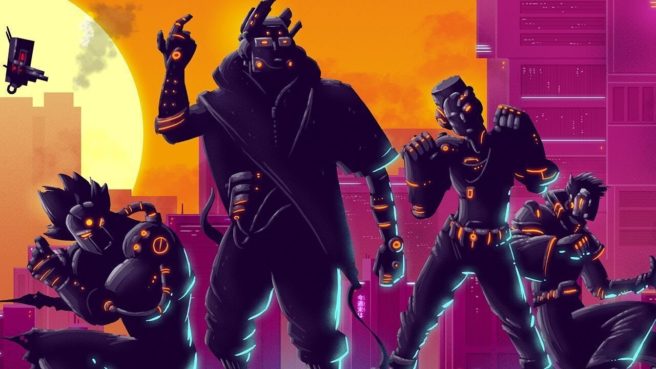 Black Future '88 is on display at GDC 2019 this week, and GameSpot has a look at the latest playable build. View some footage below.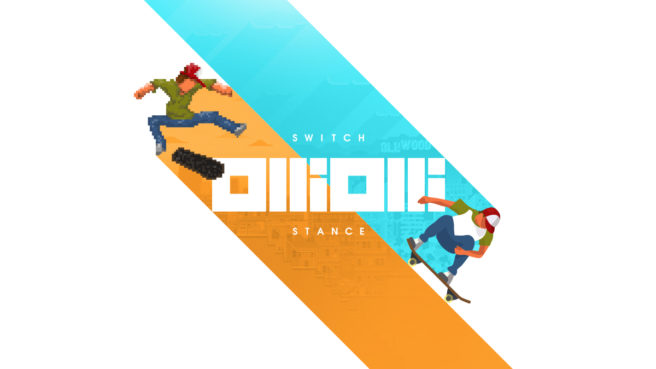 Following yesterday's news that the OlliOlli games are Switch-bound, a trailer has come in for OlliOlli Switch Stance. Watch it below.
OlliOlli Switch Stance launches February 14.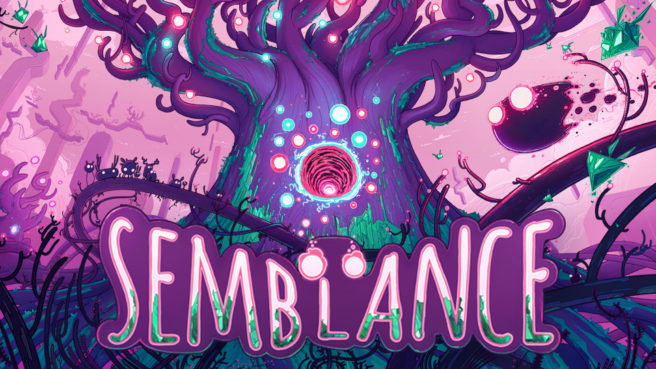 Semblance, one of the latest Switch games, can be downloaded now from the eShop. Watch the official launch trailer below.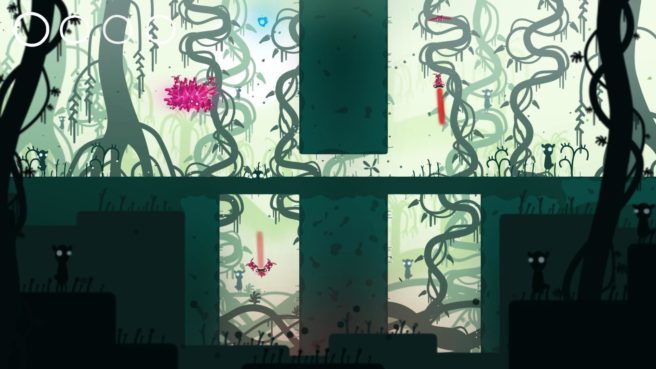 As we found out earlier today, Semblance is launching on July 24. We have a new trailer promoting that date below.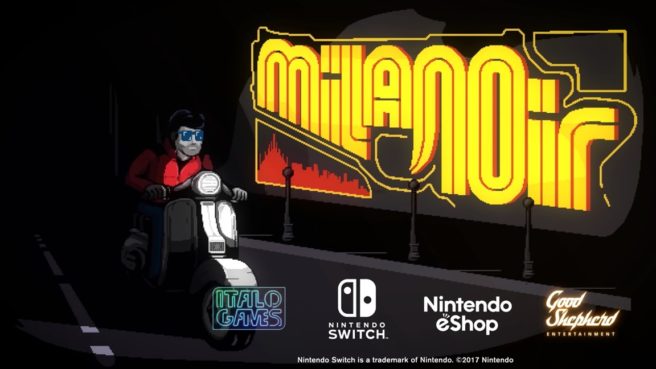 Footage has come in for the new Switch eShop release Milanoir. Get a look at 40 minutes of gameplay below.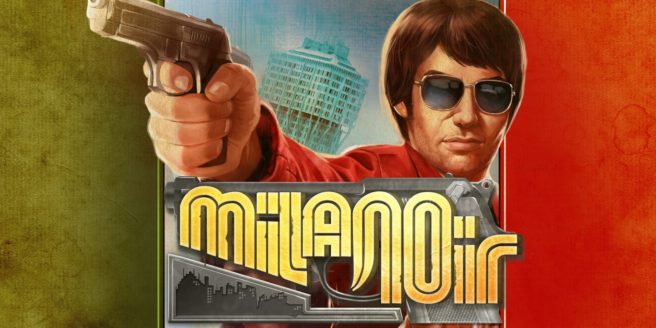 Good Shepherd Entertainment and Italo Game have prepared a new cinematic launch trailer for Milanoir promoting today's release. We have it below.