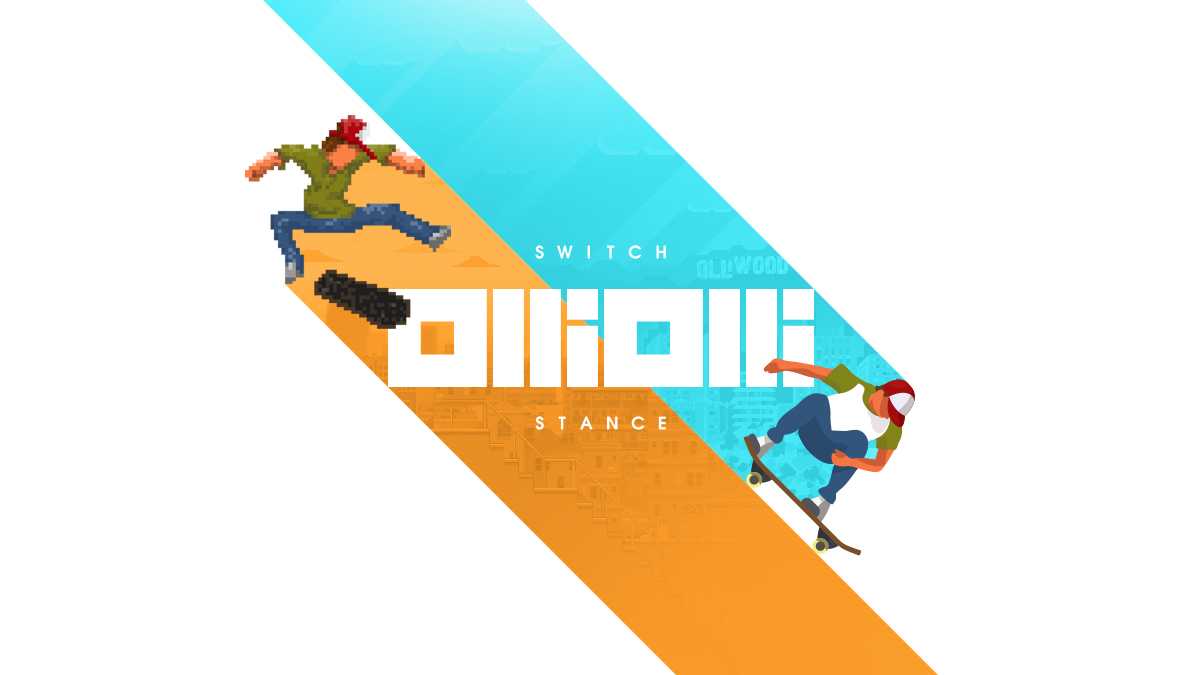 Following yesterday's news that the OlliOlli games are Switch-bound, a trailer has come in for OlliOlli Switch Stance. Watch it below.
OlliOlli Switch Stance launches February 14.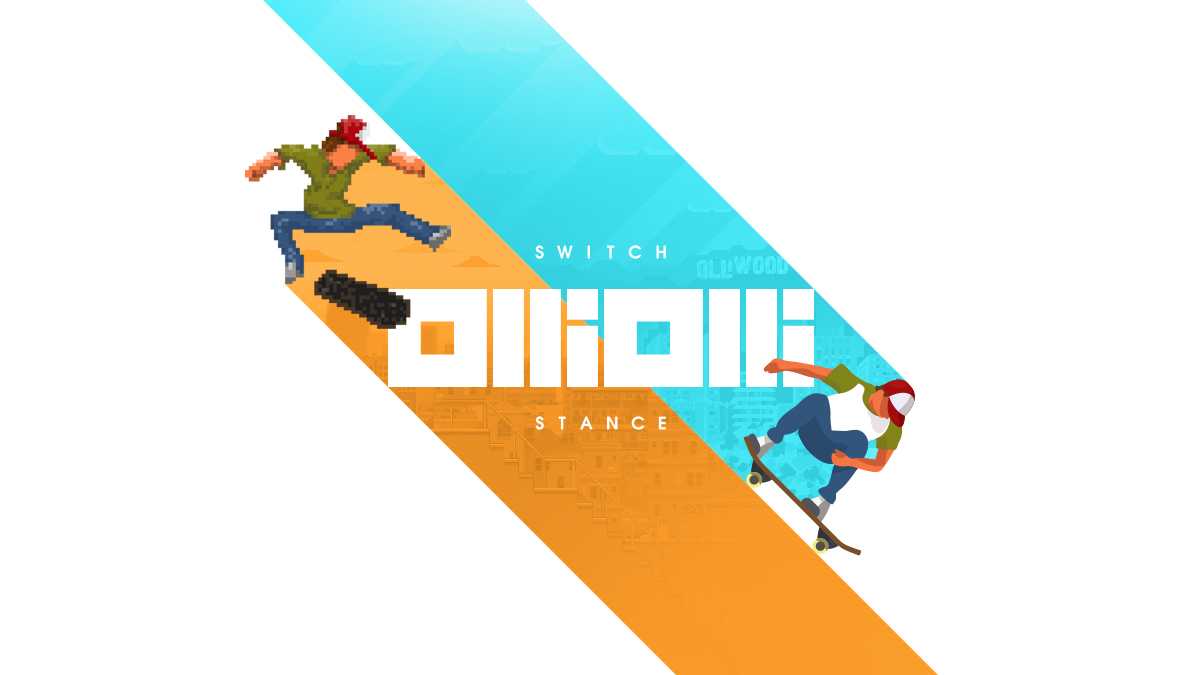 The OlliOlli games are coming to Switch, a listing on the North American eShop reveals. Gambitious will be bringing both titles to Nintendo's latest console under the new OlliOlli: Switch Stance bundle.
Here's an overview from the listing: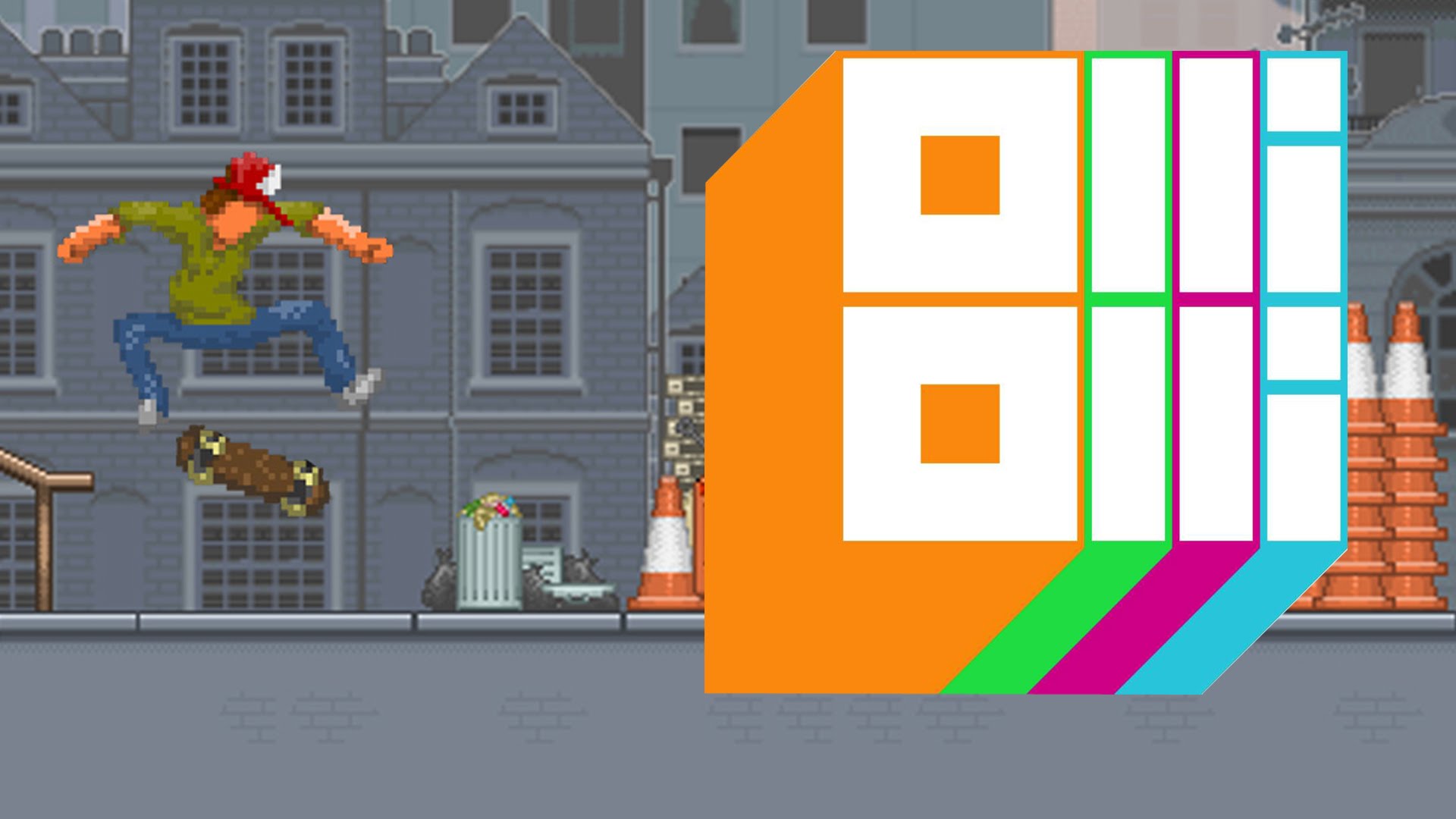 OlliOlli and OlliOlli 2 may have a chance of coming to Switch. On Twitter, Roll7 put out a tweet noting that the team is thinking about porting both titles to Switch. It could be considered "even more seriously" if the tweet below receives 500 likes.
Considering bringing OlliOlli and OlliOlli to Nintendo Switch! If we get 500 likes then we might consider it even more seriously! pic.twitter.com/JQl63aDmPc

— Roll7 (@Roll_7) August 22, 2017
The first OlliOlli came to both Wii U and 3DS in 2015. The sequel never made it to any Nintendo platform, however.
OlliOlli recently received a patch on 3DS. Now the same can be said of the Wii U version.
Curve Digital has created an update for the 3DS version of OlliOlli, which addresses a few bugs and improves stability. The download should clock in at roughly 40 MB.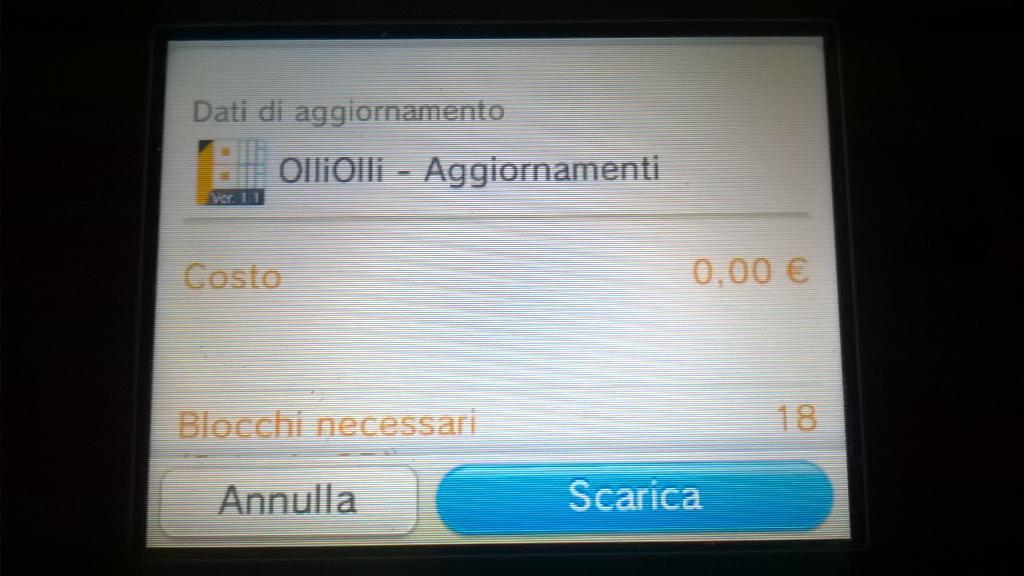 Update: The OlliOlli update should also be available in North America (thanks omartin94). I wouldn't be surprised if the same goes for Titan Attacks as well.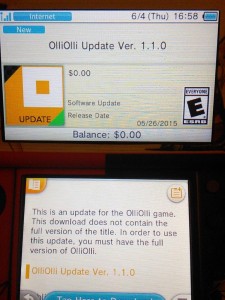 ---
Curve Digital has released updates for the 3DS edition of OlliOlli and Titan Attacks in Europe (18 blocks each). Both titles have received patches bringing them up to version 1.1
We're not quite sure what these updates do at present, but they're likely bug fixes. If anyone can confirm that the patches are live in North America, that'd be swell!
There's been a very tricky topic making the rounds today. I'm not going to go into details here, but an exploit has been discovered involving OlliOlli's cross-buy functionality.
Curve Digital, the game's publisher, is definitely aware of what's going on. The following tweet was just published on Curve's Twitter account a short while ago:
We're flattered people are prepared to compromise their account security for a copy of OlliOlli on 3DS, but we wouldn't recommend it.

— Curve Digital (@CurveDigital) March 11, 2015
Curve Digital spokesperson Paul Watson also told Eurogamer:
"Before opting in to Nintendo's Buy One Get One Free initiative, the company made clear that we could do it one of two ways, and both were potentially open to exploitation beyond our control. Despite this, we're very happy with the cross-buy sales on Nintendo's platforms so far, and will be taking part in the initiative again where possible."