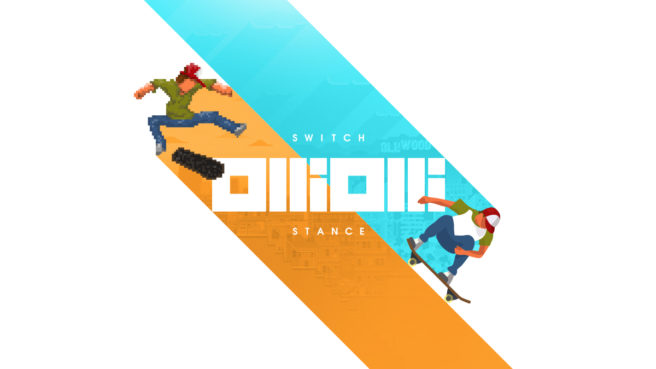 Following yesterday's news that the OlliOlli games are Switch-bound, a trailer has come in for OlliOlli Switch Stance. Watch it below.
OlliOlli Switch Stance launches February 14.
There's been a very tricky topic making the rounds today. I'm not going to go into details here, but an exploit has been discovered involving OlliOlli's cross-buy functionality.
Curve Digital, the game's publisher, is definitely aware of what's going on. The following tweet was just published on Curve's Twitter account a short while ago:
We're flattered people are prepared to compromise their account security for a copy of OlliOlli on 3DS, but we wouldn't recommend it.

— Curve Digital (@CurveDigital) March 11, 2015
Curve Digital spokesperson Paul Watson also told Eurogamer:
"Before opting in to Nintendo's Buy One Get One Free initiative, the company made clear that we could do it one of two ways, and both were potentially open to exploitation beyond our control. Despite this, we're very happy with the cross-buy sales on Nintendo's platforms so far, and will be taking part in the initiative again where possible."