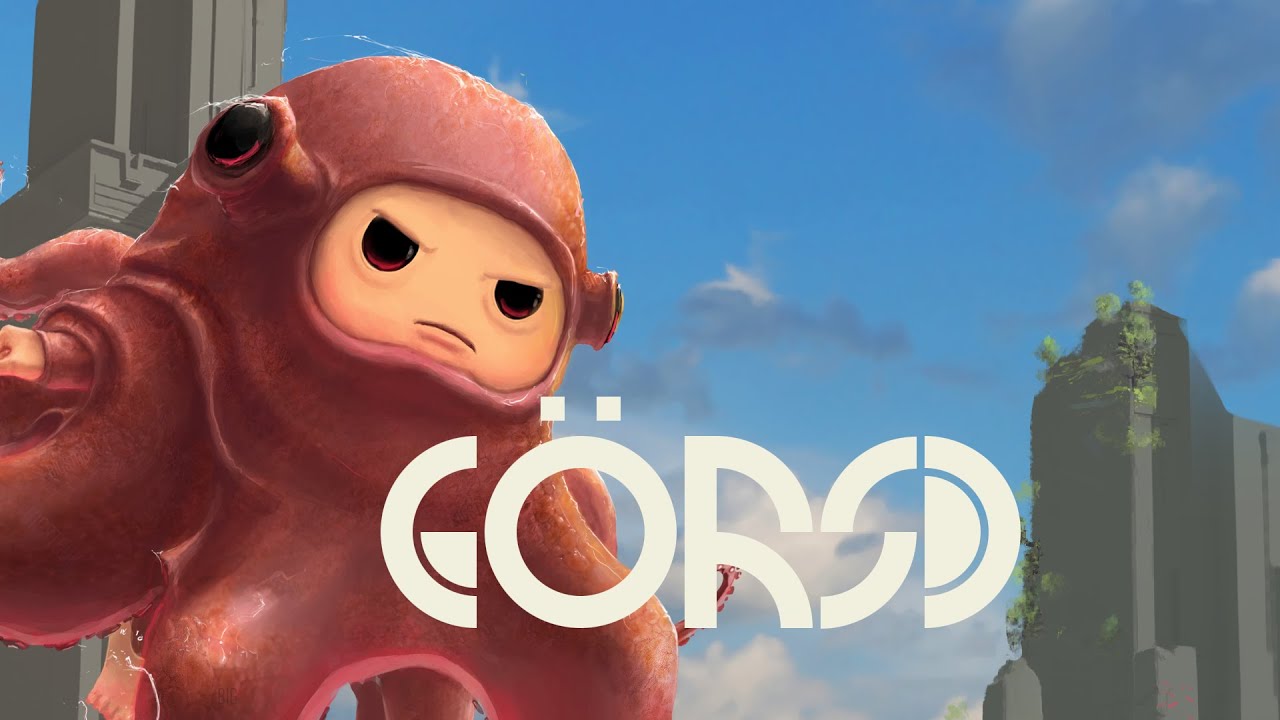 The arena battle game GORSD was announced some time ago to be coming to Switch, but tomorrow it is finally dropping. To give a good idea of what to expect in the game, Nintendo Hall has played through the first 14 minutes of GORSD and they show off all of the game's core elements.
Check out the full video below.
GORSD releases on September 18, 2020 on Switch.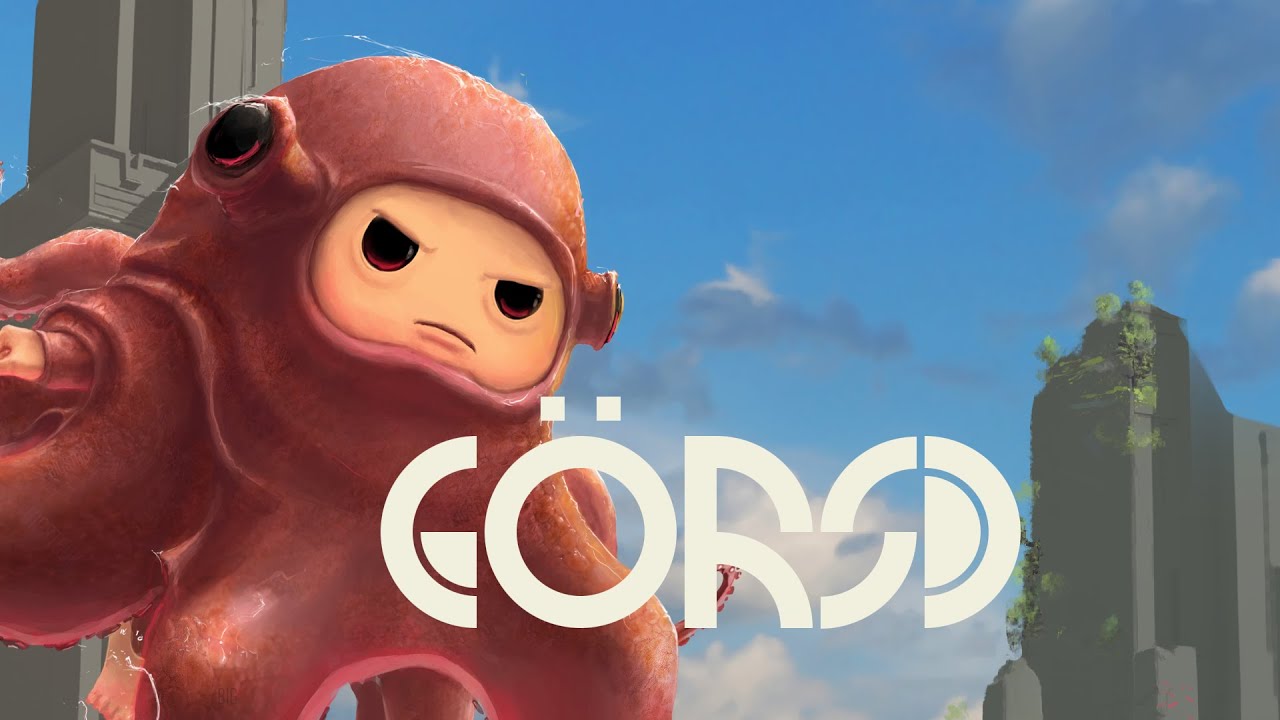 The arena battle game GORSD is making its way to Switch next week, Springloaded has announced. It'll be out on September 18 as an eShop download.
We have the following overview and trailer for GORSD: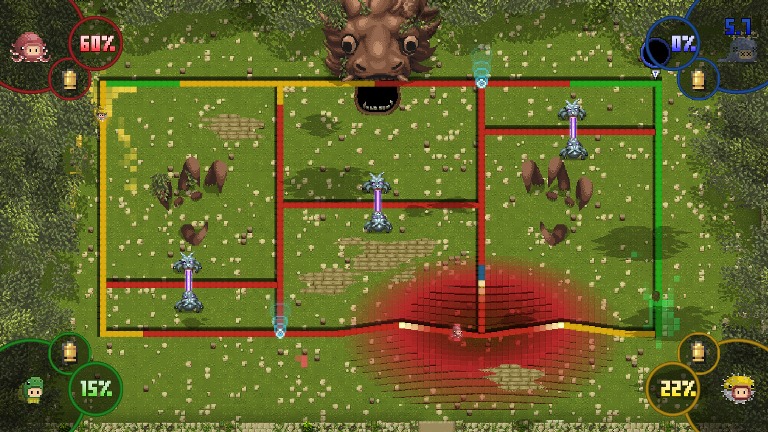 IGN published a BitSummit-focused article containing small previews of various indie games. Among these is GORSD, an upcoming title for Switch. Find some information about the project below along with a few minutes of footage.