Aces of the Luftwaffe: Squadron appears to be the next Switch eShop title to be receiving a physical release. Amazon France has a listing for the game, complete with a boxart image – which we have above.
If Amazon France is accurate, Aces of the Luftwaffe: Squadron will launch physically on February 26. Those who can't wait can find it digitally on the eShop now.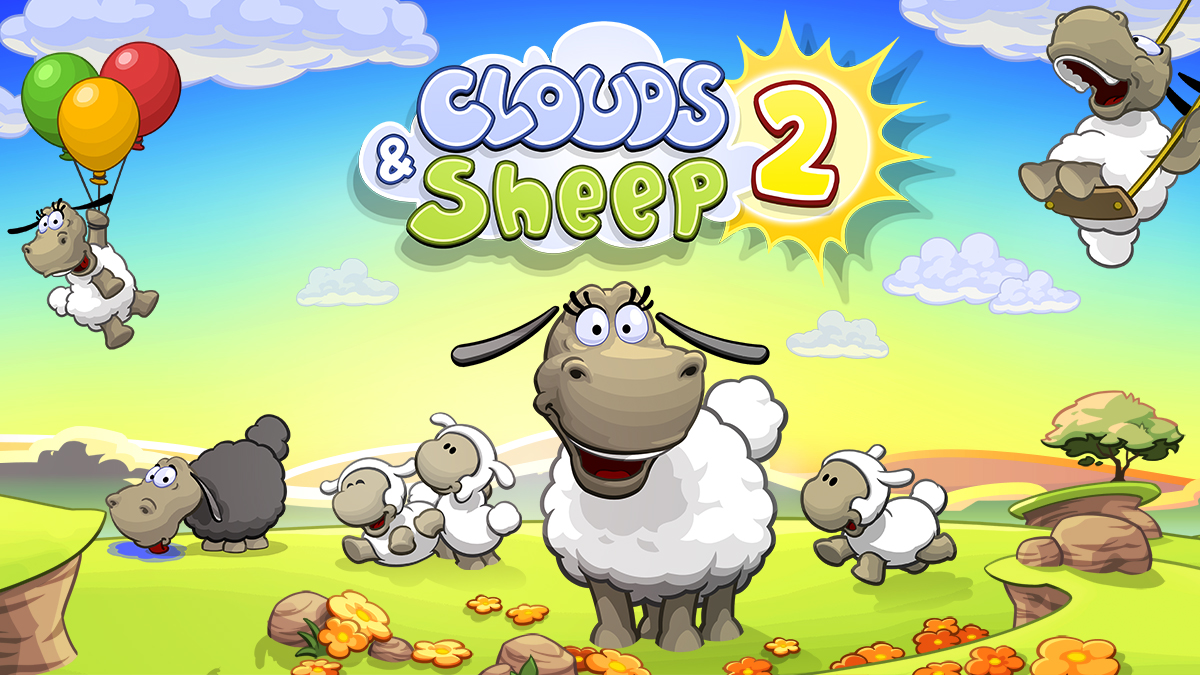 Clouds & Sheep 2 is out on Switch today as a digital download. We've included the game's official launch trailer below.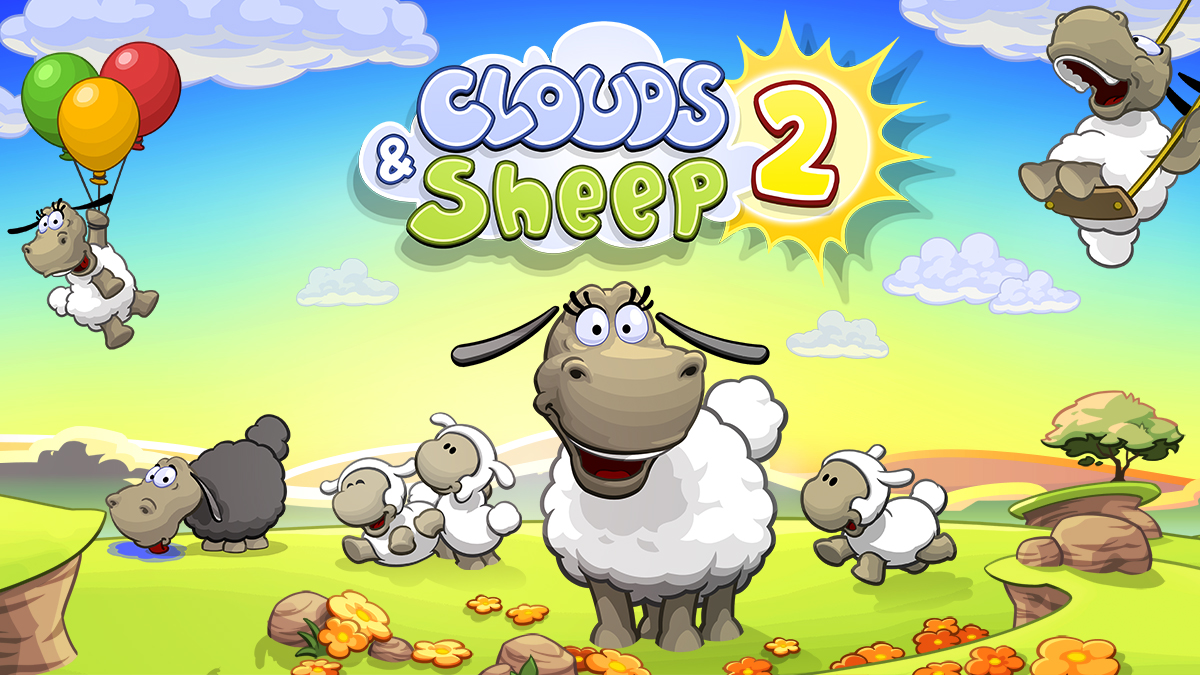 A few minutes of footage is in for the Switch eShop game Clouds & Sheep 2. Take a look at the gameplay below.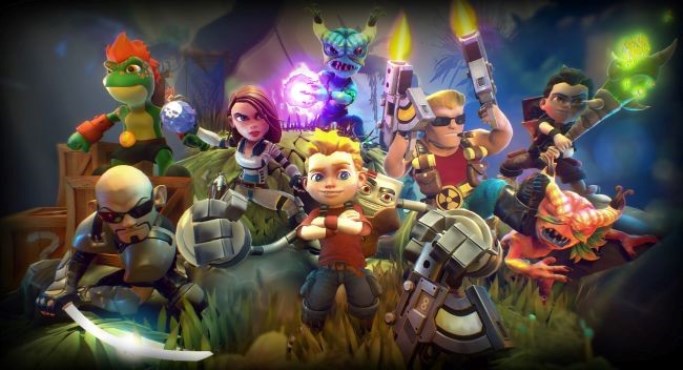 Following listings from retailers and other areas, Rad Rodgers: Radical Edition has been officially announced for Switch. A release is planned for early 2019.
Rad Rodgers is an action platformer, and will sport new content and features when it comes to Switch. This includes new characters such as Duke Nukem, a two-player co-op mode, a versus multiplayer mode, new abilities, new mini-games, a new overworld, and new levels along with new secrets, collectibles and unlockables.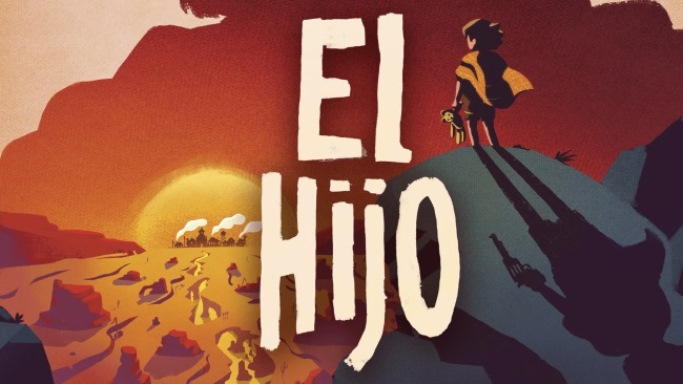 HandyGames, in partnership with developer Honig Studios, announced today that it will publish El Hijo on Switch next year. It's due out sometime in 2019.
El Hijo is "a non-violent, spaghetti-western stealth game" following a six-year old who "must always sneak past the dangers of his world." When he overcomes challenges, "he gains self-confidence and cunning and with it more schemes to get past his foes. Locations include a remote monastery, a harsh and unforgiving stretch of desert, and a frontier town rife with crime and villainy.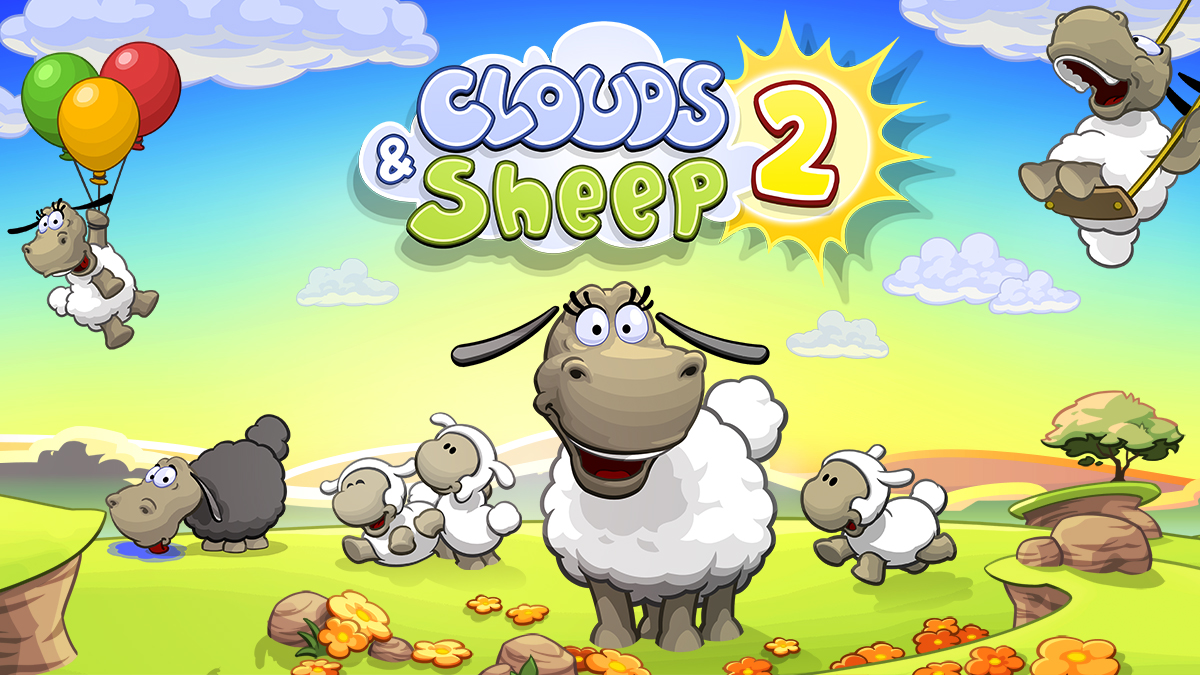 Clouds & Sheep 2 is heading to Switch on December 21, HandyGames has announced.
Here's an introduction to the sheep herd management game, along with a trailer: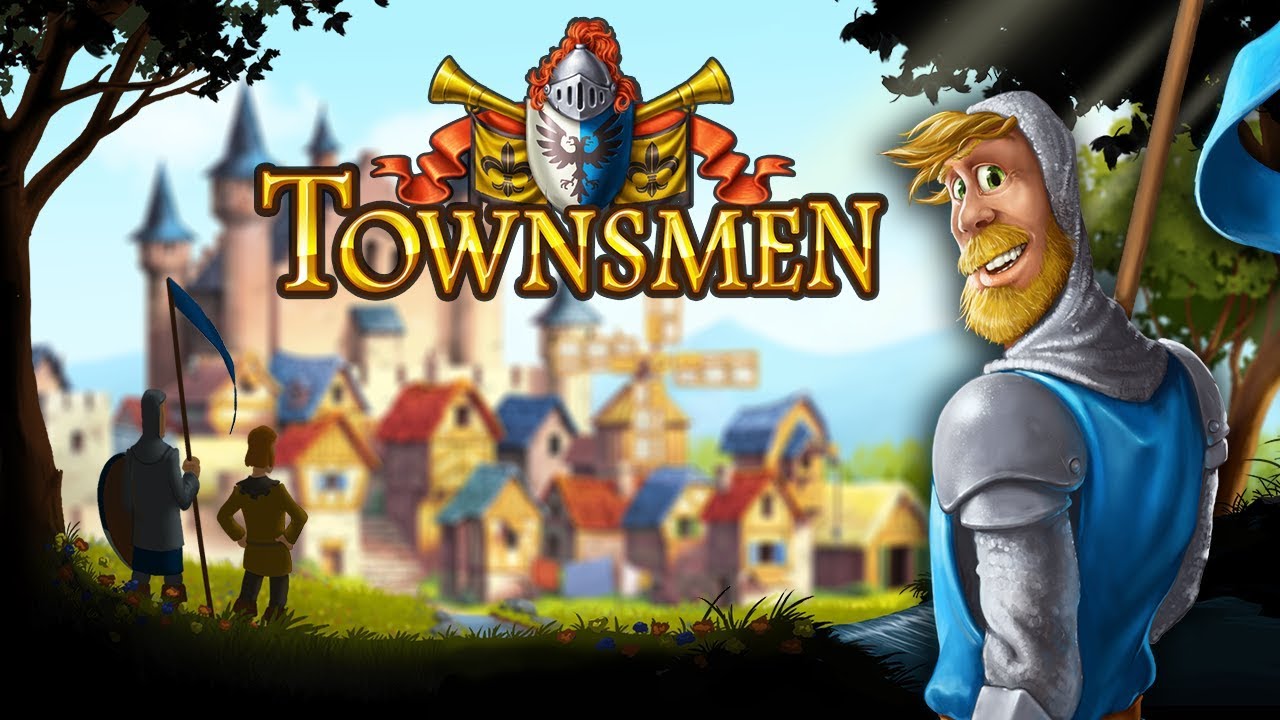 Starting tomorrow, Townsmen will be available to purchase from the Switch eShop. Have a look at some early footage below.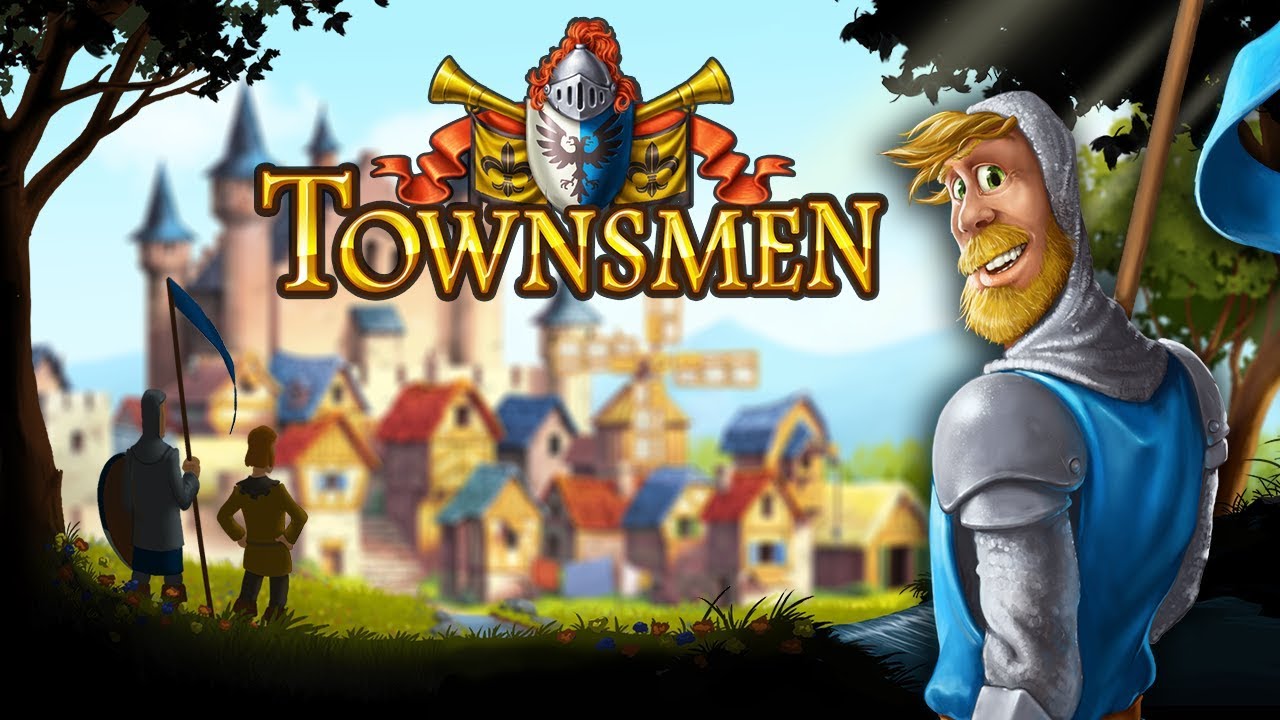 Today, HandyGames announced a release date for the Switch version of Townsmen. The medieval city builder will arrive via the eShop on November 9.
Here's an overview for Townsmen, along with a trailer: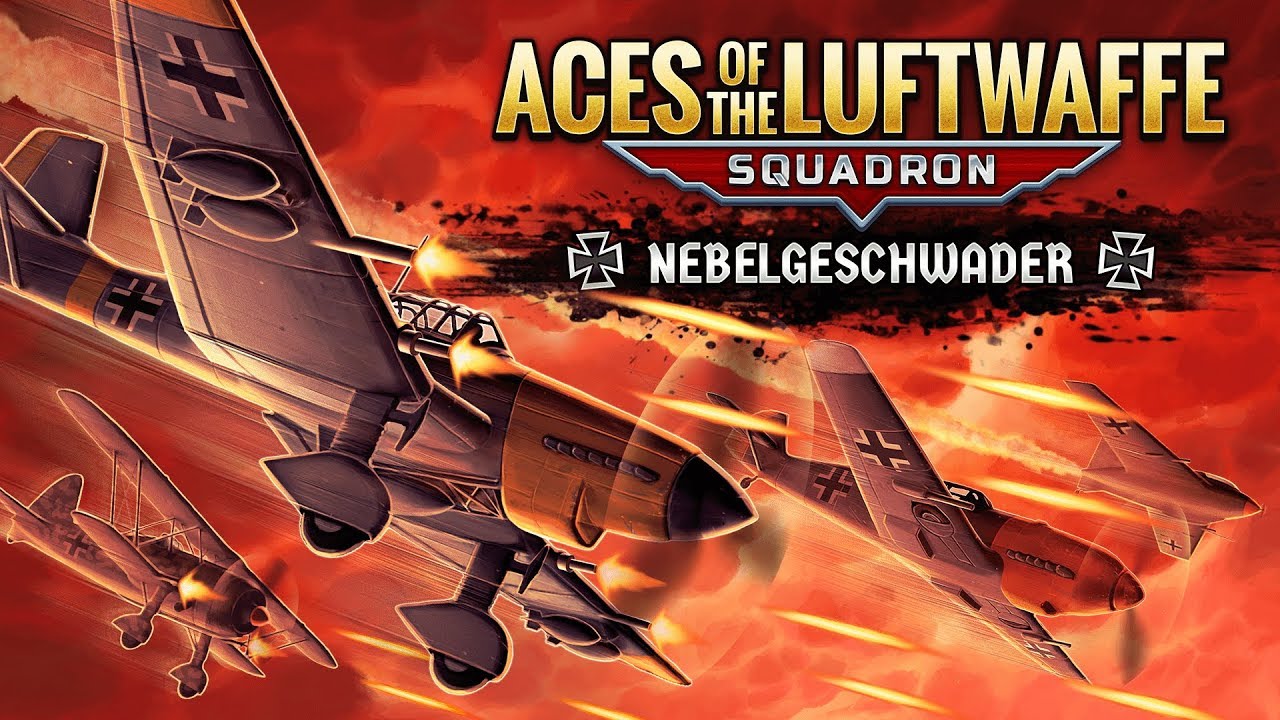 HandyGames has announced that some significant DLC is on the way to Aces of the Luftwaffe: Squadron. In November, players will be able to get their hands on the new Nebelgeschwader content.
Nebelgeschwader is "a full add-on with exactly the same volume of content as the base game Aces of the Luftwaffe: Squadron". Players will receive access to 25 new levels, six new boss sights, four different pilots, and a local co-op mode for up to four players.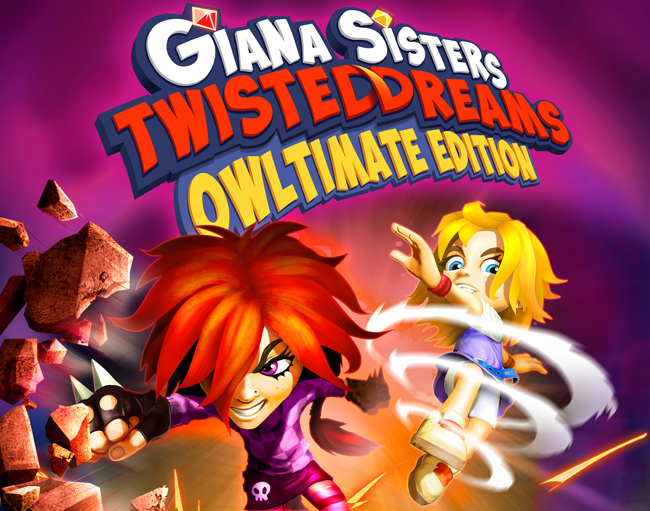 Originally outed by the ESRB yesterday, Giana Sisters: Twisted Dreams – Owltimate Edition has been officially announced for Switch. The platformer is due out this fall with new content.
Giana Sisters: Twisted Dreams – Owltimate Edition features the original game plus all existing DLC, including Rise Of The Owlverlord. Developer Black Forest Games is also including five brand-new levels and new story cutscenes between each level.