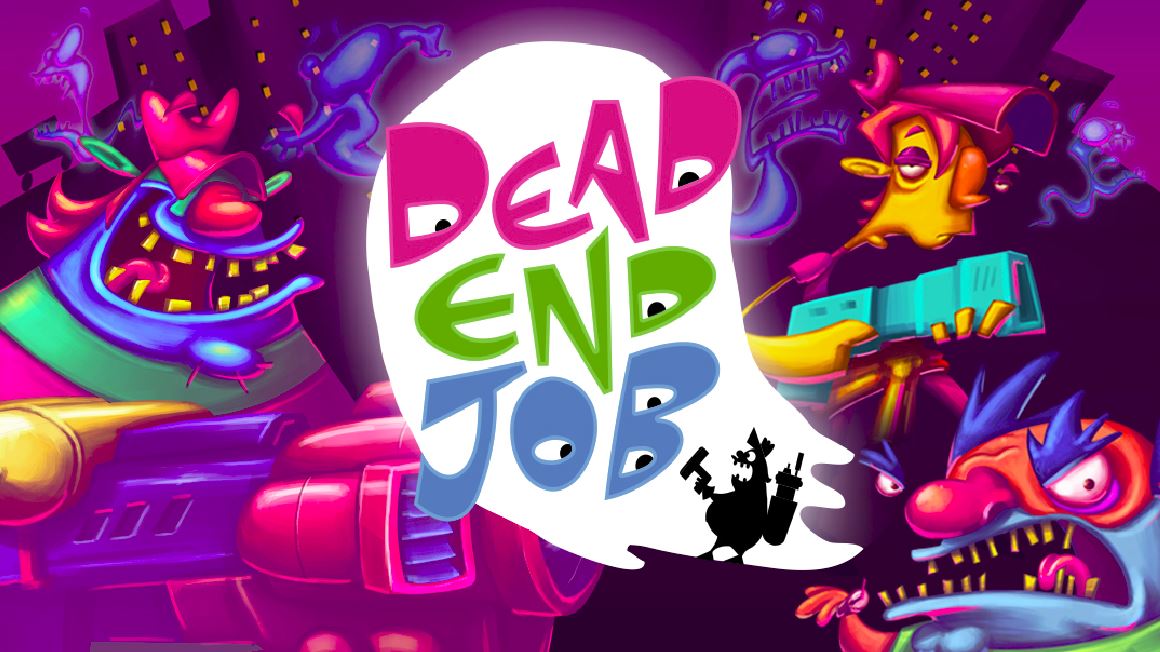 Dead End Job has resurfaced with a brand new "Ghoul-B-Gone" trailer. We've included the latest video below.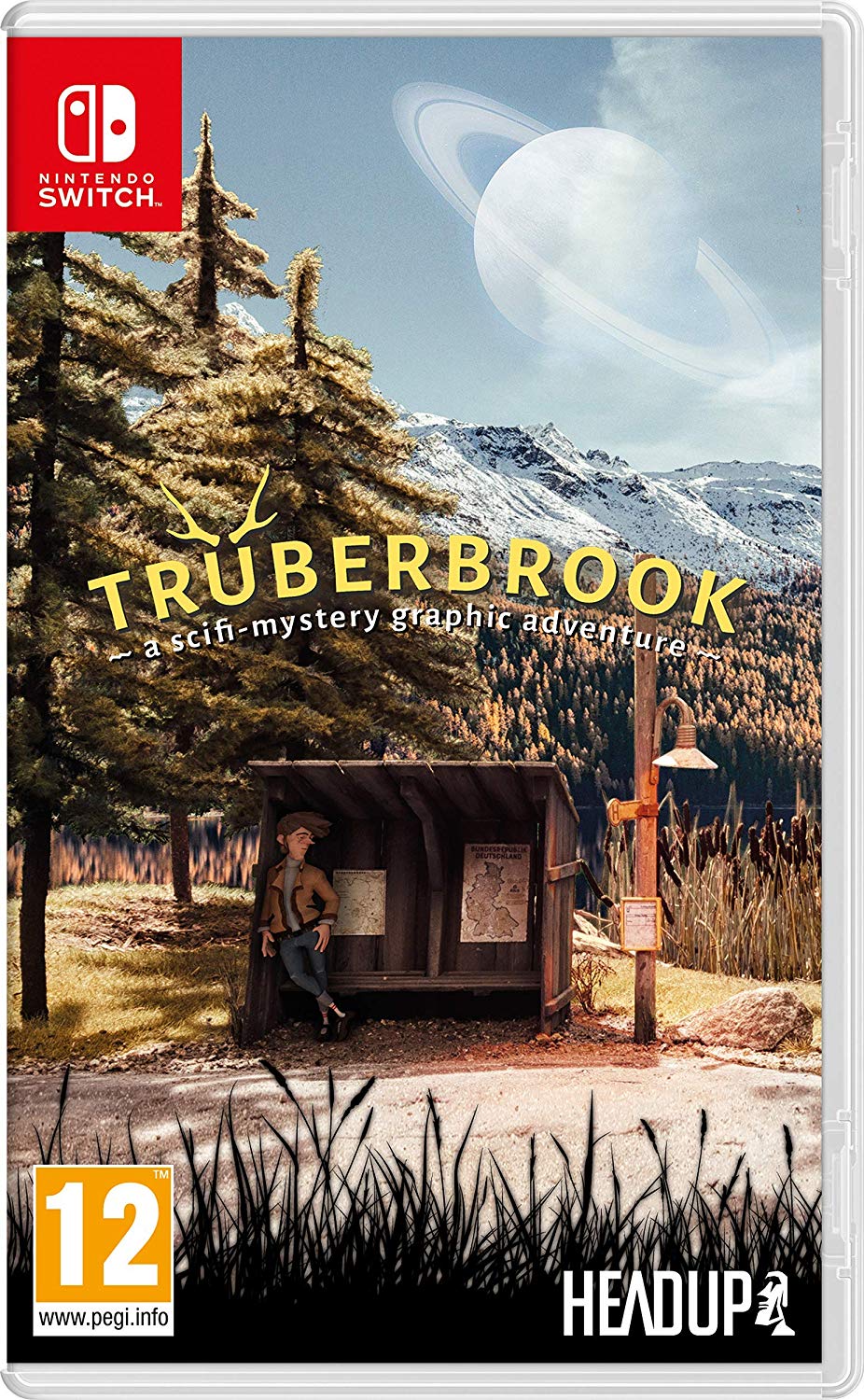 Retailer listings have revealed that Truberbrook will be receiving a physical release. Headup is publishing, though Merge Games will be distributing the retail copies.
Fortunately, the physical release won't be limited to just one region. Amazon and GameStop confirm the news for North America while Amazon UK also has a listing. The retailers list tentative dates of March 19 and March 15.
We have the boxart for Truberbrook above.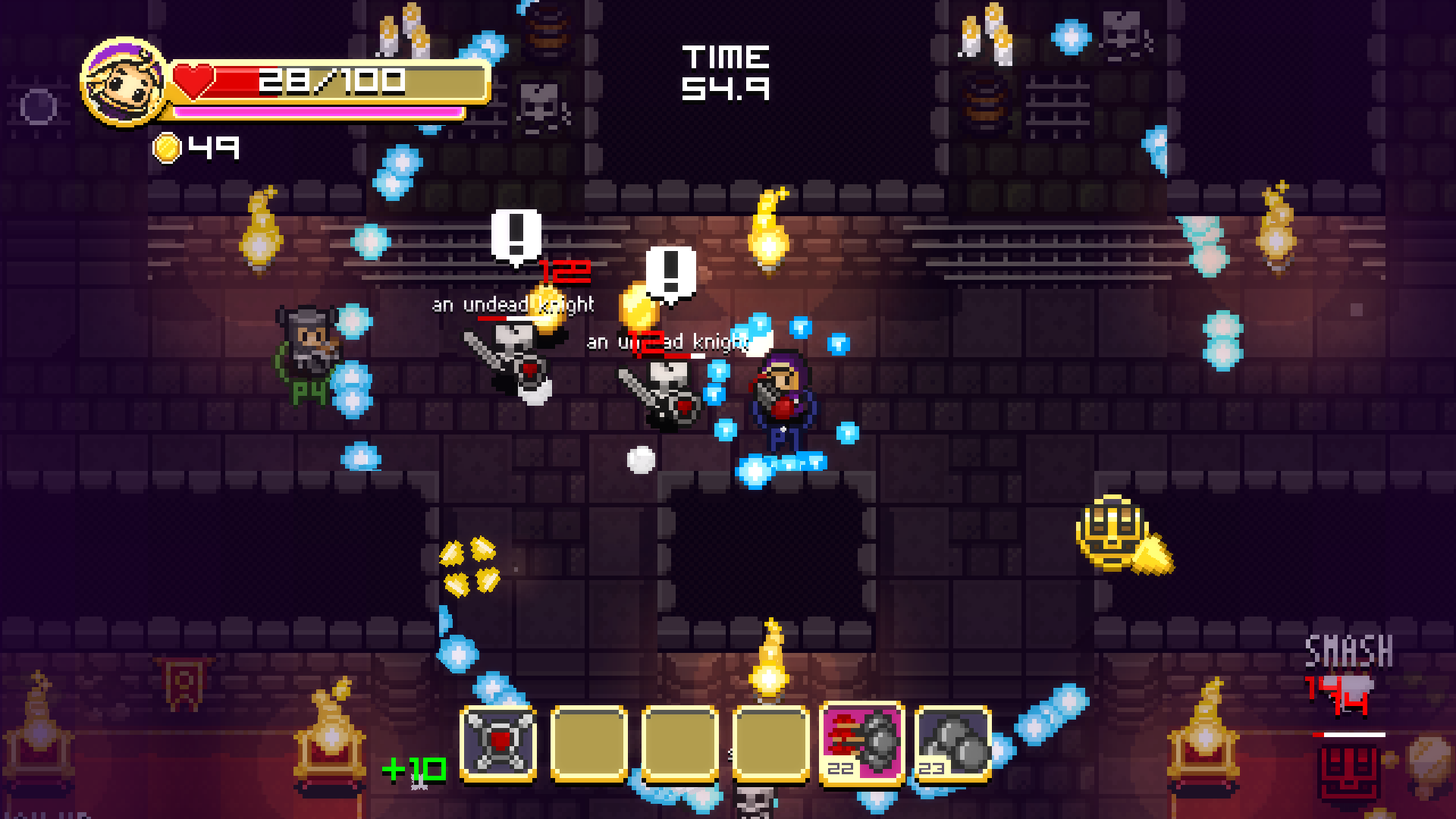 YouTube channel Nintendo Hall provides our first footage of Super Treasure Arena, which arrives on the Switch eShop on December 24. Check out 19 minutes from the game below.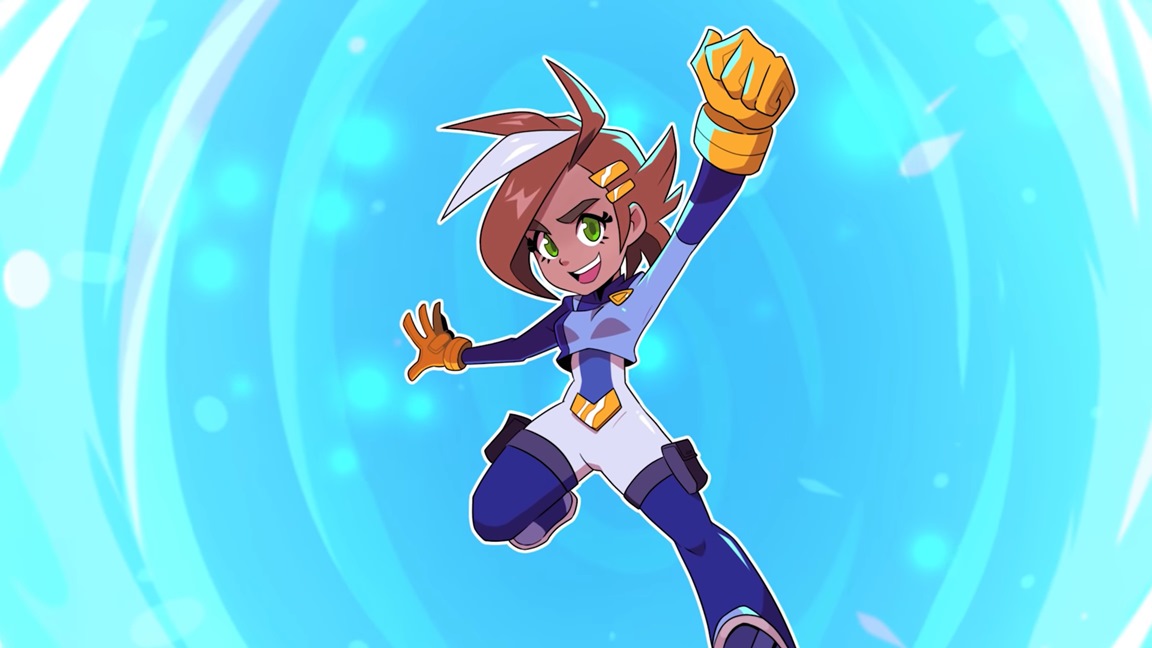 After it was just given a January release window a few days ago, a final release date for Double Cross has been announced. The action adventure title, made by Runbow developer 13AM Games, will begin distribution on the eShop starting January 10.
Here's an overview, along with the latest trailer: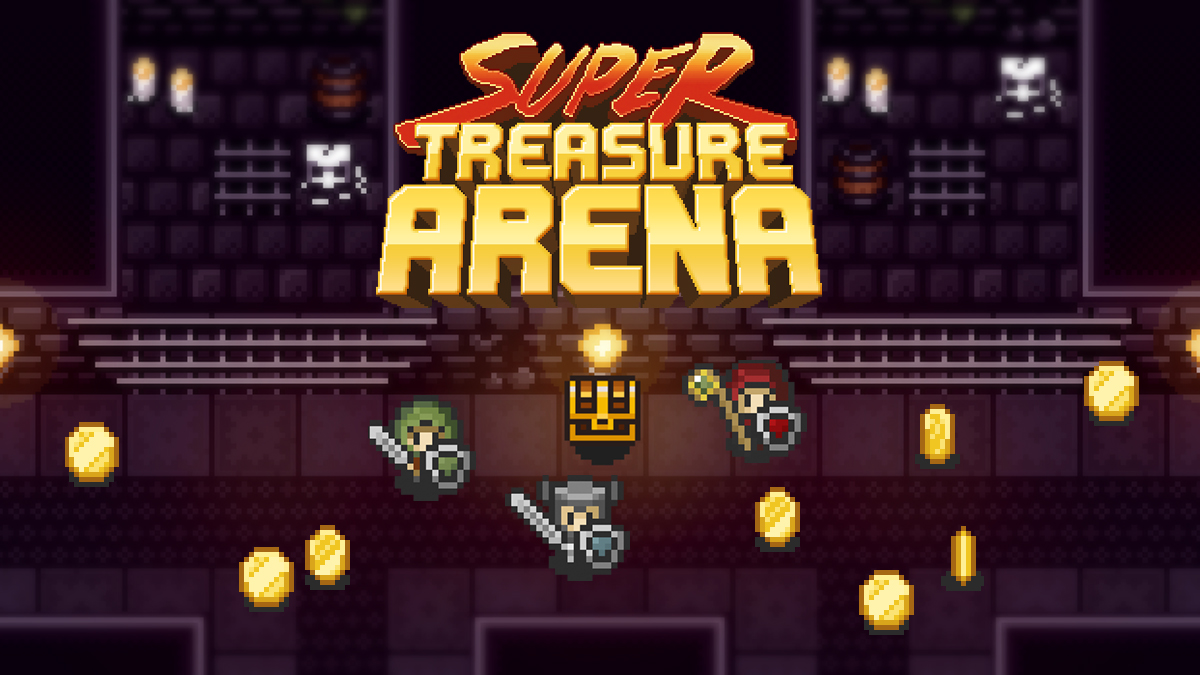 Headup Games is publishing Super Treasure Arena on Switch, the company announced today. We can expect to see it on the eShop starting December 24.
Here's an overview: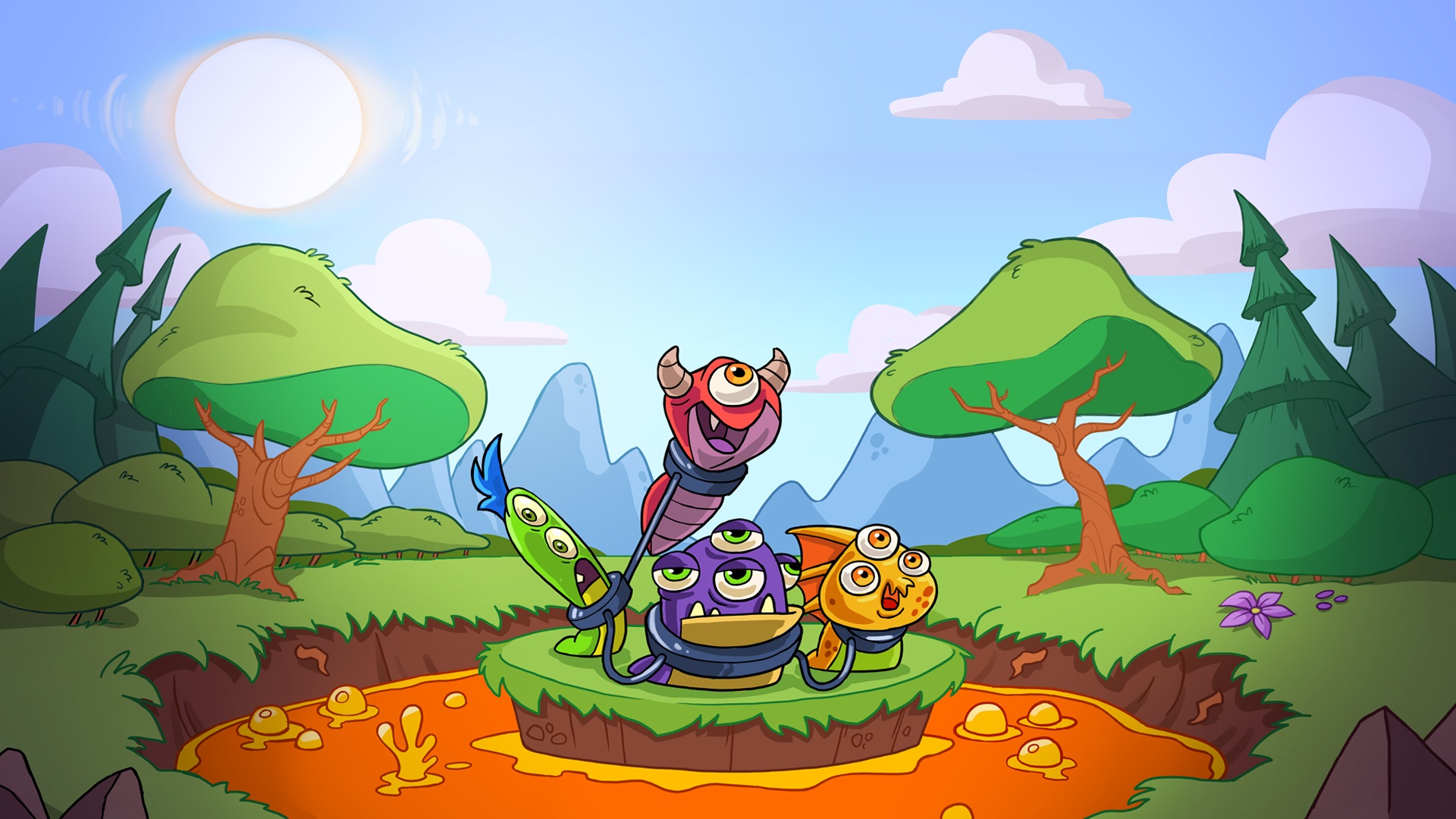 Headup Games issued a launch trailer for Tied Together to promote today's release on the Switch eShop. You can watch it below.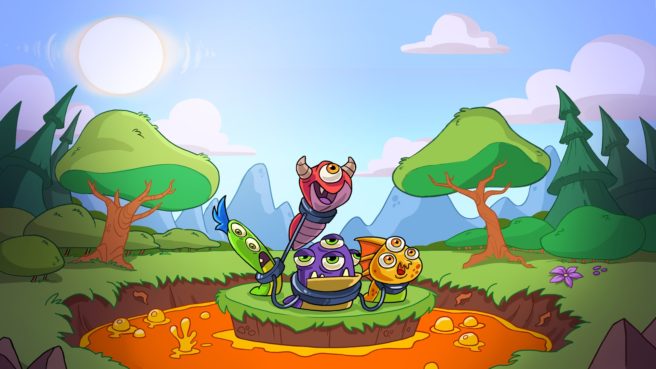 Party game Tied Together releases today, and Nintendo Hall has 15 minutes of the game in action. You can watch it below.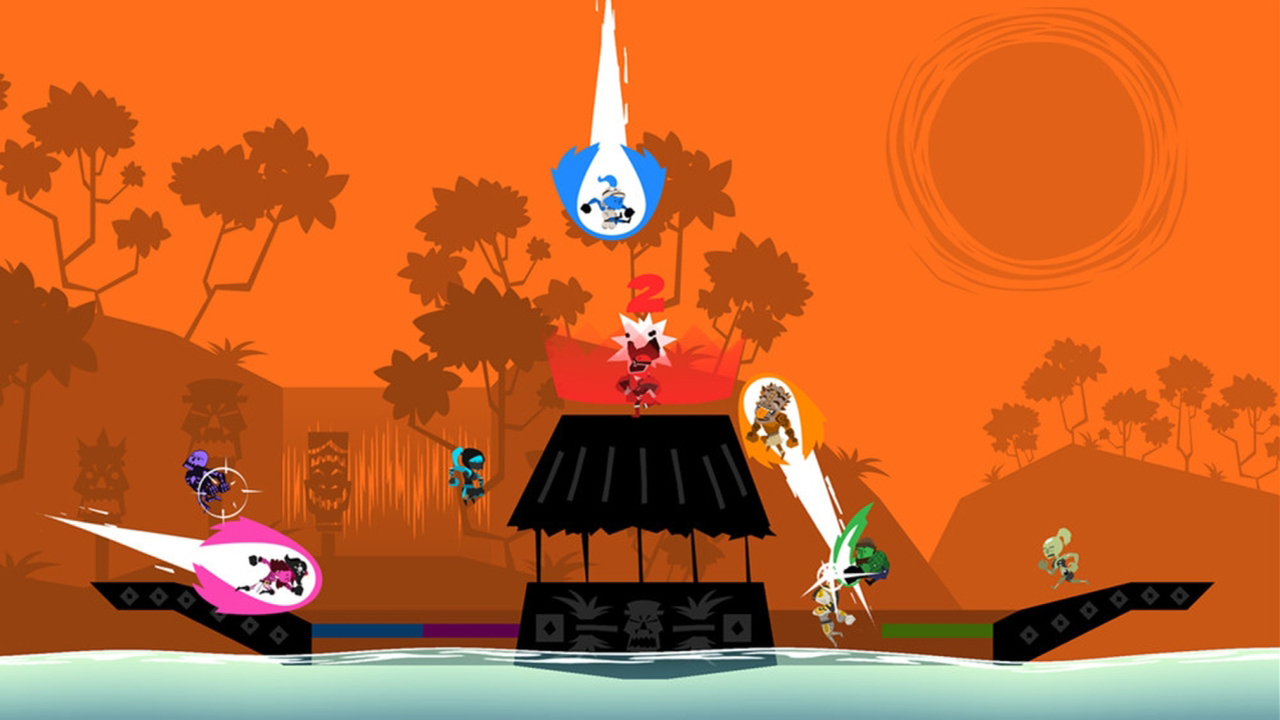 A new update for Runbow is now available for download on Nintendo Switch, bringing the popular indie party title up to version 1.01.
To go along with the update, developer 13AM Games has provided some colorful patch notes that go into detail on the changes made to the game. View them for yourselves below.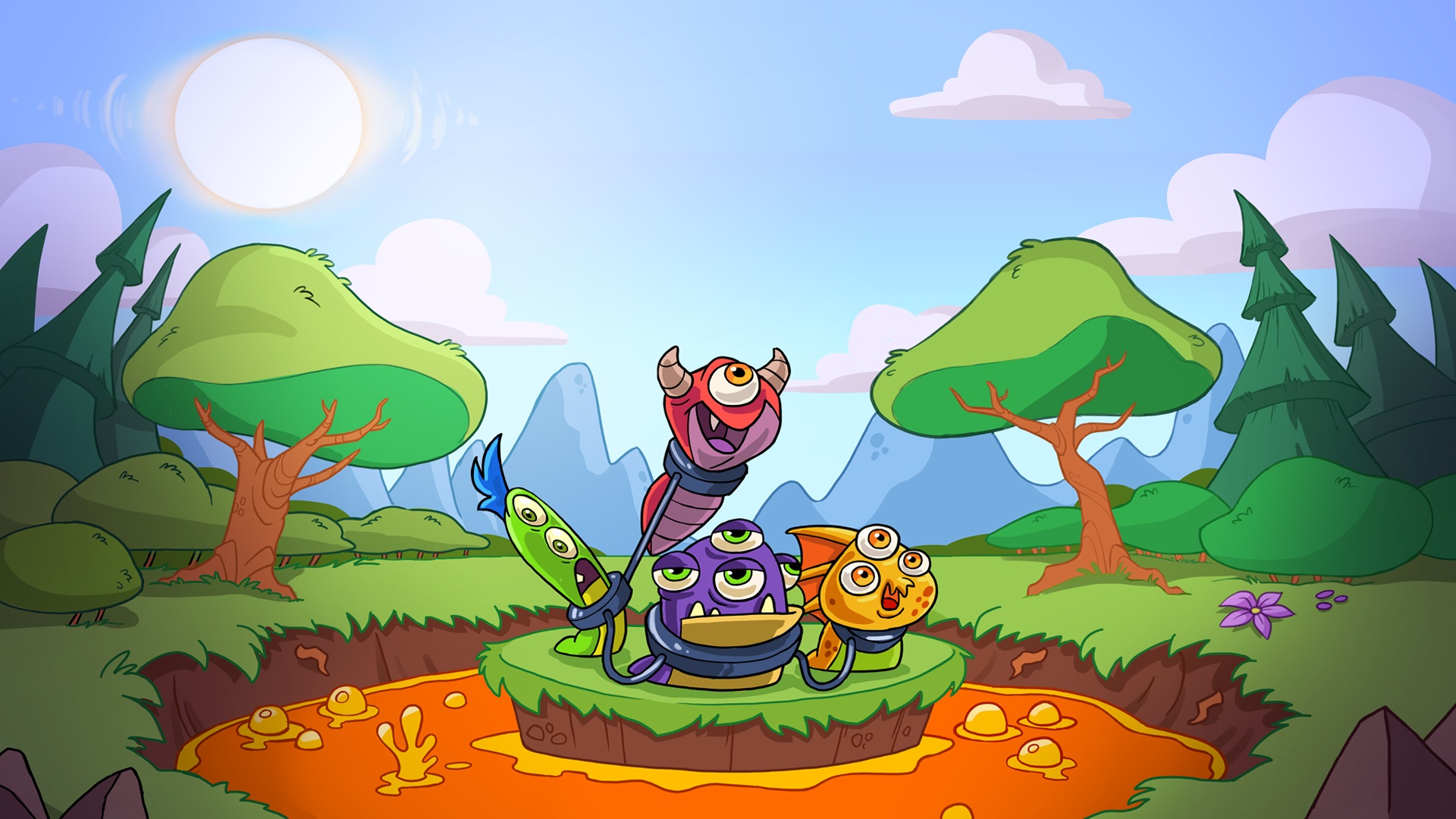 Headup Games has determined a release date for Tied Together. A digital release on Switch is planned for October 19, the company has announced.
Tied Together, a party game with co-op support for up to four players, was created by Napalmtree. Find some additional details and a trailer below.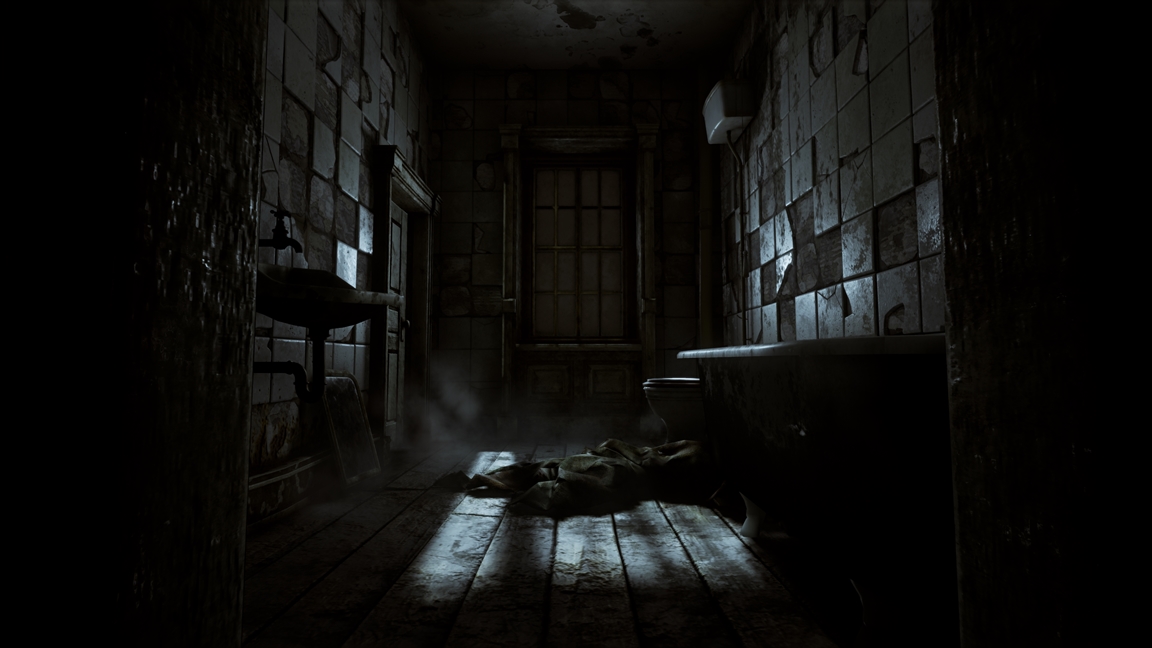 Developer Cracked Heads Games and Headup have announced Silver Chains, an Unreal Engine 4-made first-person horror title known as Silver Chains. Players will be attempting to find out about the terrible events that transpired in an old abandoned manner.
Headup has shared the following overview and trailer: